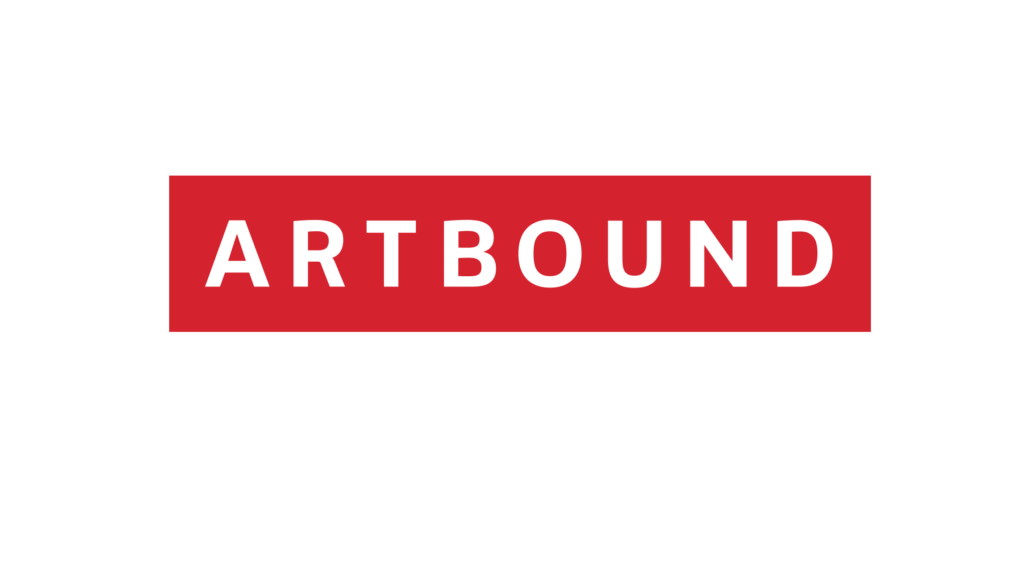 Recently I had the pleasure of attending a screening of La Raza, an episode of the Emmy Award-winning series ARTBOUND produced by nonprofit public network KCET and view the new exhibit currently on display at the Autry Museum of the American West.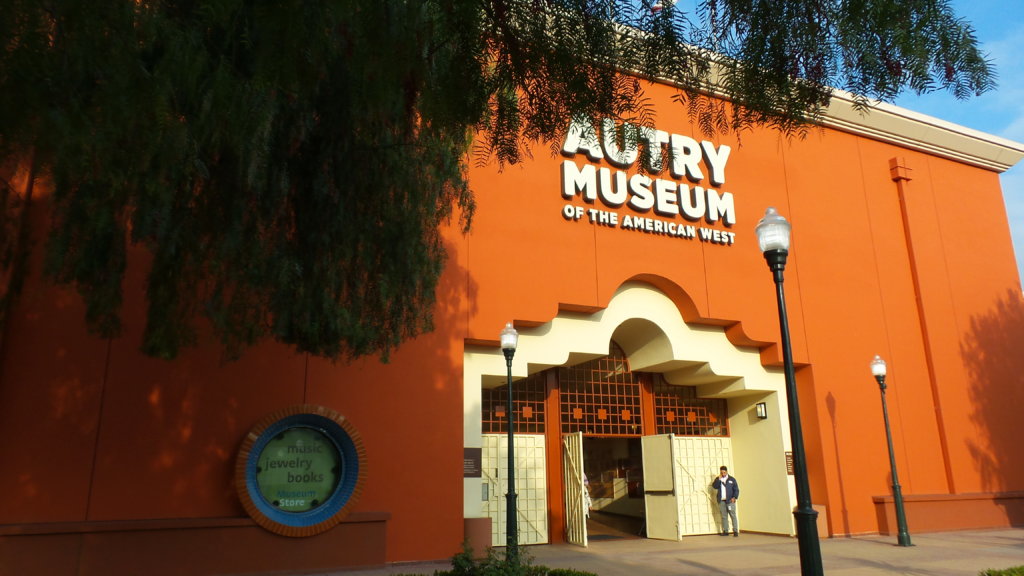 ARTBOUND is currently in its ninth season of examining arts and culture innovators making an impact in Southern California and beyond. The episode of La Raza tells the story of the Chicano Rights Movement of the 1960s and 1970's in East Los Angeles and recounts two pivotal moments from that time through the photos, videos and voices of the photographers and activists who produced the newspaper/magazine La Raza. The connections that can be drawn to current events, now 40 to 50 years later are striking.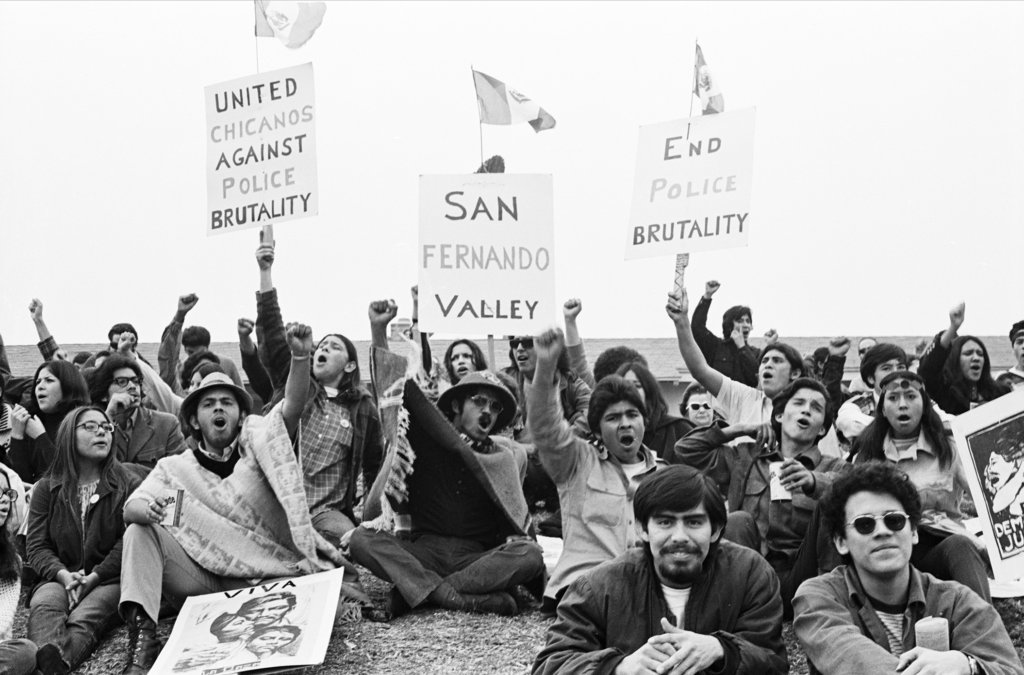 The perfect complement to the episode is the current La Raza exhibit at the Autry Museum of The American West. This is the last exhibit still on view that was part of Pacific Standard Time: LA/LA, the exploration of Latin American and Latino art led by The Getty that took place across numerous arts institutions across Southern California. The Autry exhibit, produced in conjunction with the UCLA Chicano Studies Research Center, shows more than 250 images from an archive of over 25,000, taken over the course of the 10 years that La Raza was published.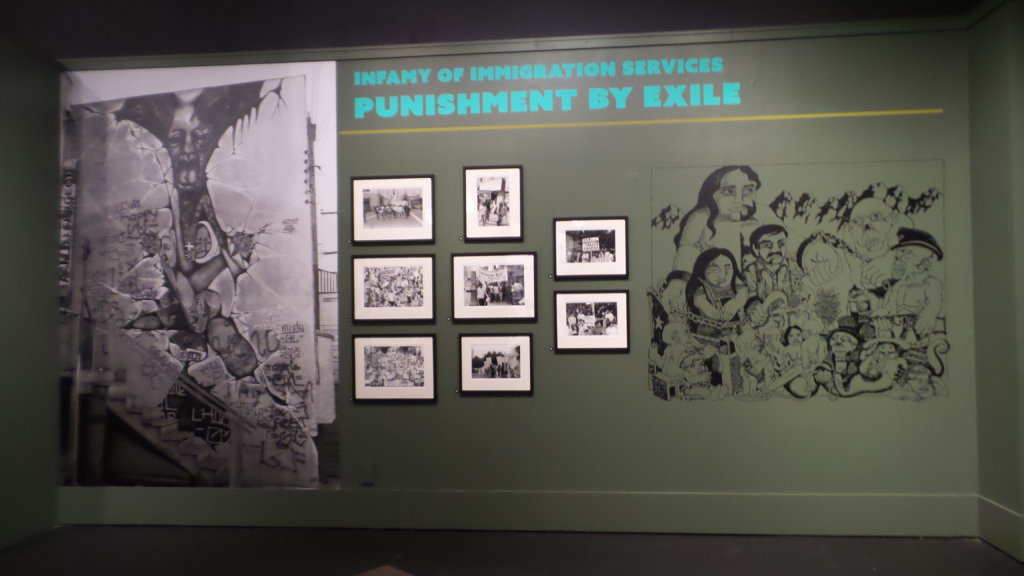 The ARTBOUND episode viewed alone is a powerful reminder of a turbulent time but when viewed along with the Autry exhibit, really brings the past events alive and allows those of us with less familiarity with the events the opportunity to really put the images and events into context.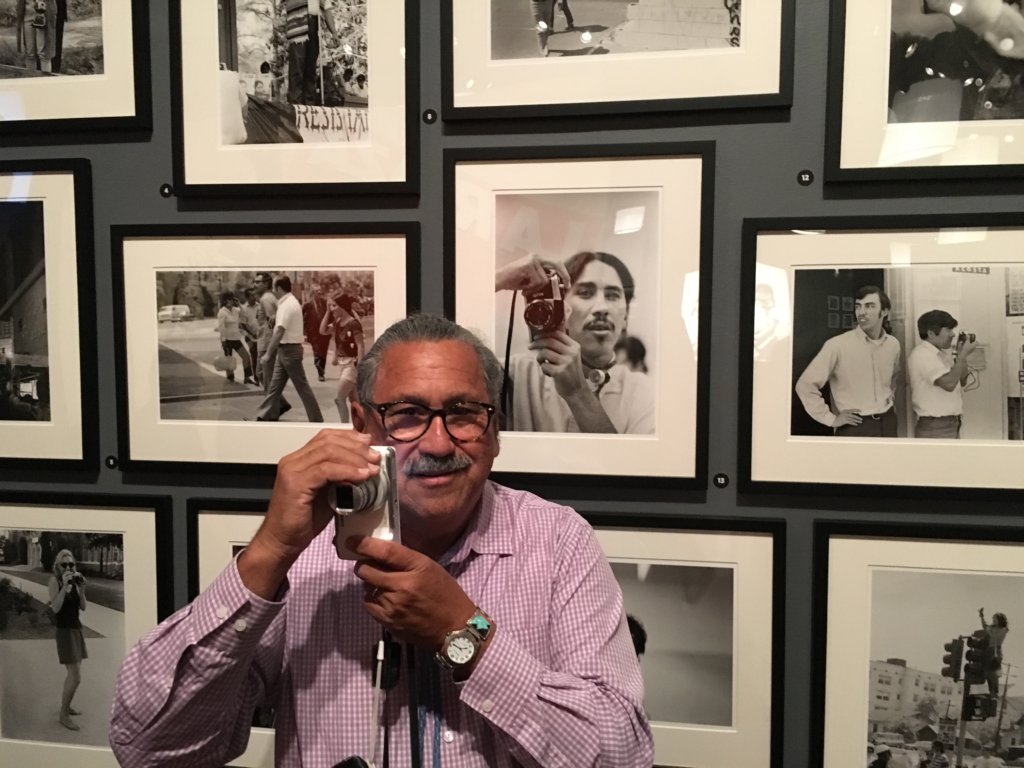 ARTBOUND/La Raza aired on KCET on Tuesday, June 6, 2018 but will air again on KCET-HD on June 9 and 10. Check your local listing. But even better, the episode (along with others this season and last) can be streamed on kcet.org/artbound and linktv.org/artbound as well Amazon, YouTube, Roku and Apple TV.
KCET.org is a great resource for anyone interested in delving a bit deeper into areas of interest in Los Angeles as well as Southern California history. Another great series (one of my favorites) is The Migrant Kitchen (also available to stream on kcet.org). You'll want to check that and other series (such as Immigration 101, a series exploring the complex issues surrounding immigration, which starts June 12, 2018) out for yourself!
4700 Western Heritage Way
Griffith Park
Los Angeles, CA 90027