As you can tell from the name of this blog, we like to eat, explore and travel. Life, however has its own ideas and sometime we just can't get out to the newest (or priciest) restaurant or just jump on a plane to whatever far-flung place we want to (although, goodness knows, we'd love to!). At times like this, when the wanderlust is strong but the wallet is weak, or even just when the mundane chores of the day require a brief escape, there is a newcomer to Southern California to the rescue. I recently had a chance to meet Darley Newman, producer and host of the Travel series, Travels with Darley and talk to her about her show. Travels with Darley, now in its seventh season, just started airing on LA's public television station, KCET. Shows air daily at on KCET at 6:30 PM with new episodes premiering on Fridays.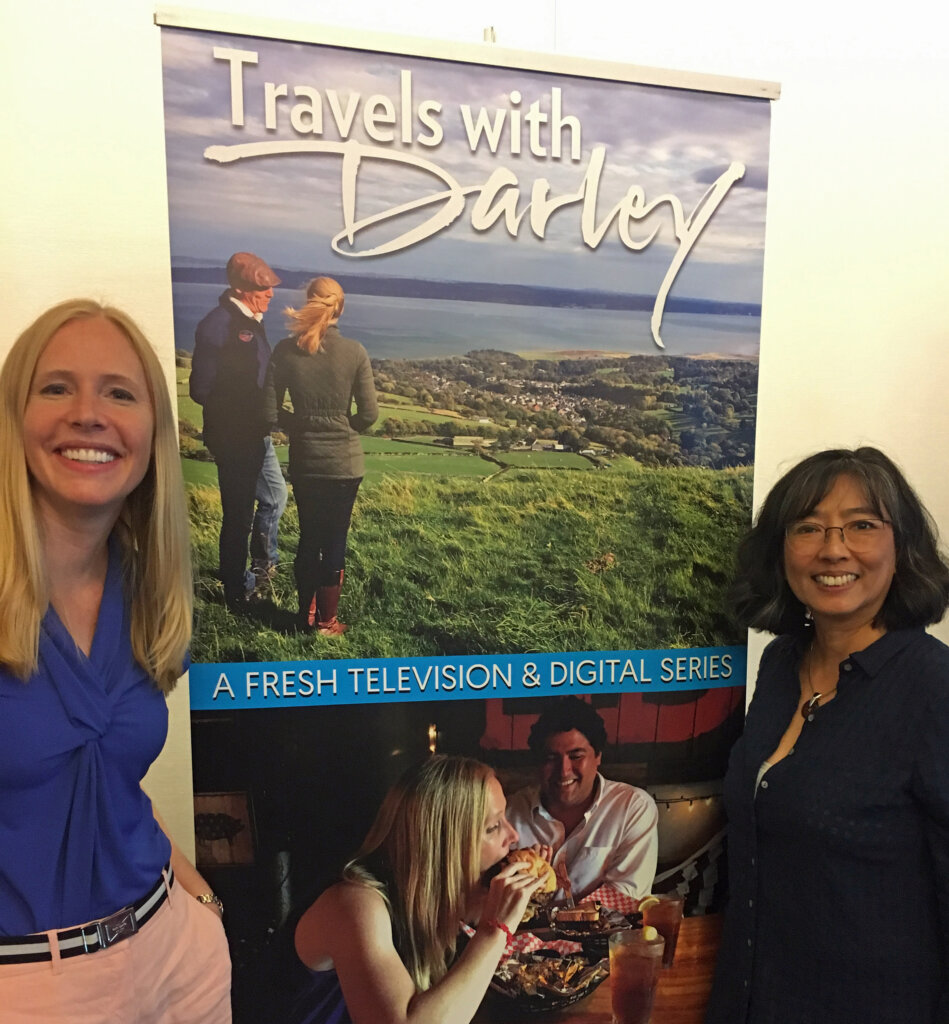 One of the show's primary hallmarks is presenting a local perspective, whether it is dining with a local family or meeting up with a local to explore. The locales are eclectic…really, based on places Darley is interested in visiting and the activities she chooses vary from location to location. In an upcoming episode on the Central California Coast (airing on October 18, 2019), Darley not only hikes through Los Padres National Forest but she also pretty much eats her way through Solvang and Morro Bay. Now that's my kind of travel! On another episode from Hong Kong and Macao, Darley is persuaded to bungee jump off of the Macao Tower! That was fun to watch, but better her than me!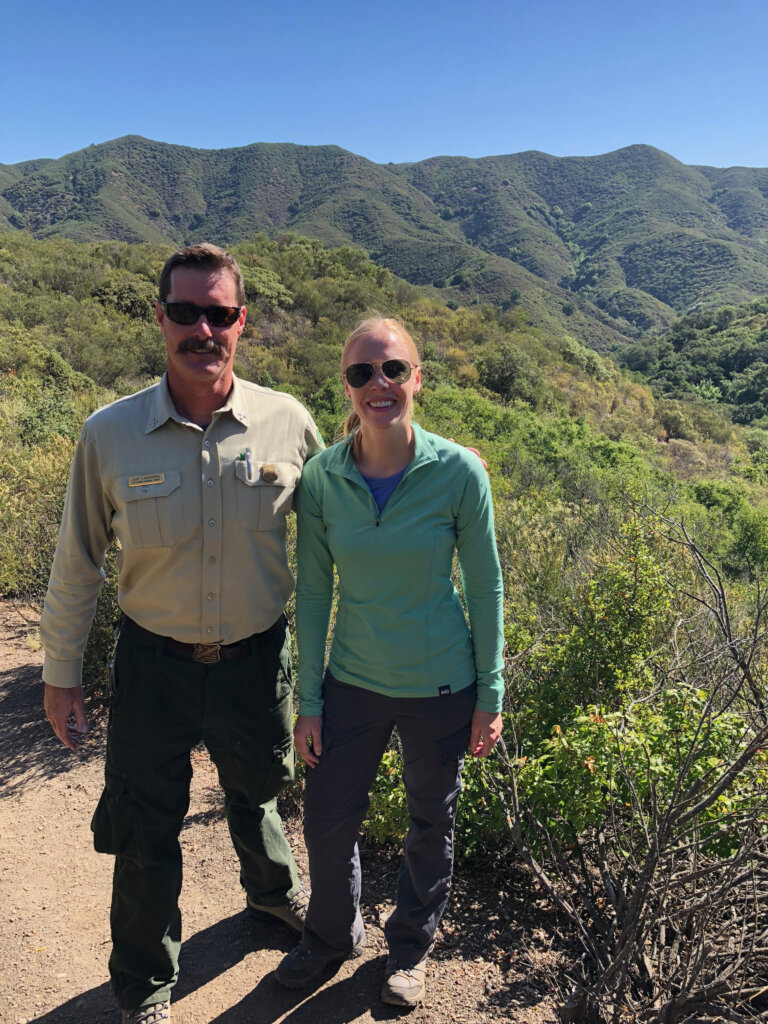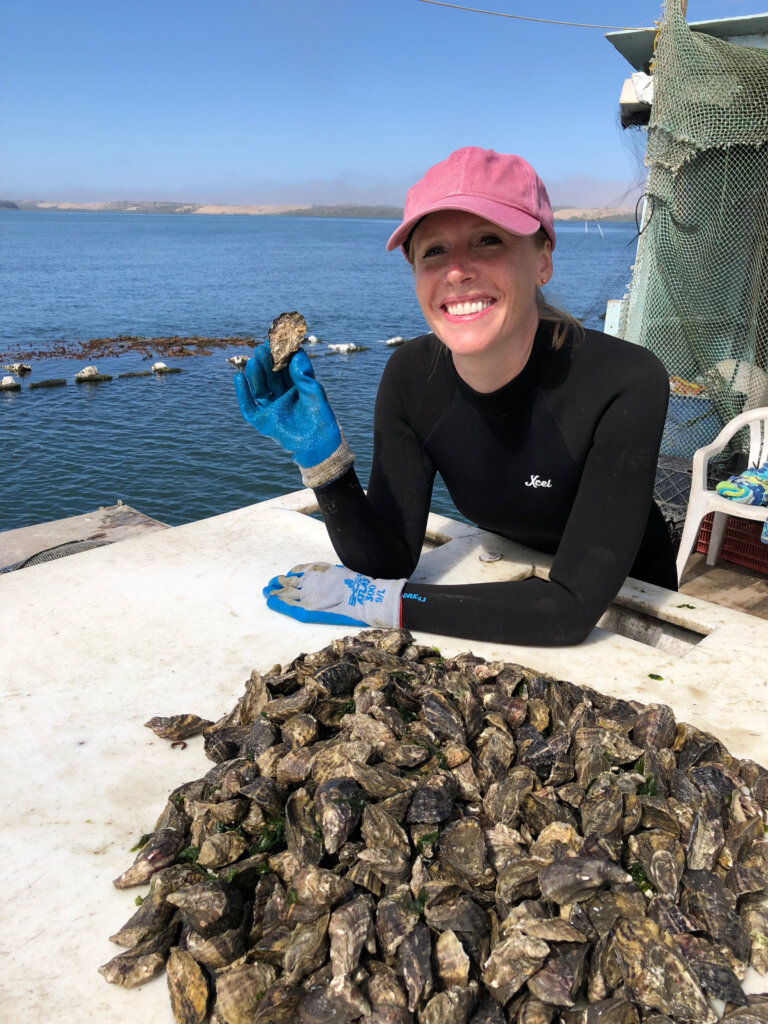 The activities she chooses are great whether you only want to enjoy them as observer (like the swimming with sharks in Dubai and the aforementioned bungee jump) or if you want to recreate them yourself. Her itineraries from her trips are located on her blog . She told me that she chooses activities that everyone has access to. There is no special treatment, no secret connections needed to recreate her experiences. Although I like seeing the off the beaten path adventures that some shows feature, I find it frustrating when I can't figure out how to see that same spectacular view or eat the same delicious dish I just saw on TV. What's the point of watching someone else eat food I can't eat too? Amiright?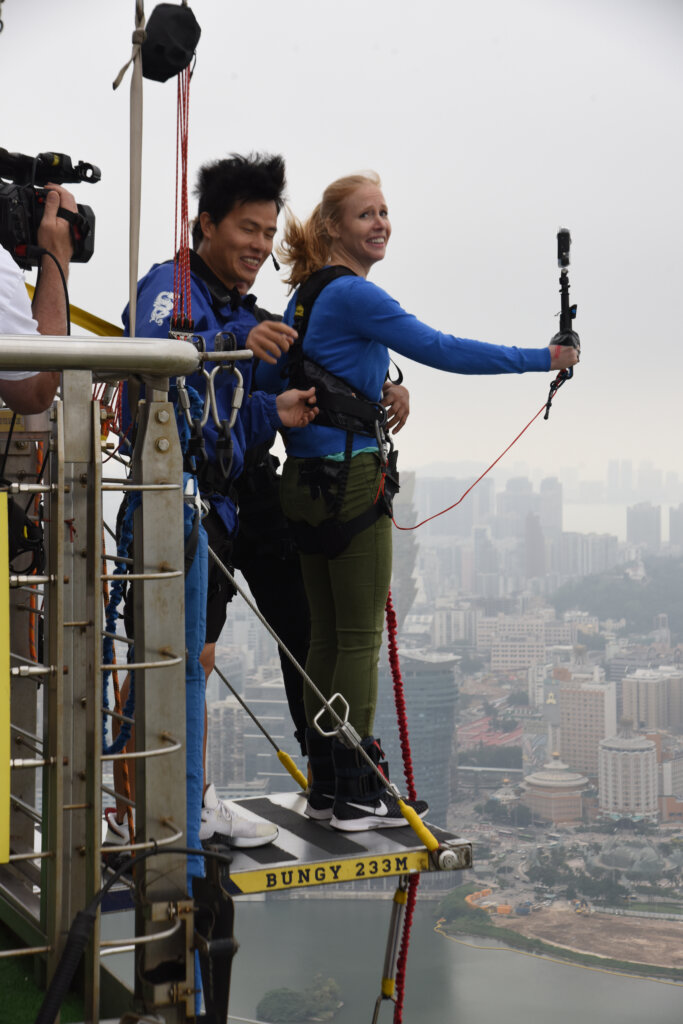 So, whether you are looking for a little escape to brighten your day or ideas for planning an upcoming real travel escape for yourself, check out Travels with Darley. Episodes are about evenly divided between domestic and international destinations so there's something for everyone. If you aren't located in Southern California, look for the show on your local PBS channel or see the first two season on AmazonPrime.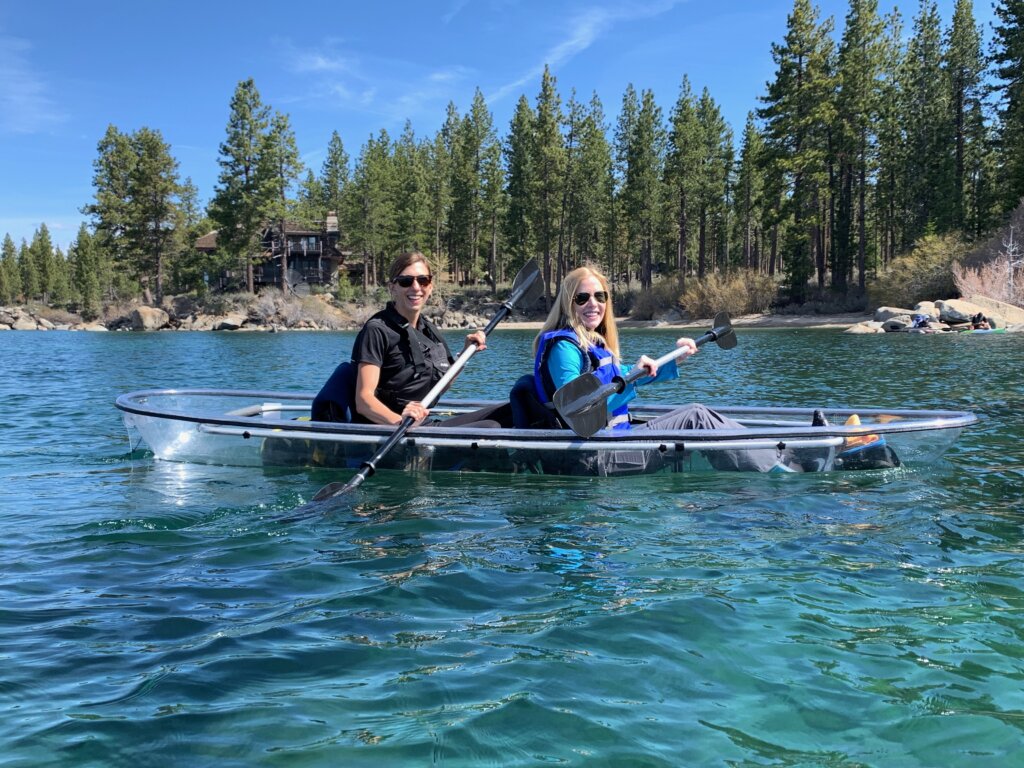 The California Coast Episode airs on KCET on October 18, 2019! Don't miss it! For more information on this show and other great original thoughtful programs, check out KCET.org.