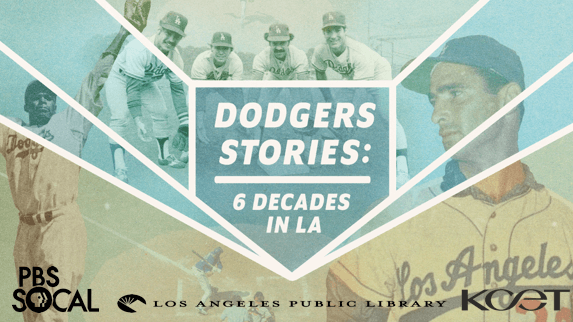 Last month you might have seen my post about visiting Dodger Stadium.  Well, as you likely know by now, unfortunately, the Dodgers weren't able to add another big piece of shiny hardware to the display case (but hey, it's baseball and there's always next year!).  However, there's no need to wait until spring for the start of the new season to get more of the Dodgers.  On Thanksgiving Day, Dodger Stories: Six Decades in LA, a new documentary about the Dodgers in LA, from their move from Brooklyn in 1958 until the present, will premiere on KCET/PBS SoCal.  This is a great accompaniment if you are planning a visit to the stadium or even if you are just a big fan and want to know about LA Dodger history.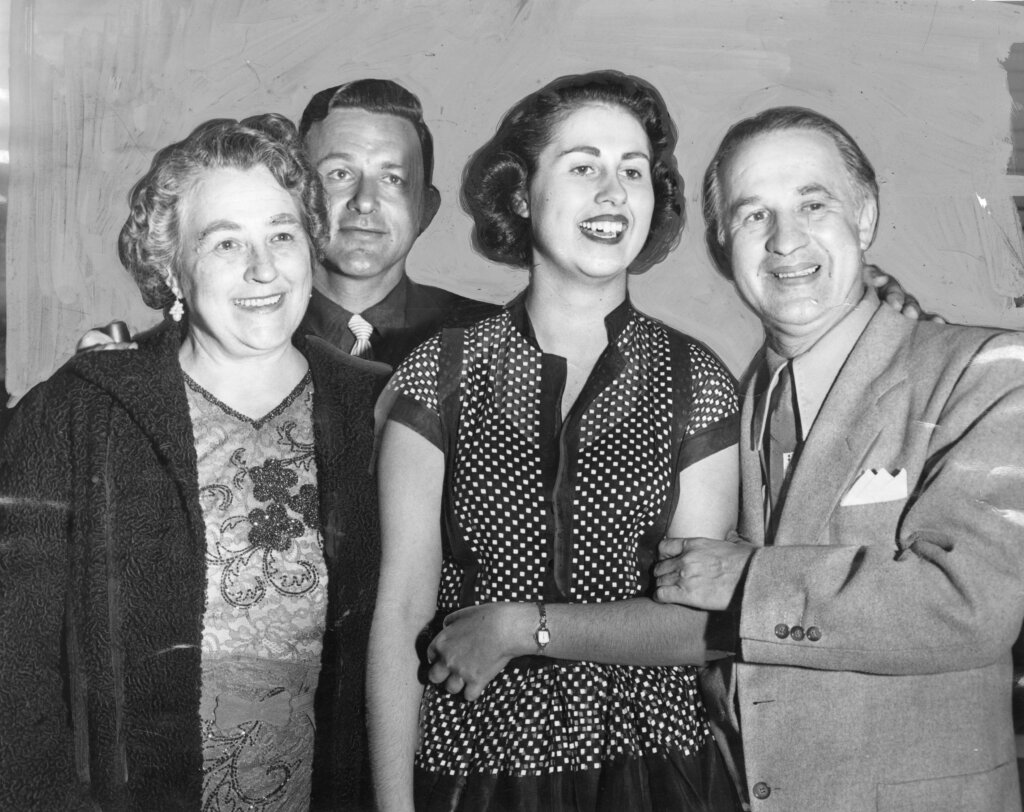 The story of the Dodgers in LA is fascinating! Did you know that one of main reasons that the team made the move was due to the persistence of the youngest person ever (and only second woman) elected to the LA City Council? 22-year old, newly elected Rosalyn Wyman lead the charge to first convince Dodger's President, Walter O'Malley to consider moving his Brooklyn Dodgers to LA, then convince LA and Major League Baseball that that was a good idea. The rest, as they say, is history! Her story is fascinating and probably deserves a documentary of its own as well!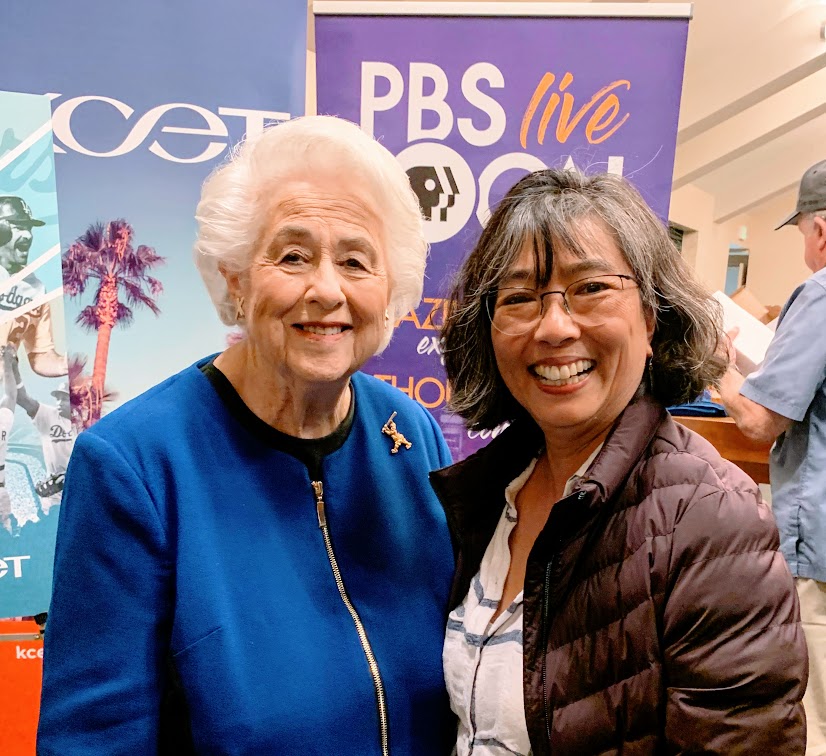 The documentary traces the LA Dodger story from those early days playing at the LA Coliseum, through the establishment of the now iconic Dodger Stadium along with stories from both players and fans of their Dodger memories.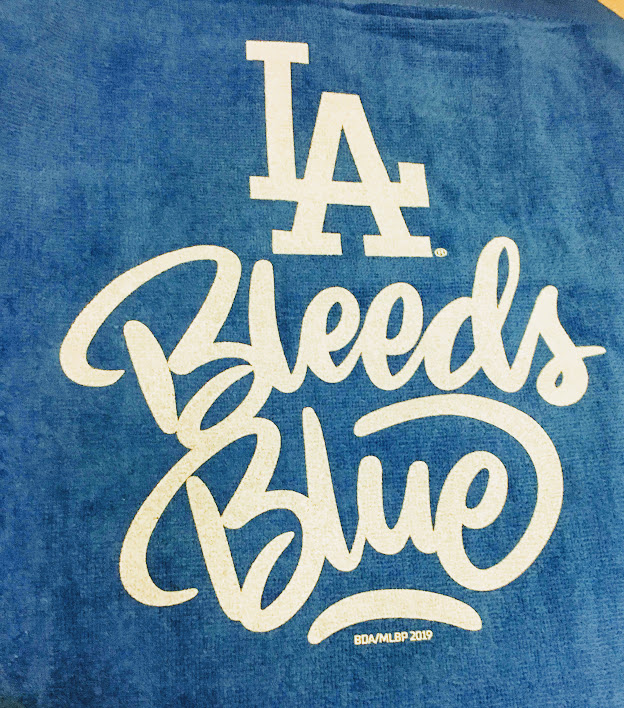 Check out the 90-minute documentary at 7 PM on PBS SoCal /8:30 PM on KCET. The show can also be streamed PBS Passport