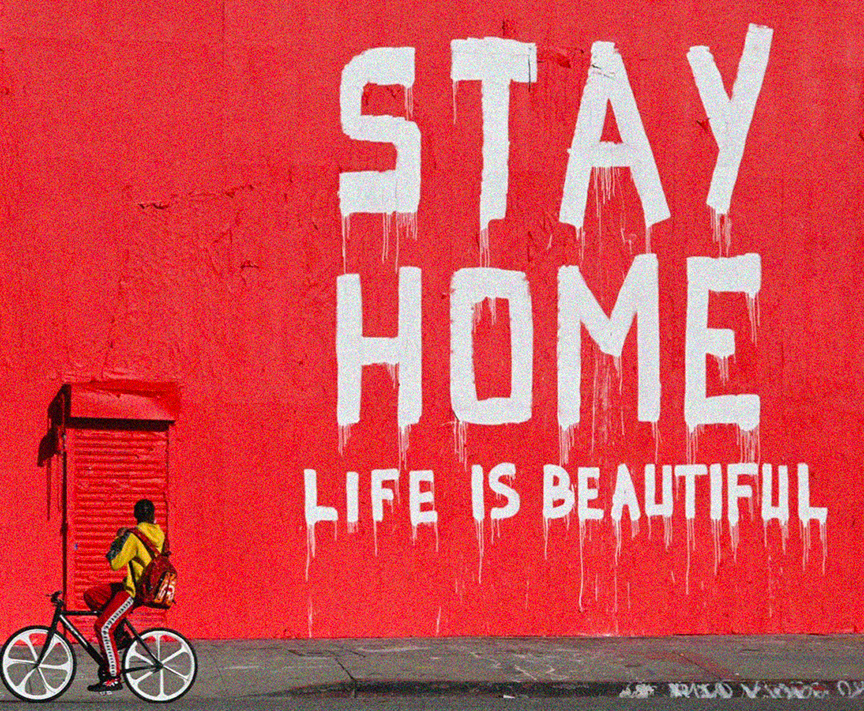 The 2020 COVID-19 pandemic has changed life as we knew it. It's been pretty difficult (nearly impossible, really) to find things to Eat (out), See, and Go! It's a lot of adjustment for many of us but sometimes, the unexpected affords us the opportunity to learn about and discover things that we wouldn't normally find. This time is one of those opportunities. While I try to experience not only the things I know and love, I also try to learn about and discover new things that I might come to love. It isn't always easy when one has to contend with traffic, parking, admission fees, and scheduling conflicts. One thing I have been enjoying more of due to having to stay put is the increased accessibility to learning online. I've found so many lectures, roundtables, concerts, and shows to attend virtually that at least my mind is able to wander and explore even if our bodies are still stuck at home.
One excellent resource that we've shared in the past (here, here) is our local Southern California PBS station, KCET. They always provide interesting original programming that highlight all the many things Southern California has to offer, from historical to social to cultural interest. They are always a great place to look to feed our curious minds.

Since this summer none of us in Southern California will be able to enjoy our usual slate of live theater, concerts, museums, or festivals, KCET will be bringing local creativity directly to us. Airing on Wednesday. July 15, 2020, Southland Sessions will be featuring a front-row seat in the creative process of diverse arts and culture from across the region.
The premiere episode will "explore how integral the arts and culture is to a community's lifeblood and how it can become part of the solution to larger systemic issues in society." Upcoming episodes will run until the end of the year and feature diverse subjects such as the tradition of mariachi music in LA, trendsetting radio station dublab, avant-garde opera company The Industry and many more.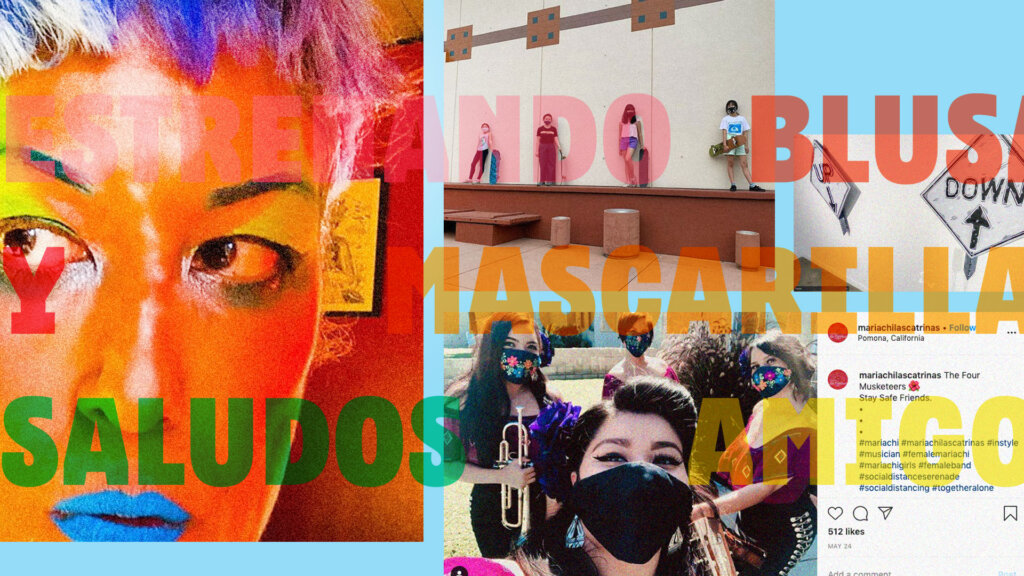 Upcoming episodes currently scheduled to air include:
Wed., July 15 and Wed., Aug 5 at 8 p.m.: "Change(makers): The Future of Arts and Culture"
Key cultural leaders from around Los Angeles gather to discuss the role of arts and culture in shaping the world's future. See how civic institutions are re-evaluating their roles in society and re-focusing their energies to become an integral part of rebuilding sustainable institutions for the future. Hear poetry inspired by the questions of the future written by young poets from Get Lit.
Wed., July 22 at 8 p.m.: "The Industry Presents Sweet Land"
The Industry, one of Los Angeles's most innovative opera companies, continues their acclaimed experimental site-specific productions with a performance that disrupts the dominant narrative of American identity. Featuring an interview with The Industry's Artistic Director Yuval Sharon.
Wed., July 29 and Wed., Aug 19 at 8 p.m.: "Mariachi: From Romance to Resistance"
Hosted by Mariachi musician Julian Torres, this episode explores the tradition of Mariachi music and its transformation through time and circumstance. See how groups are finding ways to survive and support one another like Las Catrinas's driveway serenades and Mariachi Aguilas de Oxnard who took to the fields to celebrate farmers. Featuring special performances by La Marisol and Quetzal.
Wed., Aug. 12 at 8 p.m.: "Dance Break"
Tour L.A.'s wild and diverse dance community in this showcase of the city's vibrant scene. See uplifting homages to L.A. by aerial dancer Joe Pinzon and a parking lot turned performance space from Jacob Jonas. Explore how the body's movements can reflect the community's voice for change with Lula Washington and Infinite Flow. Hosted by Tamica Washington.
Wed., Aug. 26 at 8 p.m.: "Musical Expansions in Quarantine"
Witness the creativity of L.A.'s music scene during COVID-19, from drive-in performances and punk rocker exercise videos to musical tributes to the city's iconic street vendors and food trucks. See how rhythms made from scavenged household items created during quarantine have kept communities inspired and moving to the beat in this episode made in collaboration with dublab.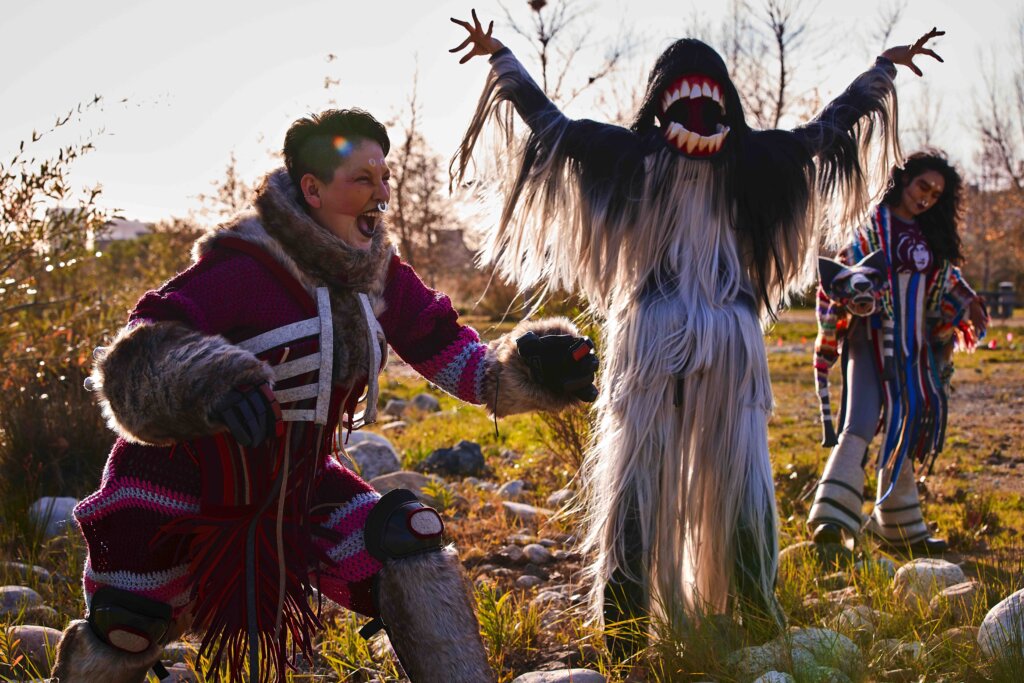 Episodes can be viewed on PBS stations and streamed on PBS platforms such as PBS.org, PBS Video app, Apple TV, Amazon Fire TV and Chromecast.
How are you currently finding ways to feed your mind and any wanderlust? What are some ways you are dealing with the changes due to the pandemic? Let us know and share with fellow readers in the comment section!