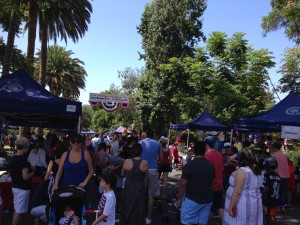 About 15 years ago, some people in our neighborhood decided to coordinate a July 4th parade and block party .  The first year or so, someone had a vintage firetruck they brought and gave the kids rides on.  It was great!  That little  party has continued and gotten more organized and bigger.  The local fire station now comes and brings a real fire truck and ambulance for the kids to look at.  Classic car owners bring some of their treasures to share.  There are multiple booths for food, drinks, face painting and, for the last couple of years, pie baking.  One or more bands play and they even have an emcee!  It's still great!  So proud of my little neighborhood and all the people that come together each year to either organize, work, clean, or just participate.  Truly a community, volunteer effort!  Love my neighborhood!
A lot of people and families showed up  and showed their patriotism!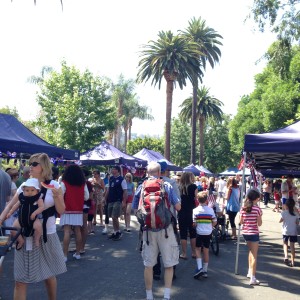 Some dogs came all ready to celebrate the 4th too!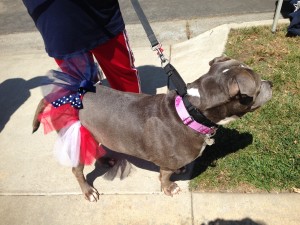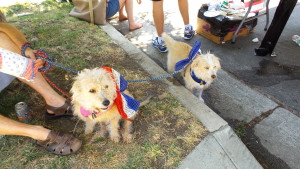 A band played–they are high school students and really good! Good thing our local middle schools have great music programs!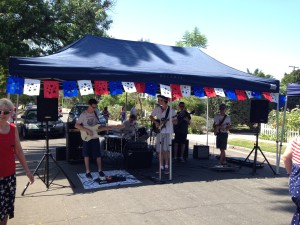 This year, I was asked to be one of the judges in the pie contest!  Wow!  Dream come true for someone with a sweet tooth like mine!  I had a great time and was incredibly impressed by everyone's efforts!  So much local talent!  But, after 14 pies (and I took small bites!), I'm so sugared out, it might be a few days before I can even think about eating anything with sugar in it!  It was worth it though! The pies were all great!!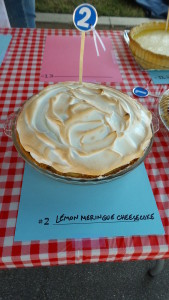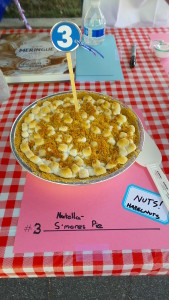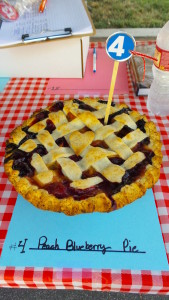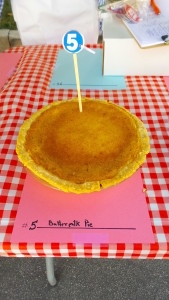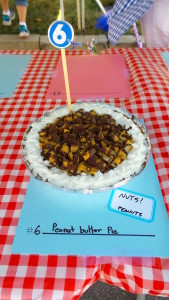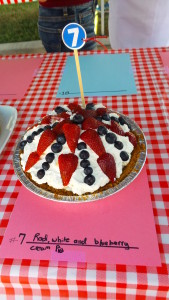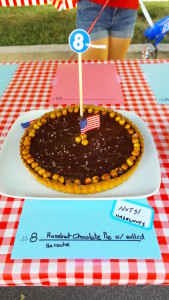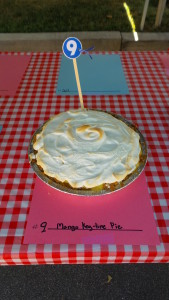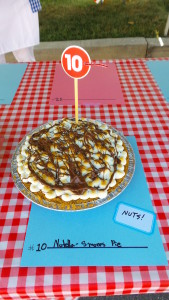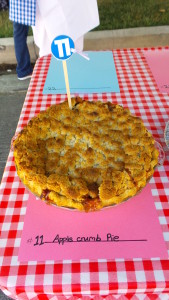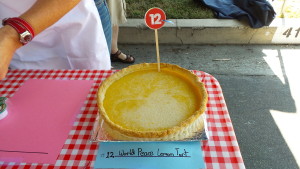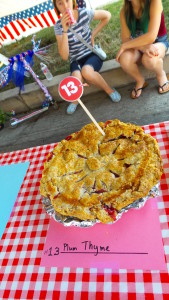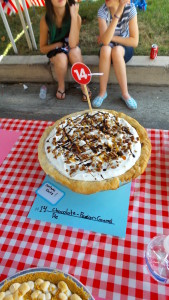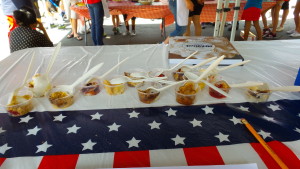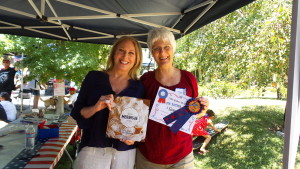 Some of the cute little touches the organizers thought of….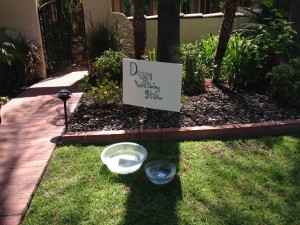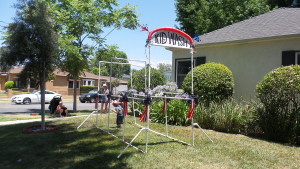 Vintage cars have always been a part of the party.  Maybe Jay Leno should stop by one year!
Happy Fourth of July!