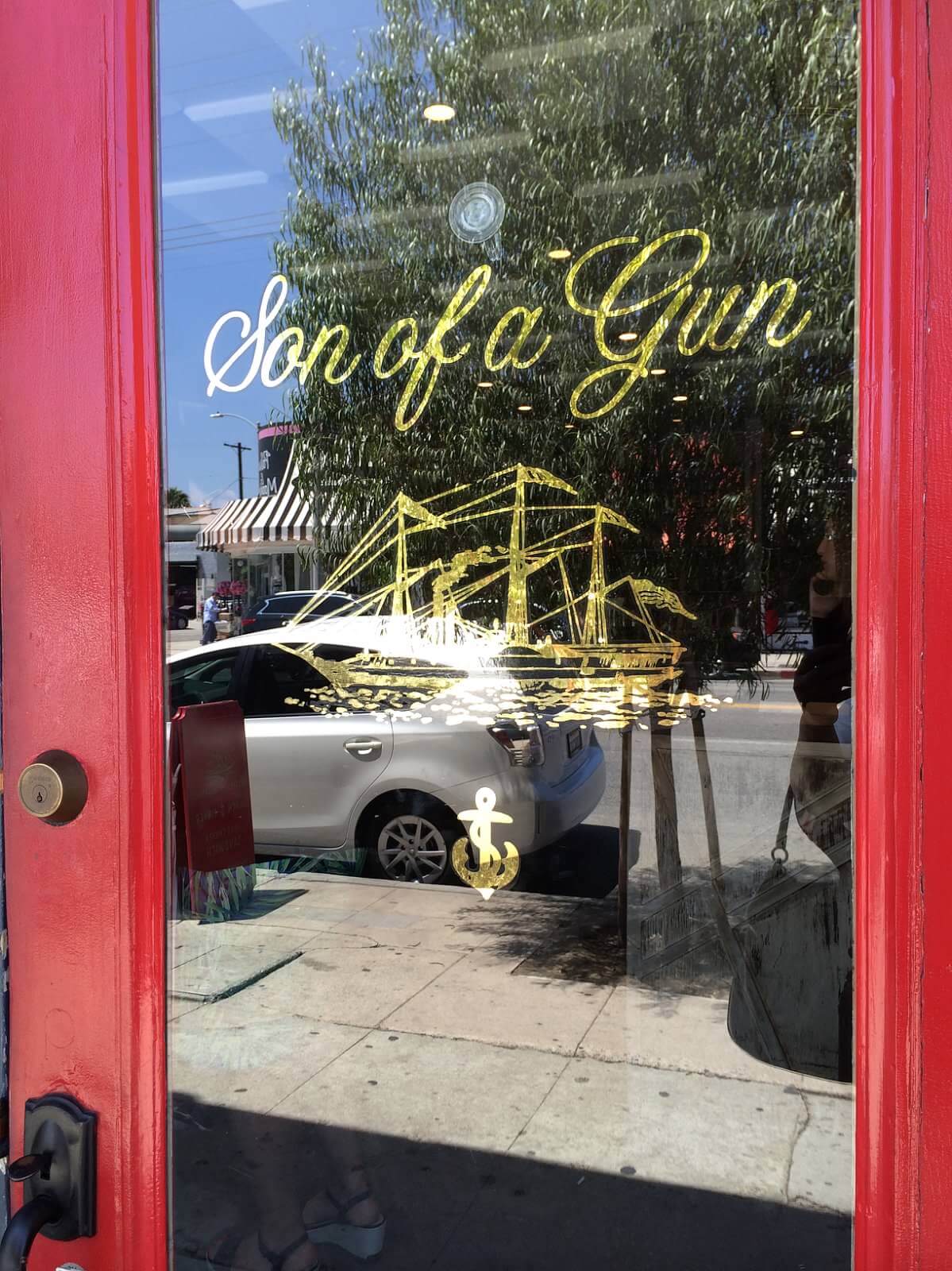 Our July Foodie Birthday lunch was a great affair at the cozy seafood-centric Son of a Gun.  Our smaller summer numbers were a perfect fit as 27 of us took up a good half of the restaurant for lunch.  Located in West Hollywood on Third Street, just a couple of blocks east of the Beverly Center, it can be easy to miss when driving by but look closely because once you find it, you've found a real gem!  For some of our ladies, this was one of our top picks in 2 1/2 years of lunches.  The staff was warm, friendly, and efficient.  Alexis, the GM of the restaurant was great to work with.  All that seafood (and culinary skill) doesn't come cheaply but she really stuck with us and helped us tweak things until we had a great meal in our price point.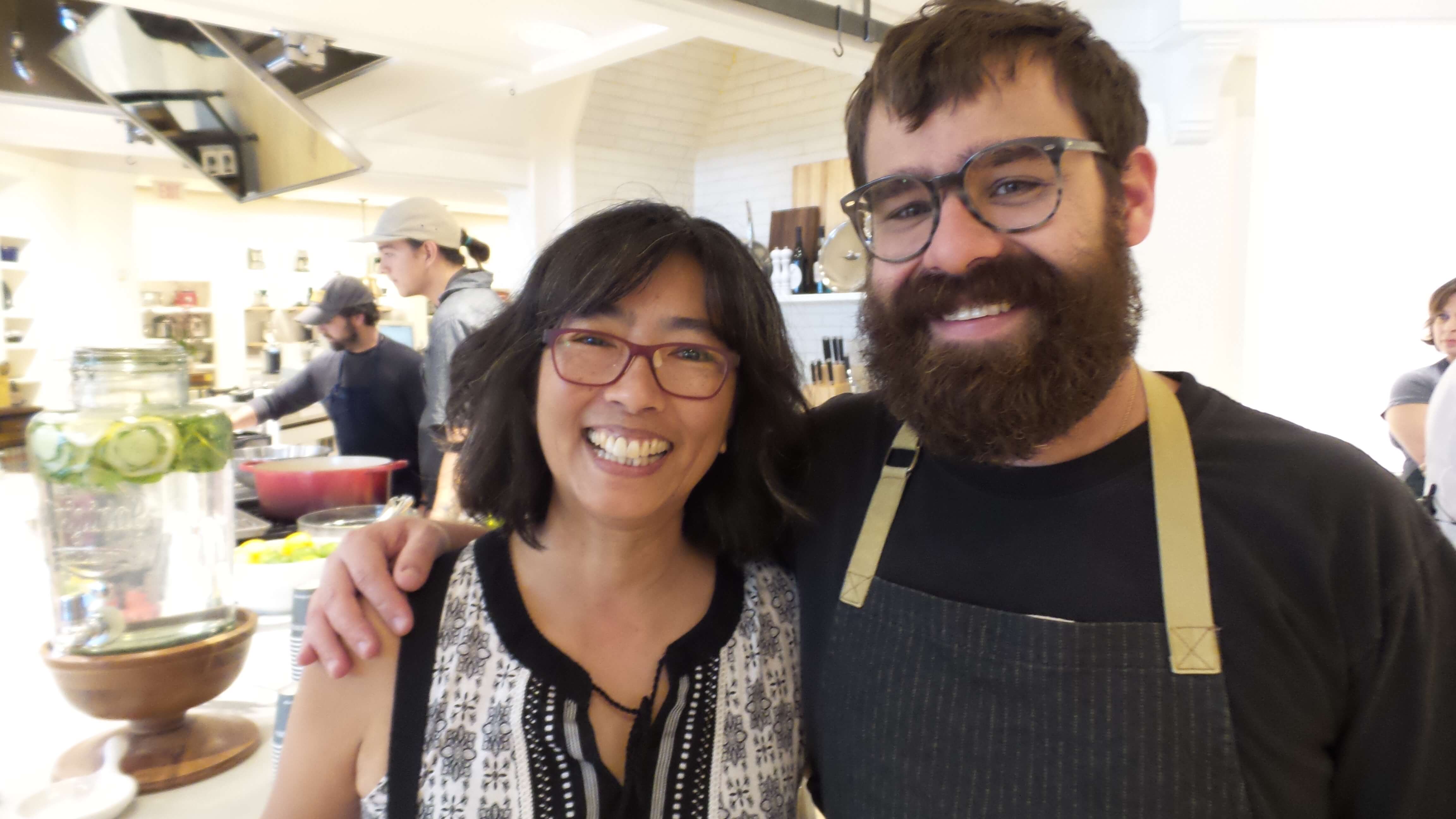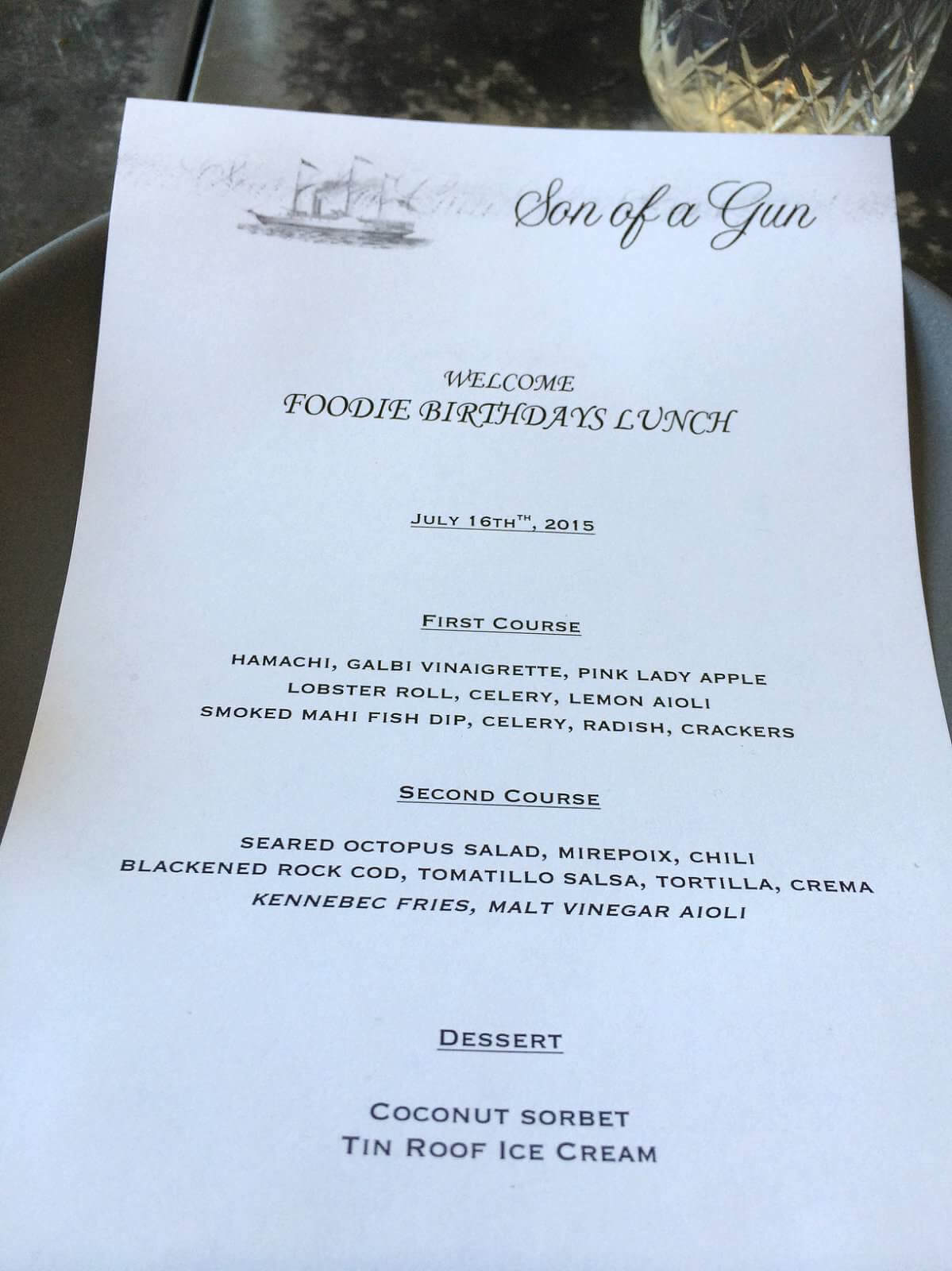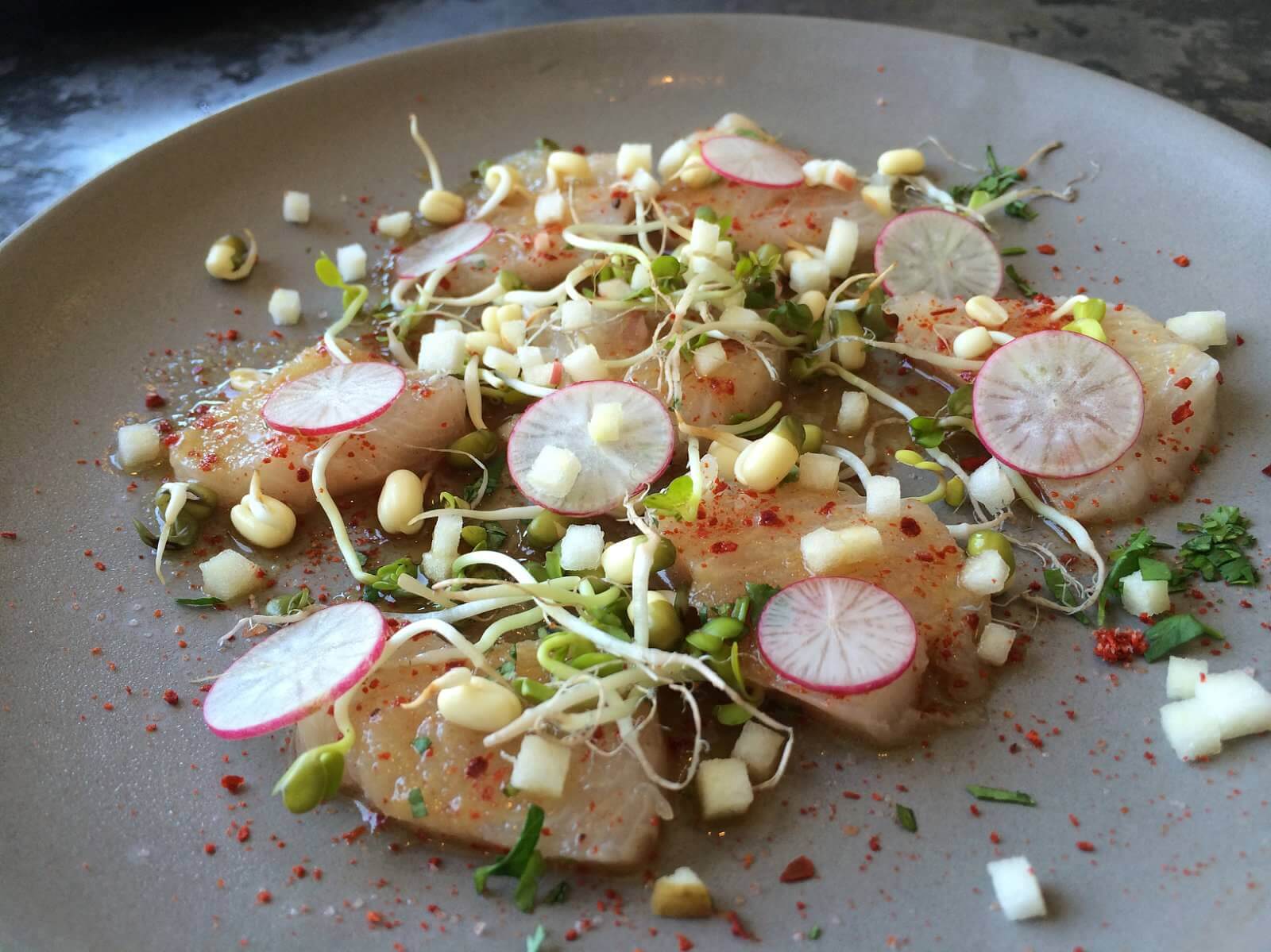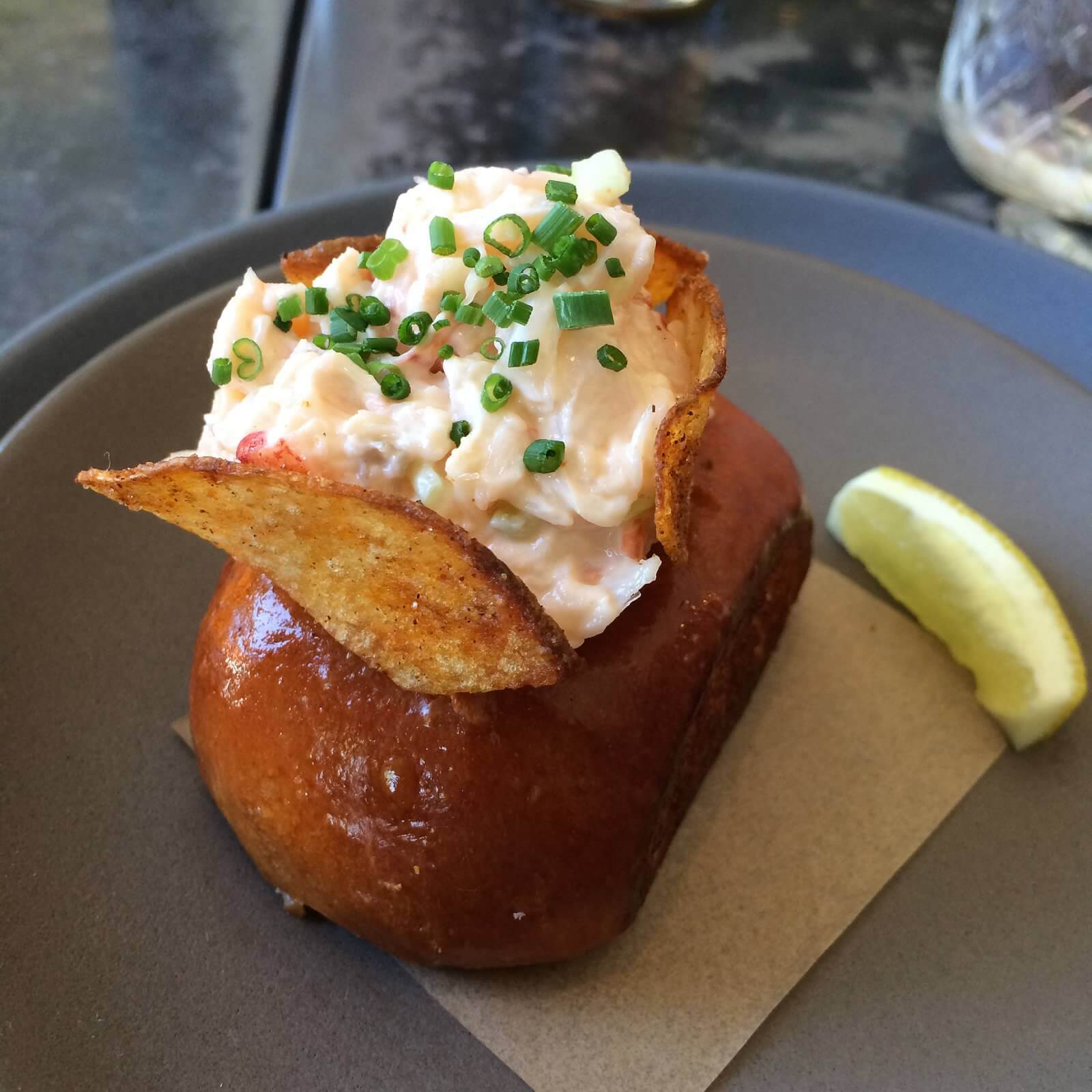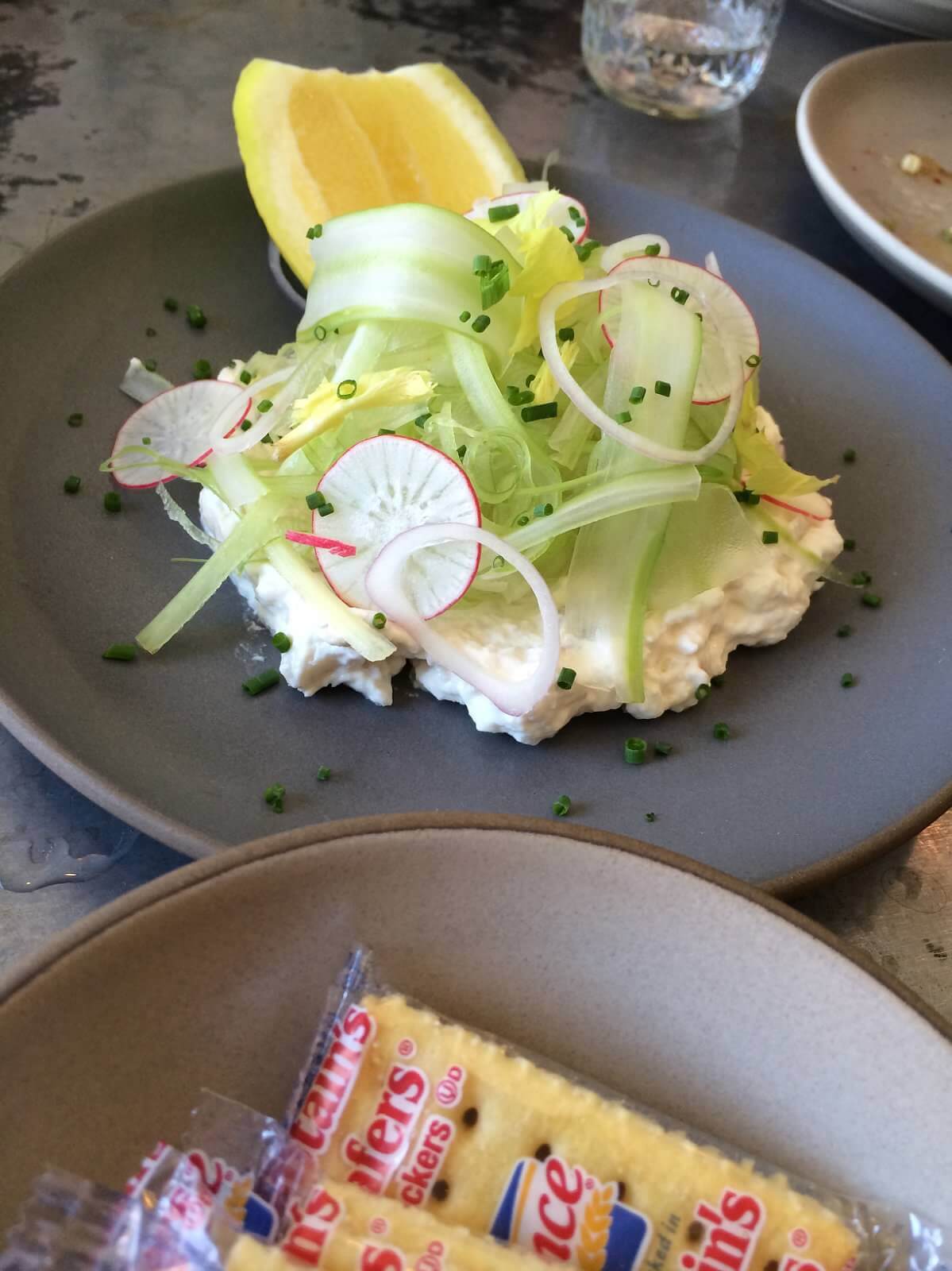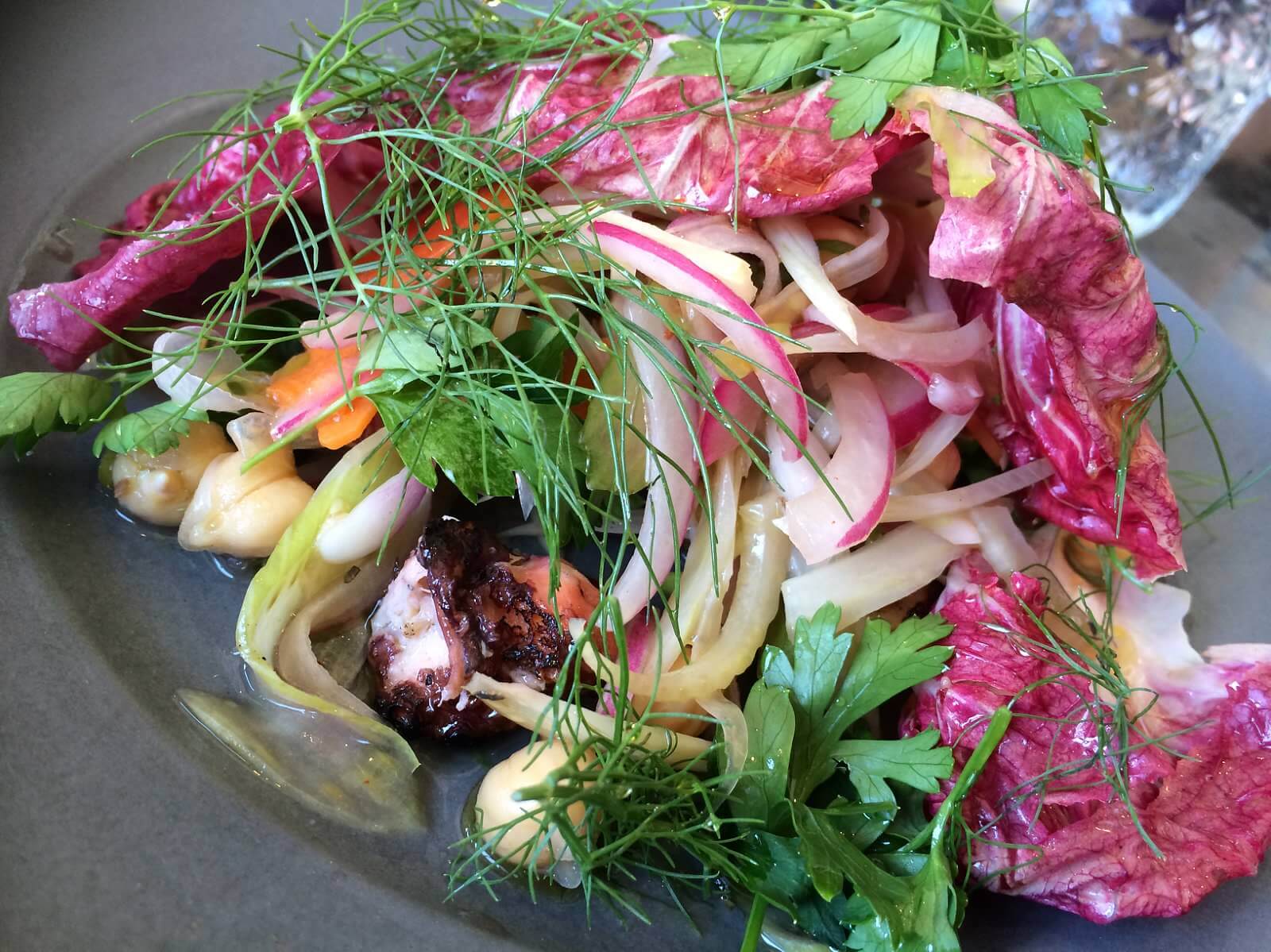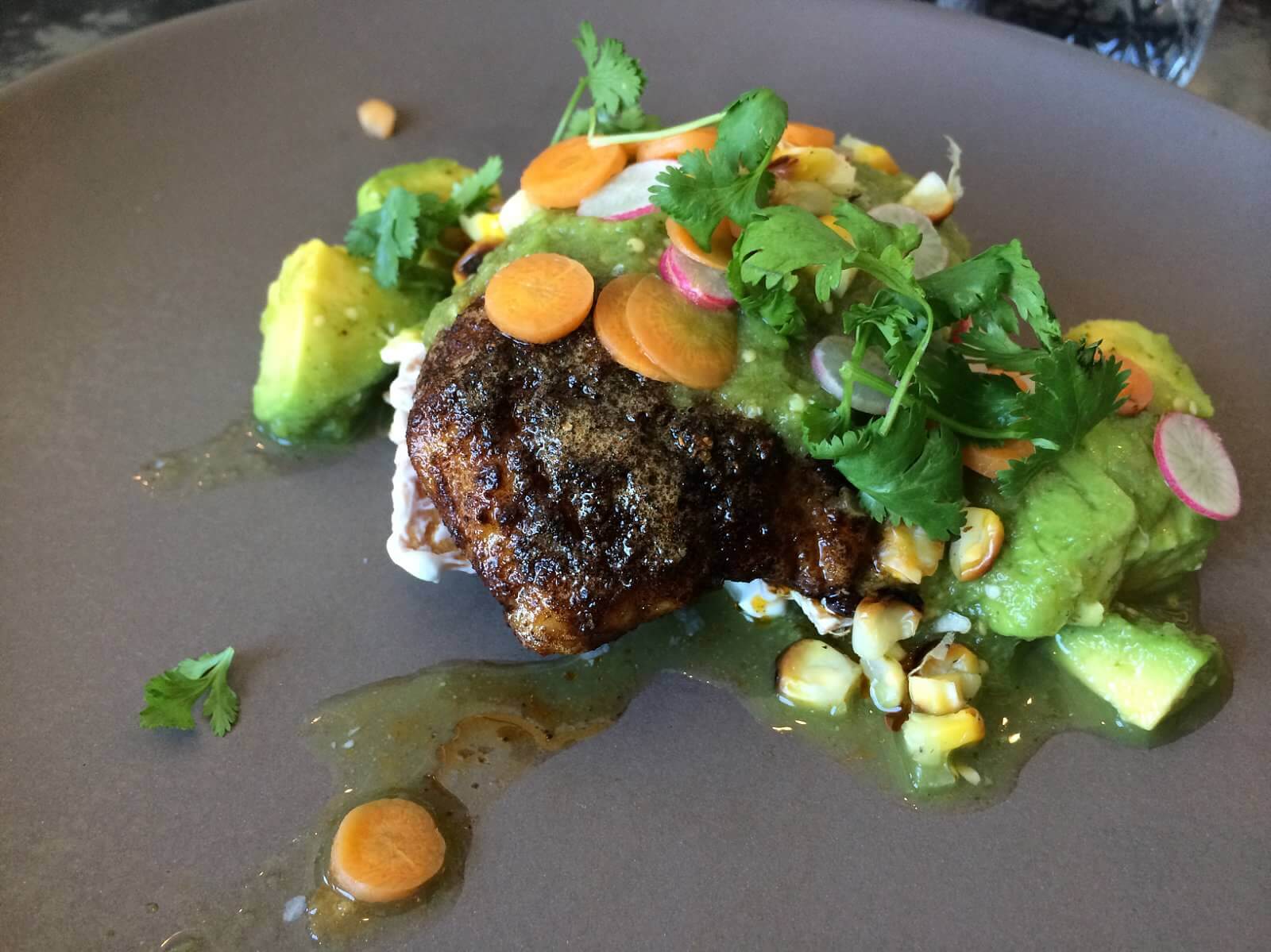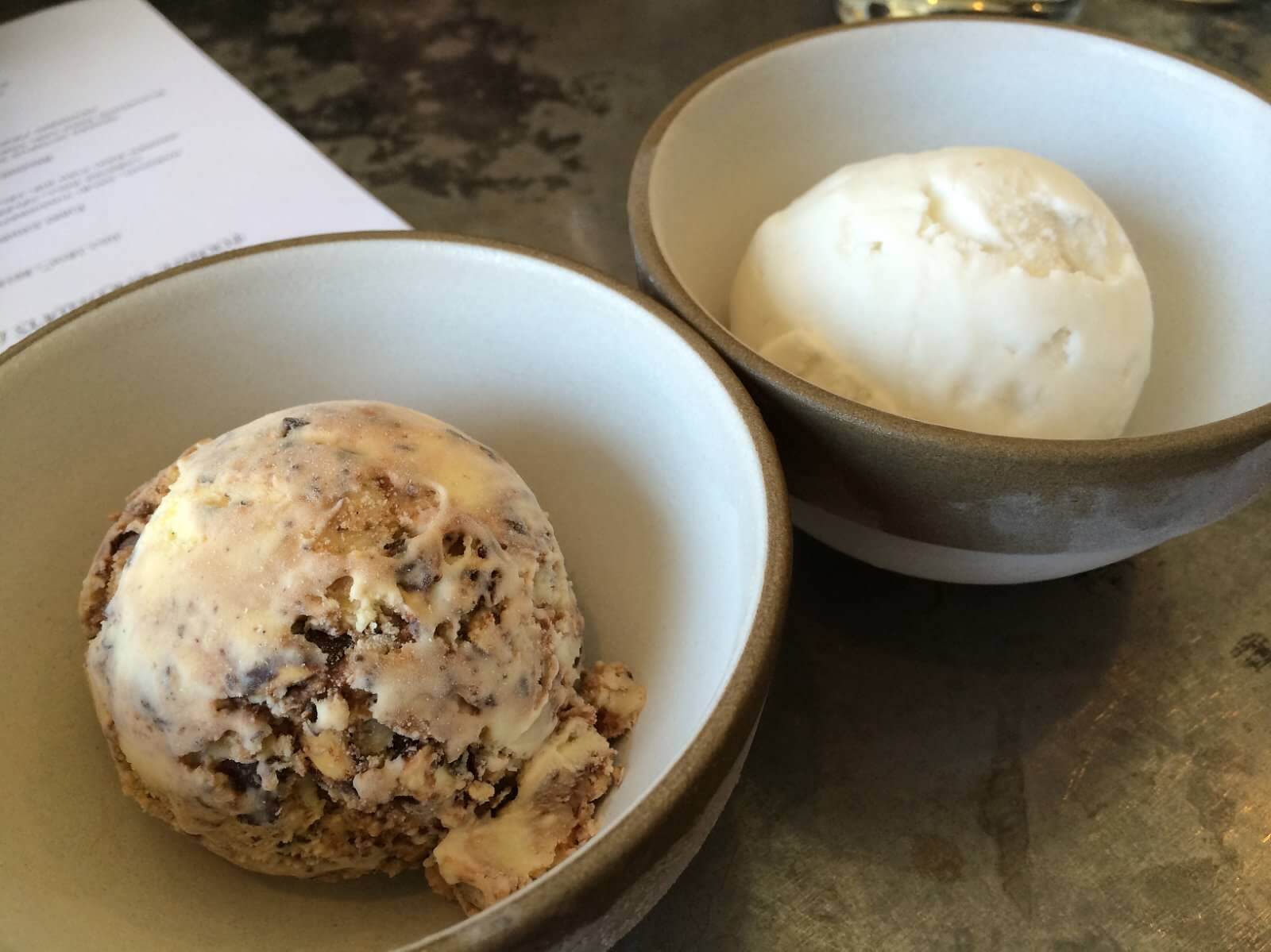 The accolades for Executive Chefs and owners, Jon Shook and Vinny Dotolo have been coming for a while now–ever since they opened their first restaurant, Animal, but have been even more frequent as they continue to expand their reach in LA.  They now have Animal, Son of a Gun, the recently opened Jon & Vinny's, as well as Trois Mec and Petit Trois  along with Chef Ludo Lefebvre.  Along with their numerous James Beard Award nominations for Best Chef, West, they were also nominated for Best New Restaurant for Petit Trois.  Recently, both Petit Trois and Jon & Vinny's were among 50 restaurants across the country nominated by Bon Appetit Magazine for Best New Restaurant of the year.  Given that only 4 LA spots were nominated, it's pretty amazing they have a hand in half of those!  We were excited to bring our ladies to experience the amazing seafood dishes here and would love to explore their other spots, if only space permitted.
We would highly recommend Son of a Gun for a group lunch or dinner  if your group isn't too too large, but only because of the space limitations.  The service, quality and ease of working with them were all fantastic!
Son of a Gun 
8370 West 3rd Street,
Los Angeles, CA
(323)782-9033