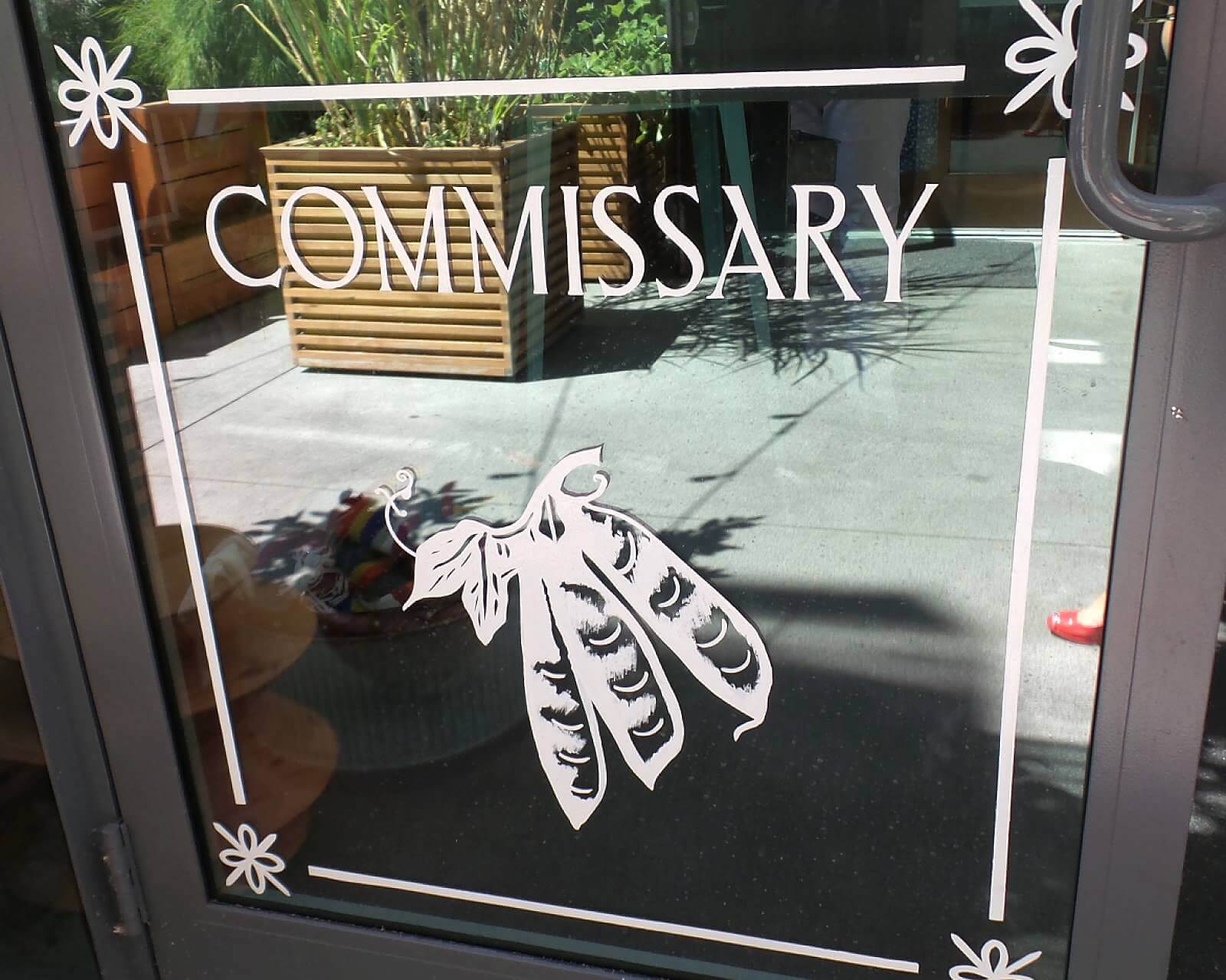 A summer heat wave started just in time for our August lunch, and although it was a bit warm, the plant and light filled greenhouse (fortunately air-conditioned too) that houses Koreatown's Commissary Restaurant on the second floor of the Line Hotel was the perfect compliment for the weather and our mood.  Commissary, one of LA Chef Roy Choi's restaurants, differs from his other efforts in that vegetables are it's primary focus, which worked out very well for the both the super hot weather, and summer in general.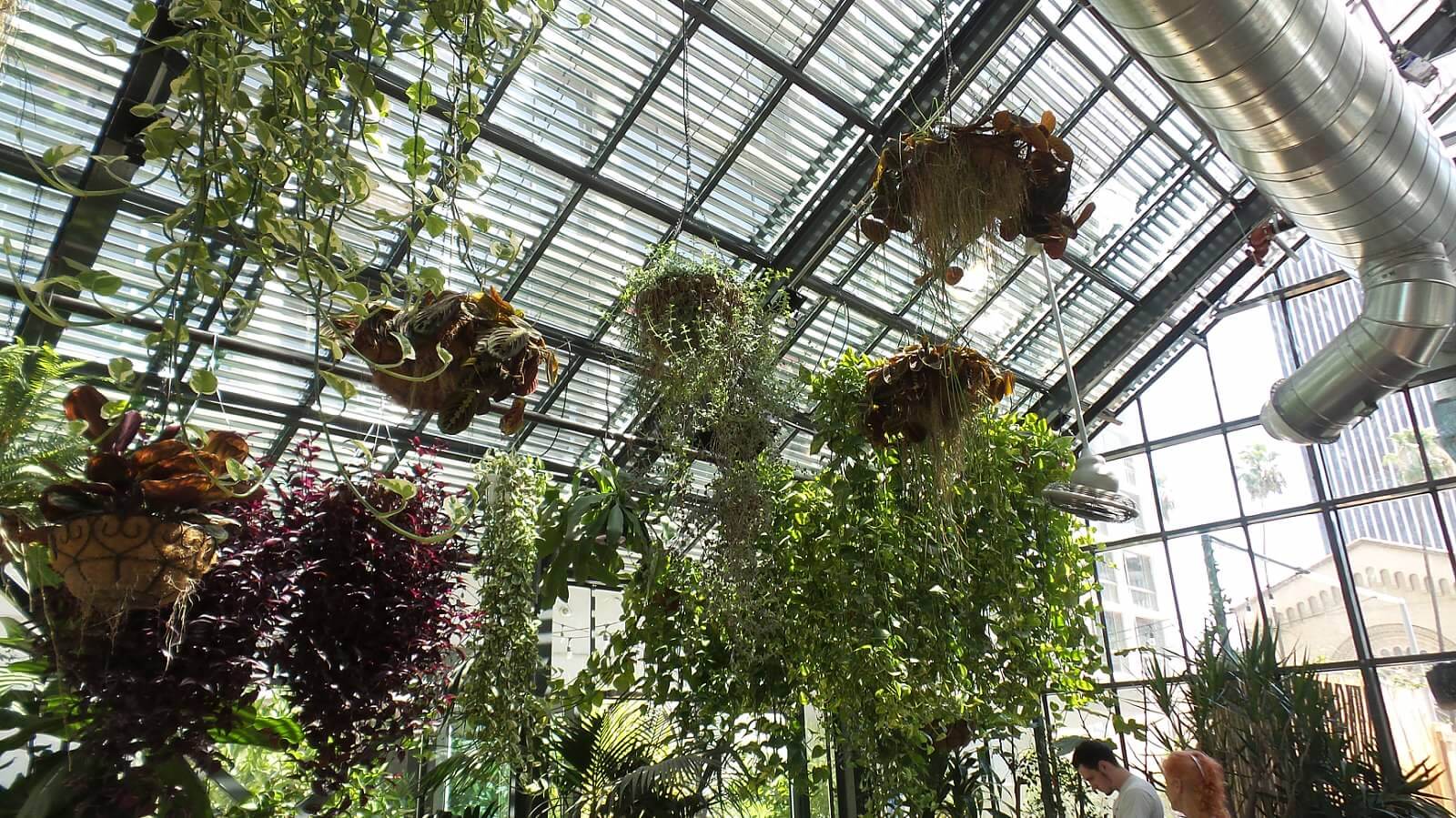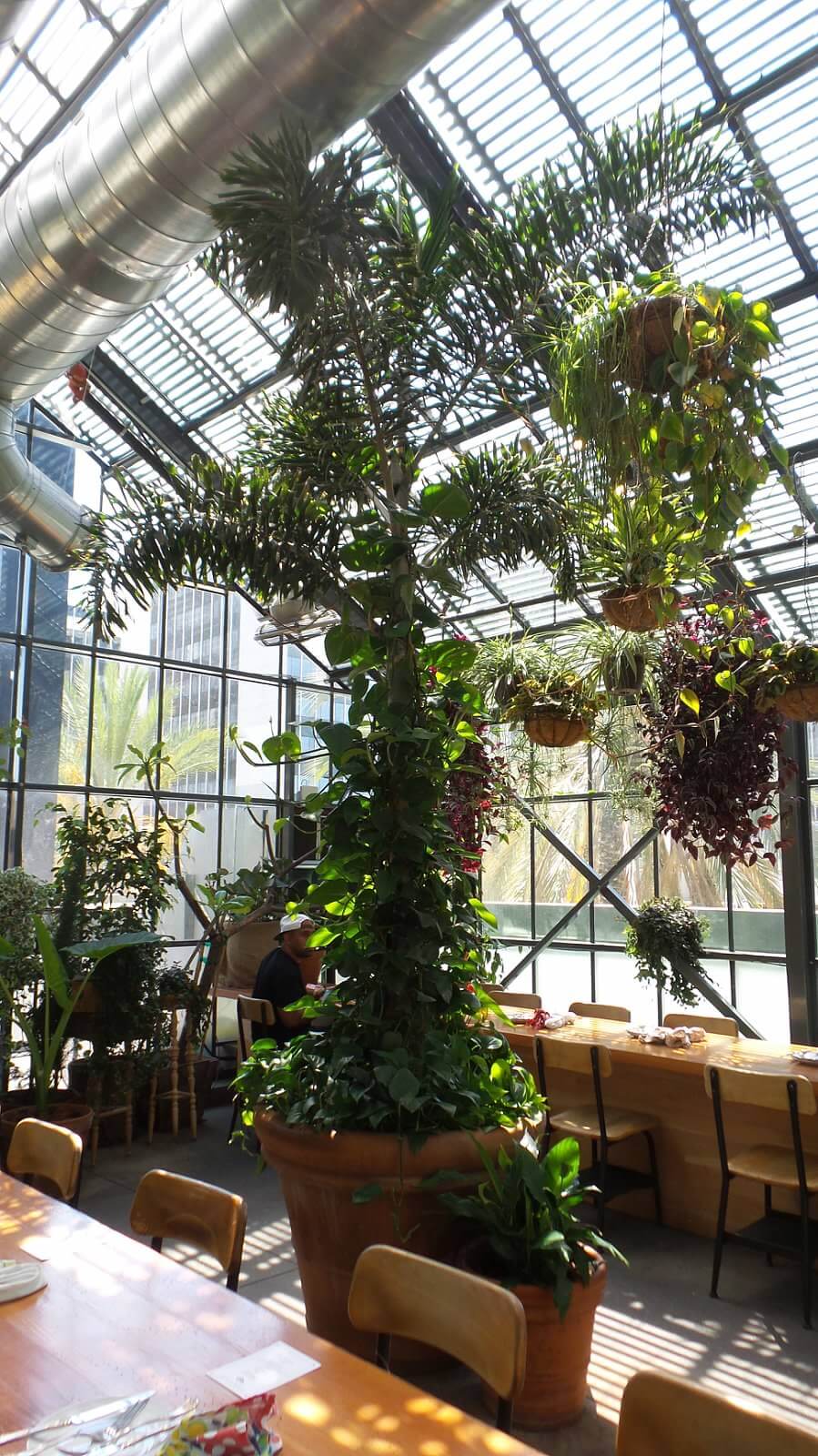 We chose Commissary this month because we love it's location, food and atmosphere, but it isn't large enough to accommodate our numbers during the rest of the year.  However, summer, with everyone vacationing at various times, results in our group numbers being lower and allows us the opportunity to visit some wonderful restaurants that are on the smaller size.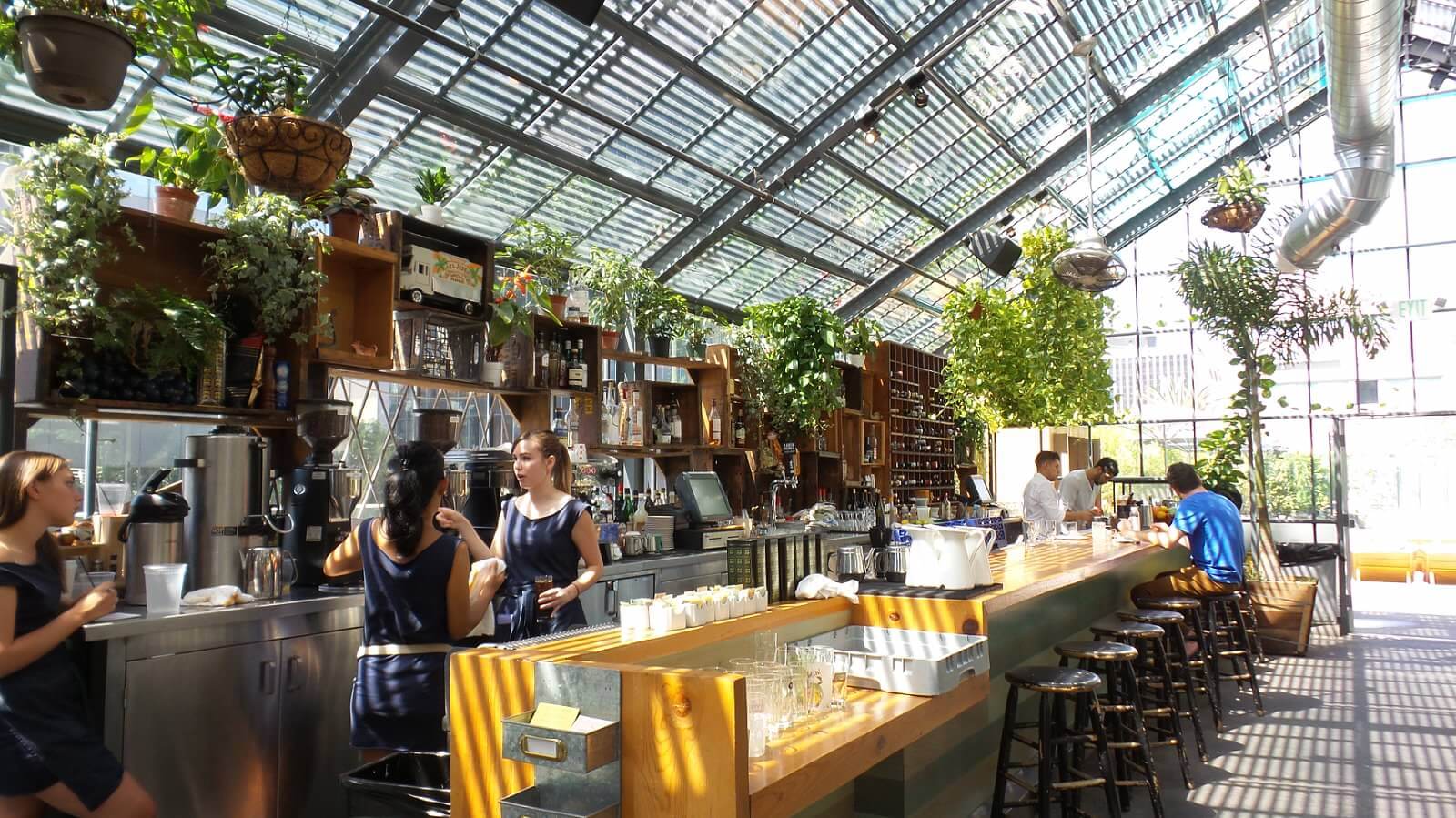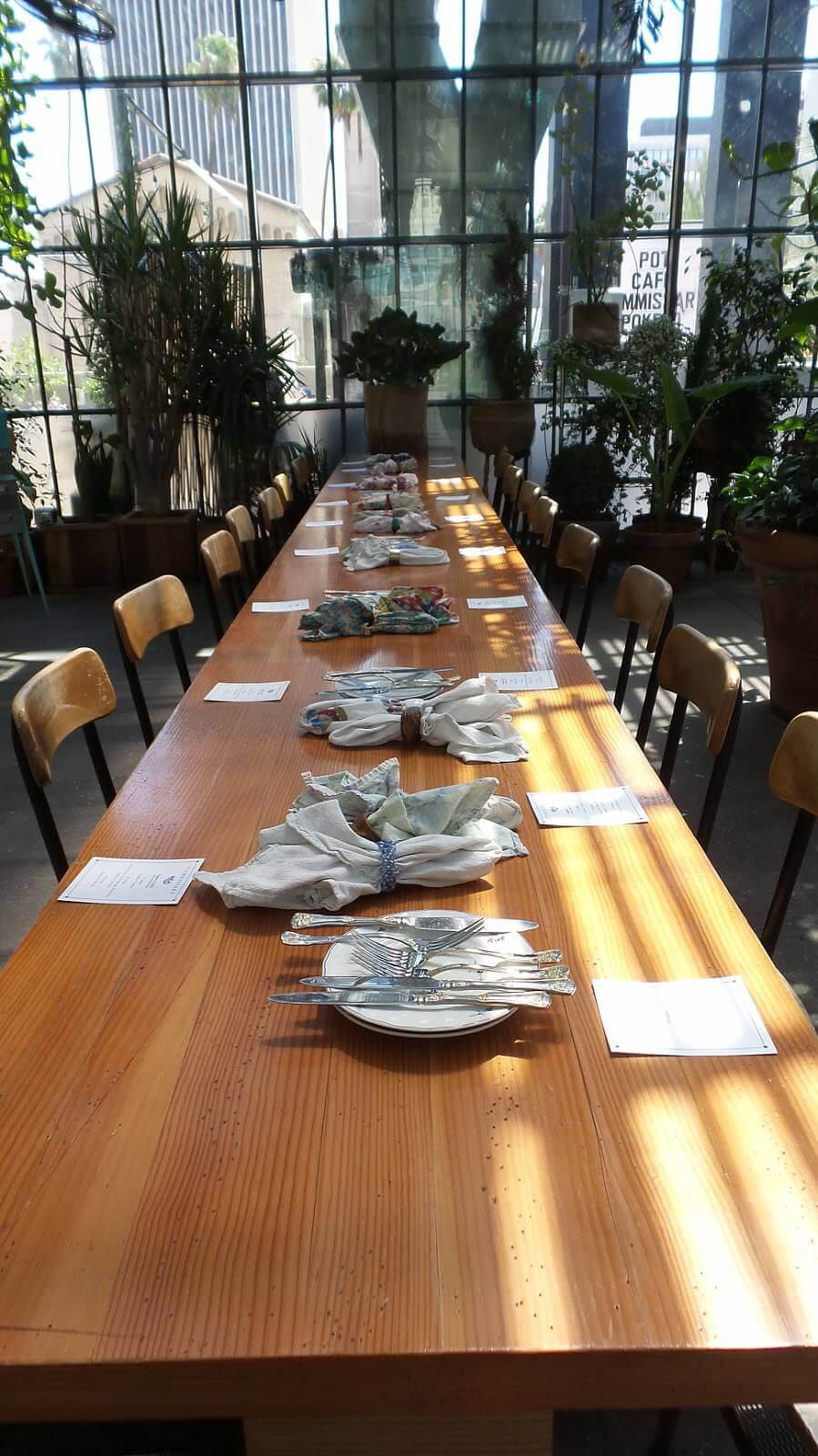 Commissary would have probably been able to accommodate about 40 of us, if we wanted to do a buy-out of the space but since this month, we only had 17 attendees, it was perfect.  We all fit at one long table and it made for a more communal vibe.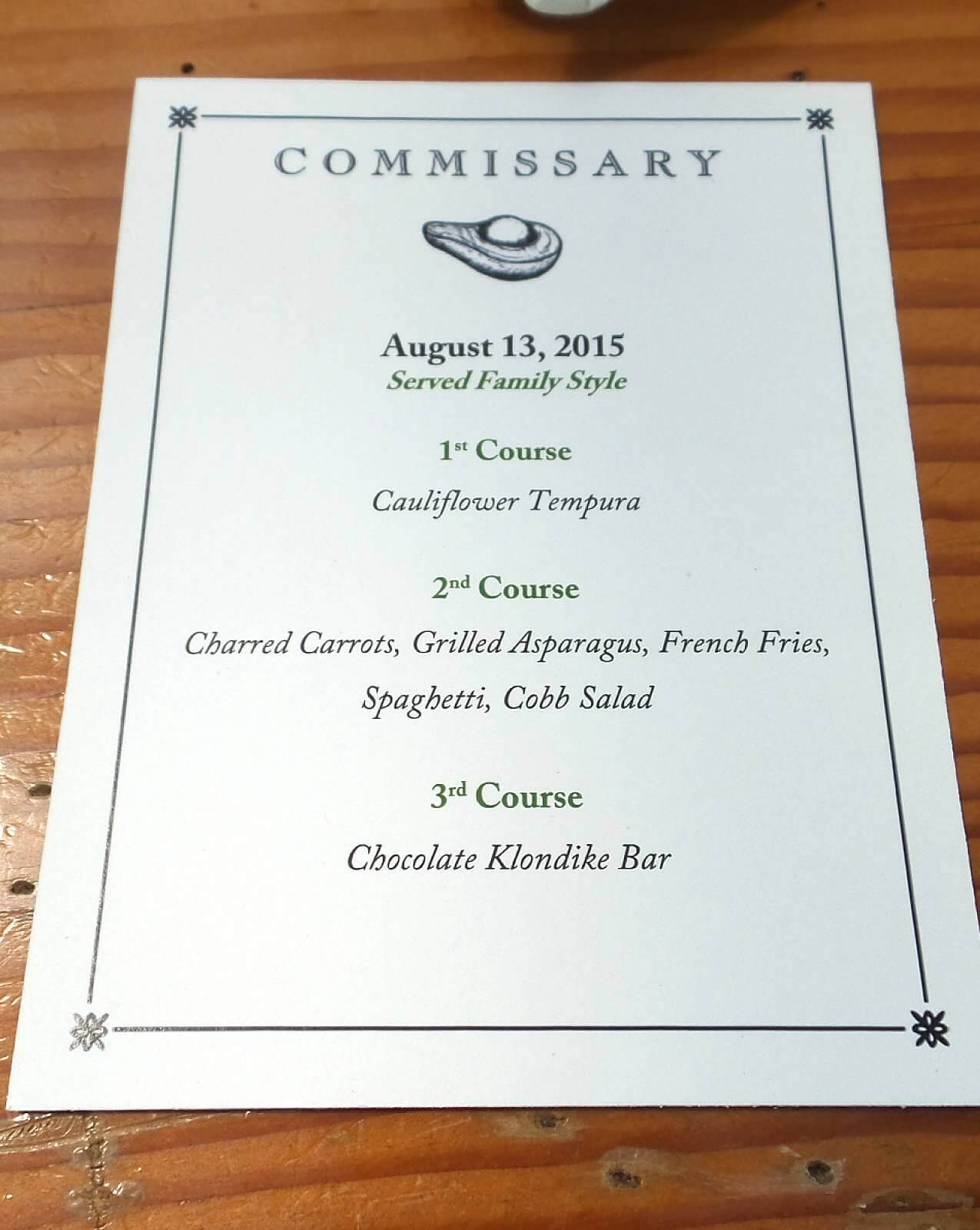 General manager, Juliea, worked hard with us to give us a menu that worked with our price point but still resulted in a very satisfying and filling meal. Originally, we were presented with a menu of a shared appetizer, side dish and dessert, and individual choice of entree but, in an effort to provide more variety, we opted to limit our entrees to two, add a side and serve the whole thing family style.    All the dishes were delicious and the dessert, usually the least important part of our meal, ended up being surprisingly spectacular!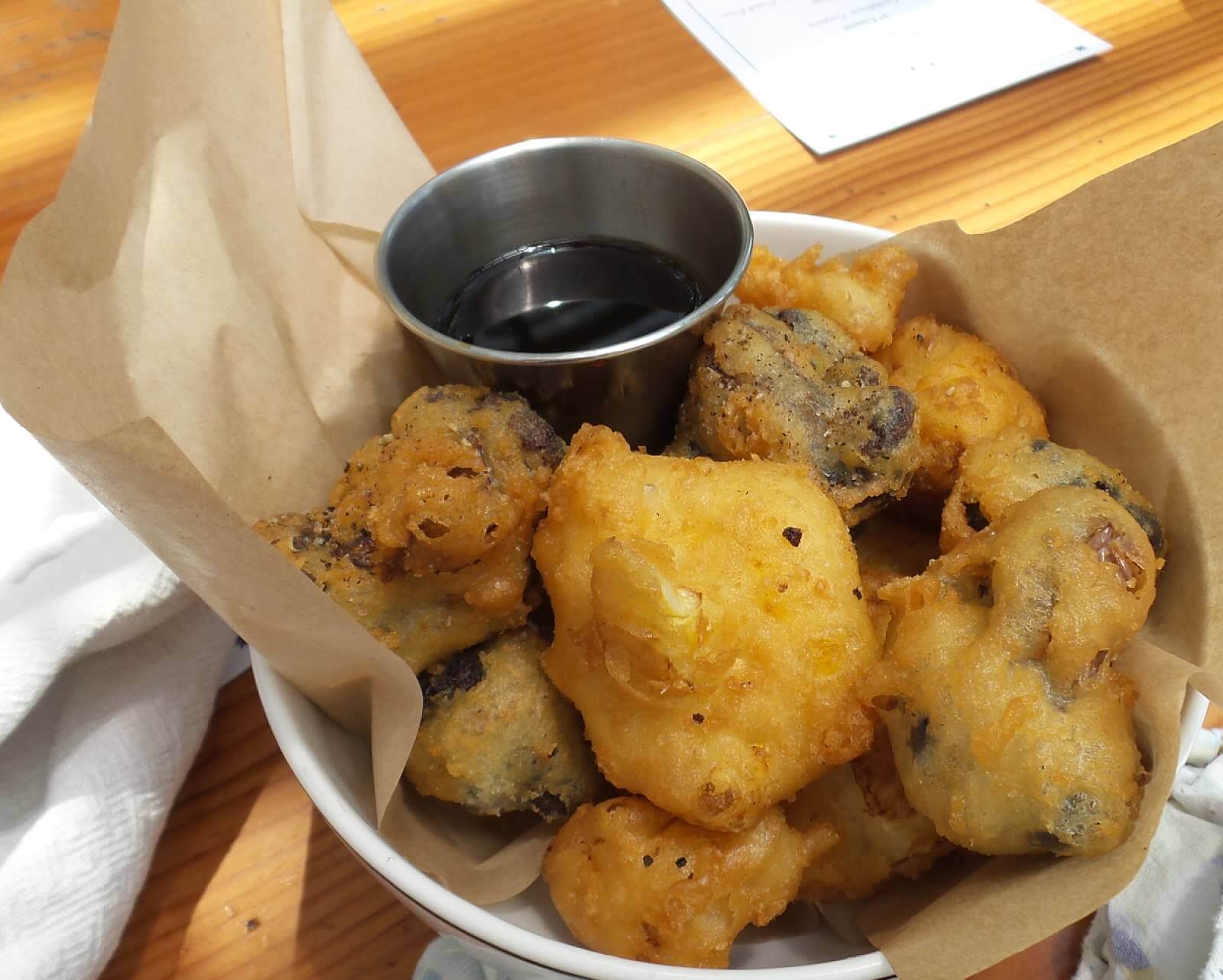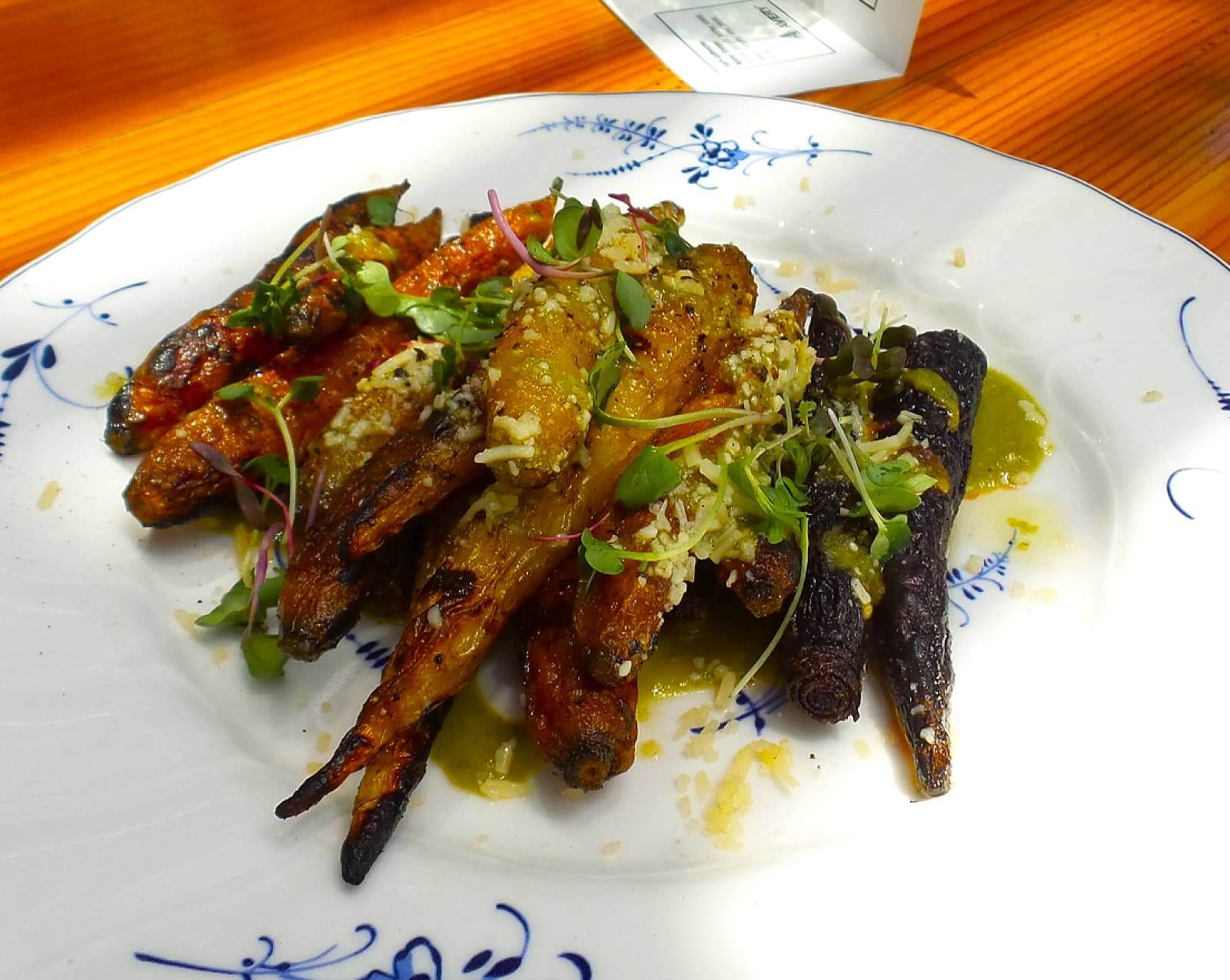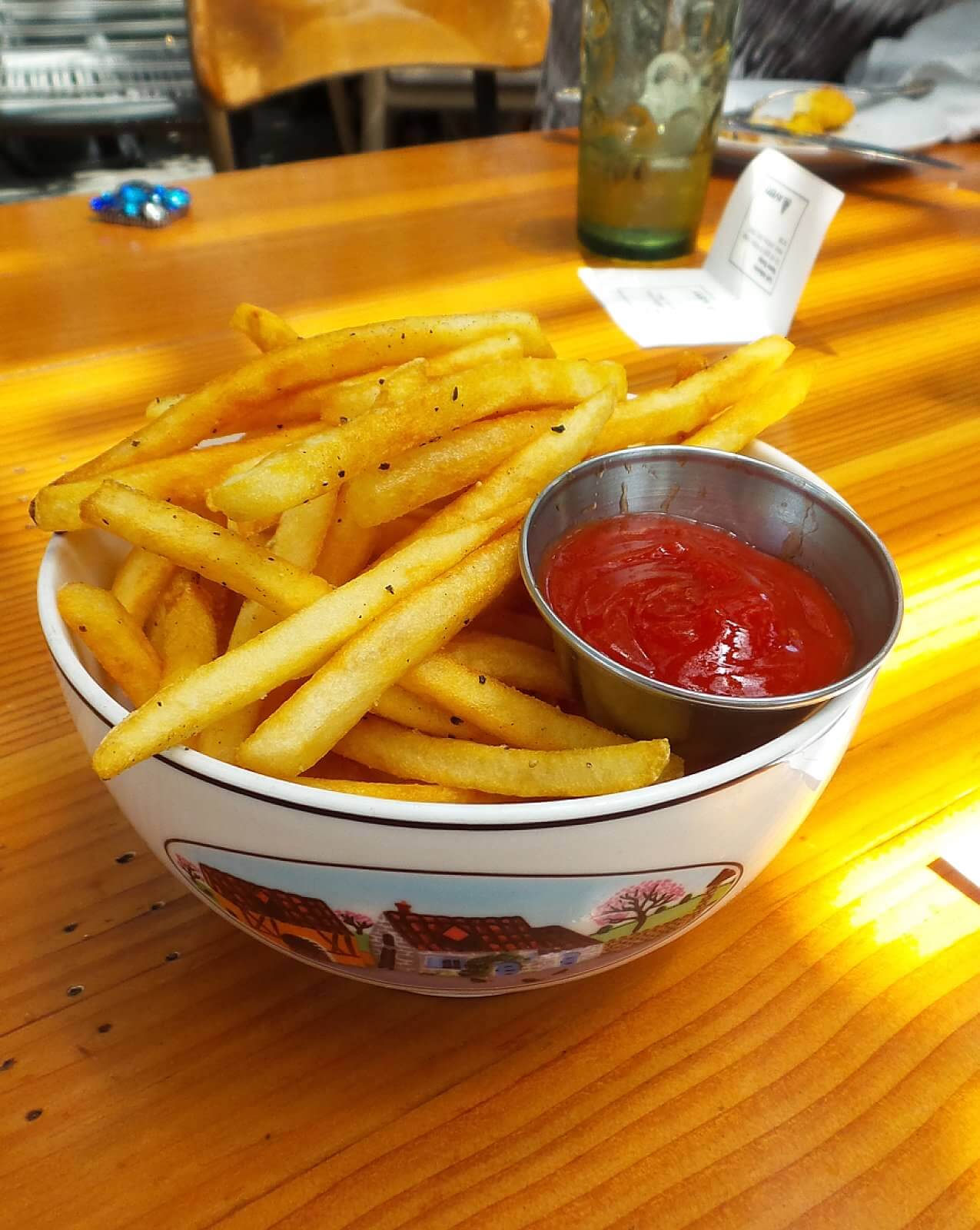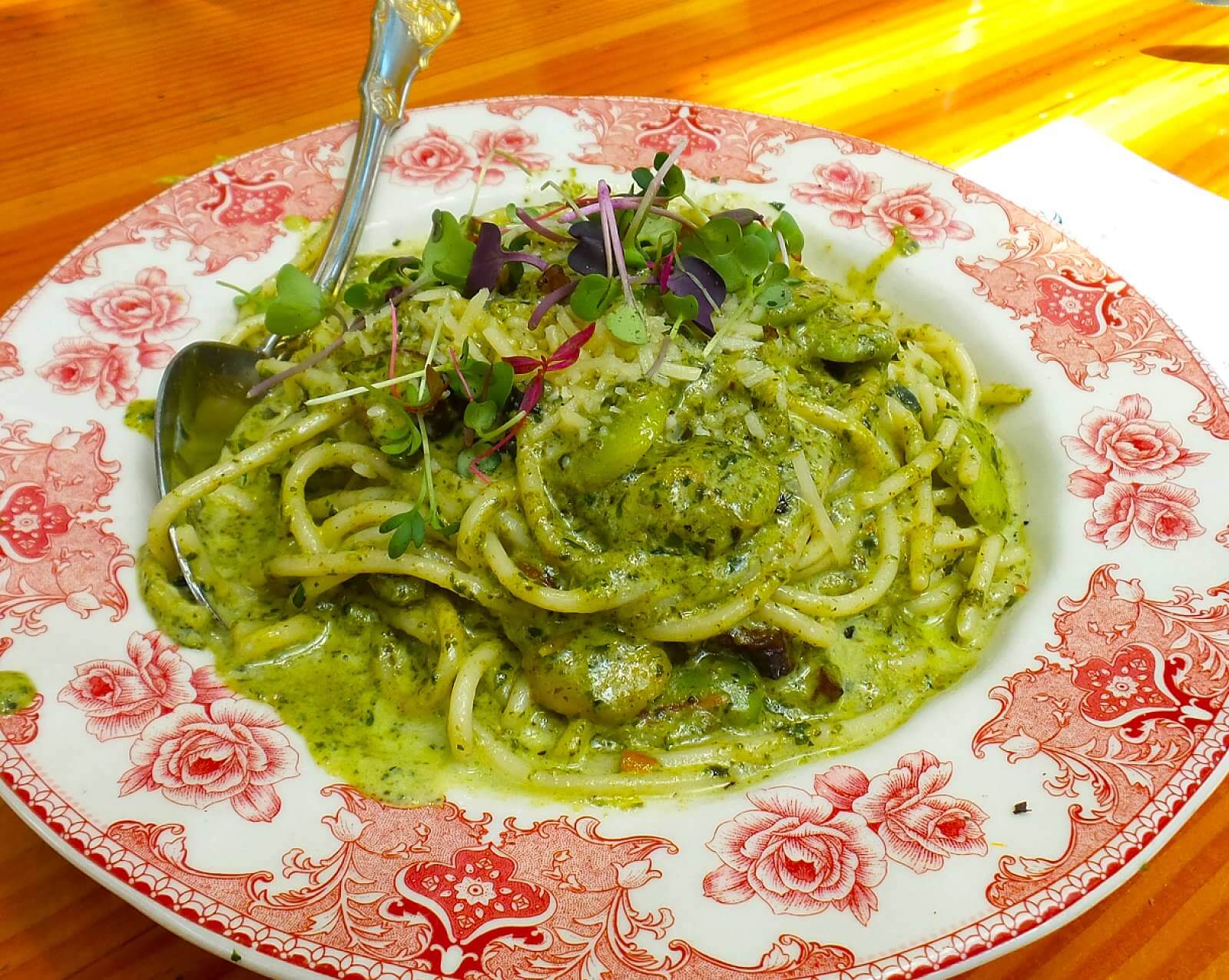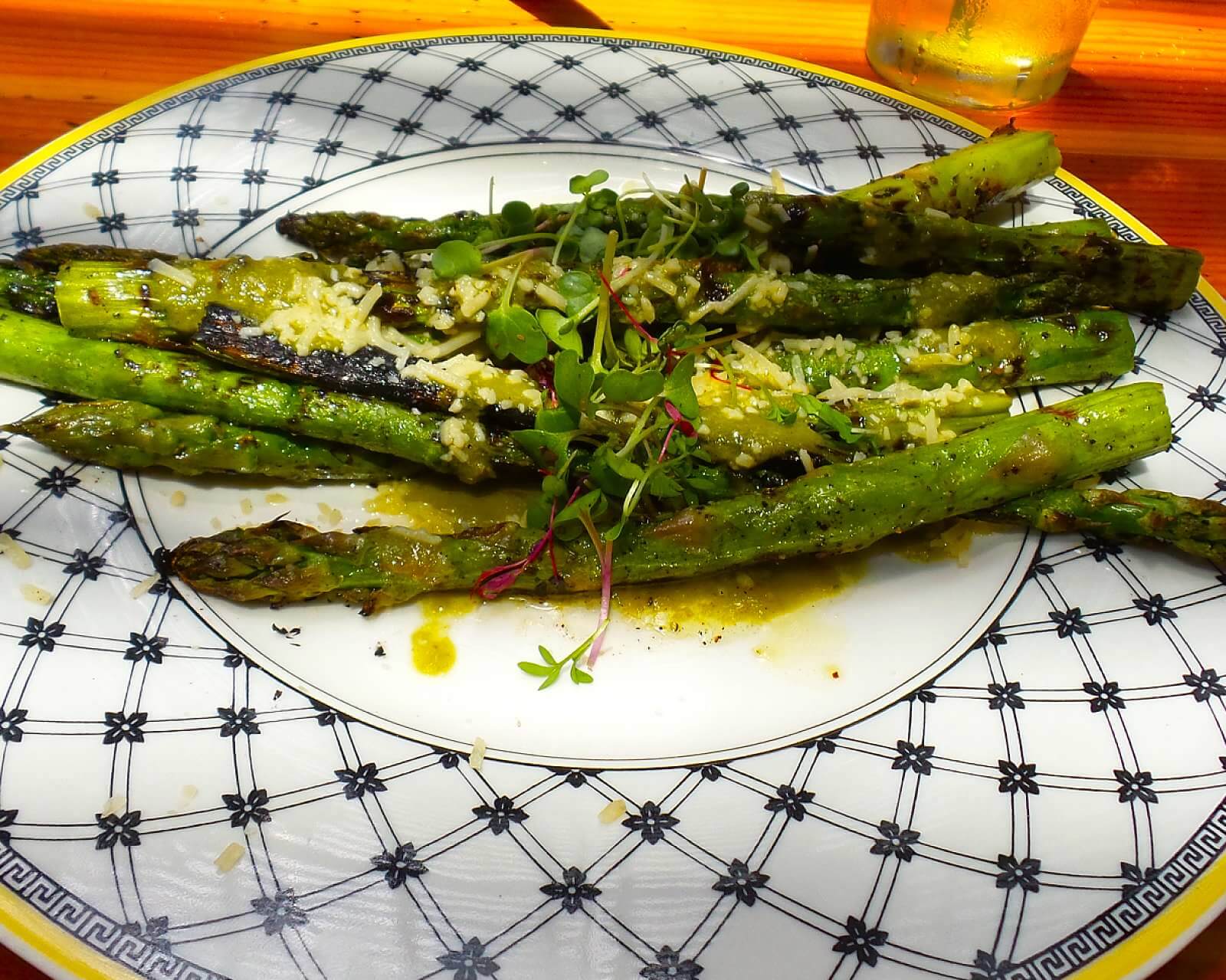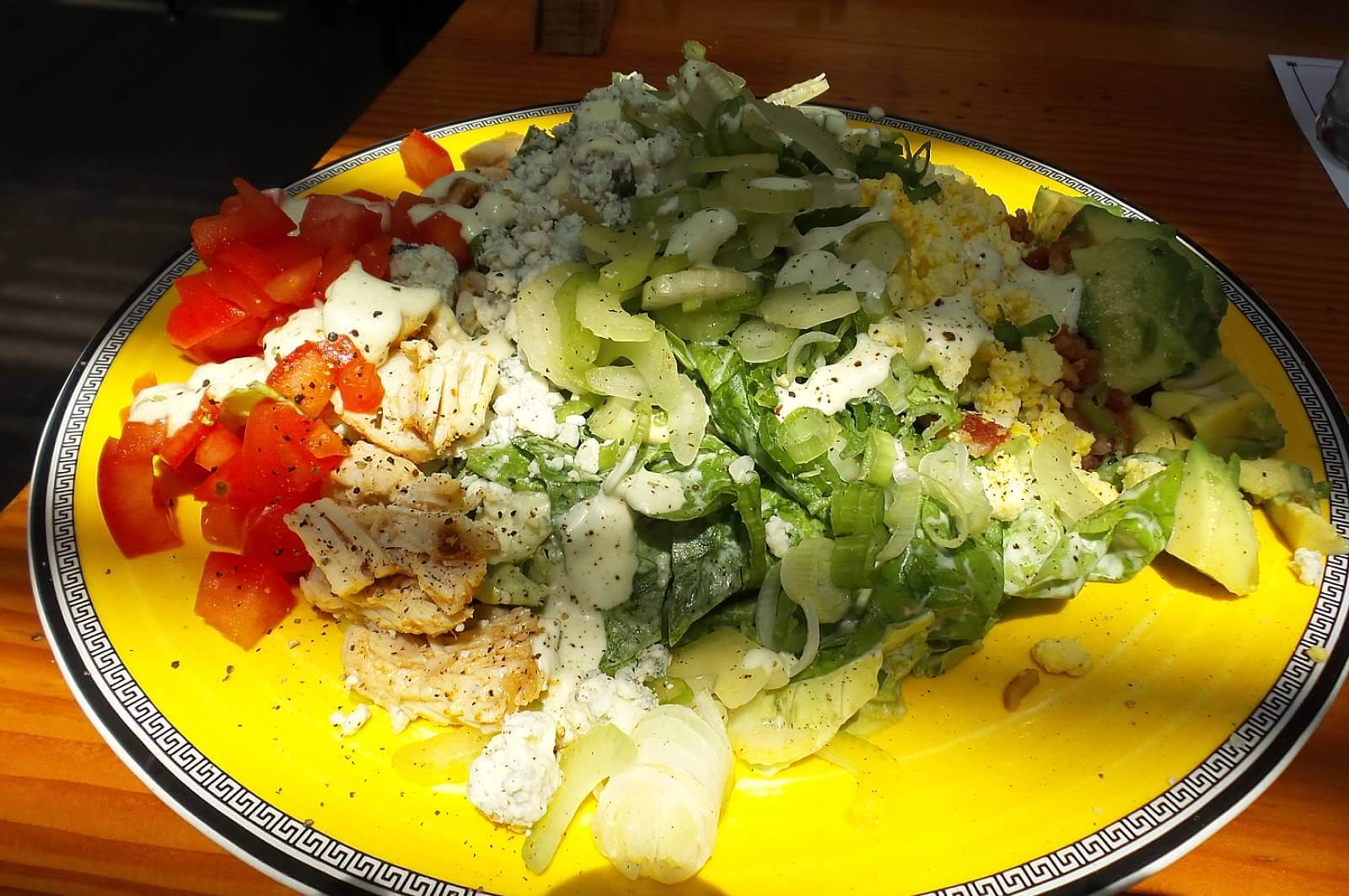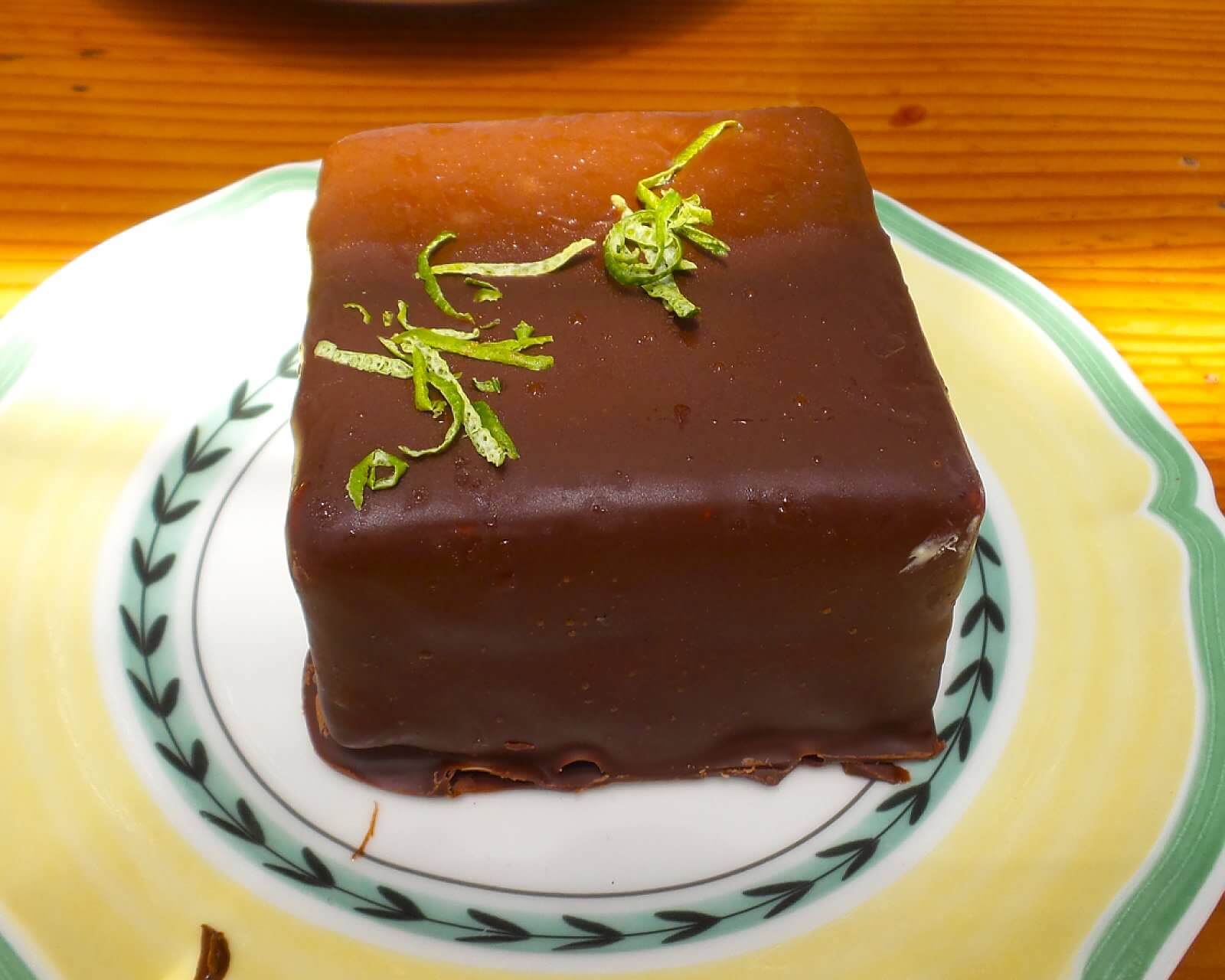 The service was wonderful.  Our table was ready on arrival and our server, Adrian (from France!) was really fabulous and deserves a special shout out for being so sweet, helpful, and accommodating.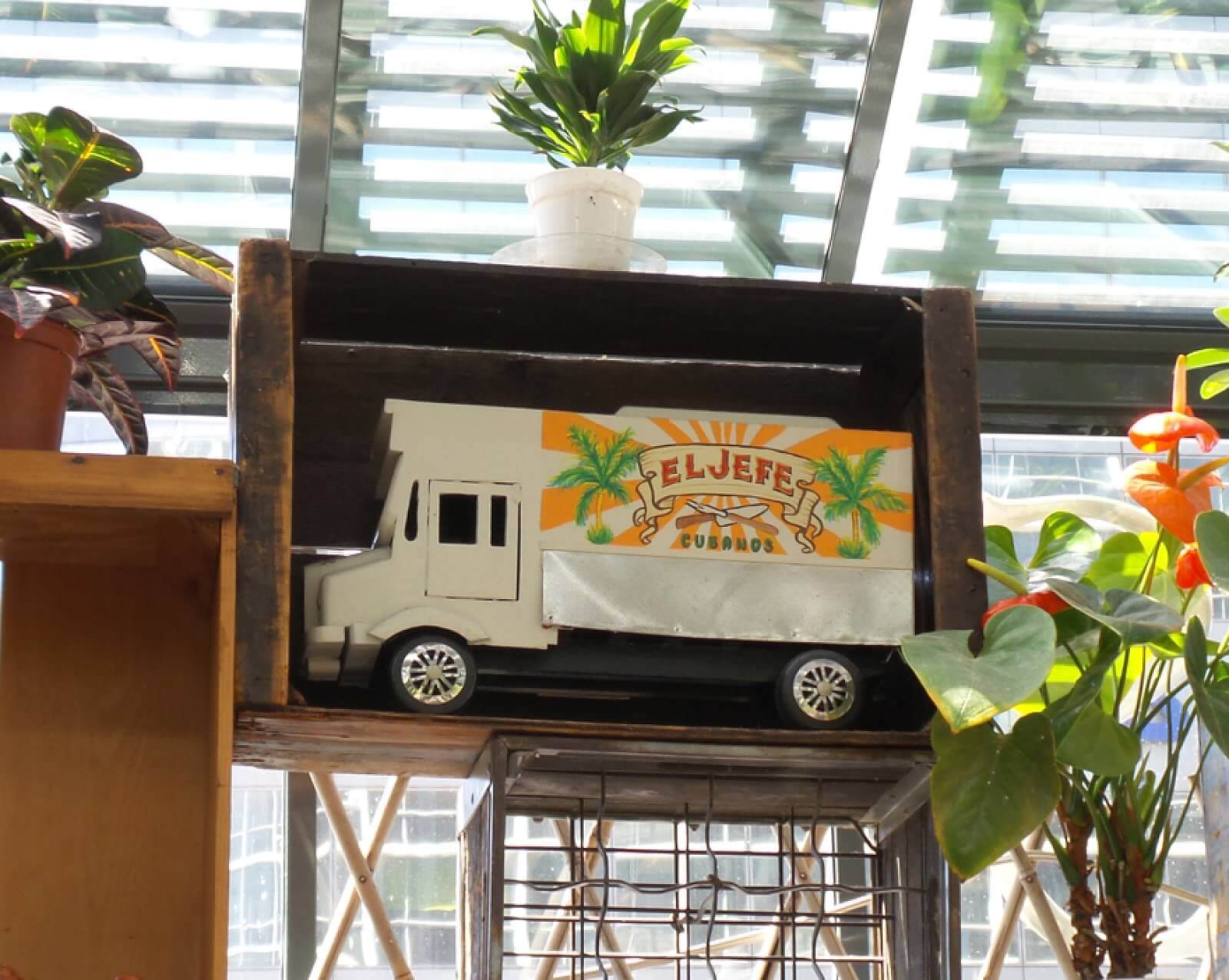 Commissary is a really lovely space and a great place for a lighter lunch or brunch for small to medium size groups. Tables range from small 4 person tables to longer communal style seating.  They were responsive and easy to work with. Valet parking is available at the hotel and the Line Hotel is located just across from the Metro Purple Line station at Wilshire/Normandie.
Commissary at the Line Hotel 
3515 Wilshire Blvd
Los Angeles, CA  90010
(213)368-3030