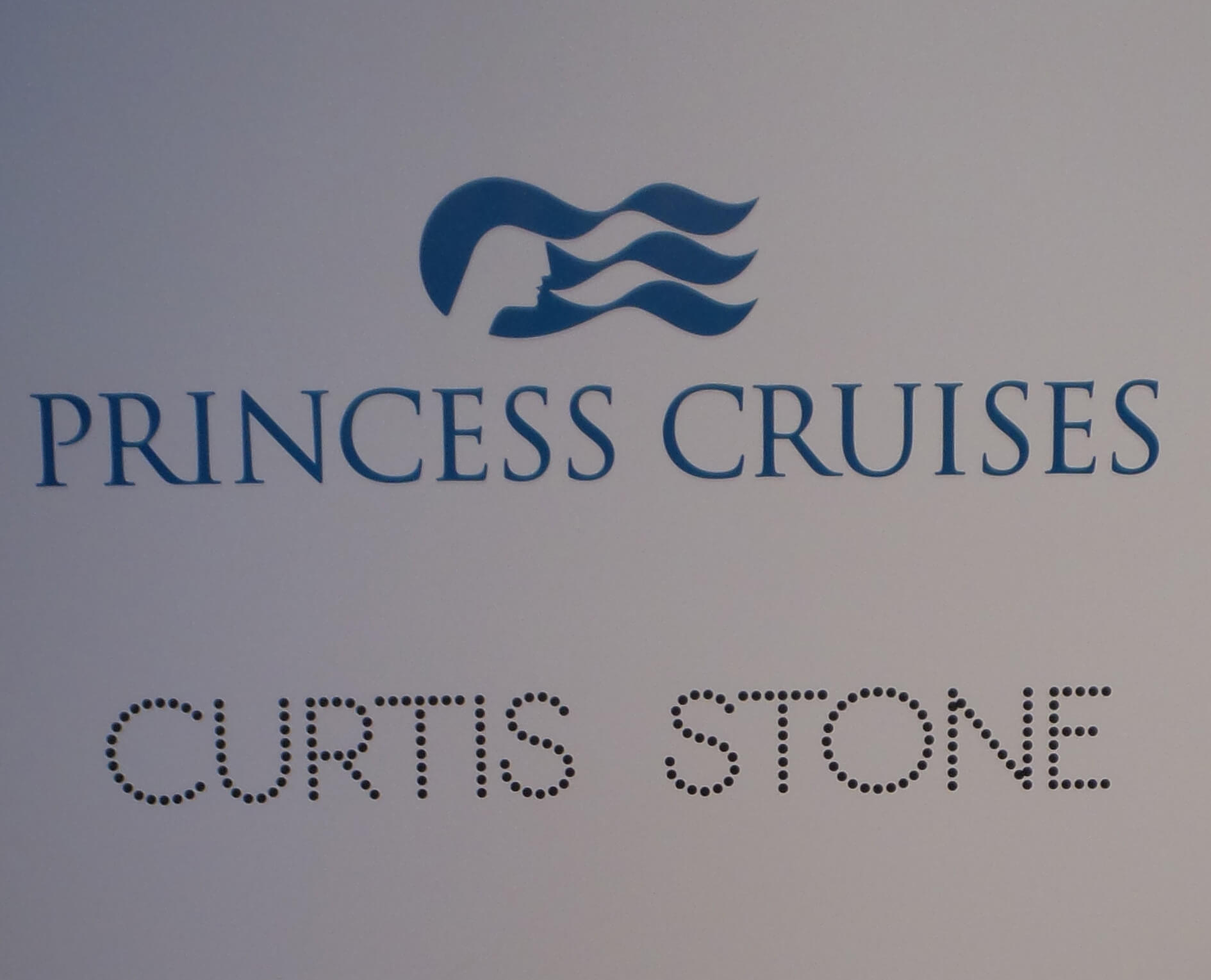 Recently, Princess Cruises announced an upcoming partnership with celebrity chef, Curtis Stone to open his first ever restaurant at sea.  The announcement was made in Los Angeles and I was privileged to attend and see some of the behind-the-scenes preparations .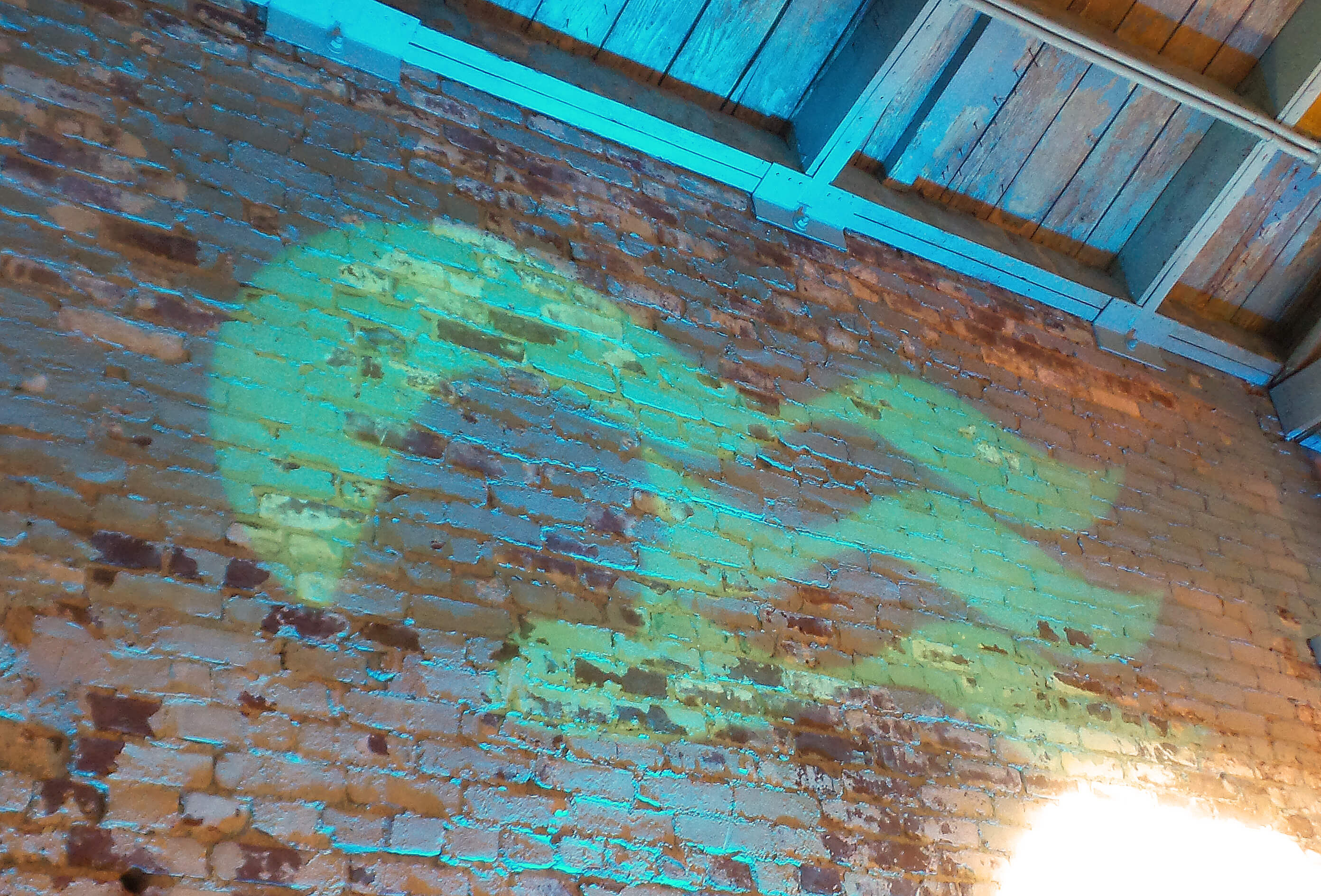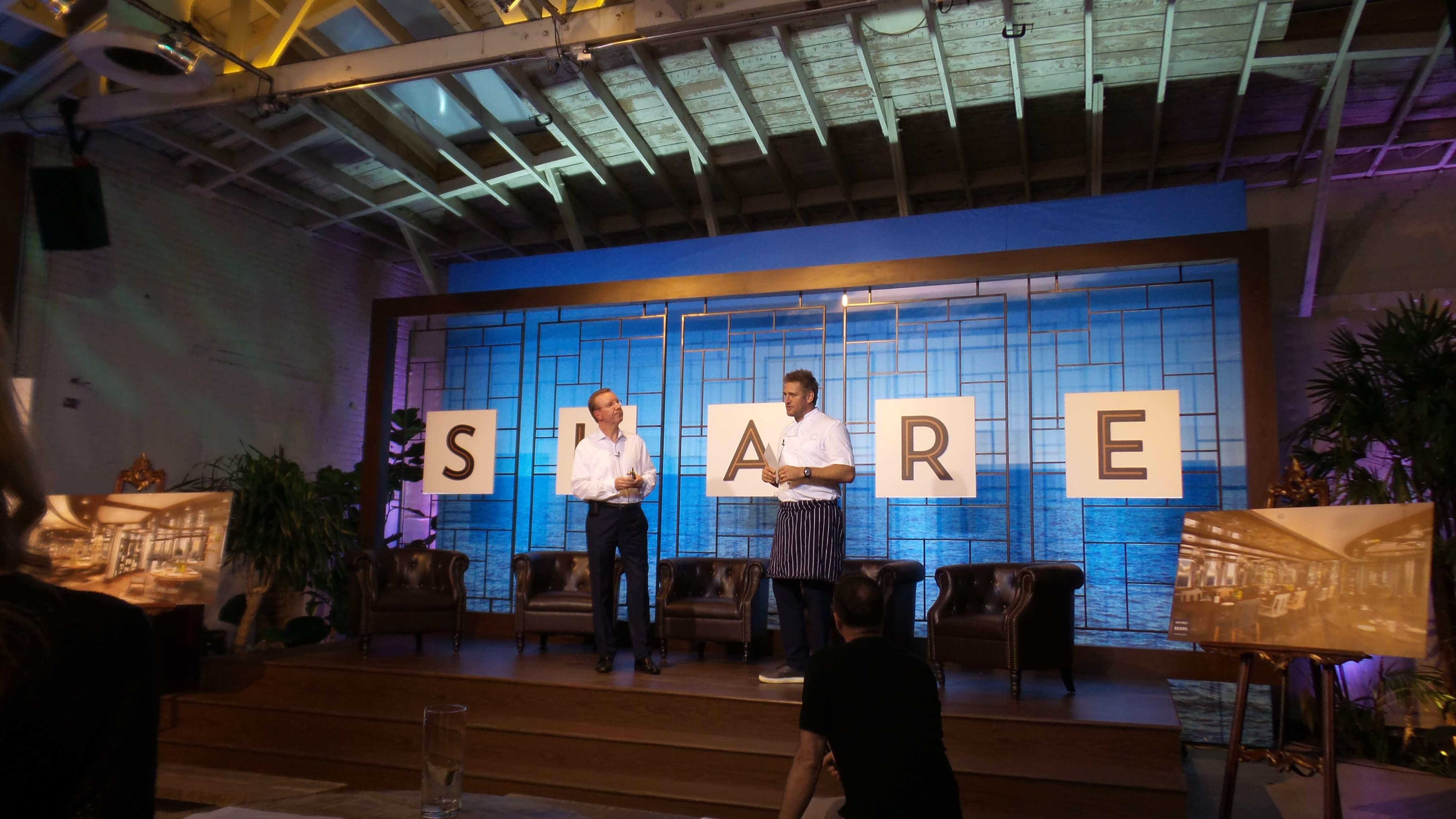 Before the party started, I had a chance to wander the event space at Millwork in Downtown LA.  The space had a lovely patio/bar area where the pre-announcement drinks and hors d'oeuvres were served and  a large, open interior area where the program and a sit-down dinner were held.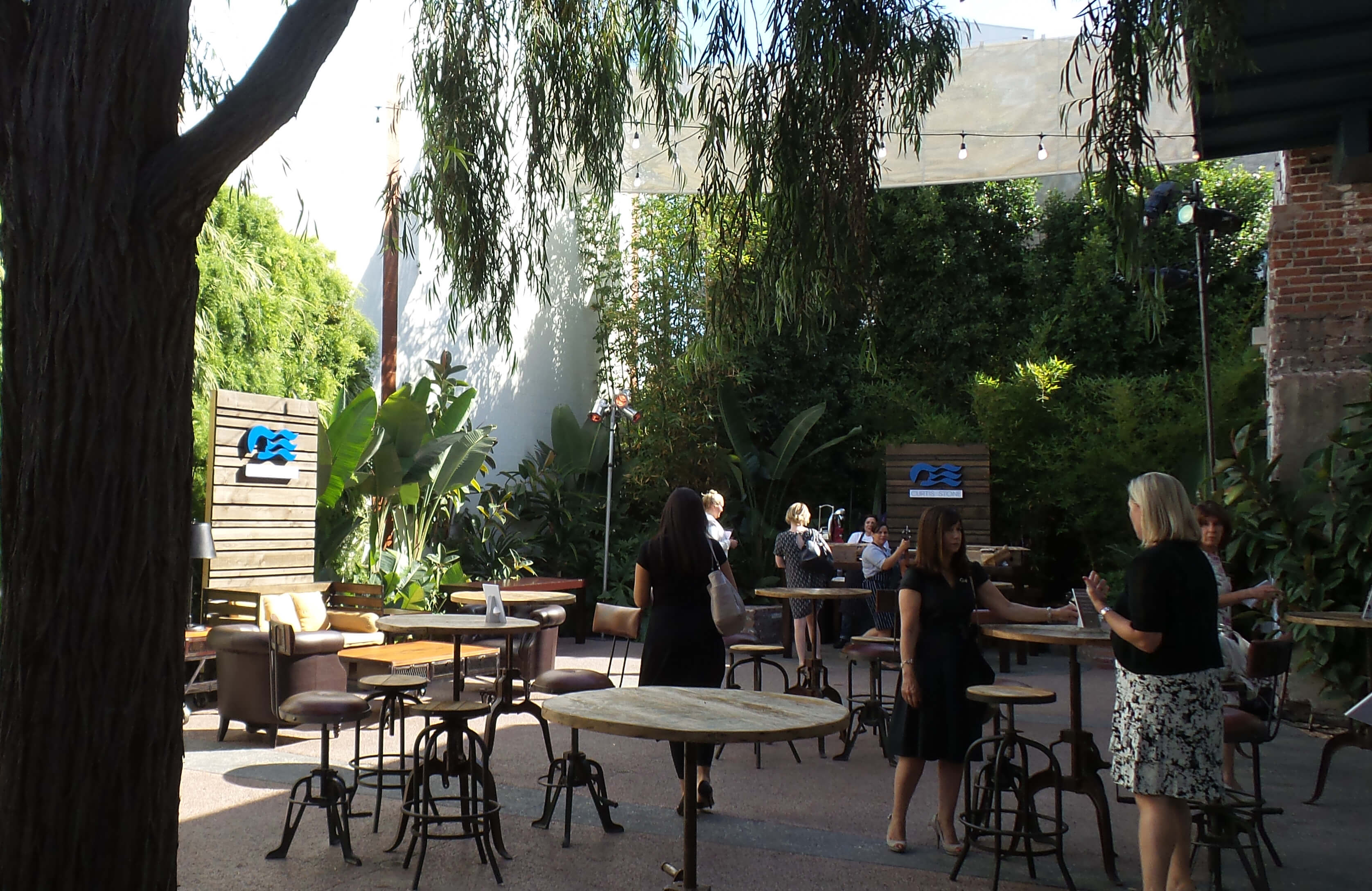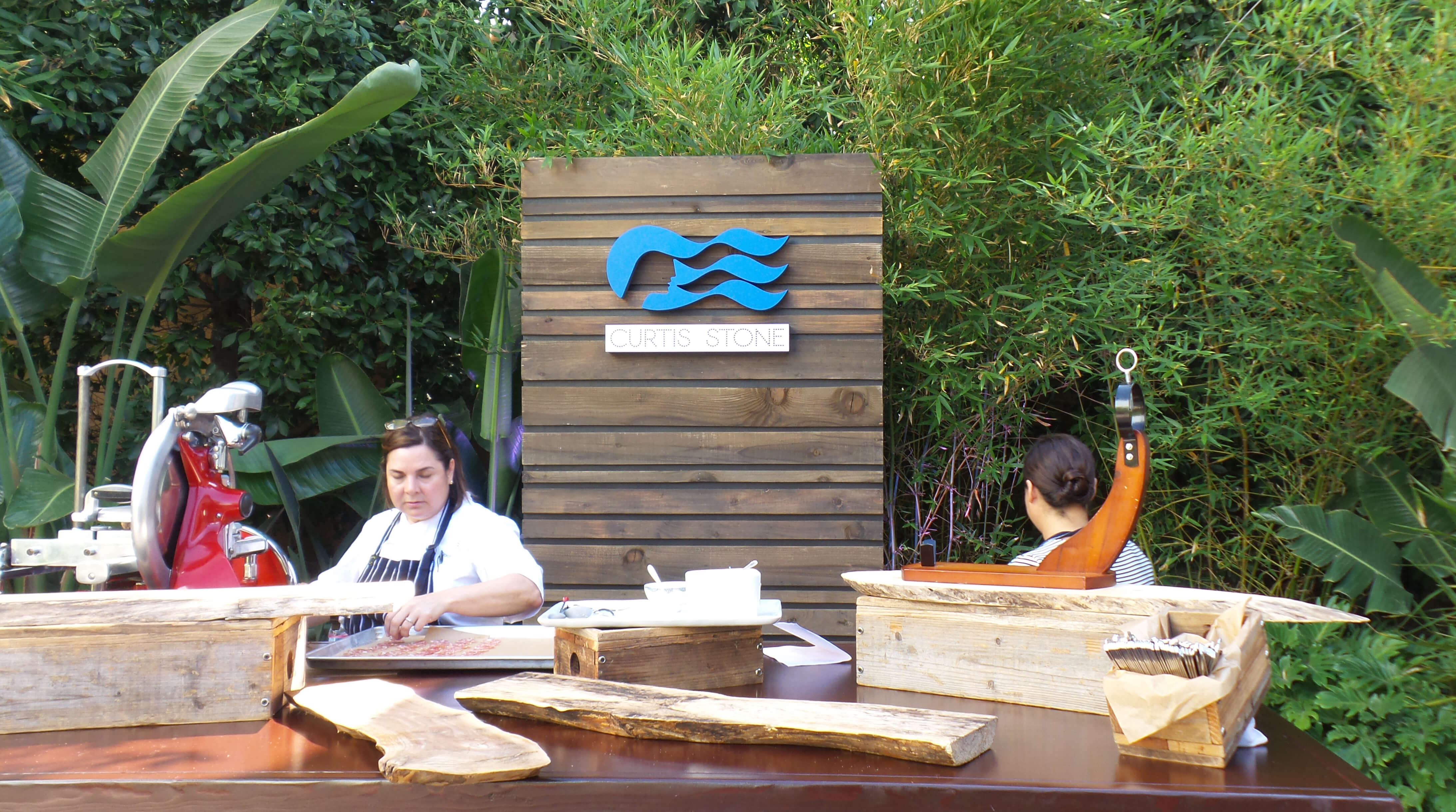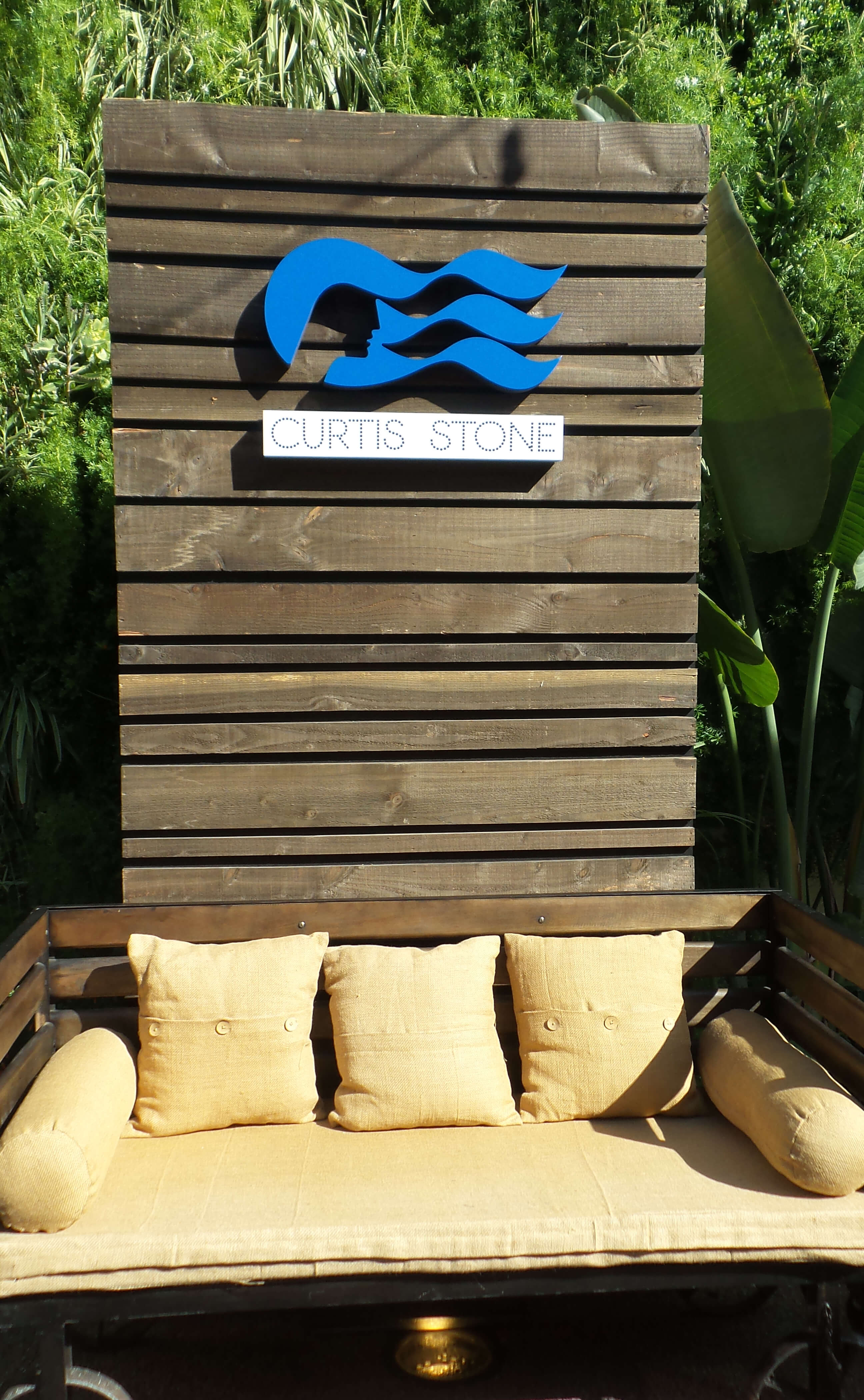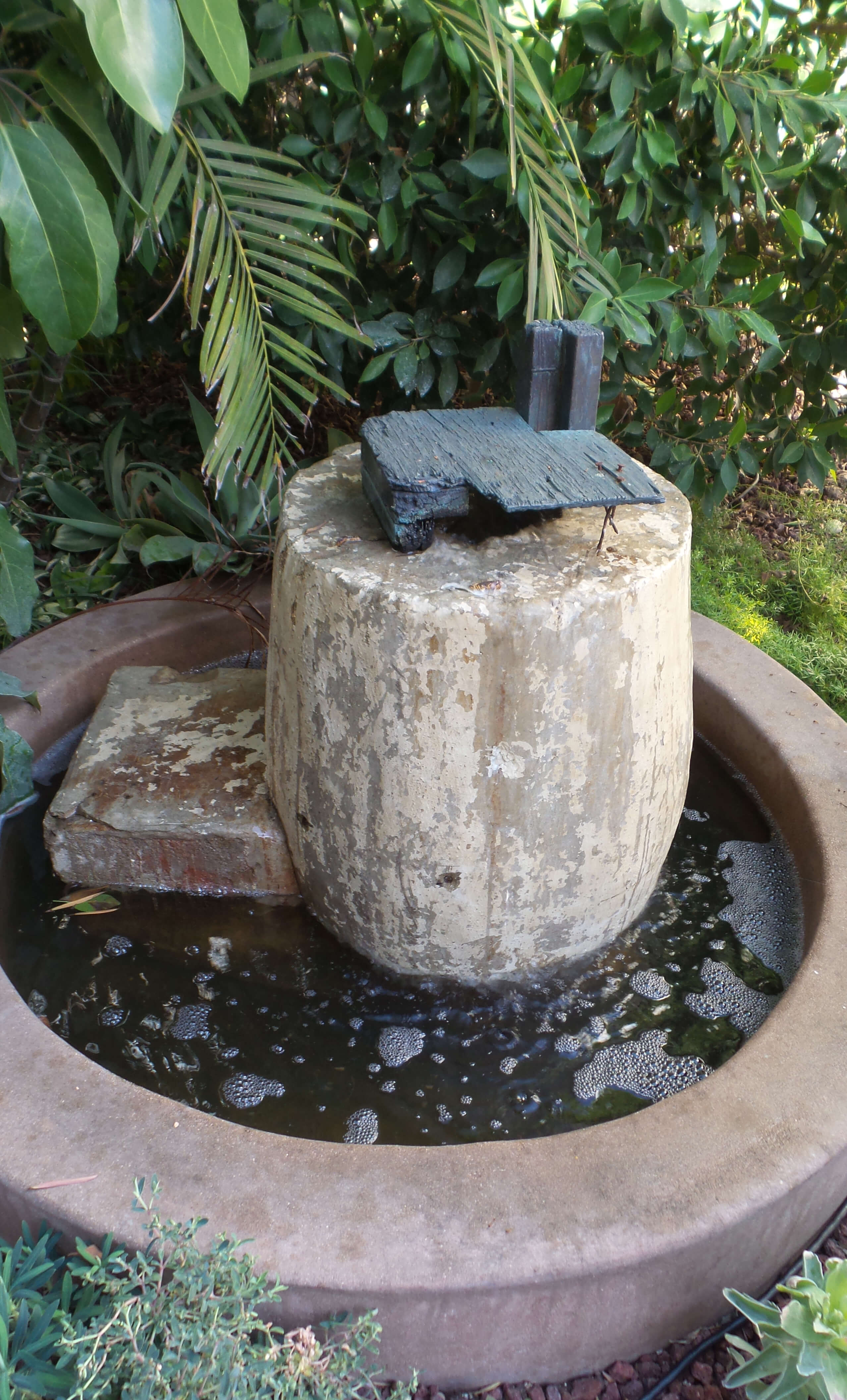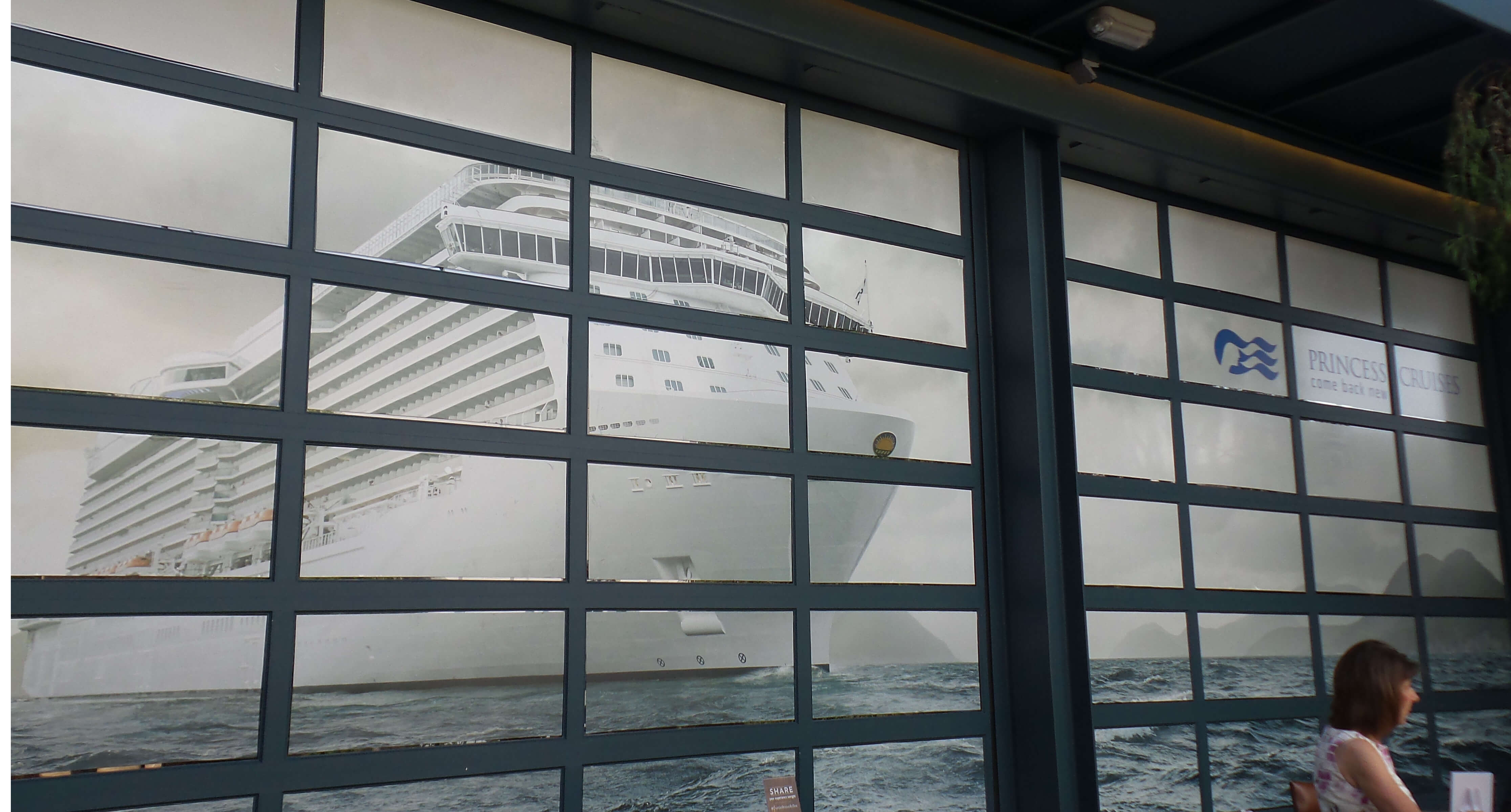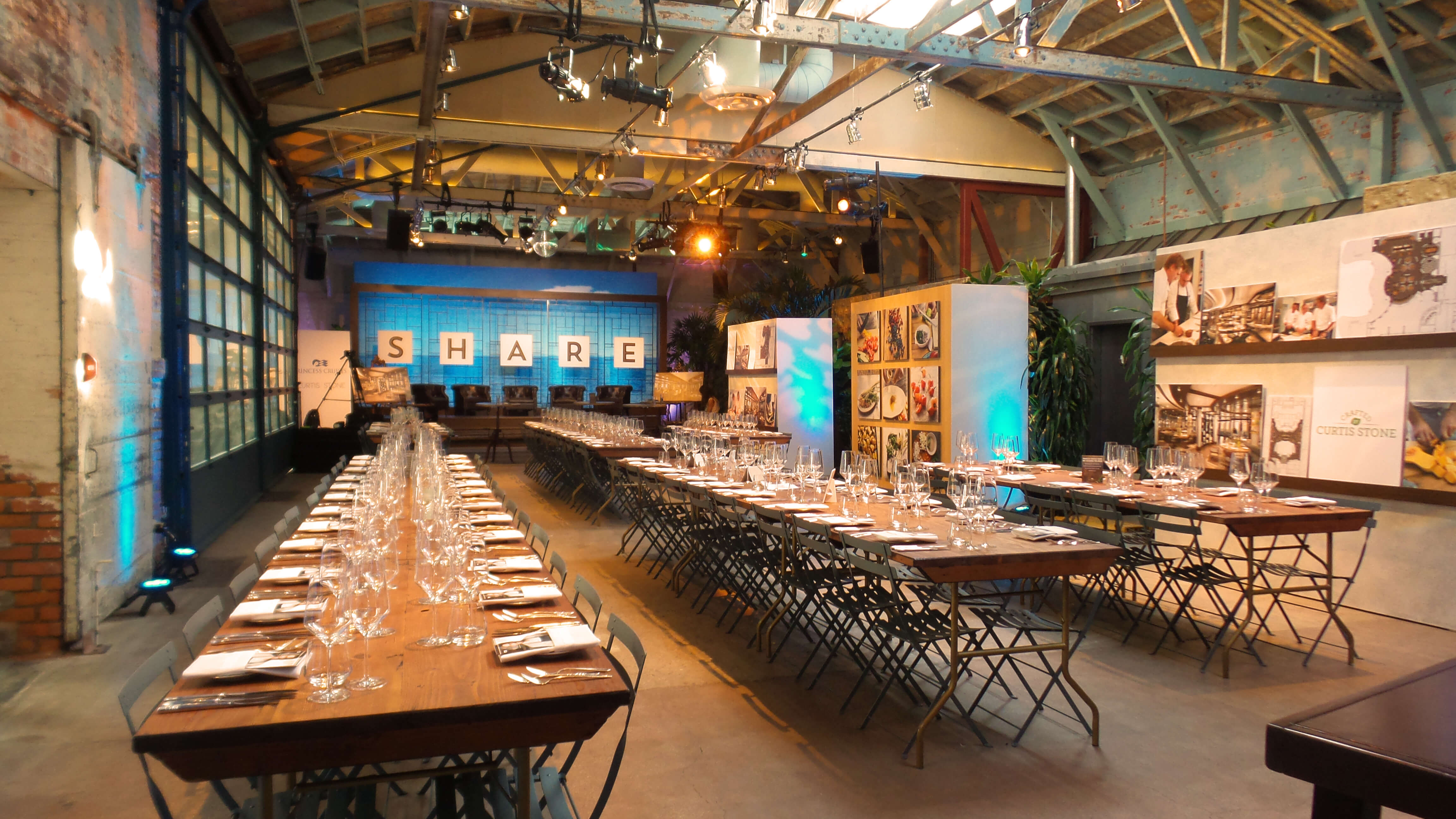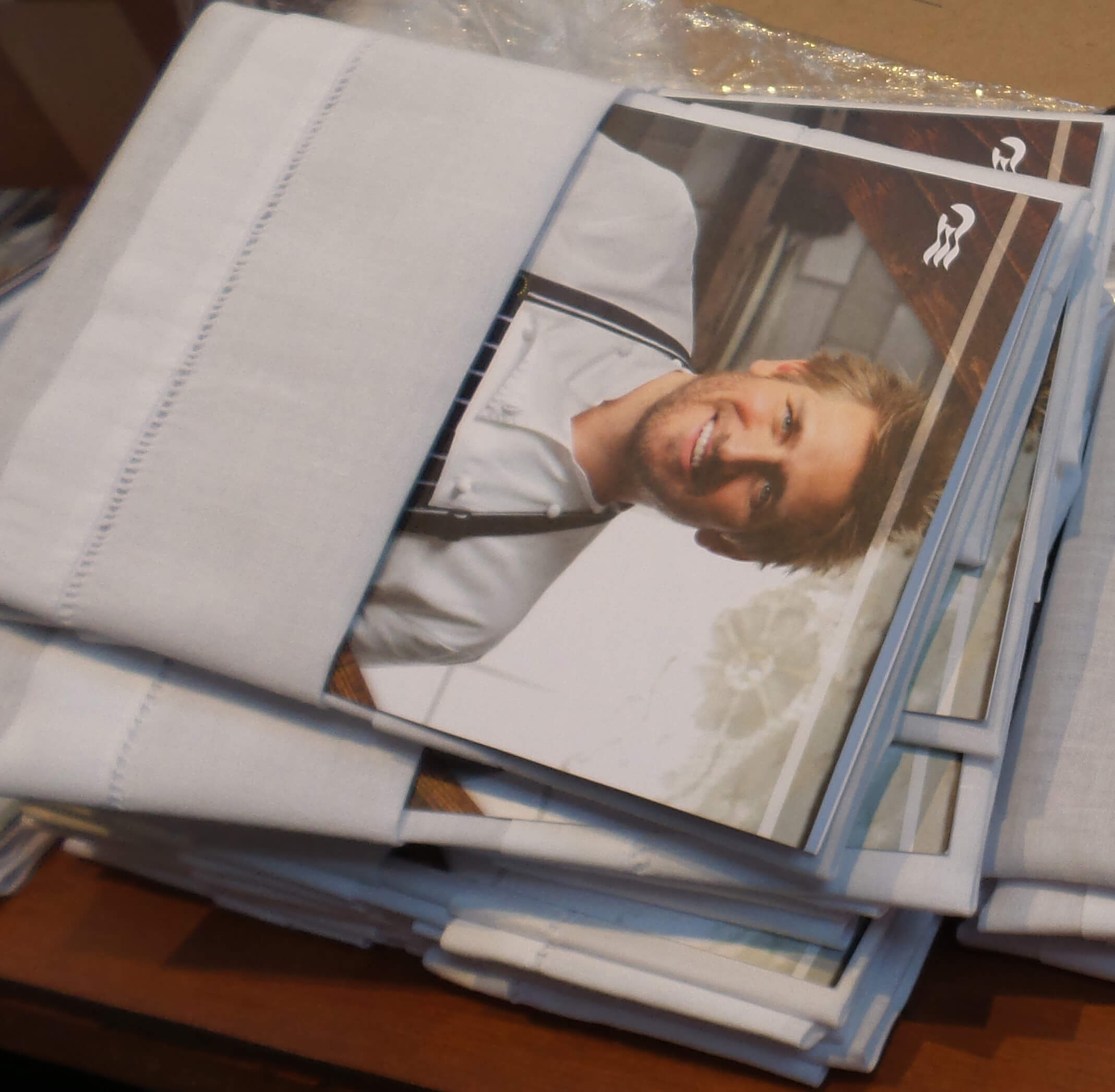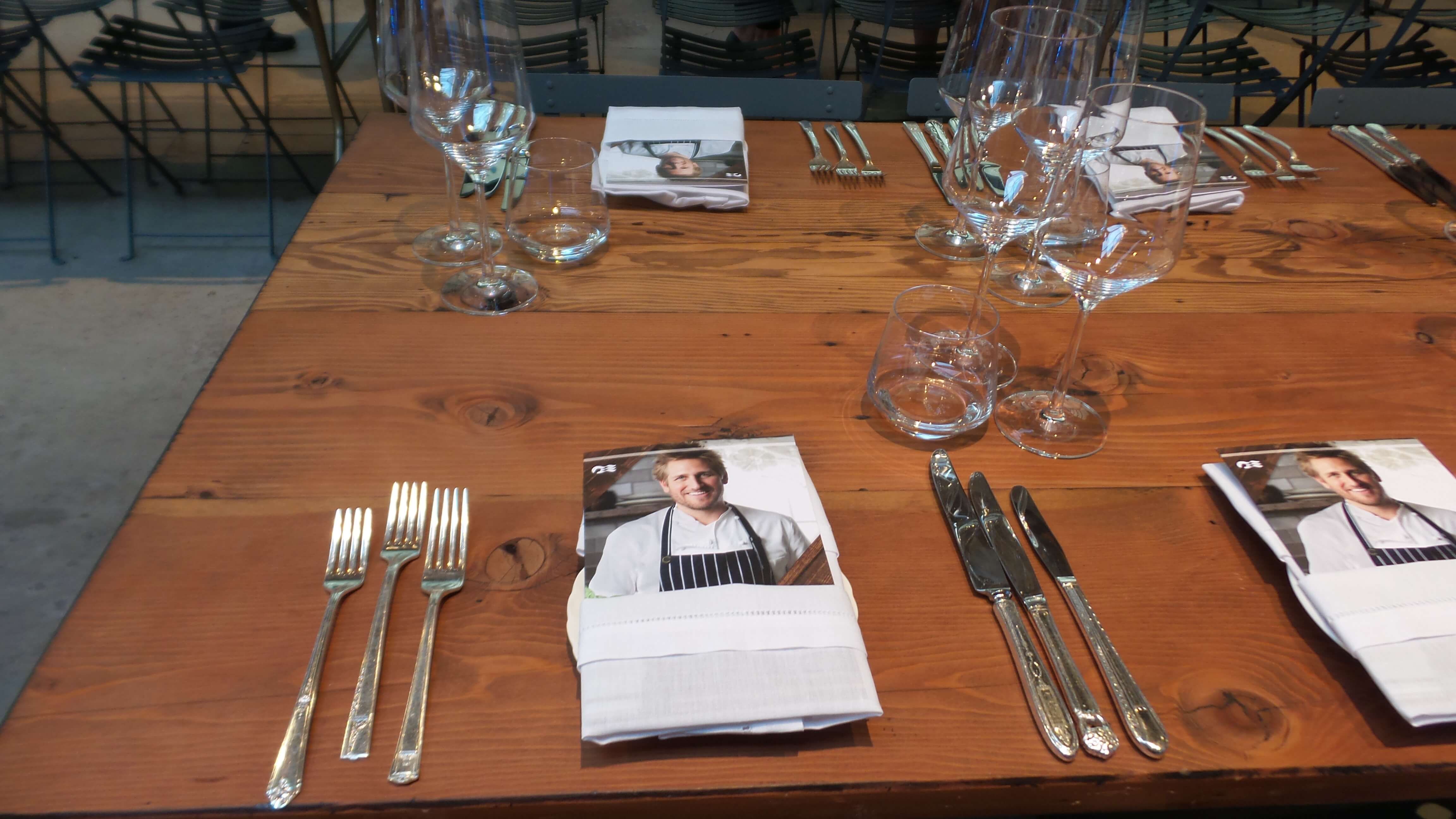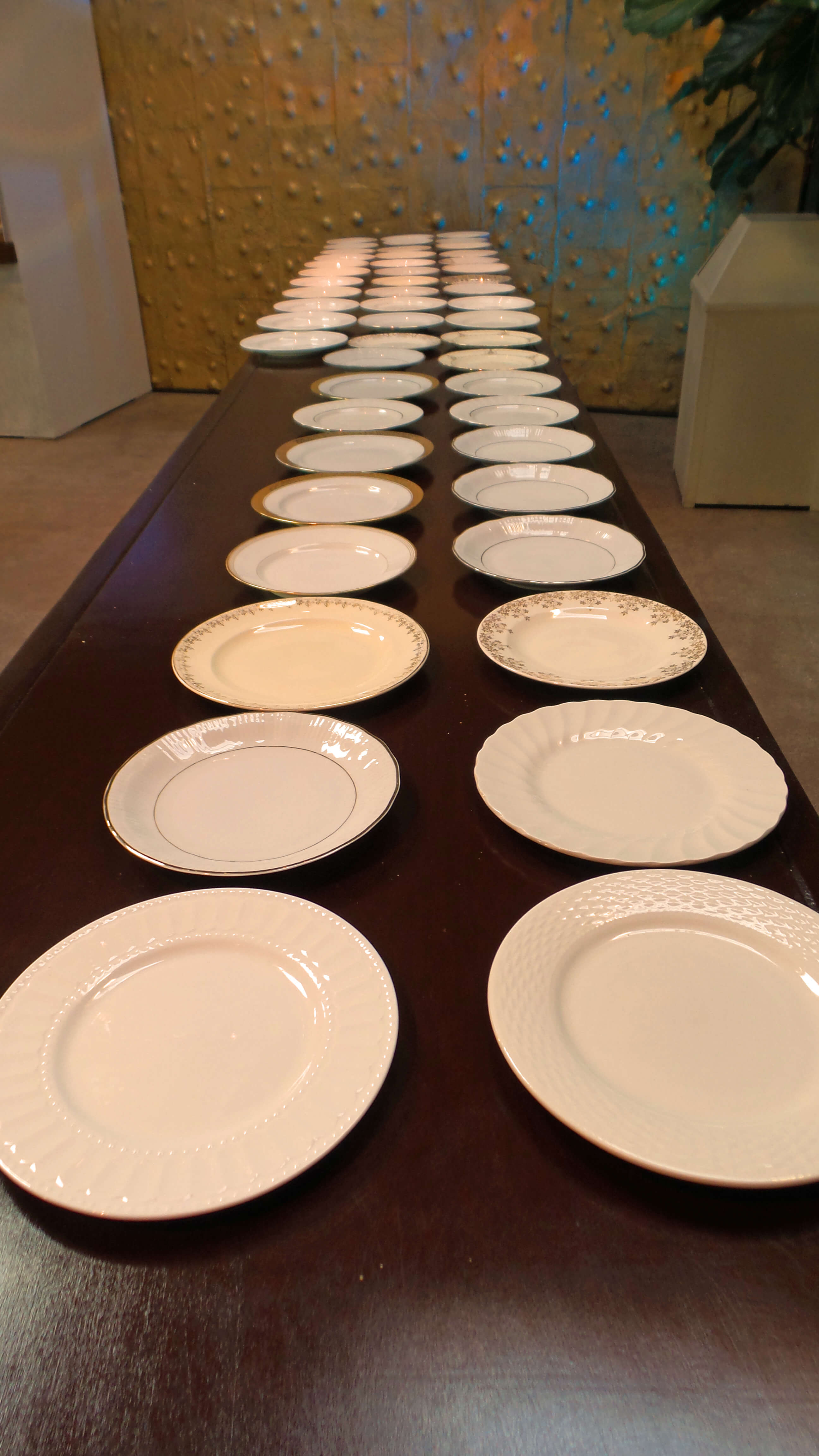 The upcoming partnership will have three components.  Chef Stone will open his own specialty dining restaurant, Share, on the Ruby Princess and Emerald Princess in December, 2015, followed by the Sun Princess and the Coral Princess shortly thereafter.  He will also be creating menu items, titled Crafted by Curtis,  to be served in the main dining rooms.  These items will be starting on the Golden Princess, sailing in Australia and will roll out fleet wide by the end of the year.  Finally, Curtis will be developing a special Chef's Table experience that will start in the beginning of 2016.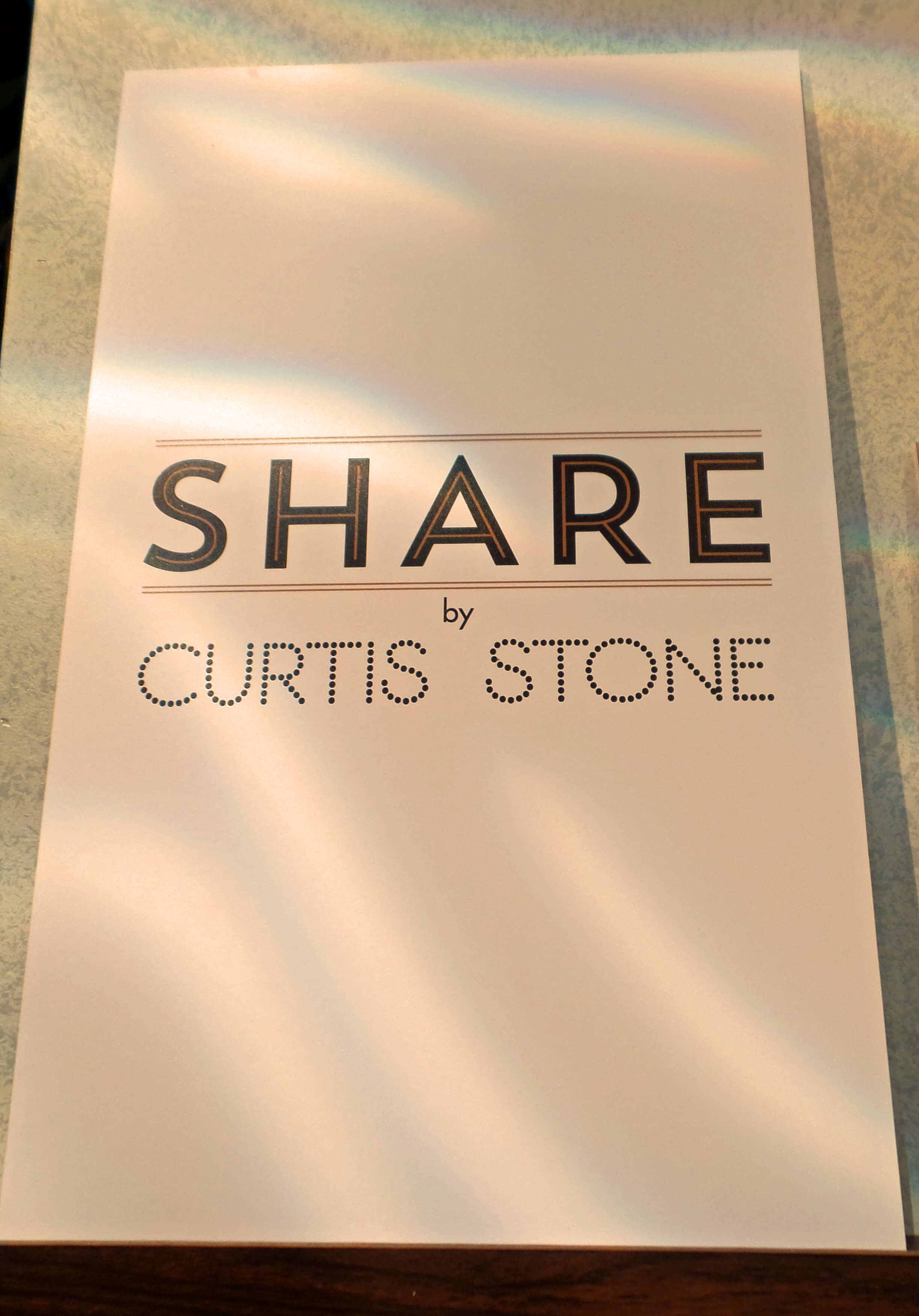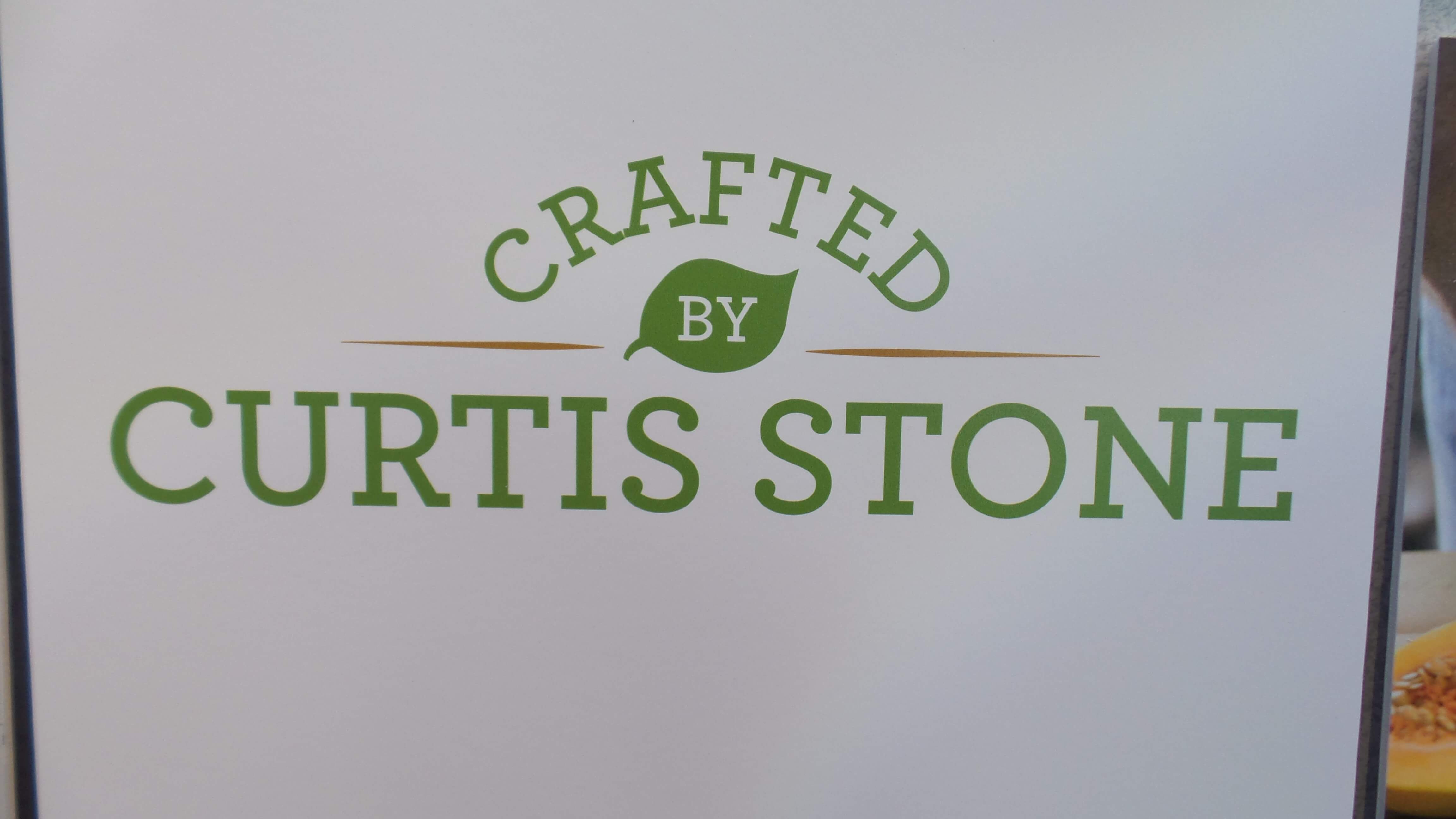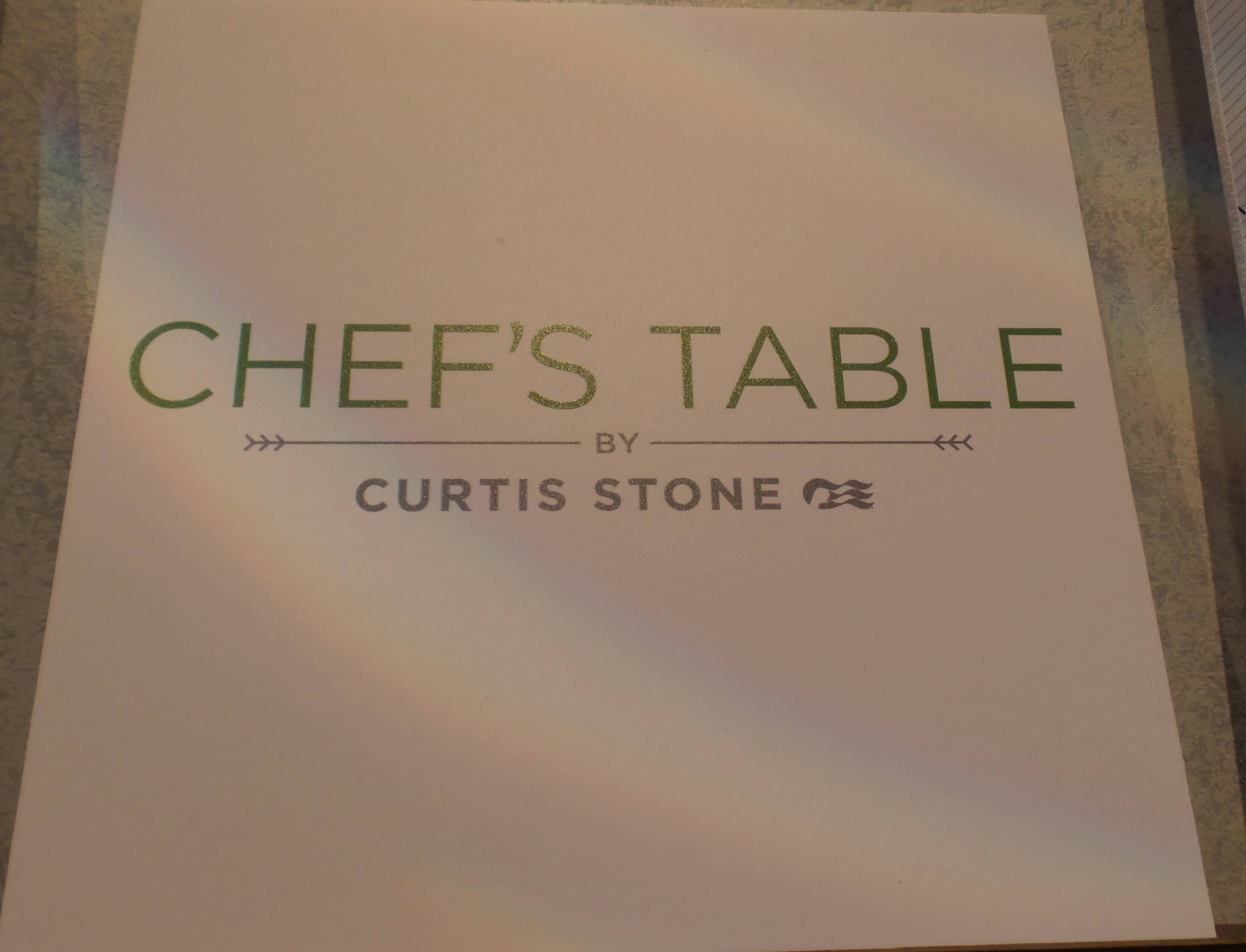 This is exciting news for those of us that love to travel AND love to eat! Already well known for their excellent food aboard, clearly Princess is stepping things up bringing on Curtis Stone who just a little over a year ago opened his own restaurant, Maude, in Beverly Hills, California.  Maude has earned numerous accolades and critical acclaim in the short time it has been open.  It has also become one of, if not the most, difficult reservations to get in town. Now, Curtis's fans will not need to sit on the phone hitting redial for hours, and/or have to fly into LA to sample his cuisine.  This should be welcome news not only to LA locals but to his many fans in Australia as well!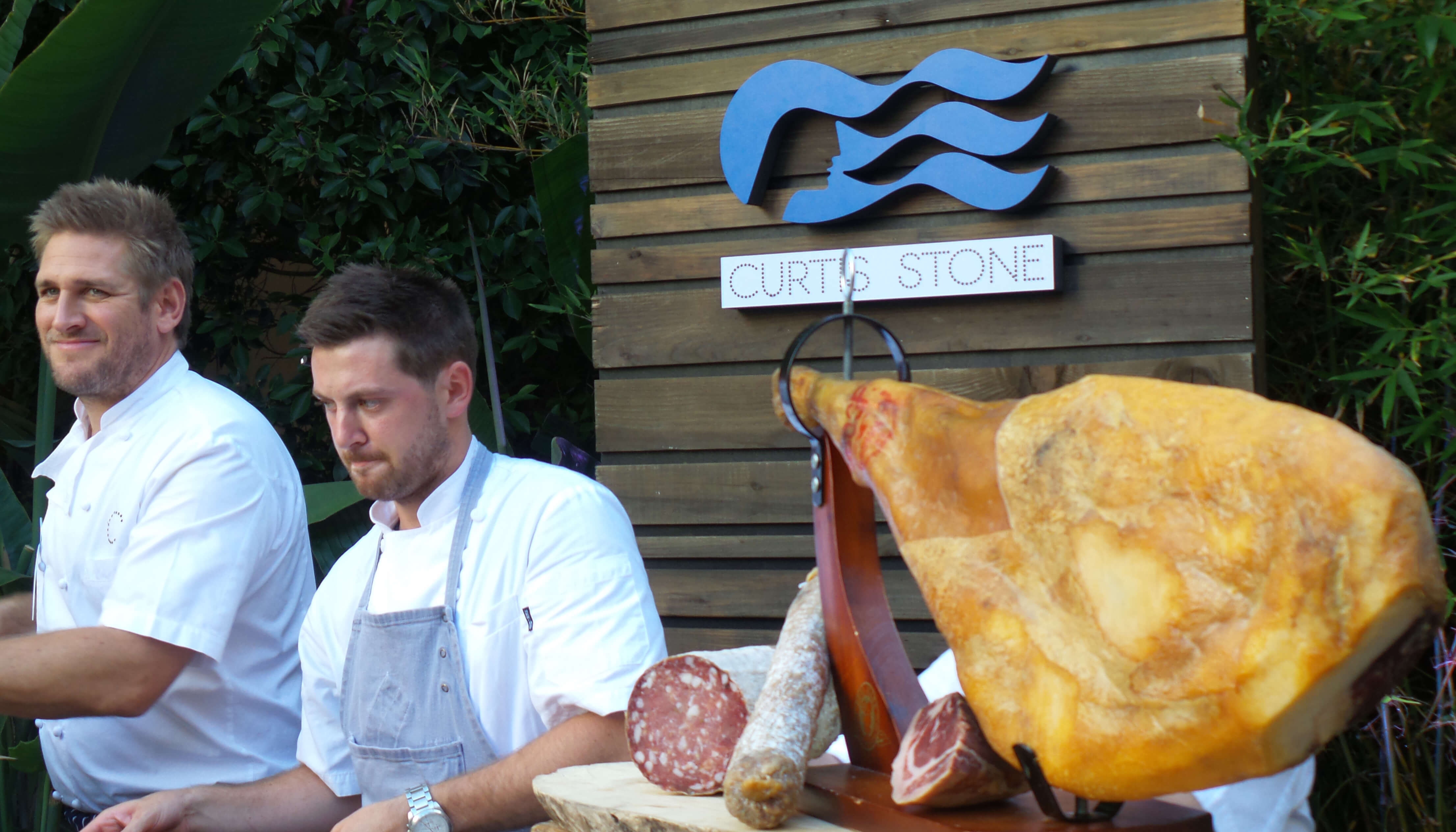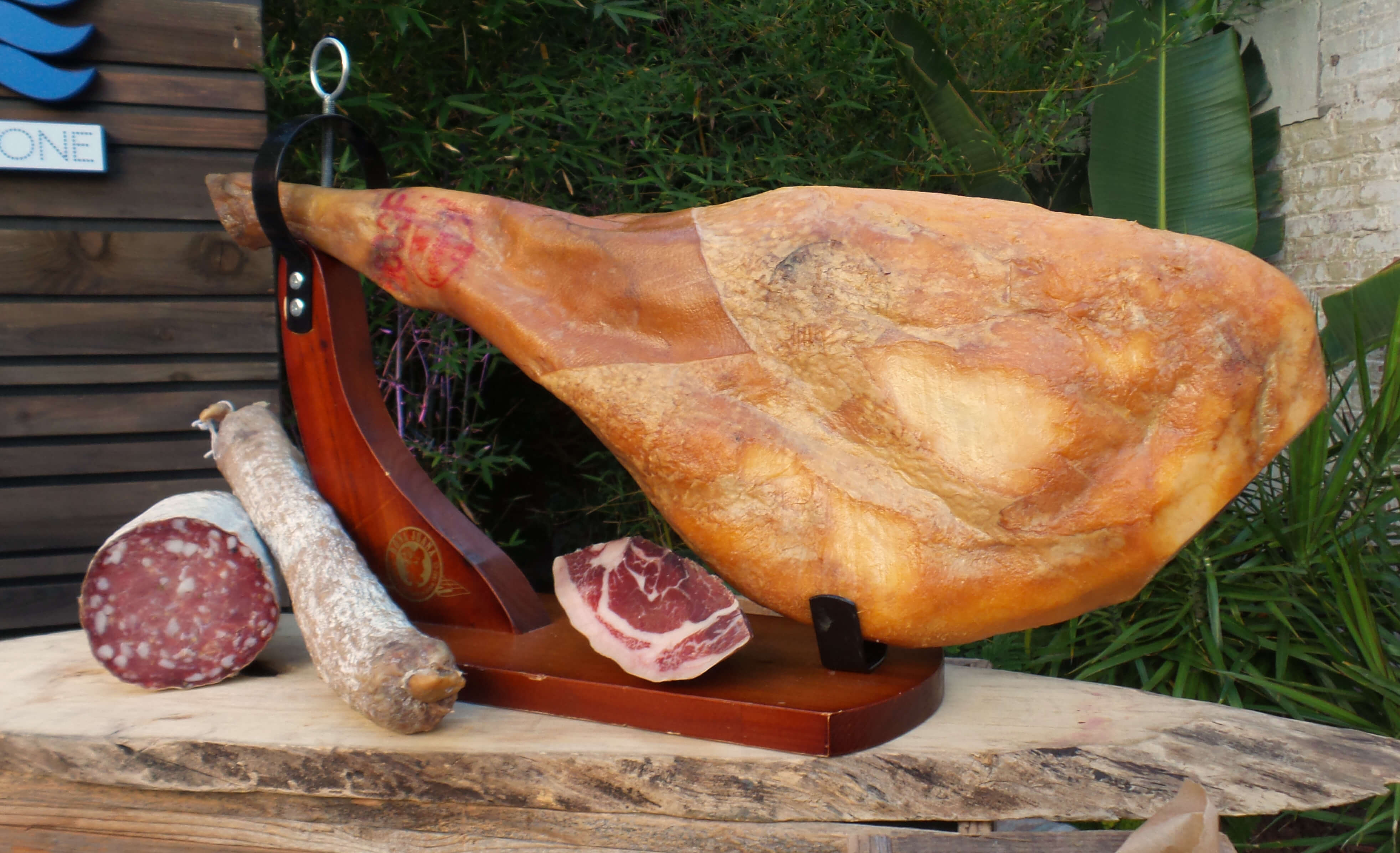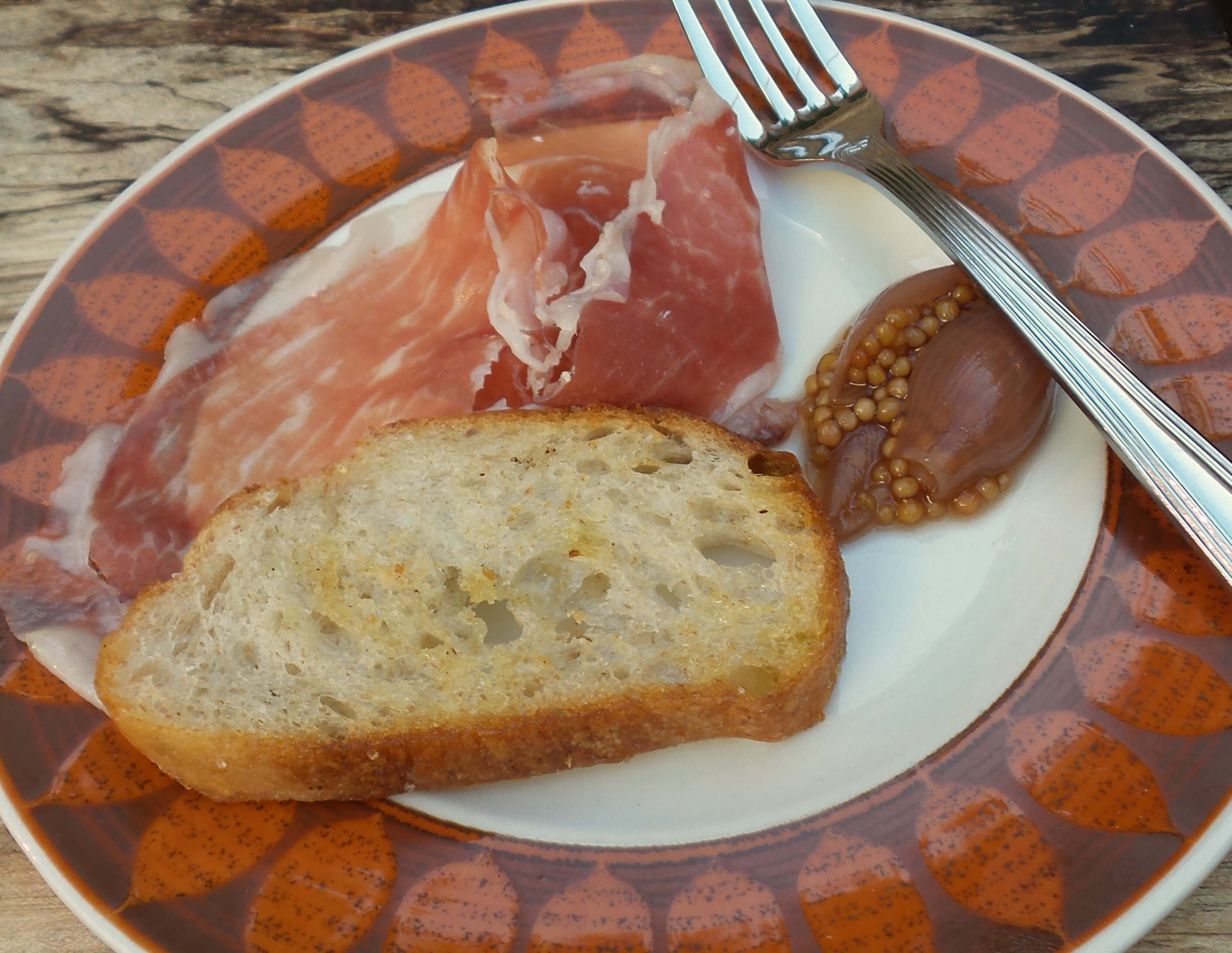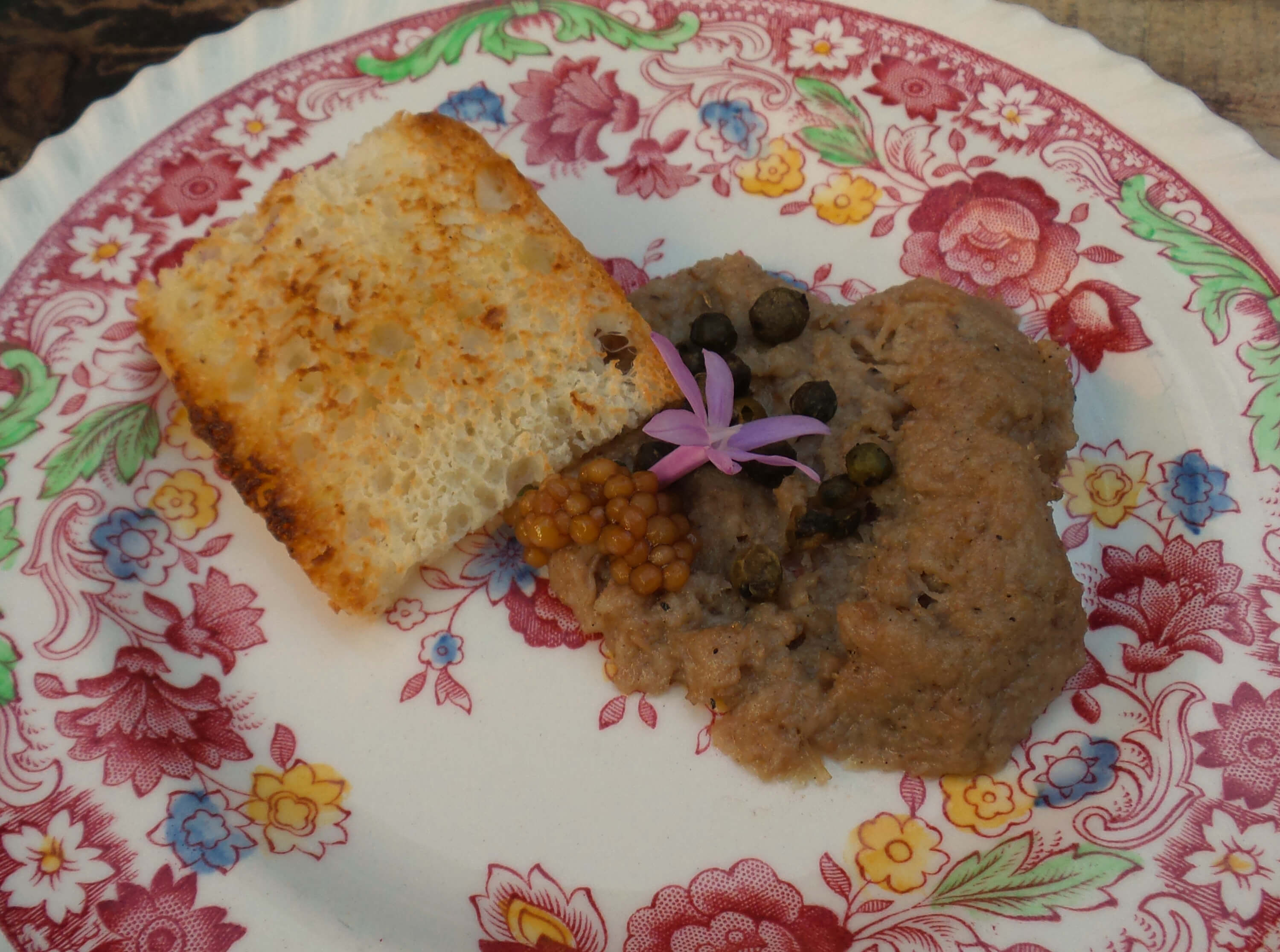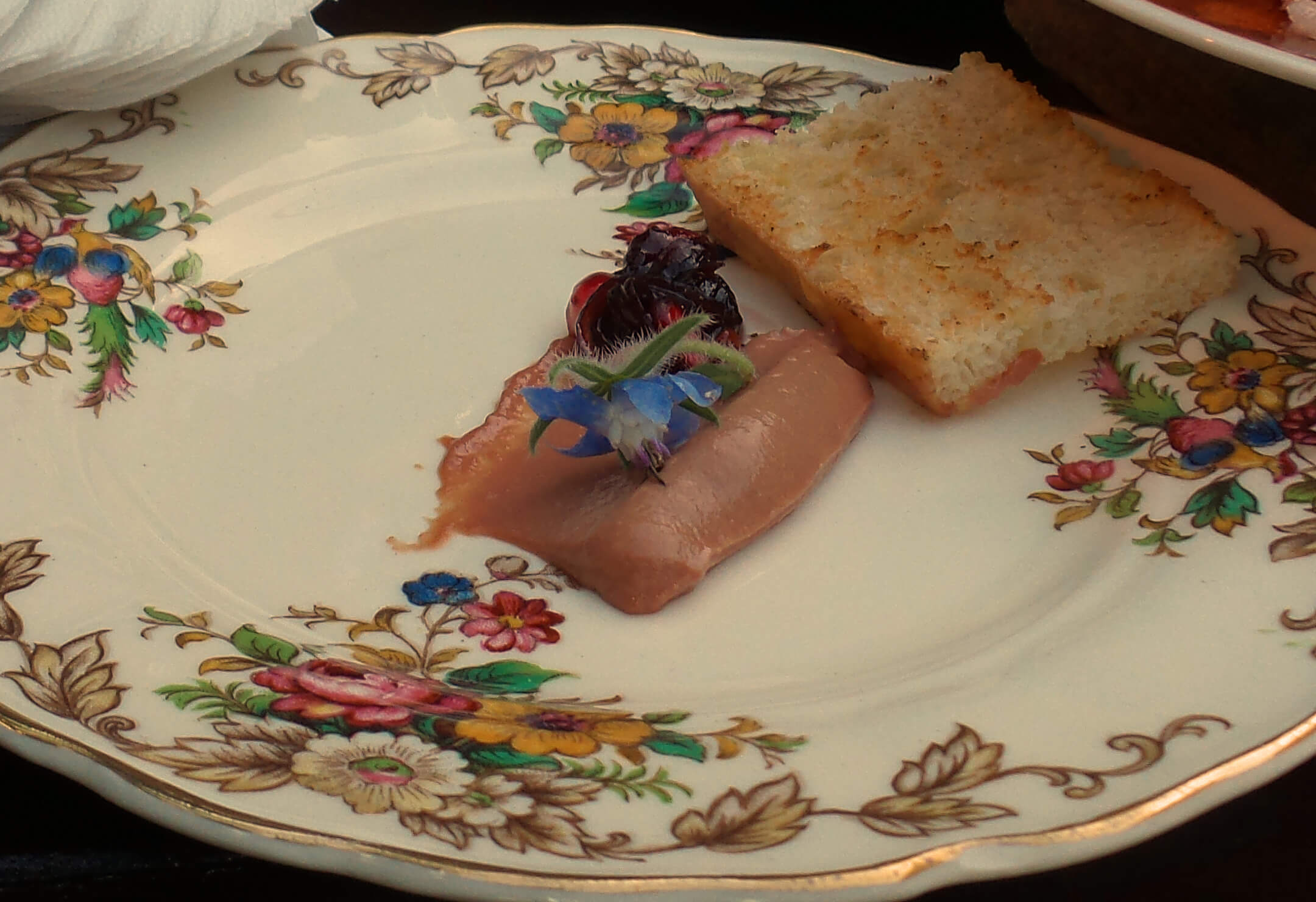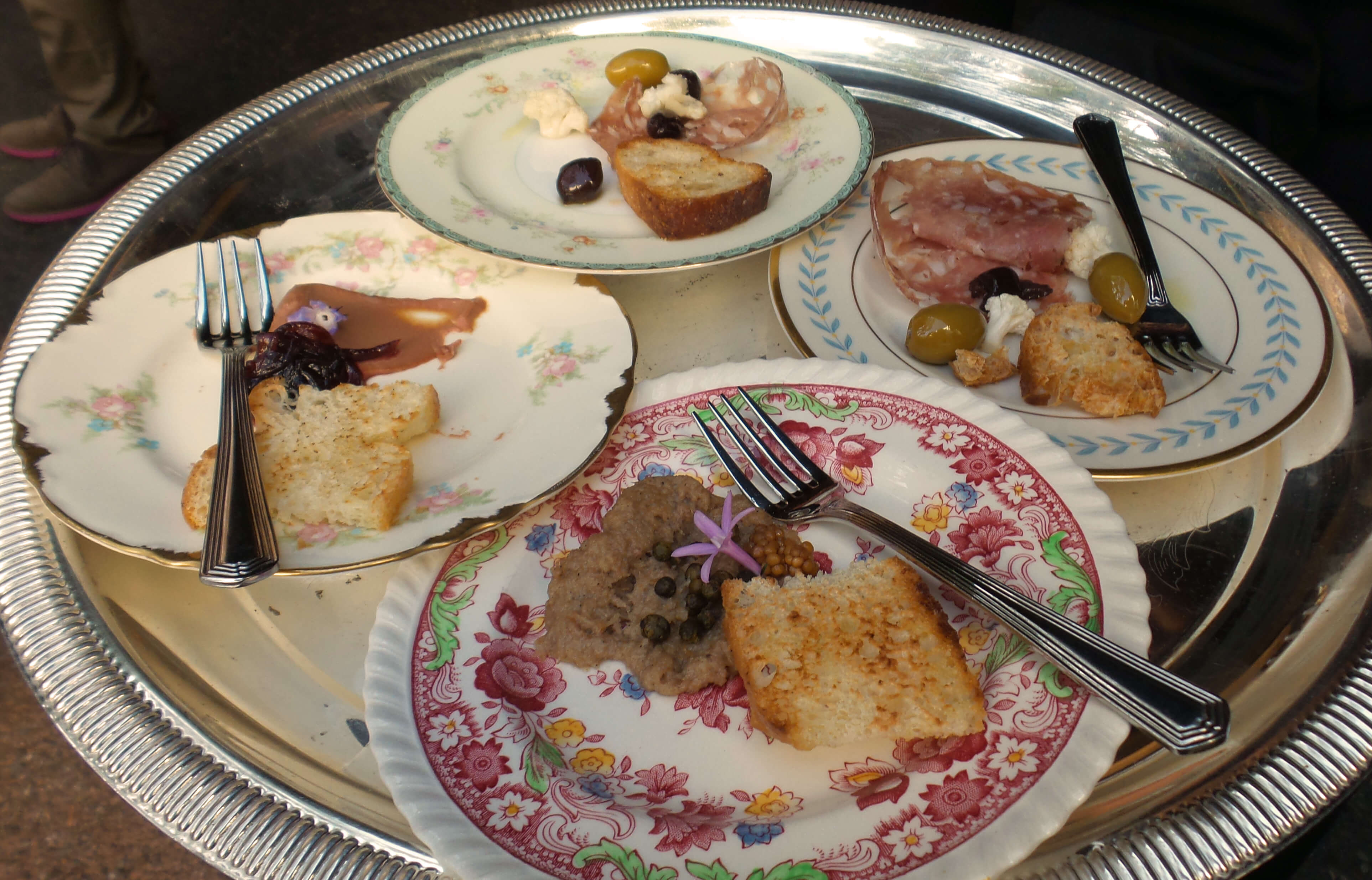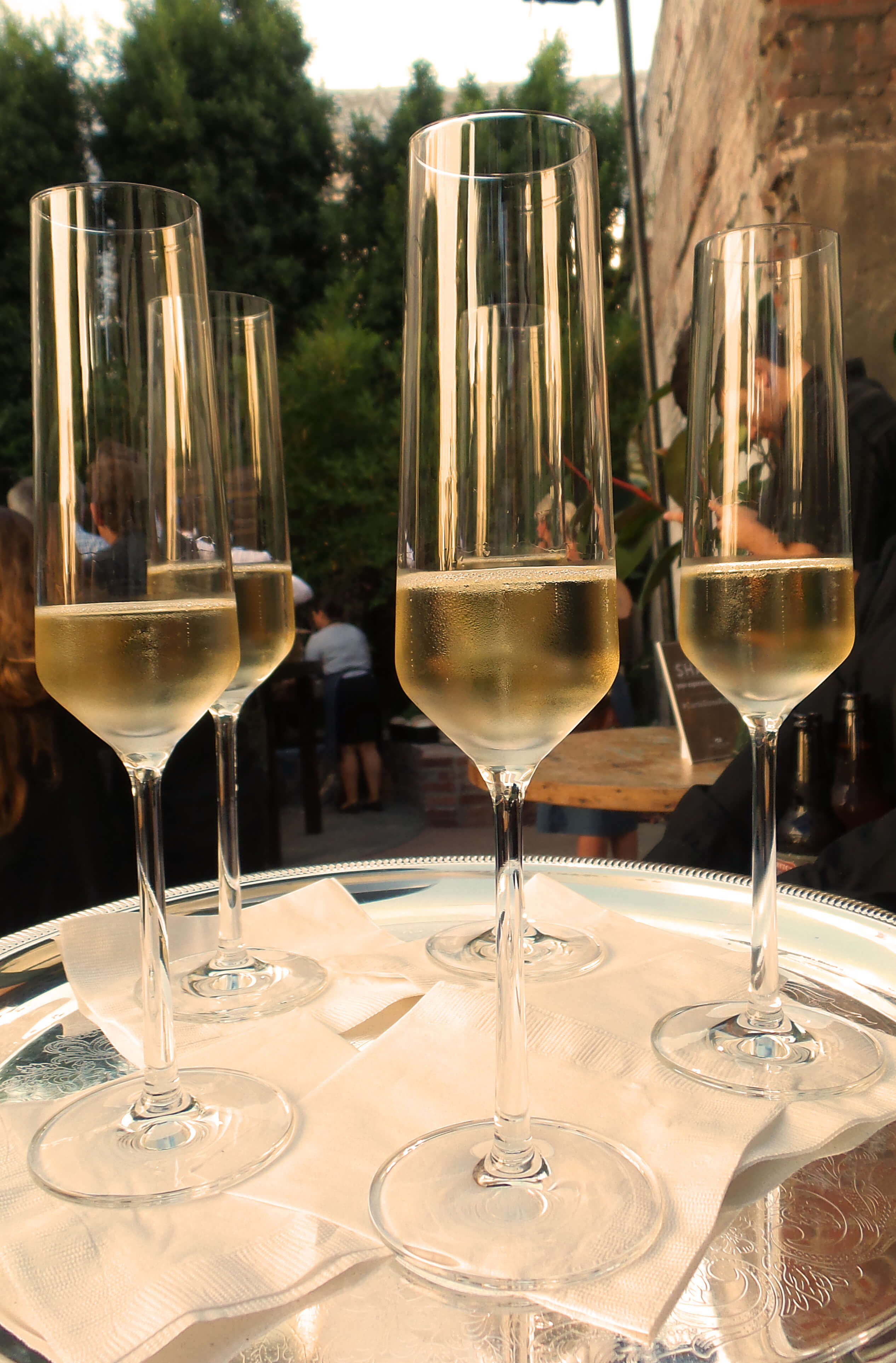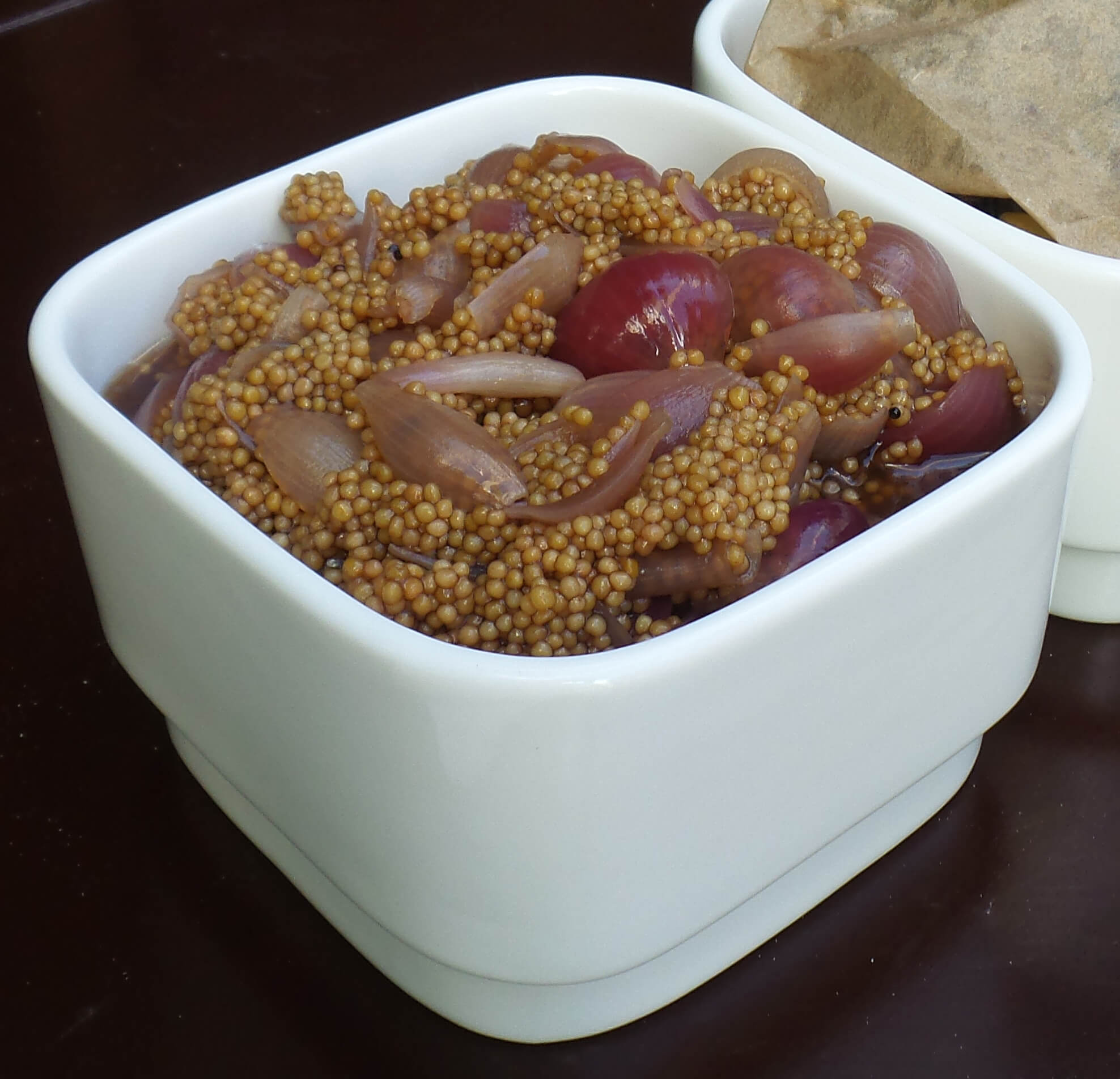 The idea behind Share was to create a menu and environment that would encourage the sharing of food, company, and experience with each other. The dinner served at the event consisted of items to appear on the Share menu and reflected the communal aspect of the dining experience.  We were encouraged to "share" with our dining companions.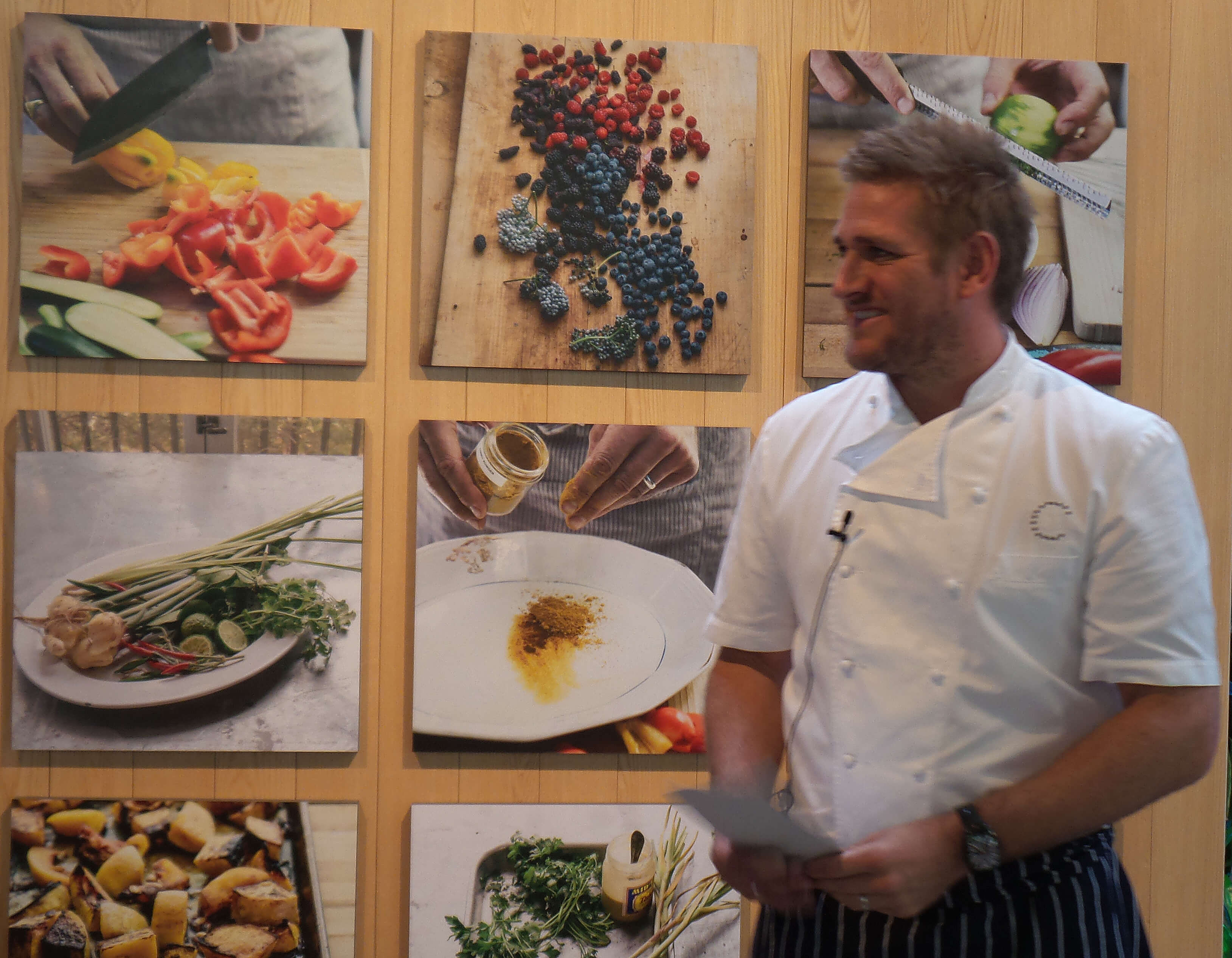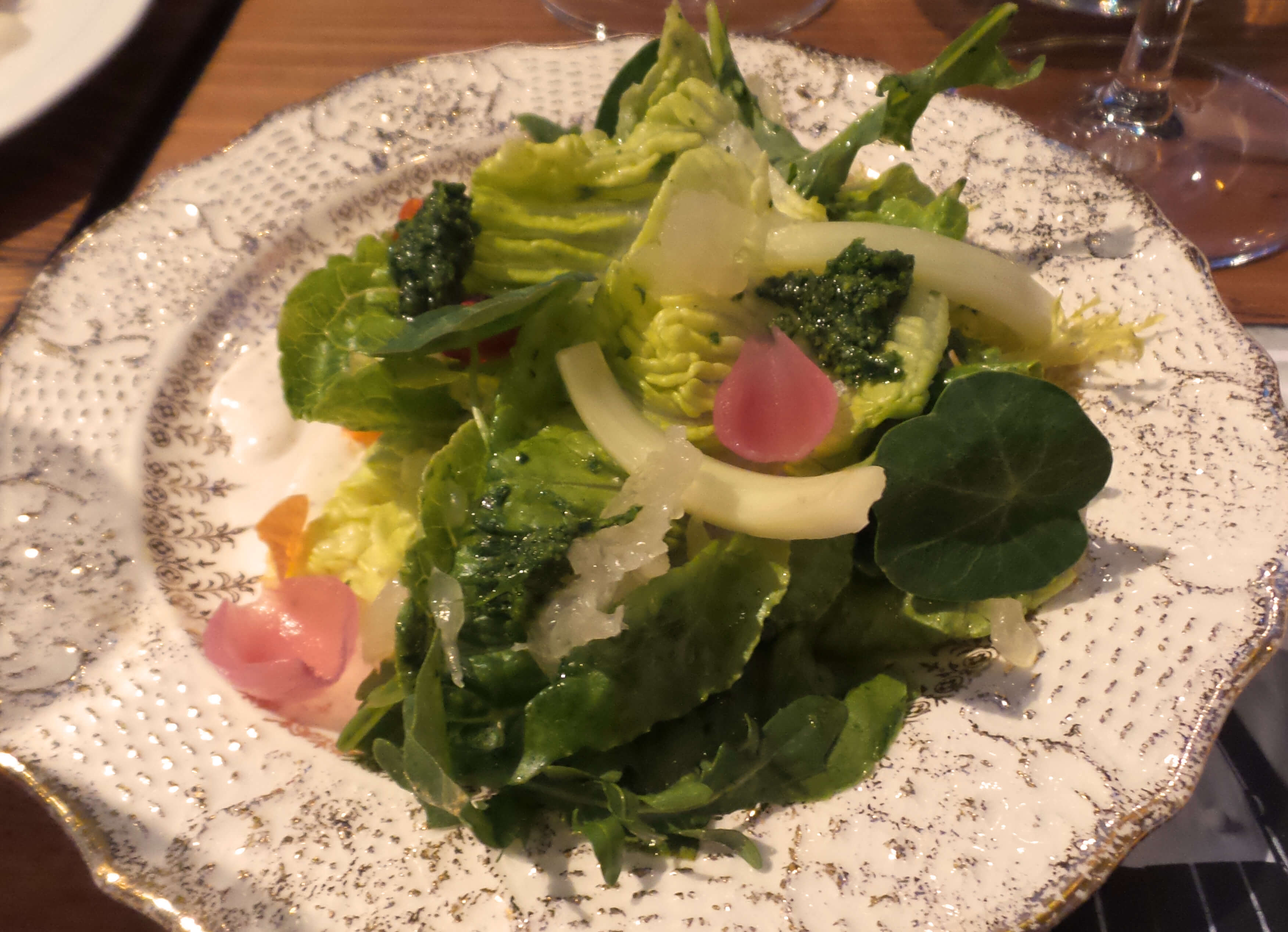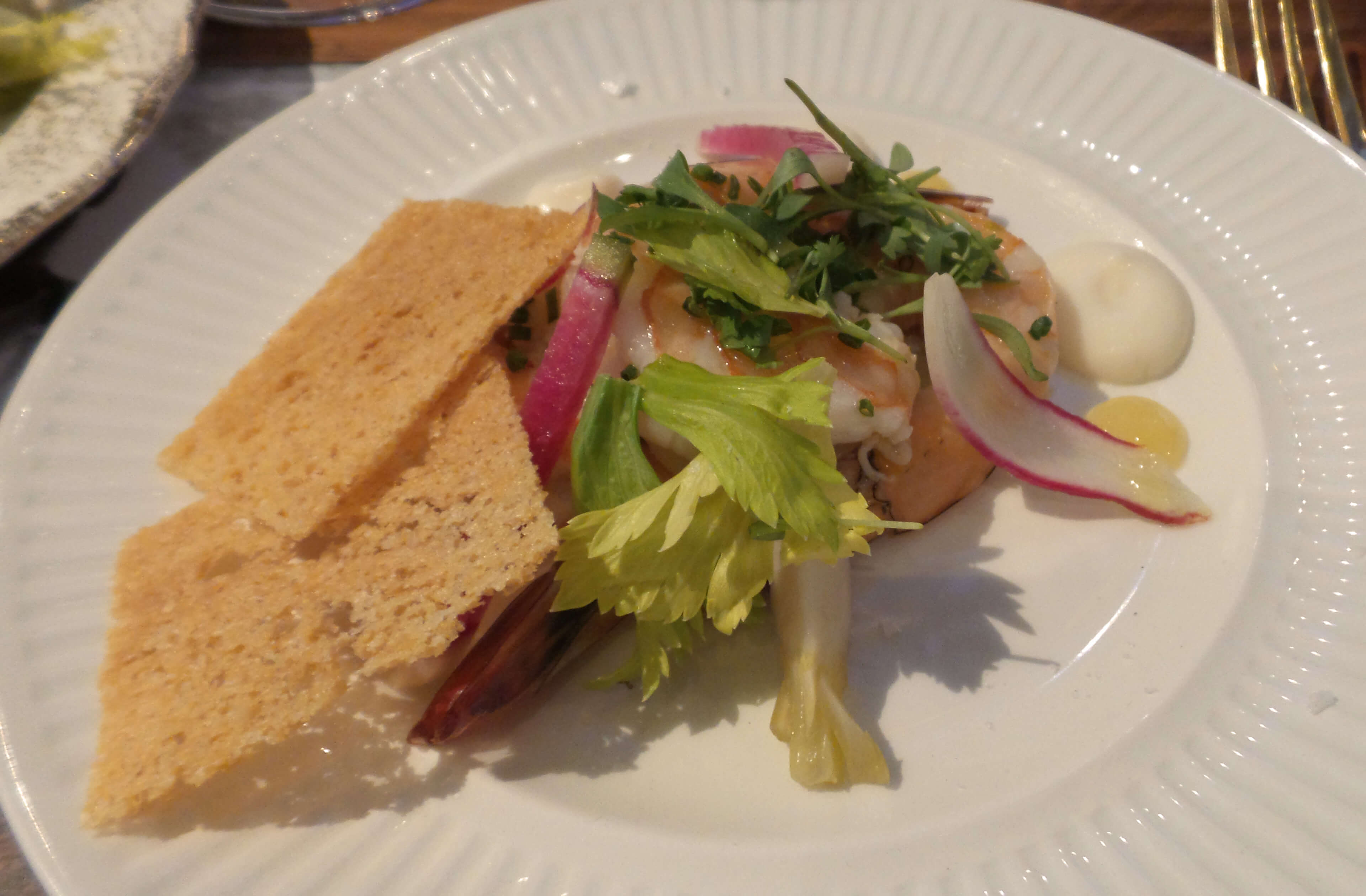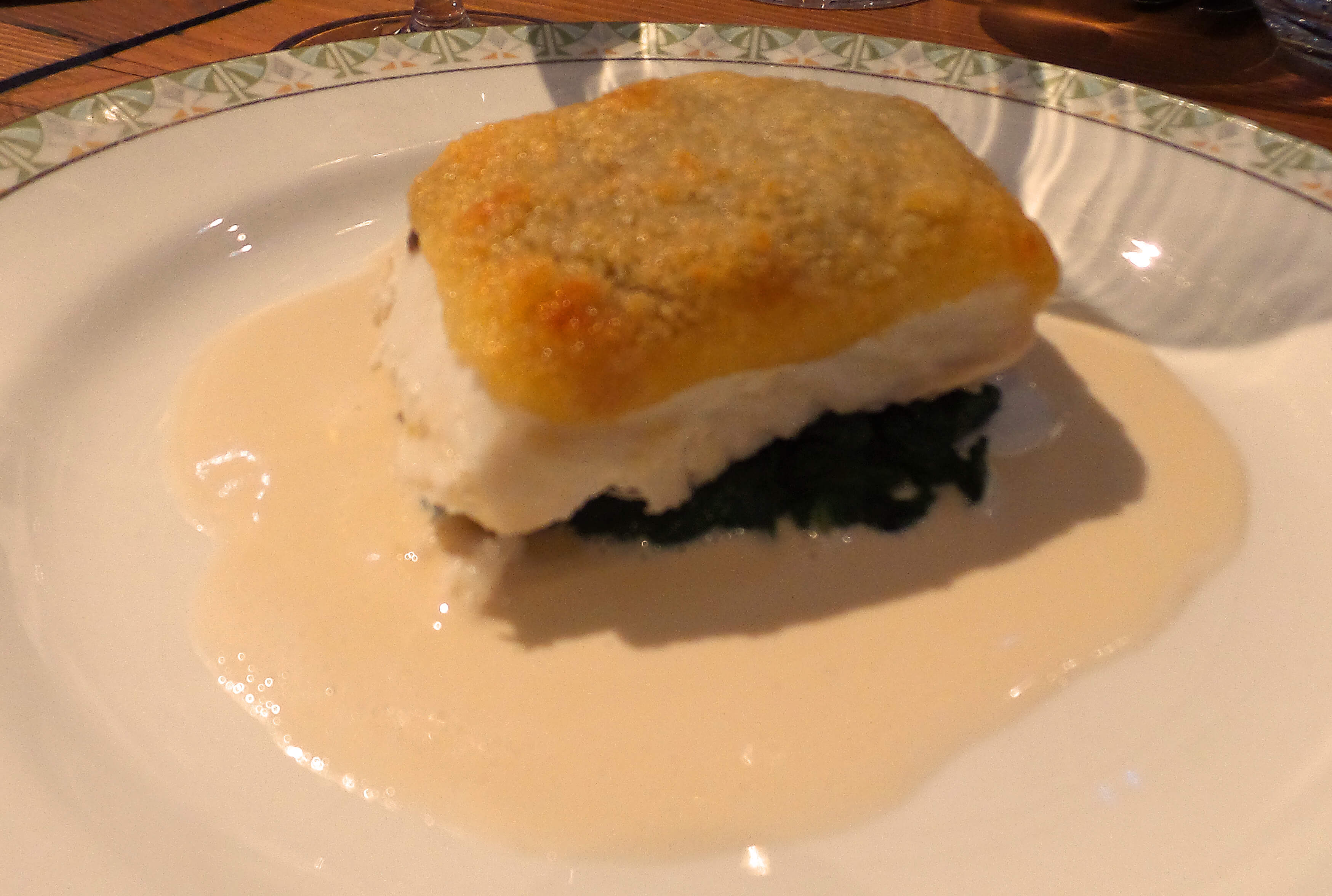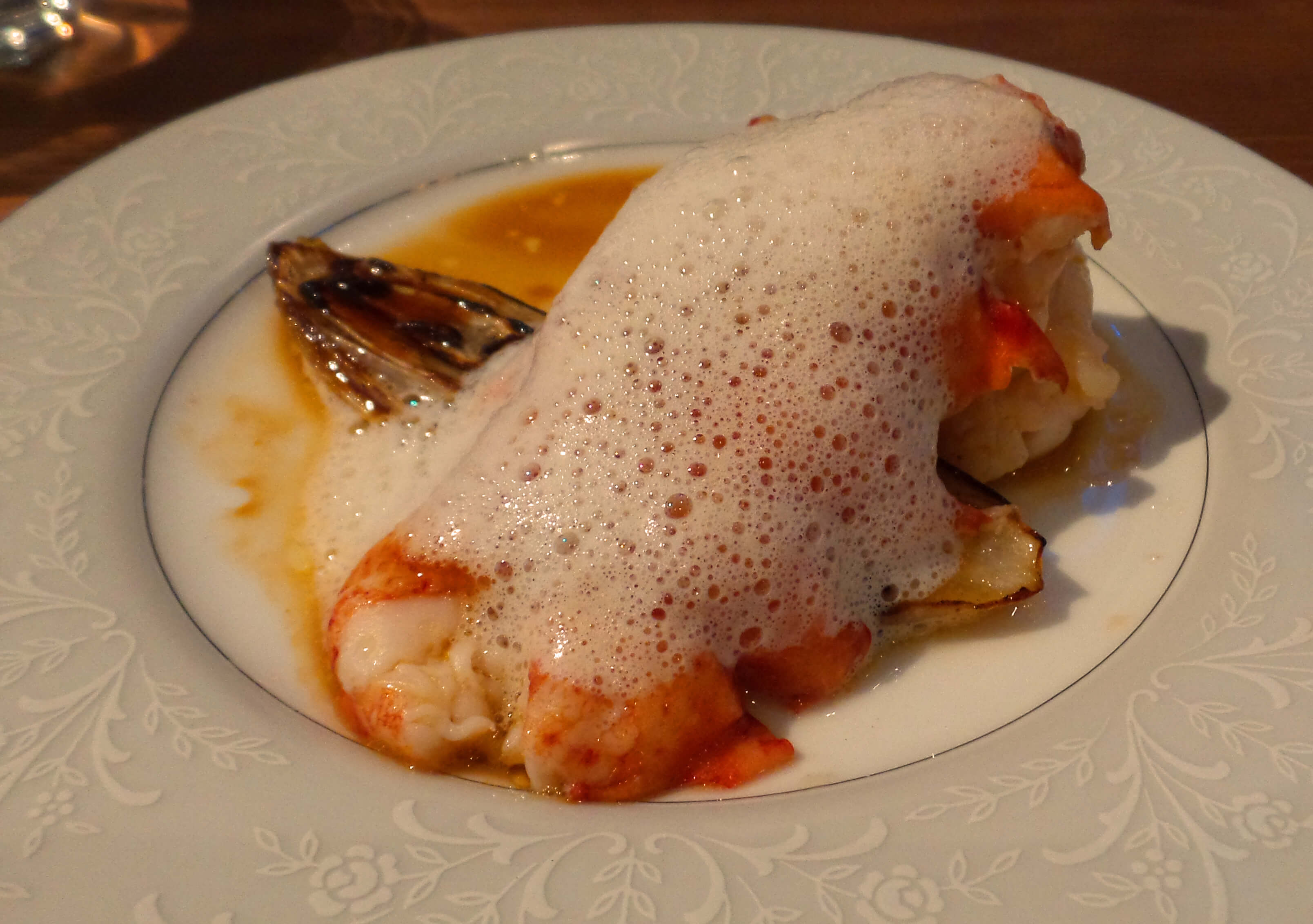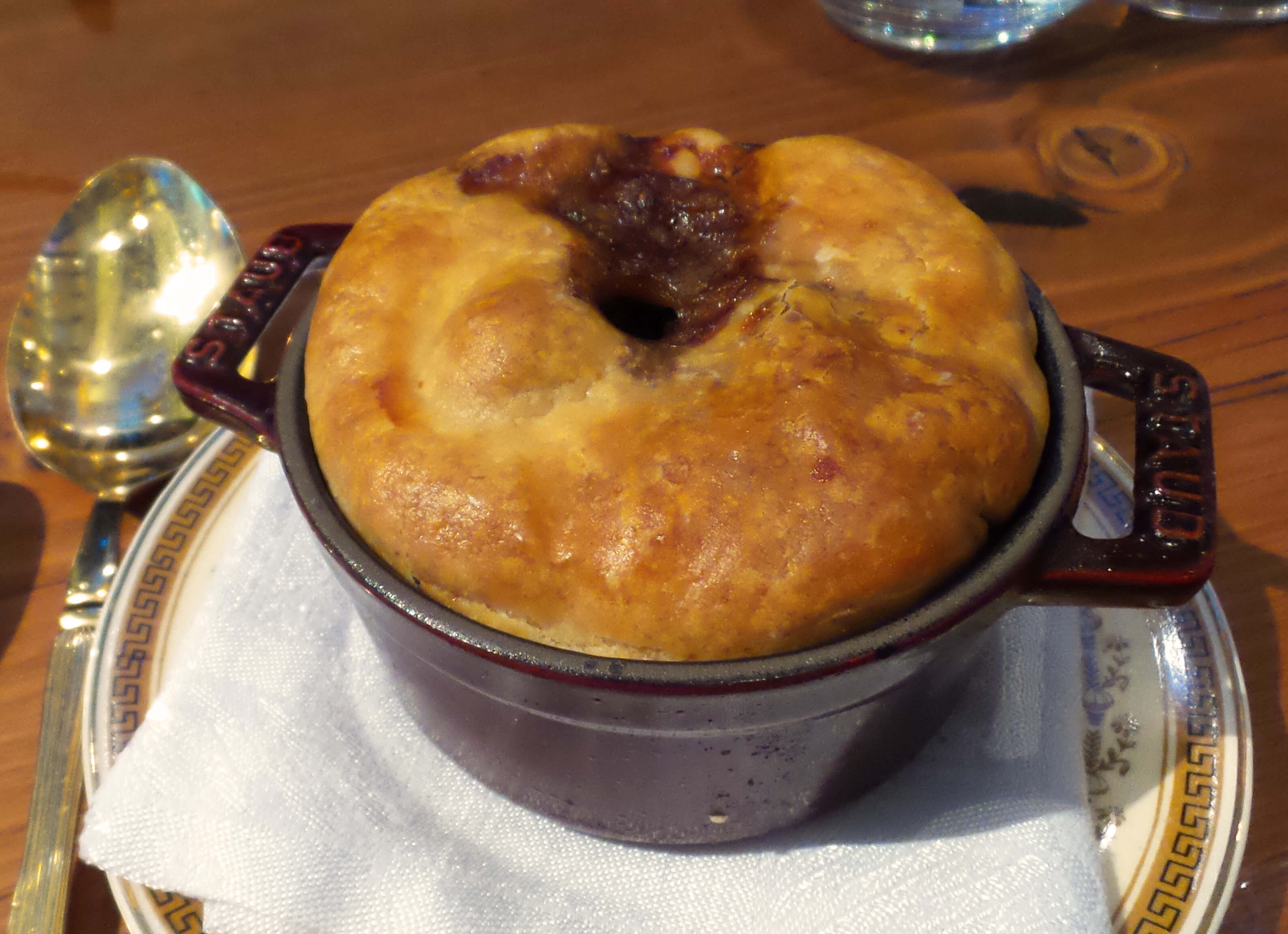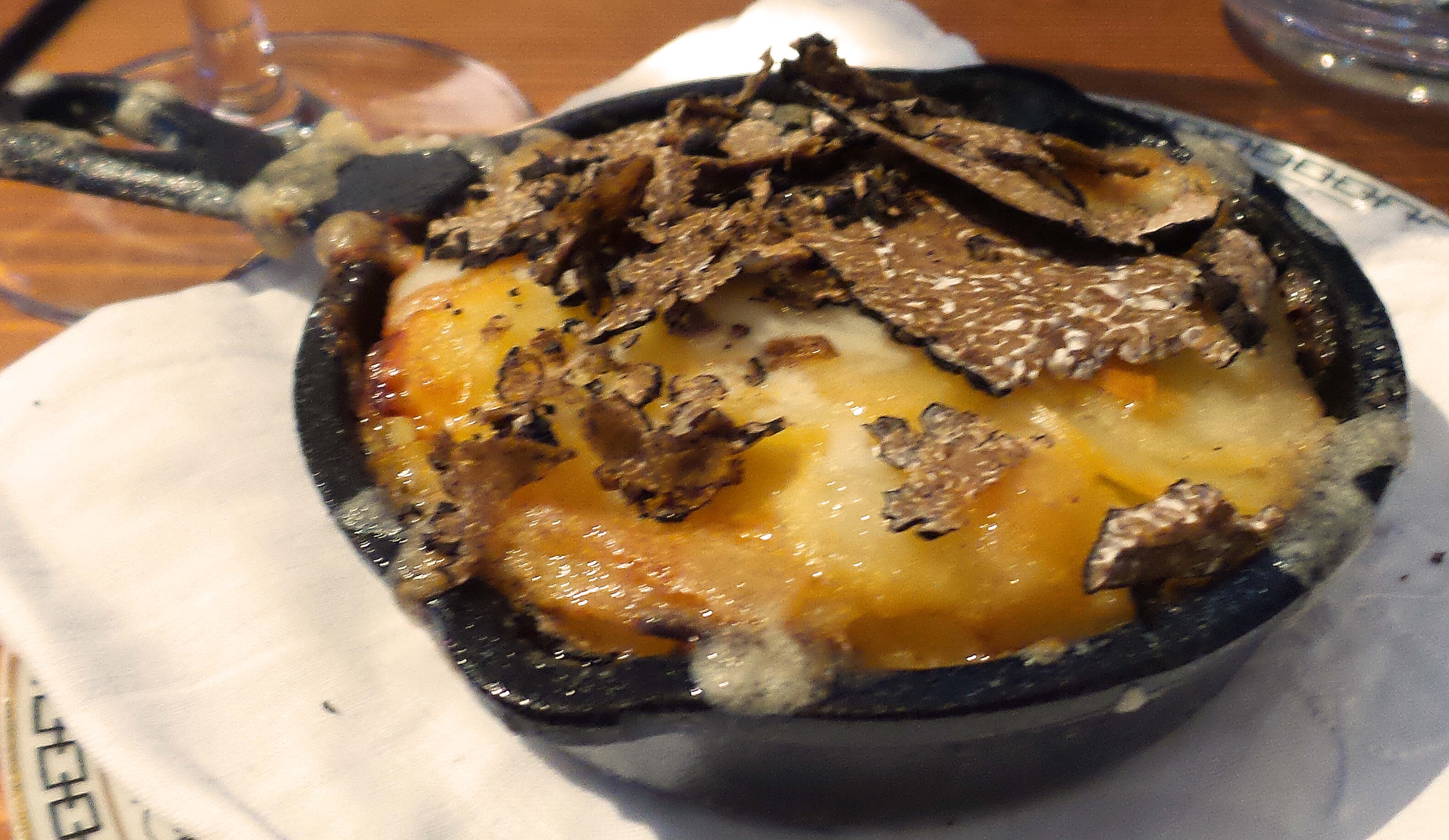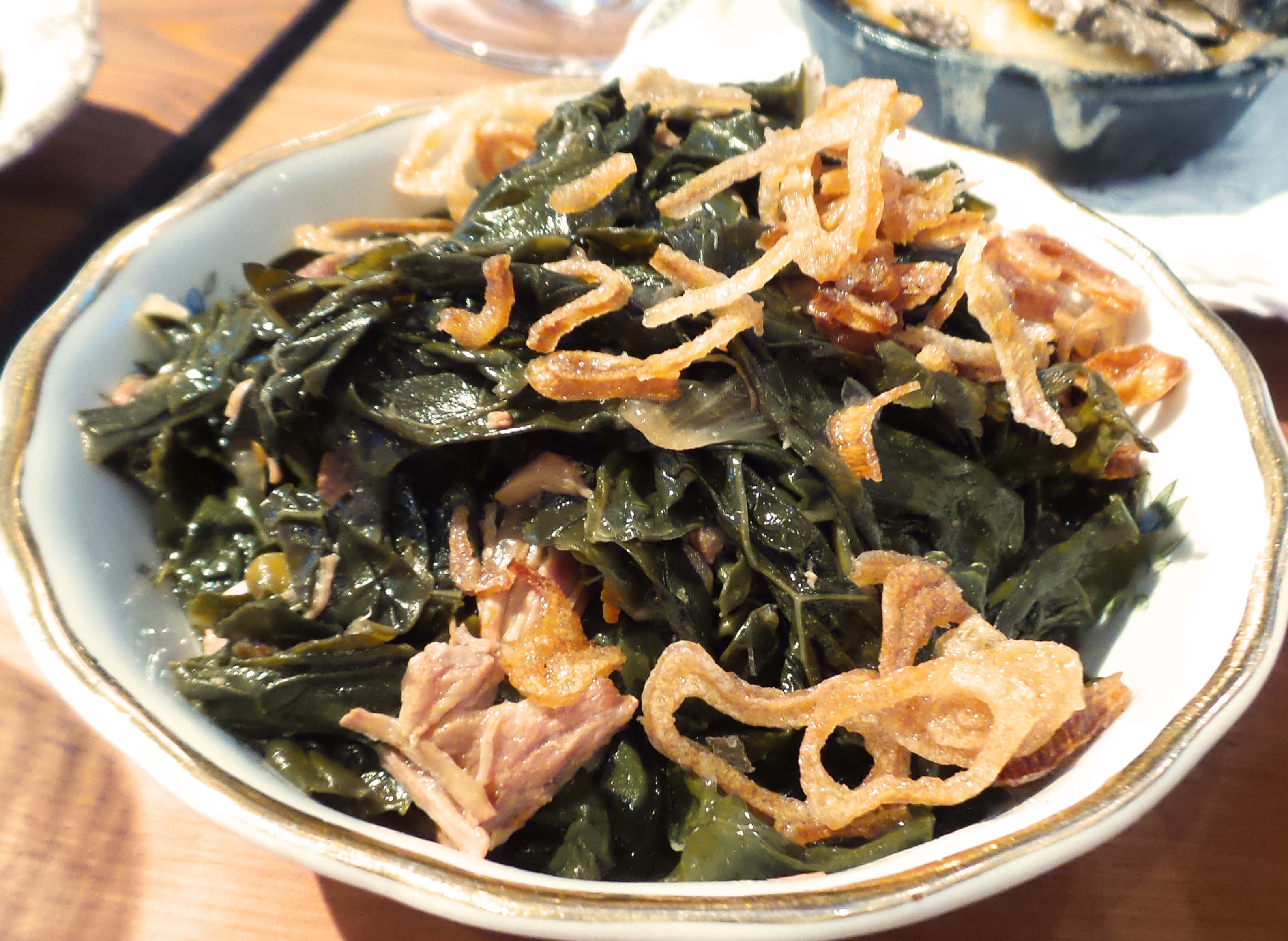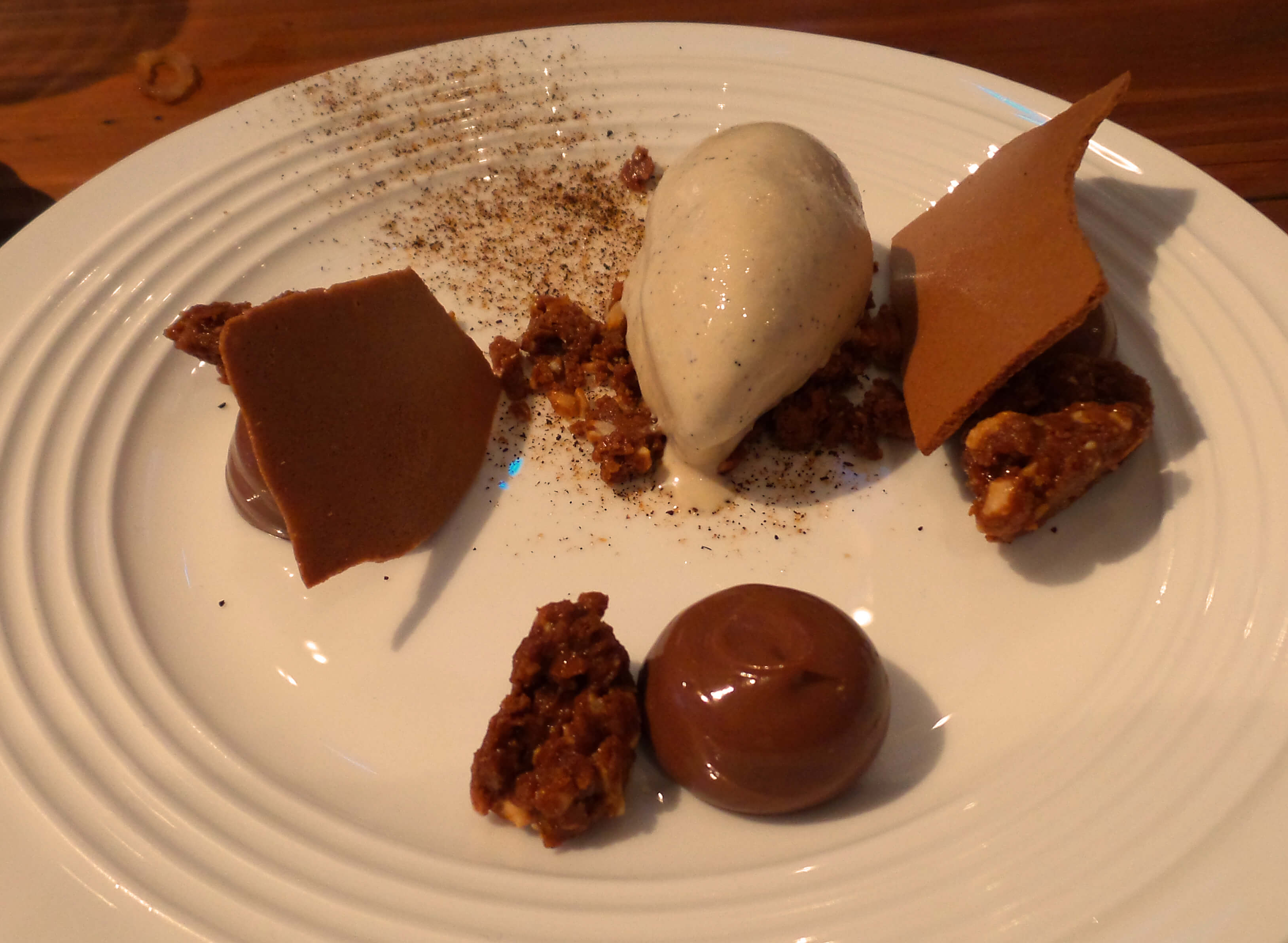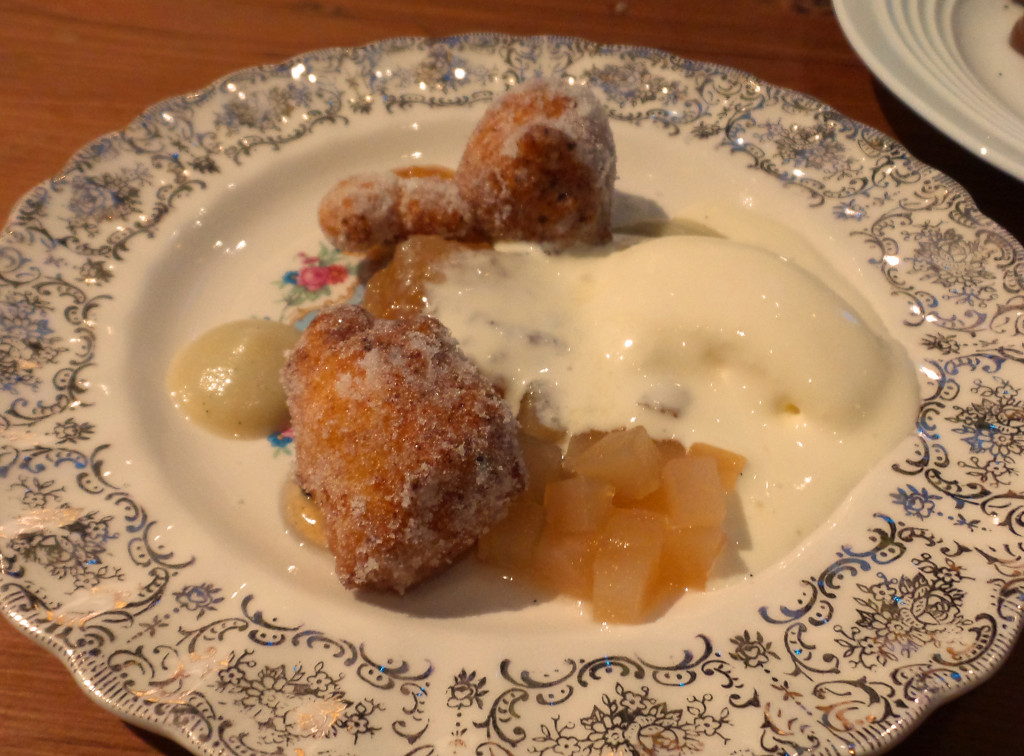 One of the nicest parts of the evening was at the end when Curtis, despite having run around all afternoon and evening cooking for everyone, still found a minute to pose for a photo with me!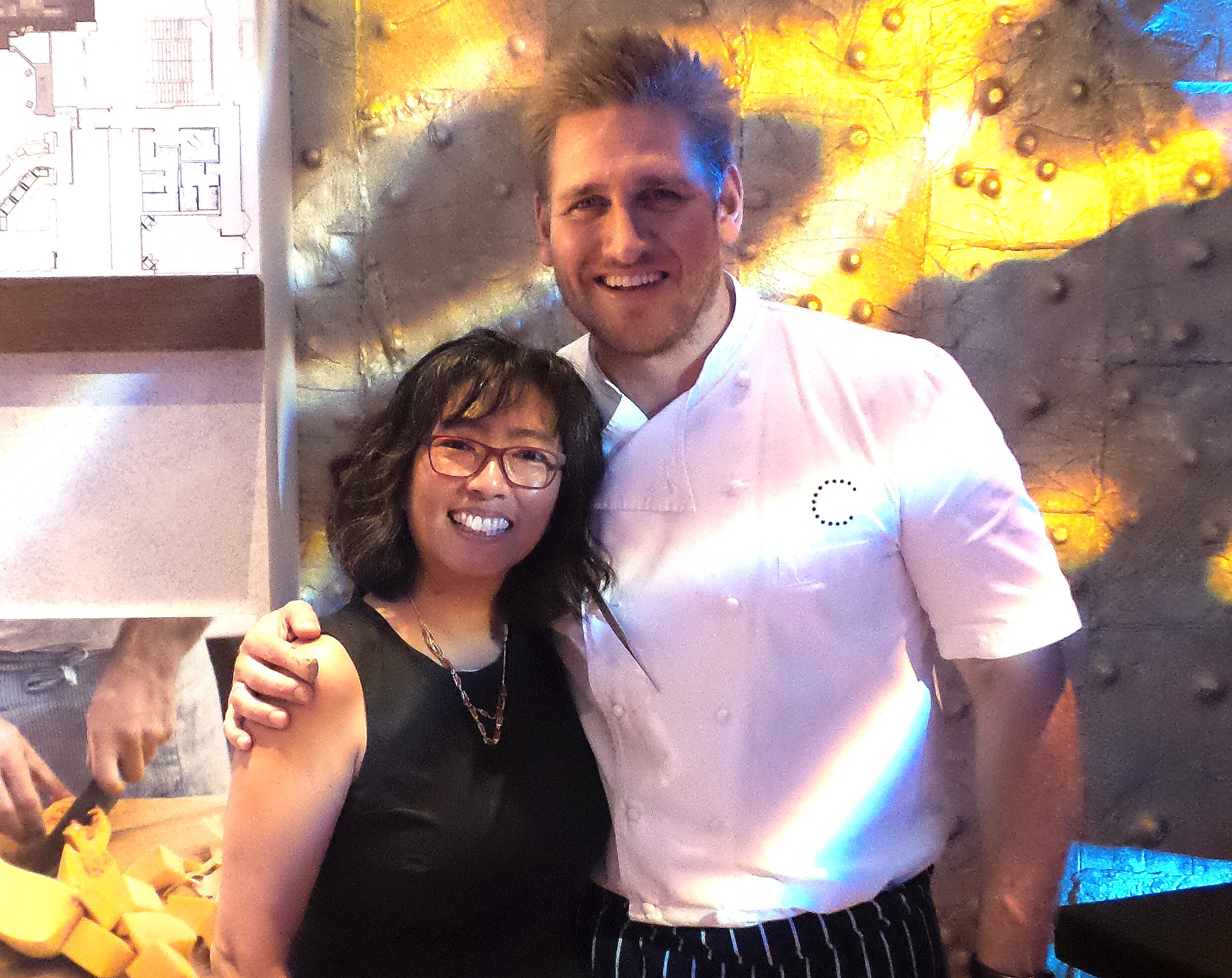 In the interest of full disclosure, I should let you know that my husband works for Princess Cruises.  However, I did not receive any other form of compensation and all the opinions expressed above are my own.