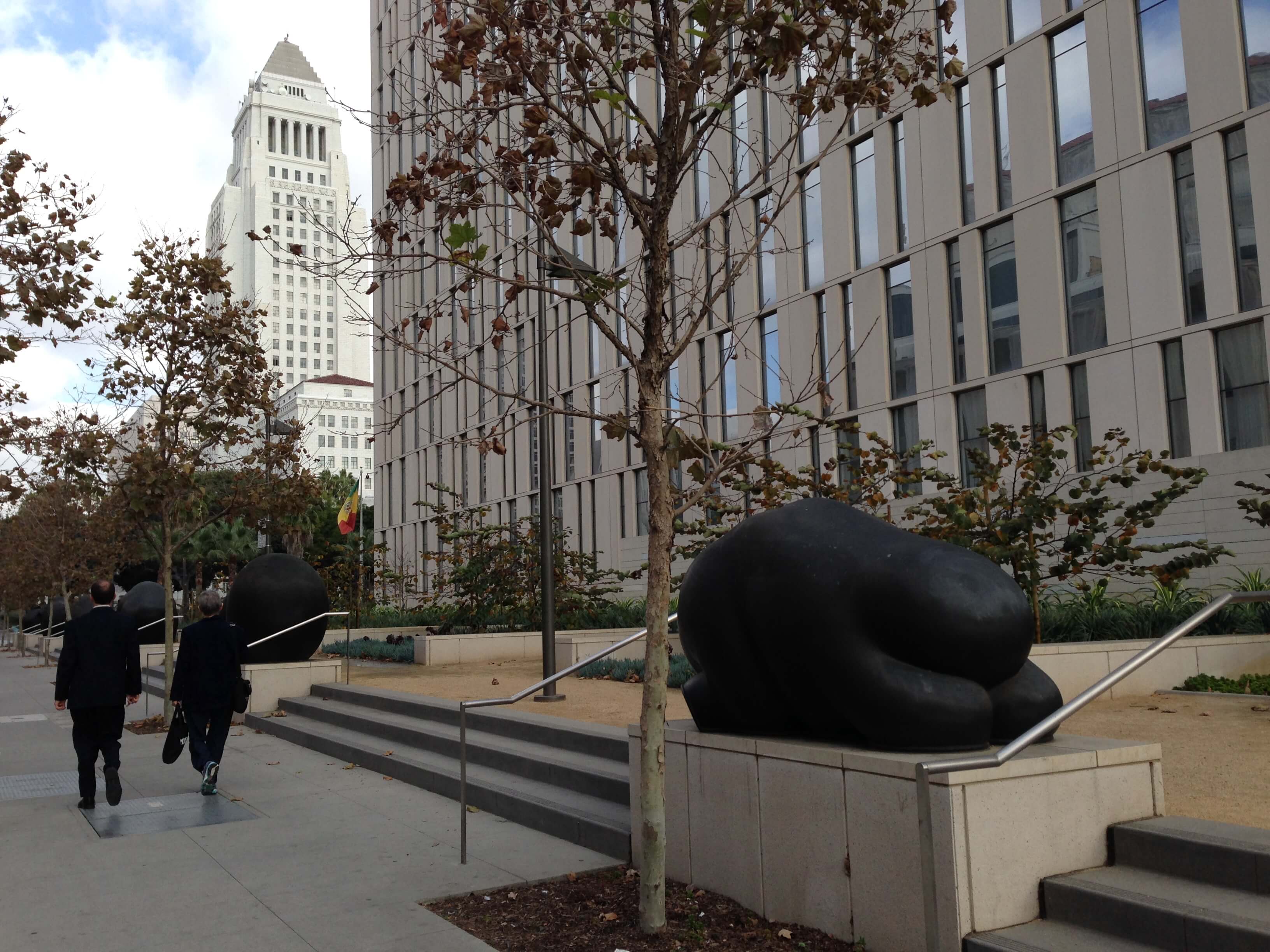 Downtown Los Angeles has been becoming more and more accessible and exciting in recent years, not to mention being the place to be if you are a foodie!  However, for many of us who don't work or live there already, it is still a bit intimidating and foreign.  There are so many fun and cool things to check out that it is really worth it to plan a trip if  you have the time!
Recently,  some girlfriends and I decided to have lunch in DTLA and what the heck, since we were driving "all the way" out there, we decided to make it a bit more of an excursion.  Did you know that the LA Times building has free tours?  You do need to sign up in advance and they aren't offered everyday but it is a beautiful building and a fun way to spend an hour, learn about the paper and its history and walk off that great lunch you are about to eat!
First, you will want to make your reservation beforehand by calling The Times at (213) 237-5757 to check on times and availability.  You can find general information here.
You can take the subway or drive. Parking is a convenient block away in the Employee Garage and is a flat rate of $9 for most cars and vans.  You will not need to move your car for lunch. Be sure to allow a little time to park and walk over to the lobby meeting place.  Make sure to take a look at the exterior of the Times building because it is really interesting!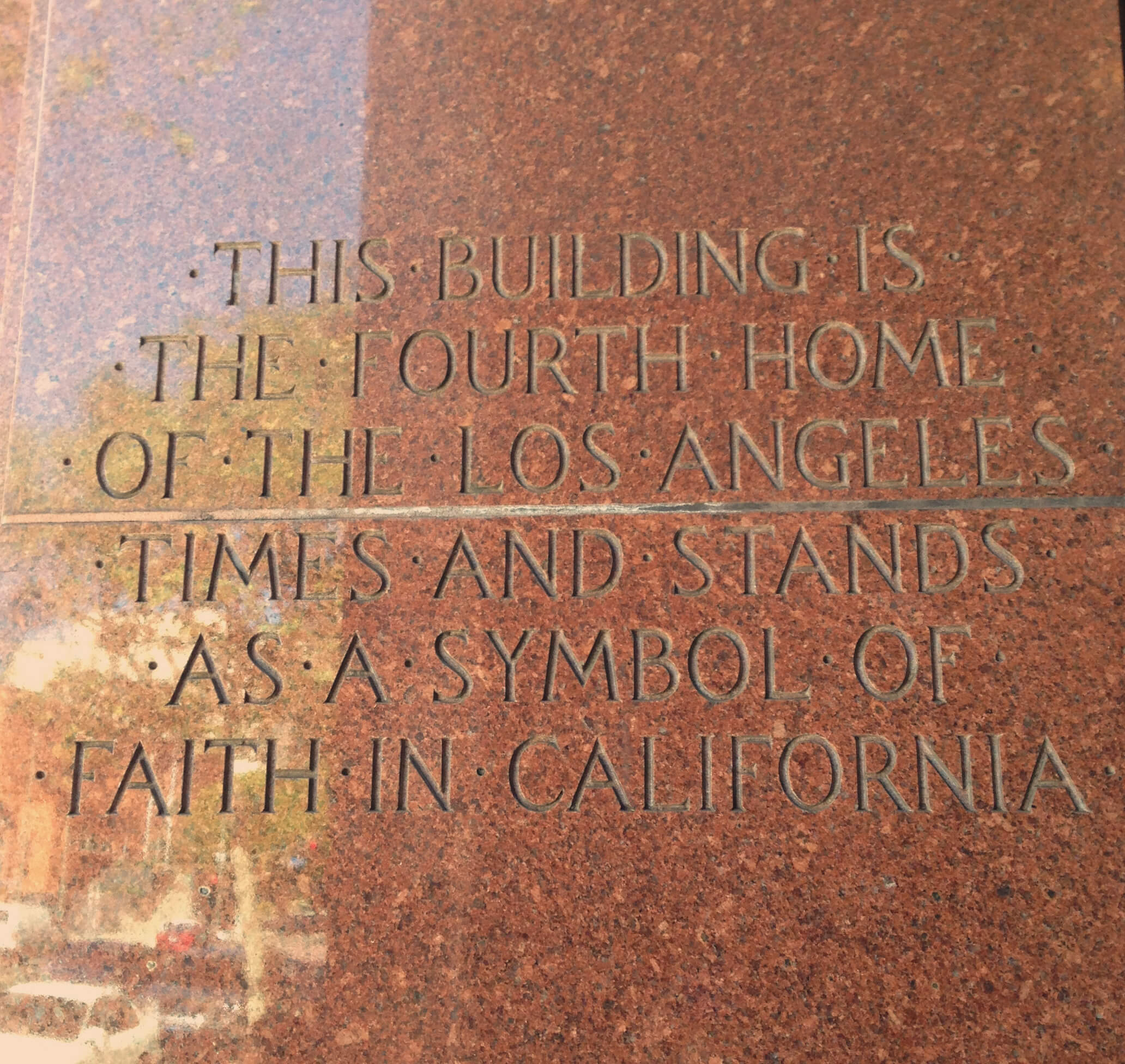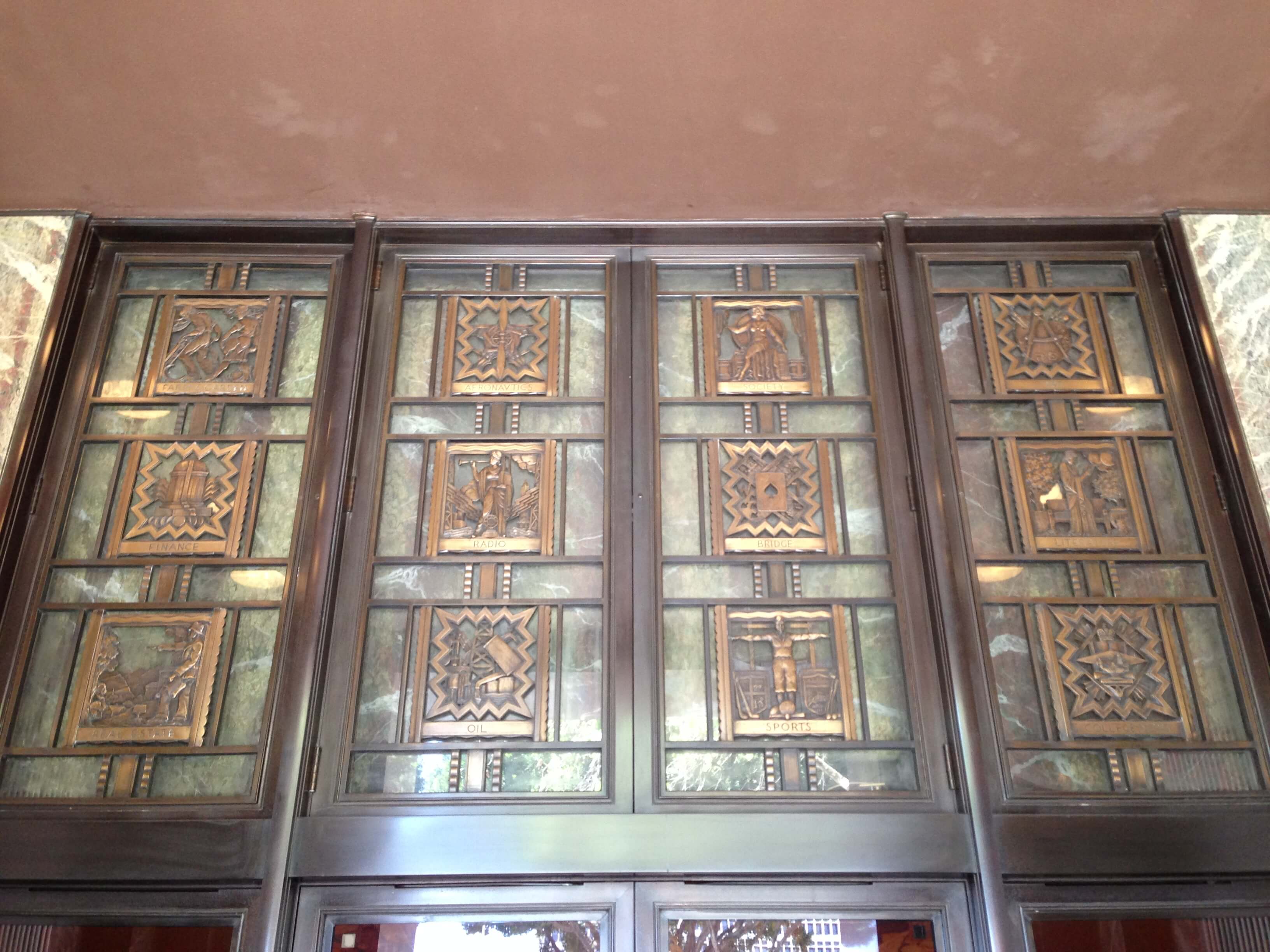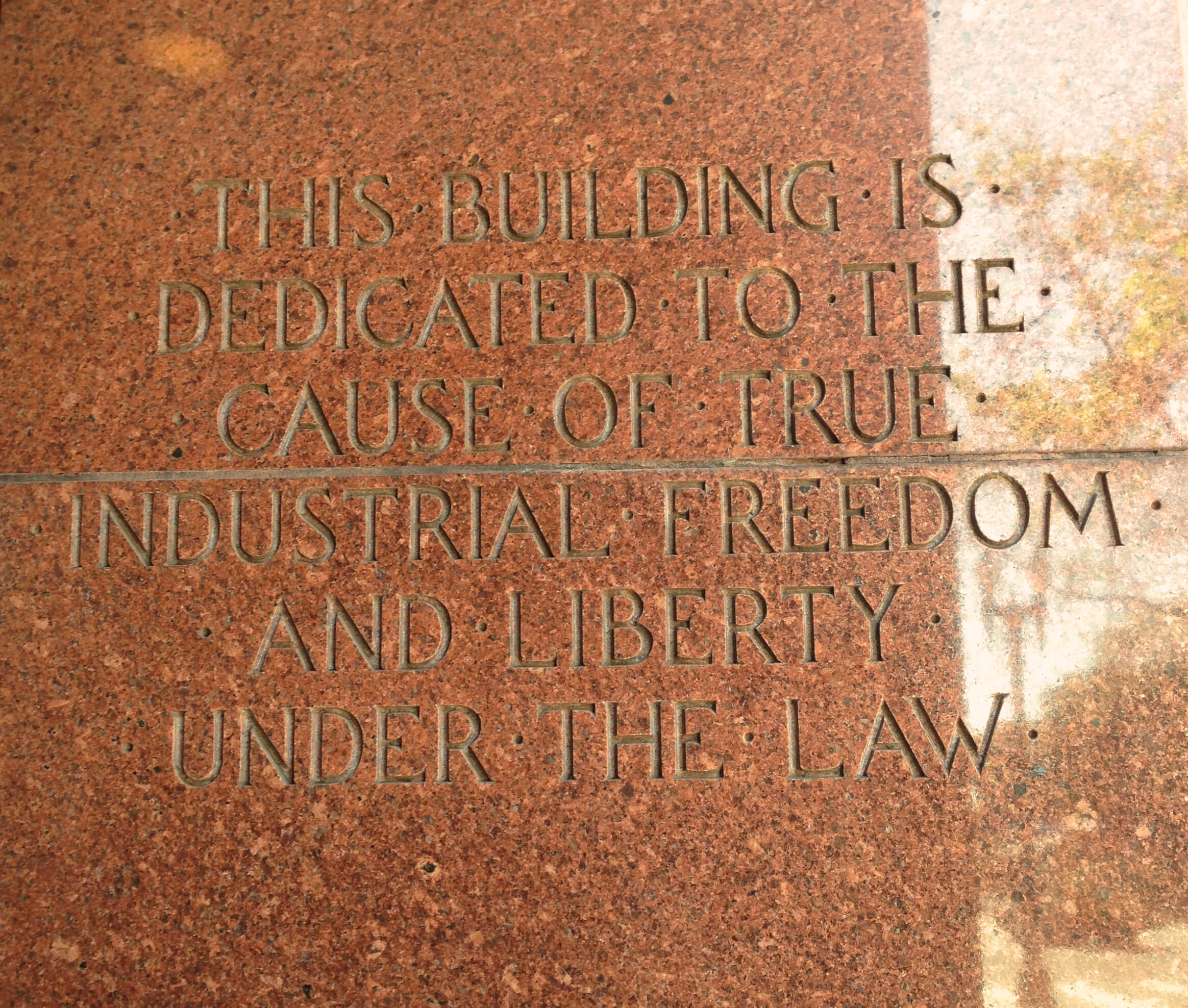 Once you are in the lobby, you can start looking around at the display cases.  The lobby is probably the coolest part of the trip and you will be learning more about each area on the tour, but don't hesitate to take a closer look while you can.  The building opened in 1935 and has all sorts of cool art deco touches you'd expect from a building from that era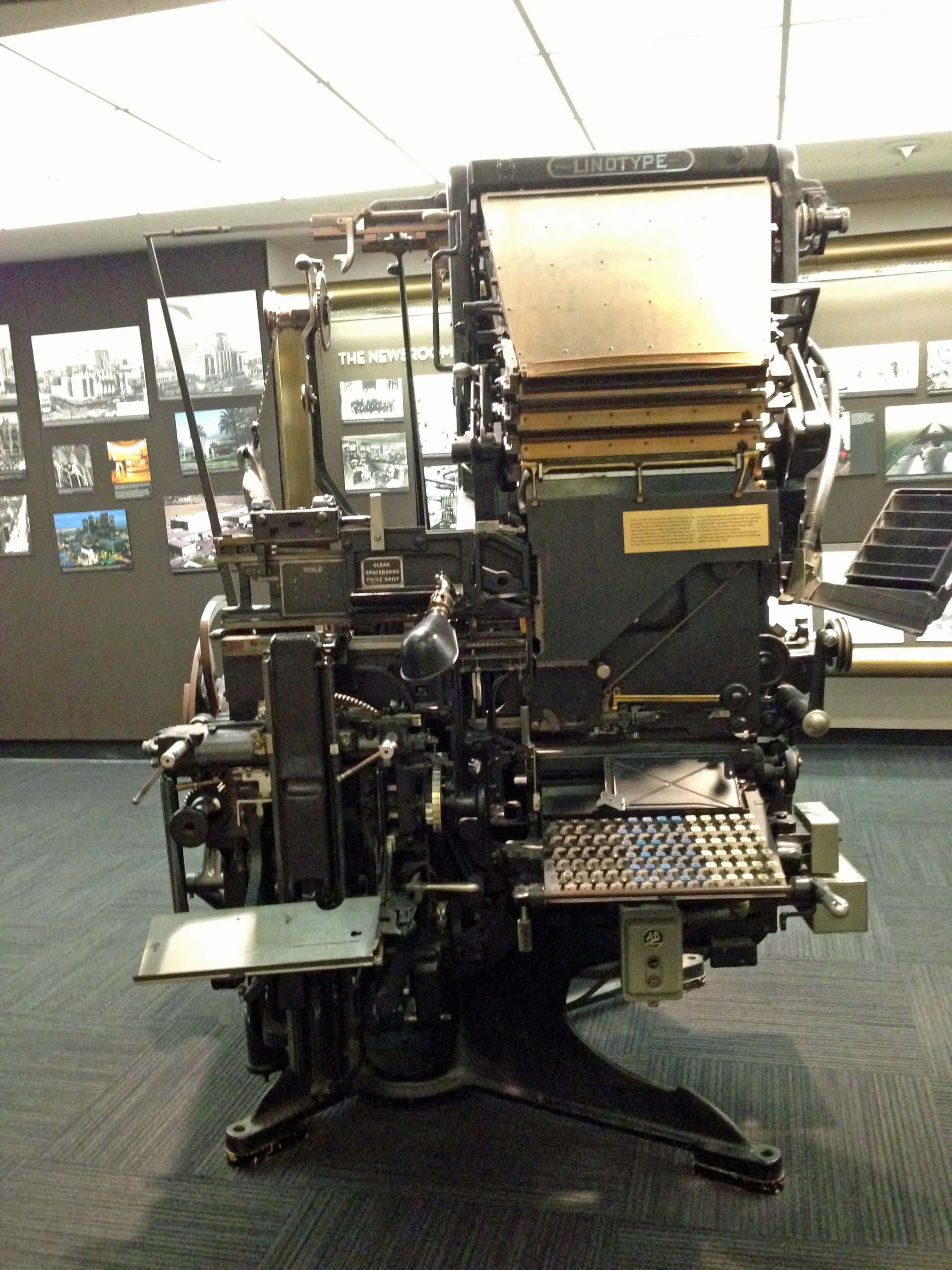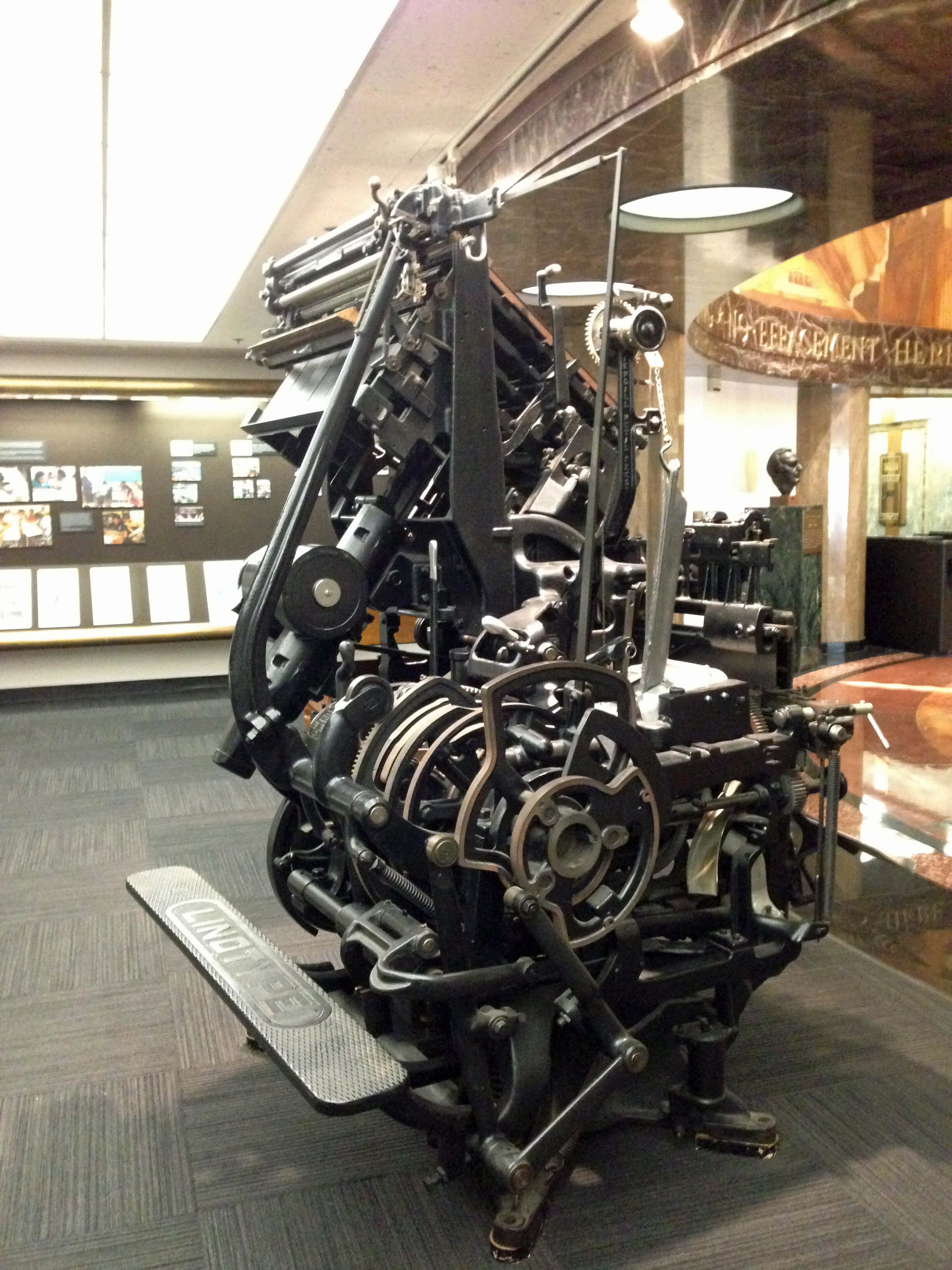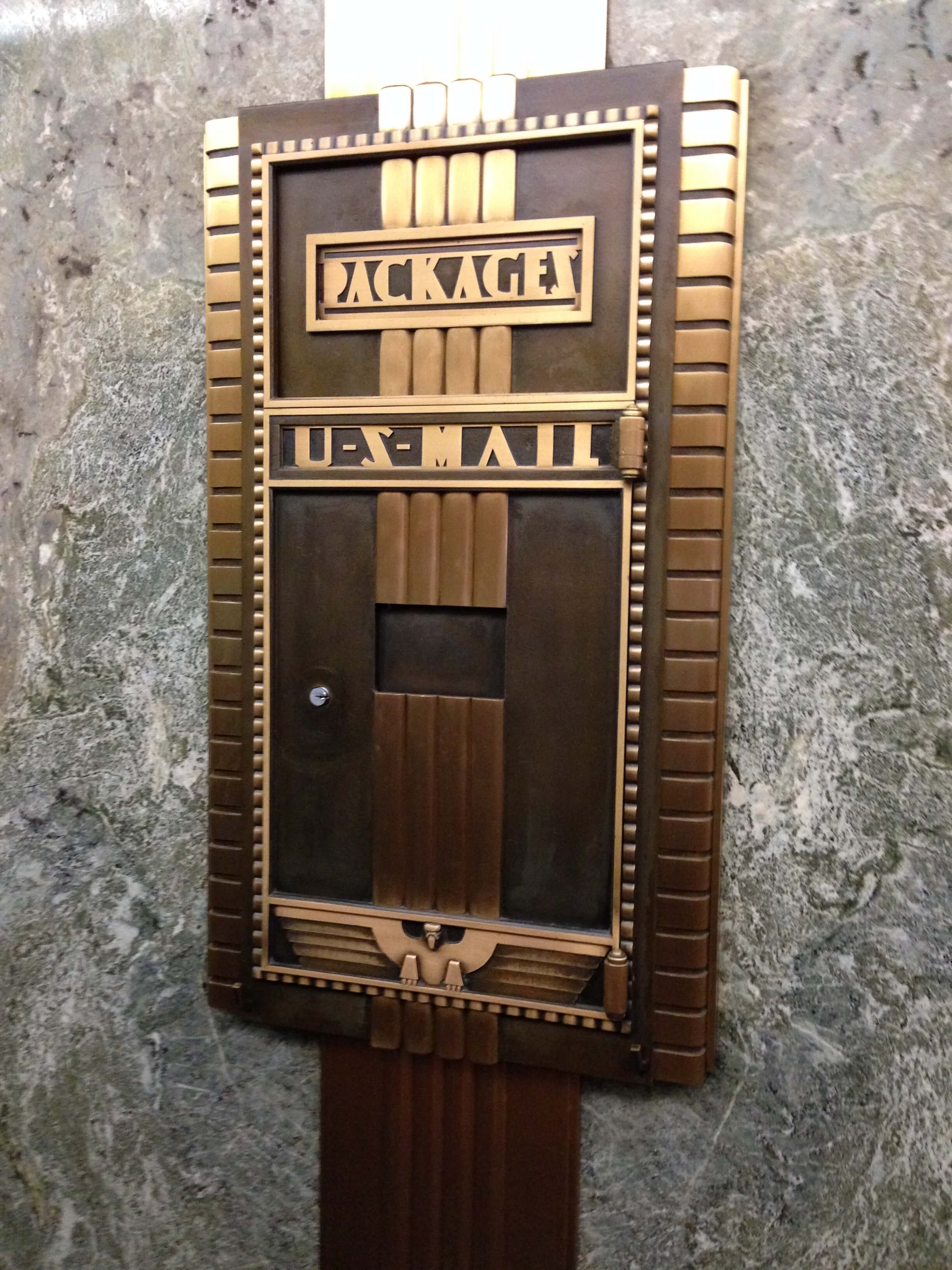 On the tour, you will have a chance to see several floors and interesting areas of the newspaper.  You will see where some of their videos are produced, the editorial offices and the test kitchen as well.  Along the way, you will also hear about some of the significant stories covered by the paper and some of the prizes it has won.  The whole tour takes about 45 minutes.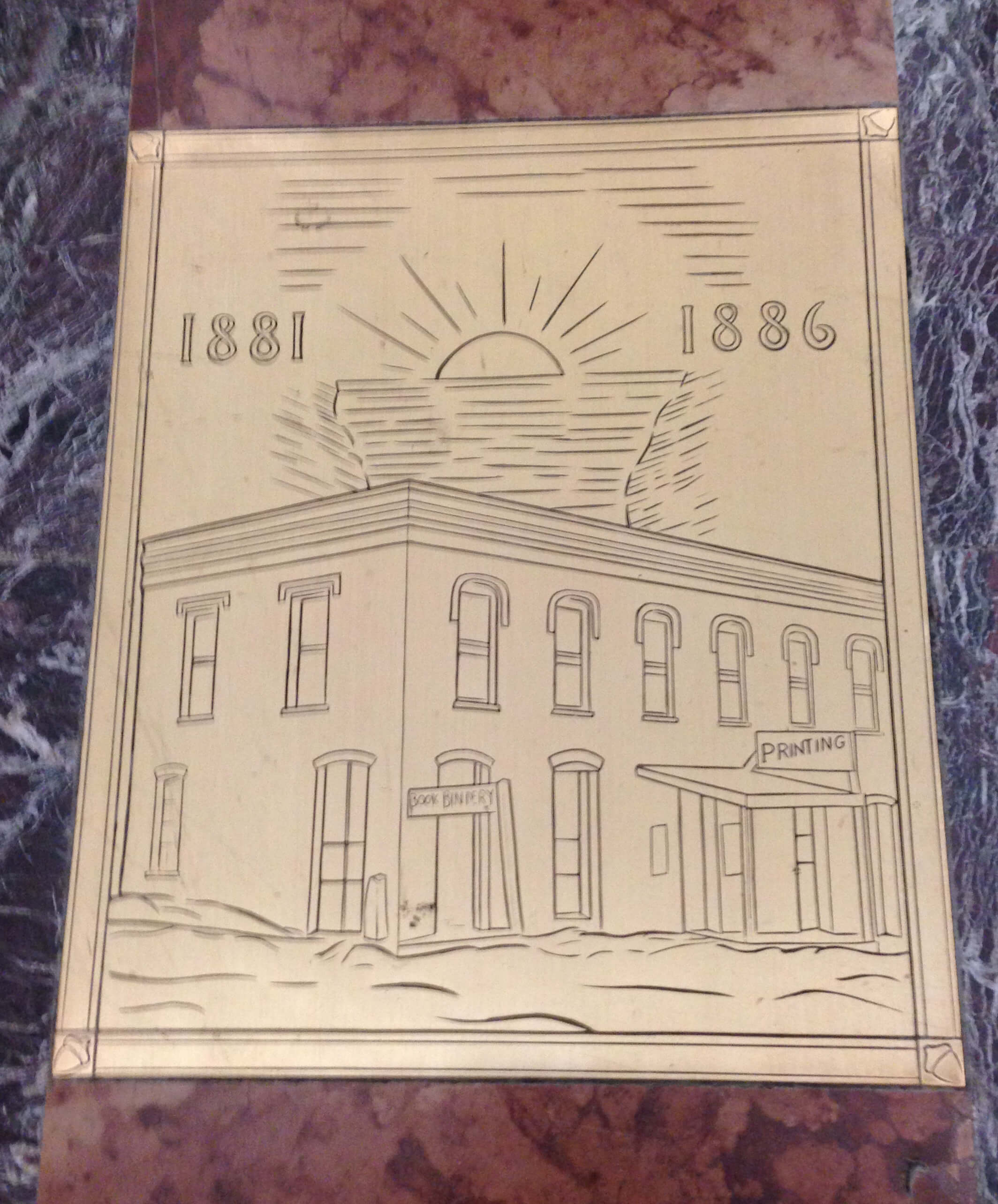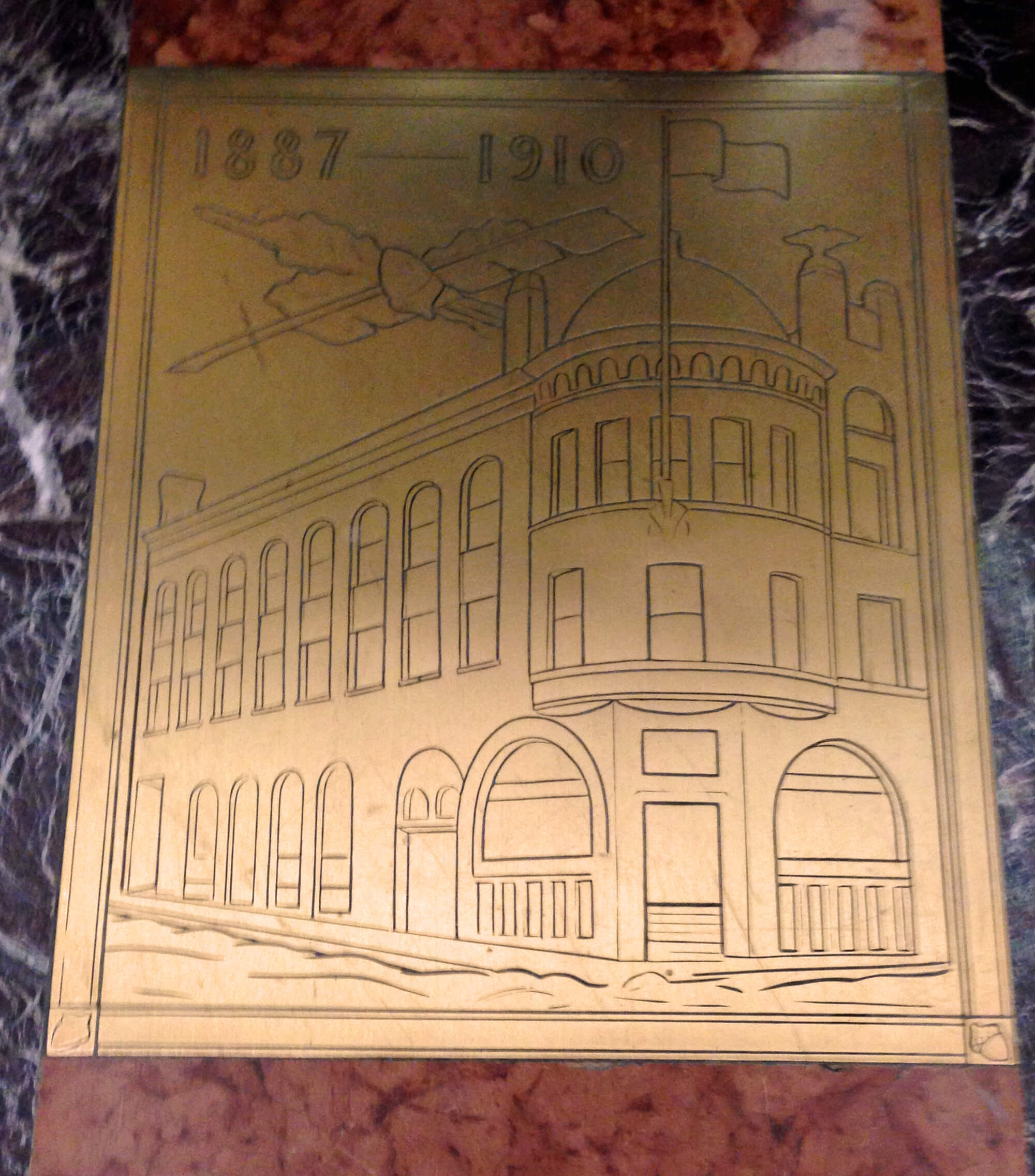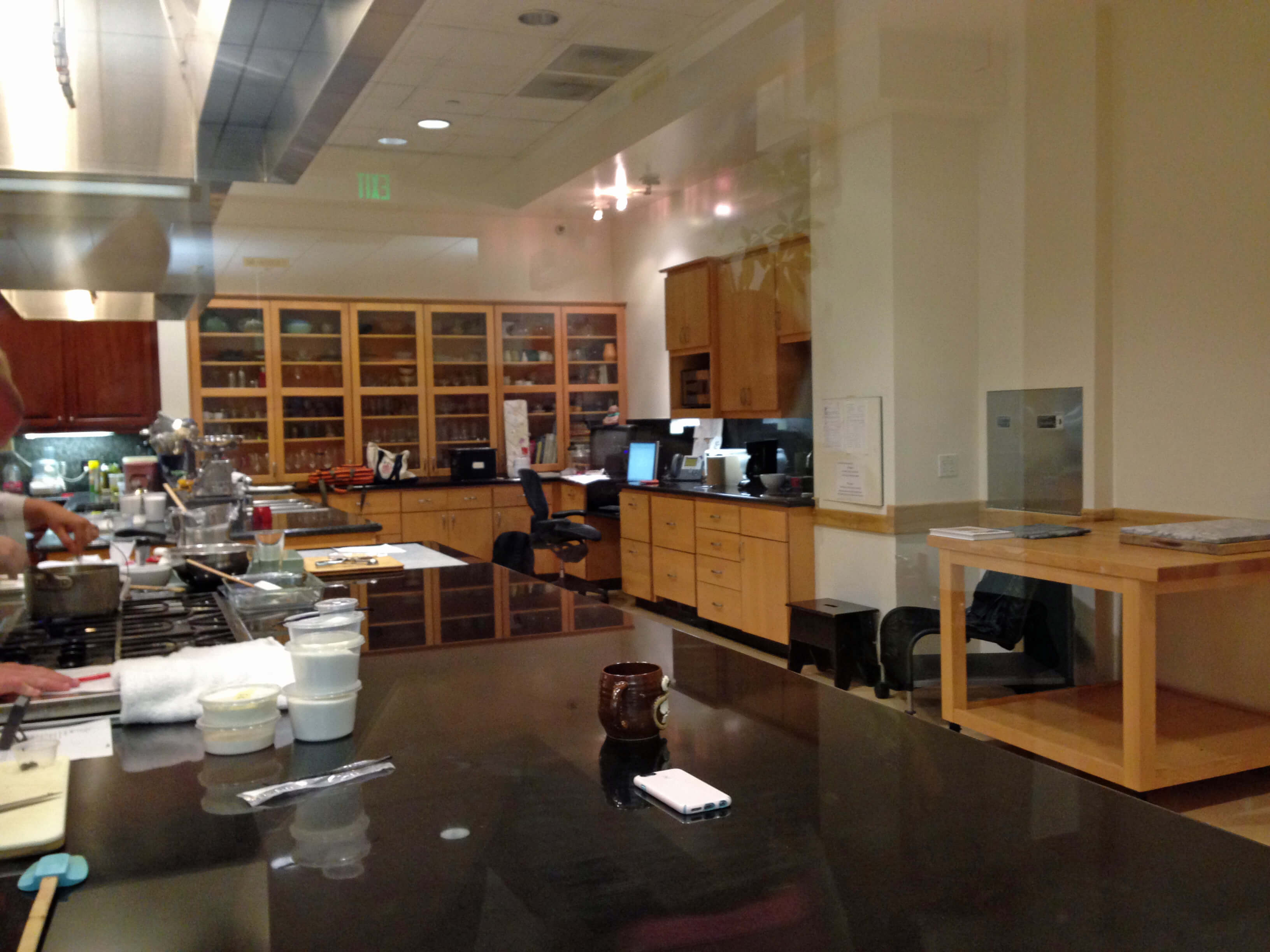 After you are finished, head back outside and walk along Spring Street towards 2nd Street.  Make a left onto 2nd Street and proceed to Badmaash.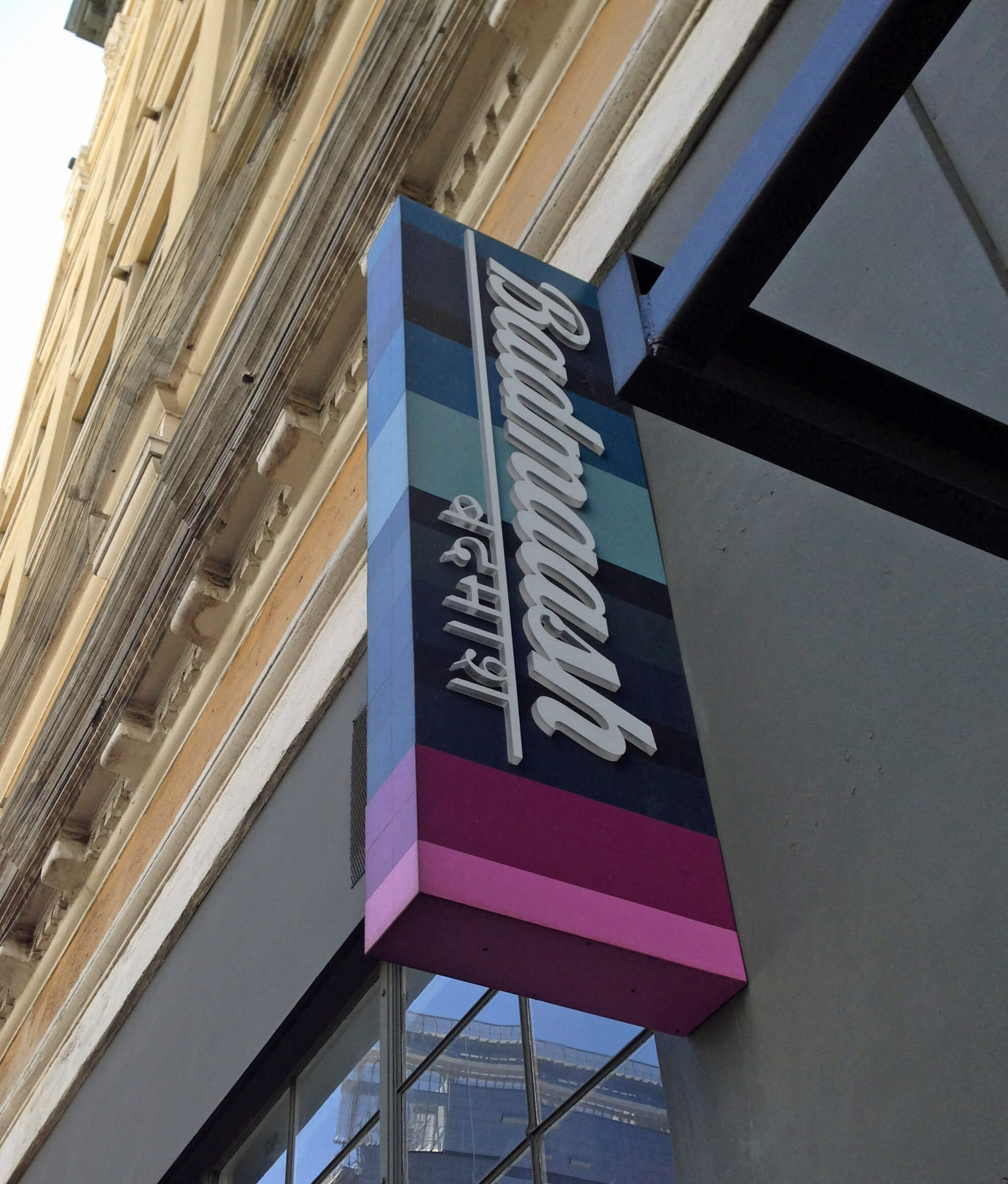 A reservation is preferable although you can walk in–keep in mind that restaurant policy is not to seat anyone until the entire party has arrived.  Reservations are available on the website or  OpenTable.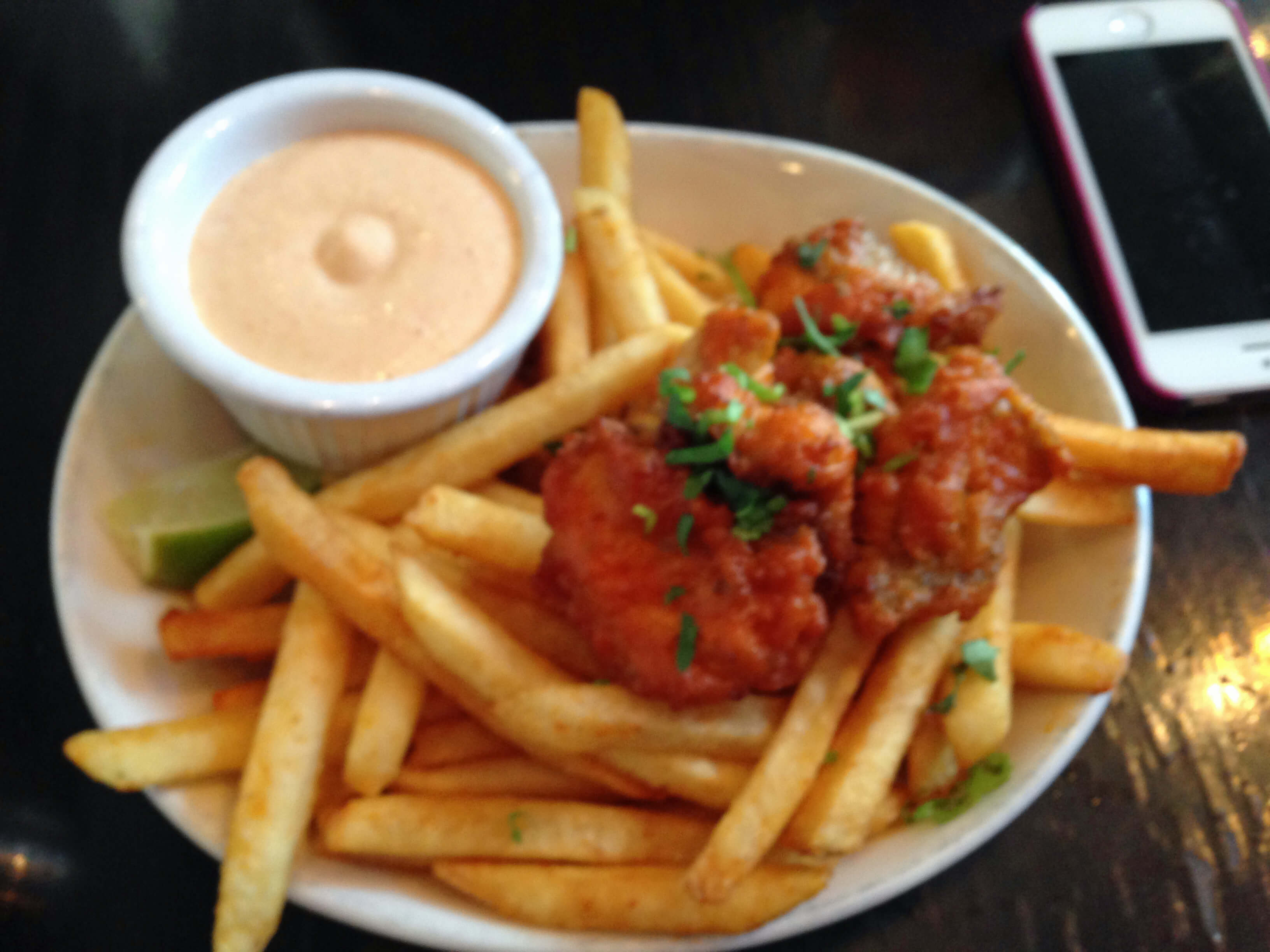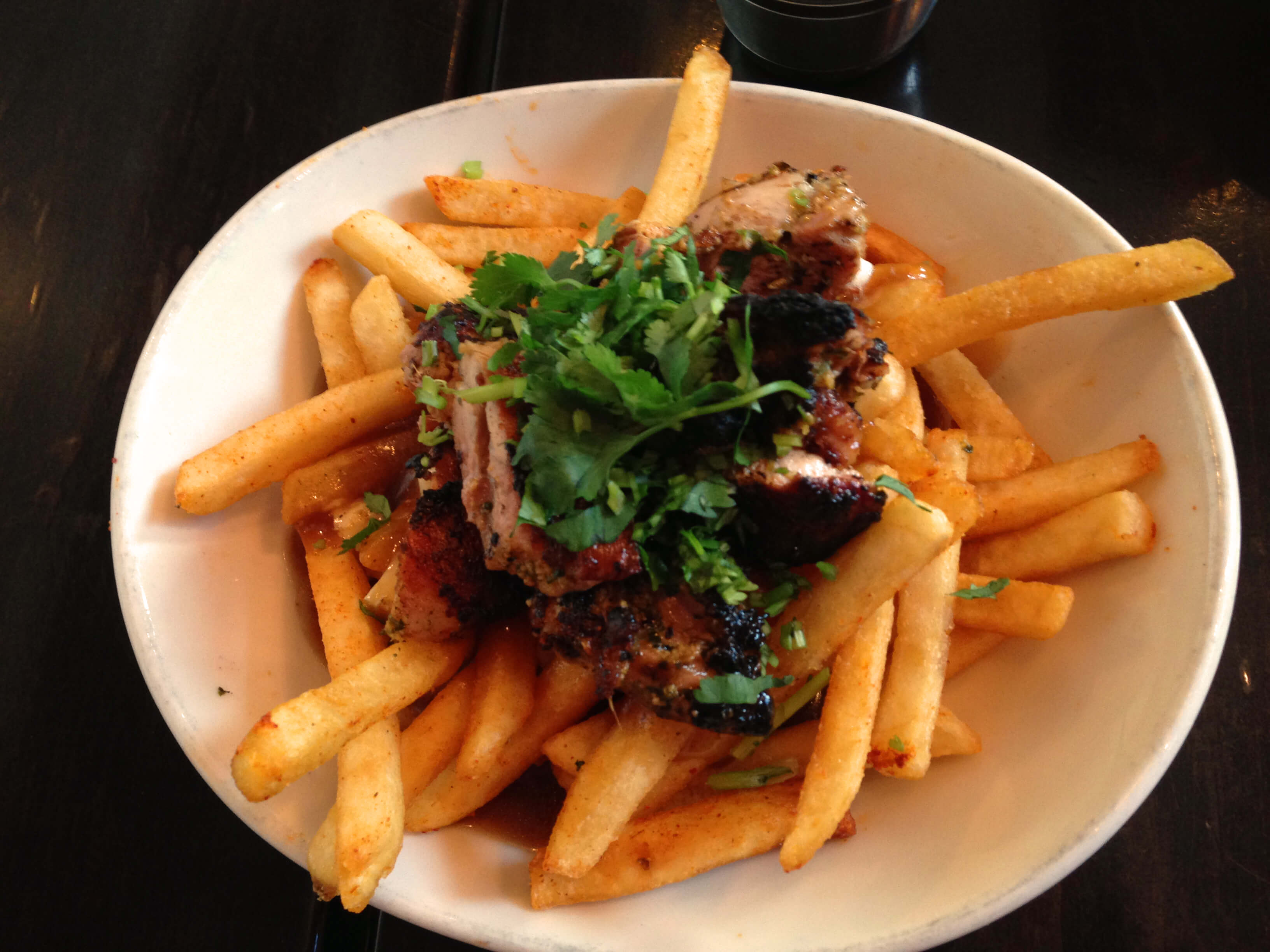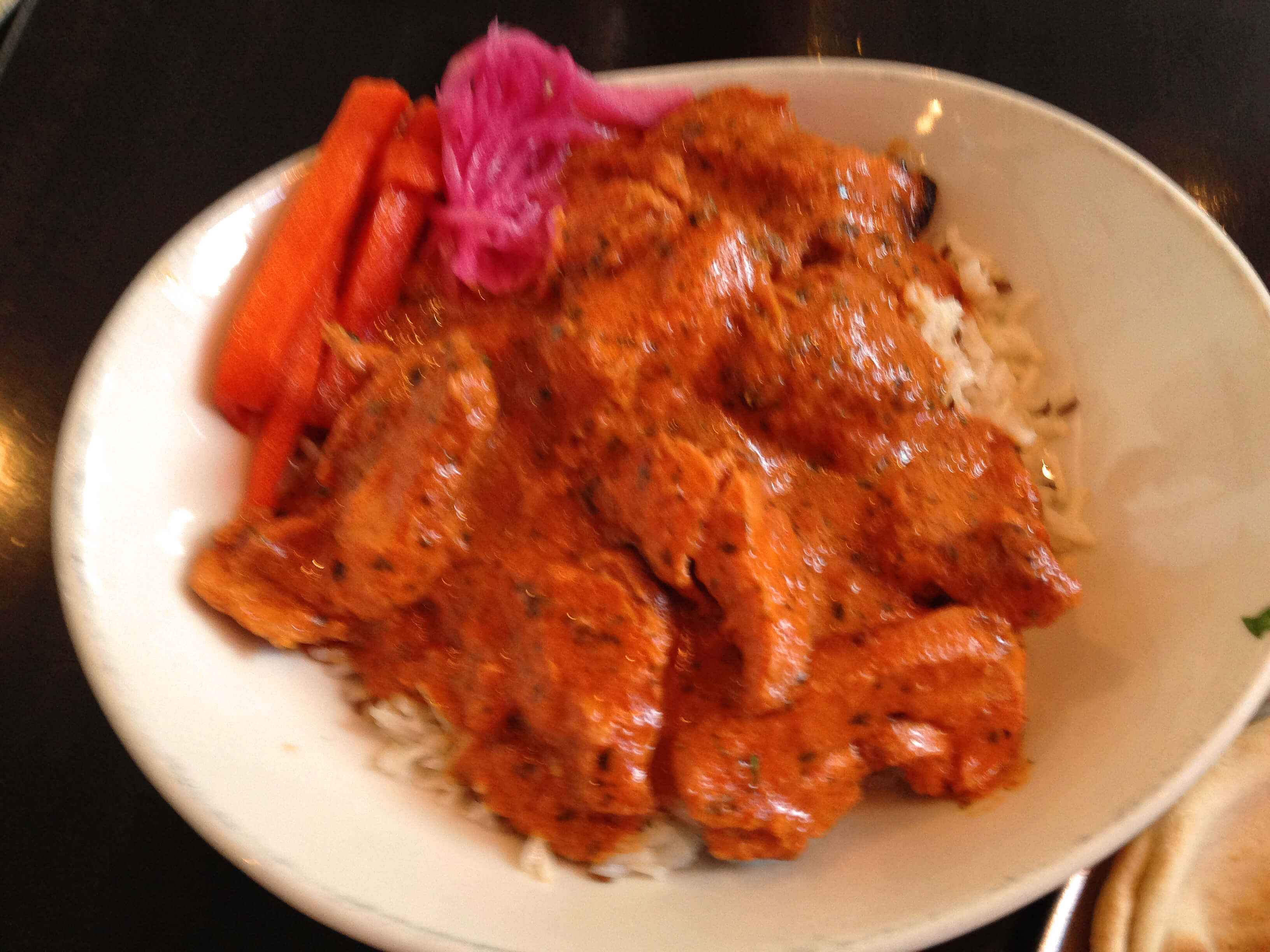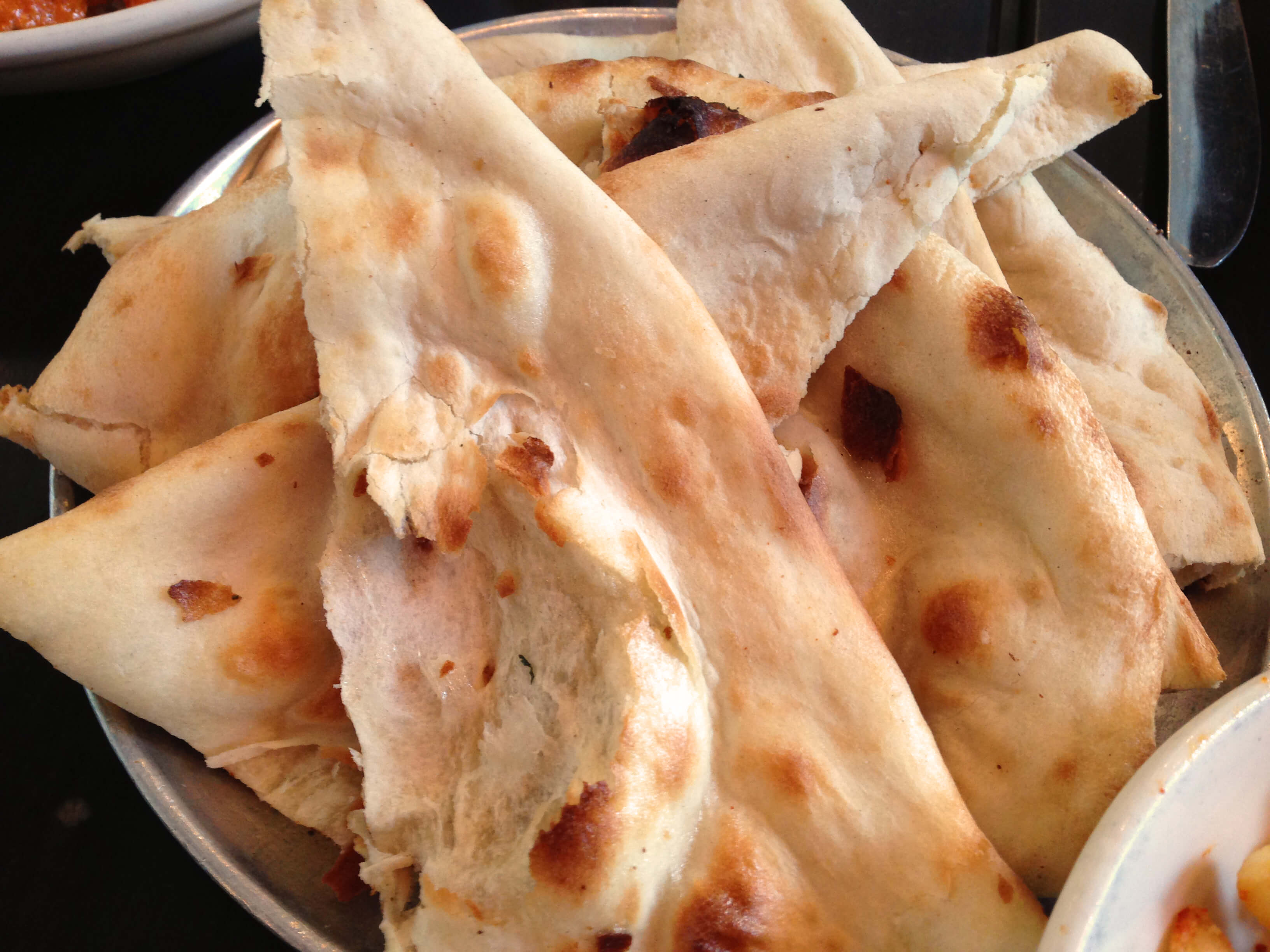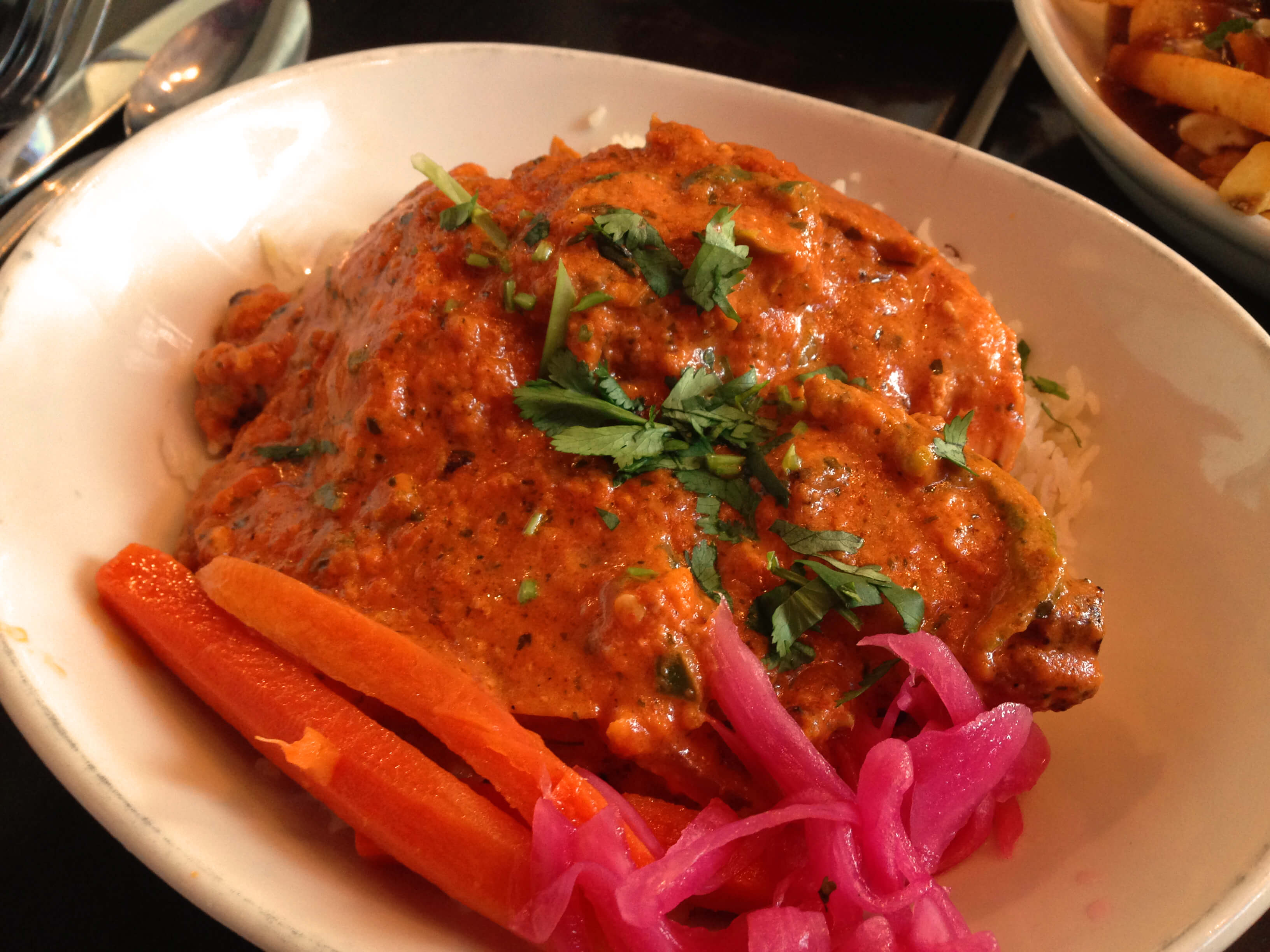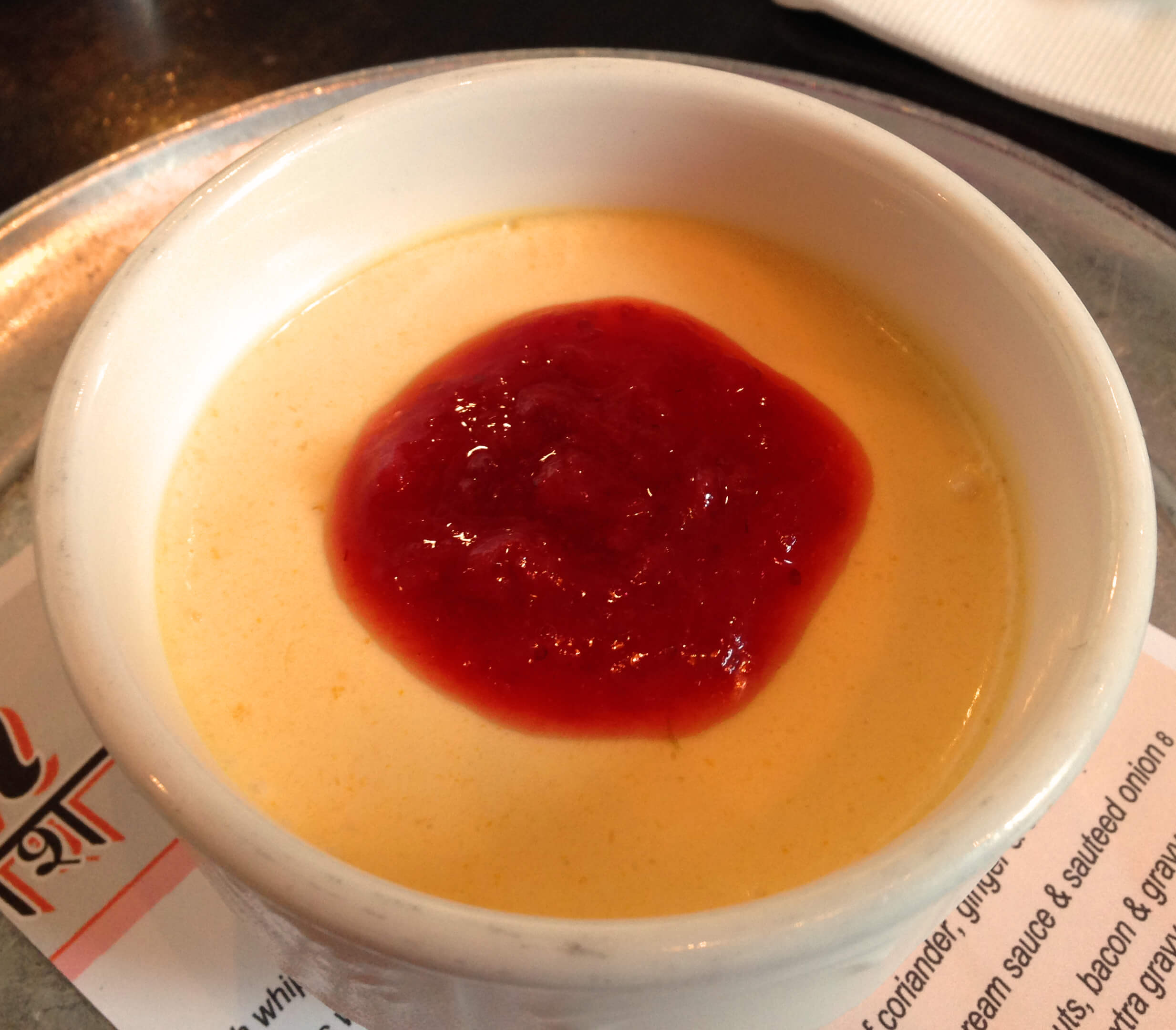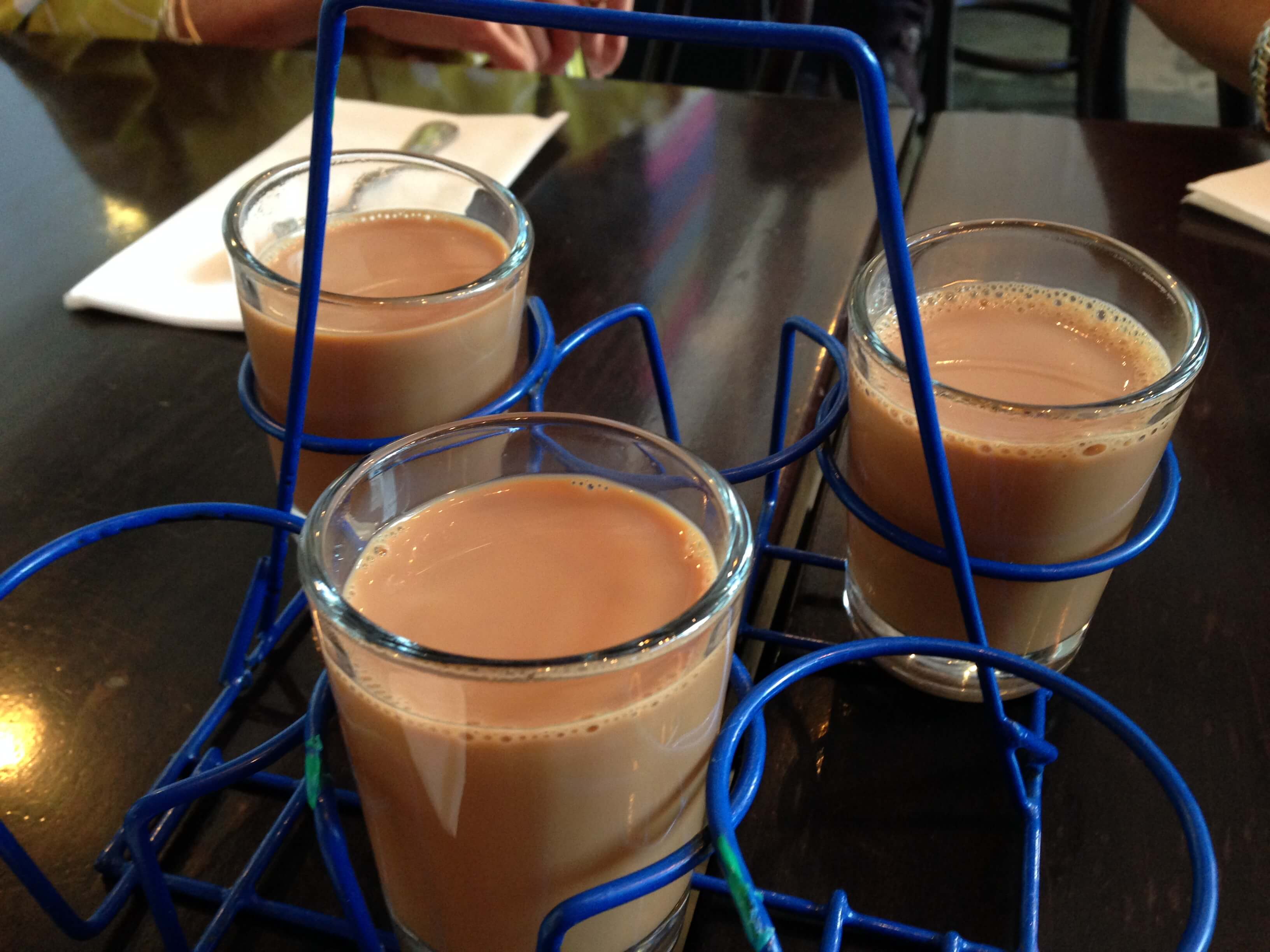 Badmaash (http://www.badmaashla.com/)  bills itself as an Indian Gastropub so don't expect traditional Indian dishes here–although the flavors are, I think, very authentic.  It is the presentations that have the twist.  At lunchtime, they serve some regular items but also their "Quick-Fire Lunches" for those on limited work lunch breaks.   The food there is YUMMY and flavorful!  Some dishes are a bit spicy but not all so feel free to ask them for advice if you are a more timid eater.  A word of warning, though, they do not do take-out.  I was enjoying my food so much decided I wanted to take an order home for my husband to try for dinner but was told it wasn't possible.  Oh well, that's ok.  It just gives me another reason to make a trip back out there again!
LA Times Building : First & Spring Street, Downtown LA
Badmaash–108 W. 2nd Street, Downtown LA.