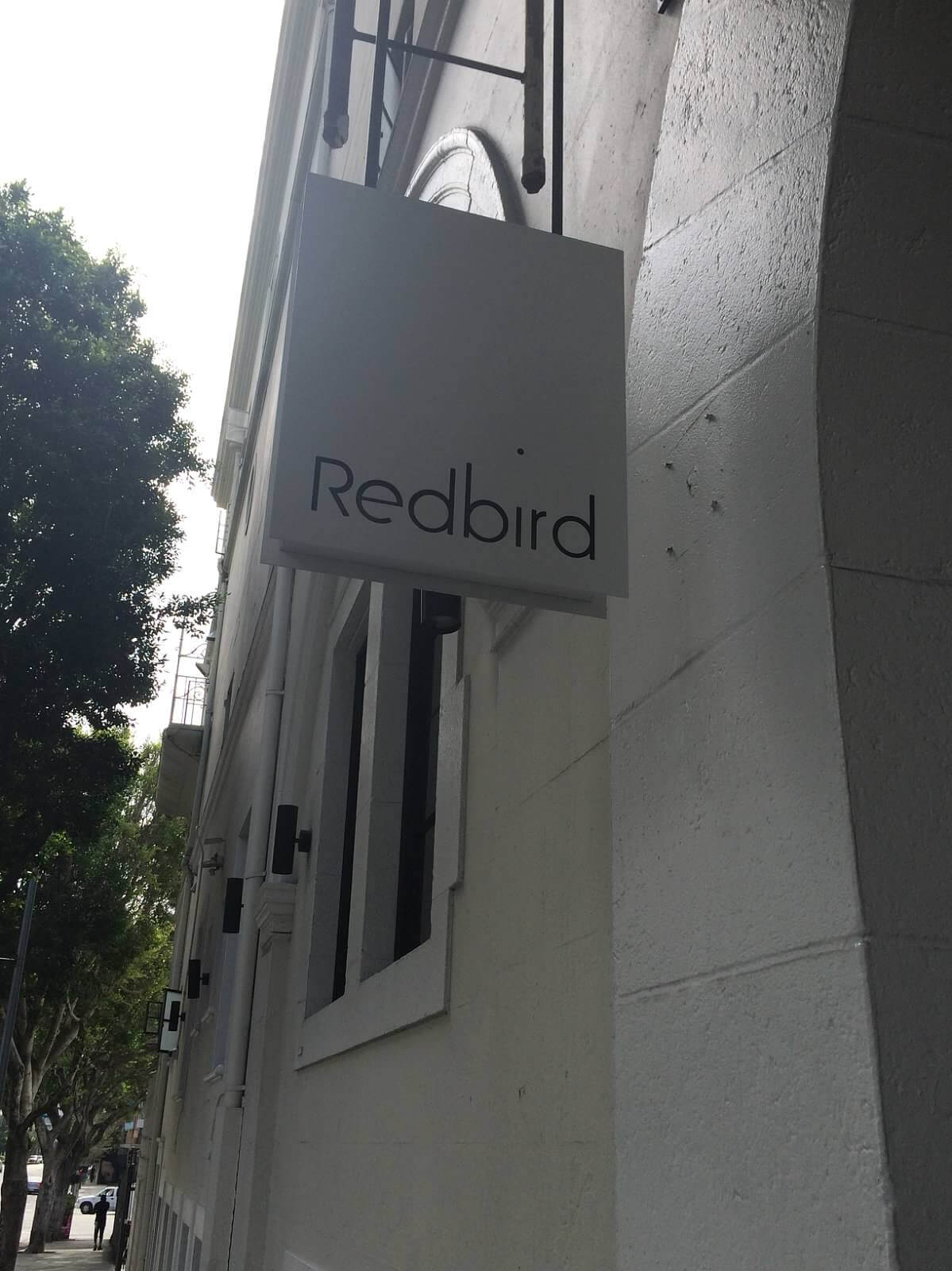 Downtown LA's Redbird opened to much anticipation earlier this year and it has not disappointed, if all of the positive reviews are any indication.  When they opened for lunch service in April, we knew we wanted to try to arrange a lunch there and our wish came true for September.  45 of us attended what ended up being what many felt was one of our best lunches (we've had so many great ones that this is really saying a lot!).  Despite the heatwave (another one!), the patio main dining room was very comfortable thanks to the retractable roof (it was closed) and the shades that protected us from the direct sunlight.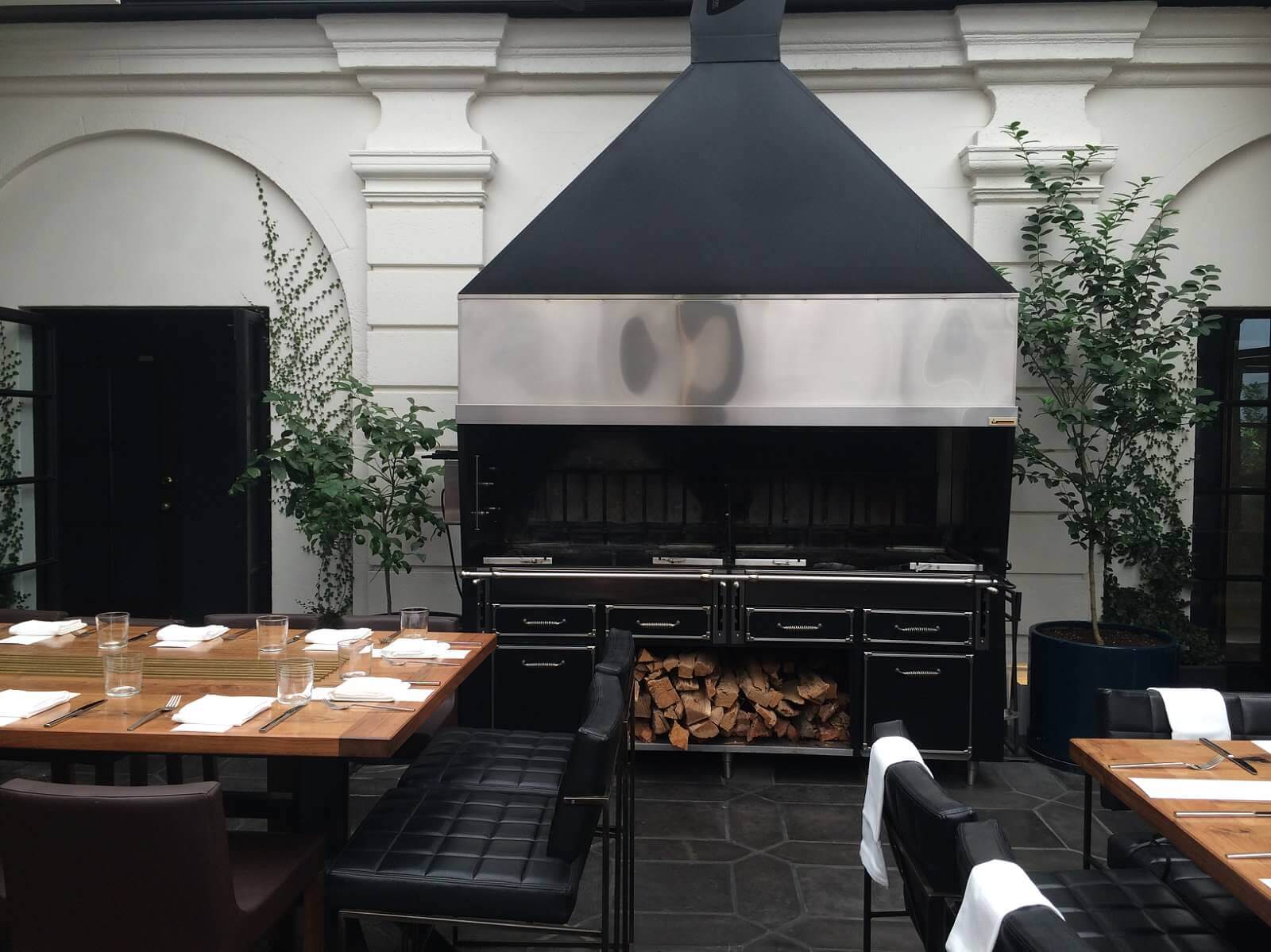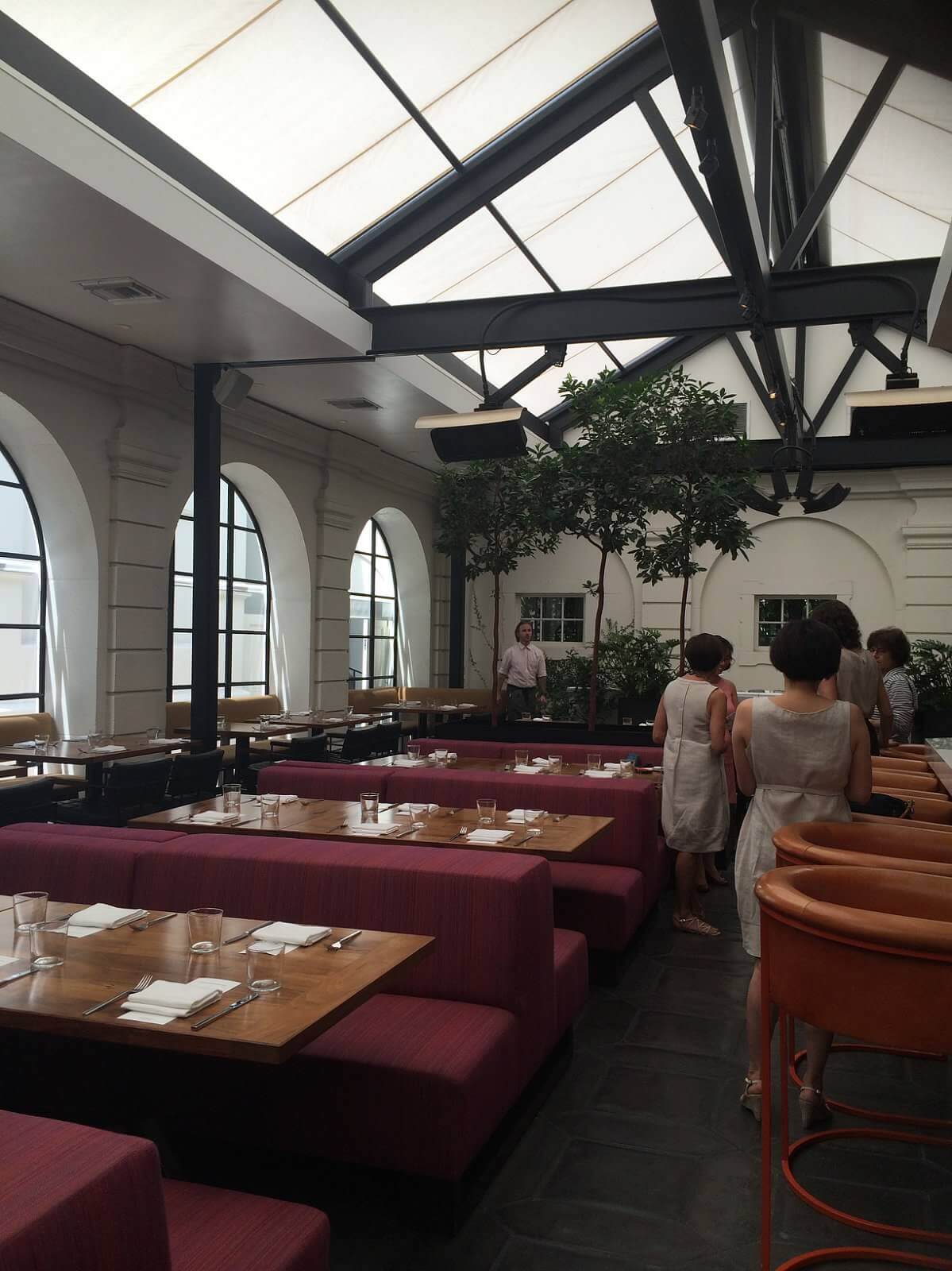 Our group took up about half of the main room.  There is also a lounge area in the front with additional seating.  We had pre-ordered our appetizers and entrees so food service was timely and attentive.  In fact, many of our guests commented specifically on how good the service was!  Overall, the entire space is bright and beautiful.  And all that great lighting made for nice photos too!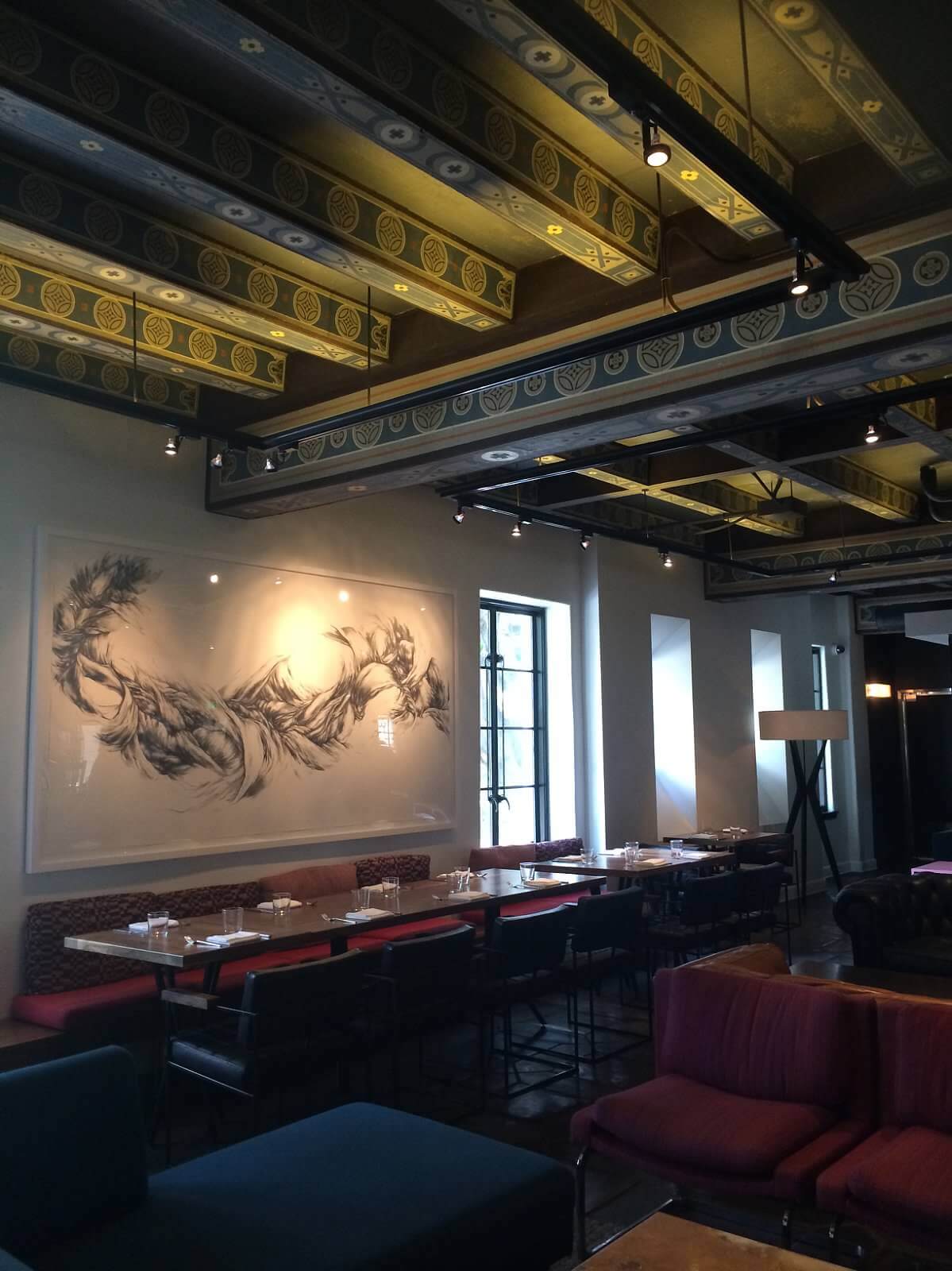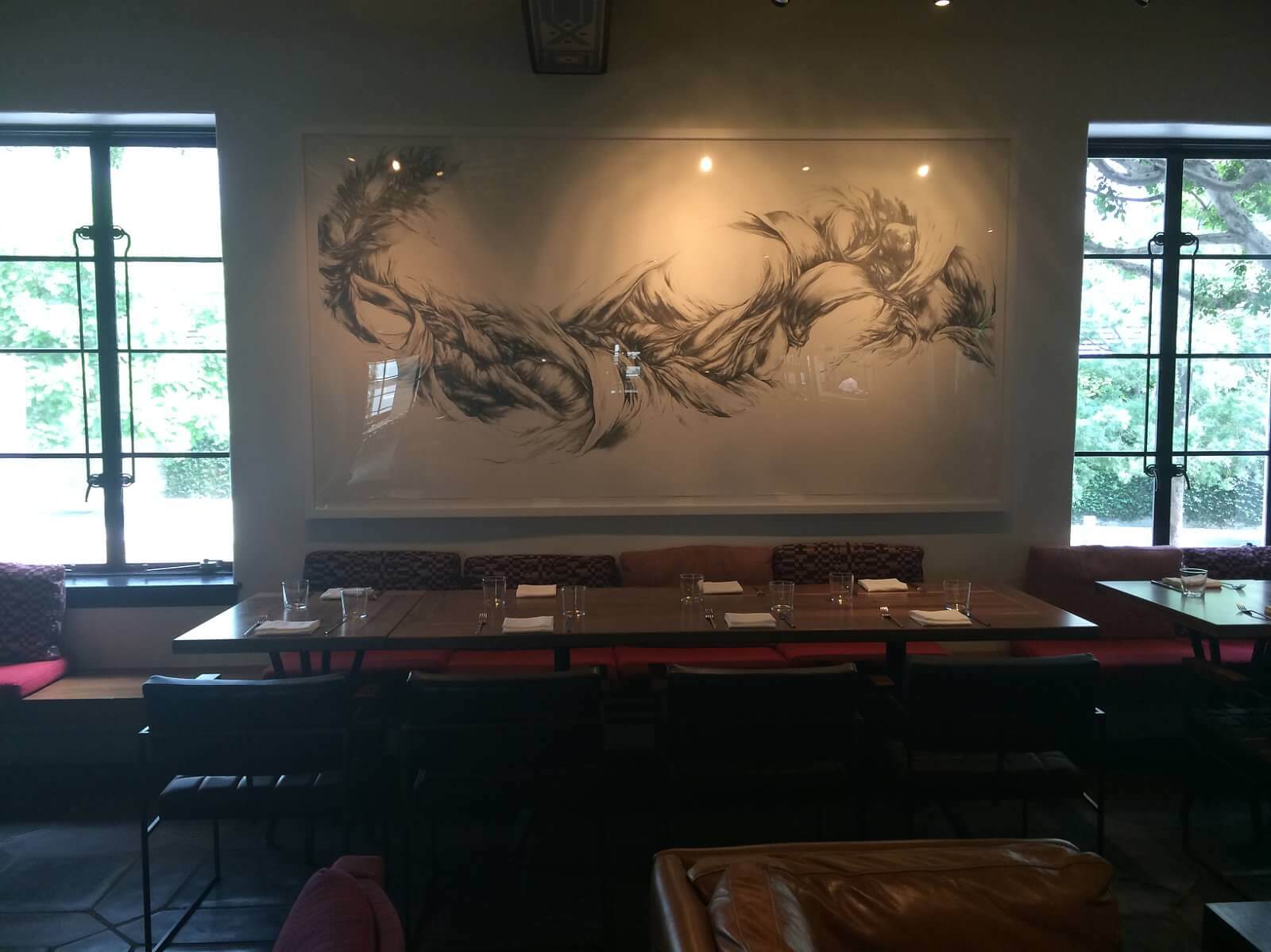 We had a three course meal and Redbird really went above and beyond for us!  Diners had a choice of starter, and a choice of entree then everyone had a cookie plate for dessert.  We had expected a shared plate of assorted cookies but we each got a plate of assorted cookies, so that was unexpected and much appreciated!  Everything was delicious!  They really did an amazing job!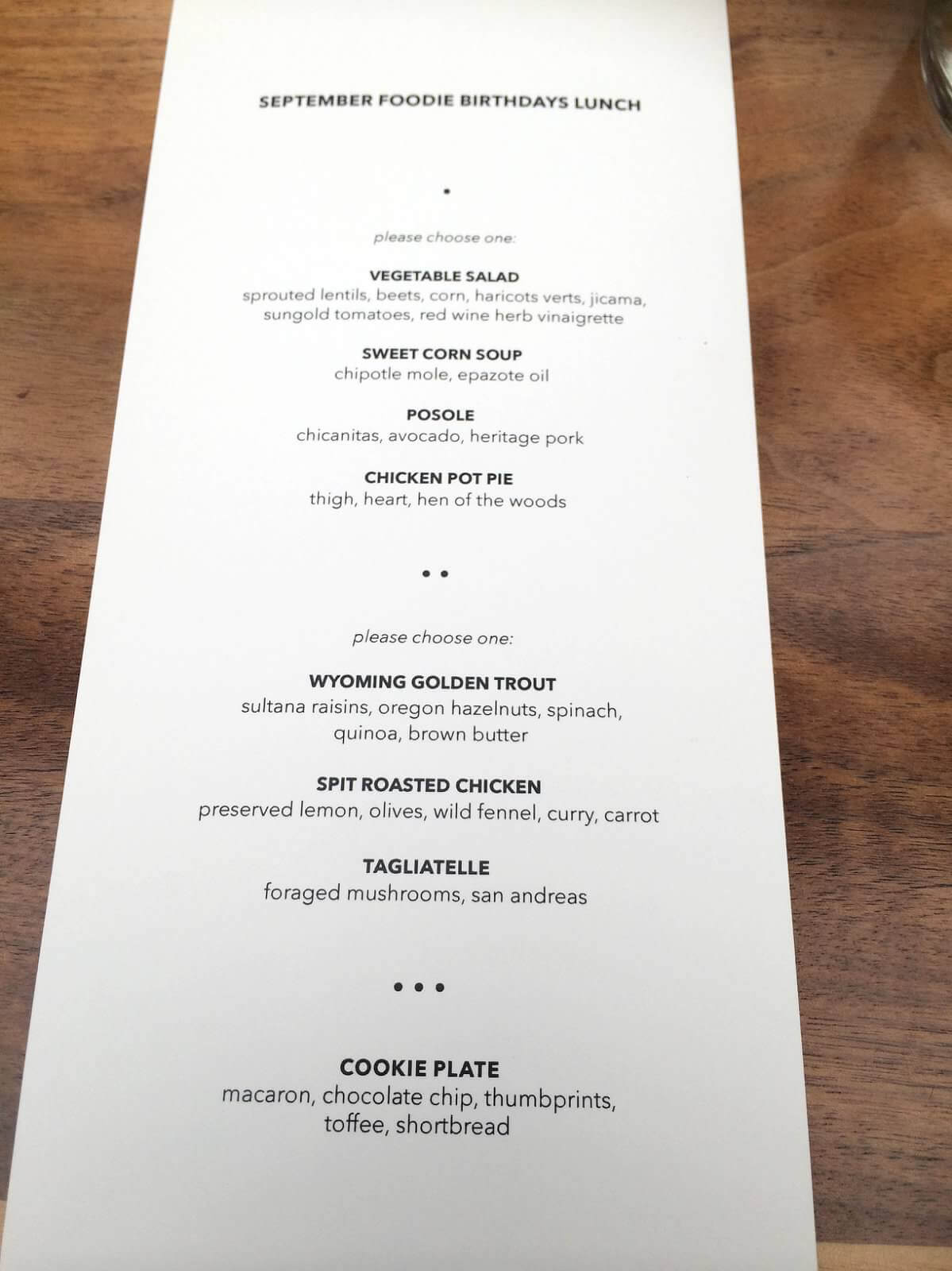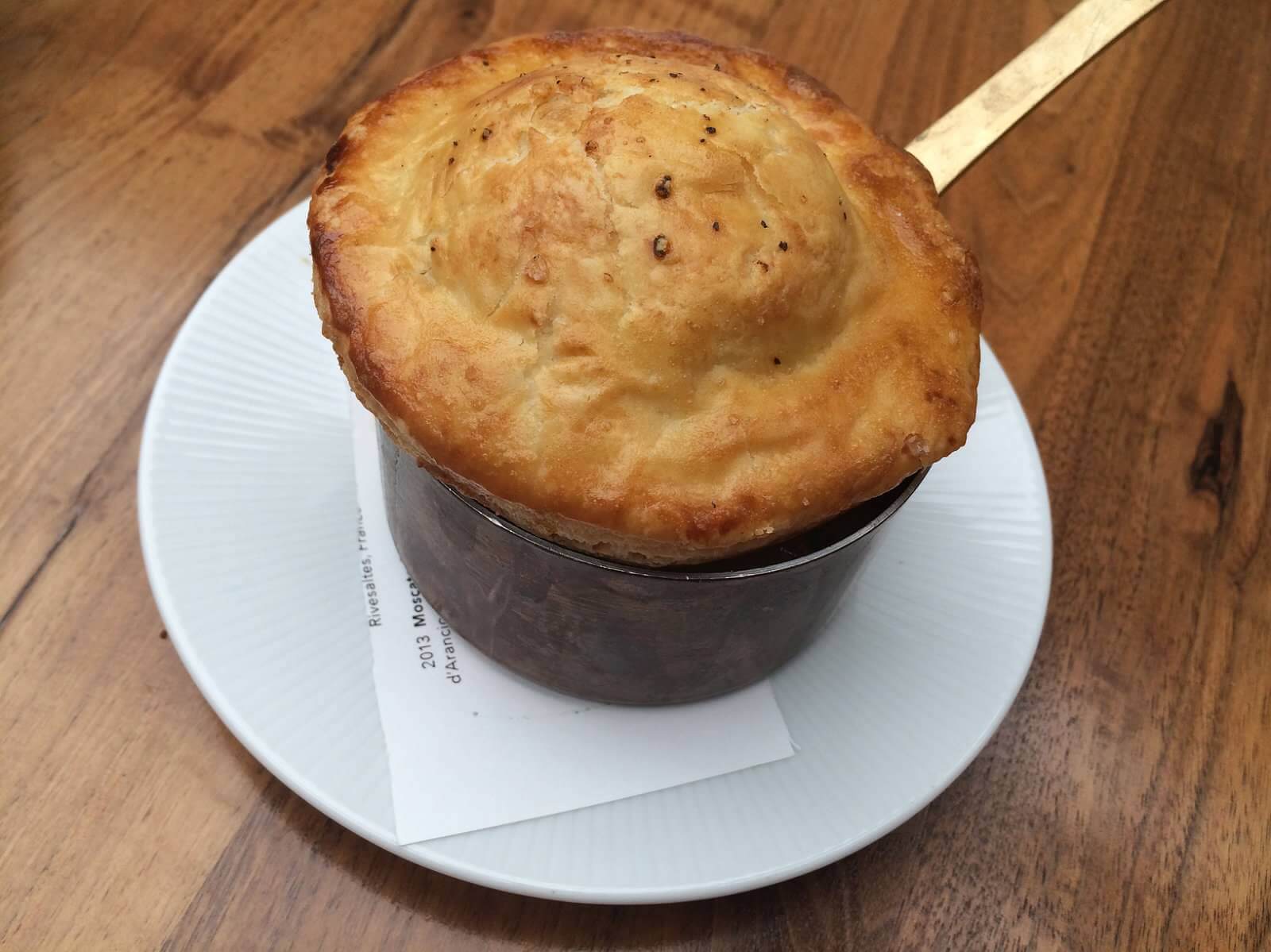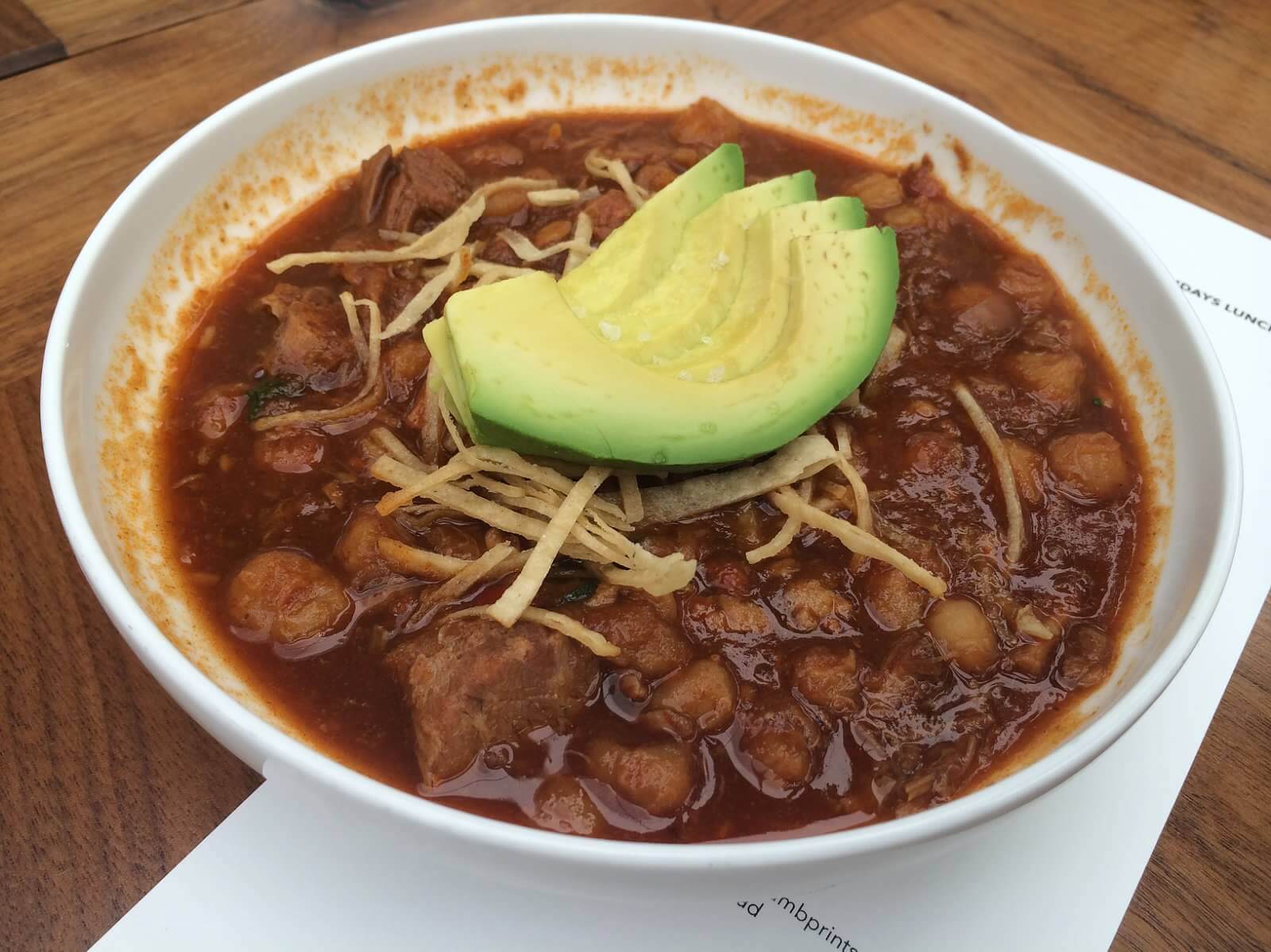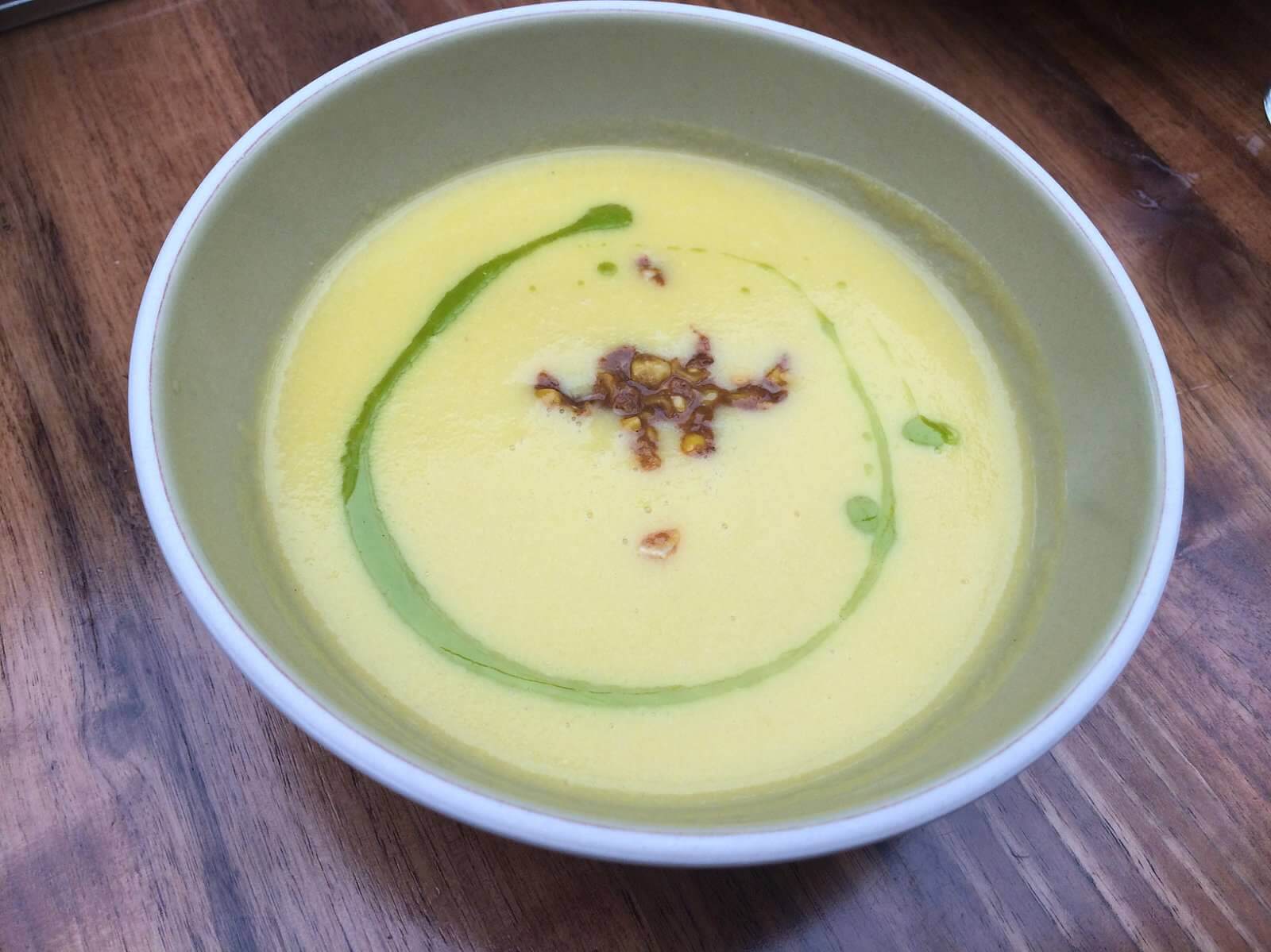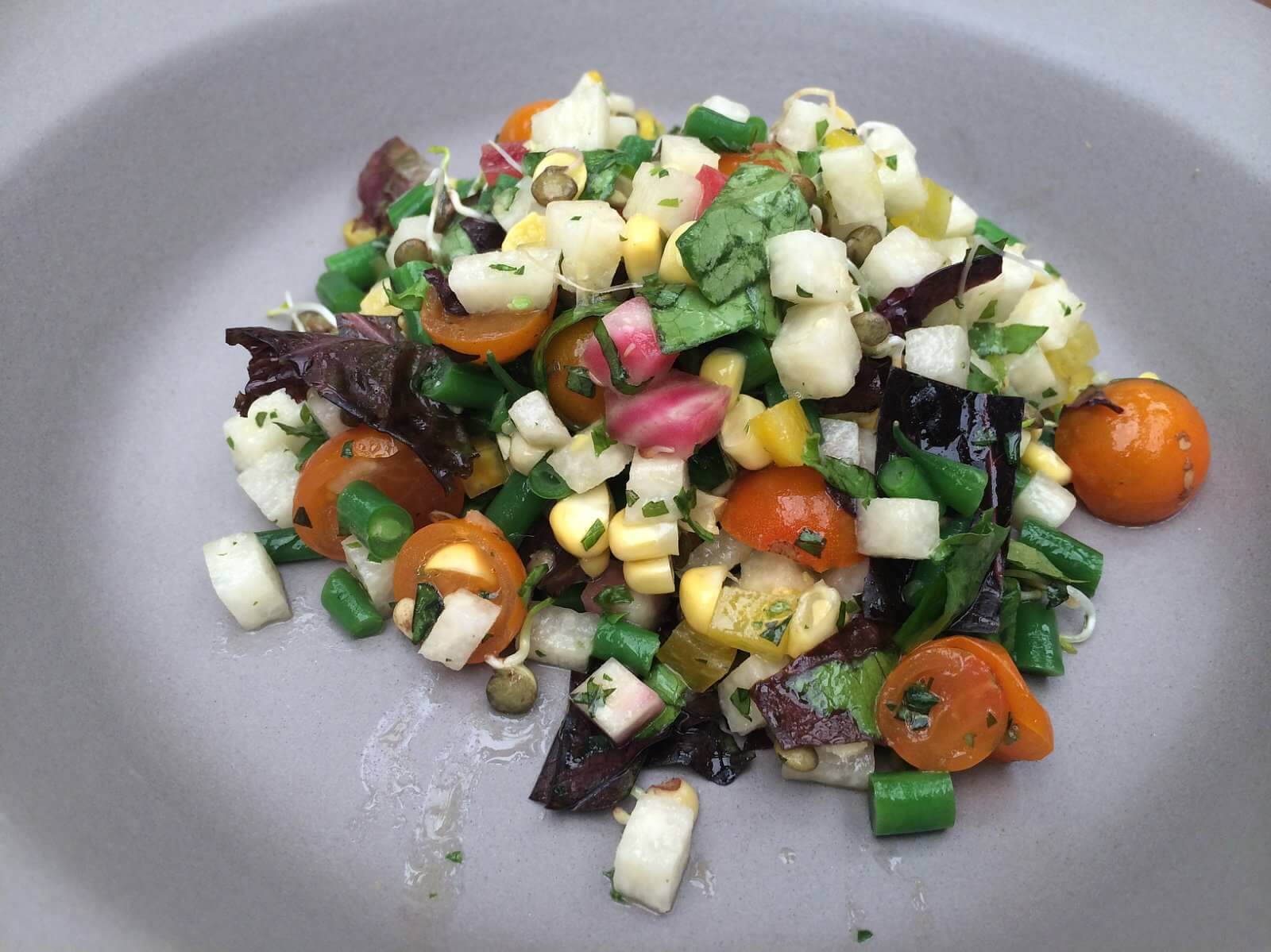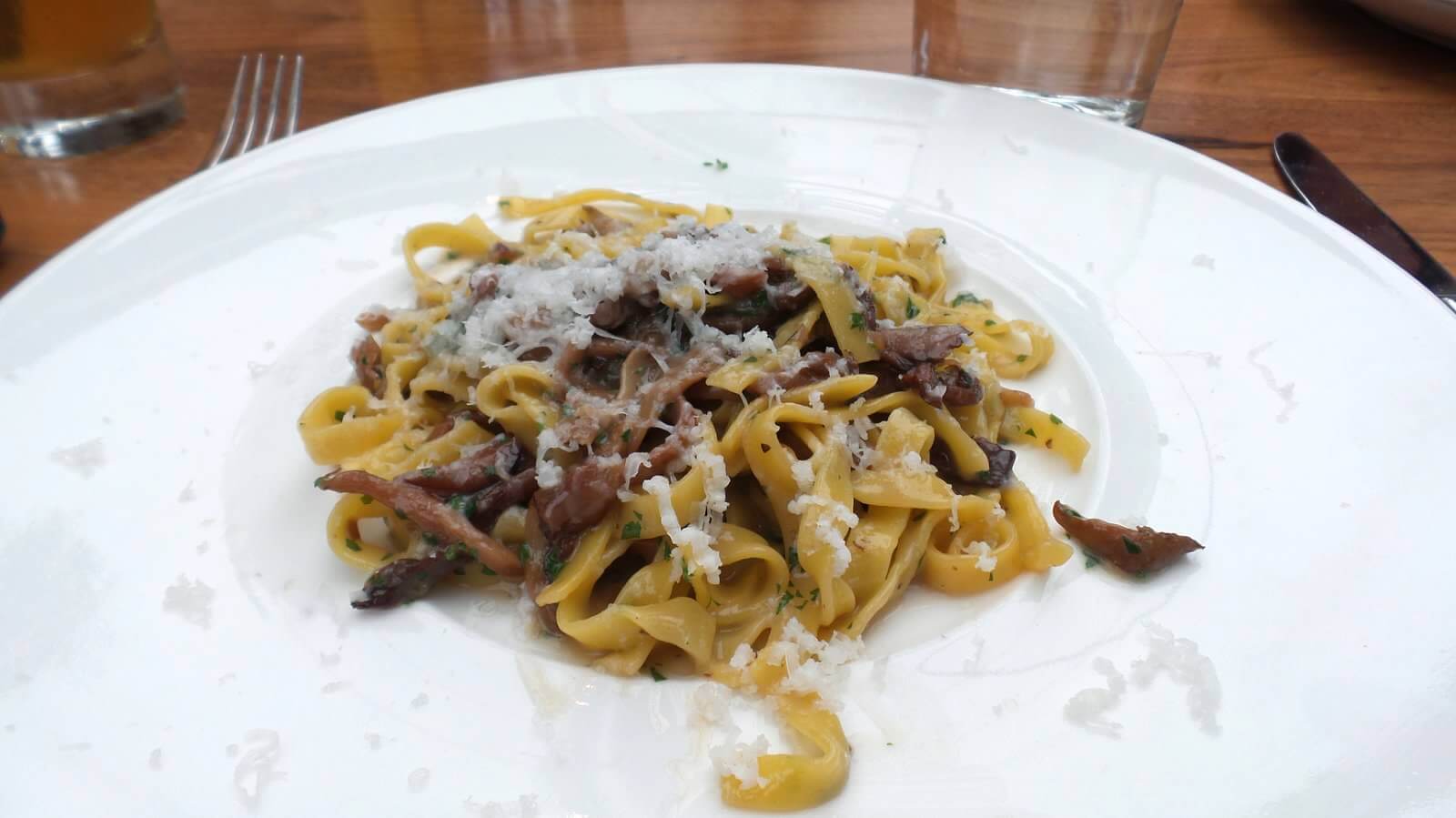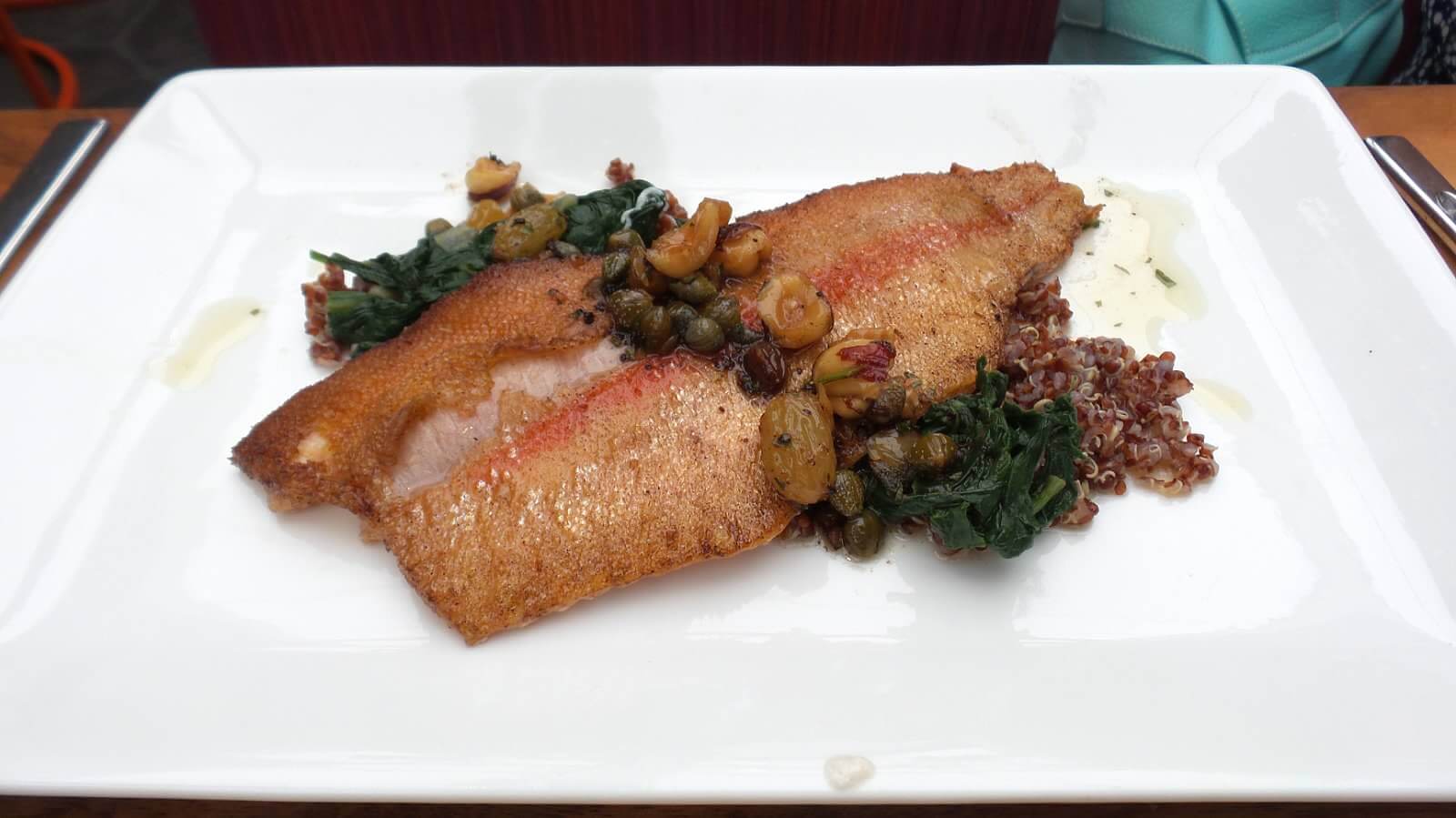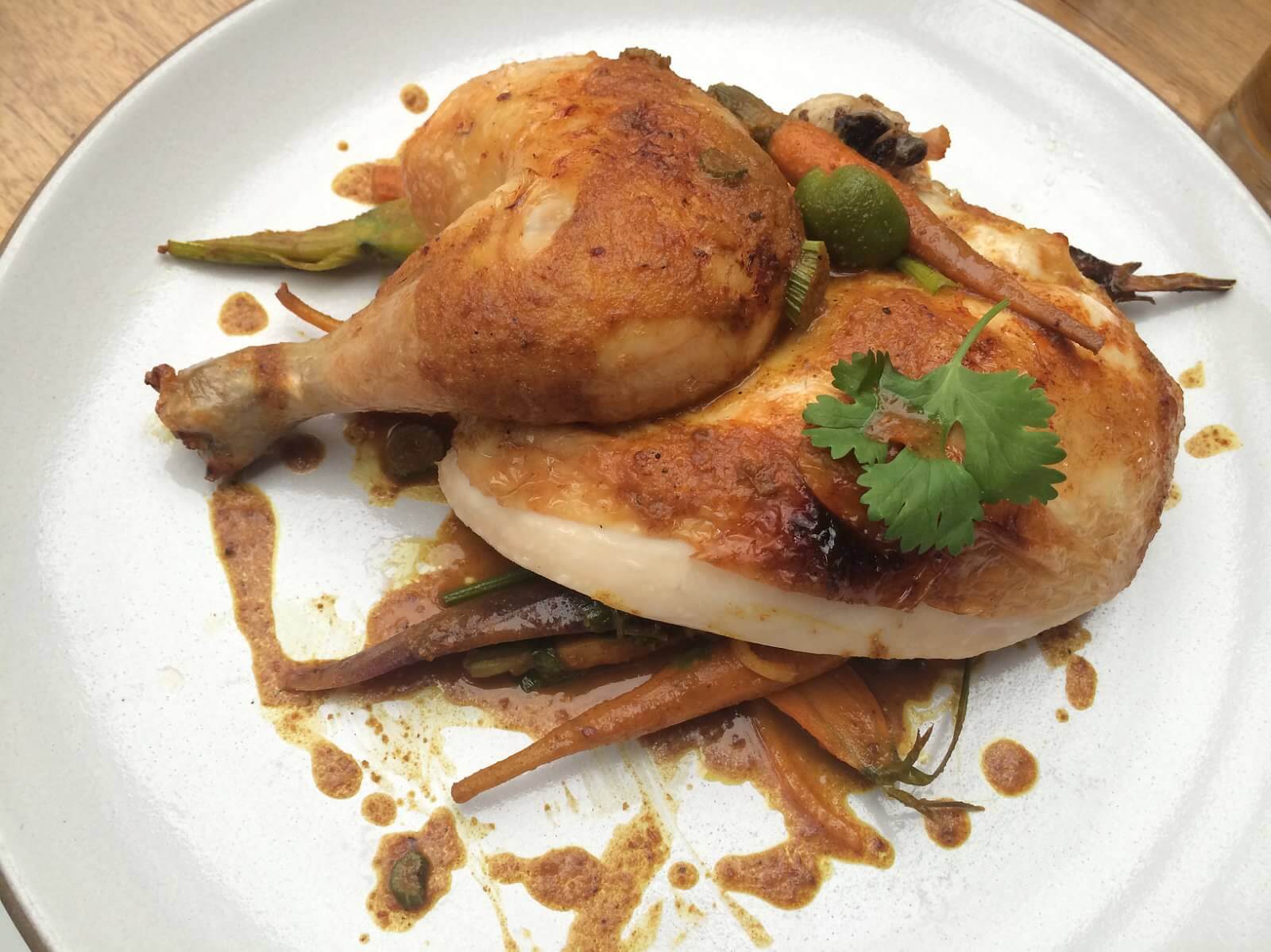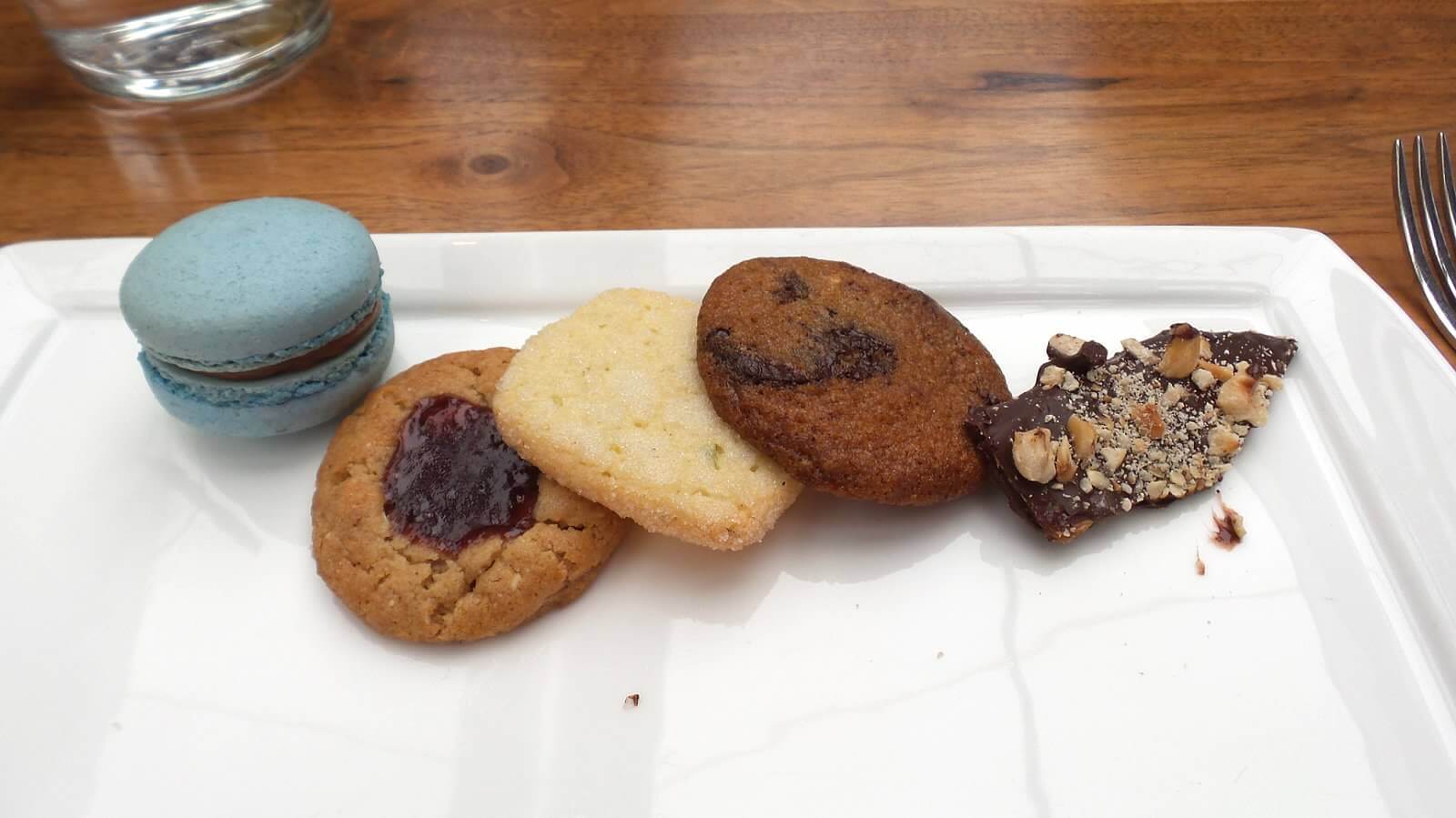 Natalie, the Event Director, worked with us prior to the lunch to finalize our details, answer questions and basically, make us look good!  She was great to work with and I recommend contacting her if you want to bring a group there  yourself!  In addition, we got to see Lucy with whom we had worked previously at a different restaurant in the past and she also helped take very good care of us during the lunch.  So, basically, you are in good hands there if you want to have an event.  It goes without saying that it's a great place to dine without a group too.
The team at Redbird also runs the catering and events at the space in Vibiana, the decommissioned cathedral next to the restaurant (which is actually in the former rectory of the cathedral).  The team was kind enough to let us peek at the Vibiana space after the lunch.  It's absolutely beautiful and perfect for a larger gathering (wedding, anyone?).  You can contact Natalie and her team for that space too!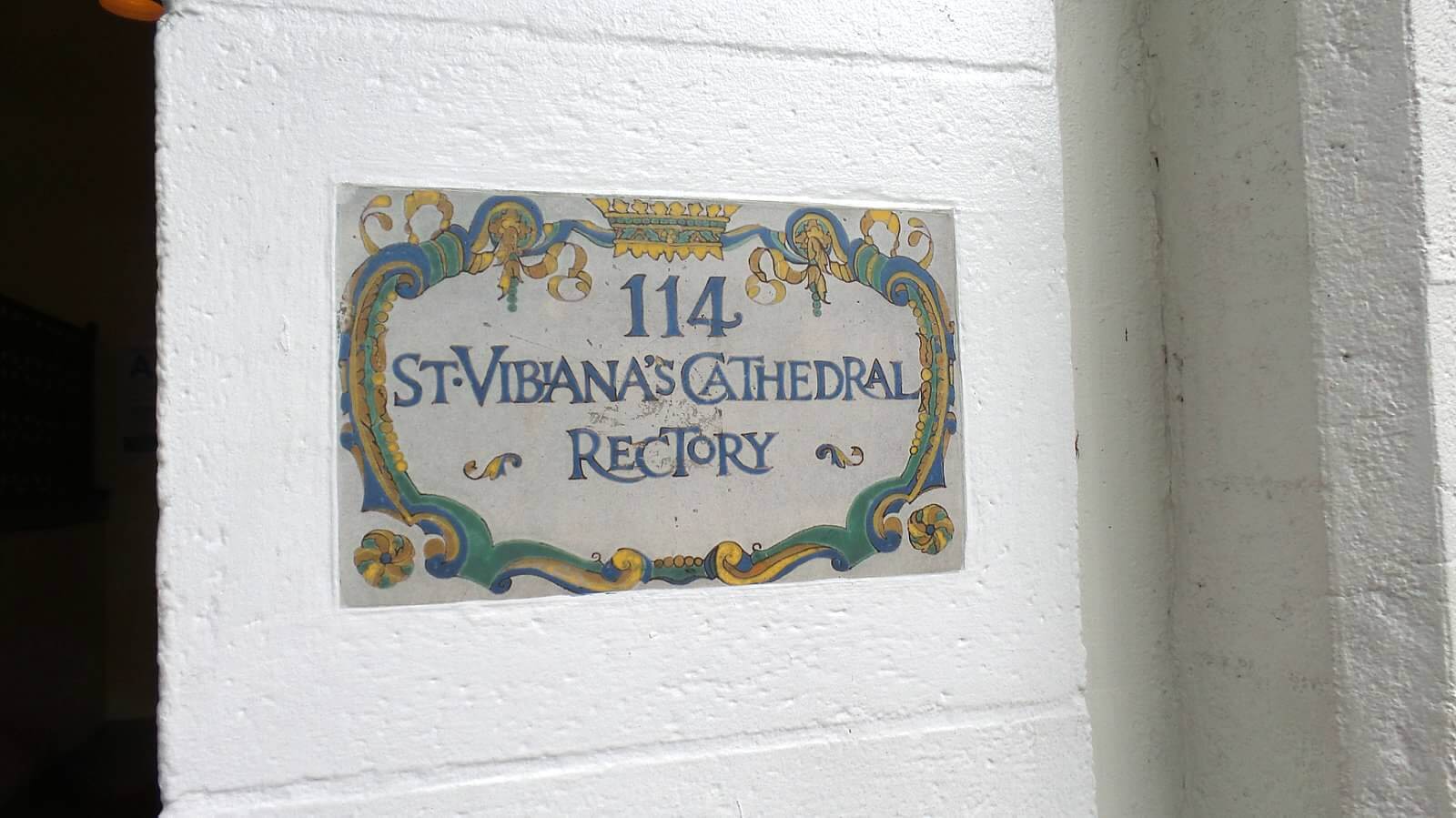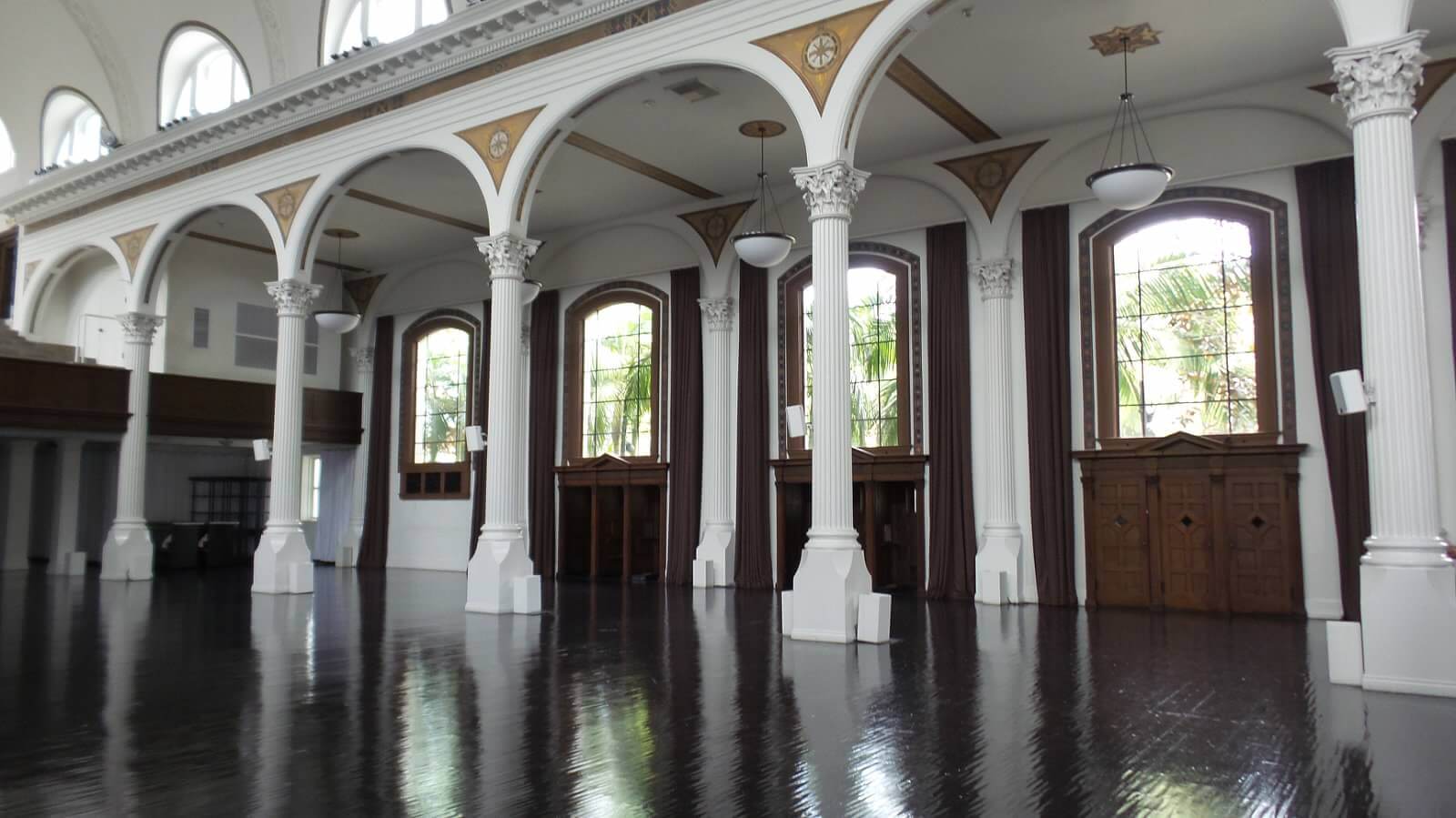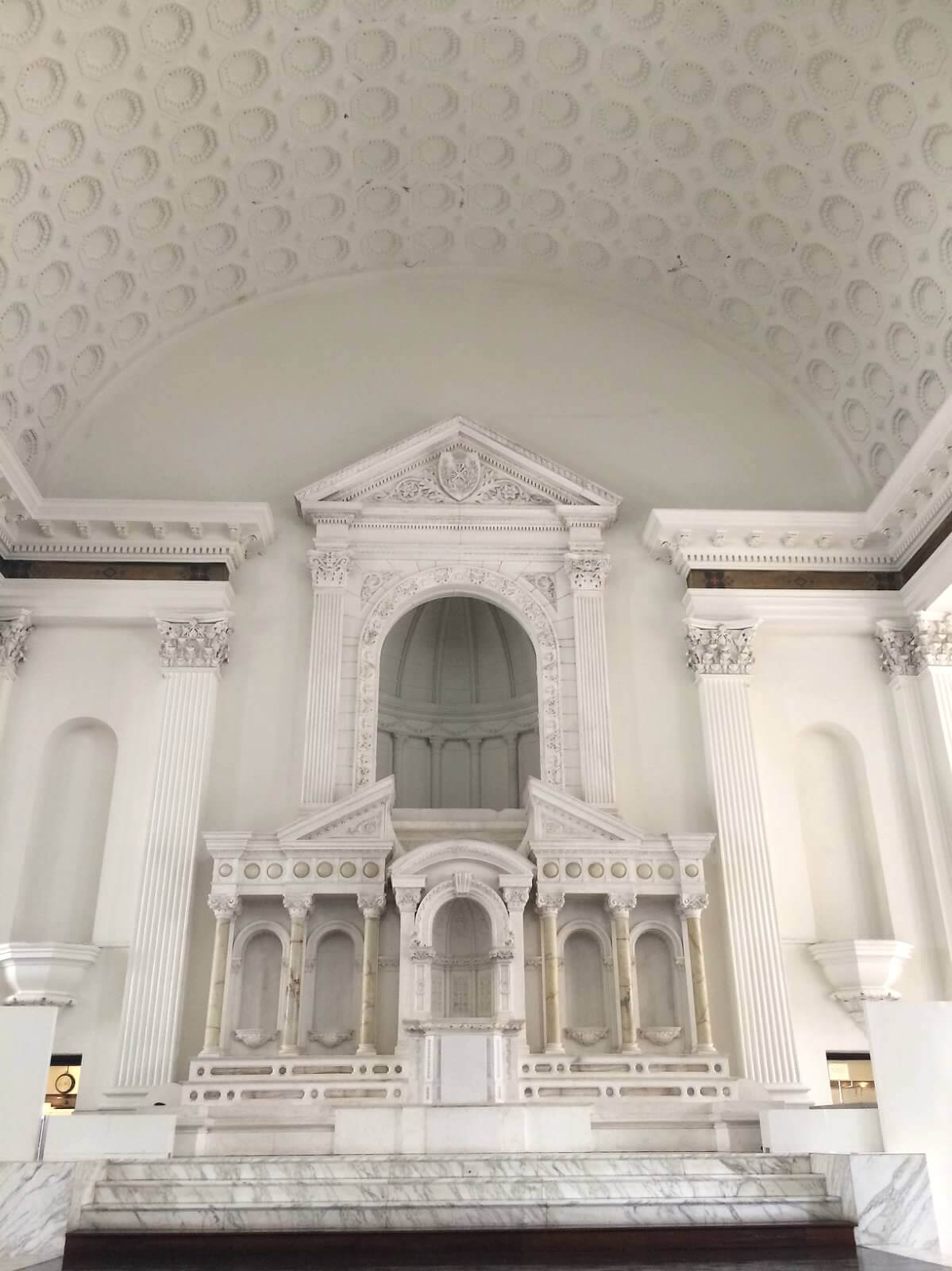 We would wholeheartedly recommend Redbird for dining for anywhere from one person on up!  In our experience, at least, numbers up to 45 were handled with ease with respect to both food and service.  The rest of the restaurant (at least the main dining room area) was full with other diners so clearly large numbers are not a problem for them.  Reservations available on Opentable.
Redbird
114 E. 2nd Street
Los Angeles, CA  90012