Based in Northern California, Belcampo operates a grass-raised organic cattle farm, processing plant, butcher shops and restaurants. Following the success of its first SoCal location at Downtown's Grand Central Market, Belcampo opened a second butcher shop in Santa Monica with an adjacent full-service restaurant and bar.  A smaller third location has been added on West Third Street with a casual eatery.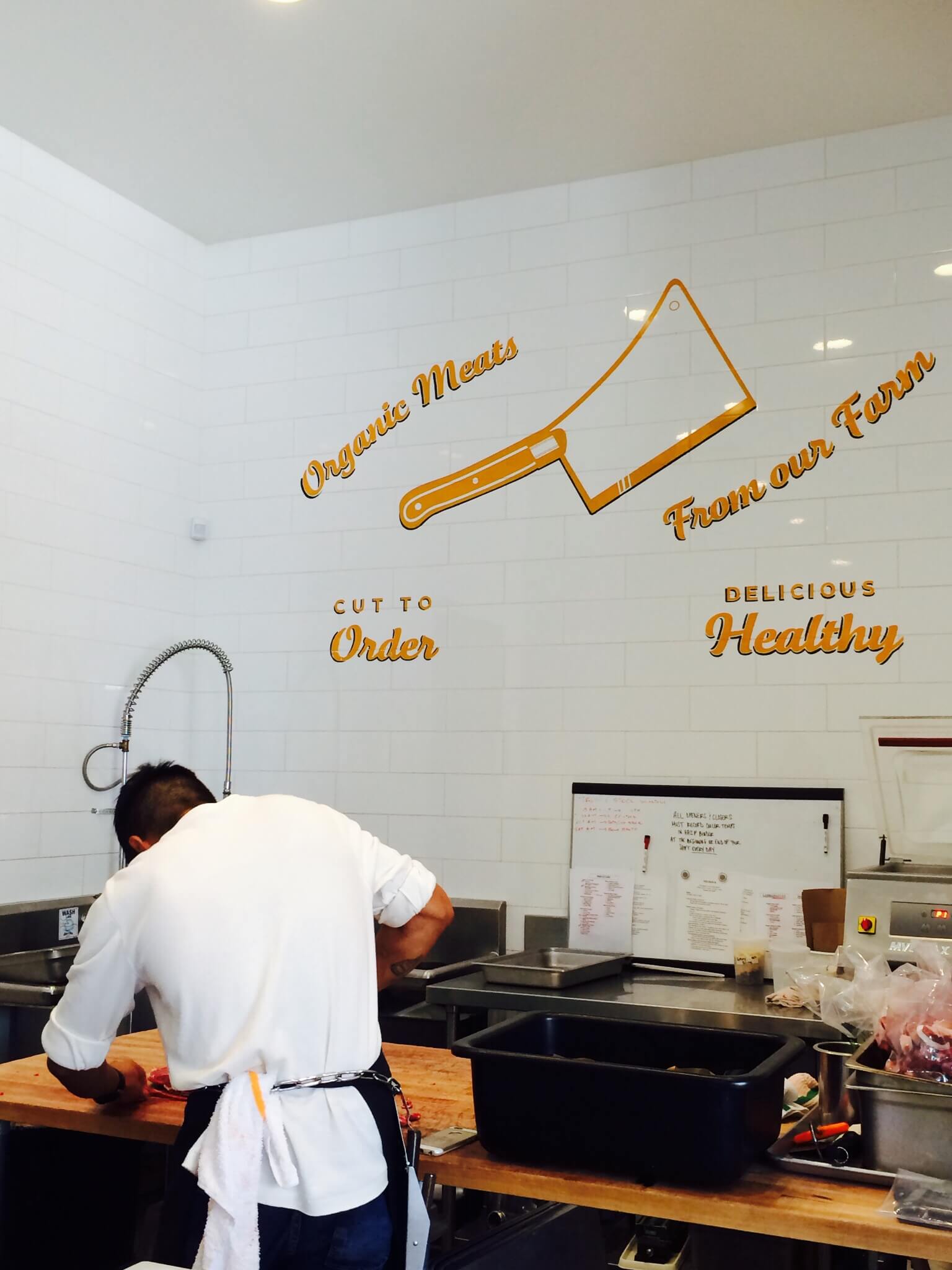 Belcampo is a carnivore heaven with all sorts of cuts of meat that cannot be found in local supermarkets
The restaurant adjacent to the butcher shop serves lunch on weekdays, brunch on weekends, and dinner daily.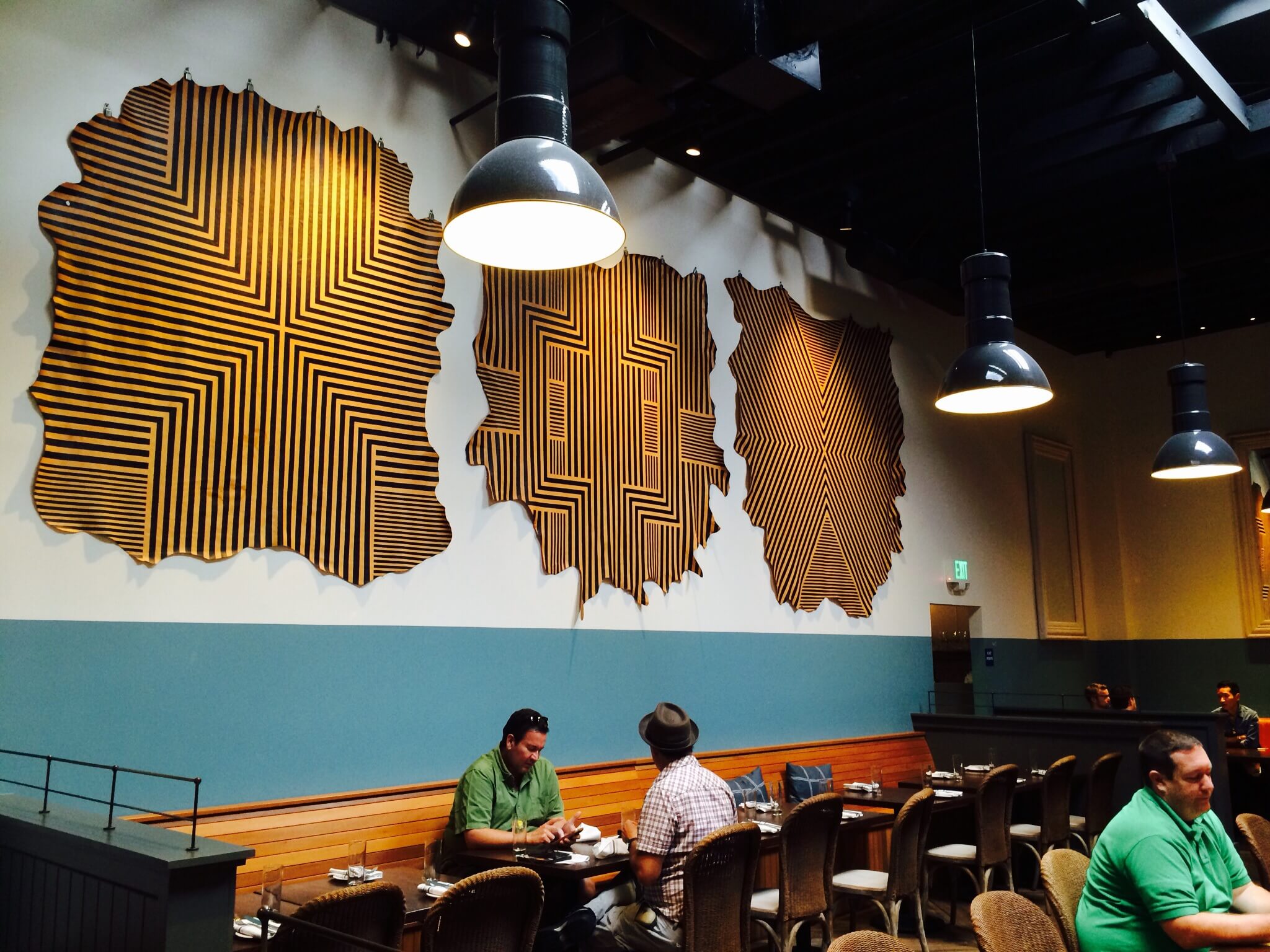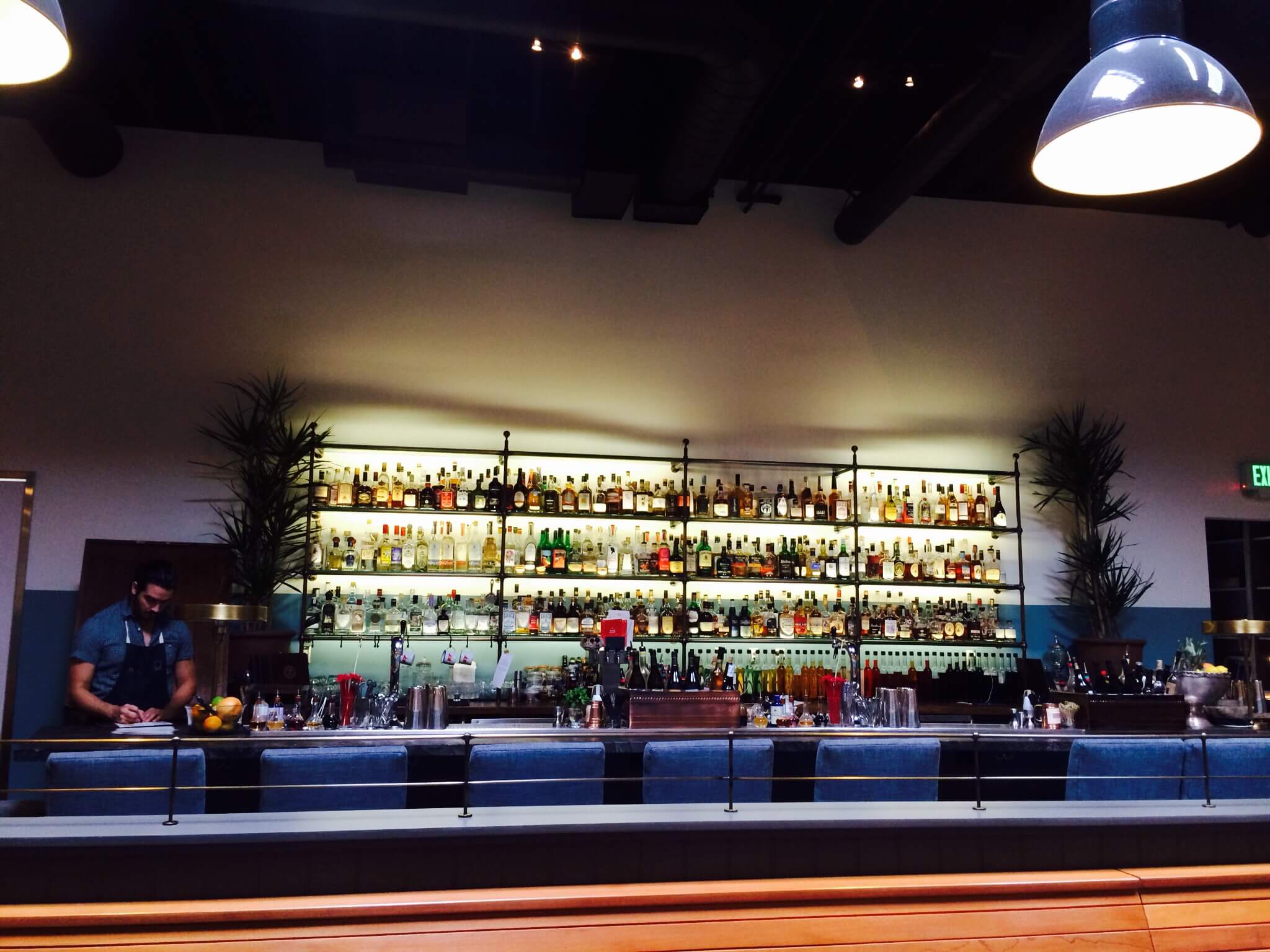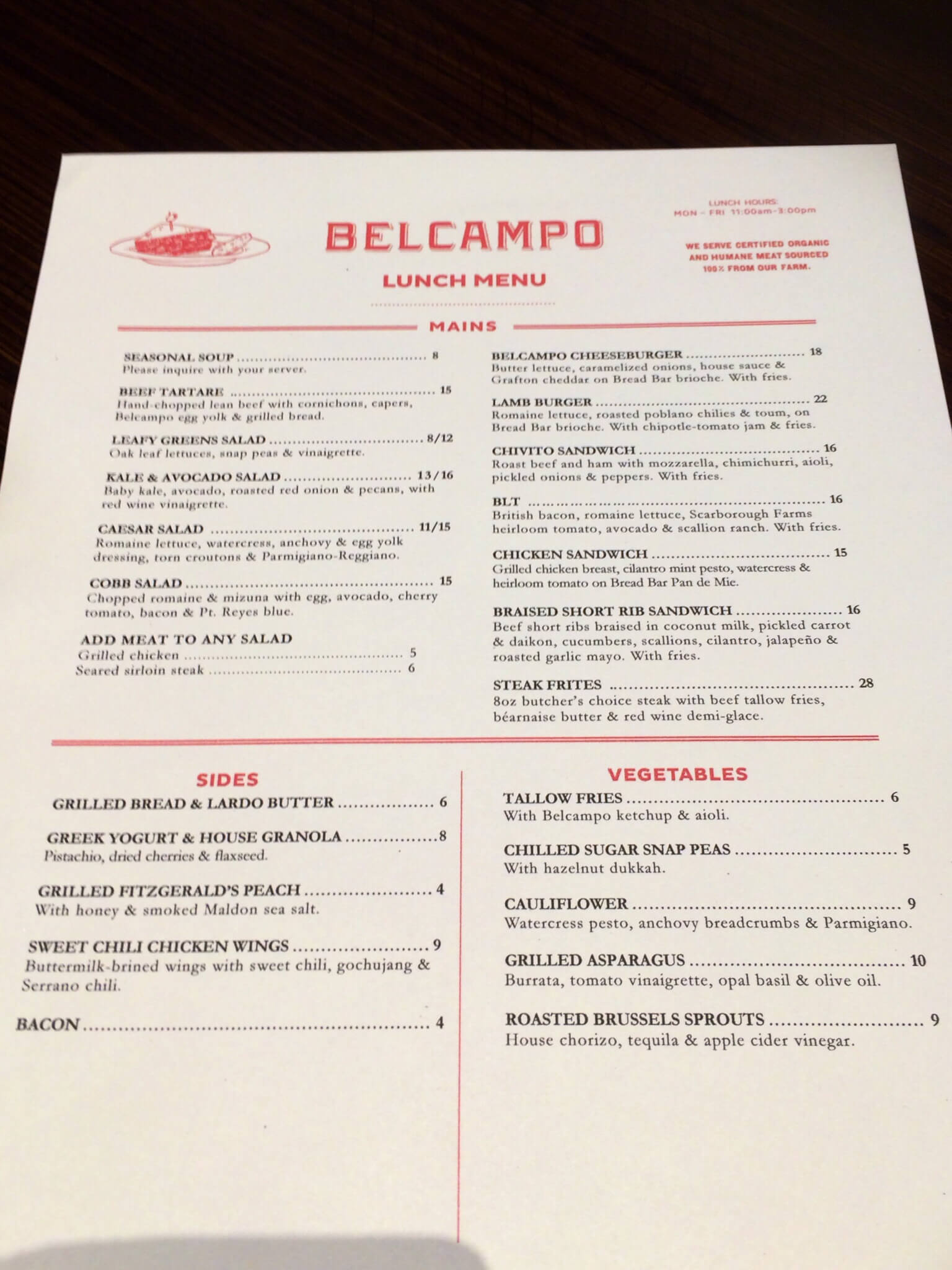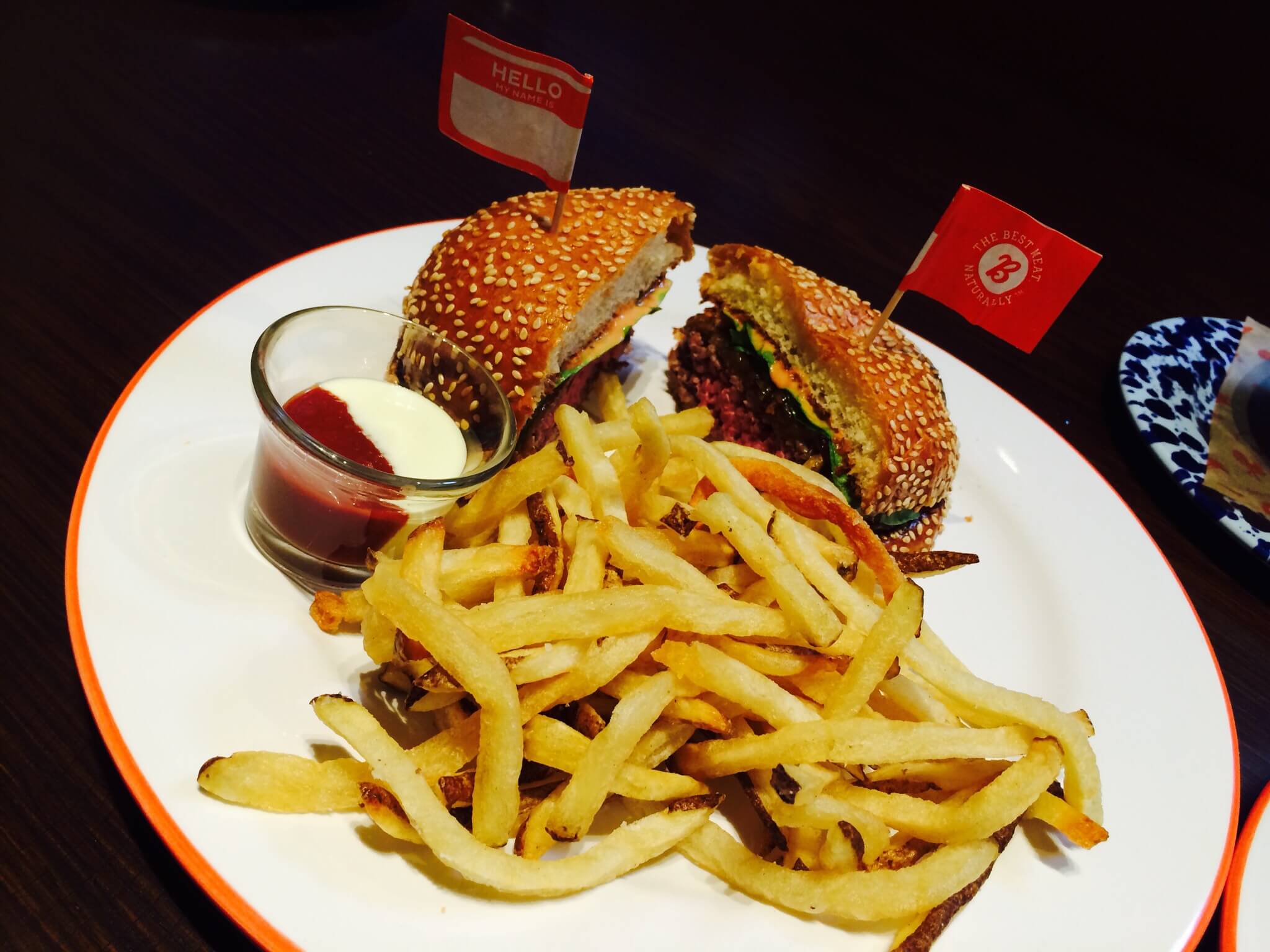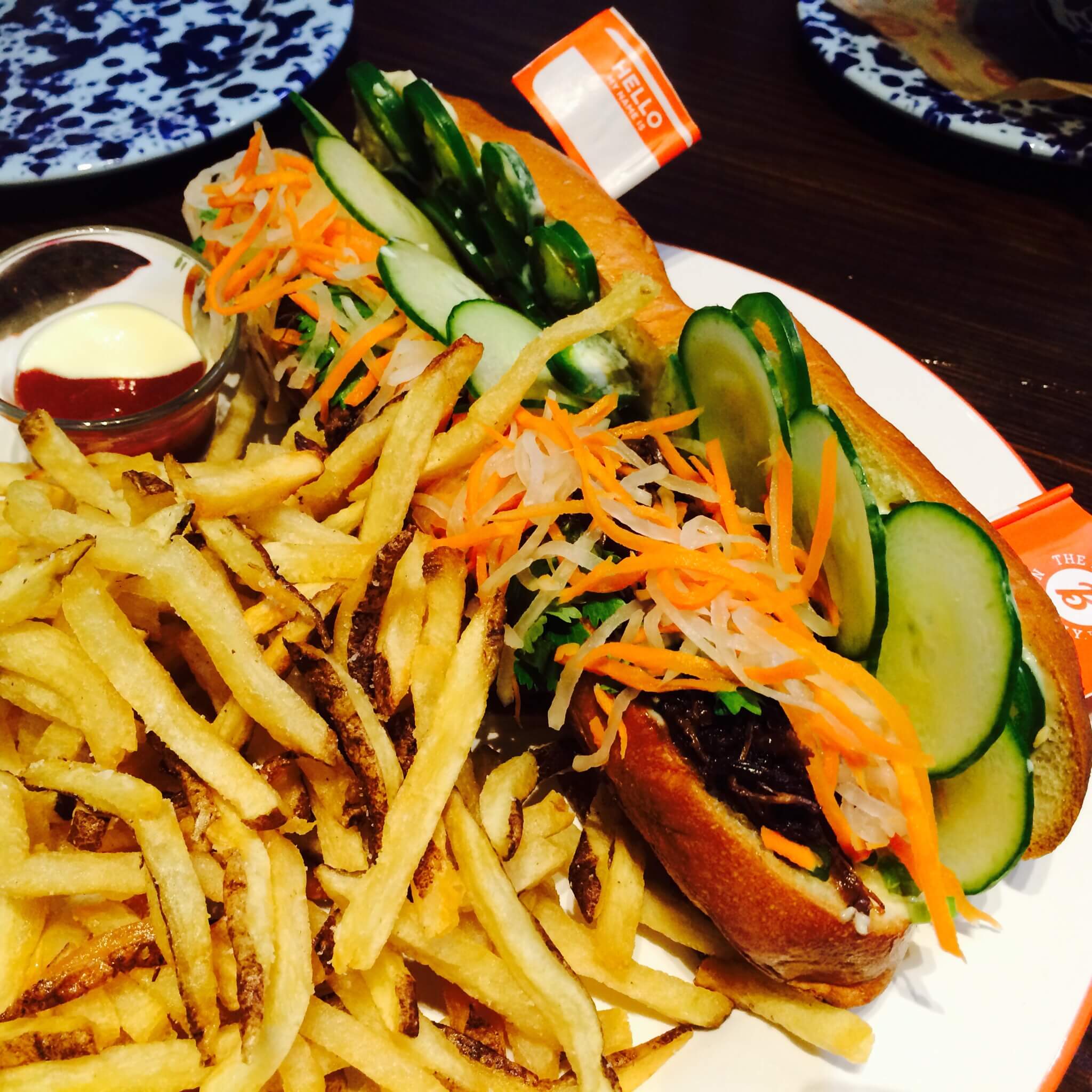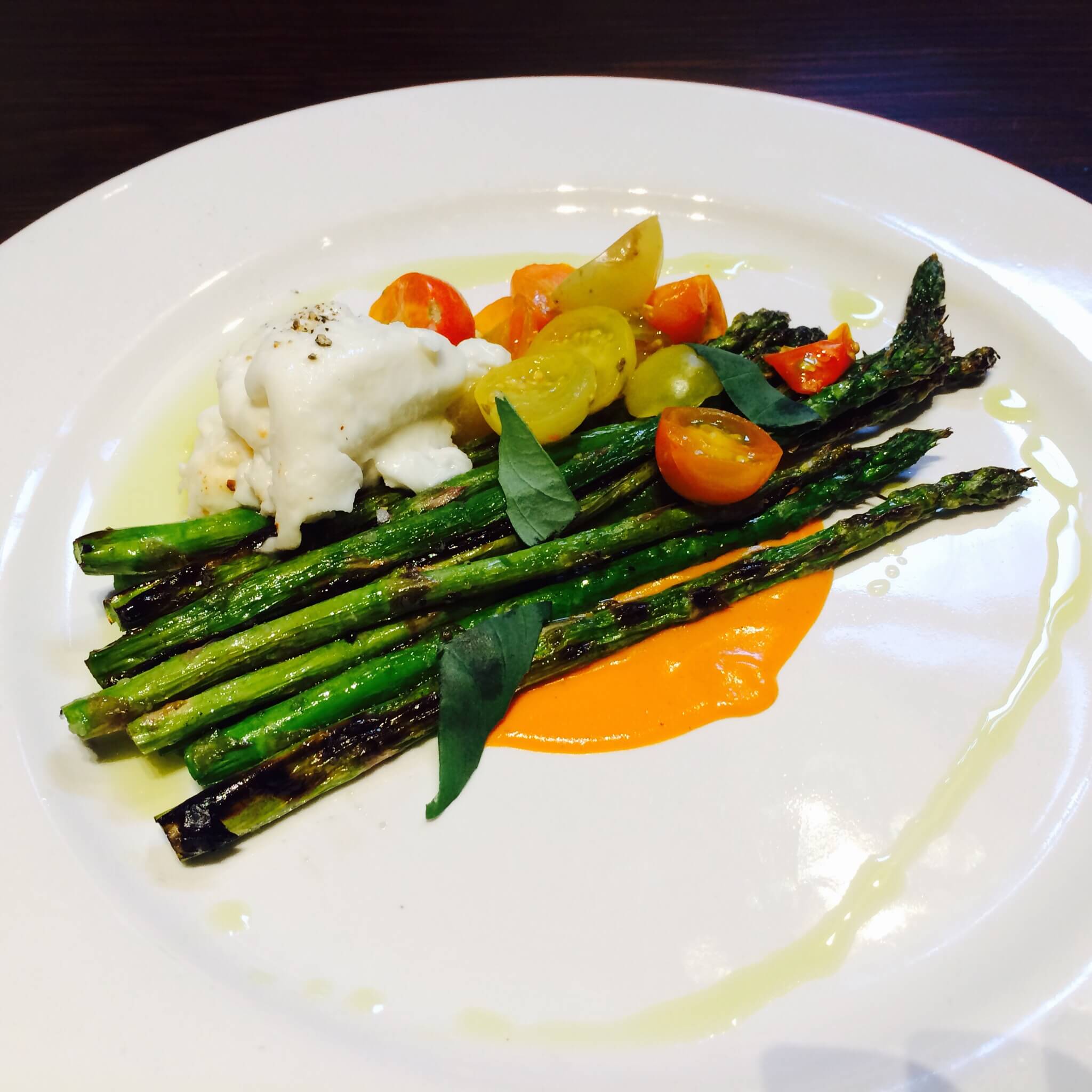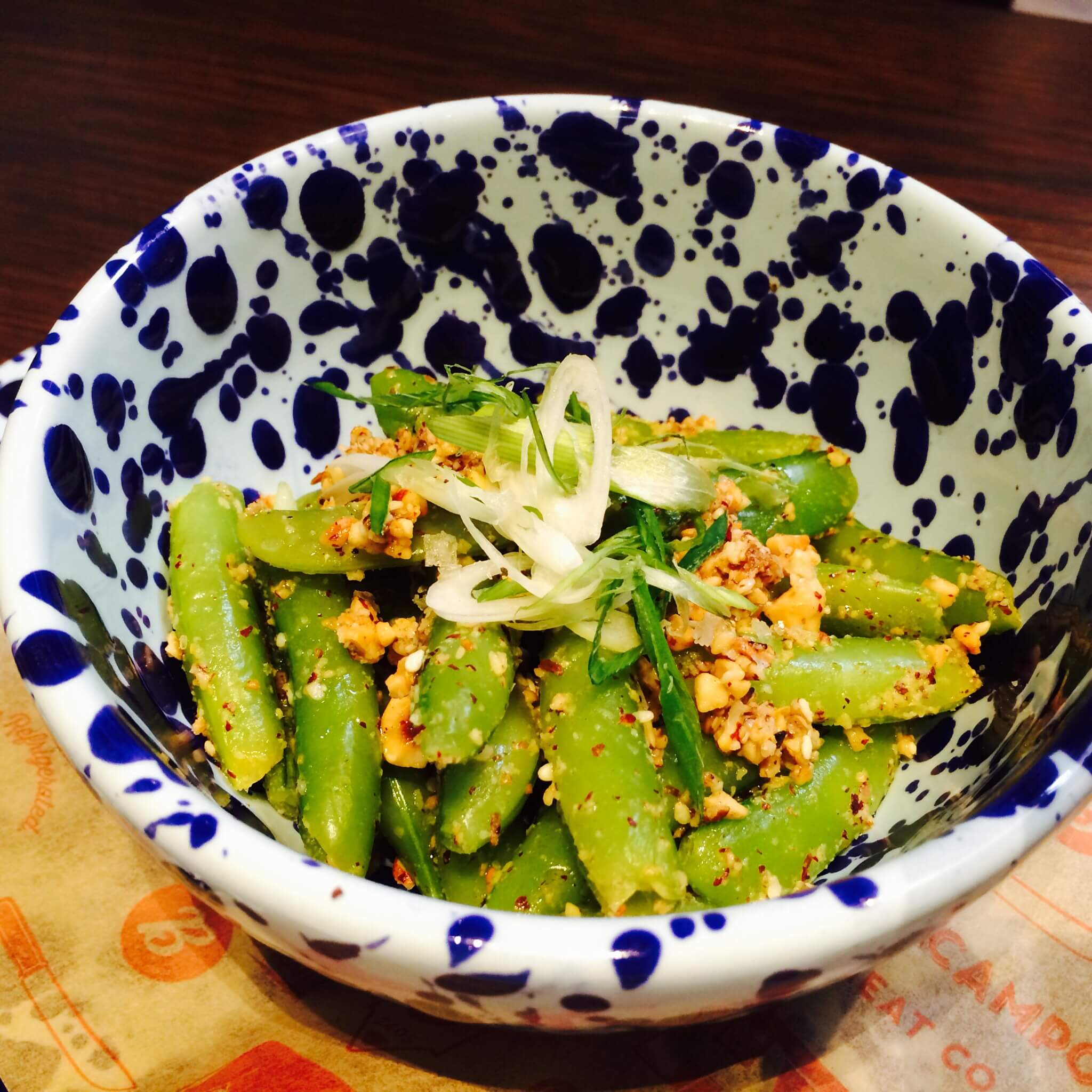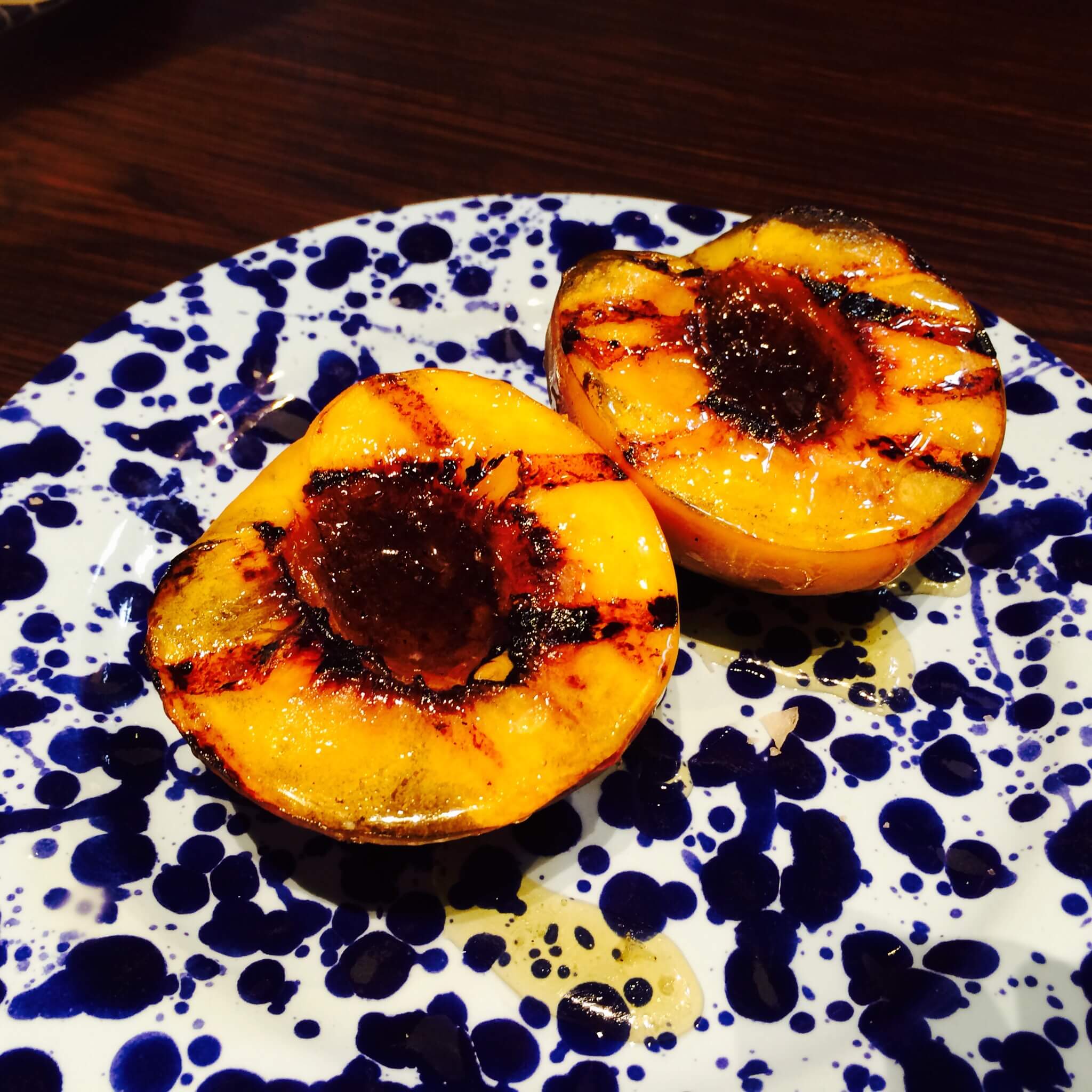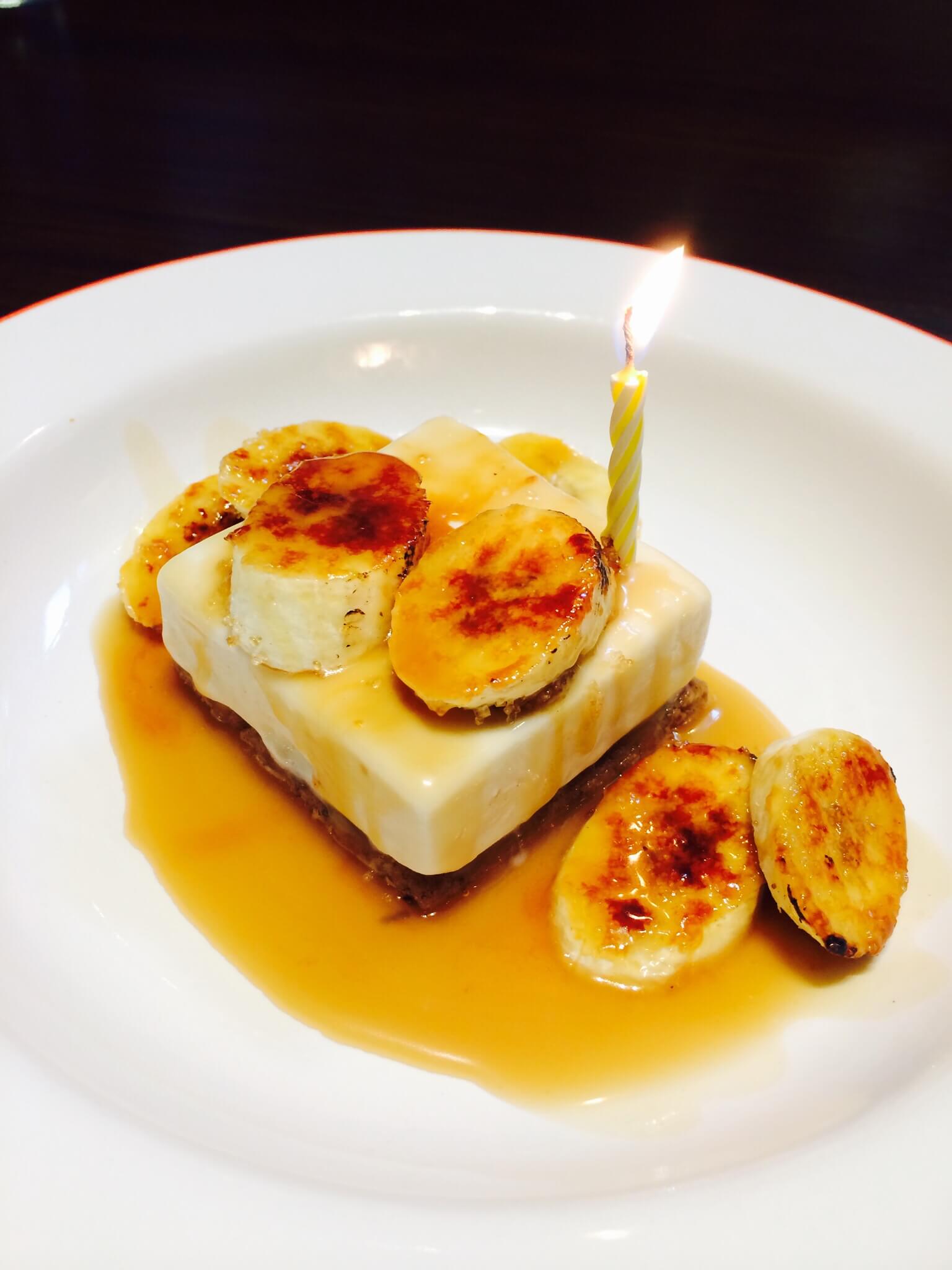 Belcampo Meat C0
1026 Wilshire Blvd.
Santa Monica, (424) 744-8008