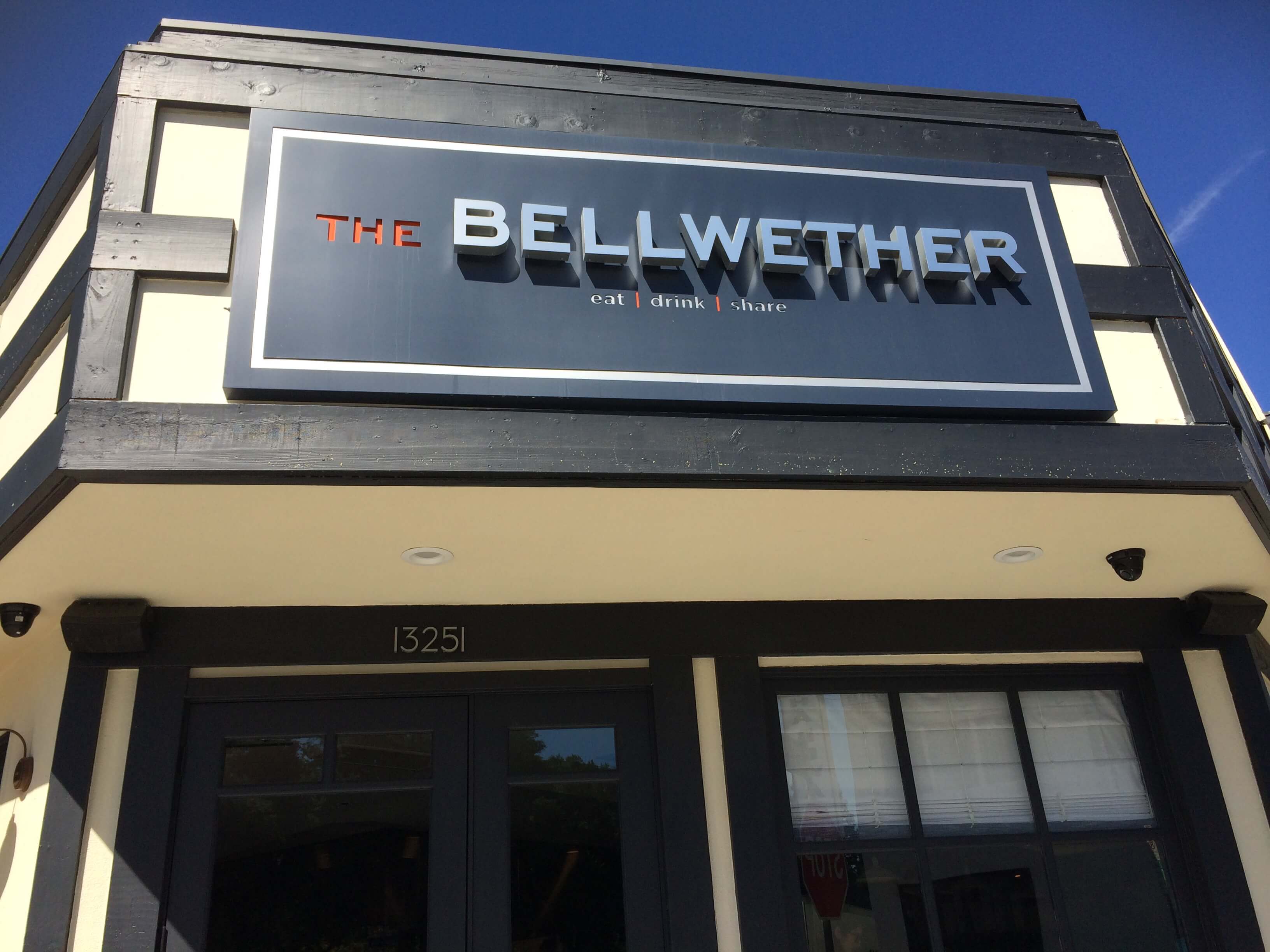 Thirty-four lunches ago, the Foodie Birthday group had their very first lunch at Lukshon in Culver City.  The executive chef at the time was Ted Hopson. Thirteen months later, we would return for our only repeat restaurant because members loved the food so much at that very first lunch, they requested a repeat.  And again, the chef was Ted Hopson, and again, he did not disappoint.  A couple of months later, Ted left Lukshon to open his own restaurant and we have been waiting patiently for that to happen.  In August of this year, Ted and co-owner Ann-Marie Verdi (formerly the Beverage Director at Lukshon) opened The Bellwether in Studio City.  Of course, we couldn't wait and had our October lunch with them and, as expected, Ted did not disappoint.  He now holds the honor of not only being the only repeat chef in Foodie Birthdays history but its only THREE-peat chef and it is a well-deserved distinction.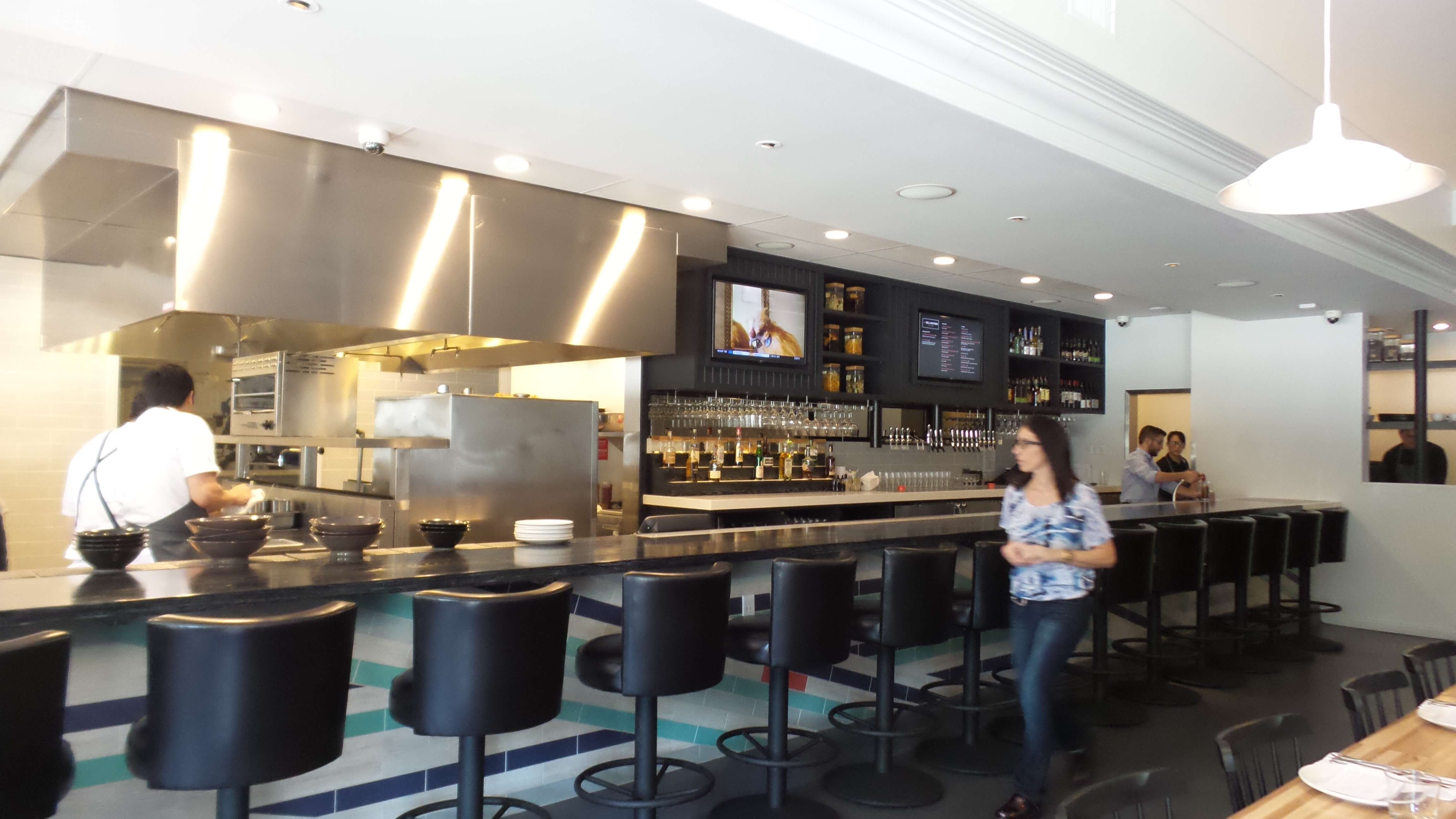 34 of our ladies attended the private lunch (The Bellwether is regularly open for dinner only) in the new, modern, yet cozy spot in Studio City, near the border of Sherman Oaks.  The space is airy, cool (a good thing since the day was a scorcher!), and inviting.  From the open kitchen to the wrap-around counter-seating to the friendly staff, it is a space meant to encourage interaction and comfort.  Because we booked the space for lunch, we, of course, had the entire dining room.  Clearly there would have been enough space for at least another 10 or more diners with plenty of room to spare.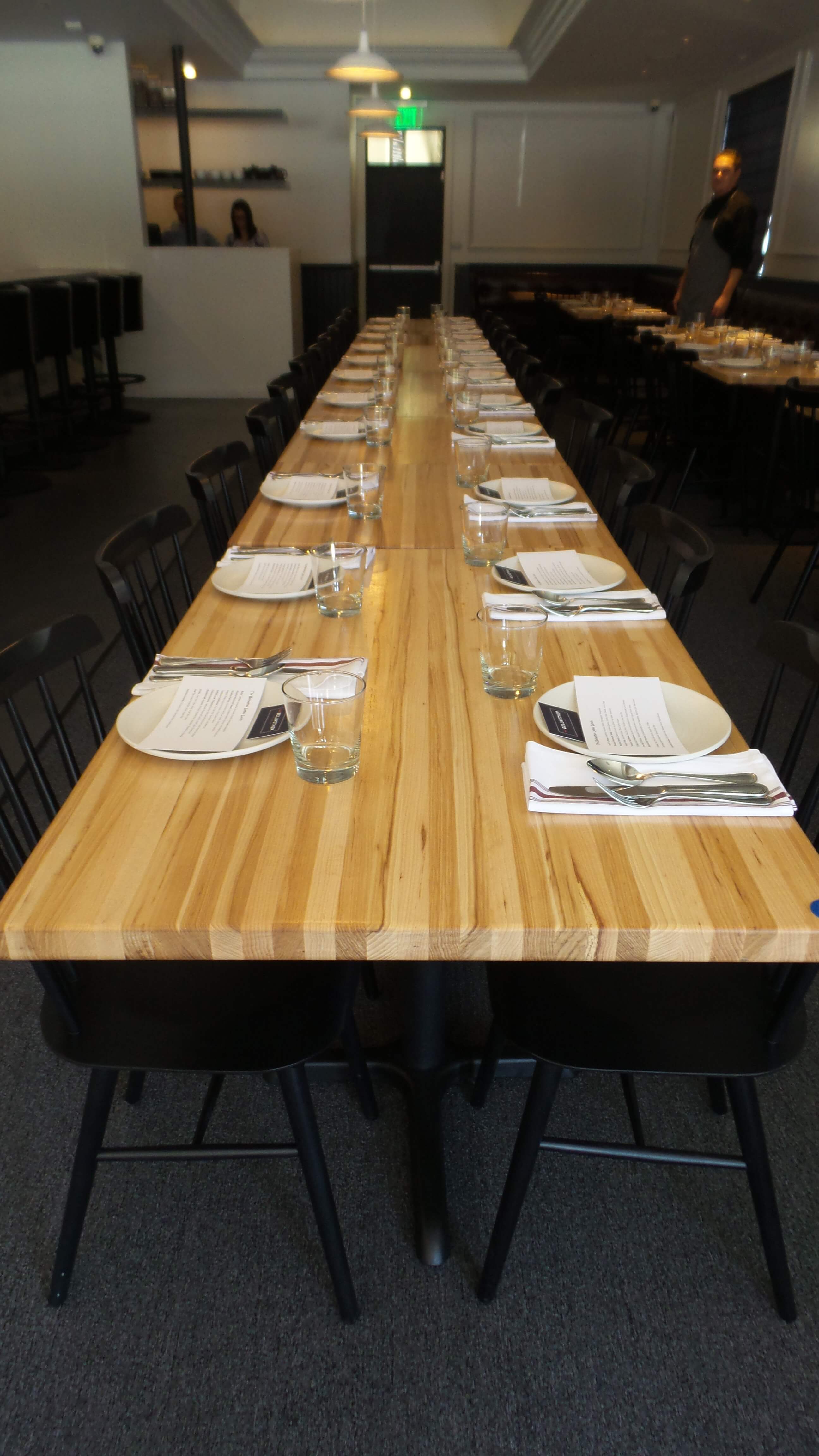 We had a family-style meal with several vegetable and meat plates and finished off with a light dessert of assorted cookies.  A number of our ladies enjoyed the specialty iced teas and loved them–especially the white Ginger Pear tea.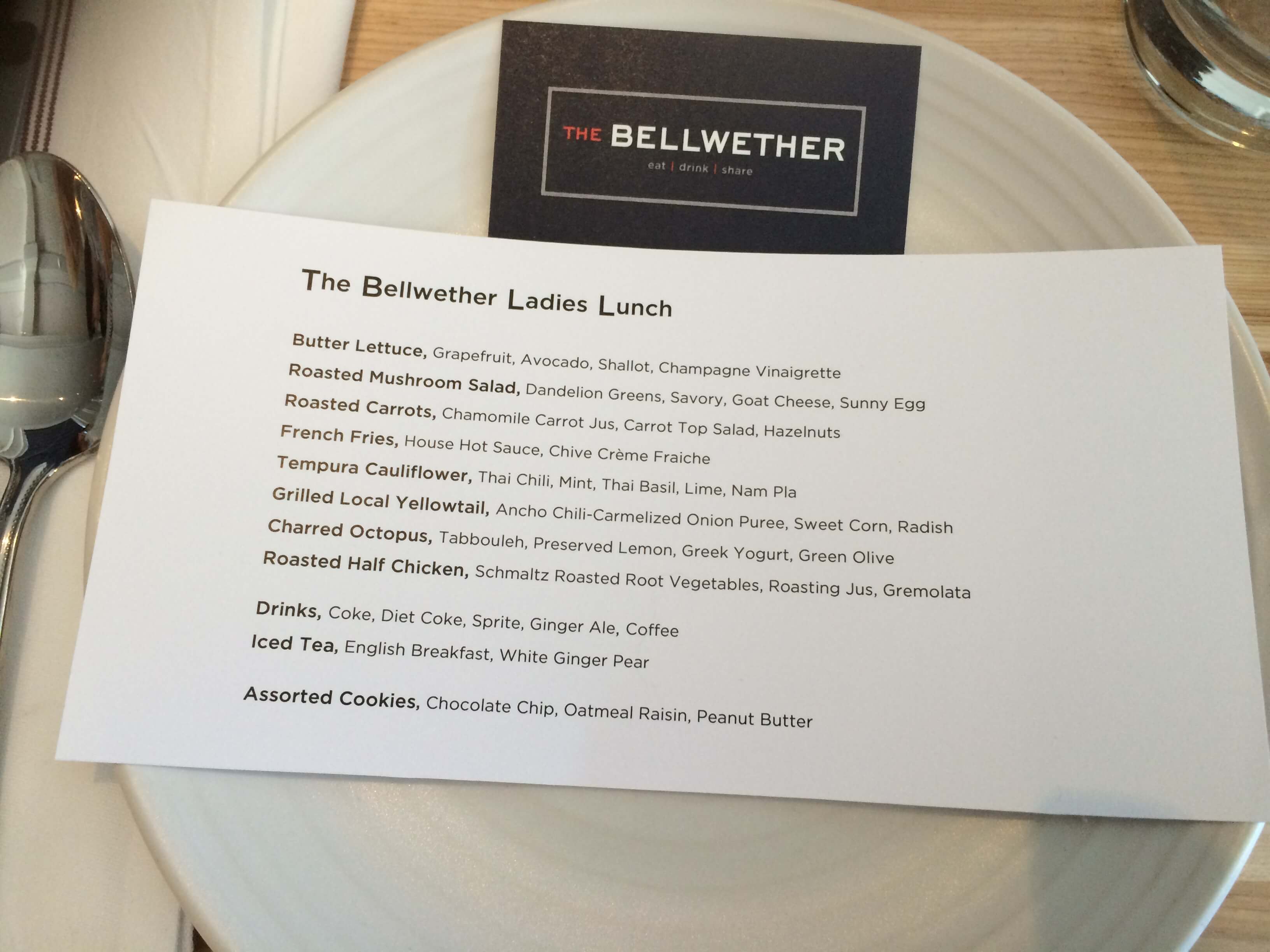 Chef Ted told us that his goal for The Bellwether was to create a place where one could enjoy a fine dining experience without any pretentiousness.  His food is meant to appear simple, although the preparation is anything but!  The fabulous french fries, which take three days to make, are just such an example!  And when you taste them, you will understand–they are "just fries" but in fact are perfectly crisp on the outside, soft and fluffy inside and not greasy at all.  They are not "just" anything and you will not be able to stop eating them.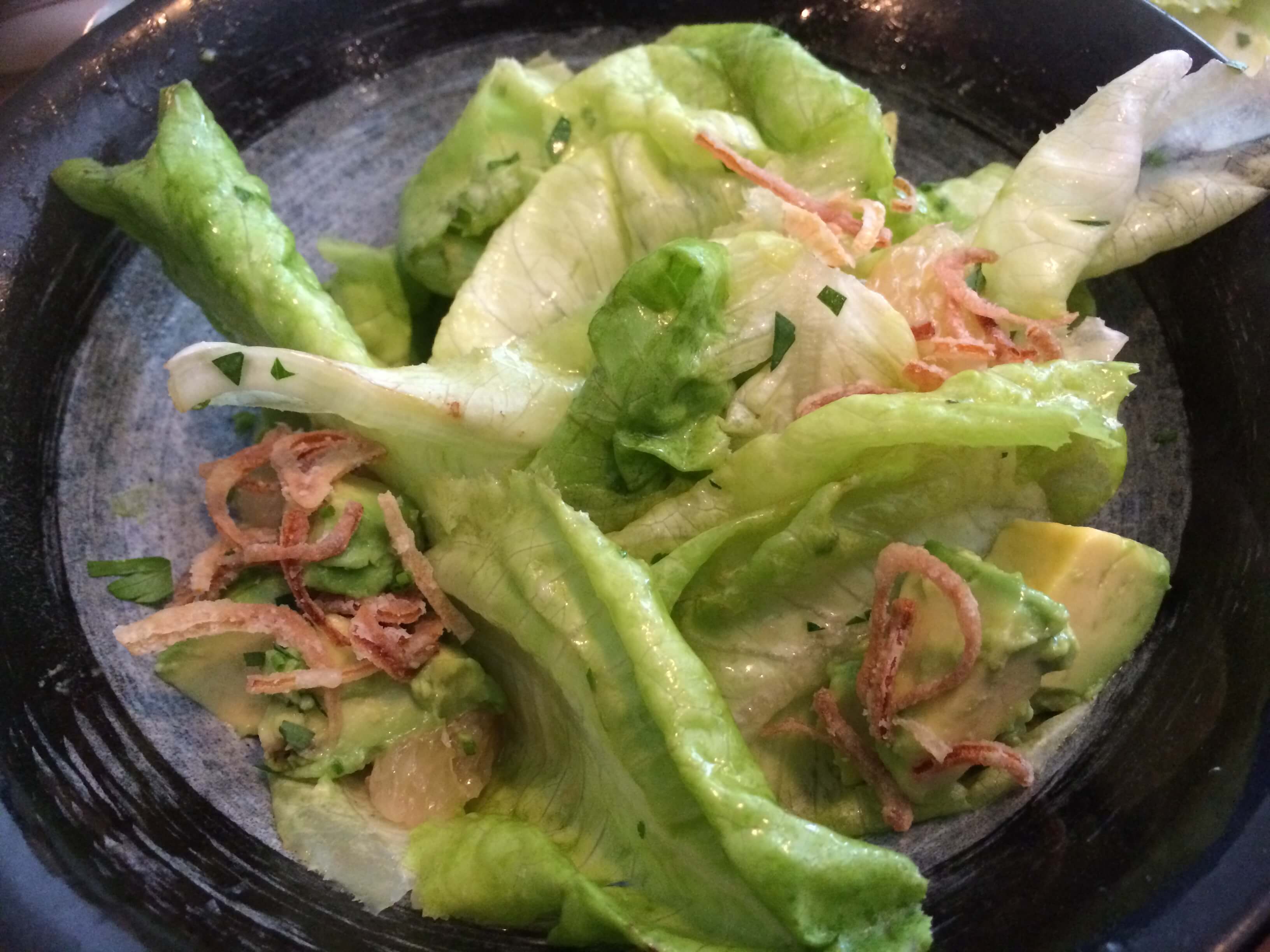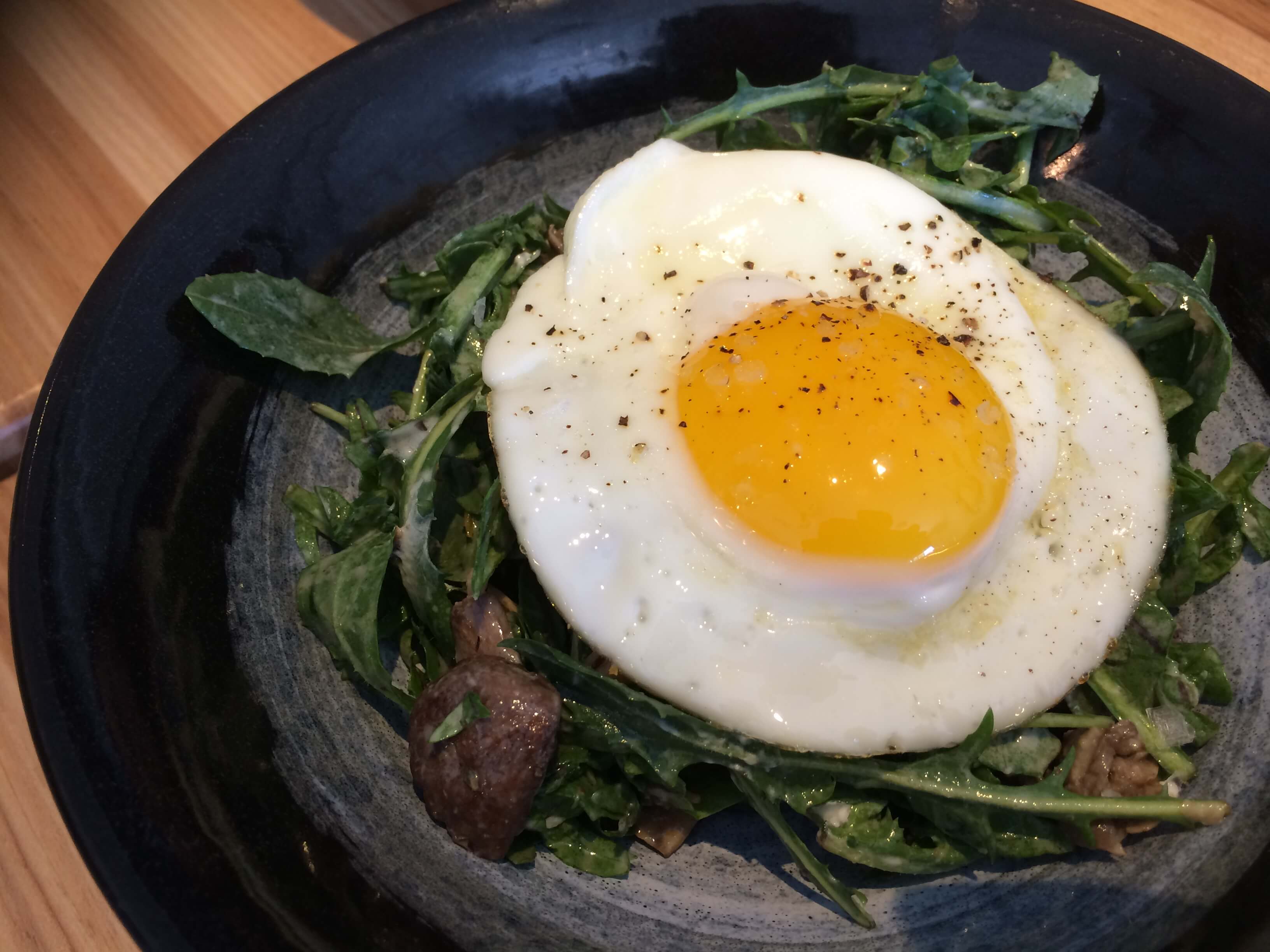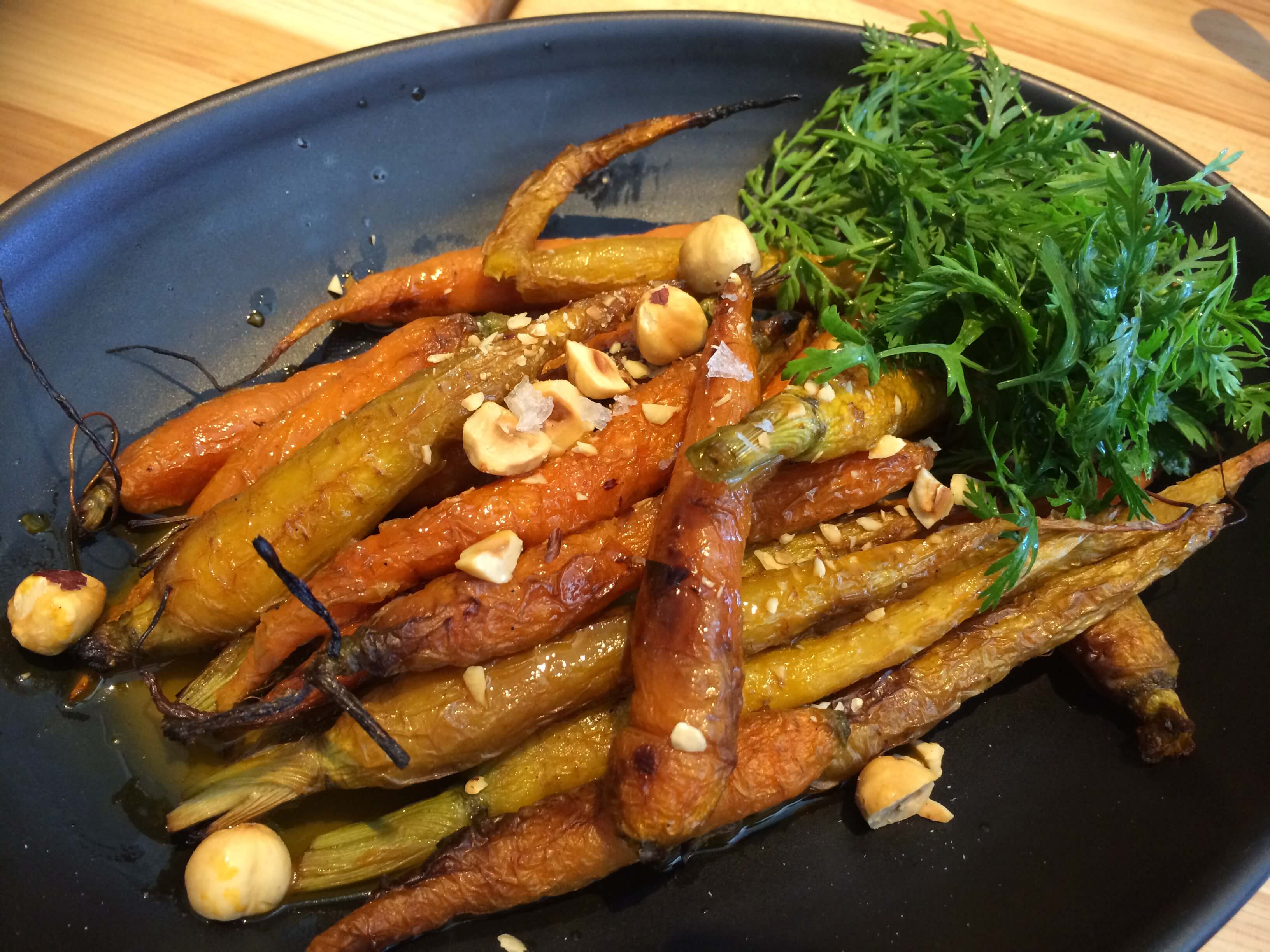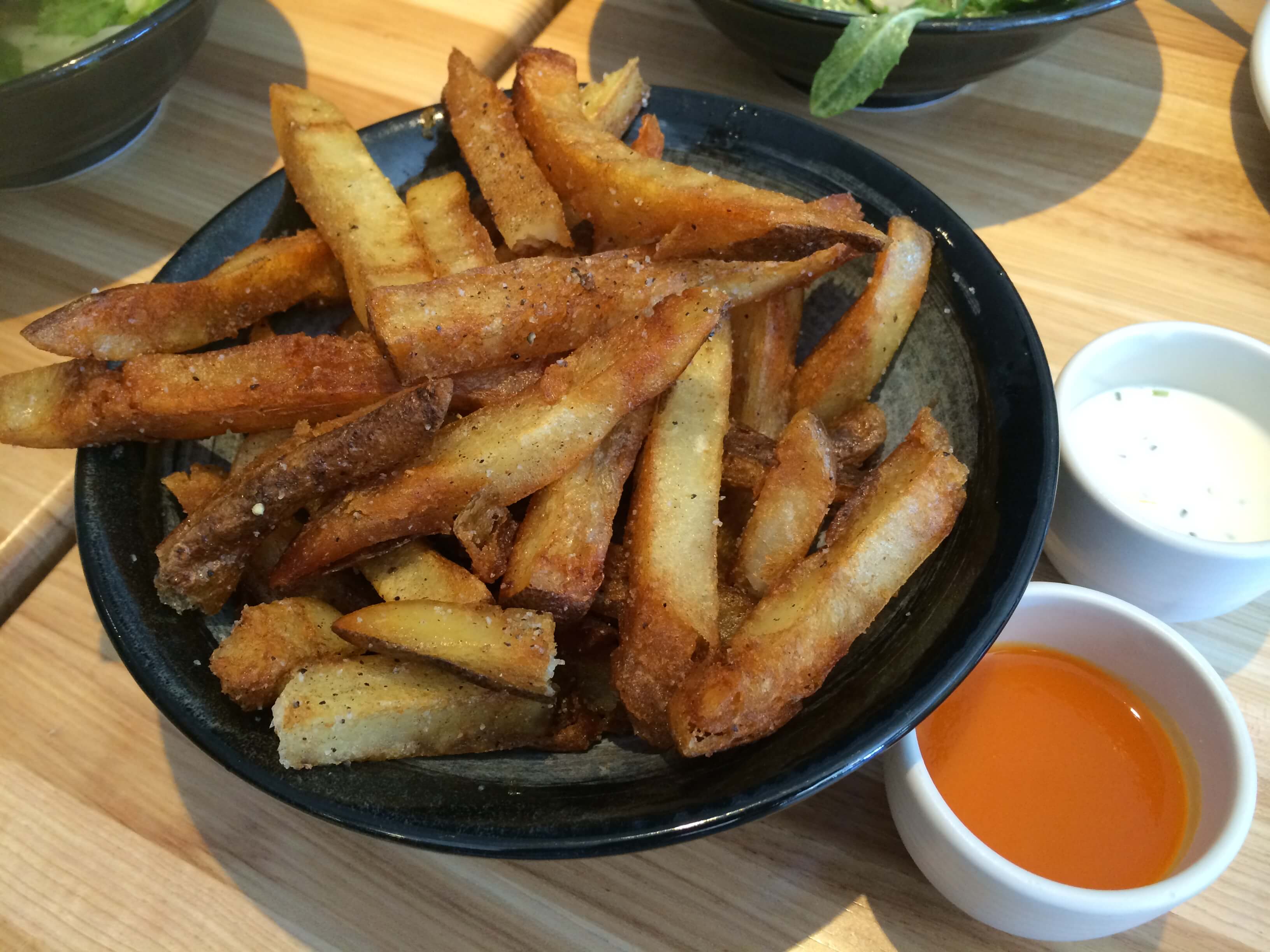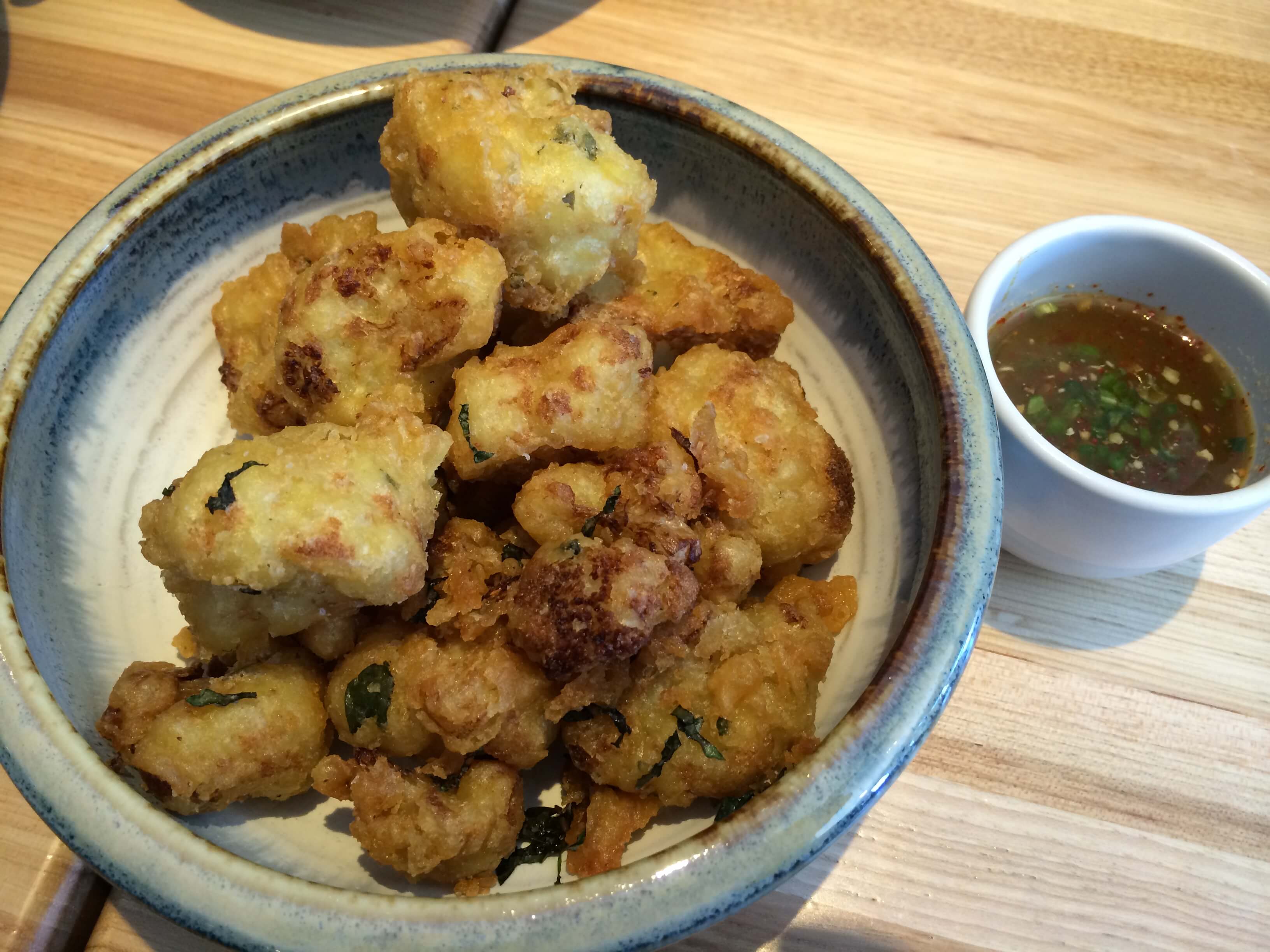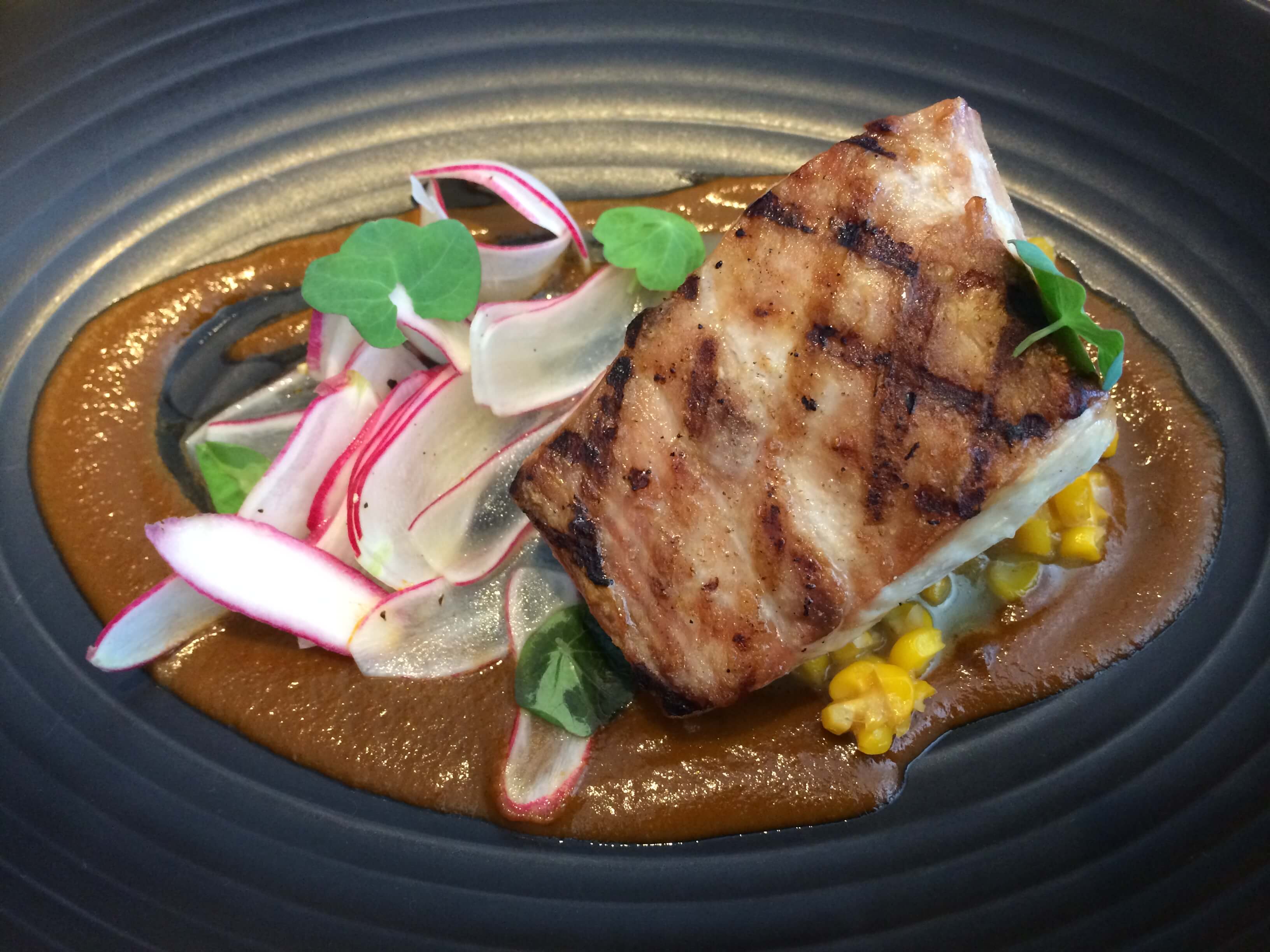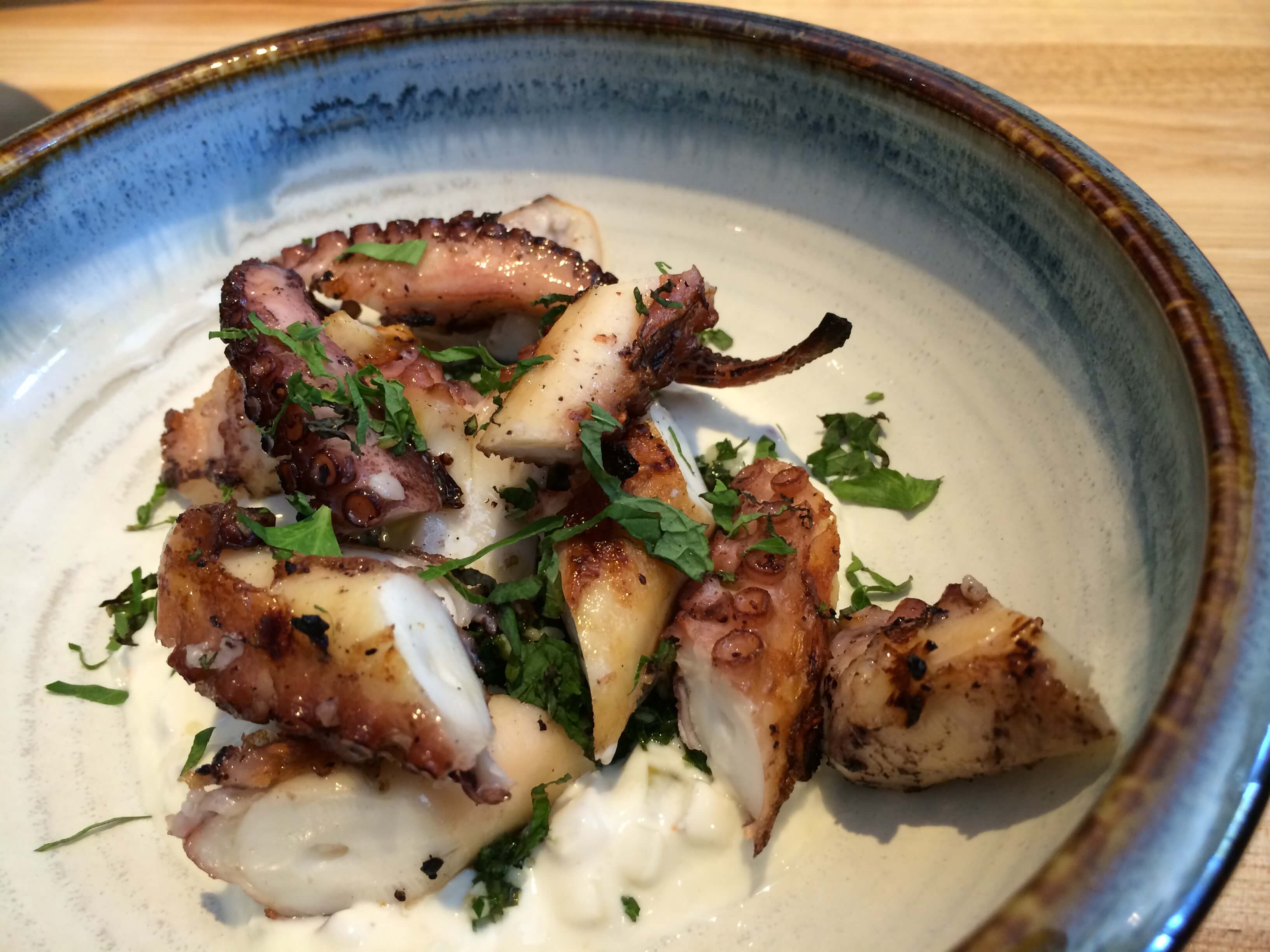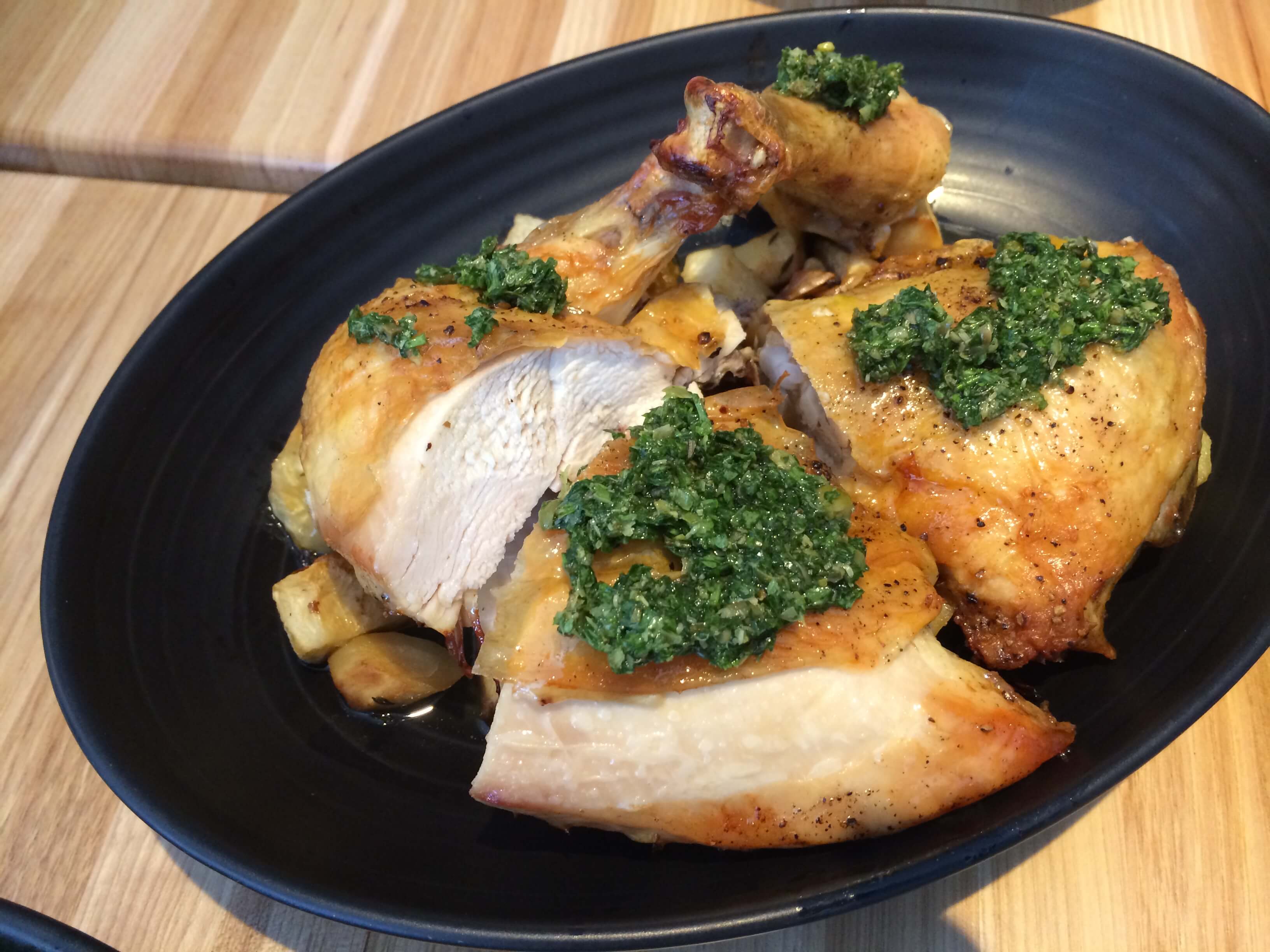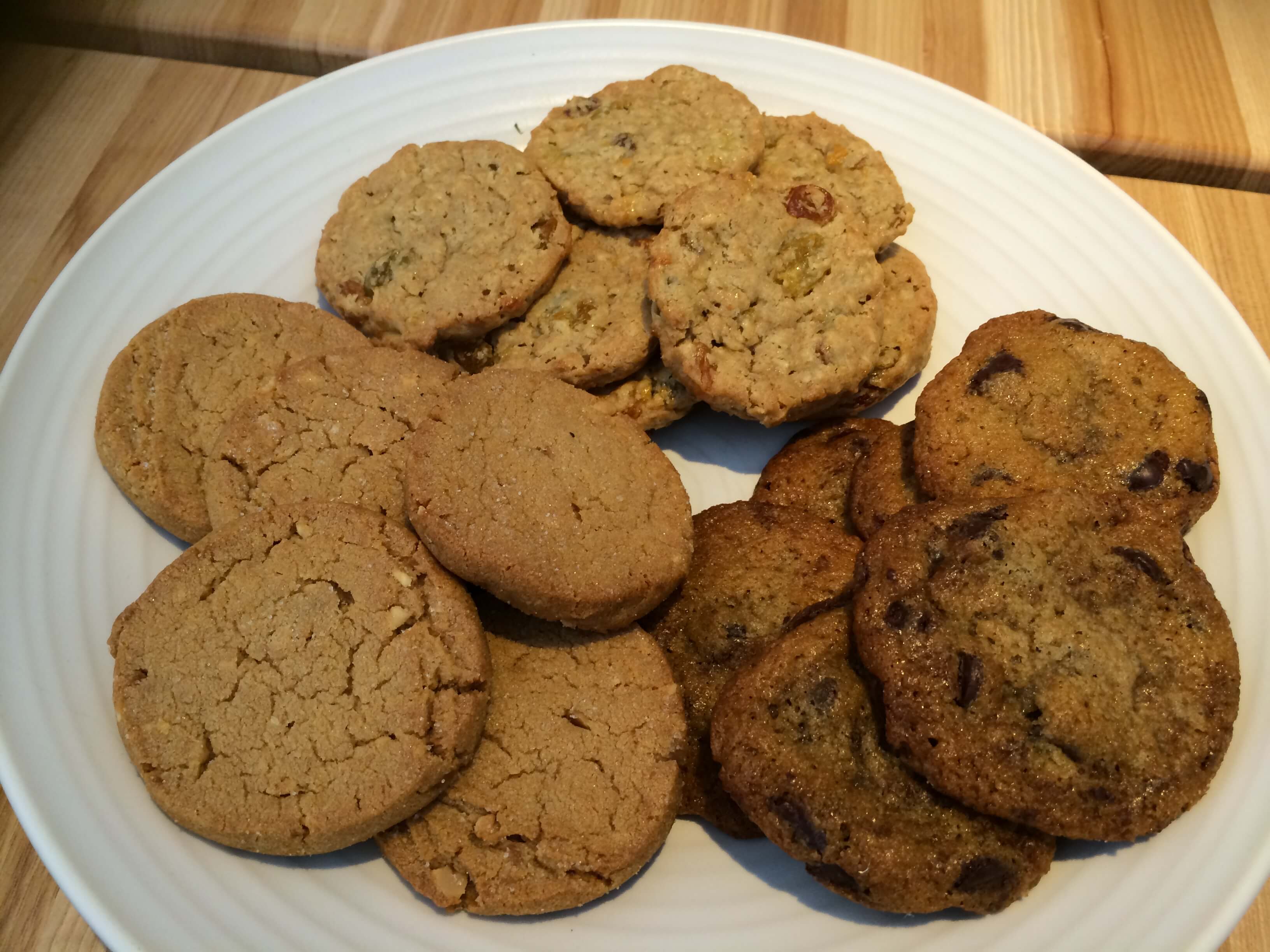 Ann-Marie is the GM and does a wonderful job.  Everything was set up and ready, the staff helpful and accommodating.  And, in advance of the lunch, she was responsive and helpful and really easy to work with.  They make a great team and whether just dining with your family or with a large group, they are clearly at the top of their game with both food and service.  We highly recommend The Bellwether!  Reservations are available on Opentable.
The Bellwether
13251 Ventura Blvd.
Studio City, CA  91604
818-285-8184