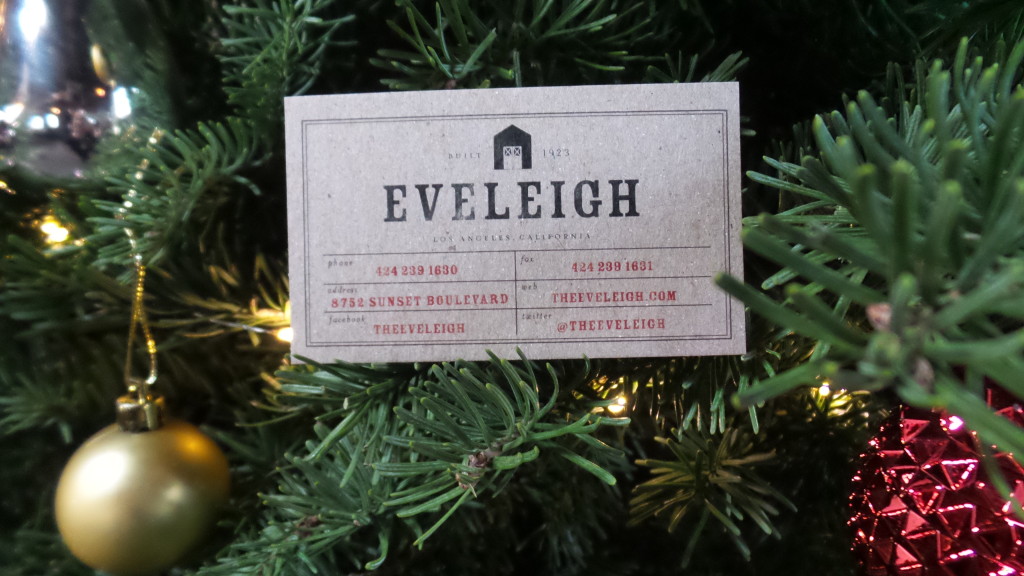 Our December lunch was held on the perfect day at the perfect place!  The patio at West Hollywood's Eveleigh is the perfect spot on a clear sunny day for a relaxing lunch with girl friends that.  Great food, friendly service, and a killer view of LA's Westside made this the  perfect respite from the holiday hustle and bustle.  21 of attended this lunch of farm-to-table, seasonal cuisine served in one of the prettiest patio dining areas in town.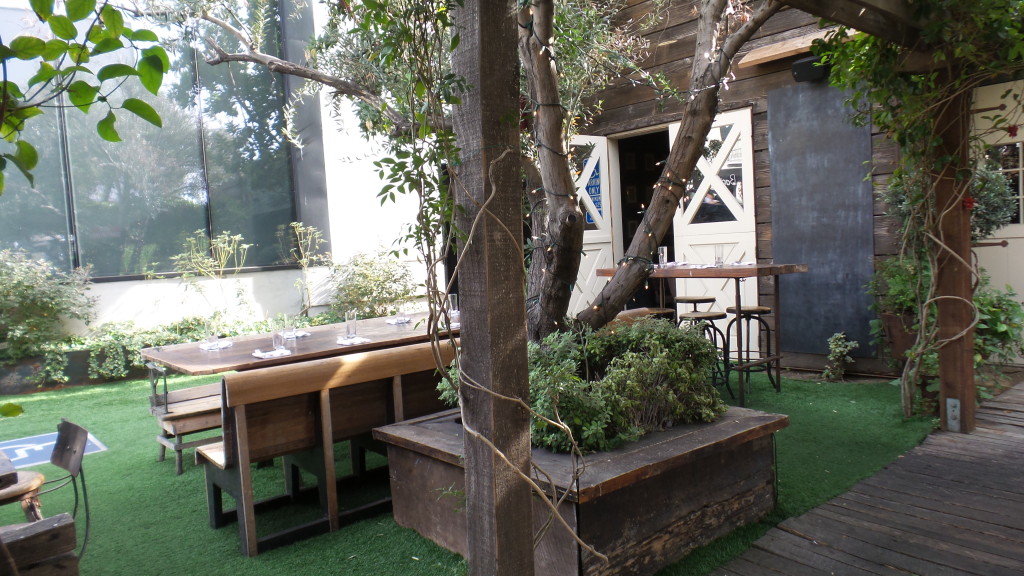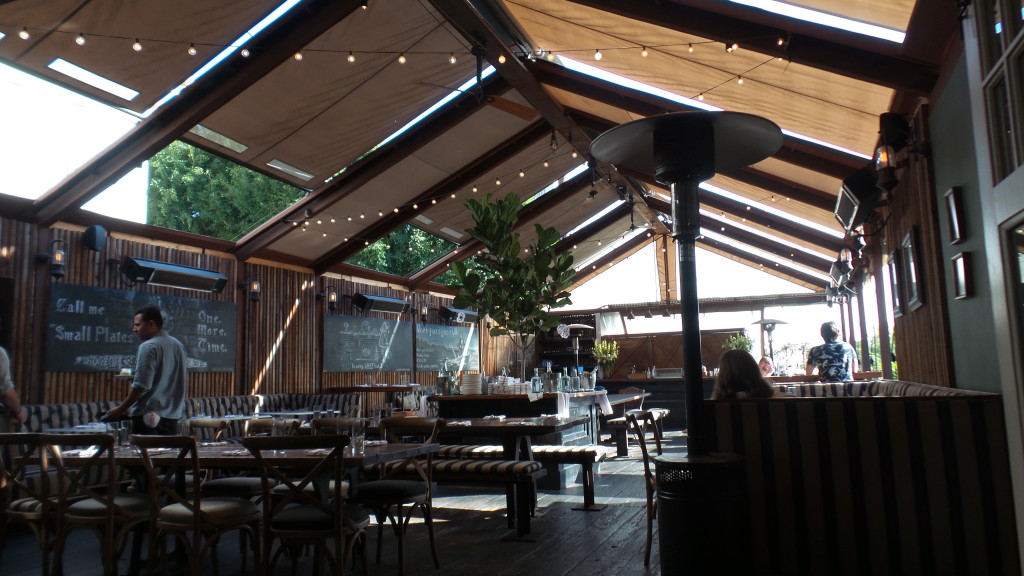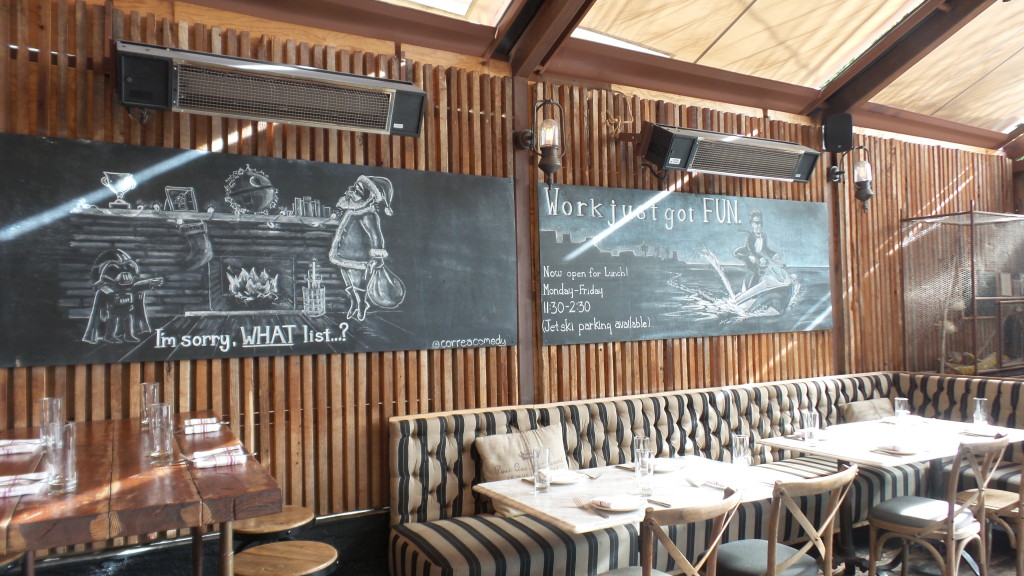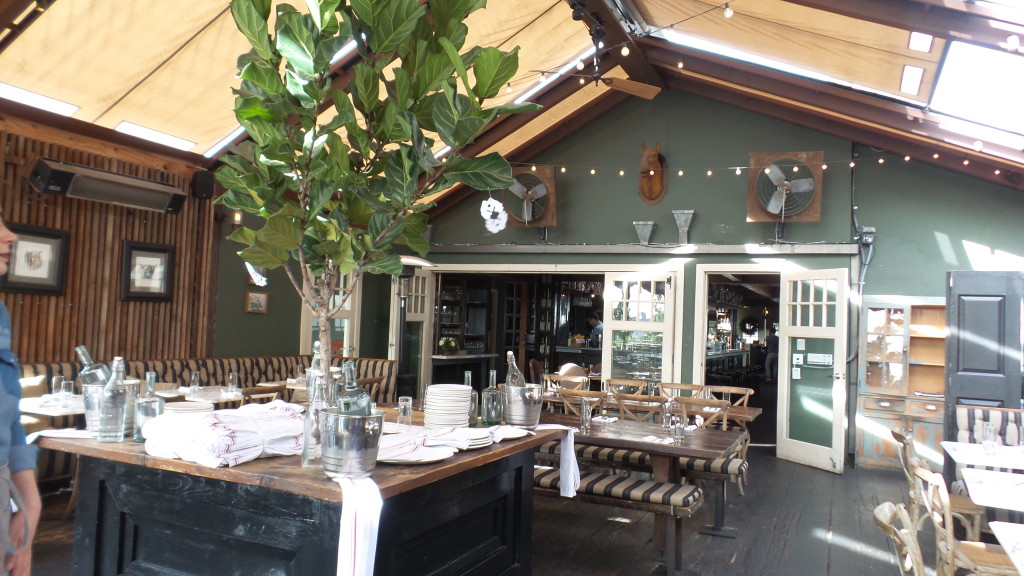 Our family style, "picnic" meal featured a Baby Spinach Salad, Smoked Trout Salad, Avocado Toast, , Warm Wheatberries & Lentils , Jidori Chicken, Treccioni Pasta, Grilled Cheese, and a Holiday Cookie Platter.  General Manager, Jeremy, gave us a terrific menu and really went out of his way to give us a great lunch that suited our style.  He is really all about giving your group the experience you are looking for!  We love it when the restaurant makes it about us and not making you fit into their mold!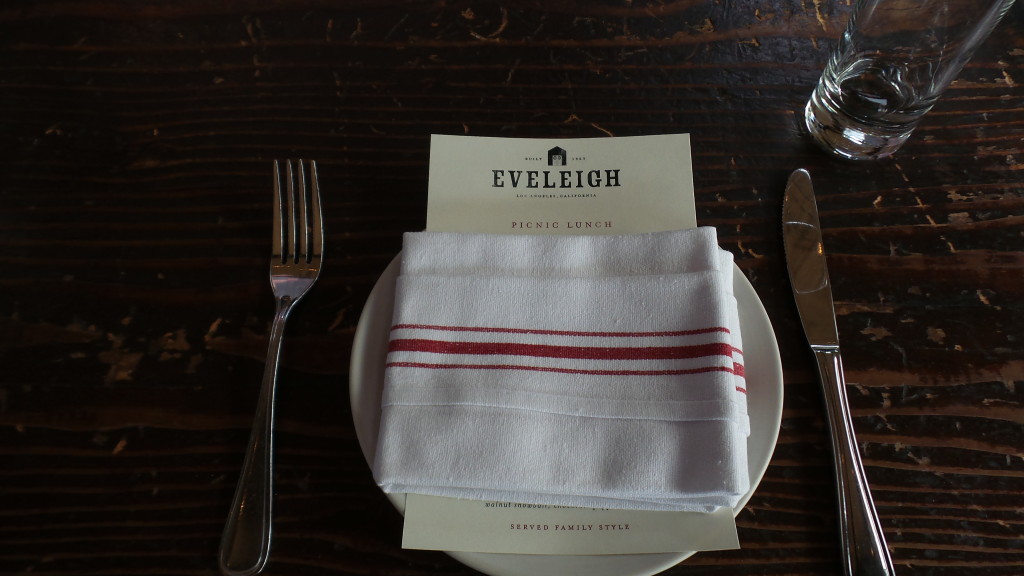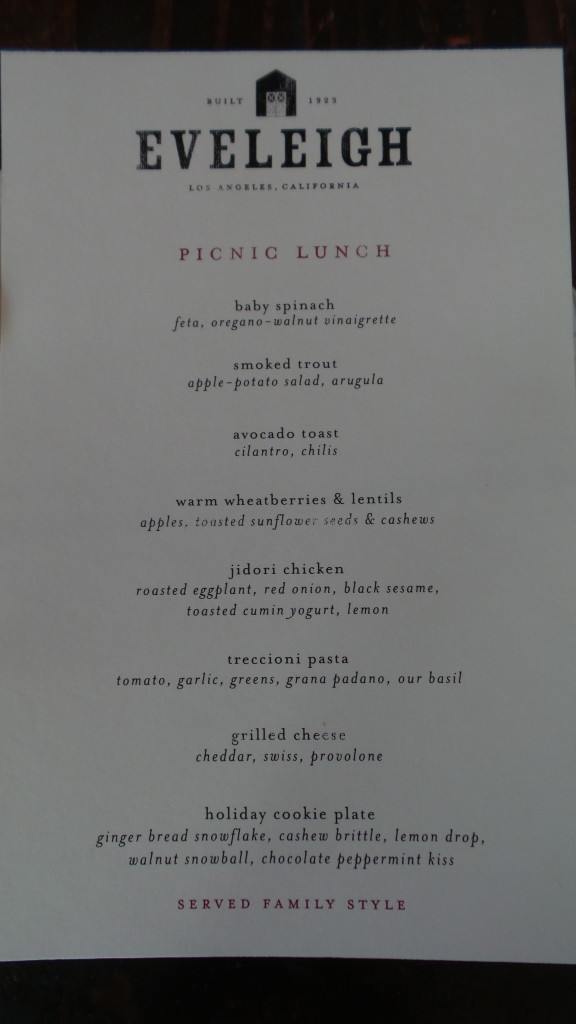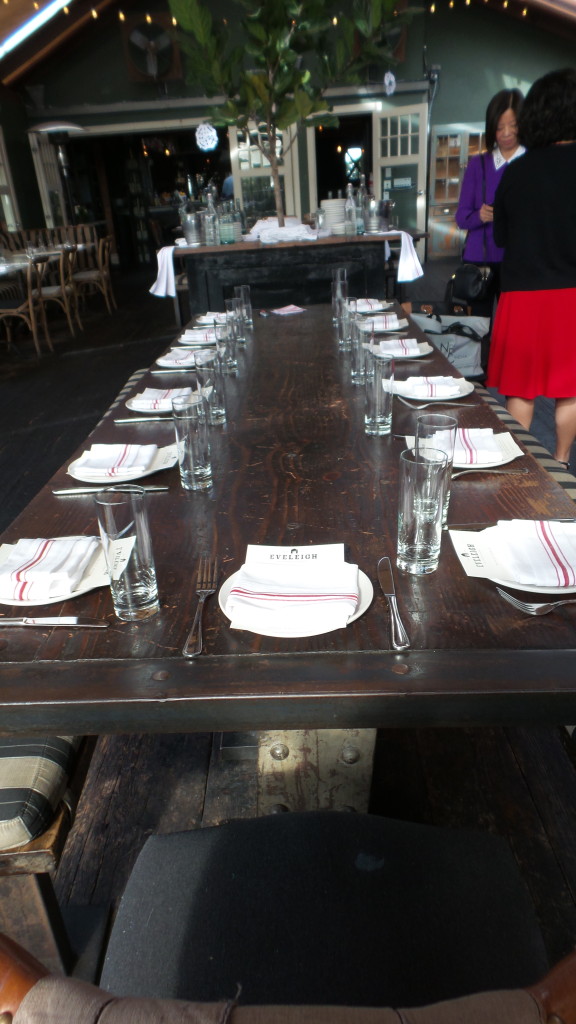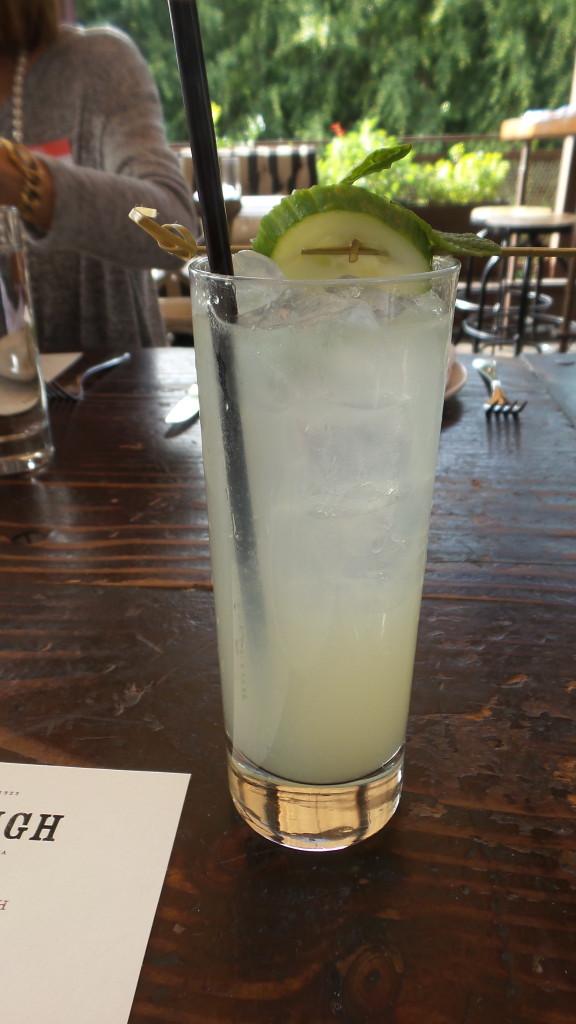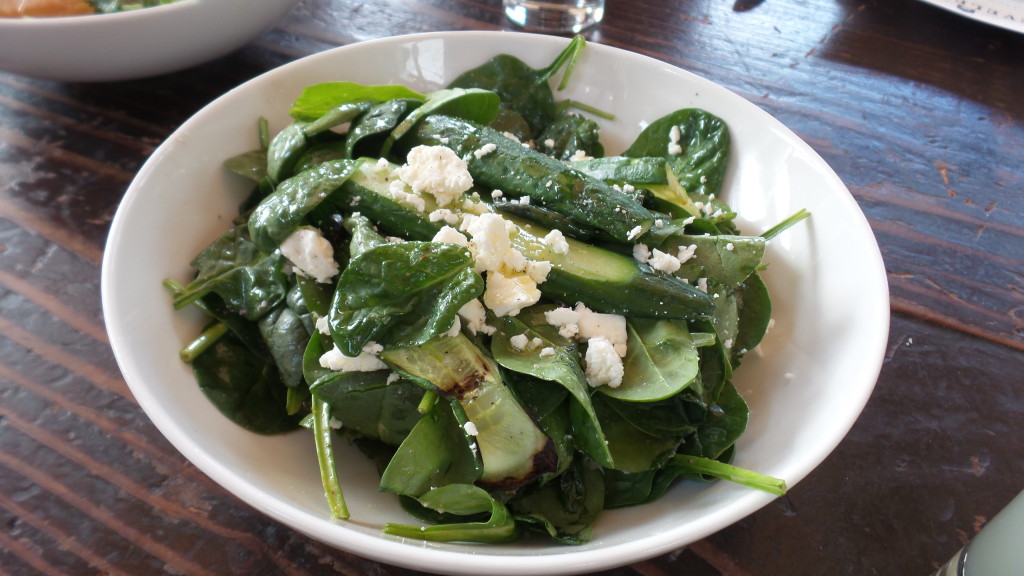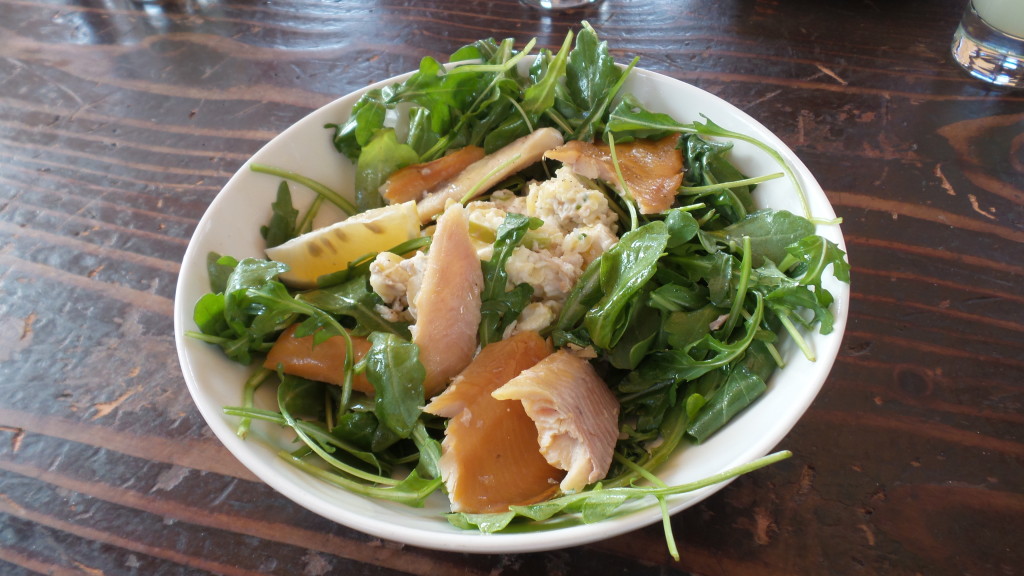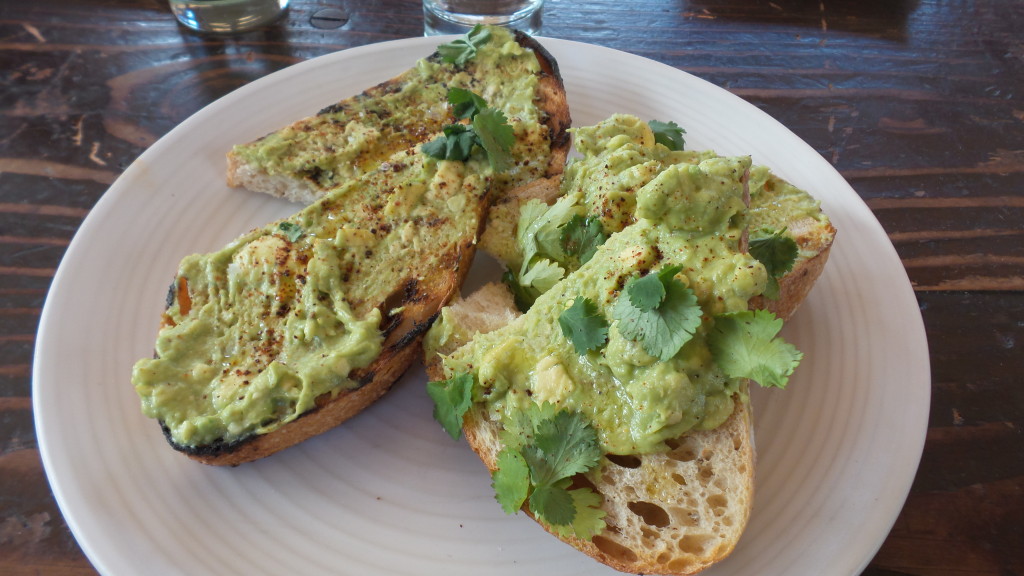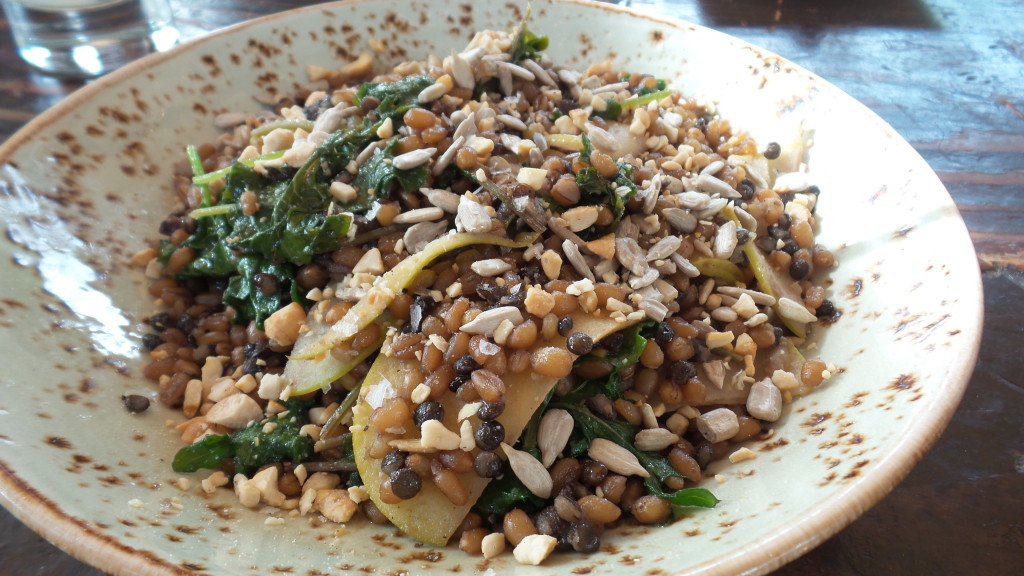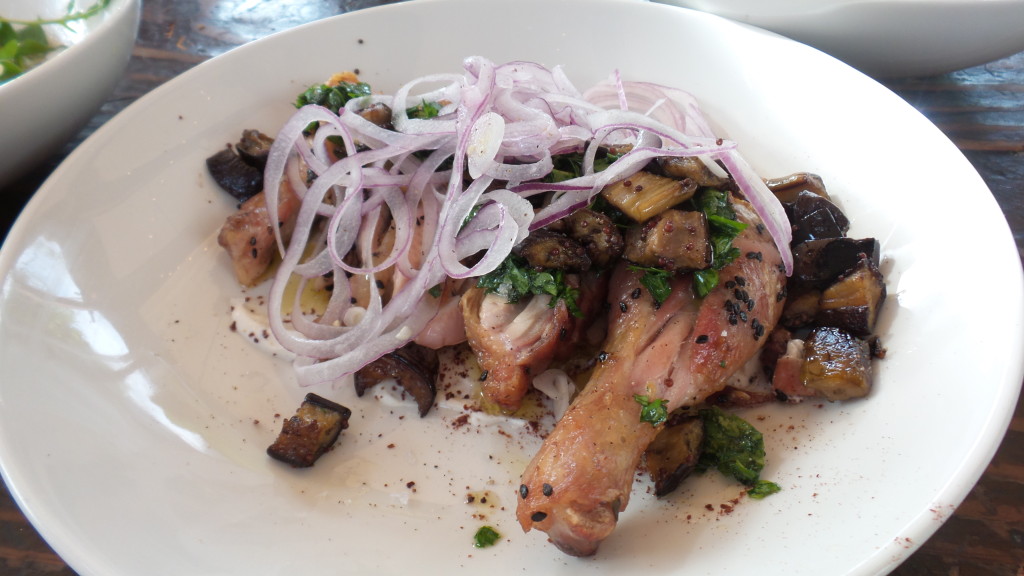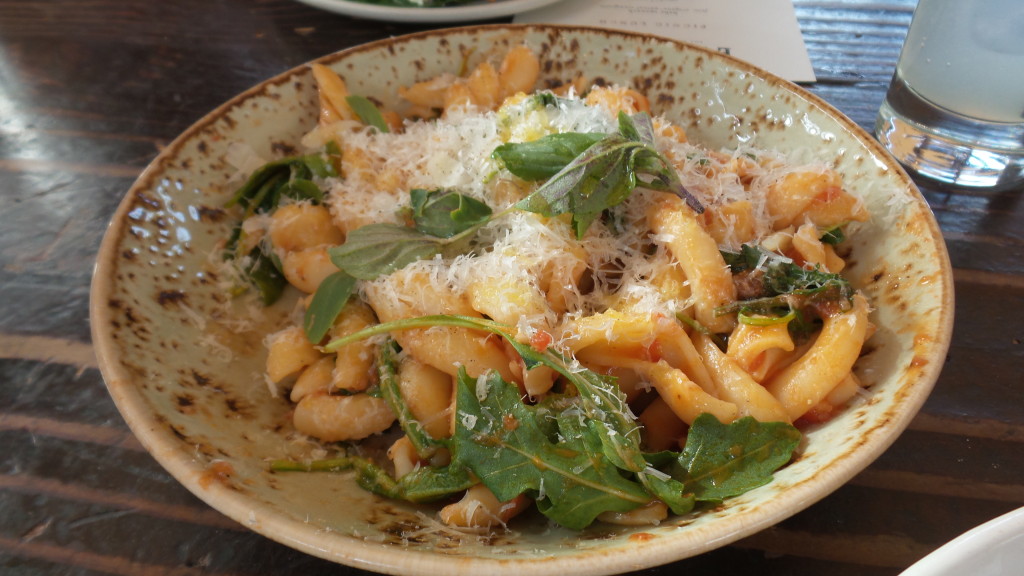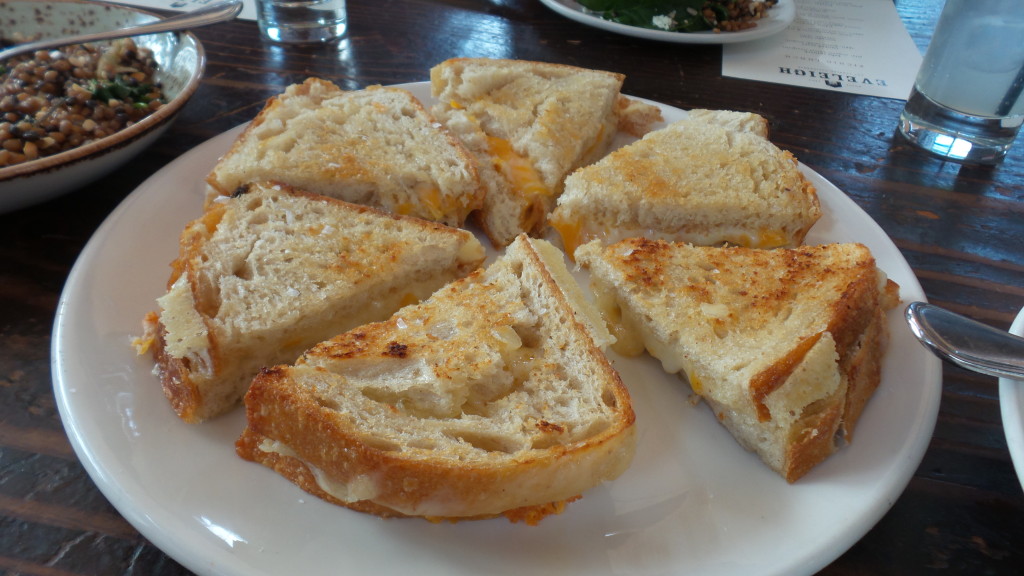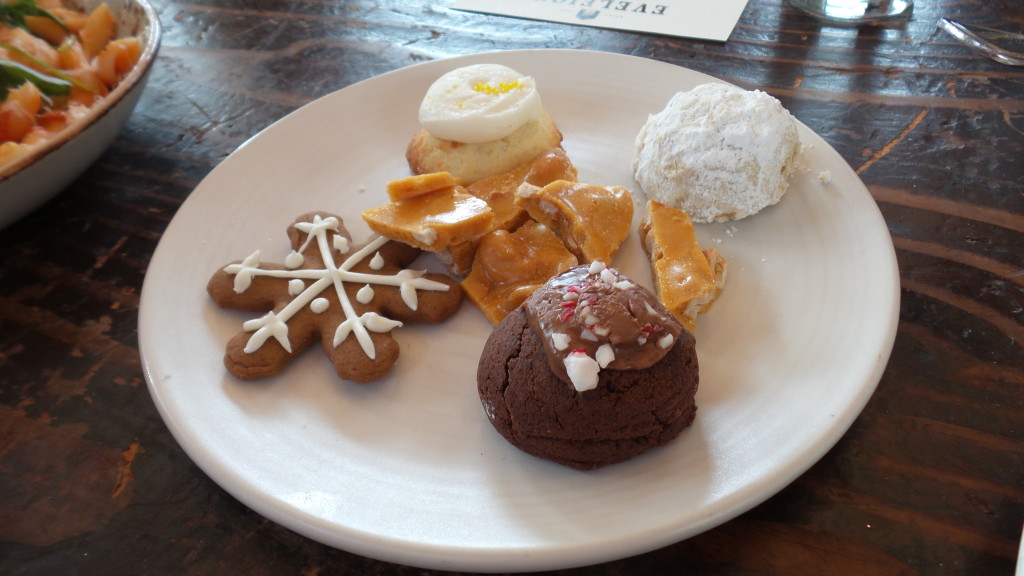 We loved our lunch with Jeremy and Eveleigh.  The staff was friendly and helpful.  The overall feeling of the service was relaxed but attentive.  They really did their best to give us a good time and were really accommodating.  If you want a fun and casual event for a group or just for a couple, this is definitely the place for you.  The cocktail program is quite well regarded as well and their spot on the Sunset Strip is perfect whether you are looking for a delicious meal or a late night drink and eats.
Eveleigh
8752 Sunset Boulevard
Los Angeles , California
424-239-1639