Now that the Thanksgiving turkey is well behind us, there's still time to turn our attention to the holiday get-together!  We have been coordinating a monthly ladies luncheon for the last three years so we've got a pretty good list of great places to check out if you are thinking of having a holiday or New Year's lunch with friends.  Check out some of our past events here (i.e. before the blog!) and don't forget to look at some of the great places we've been to in the last 6 months as well (The District by Hannah An, Son of a Gun, Commissary, Redbird, and Jar).  These are great places to look into all year round too!
In no particular order, here are some great places from all over LA to check out.
Osteria Mamma–Osteria Mamma is a great place for a fantastic Italian meal.  The dining room is divided into two areas, the back one holding up to about 40 and would allow a little separation (although it is not private) from other diners if you want to have a bit of your own area.  The pasta is made fresh every day by hand and it is amazing!  The sauces are divine and the portions are great so  it would be suitable for your guests to either order their own dishes or, as we did, to have everything served family style.  As an added bonus,  co-owner, Filippo, is a certified sommelier and can assist your in choosing suitable wine pairings.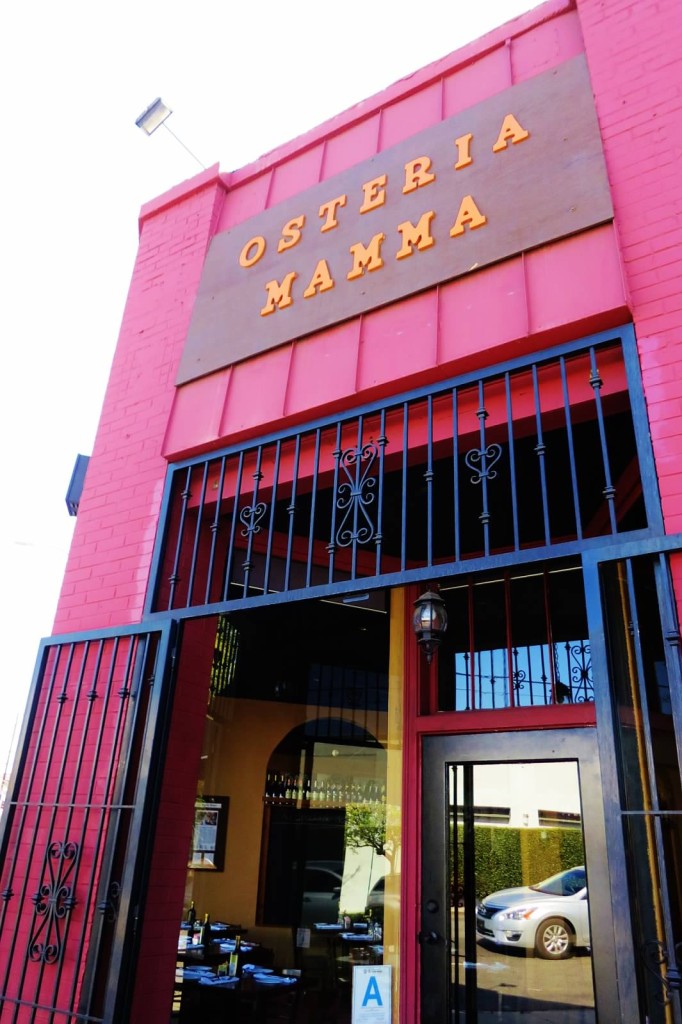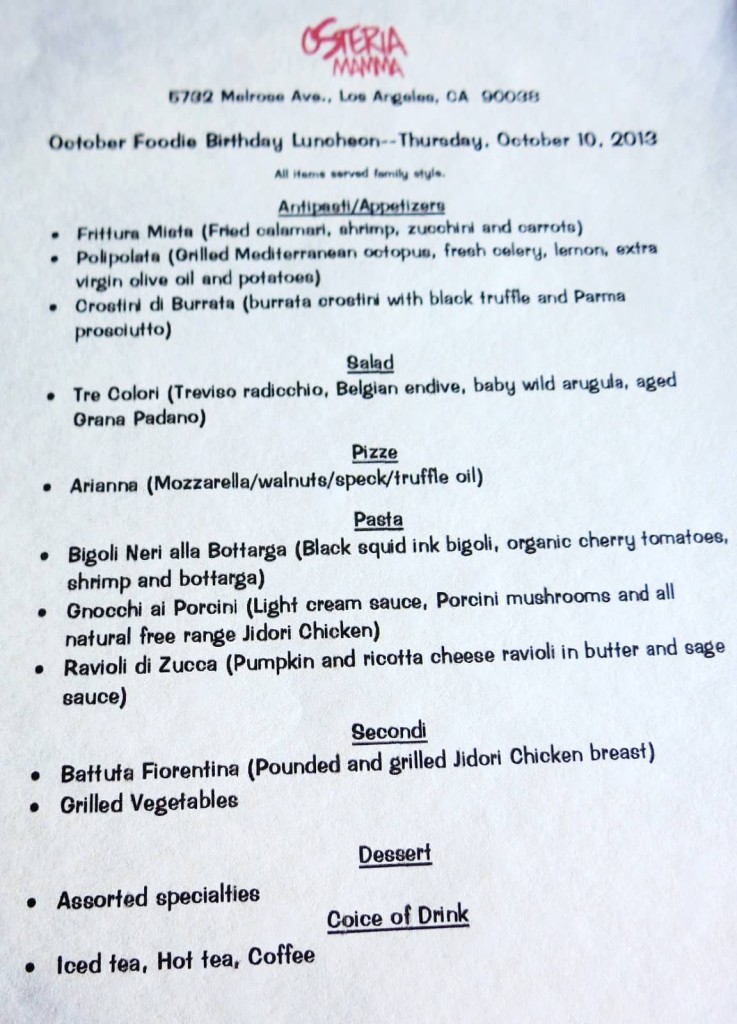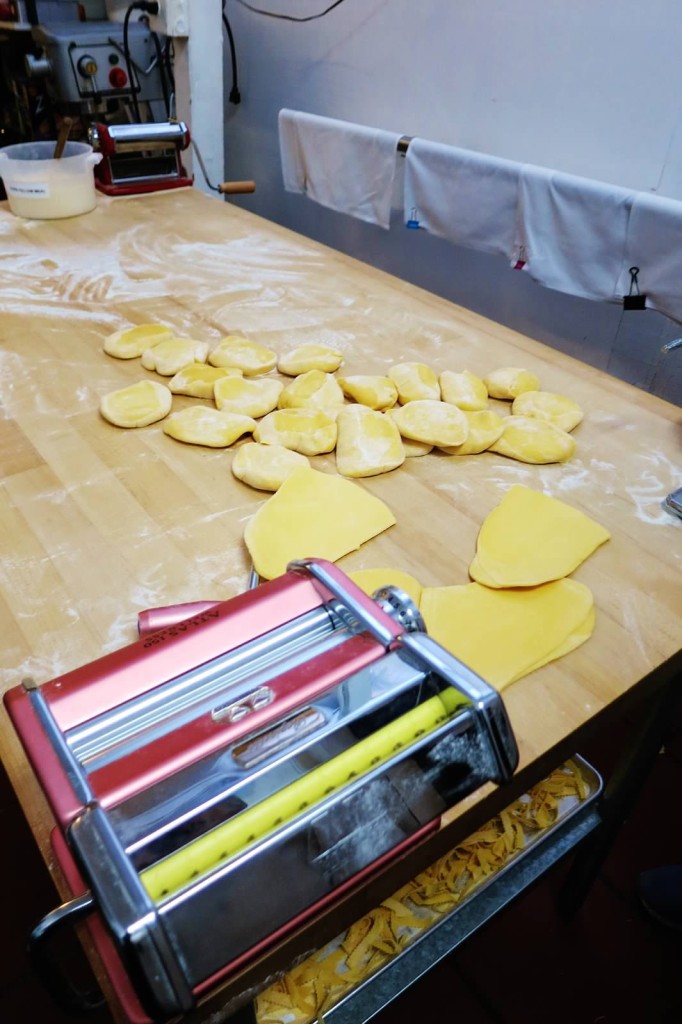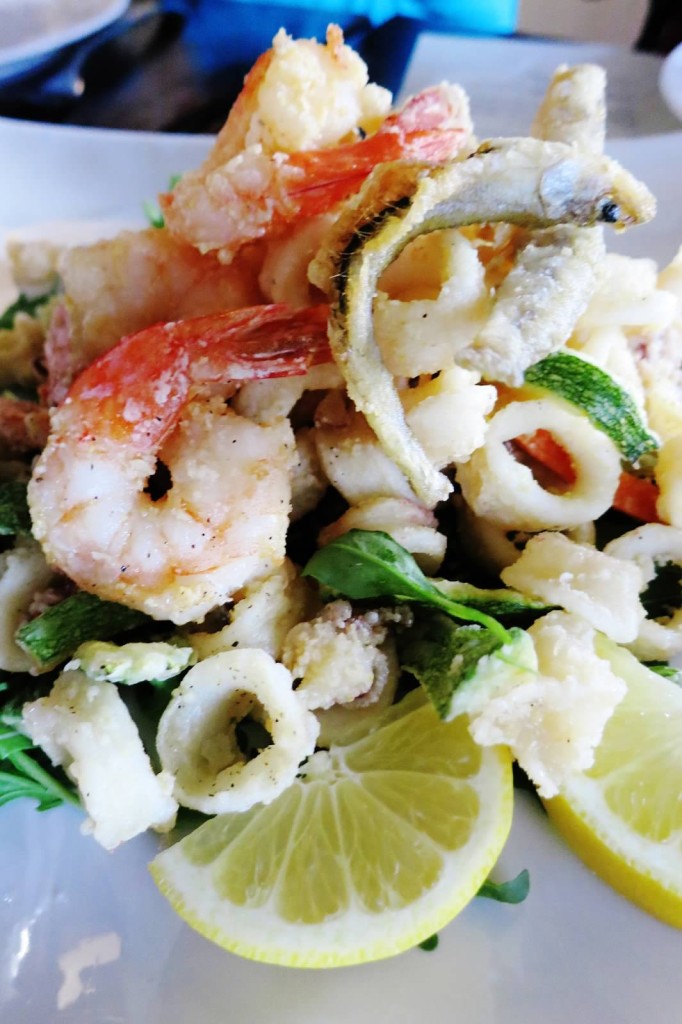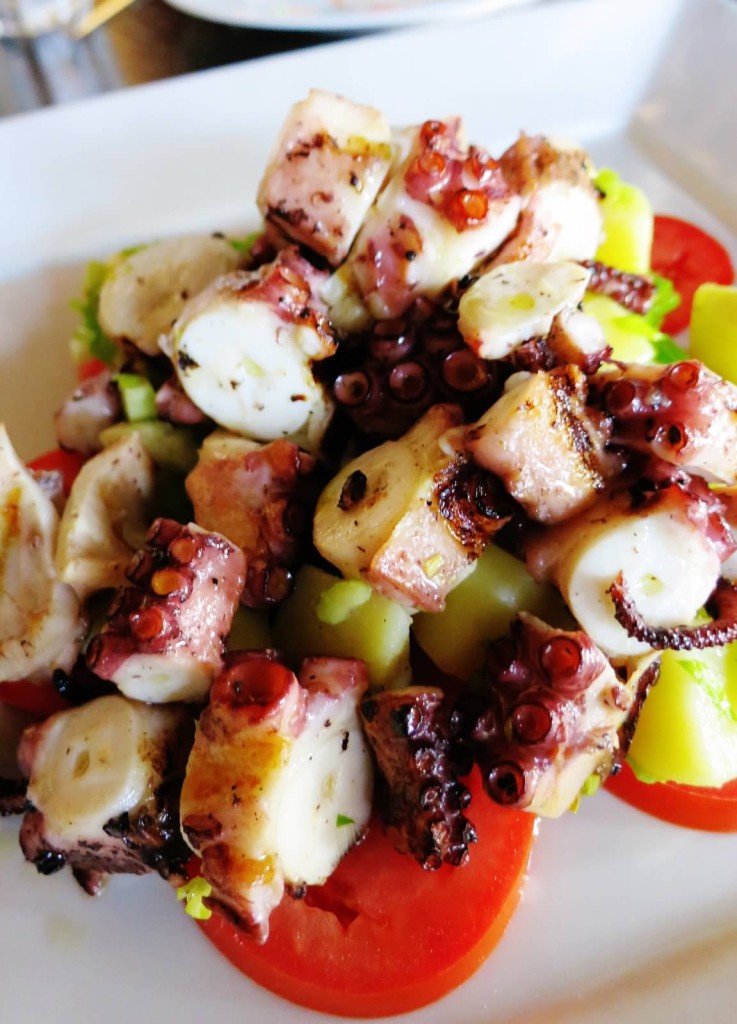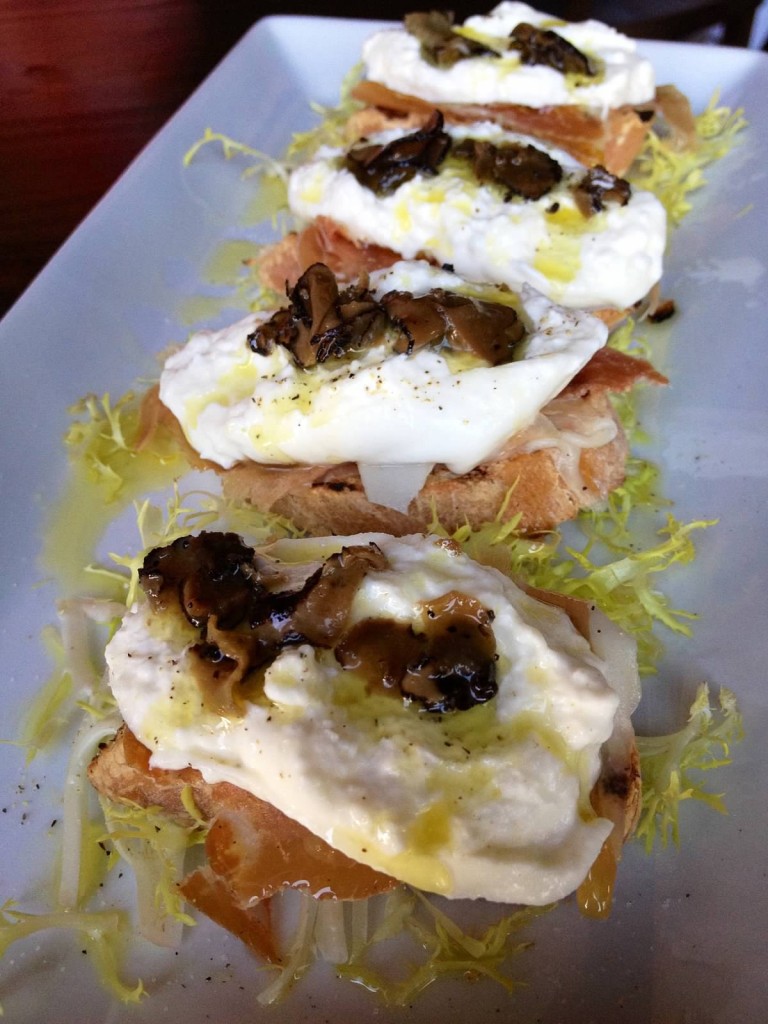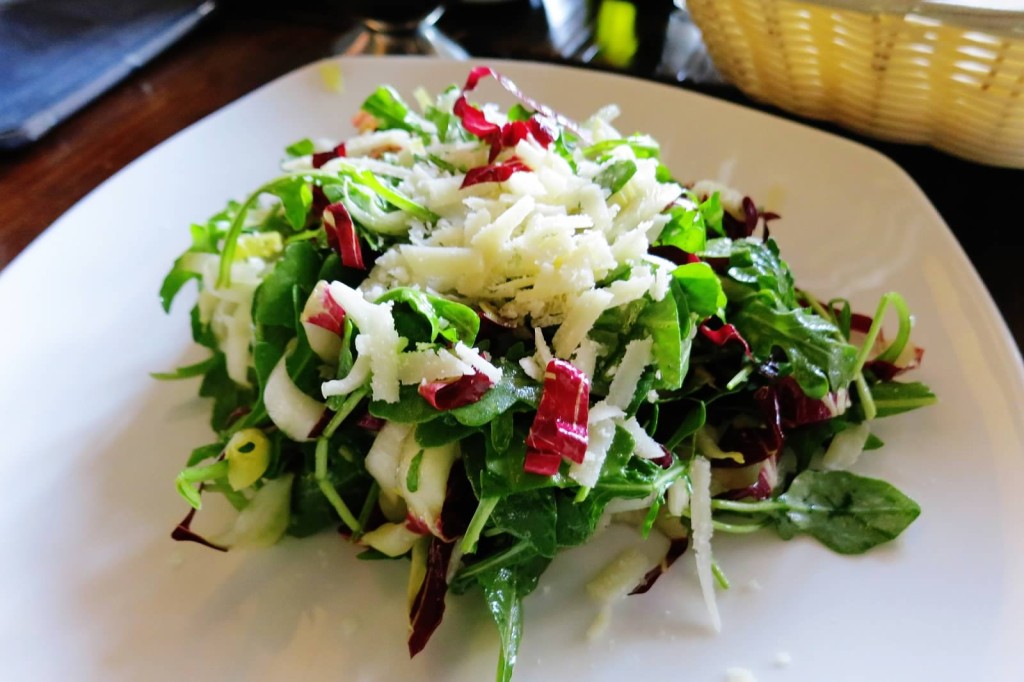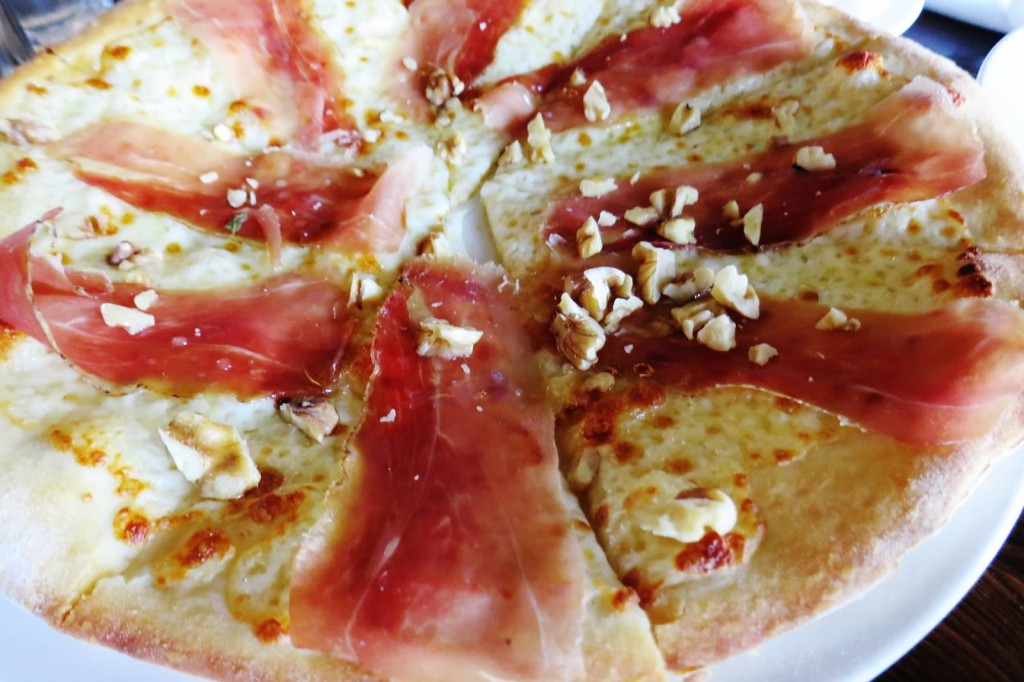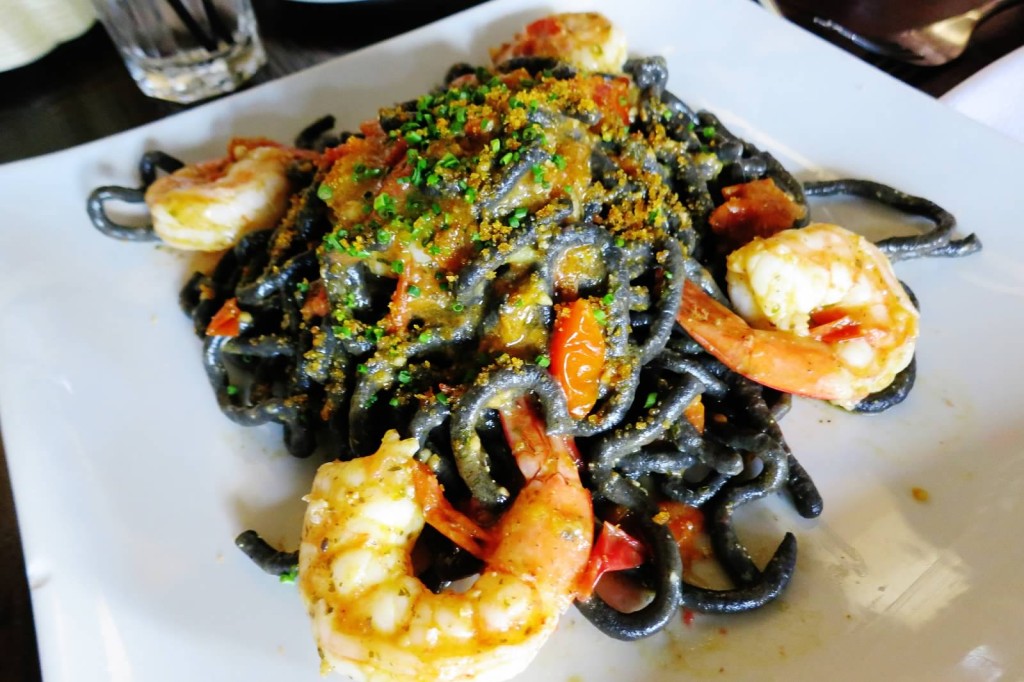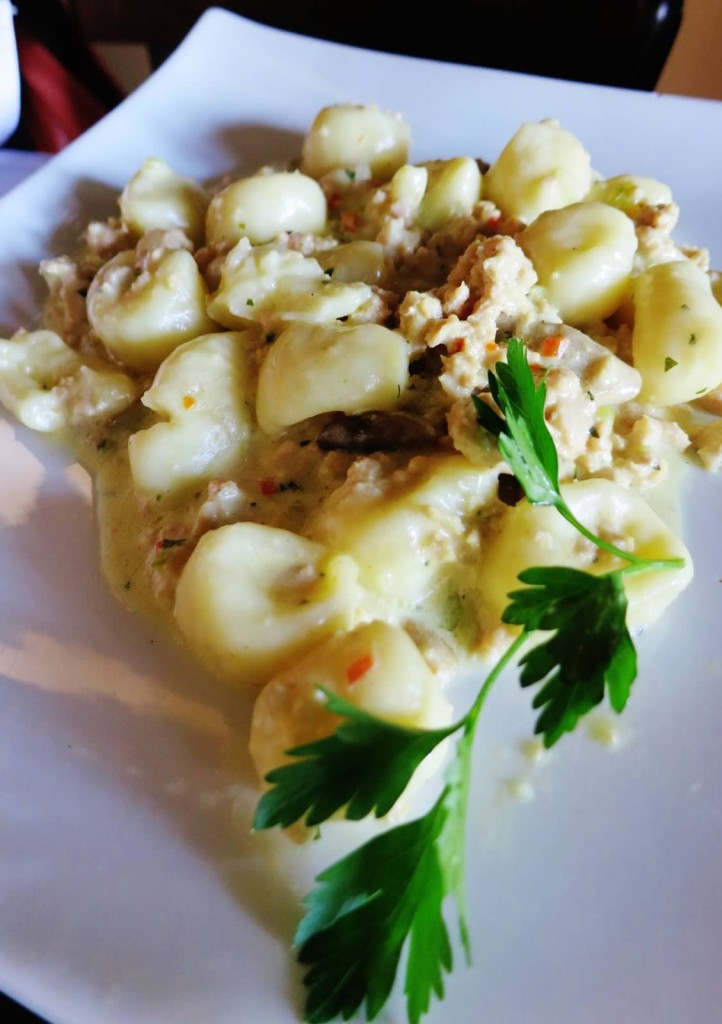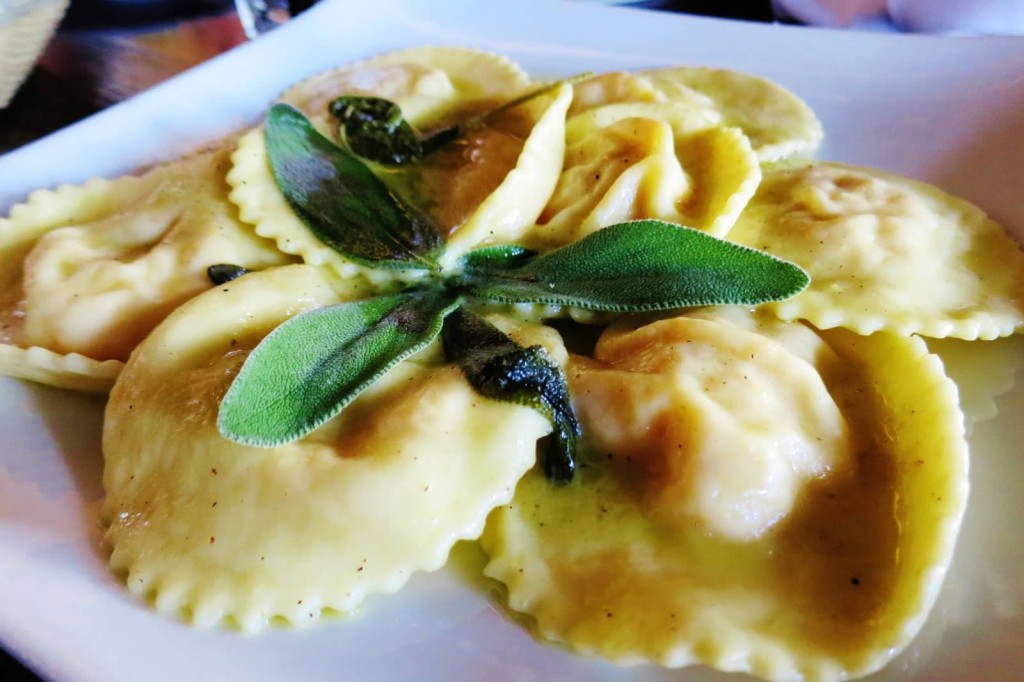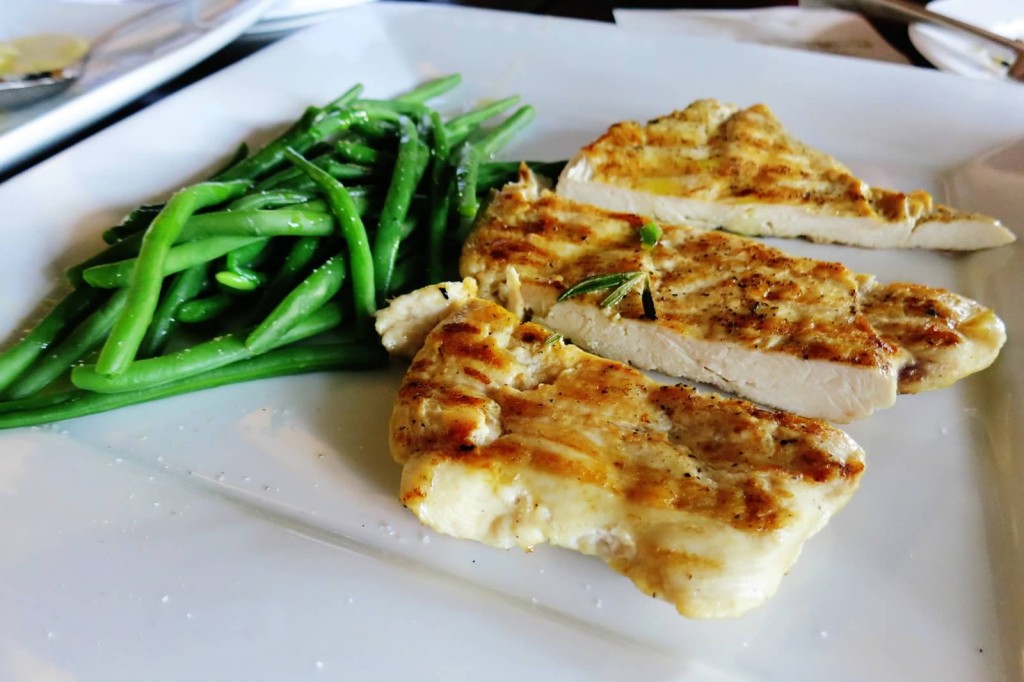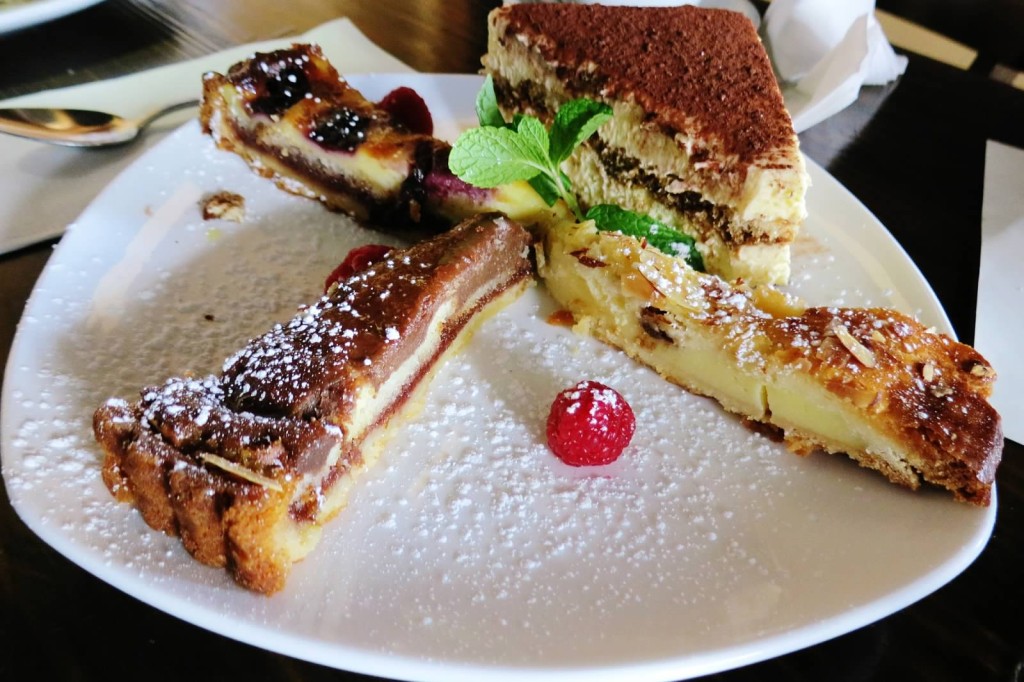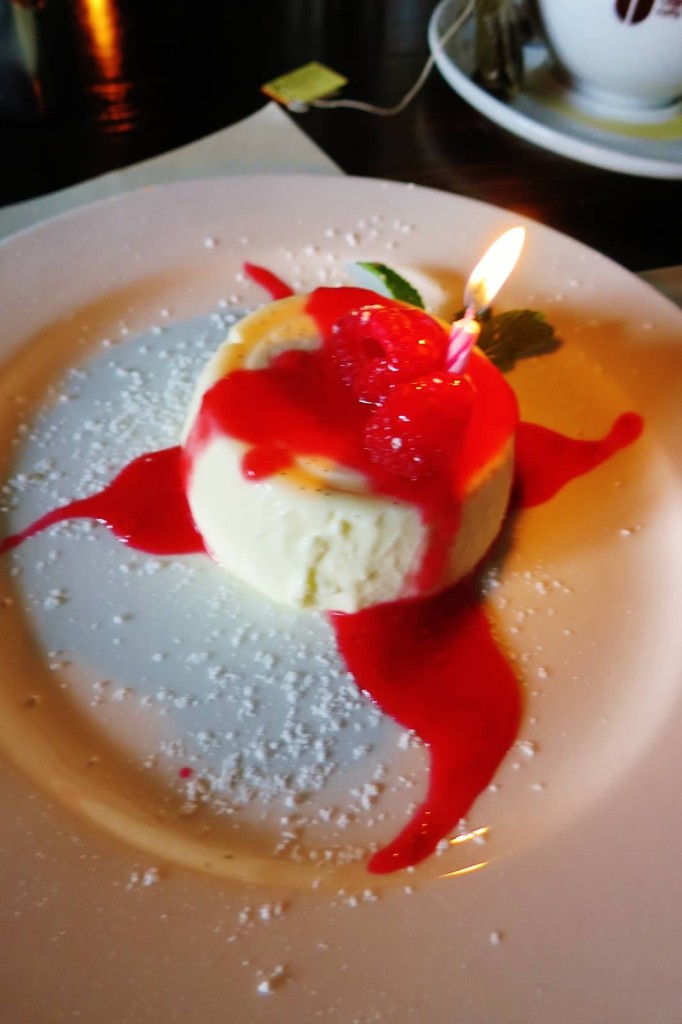 Barrel and Ashes–Barrel and Ashes is the popular Studio City BBQ restaurant featuring food by Executive Chefs Rory Hermann and Timothy Hollingsworth and Chef de Cuisine Michael Kahikina.  The brisket is a standout but there are plenty of options for the non-meat eater too!  The salads are great and the sides are addicting.  The menu has its standard items but also has seasonal dish and daily specials to keep things new and interesting for repeat visits. The decor and larger communal style seating makes for a relaxed, fun vibe which, along with the acclaimed cocktail program, makes Barrel and Ashes a great choice for your holiday get-together, particularly if you are looking for a relaxed, fun place with a wide age range of attendees. Not only that but Kenny Perez, the GM, is one of the best we've ever worked with and he and Chef Mike will be happy to work with you to have the menu and event you are looking for.  They are really dedicated to creating just the right experience for your group!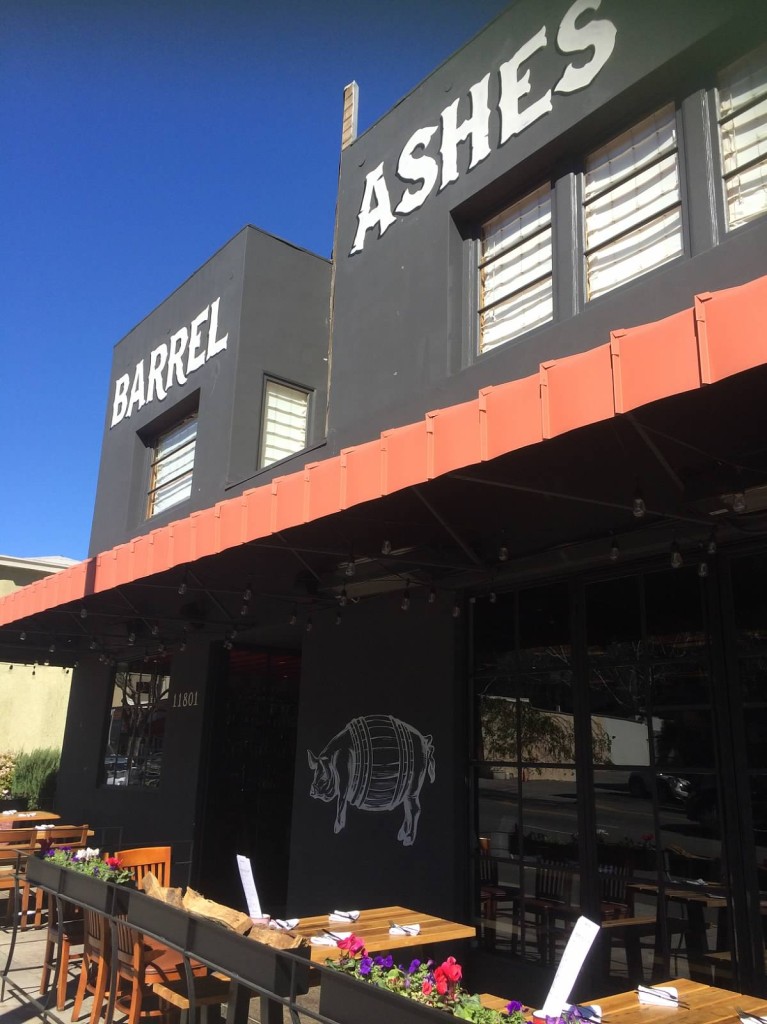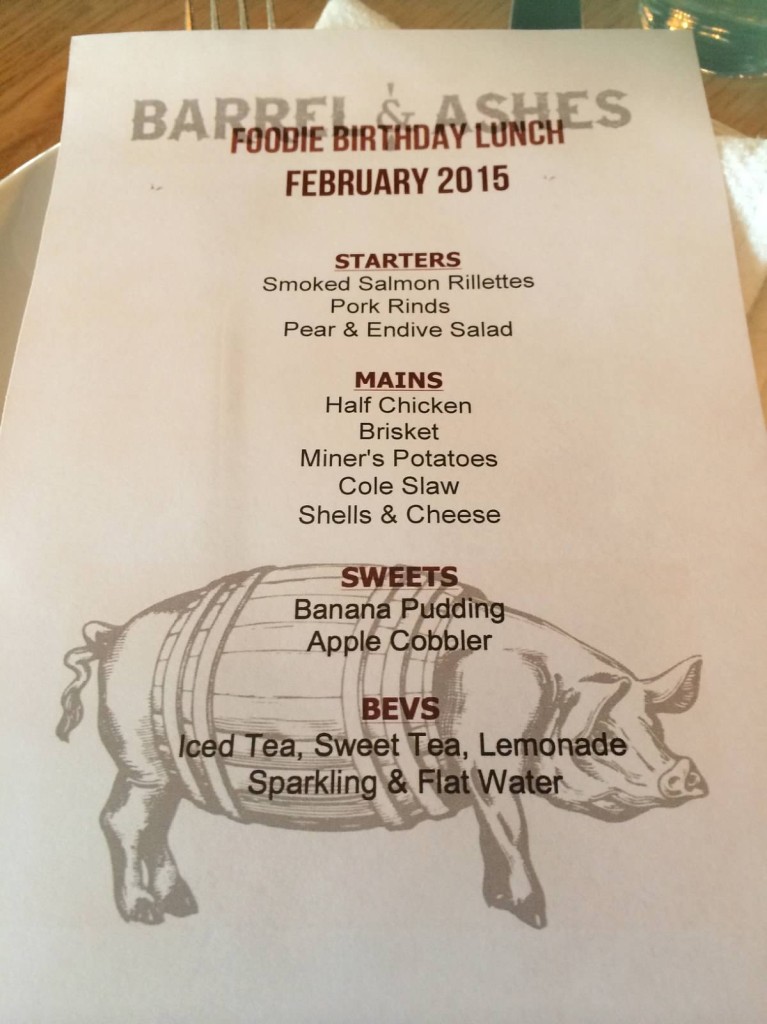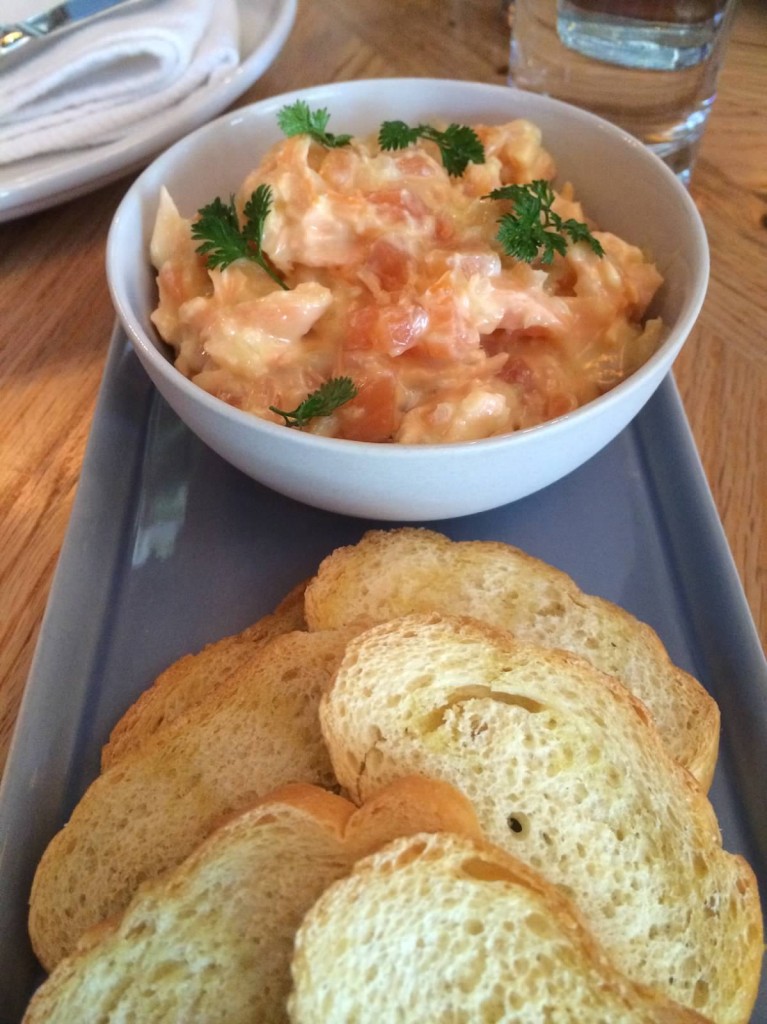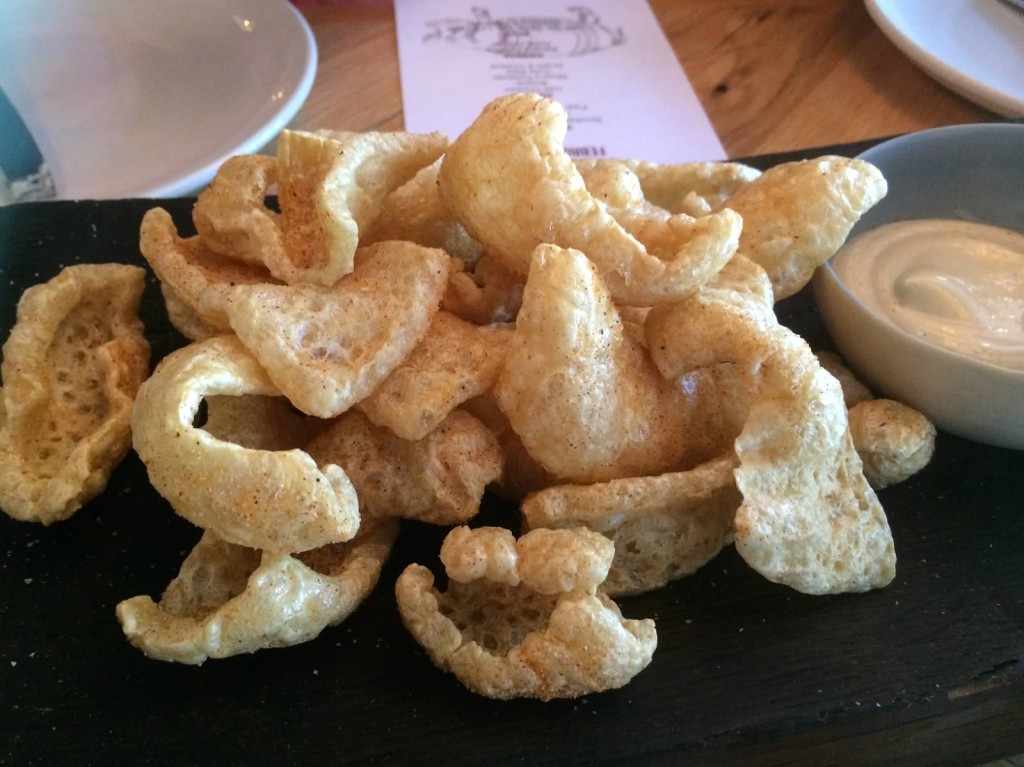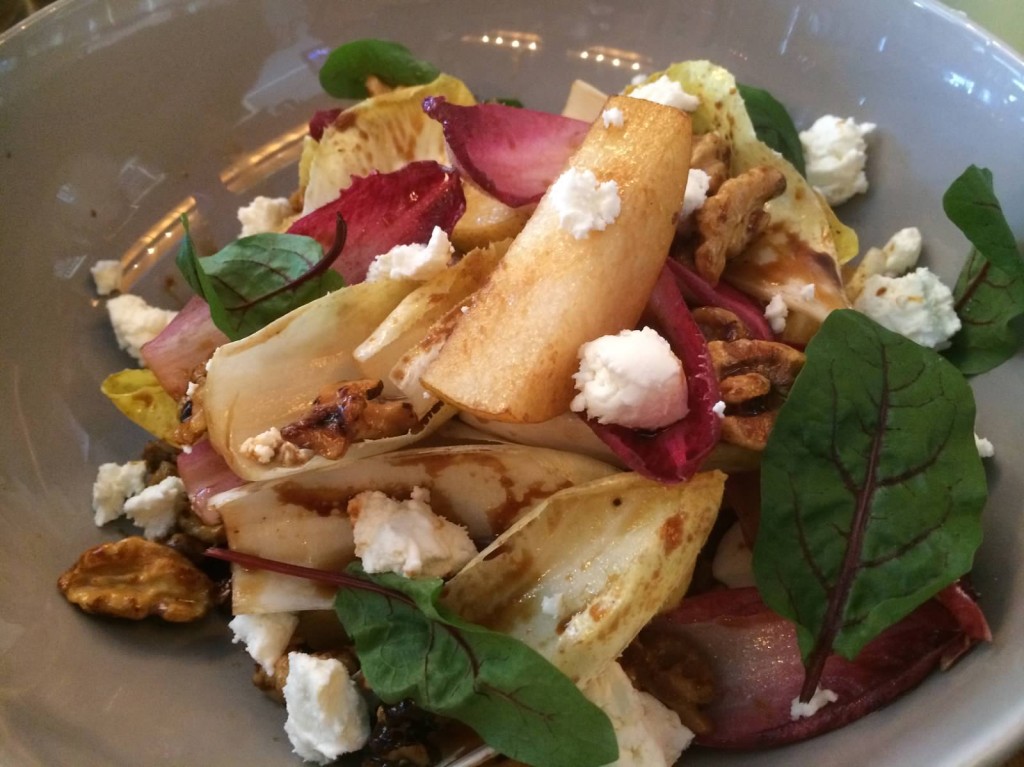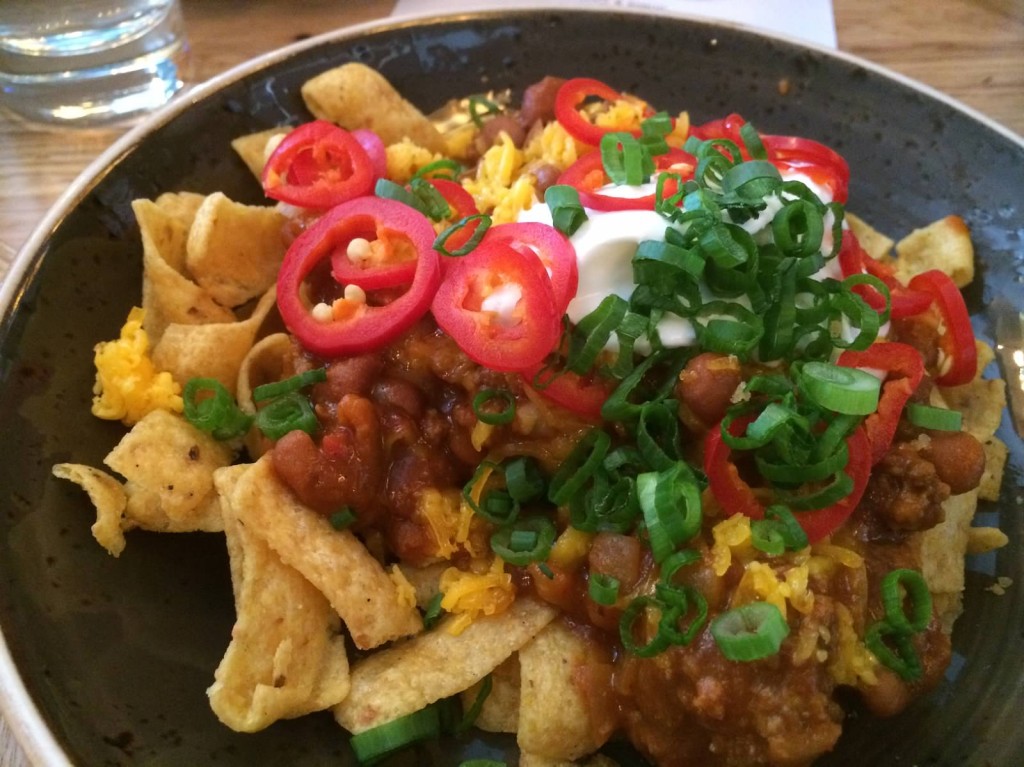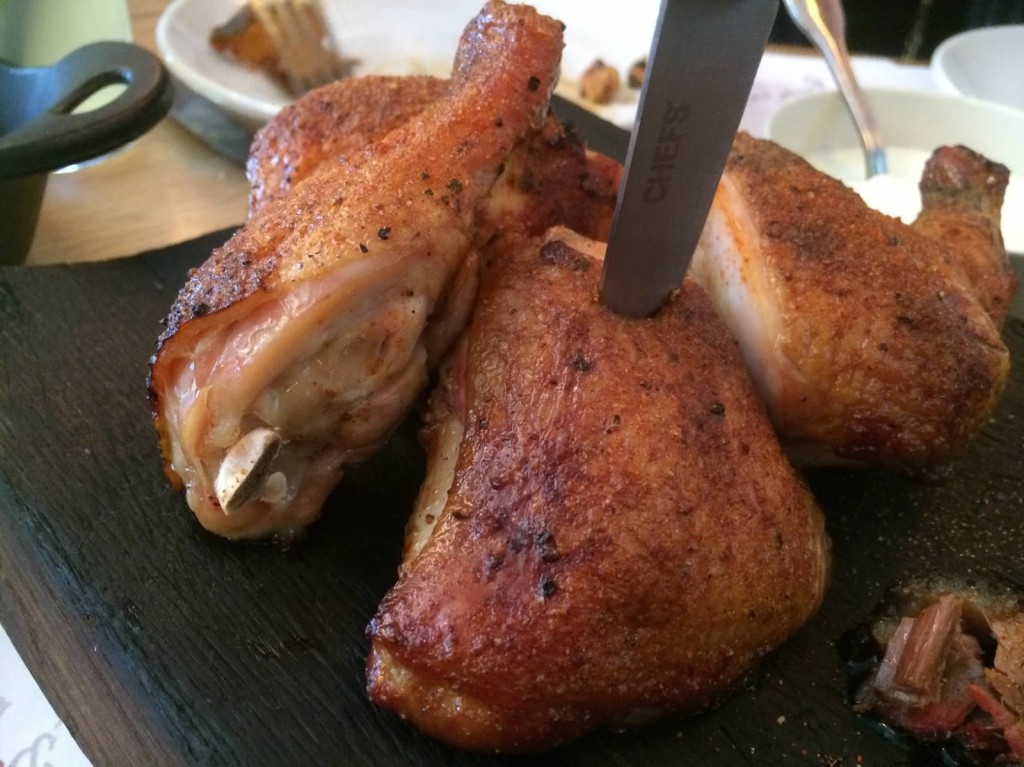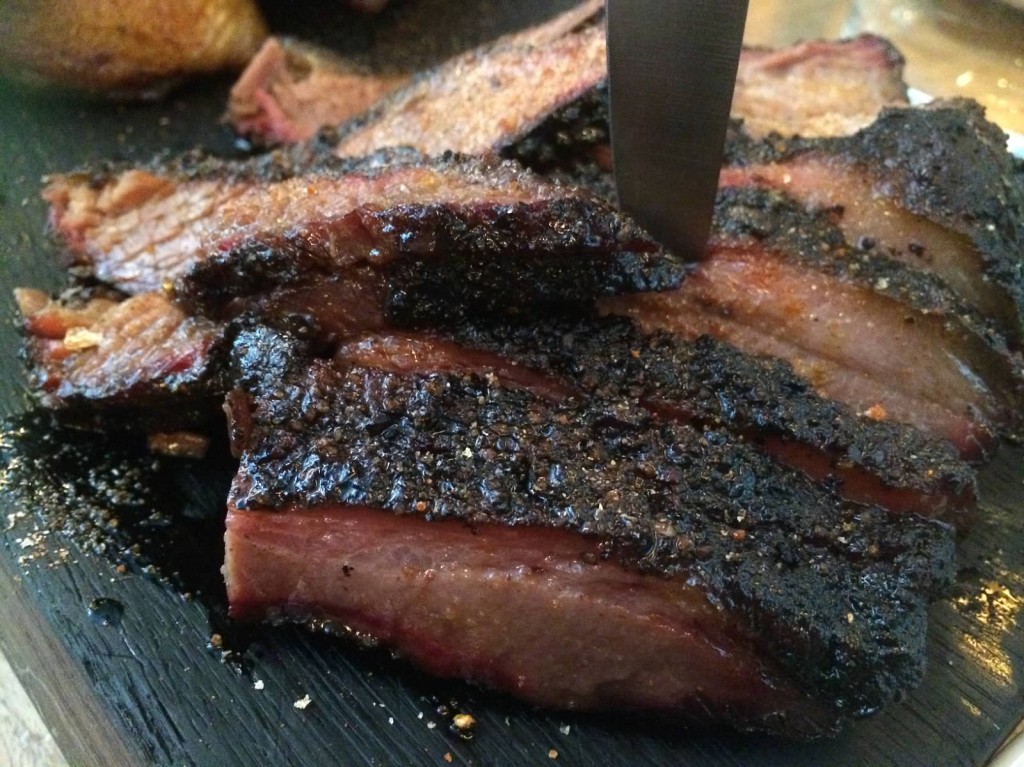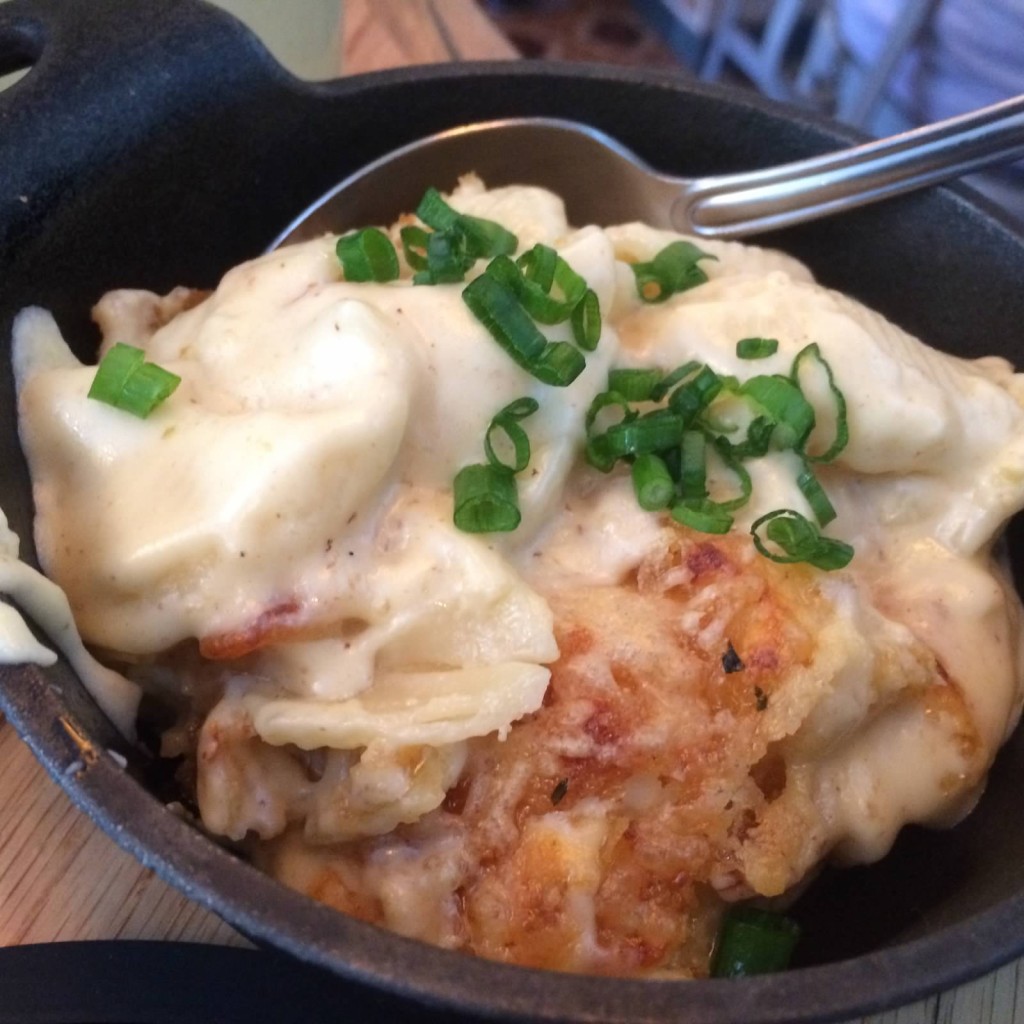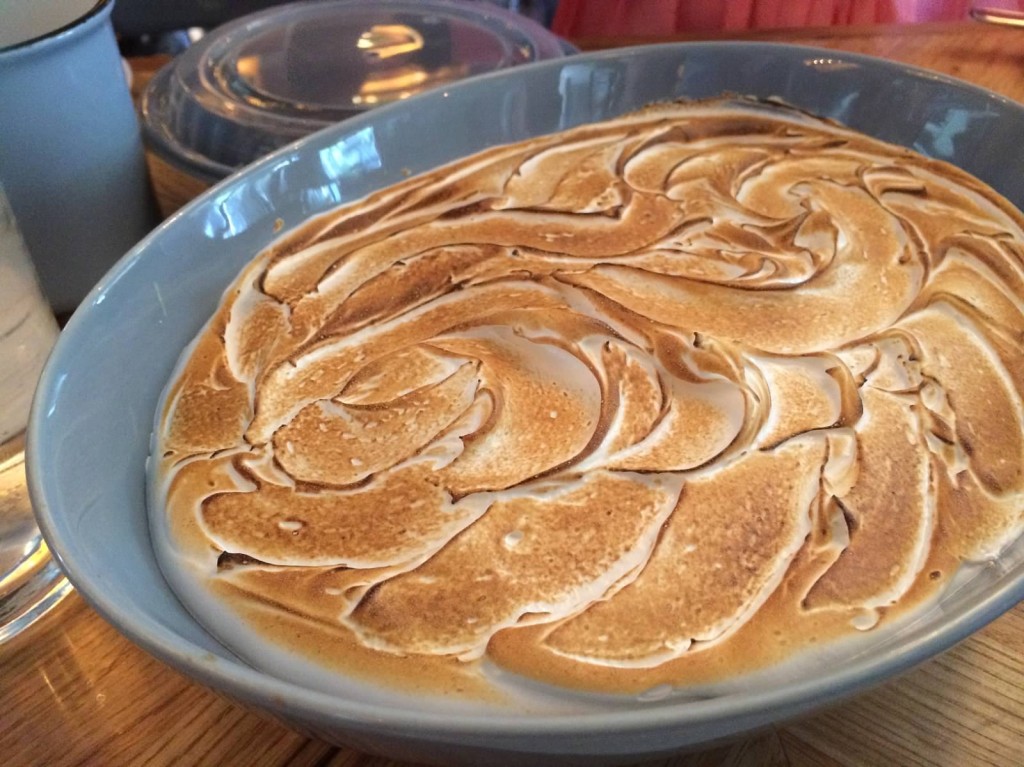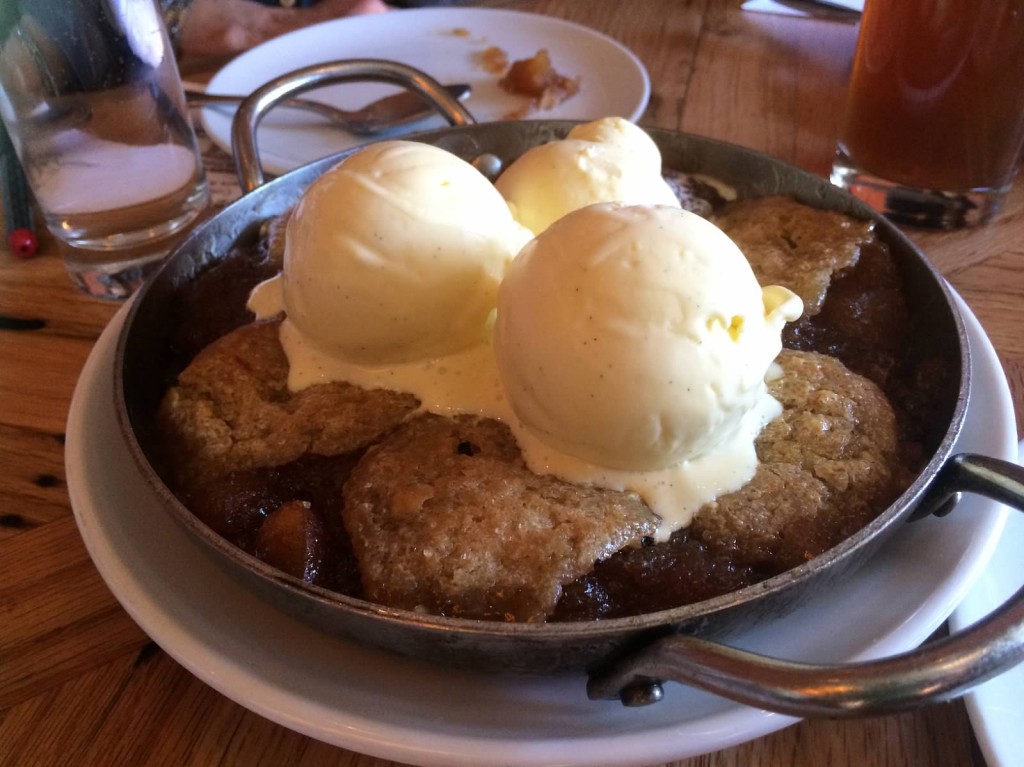 Republique–Republique is a beautiful restaurant with fantastic food.  The space was the former home of Campanile and was originally built in 1929 as an office for Charlie Chaplin.  This means that the beautiful space has lots of different private and separate areas for groups of different sizes.  The food is delicious and a bit eclectic (Kim Chee Fried Rice!) but you won't go wrong whatever you choose to order but do make sure to save some extra room to have some of the best baked goods in town!  They may require an extra charge if you want a formal sit down lunch service as we had but they do a great job and if you have a larger group, it should be worth it.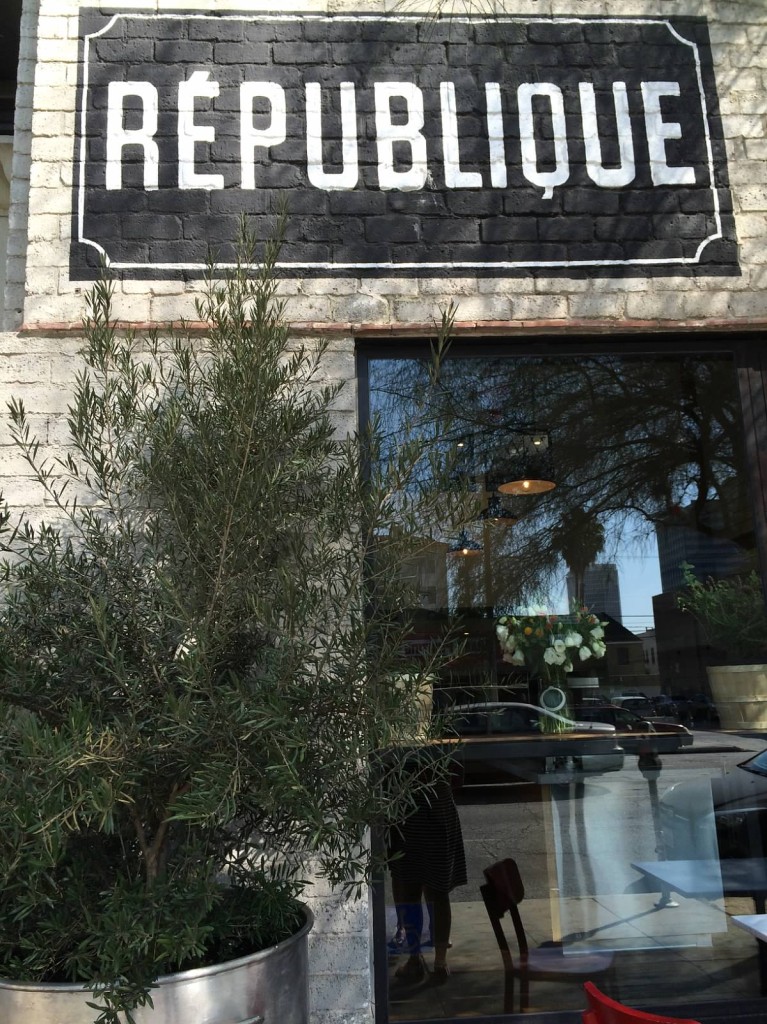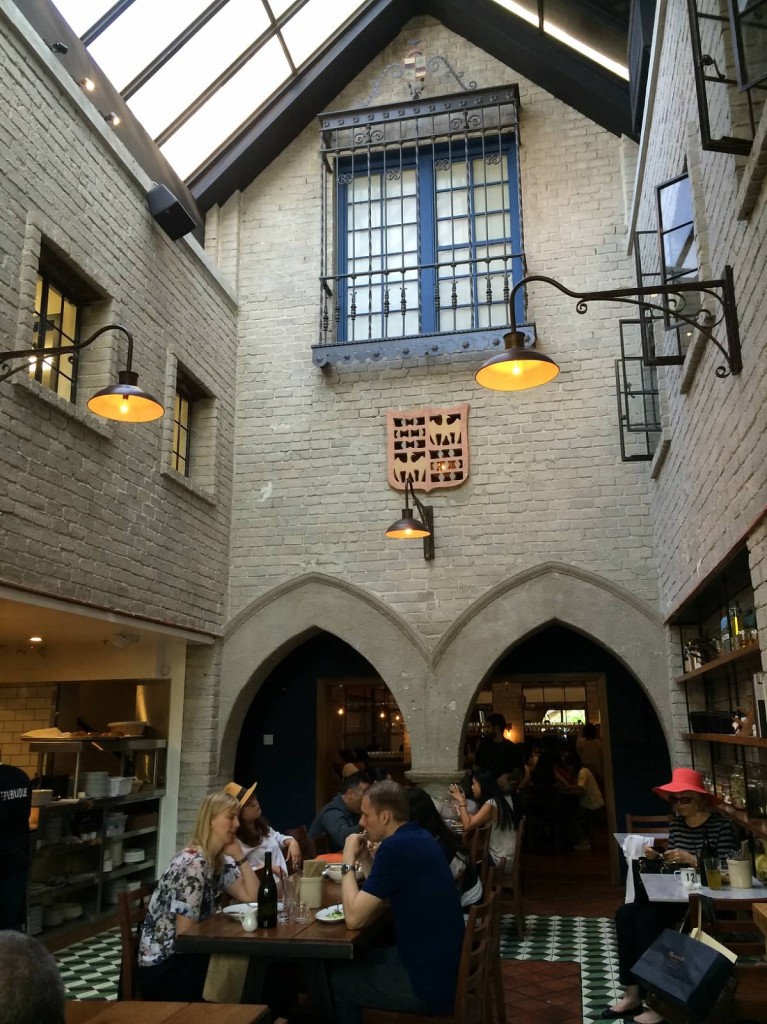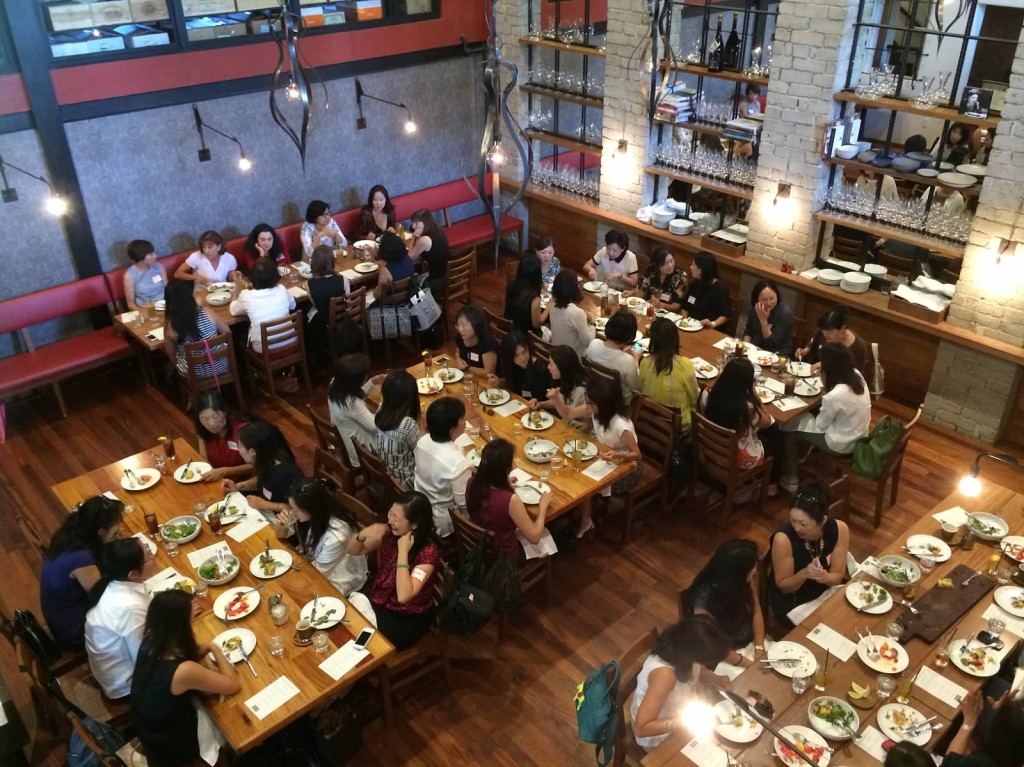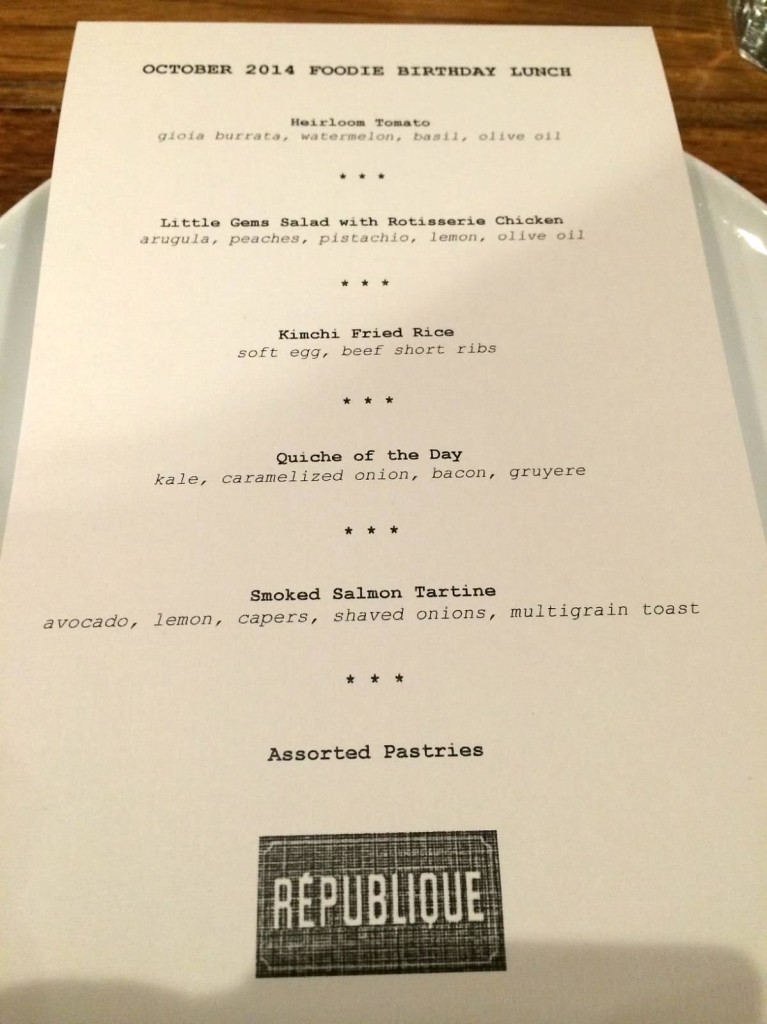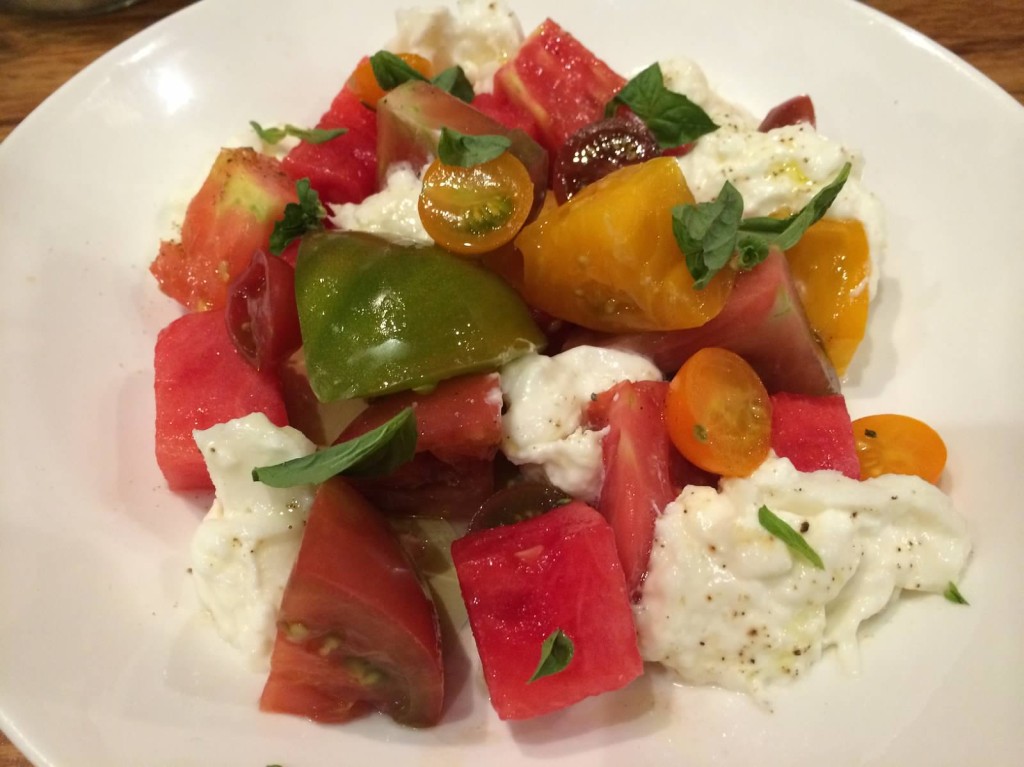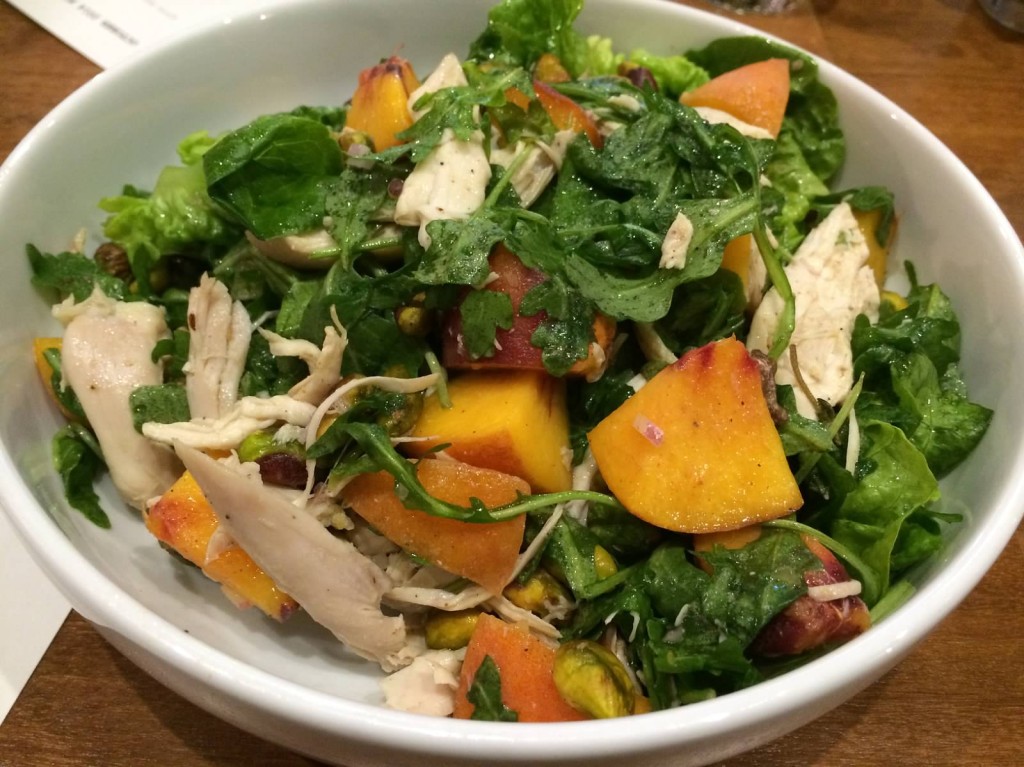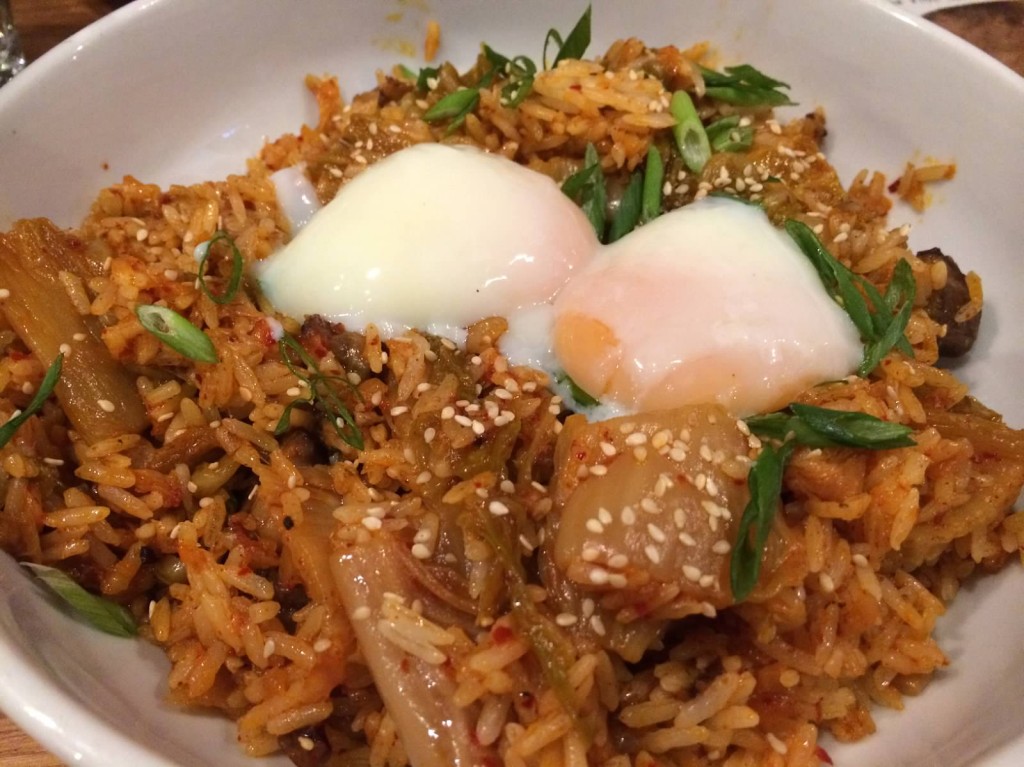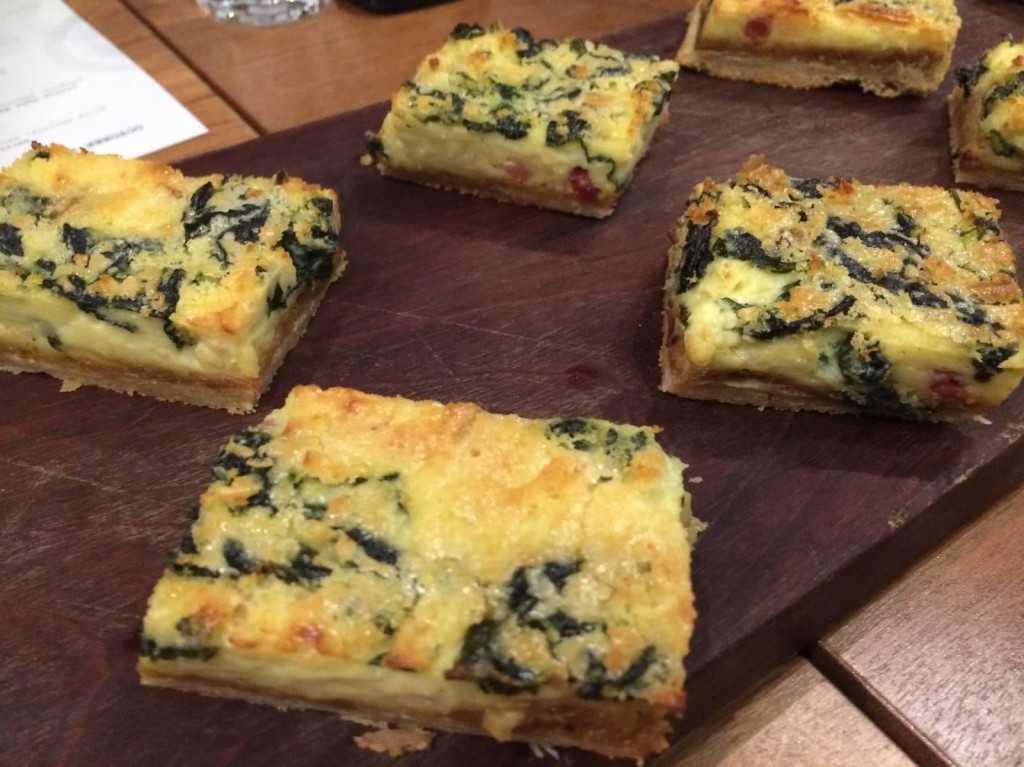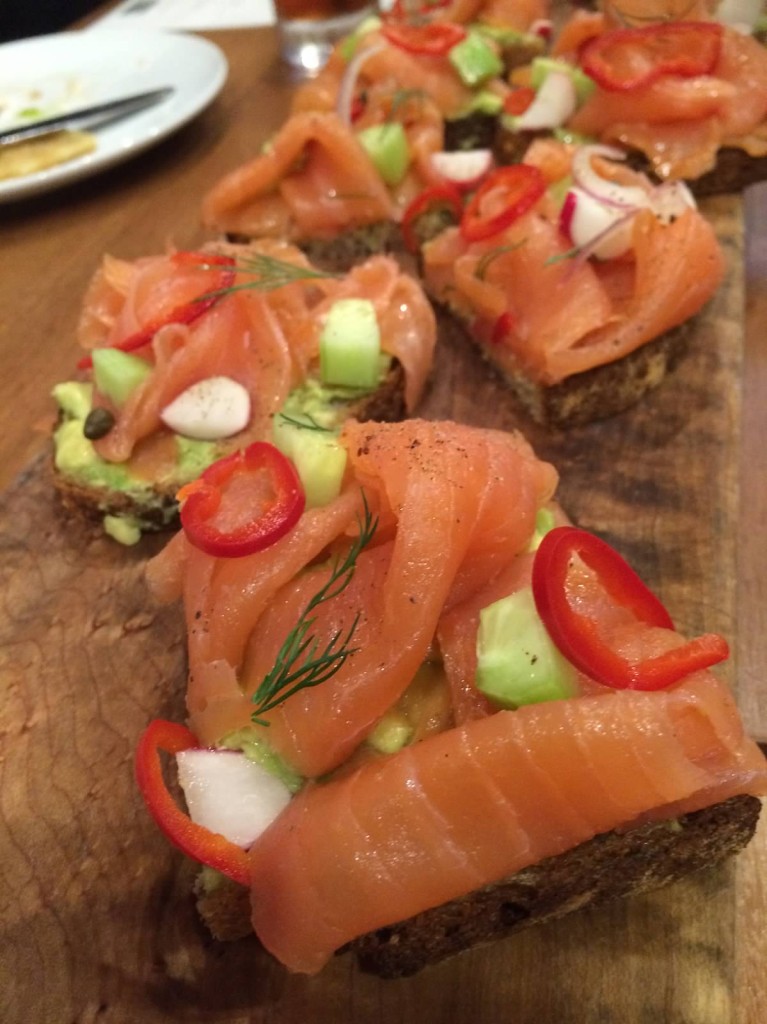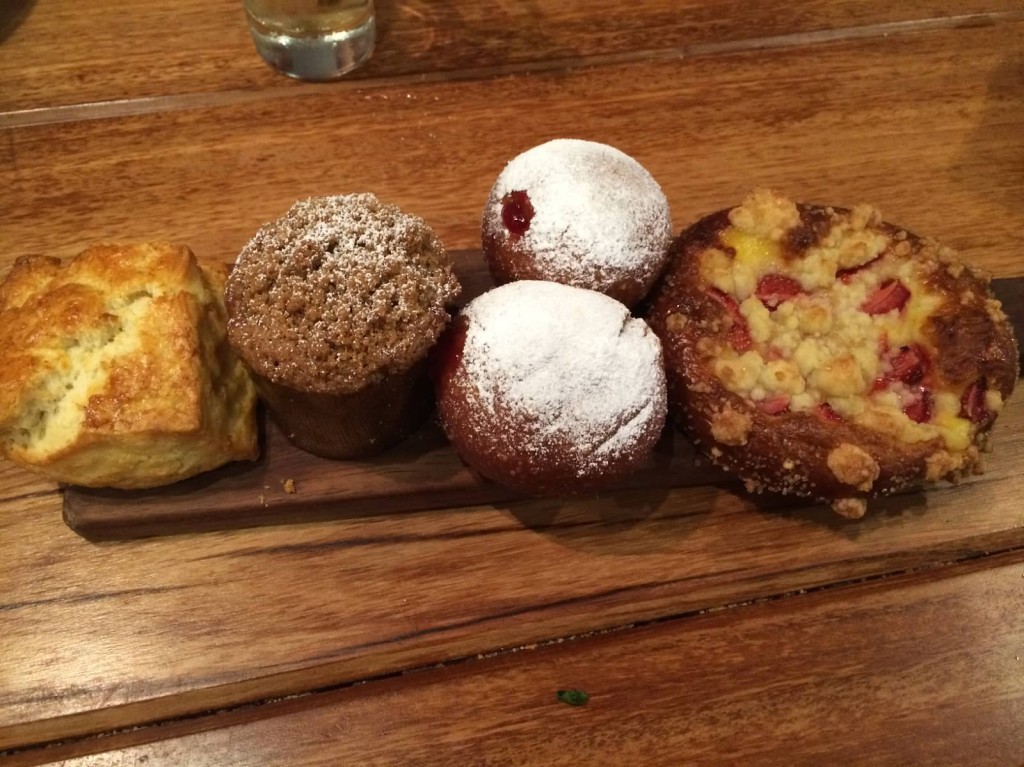 Faith & Flower–Faith & Flower is another gorgeous restaurant located in Downtown LA and has a separate, more private area that holds about 40.  The food is great for sharing and the bar  program is quite acclaimed as well.  The cuisine is Californian with a bit of a vintage flair in a space that is decorated to reflect the cuisine.  Although the executive chef has changed since our event, you should still be able to count on a lovely event.  Bright and airy, it makes a really elegant place for you and your guests to celebrate the season.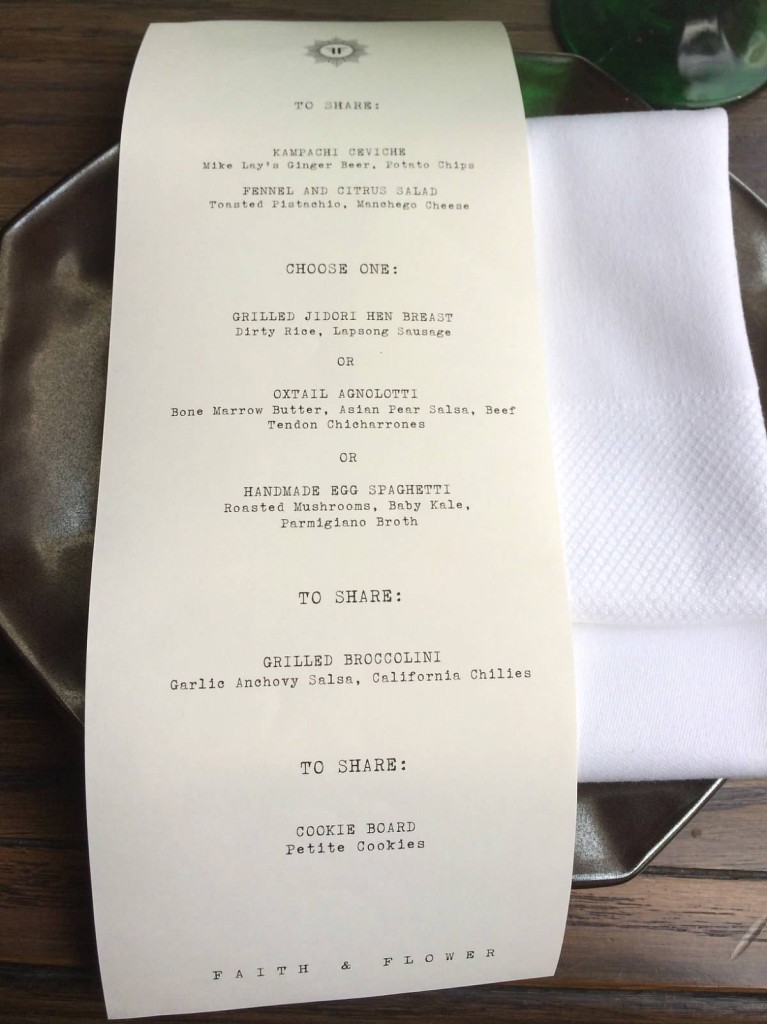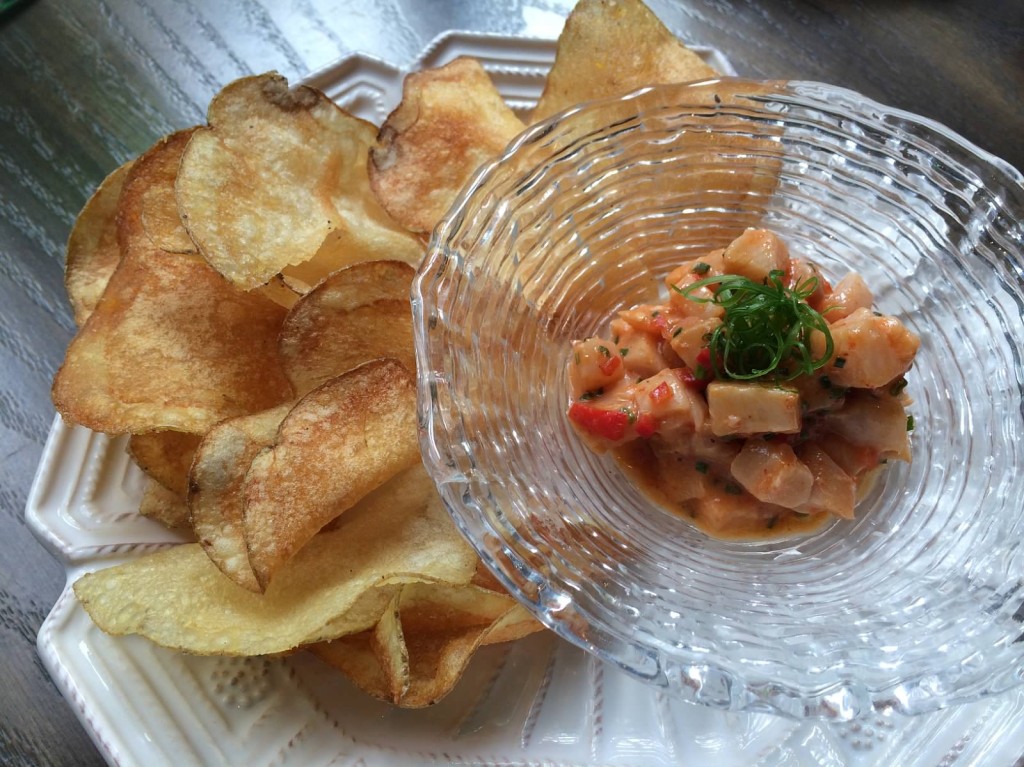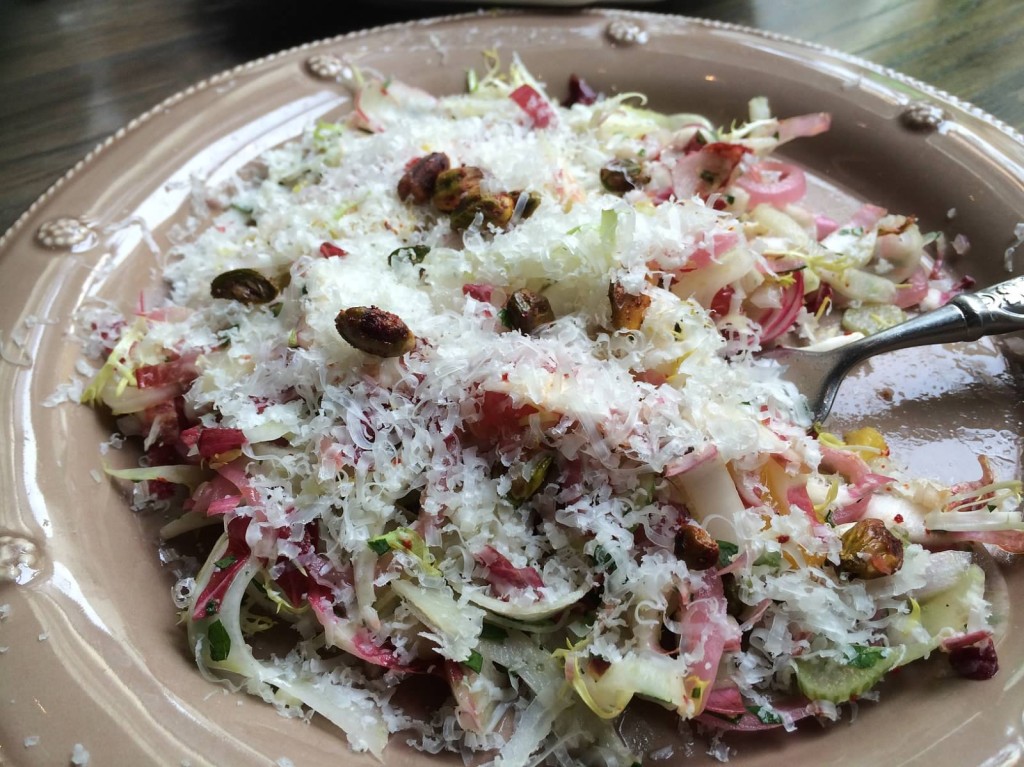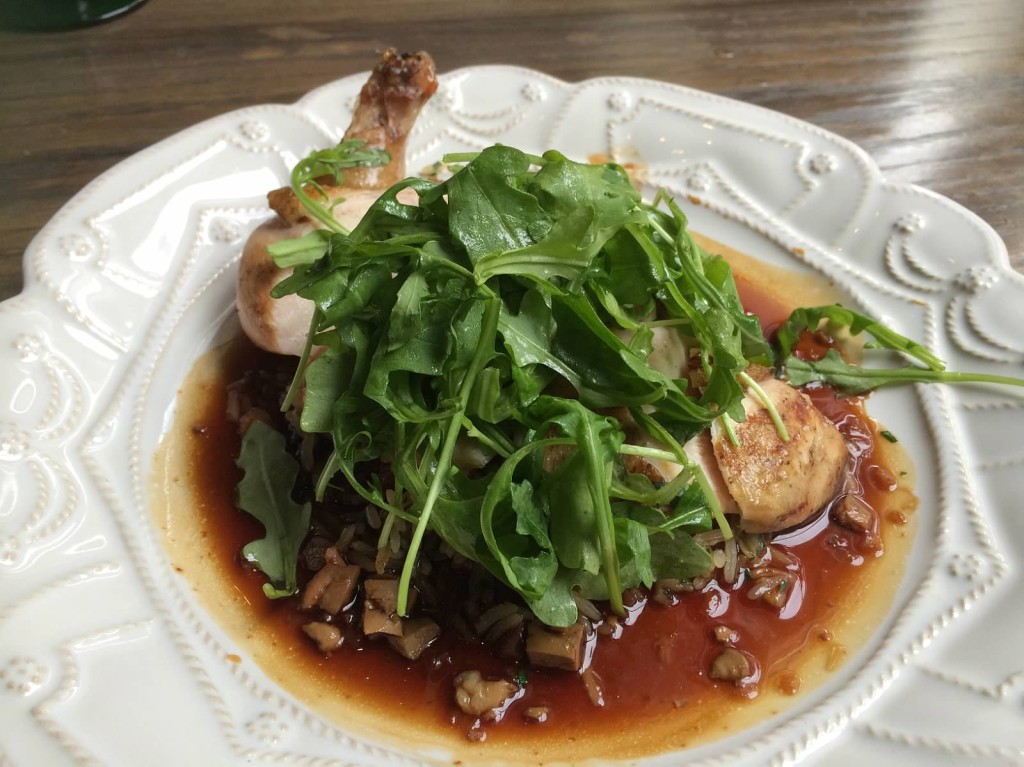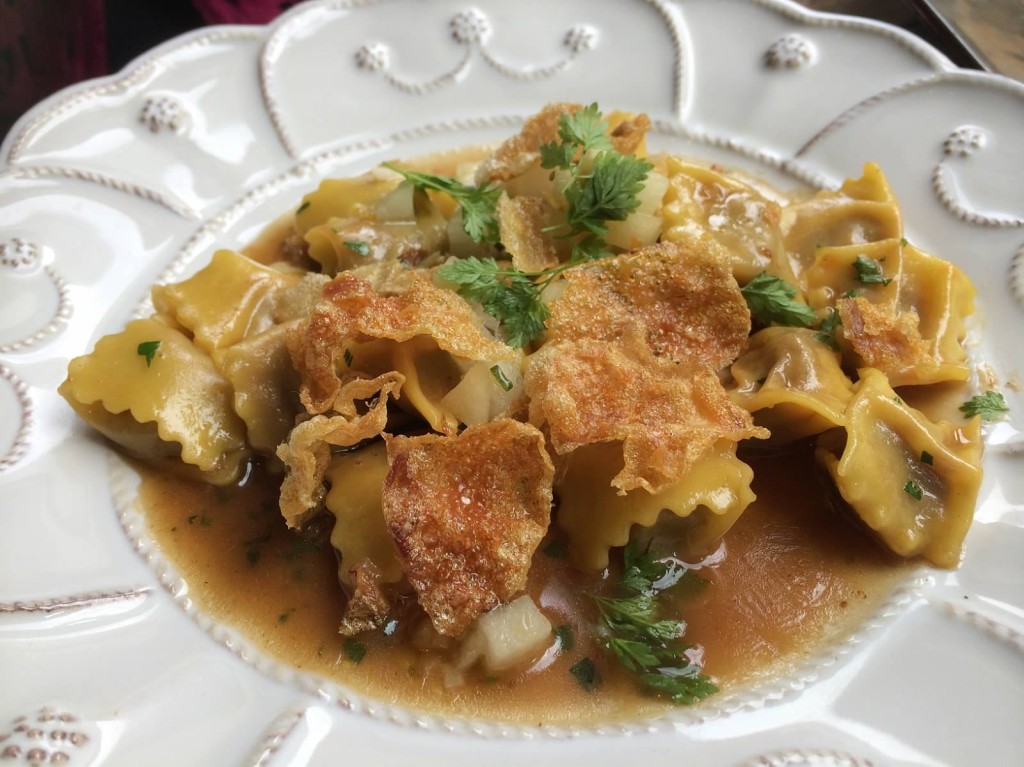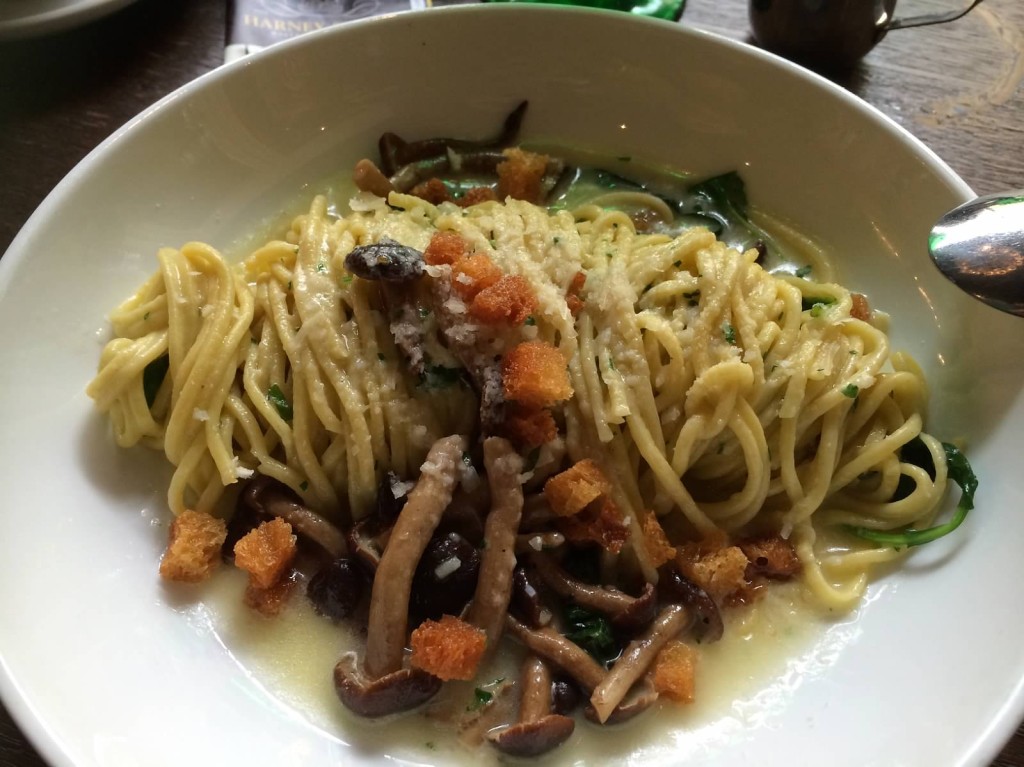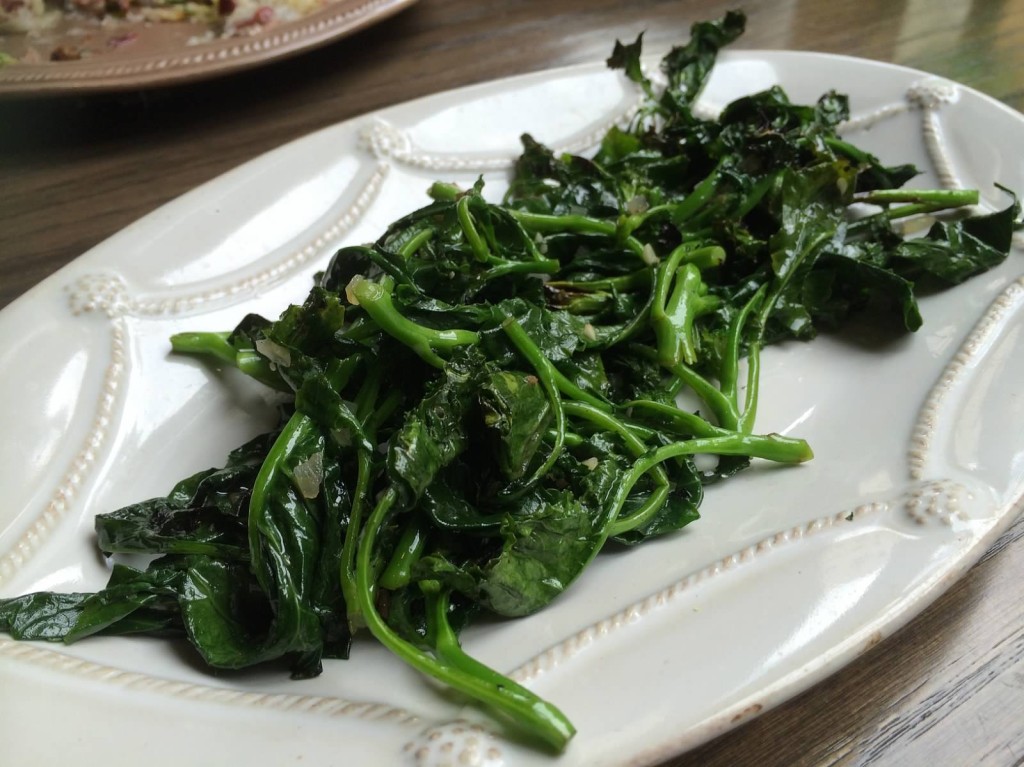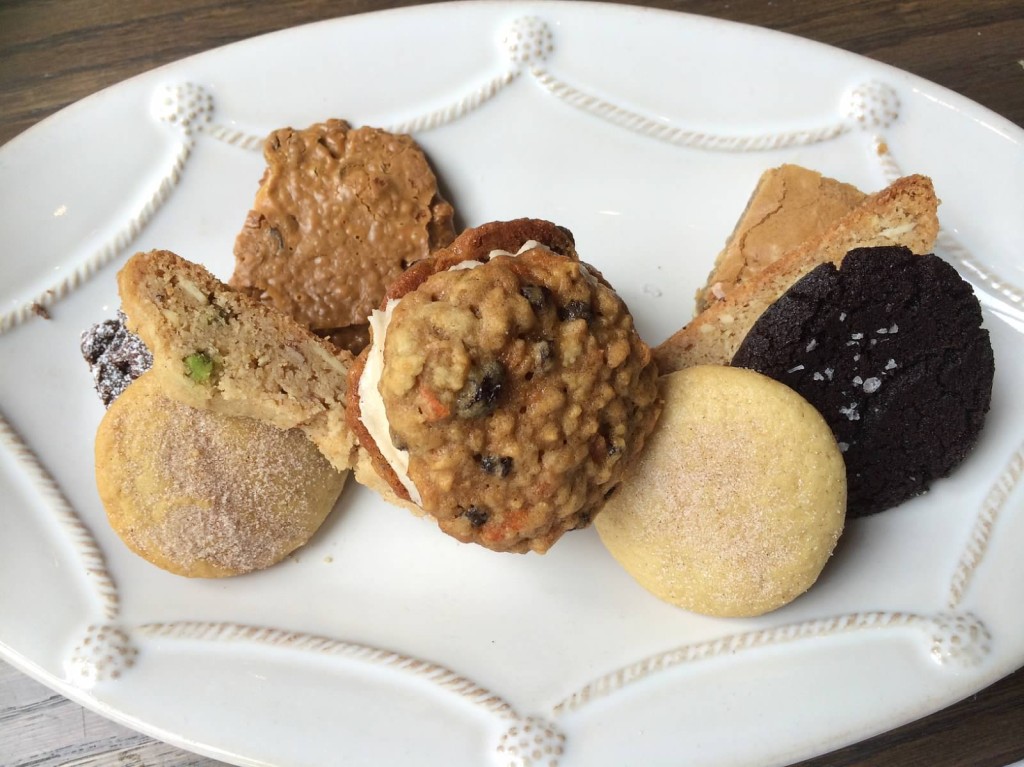 Racion–Racion is a smaller restaurant located on the edge of Old Town Pasadena.  The cuisine is Spanish/Basque-inspired tapas and perfect if you want a family style meal with lots of different options.  The food is delicious with interesting ingredients and definitely not run of the mill.  It is a place to get your small plate fix that is truly different from the regular Californian-style small plate cuisine.  This is a great option for those with ambitious palates who want to stay in the San Gabriel Valley area of LA.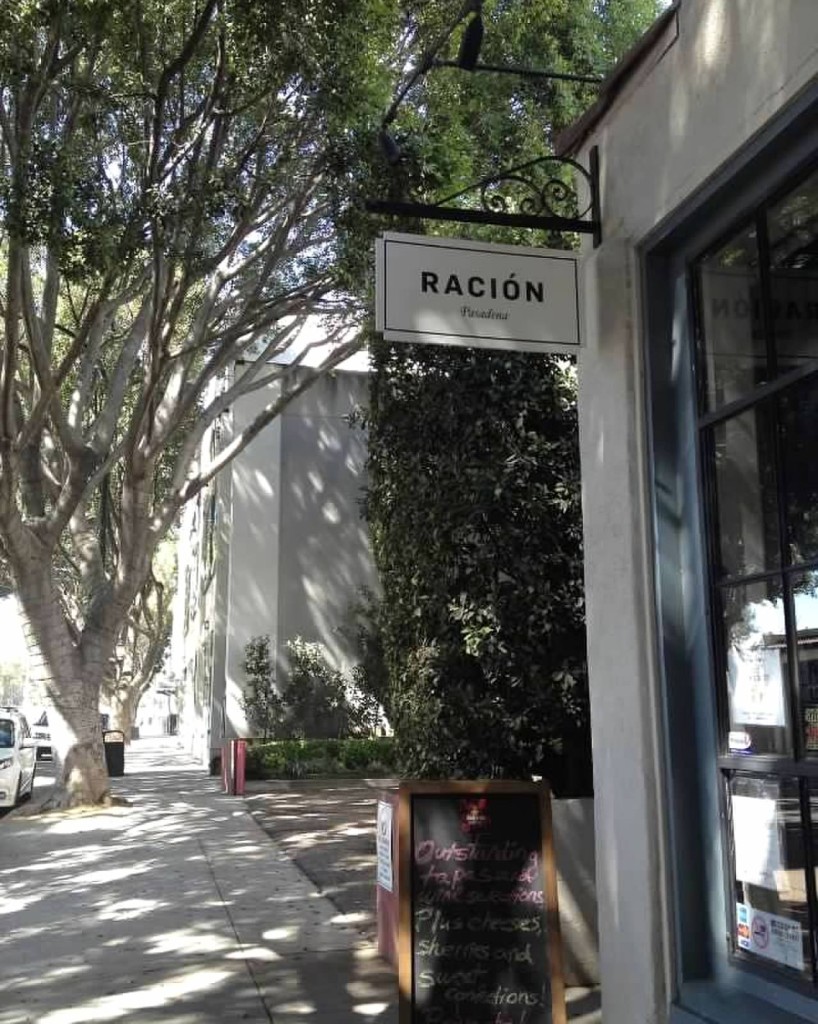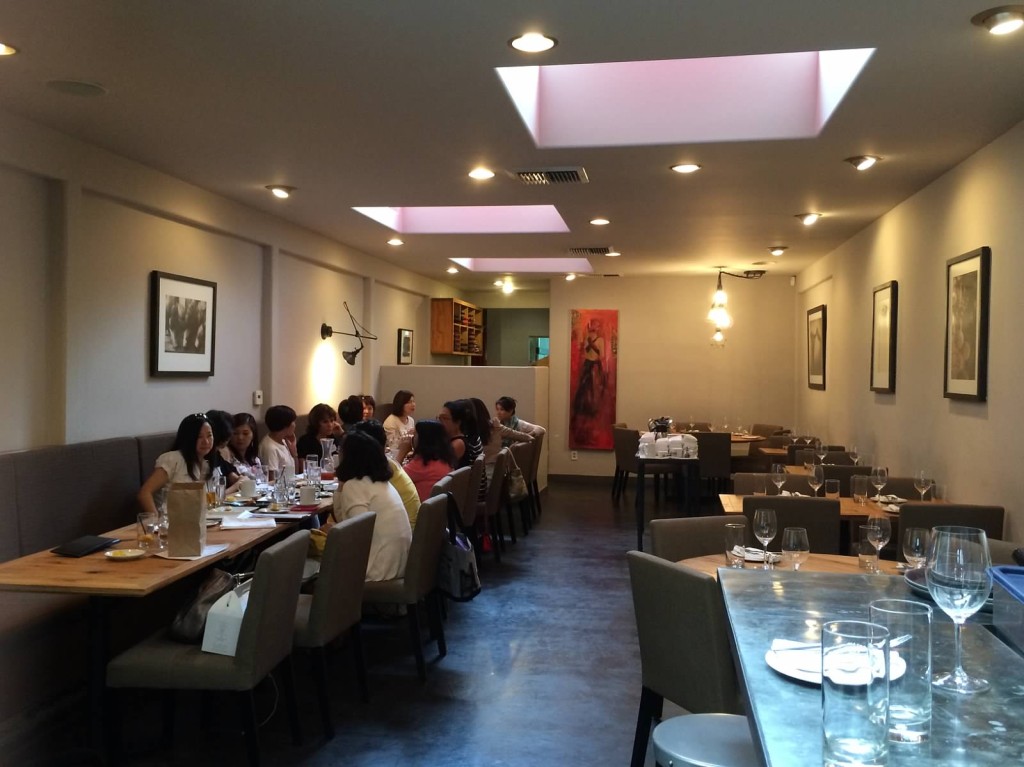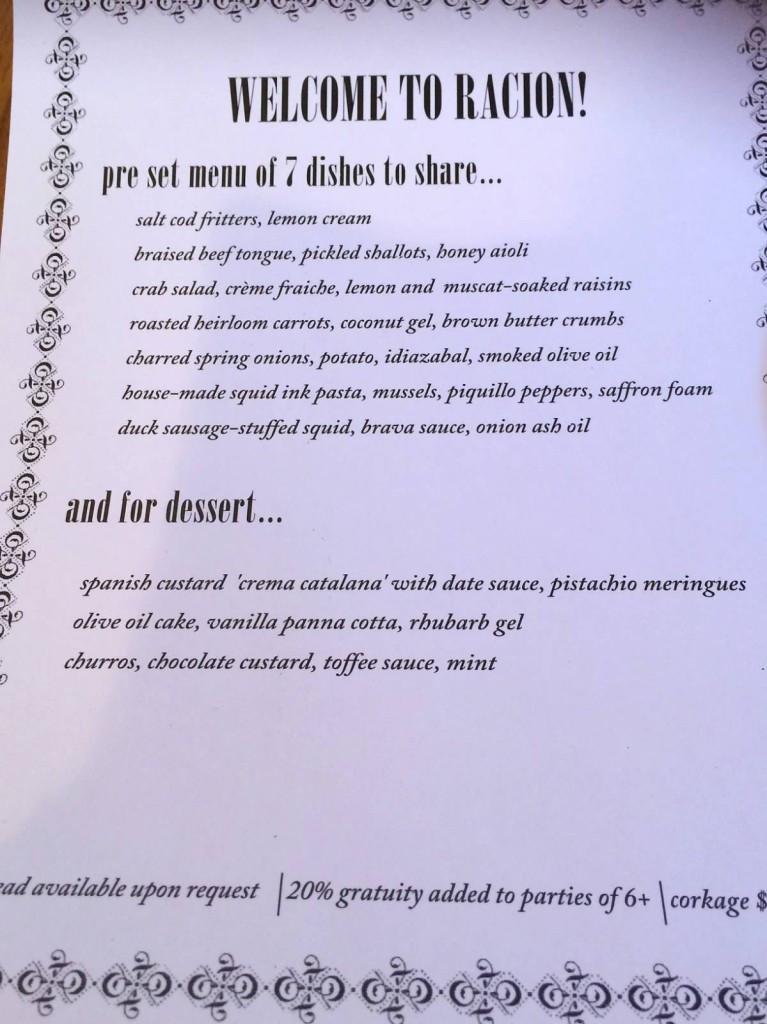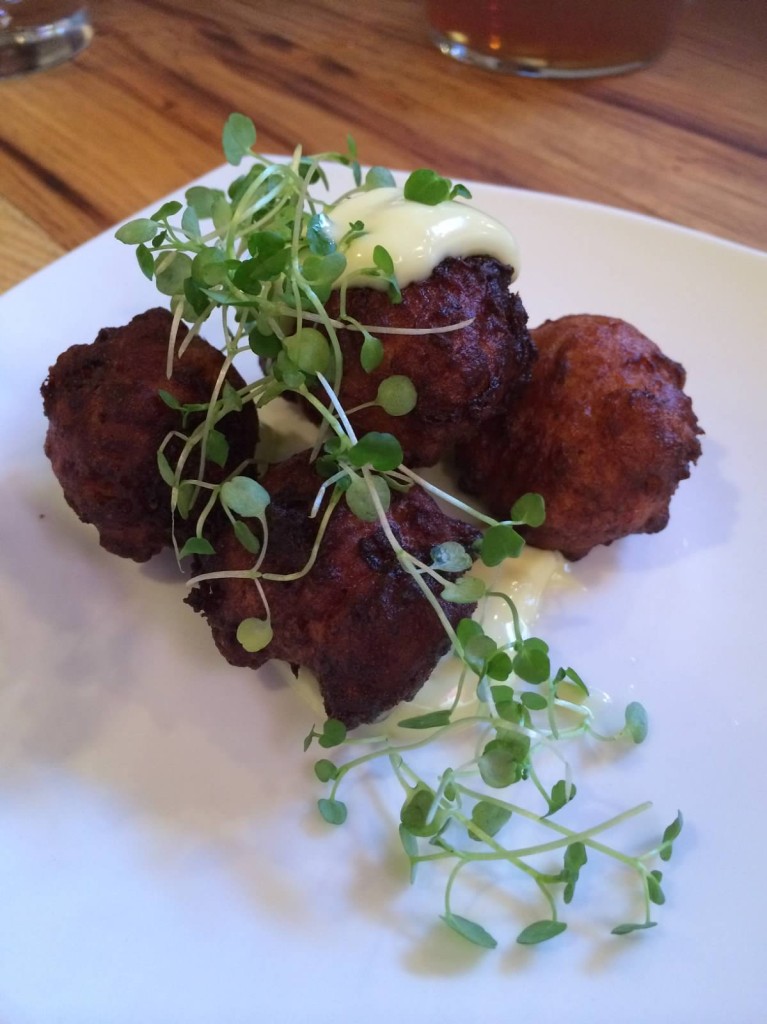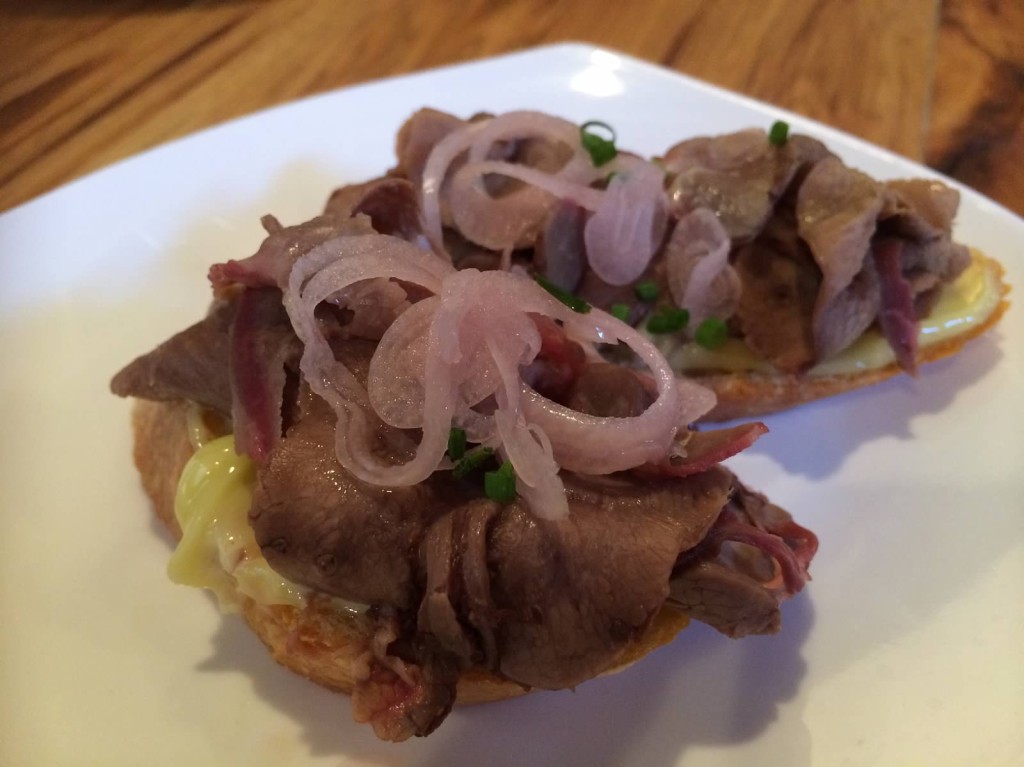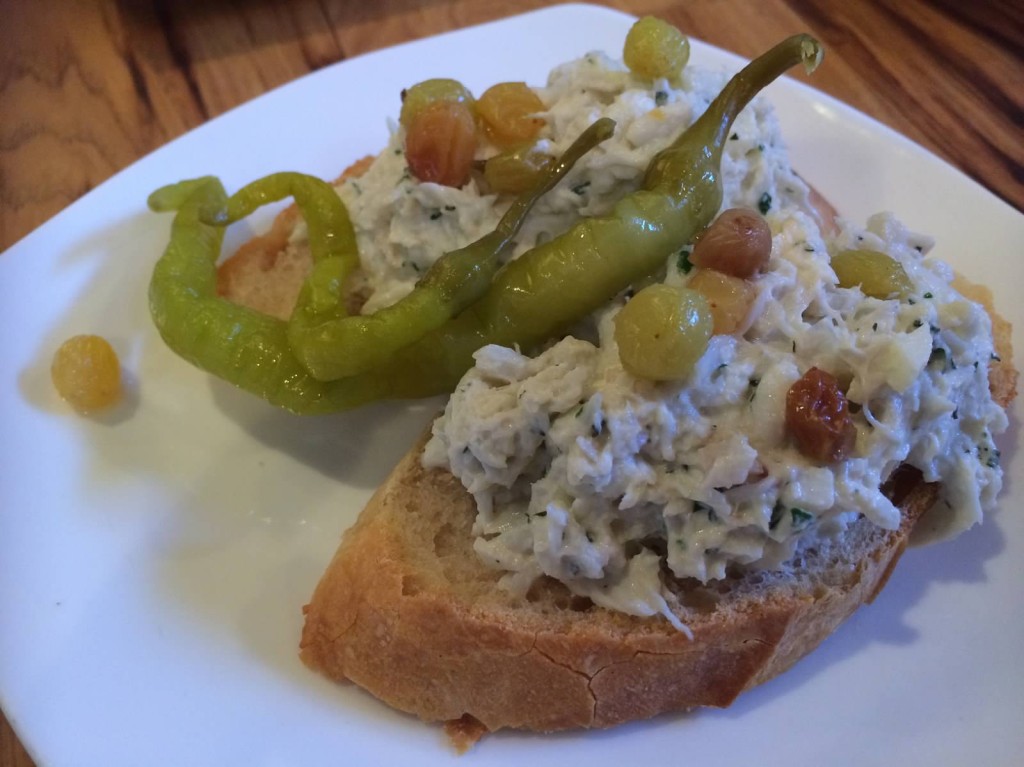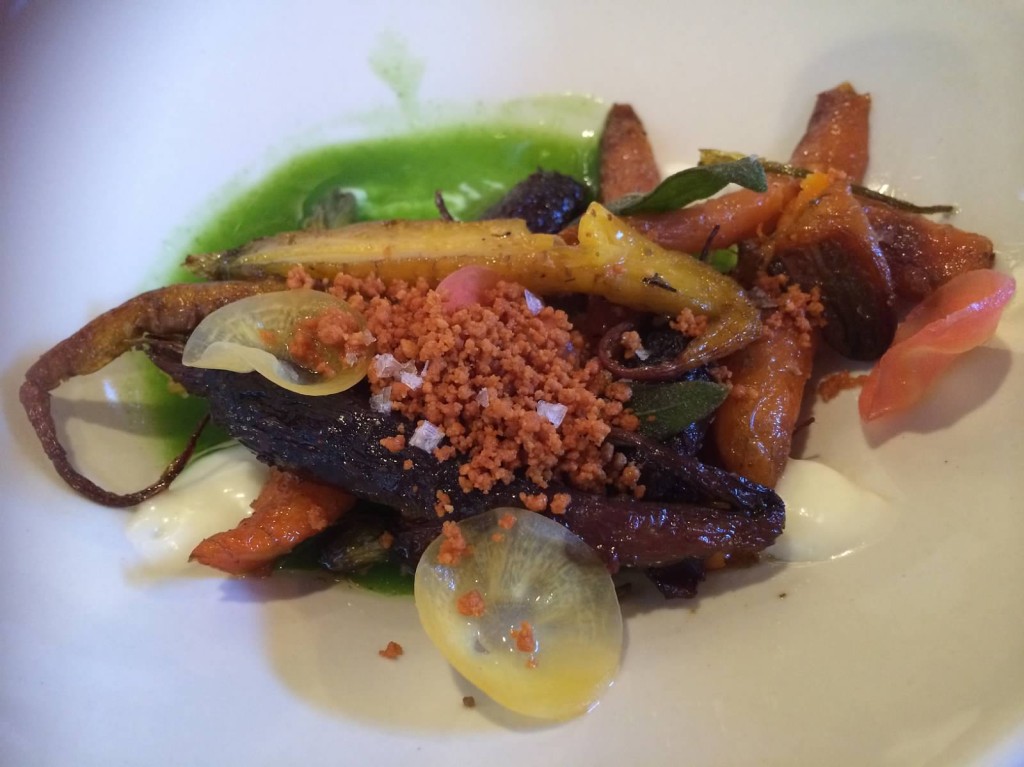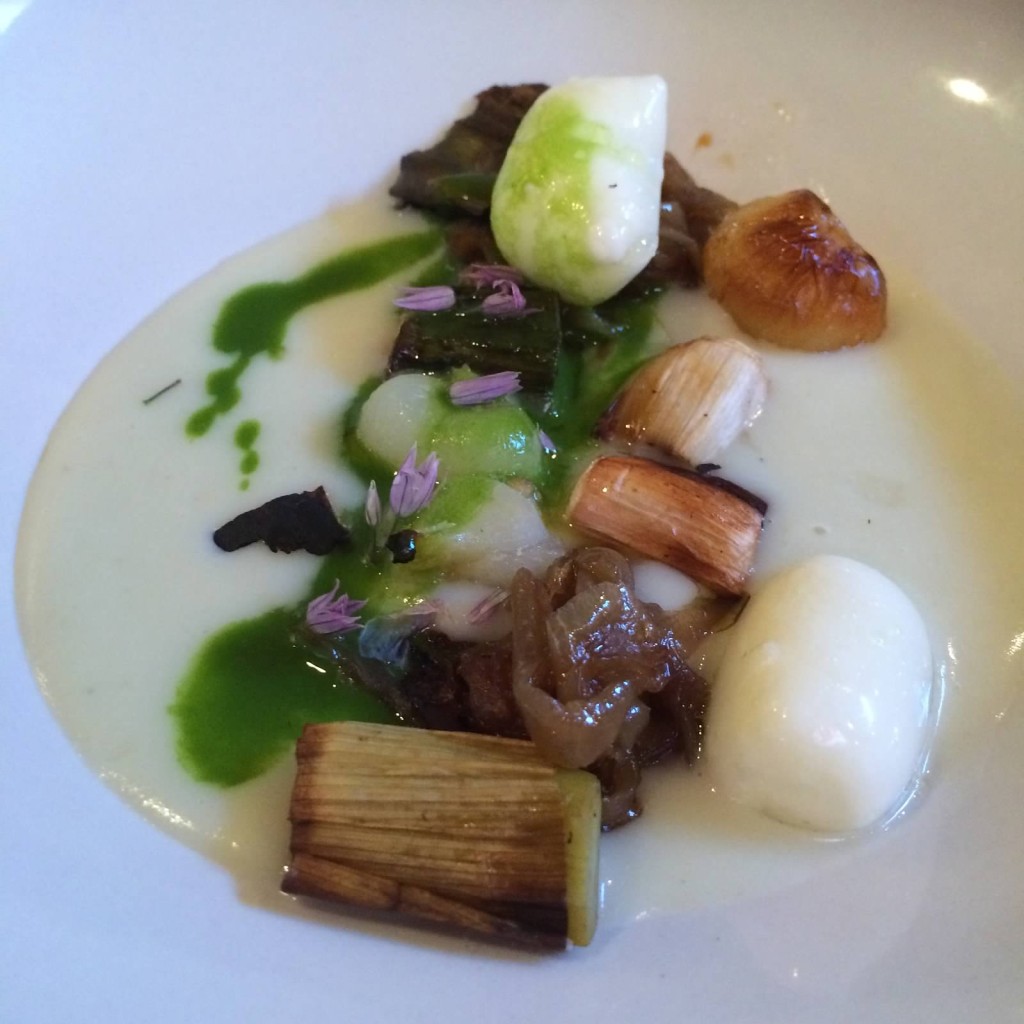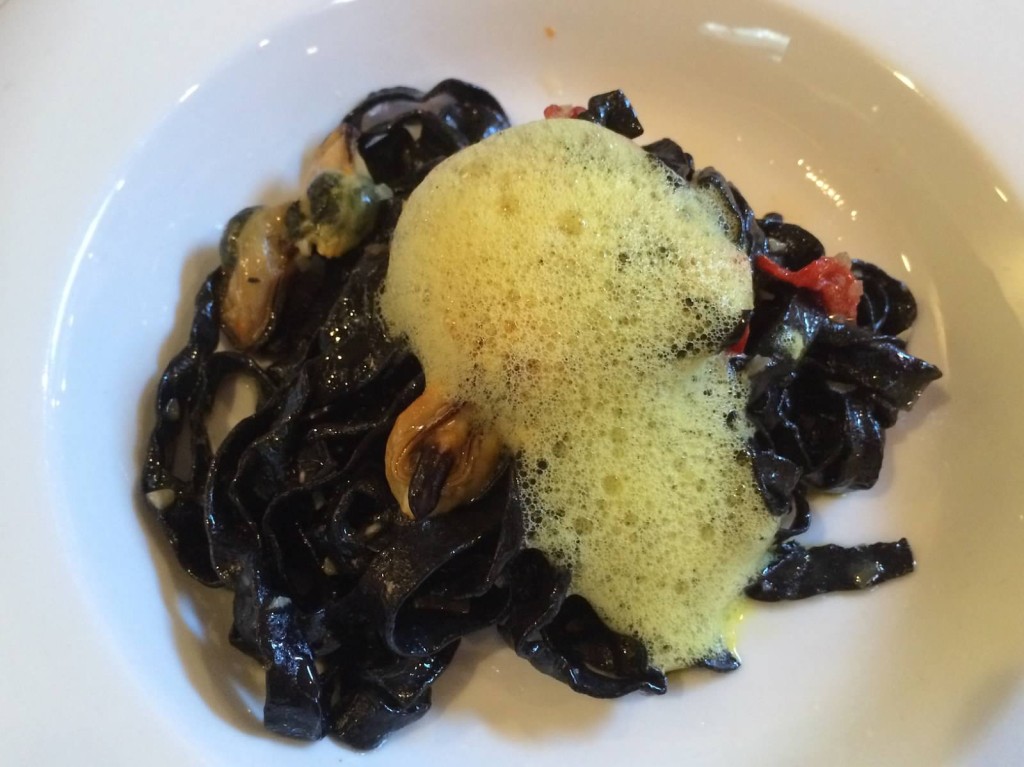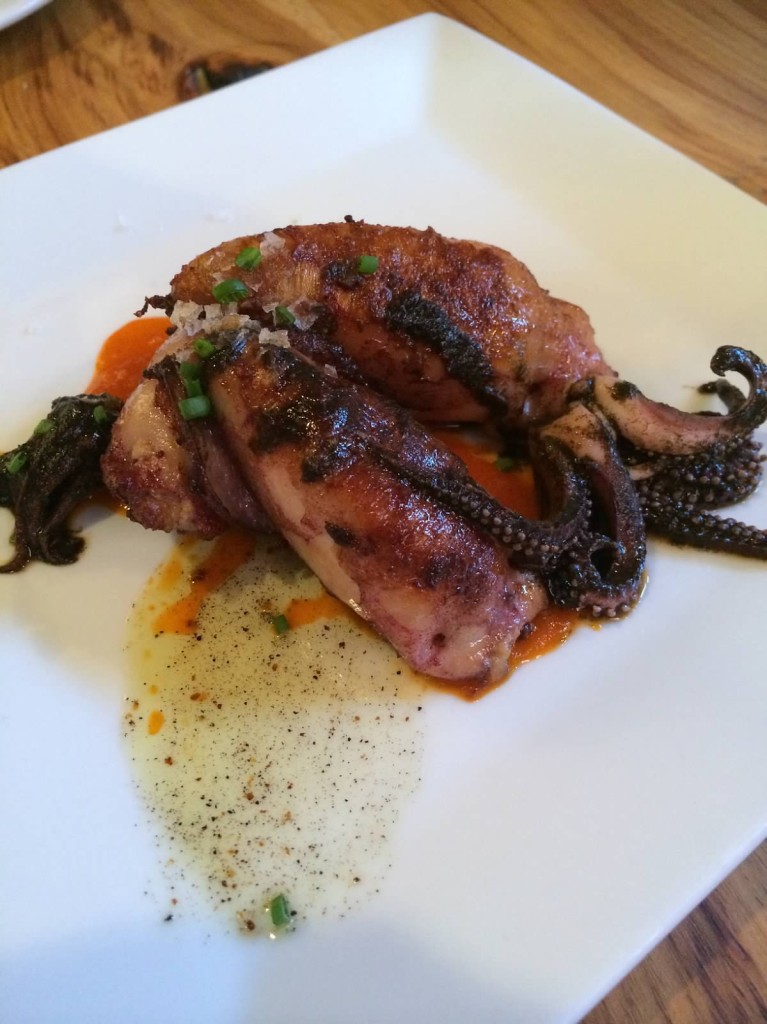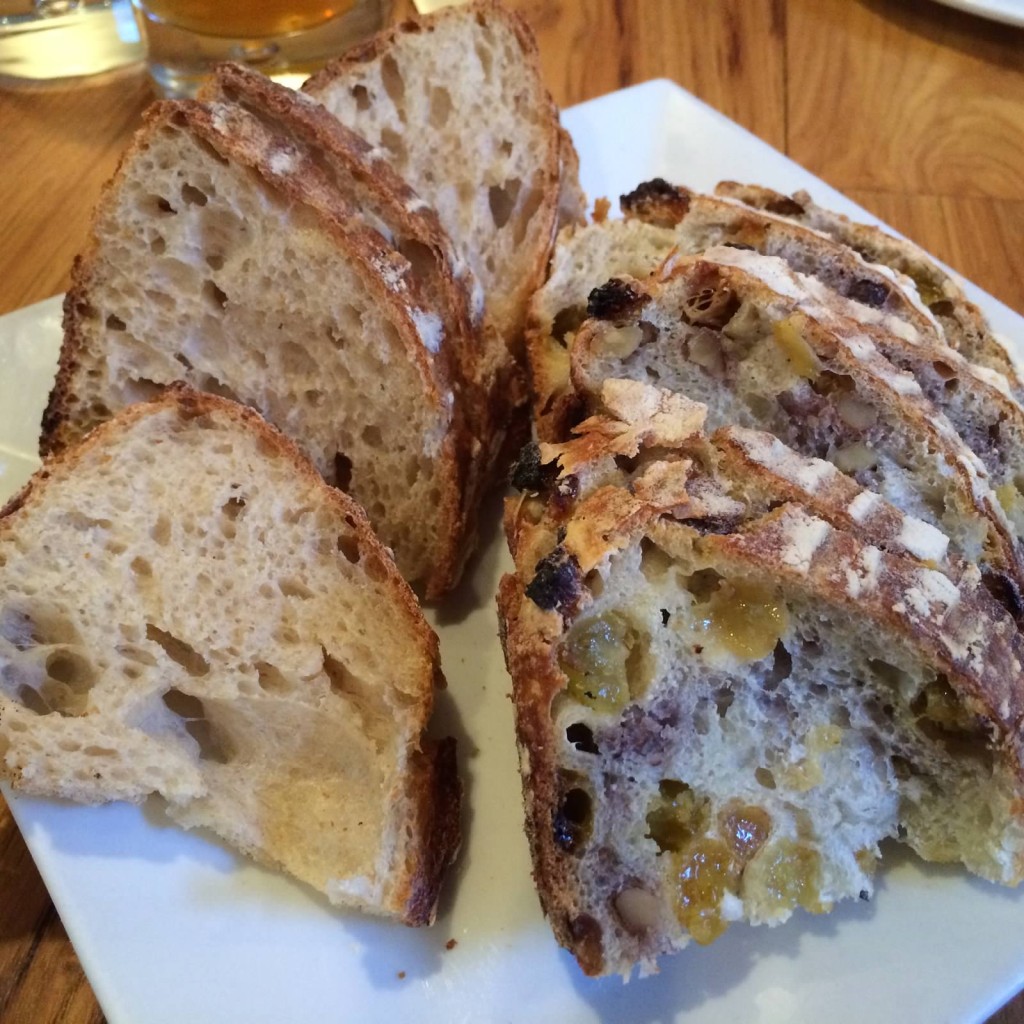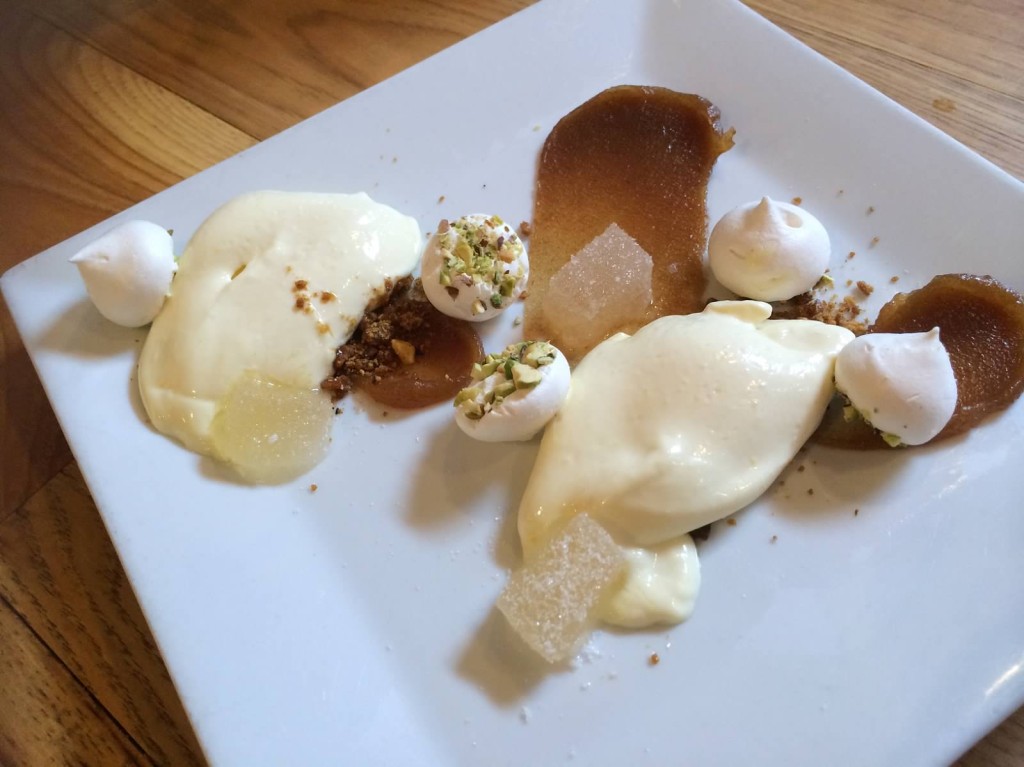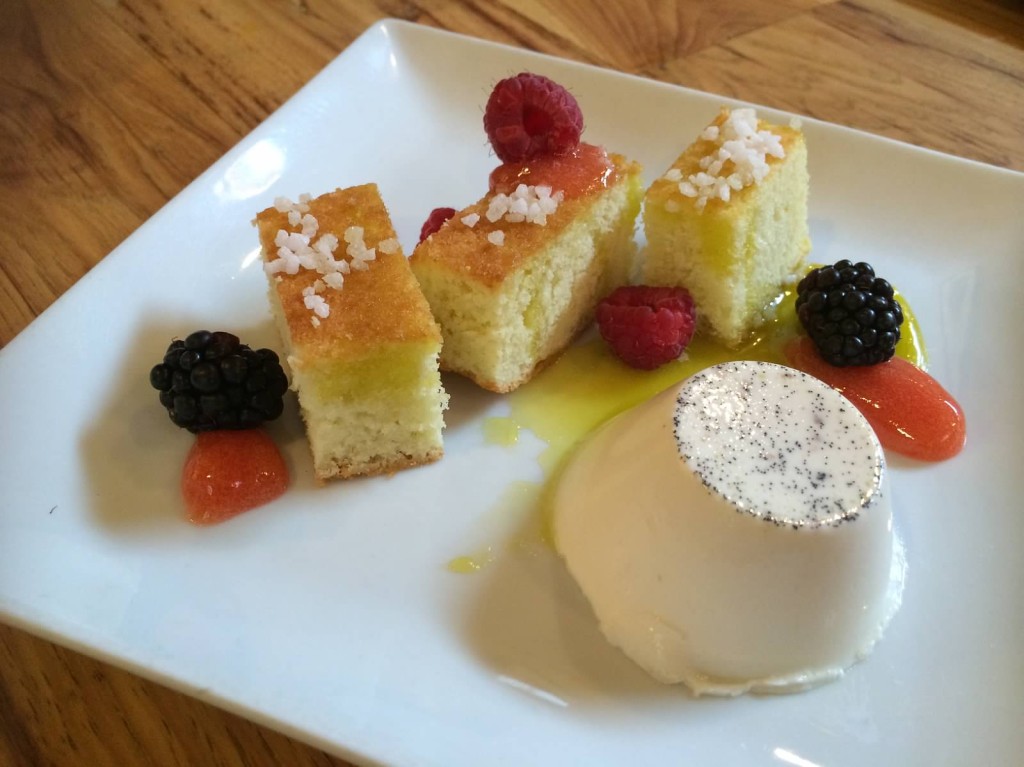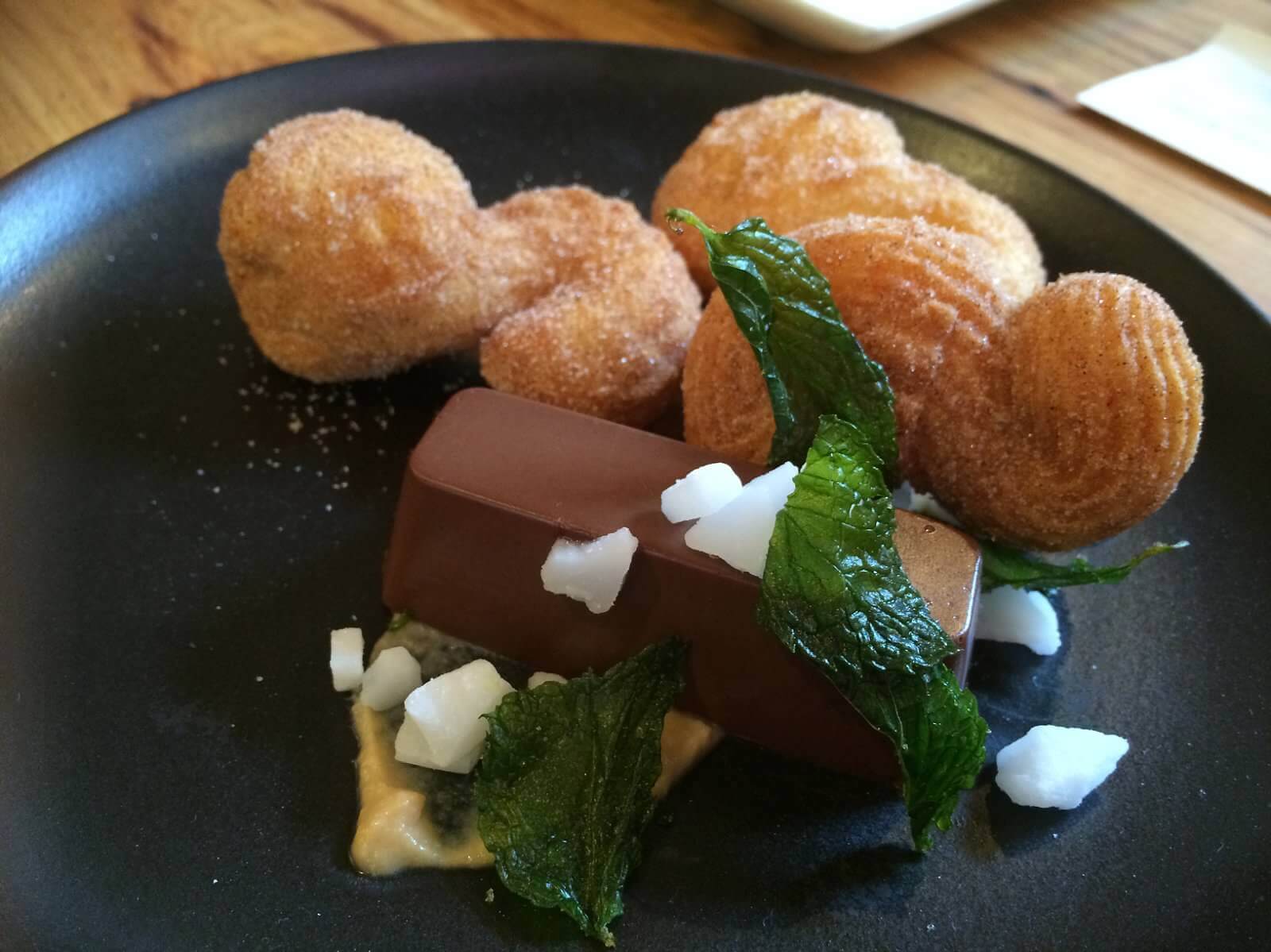 Baco Mercat–Baco Mercat is first of Chef/Owner Josef Centeno's four restaurants near the corner of Fourth and Main in Downtown LA and is named for the signature flatbread sandwich, the "baco".  It opened in 2011 and was a place we had long hoped to hold a lunch.  However, the restaurant itself is relatively small, which makes a group event difficult.  However, in December 2014, Chef Centeno opened his newest restaurant Ledlow, located next door to Baco Mercat.  Ledlow has  special private area that allows the restaurant group to serve menus from any of his four restaurants (the other two are Bar Ama and Orsa & Winston).  The space is bright and welcoming.  Events director, Ashley Williamson, is easy to work with and very helpful.  She will help you navigate through all your delicious options.