Maru, the recently renovated  restaurant that re-opened at the of 2015 was the location for our March lunch which was attended by 40 of us.  Originally located in Valencia, it moved to its current space in West Los Angeles/Santa Monica, re-opening just a few months ago.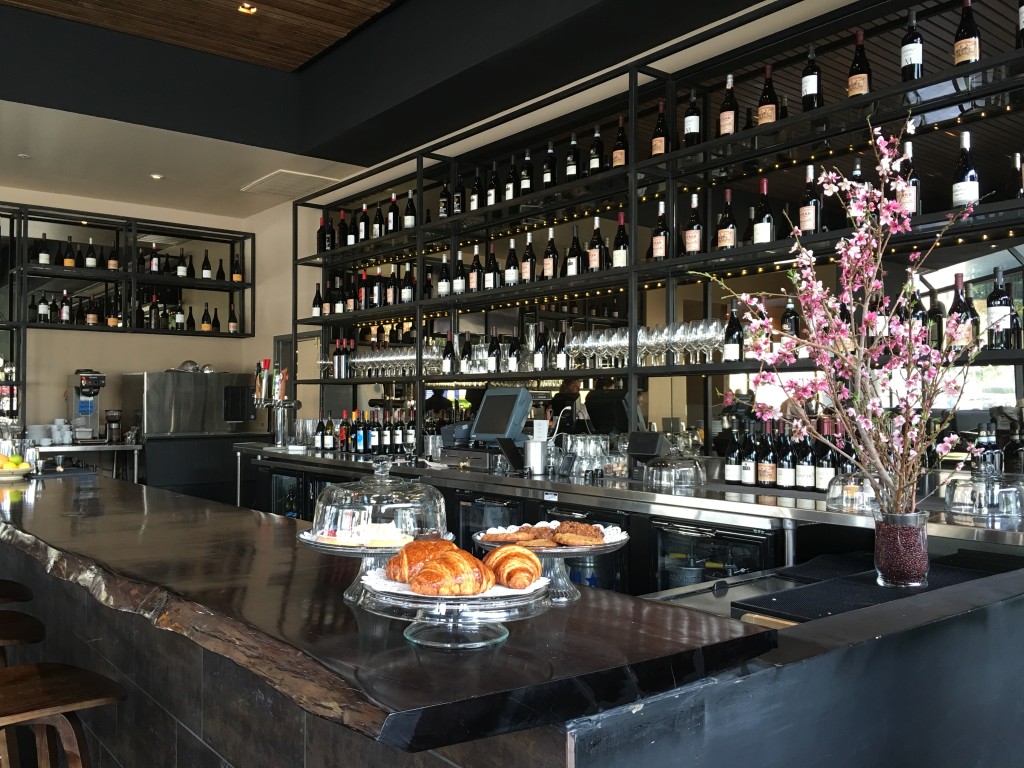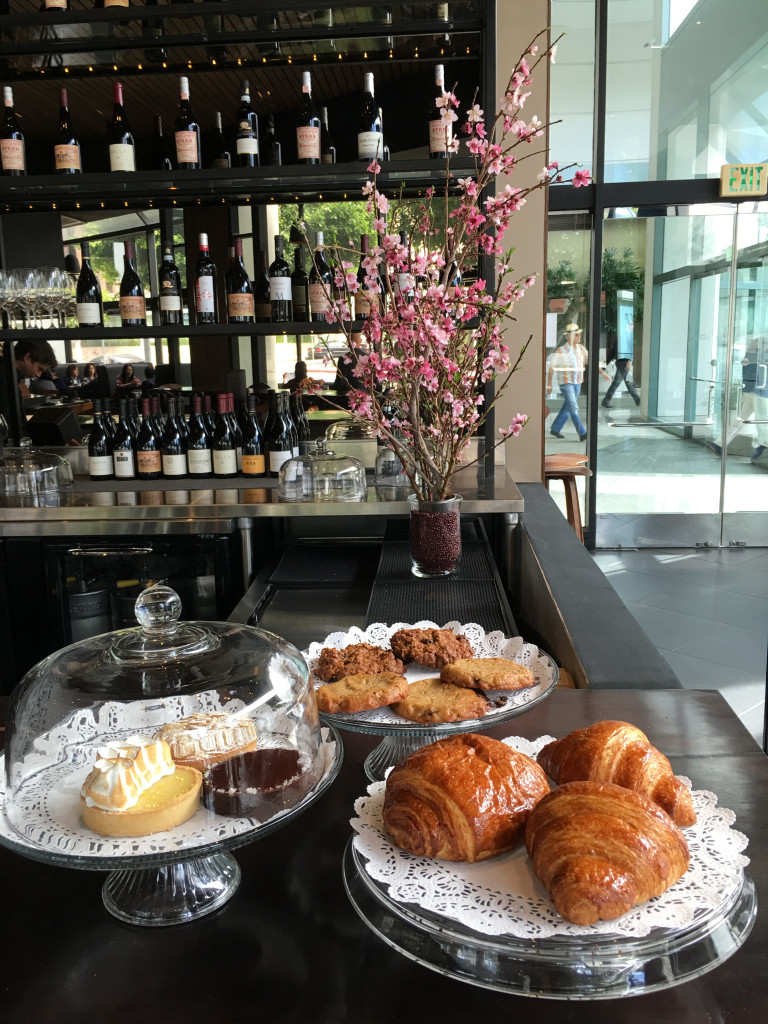 The restaurant has a menu that is divided into two domains.  First, there is a sushi bar, headed by experienced sushi chef  Itsuroku Kimura, which serves the freshest of fish specially prepared to maintain the maximum flavor.  Then, on the other hand, there is the food of Chef Jason Park, which features his market driven cuisine that comes from a combination of his French culinary training and his grandmother's Japanese and Korean cooking.  What you get is a much lighter, more delicate take that is perfectly suited to the palates of our lady foodies!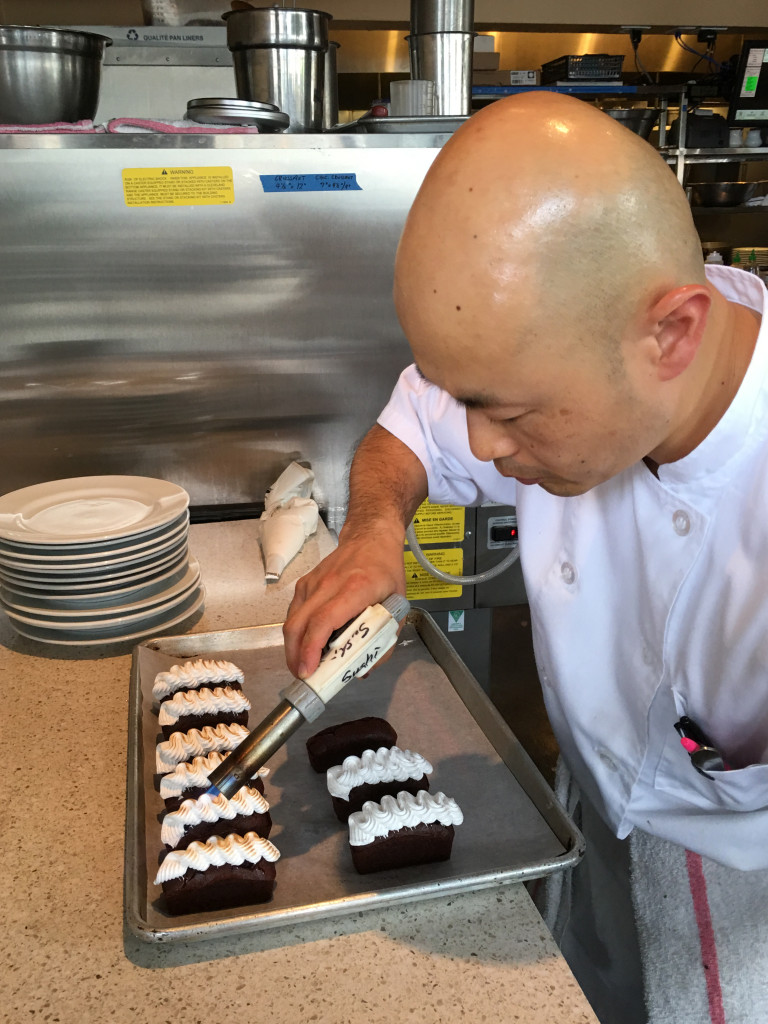 For this lunch, we decided to focus on Chef Park's food and we started our appetizer with a choice of roasted vegetables, roasted beet salad, or  roasted asparagus soup.  This was followed by an entree course with marinated black cod, short ribs, or braised chicken.  We ended our meal with dessert and a choice between a brownie or strawberry shortcake.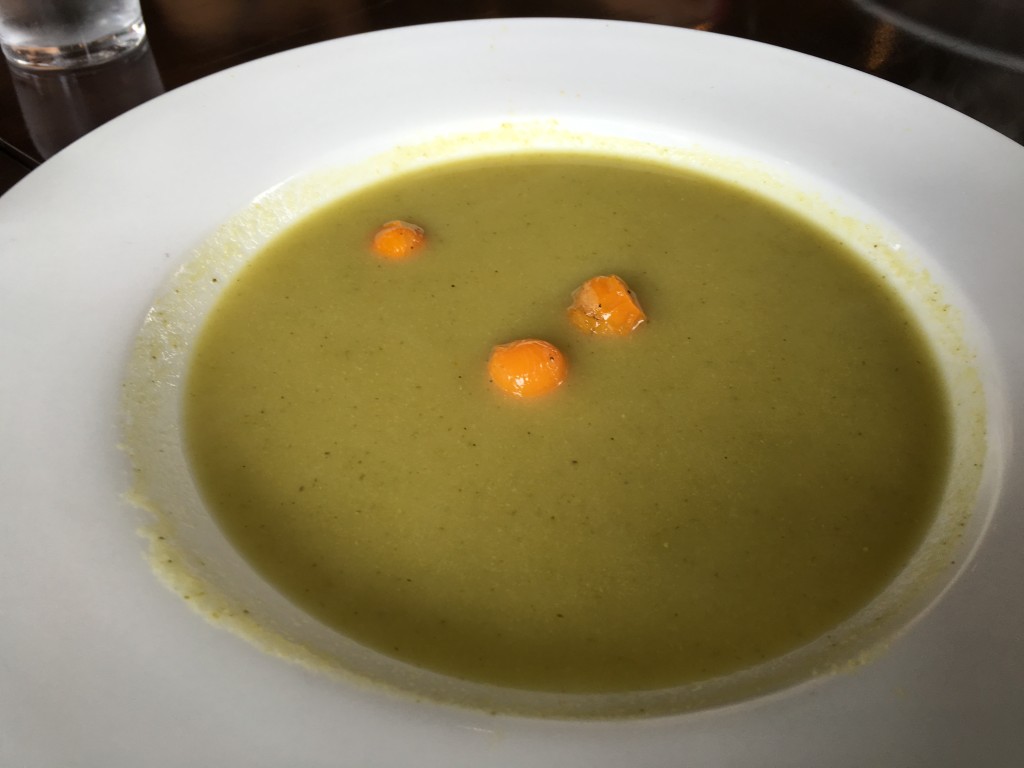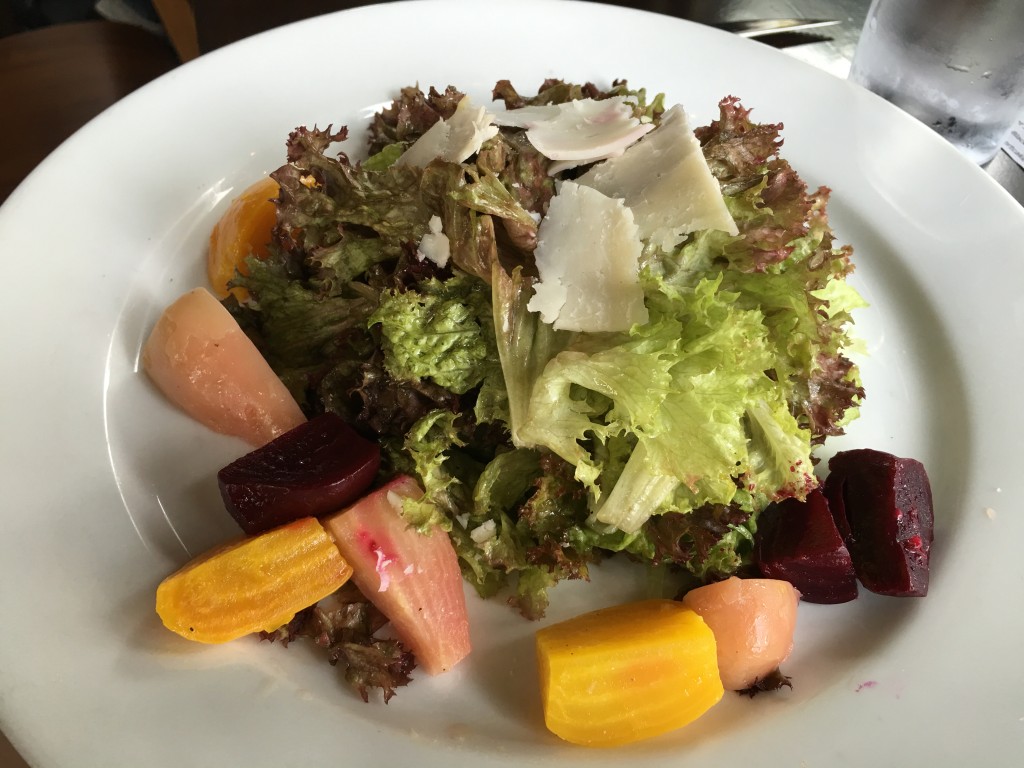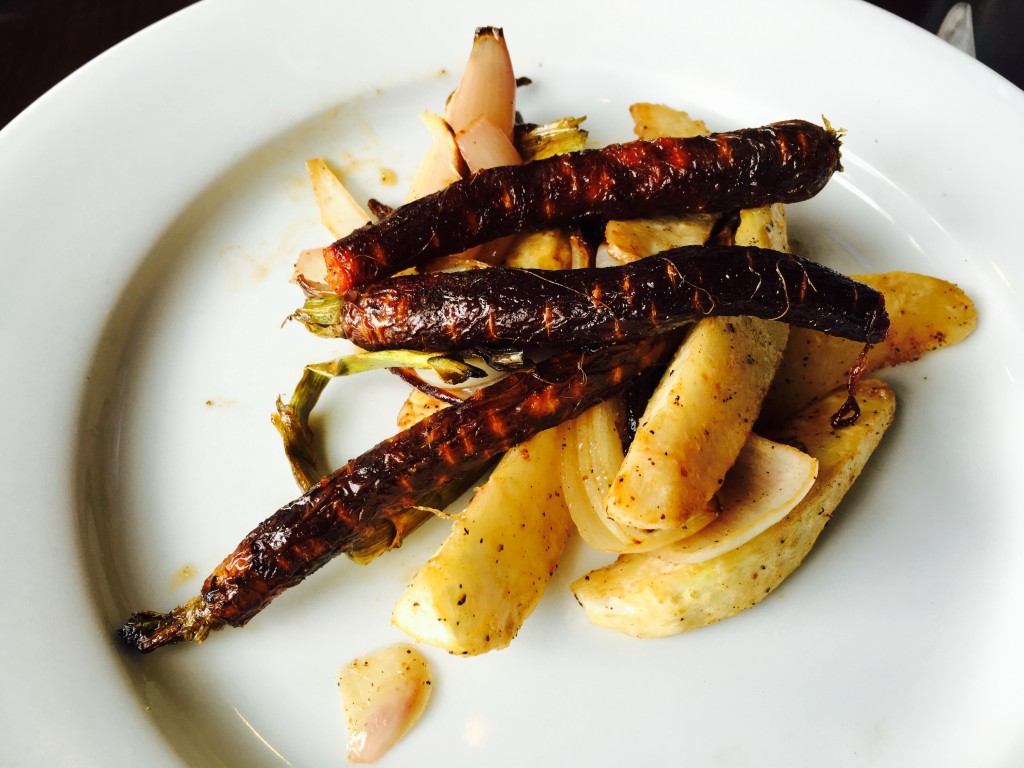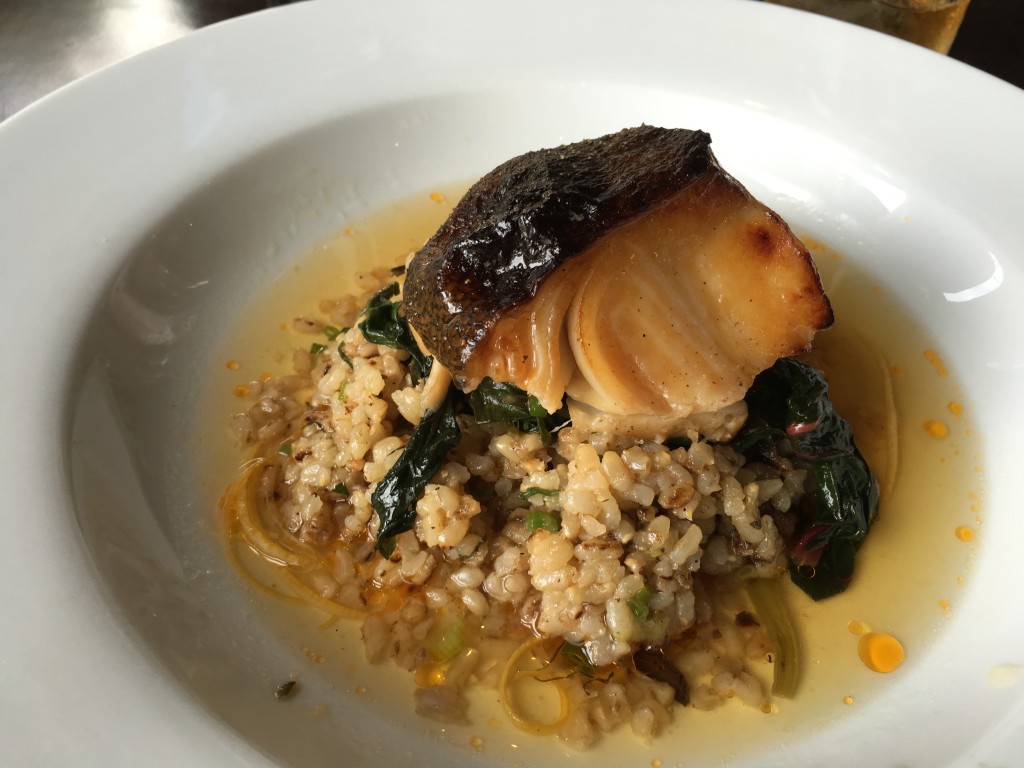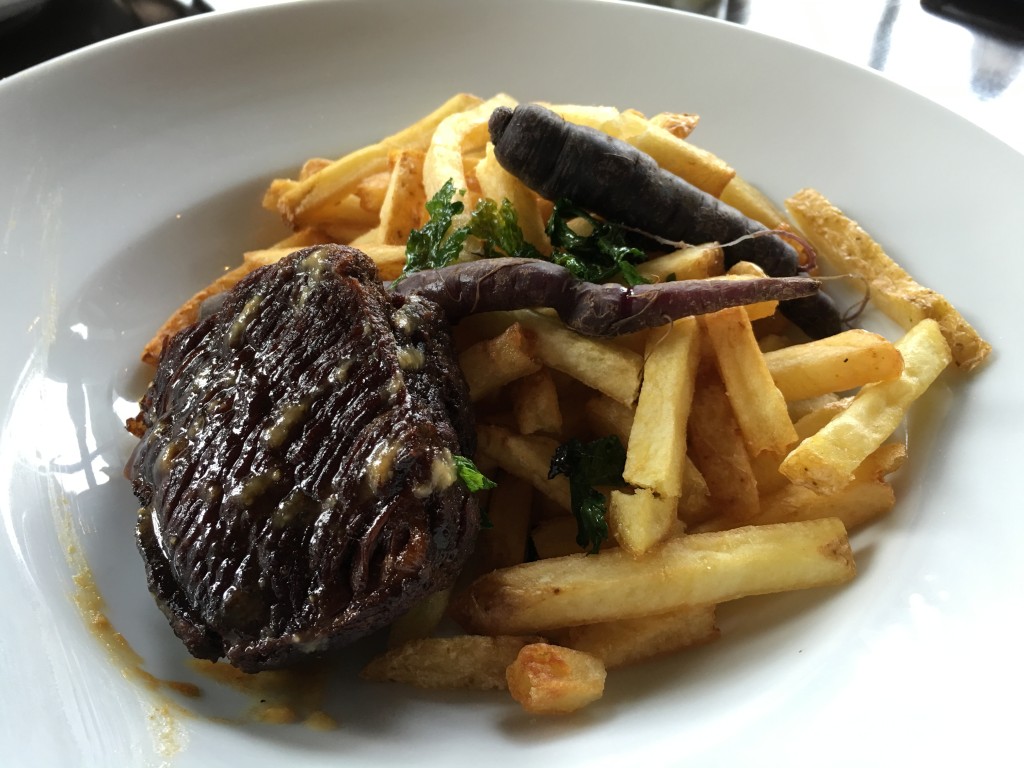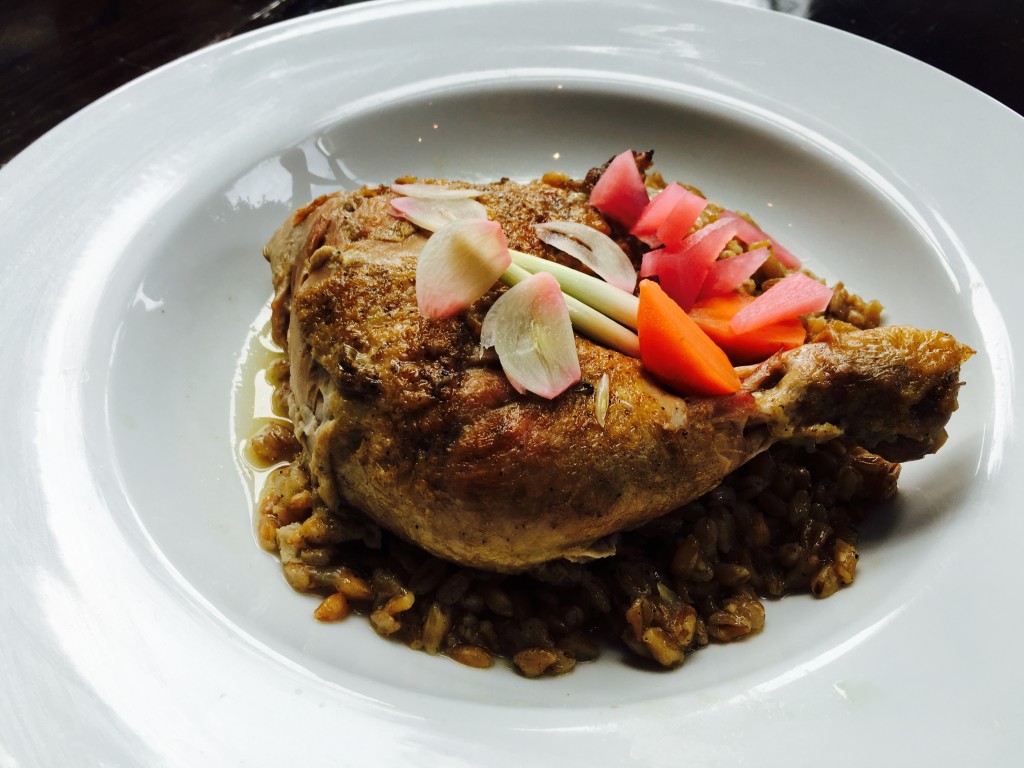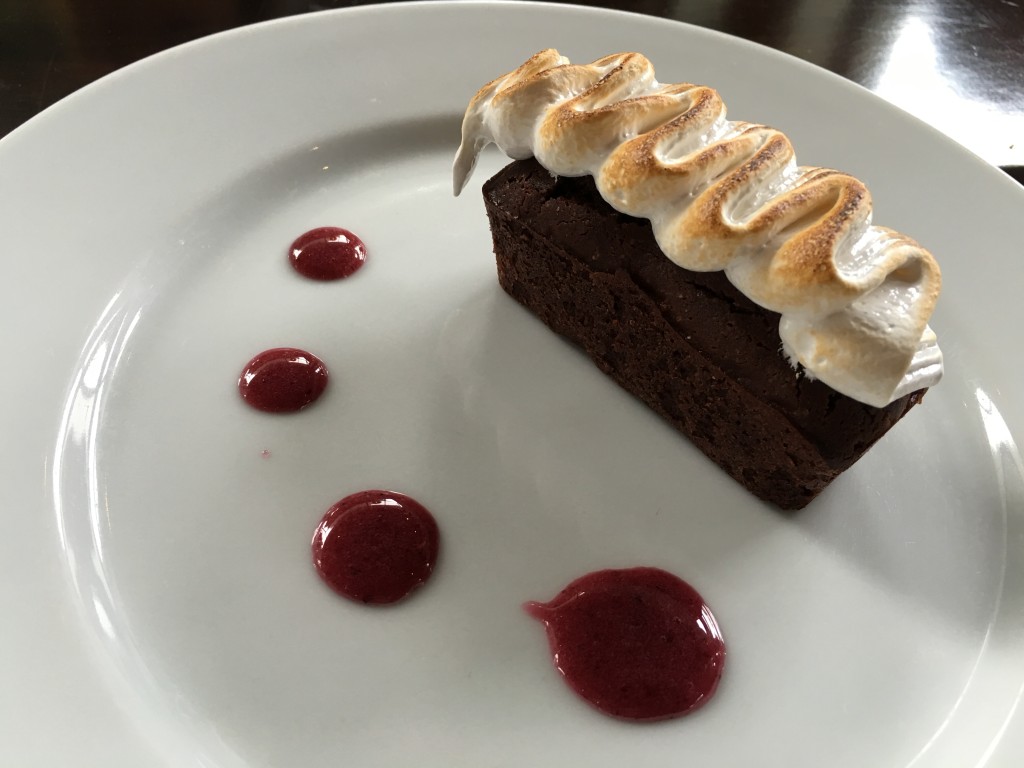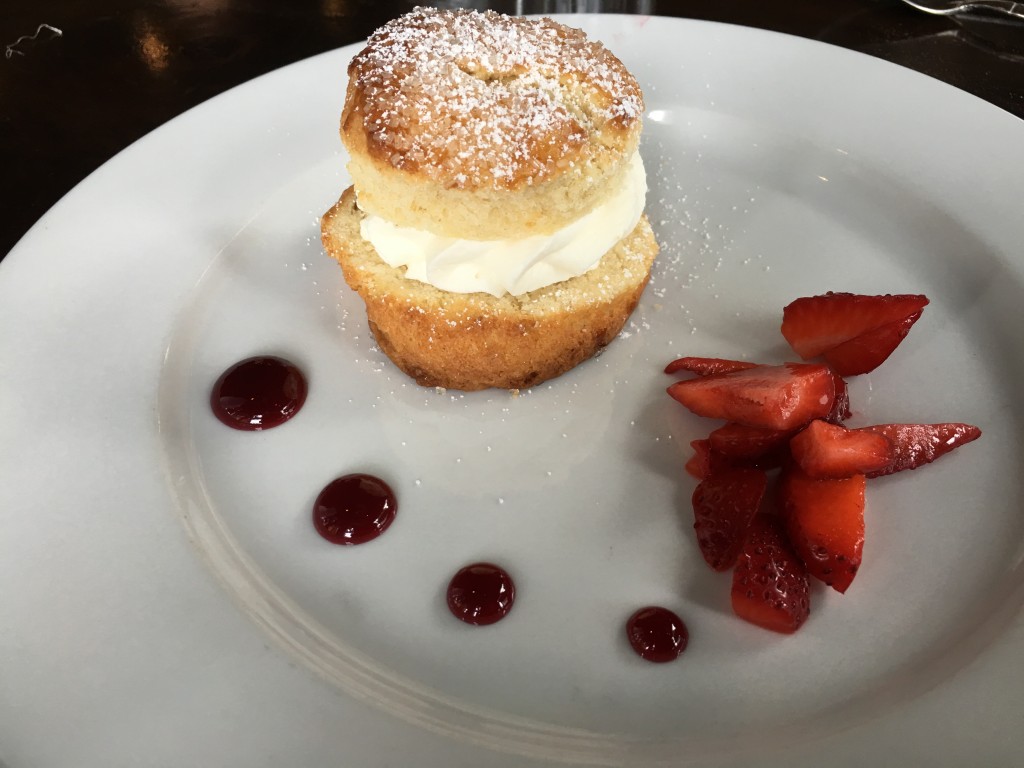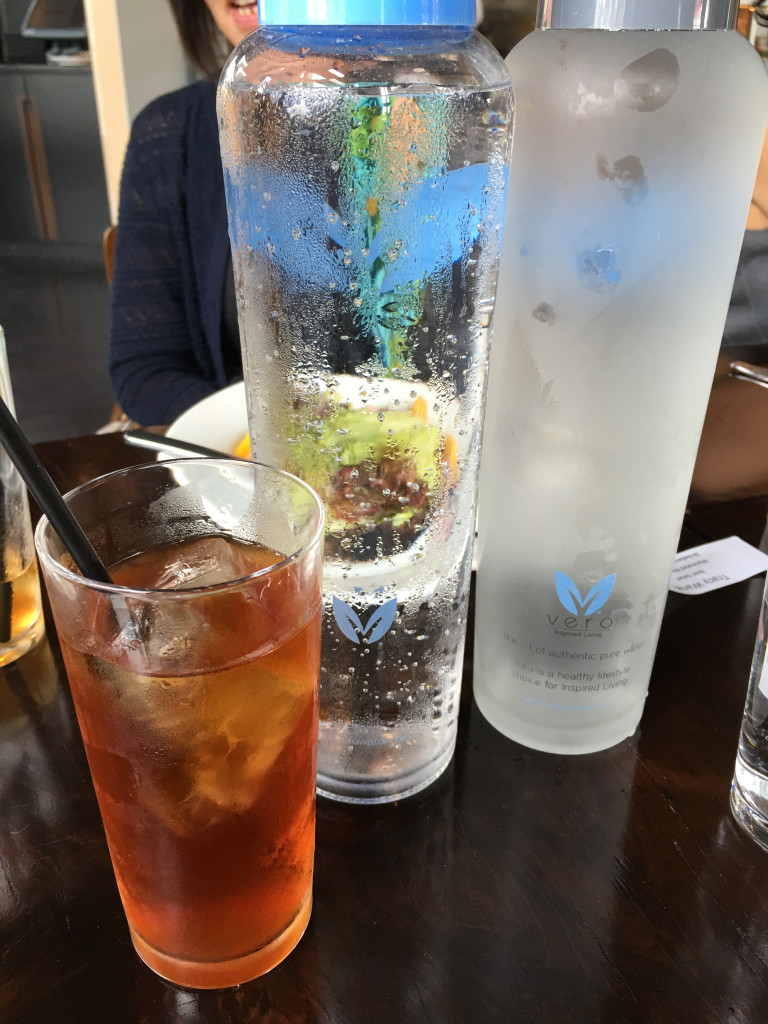 Chef Park and his team were wonderful!  They prepared an amazing lunch and really were focused on giving us the best time possible.  Although they have a private space that can accommodate up to about 30 seated, they are also have the flexibility of using the larger main dining room as well, particularly during lunchtime.  From the first friendly welcome greeting to the last good-bye, Maru treats you like you are the honored guest dining at a friend's house (but, like, your friend is also an amazing chef ).  Whether dining alone or with a group, you can be sure they will treat you right and feed you well!
Maru
12400 Wilshire Blvd. #150
Los Angeles, CA  90025
(424) 832-7118
Call for reservations.