Well, first of all, we need to apologize for the long silence and not telling you about this fantastic restaurant sooner!  It's not that we wanted to keep it our little secret, it's just that during late spring and most of summer we were both incredibly busy with eating and traveling and family and sadly, keeping up with our blog posts fell by the wayside.  Nevertheless, we have been busy and doing all sorts of fun, interesting, and delicious things we want to tell you all about in future posts so we promise to make it up to you.
First off, let's get back on track with our Foodie Birthday Group lunches.  As a reminder, these are our monthly ladies' lunches that we do all over Los Angeles.  We like to tell you about them because when a restaurant goes out of their way (and they almost always do!) to give us a fabulous group lunch, we want to share it with everyone.  After all, how else do you find out about all the wonderful places around town that not only make great food for a table of 2 or 4 but for groups of 25, 30, or sometimes even 50?
Now, onto our wonderful lunch at Forma!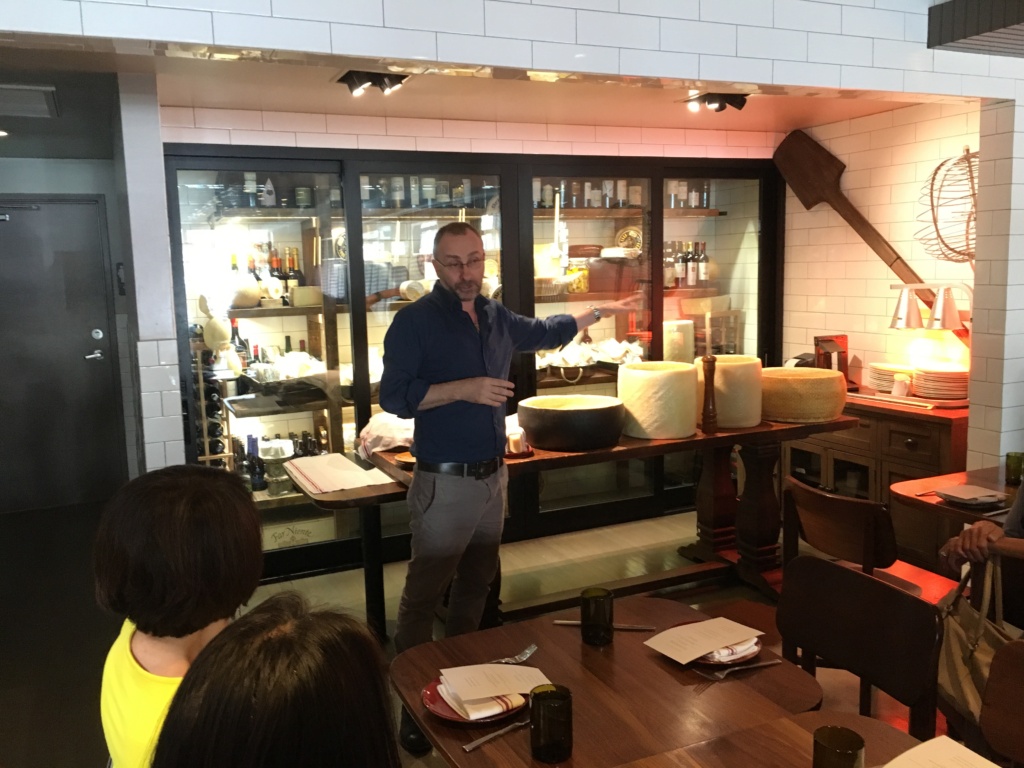 Our April 2016 lunch was at Santa Monica's Forma Restaurant and Cheese Bar which opened in the summer of 2015.  Located on Montana Avenue, Forma serves contemporary Italian Cuisine and features small and large plates as well as cheese tastings (in fact one of their signature specialties is pasta prepared in one of the large cheese wheels!).  Thirty of our ladies attended and were not only extremely impressed by the food but also by the warm hospitality extended by Manager Elena, GM Mario, Chef Piero, and all of their staff .  The restaurant is small to medium sized and parties larger than 30 may have to arrange a buy out.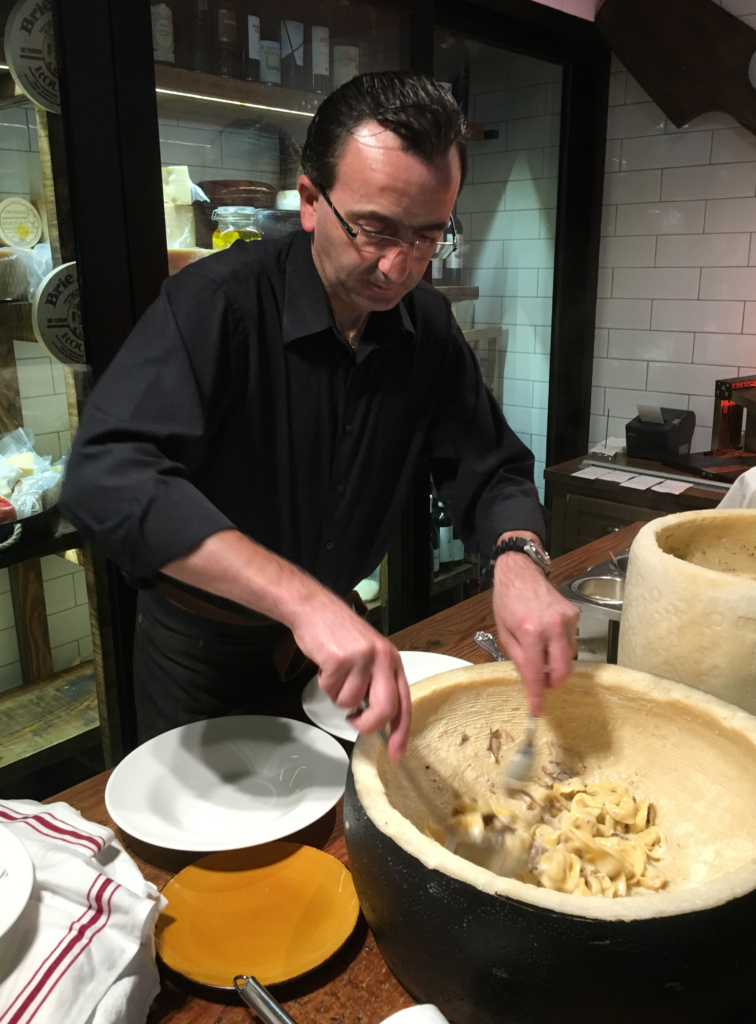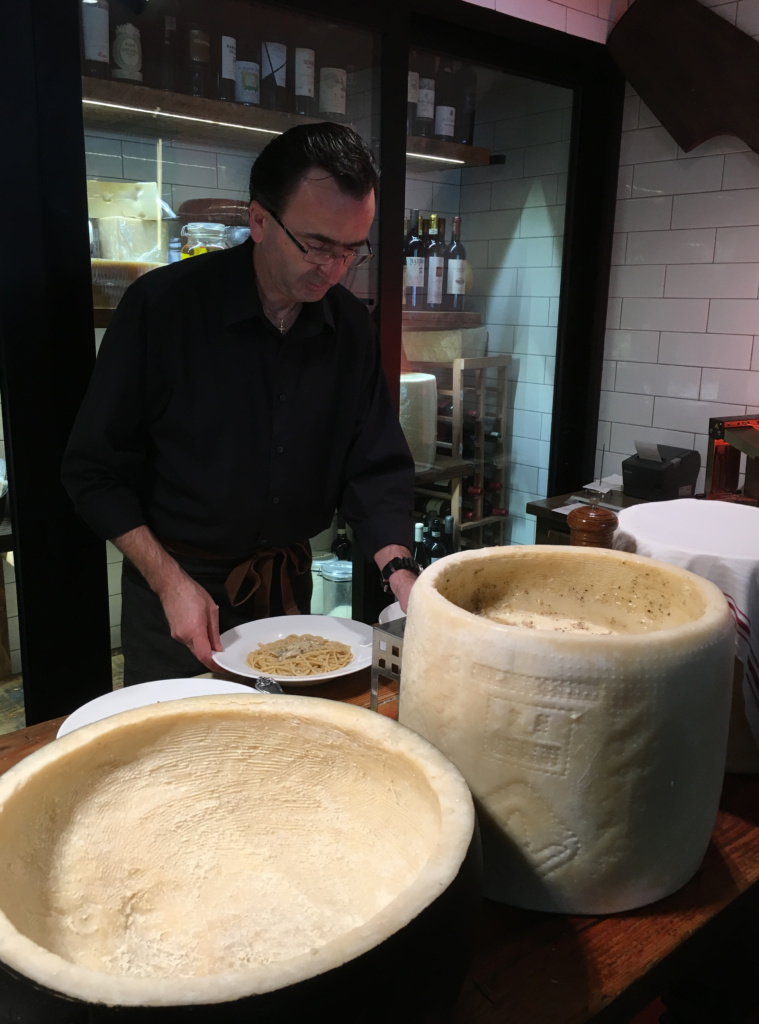 Our lovely meal was served family style and comprised multiple courses.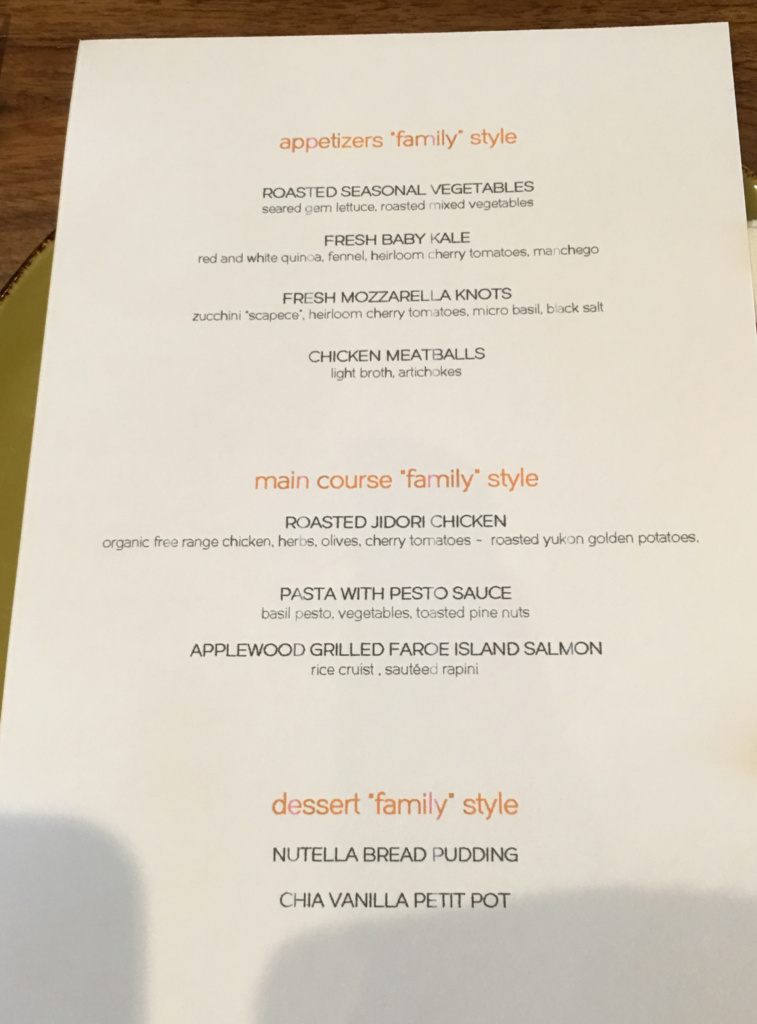 The appetizer course consisted of Roasted Seasonal Vegetables, Fresh Baby Kale, Fresh Mozzarella Knots and Chicken Meatballs.  The entree course was a selection of Roasted  Jidori Chicken, Pasta with Pesto Sauce, and finally Applewood Grilled Faroe Island Salmon.  Our delicious and filling meal ended with Nutella Bread Pudding and Chia Vanilla Petit Pot–which we were almost to full to finish but was too yummy to resist.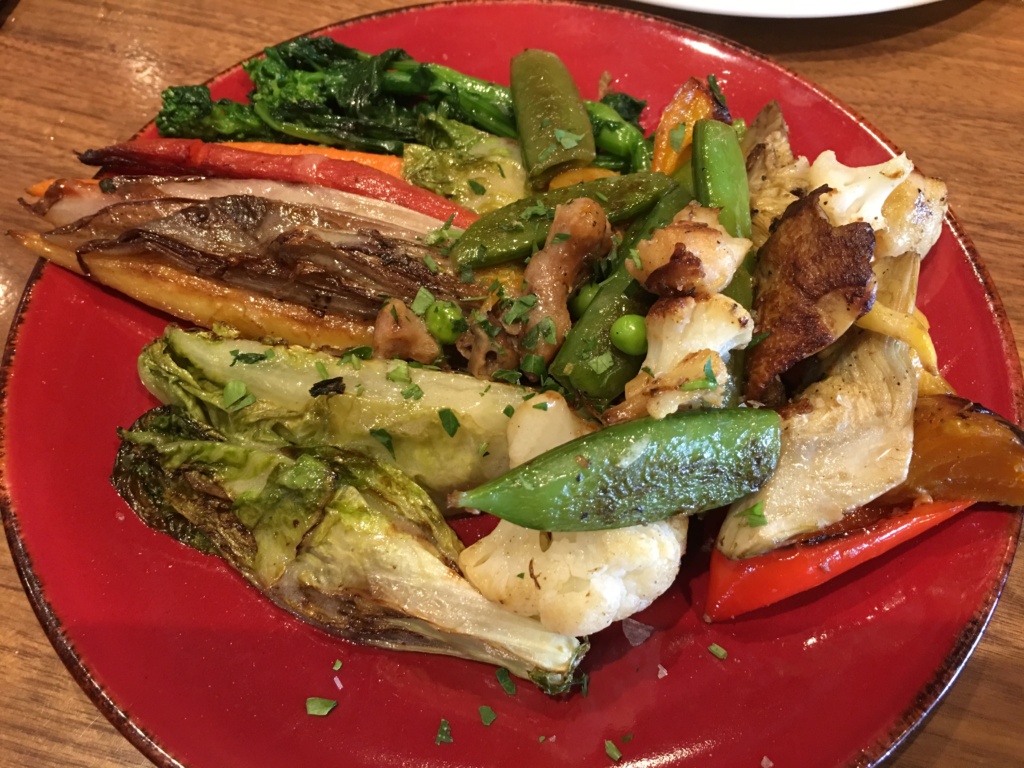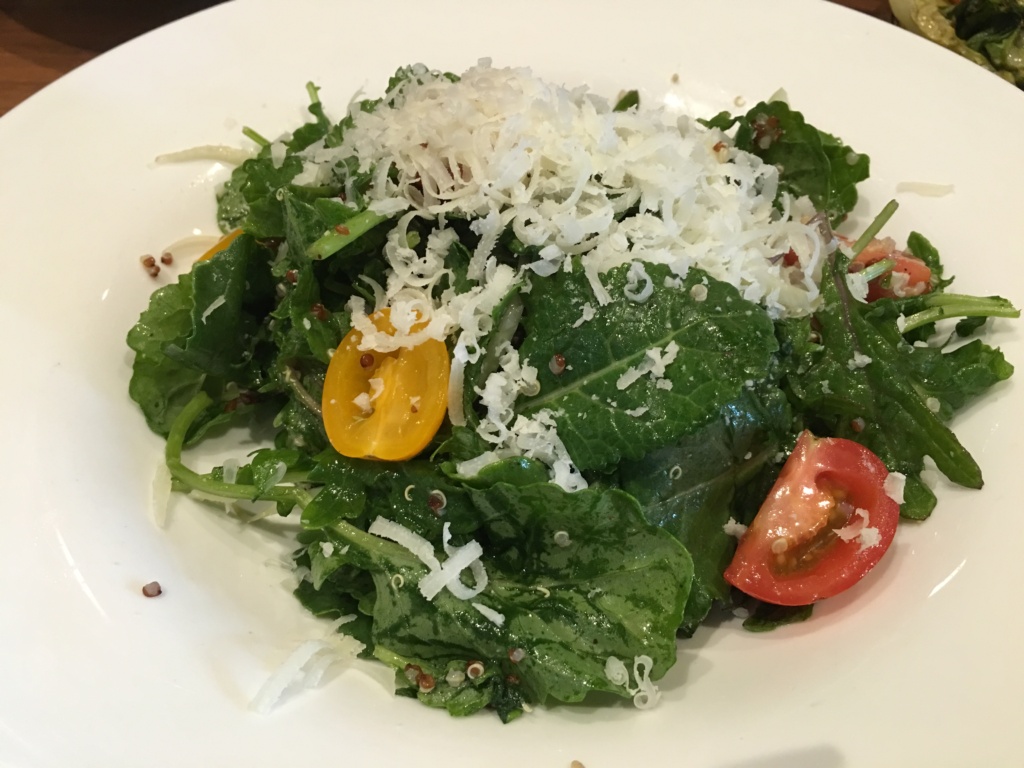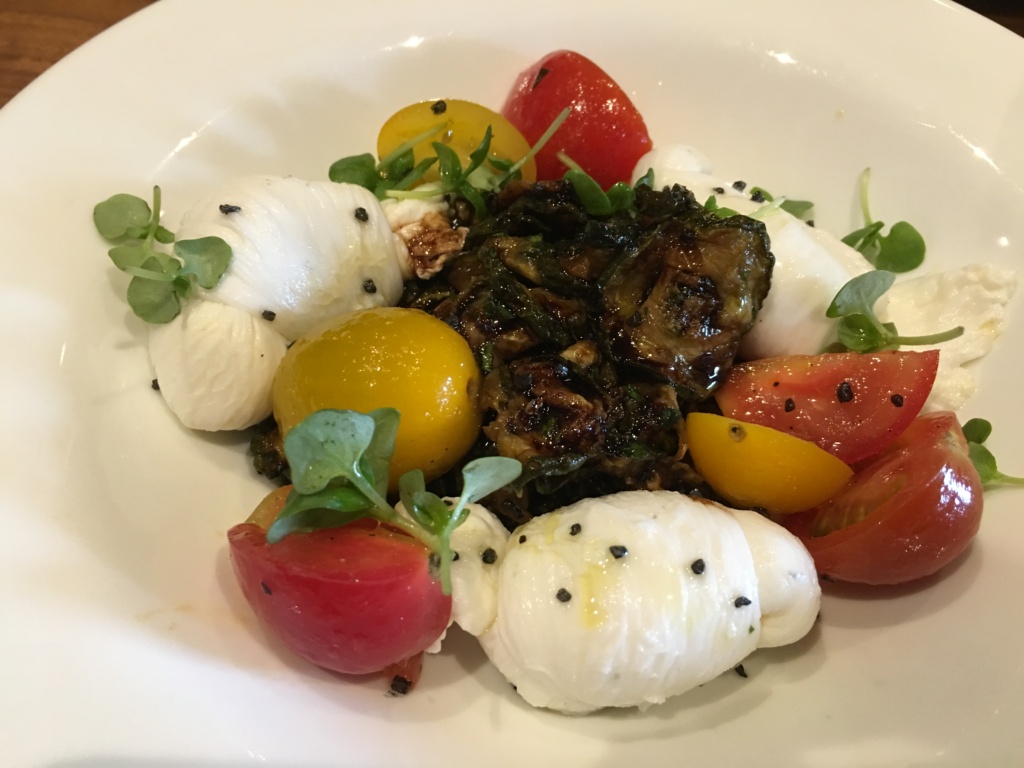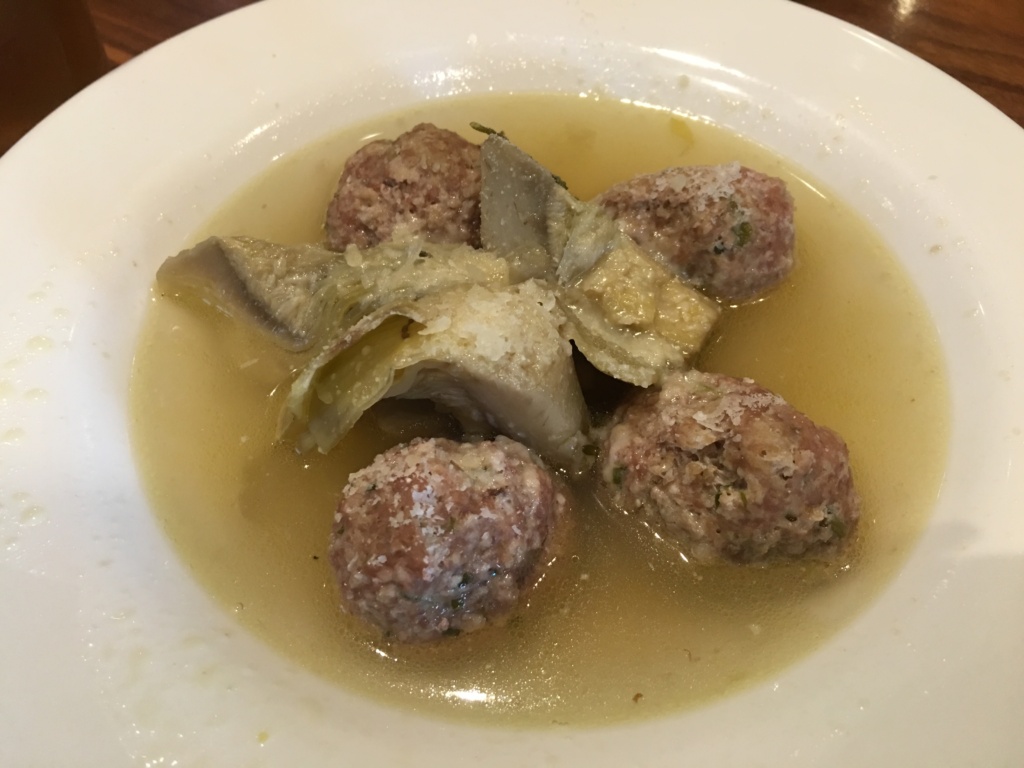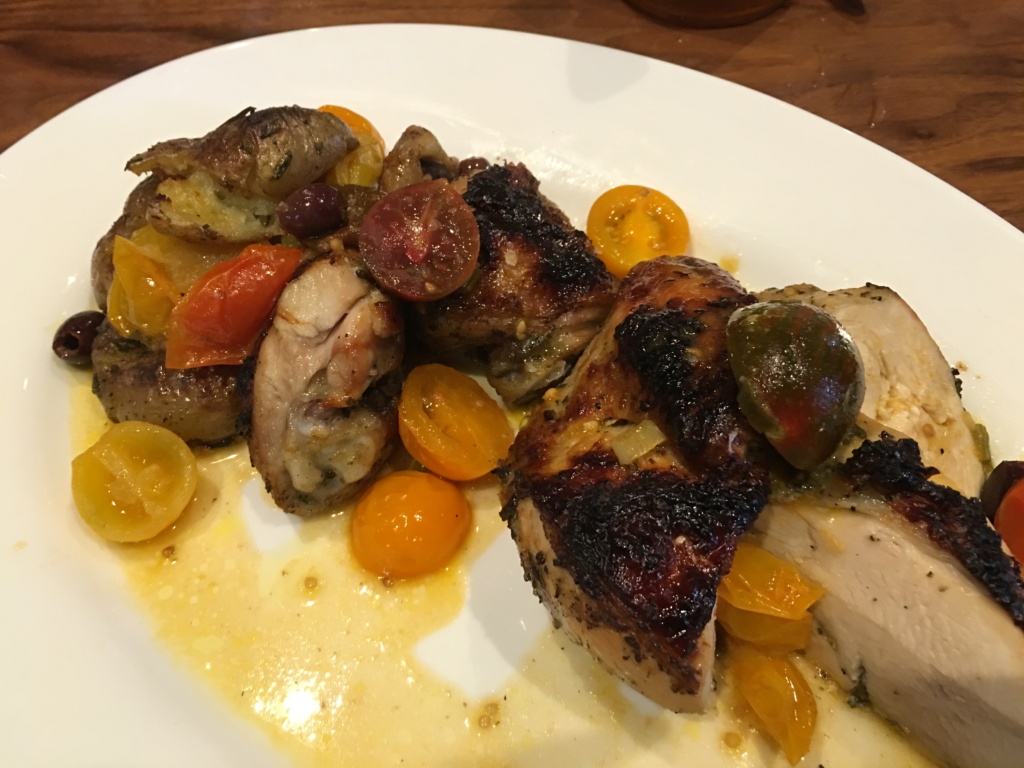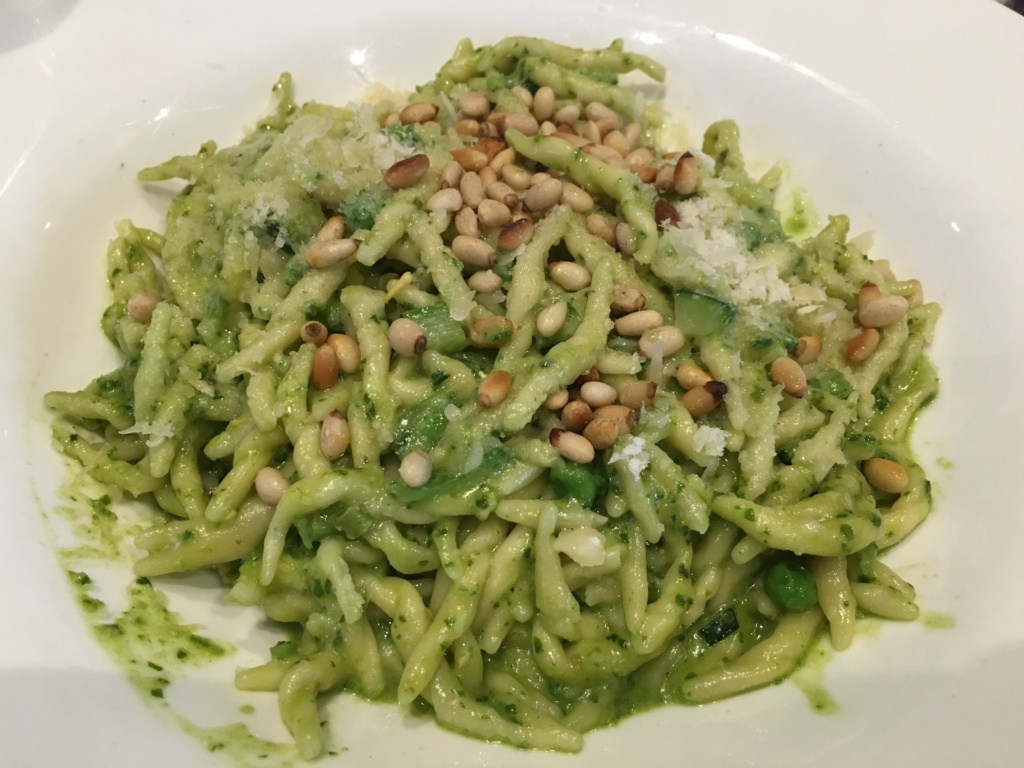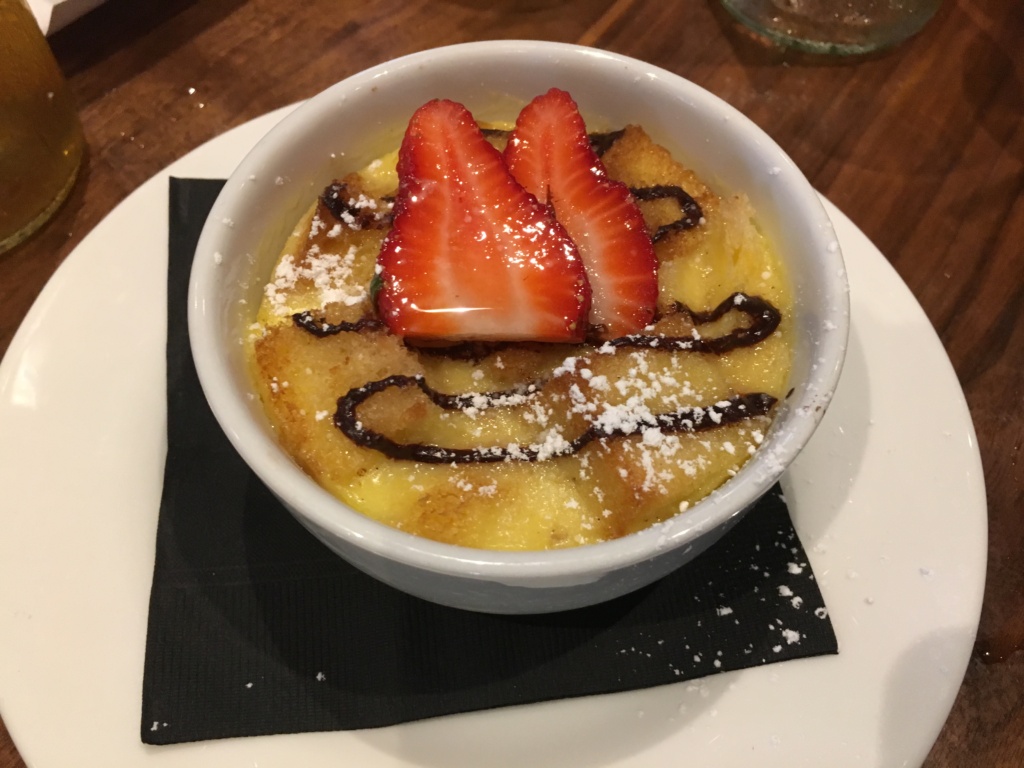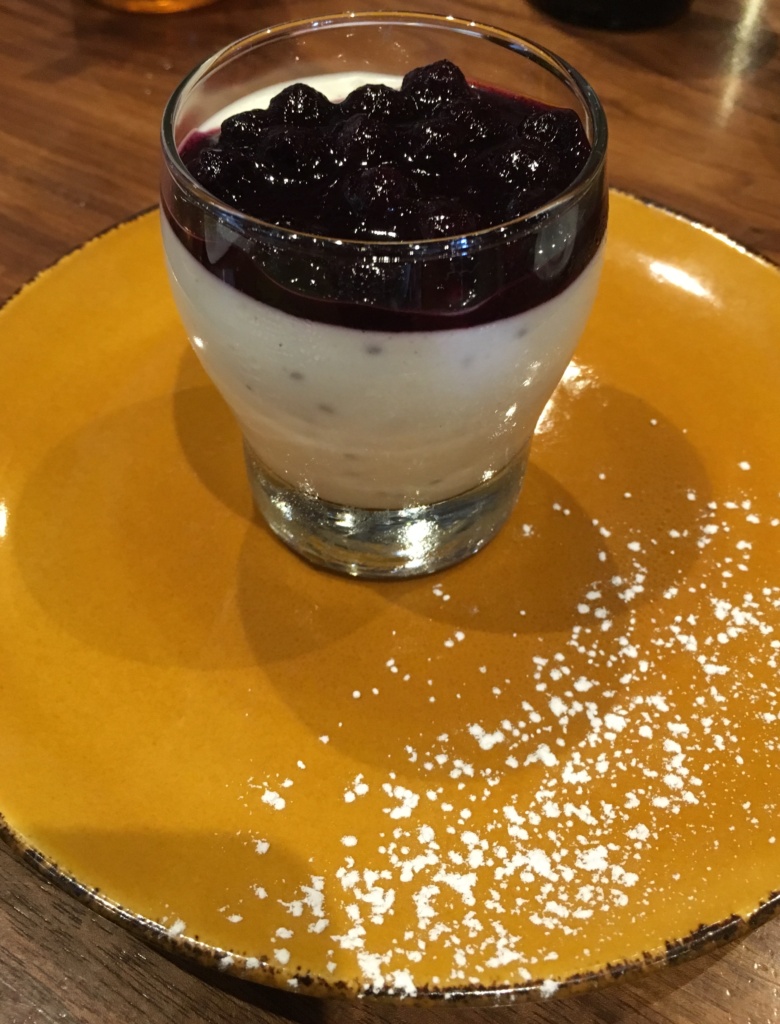 If you are looking for a great Italian place to host a small, medium sized group that has a neighborhood vibe and good, old-fashioned family-style warmth and hospitality, we highly recommend Forma.  Mario, Elena, and Piero will take great care of you, no doubt!
Forma
1610 Montana Avenue
Santa Monica, CA  90403
(424)231-2868