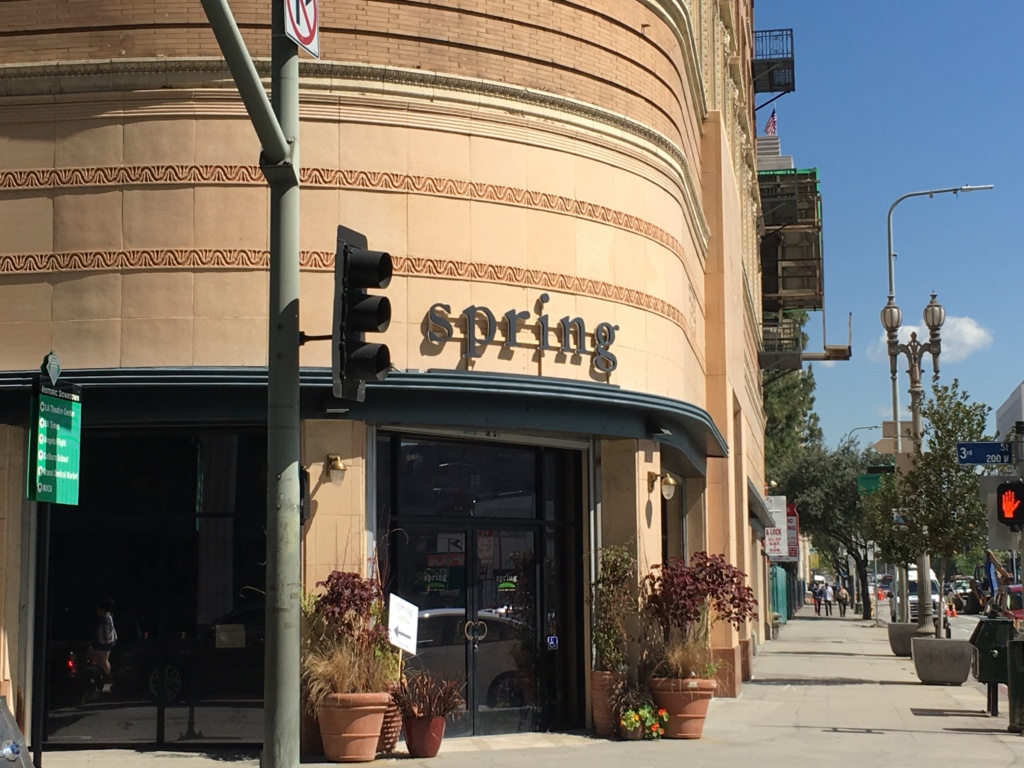 31 of us attended the last lunch of summer at the aptly named Spring Restaurant in Downtown Los Angeles.  A recent and critically acclaimed addition to the DTLA dining scene, Spring did not disappoint.  It was the perfect (and beautiful) venue for an early May lunch and the food, which is Southern French/Mediterranean focused, was also ideal for the time of year.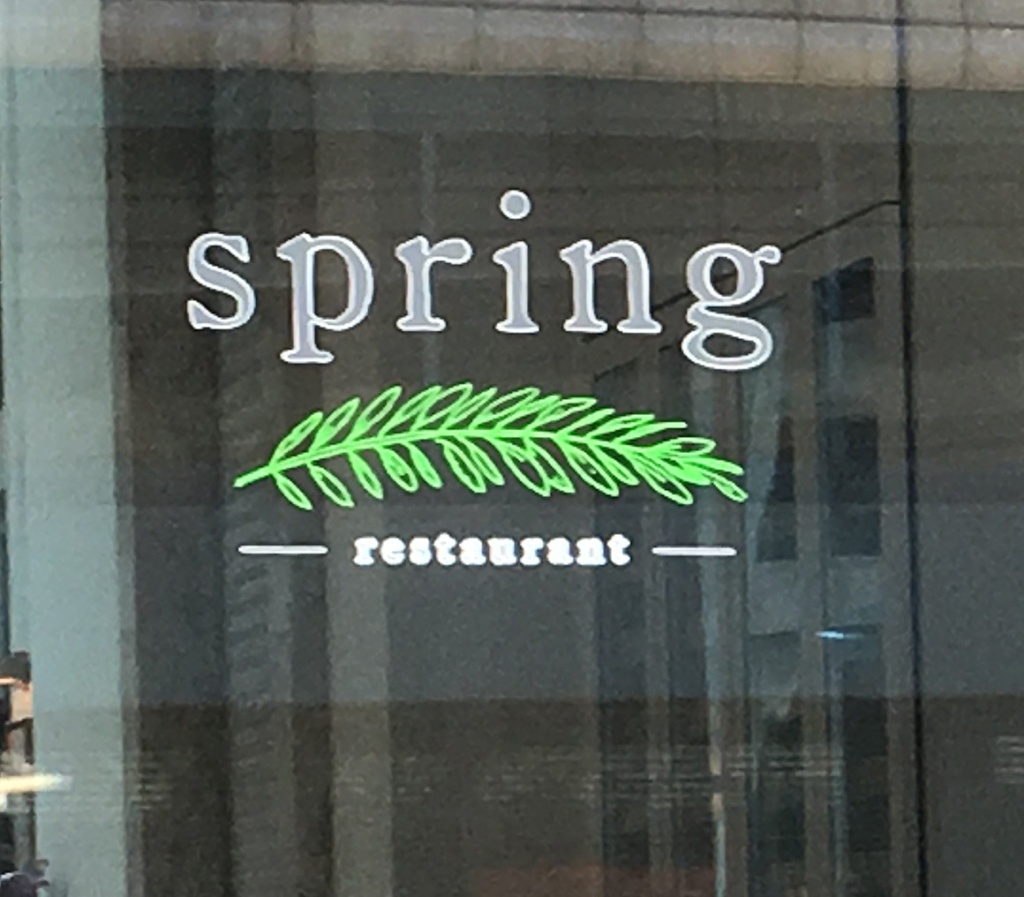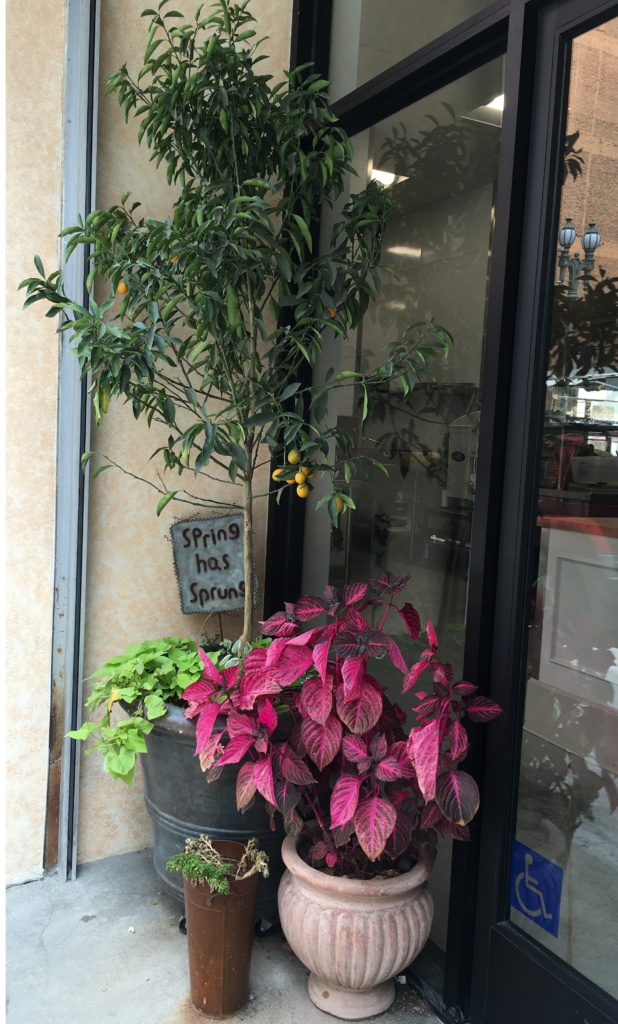 Chef Tony Esnault and his wife and partner, Yassmin Sarmadi, who also own Downtown LA's Church and State, opened Spring in February of 2016 in the historic Douglas Building.  It is hard not to get a little carried away with the allusions to the restaurant's name (which is also a nod to its location on Spring Street) but really, the space is light, airy, and gorgeous–just like the season. Chef Tony not only features seasonal ingredients but also does so with a respect and appreciation for the quality of the food he is using.  Flavors are showcased, not hidden and the food is gorgeously presented.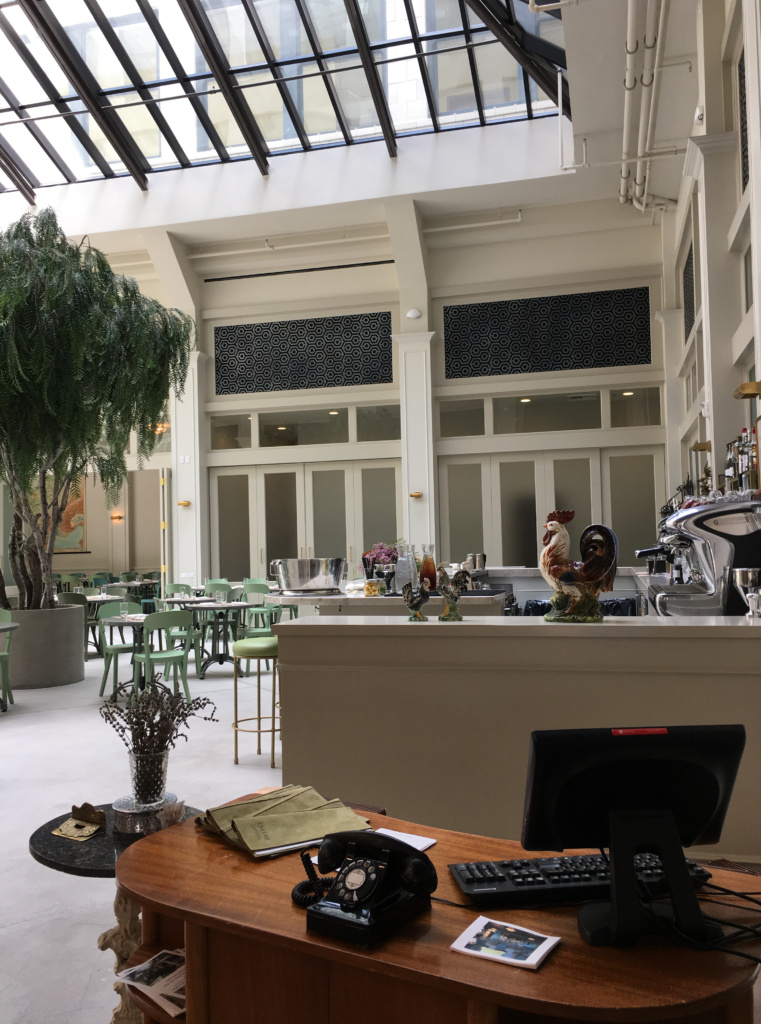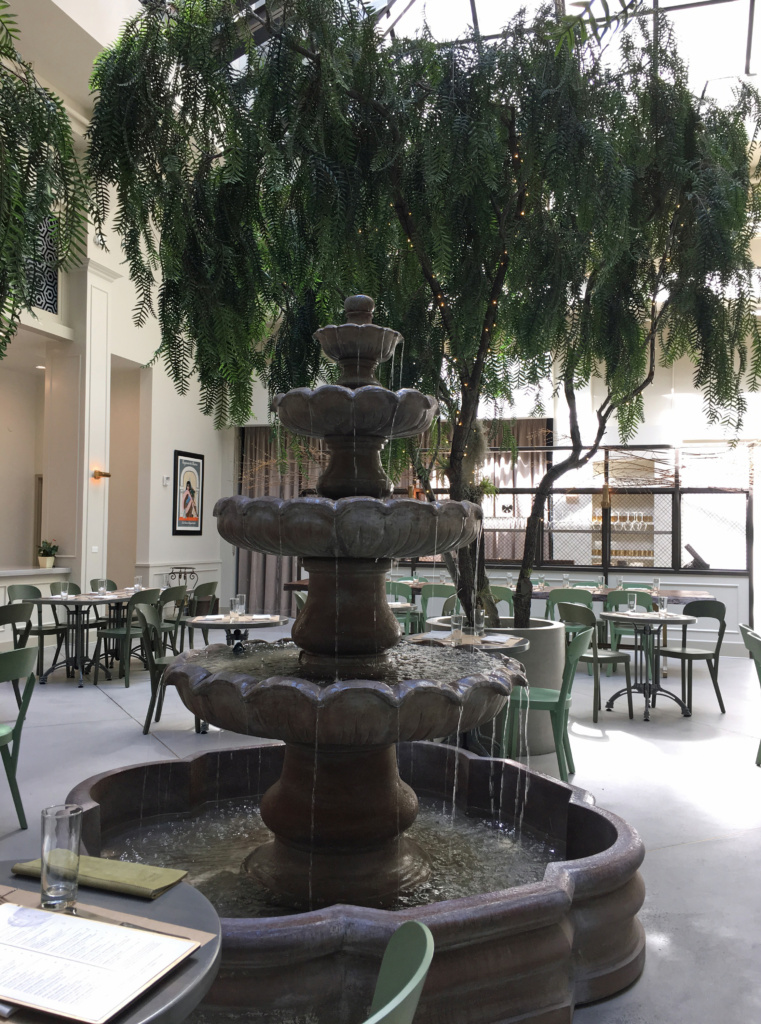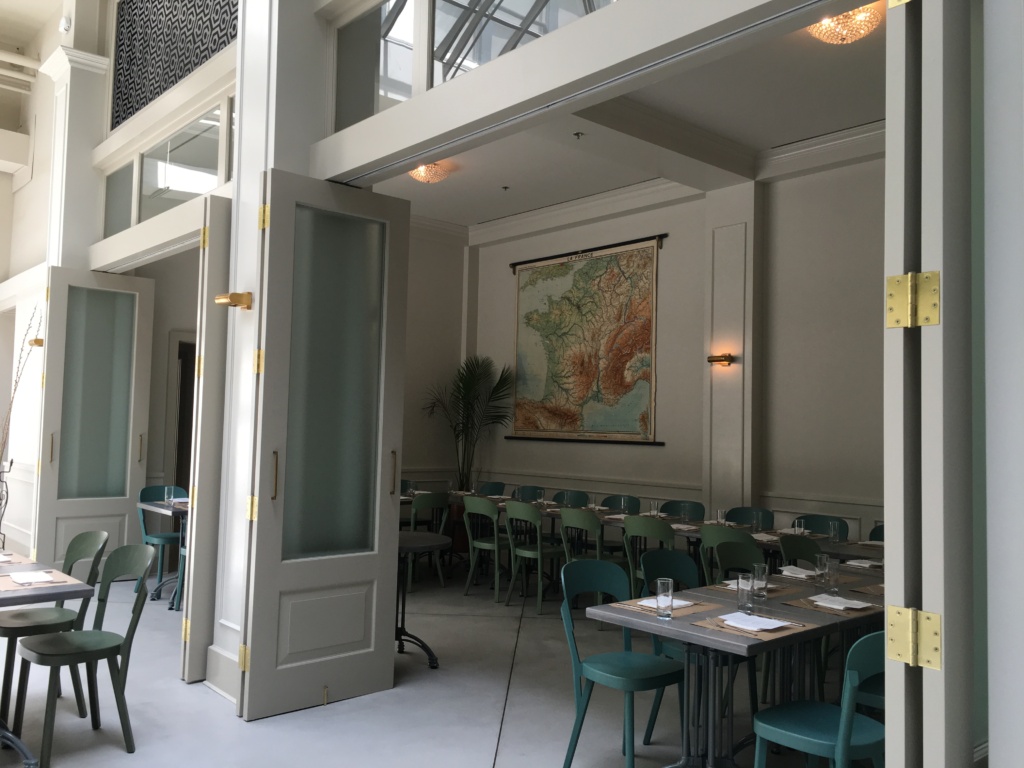 For our three-course meal, we had a choice of starter (Salade Verte or Soupe de Petits Pois), Entree (Pate Artisanal or Volaille Rotie), and dessert (Cassis et Meringue or Myrtille).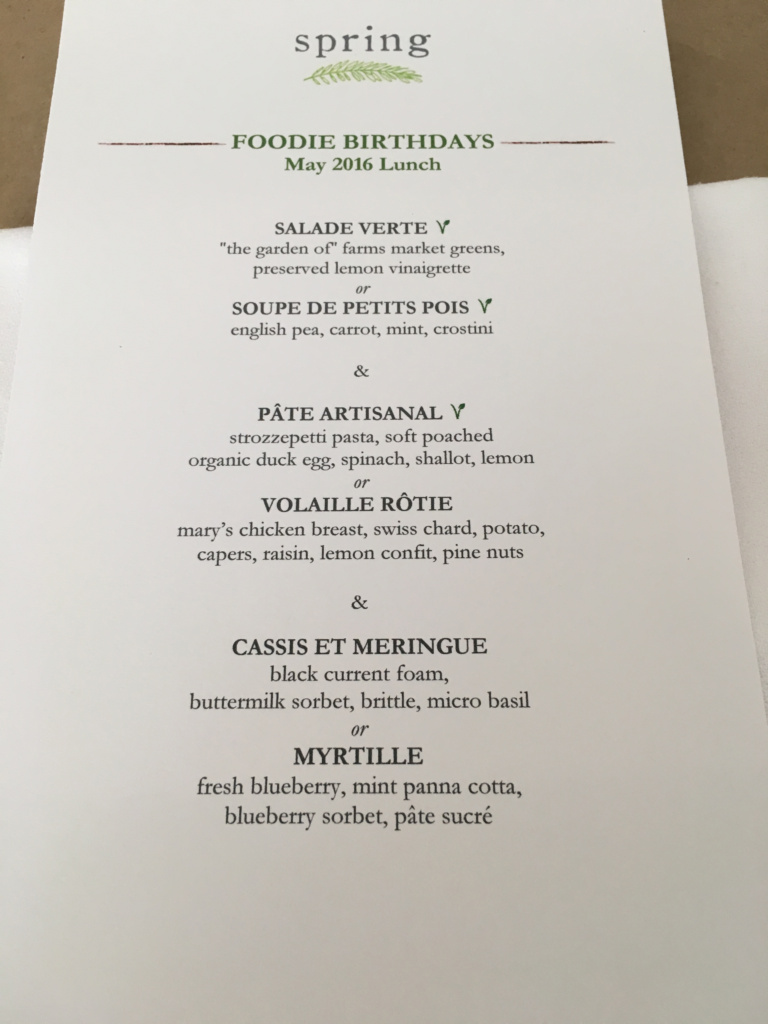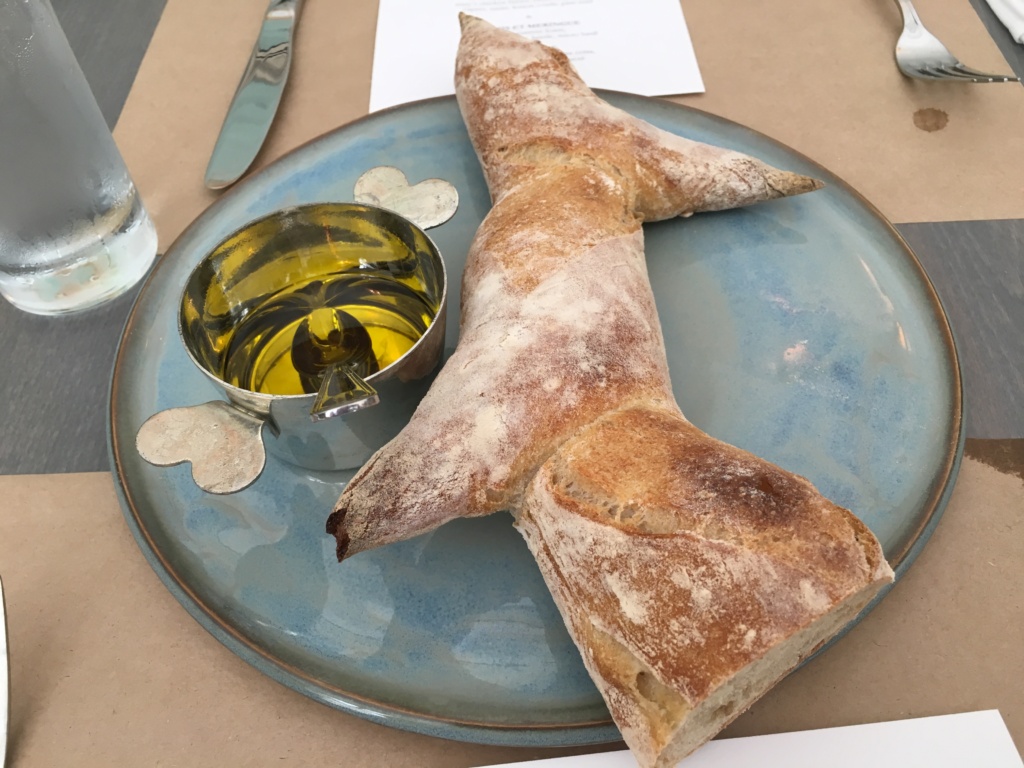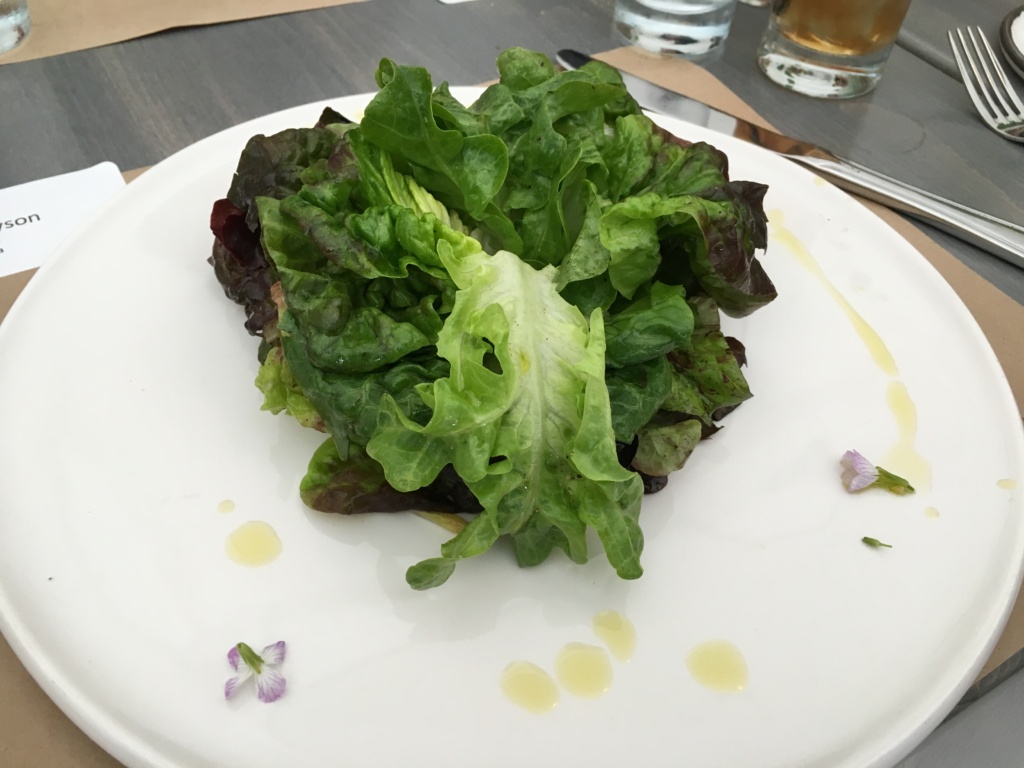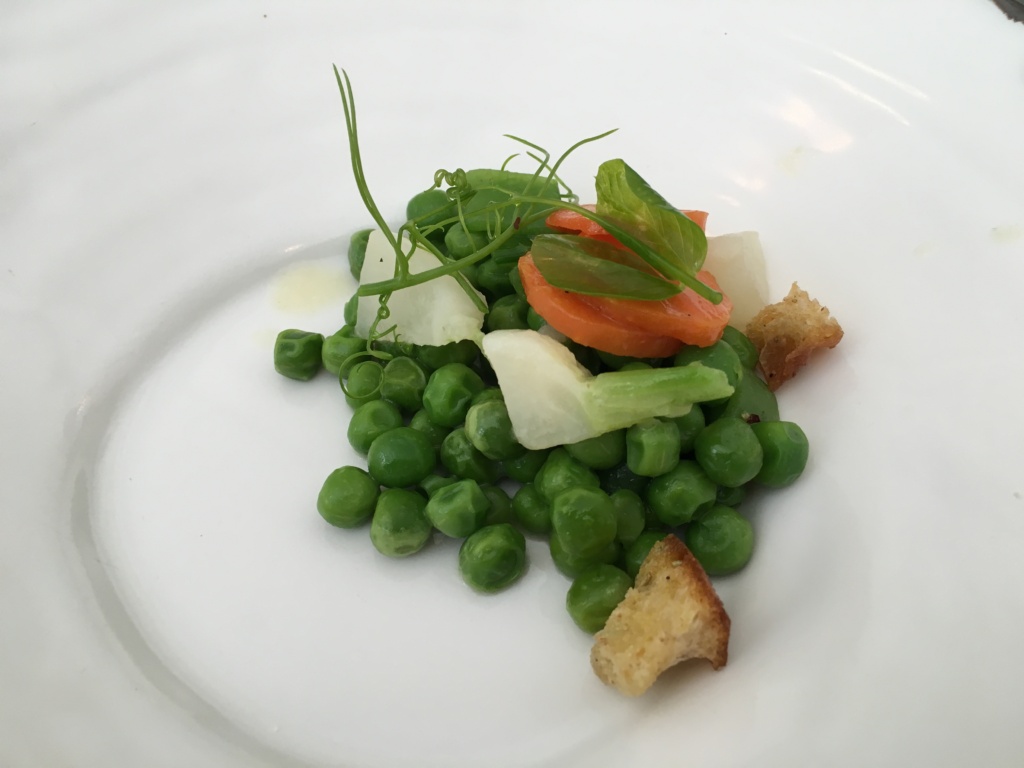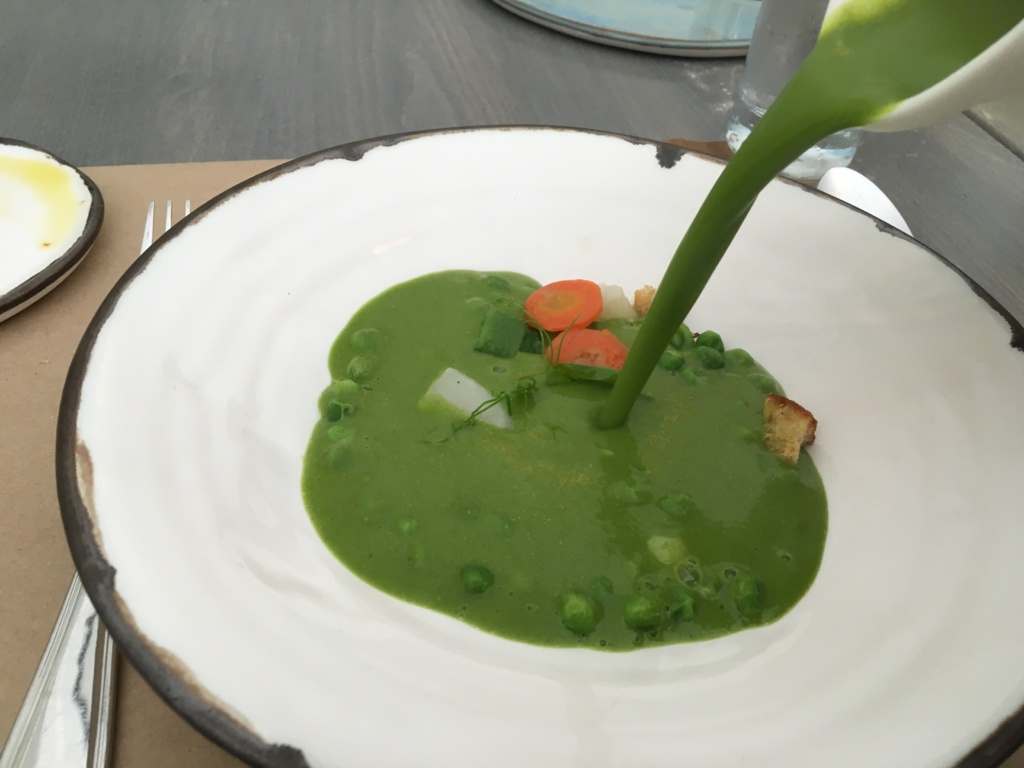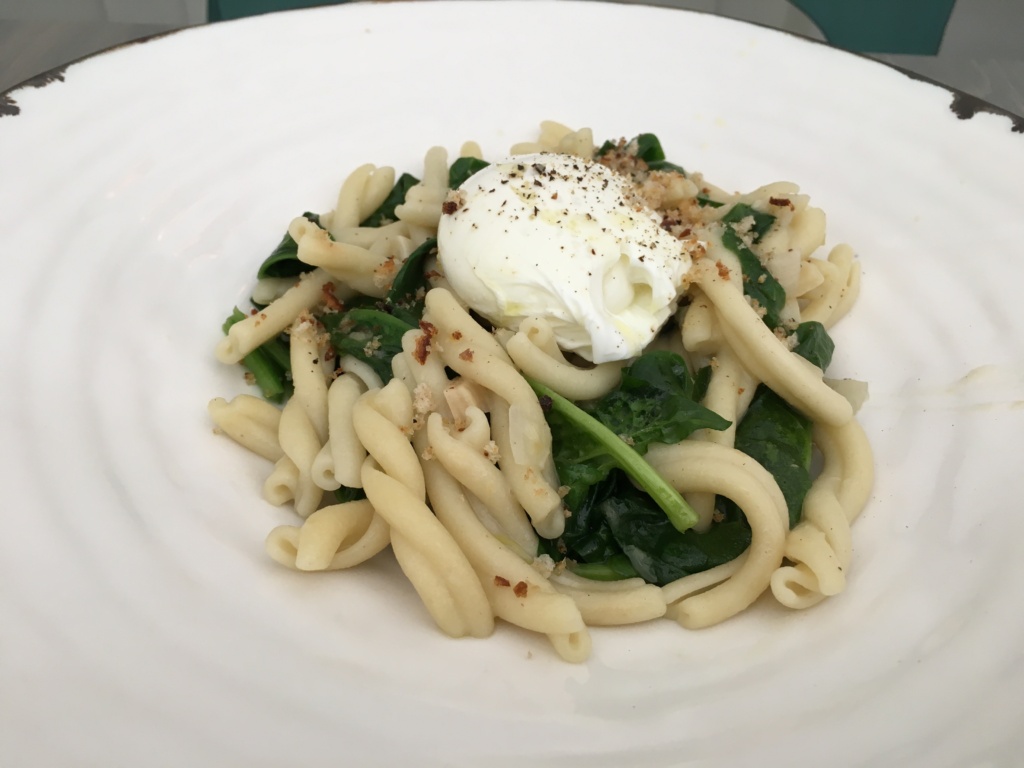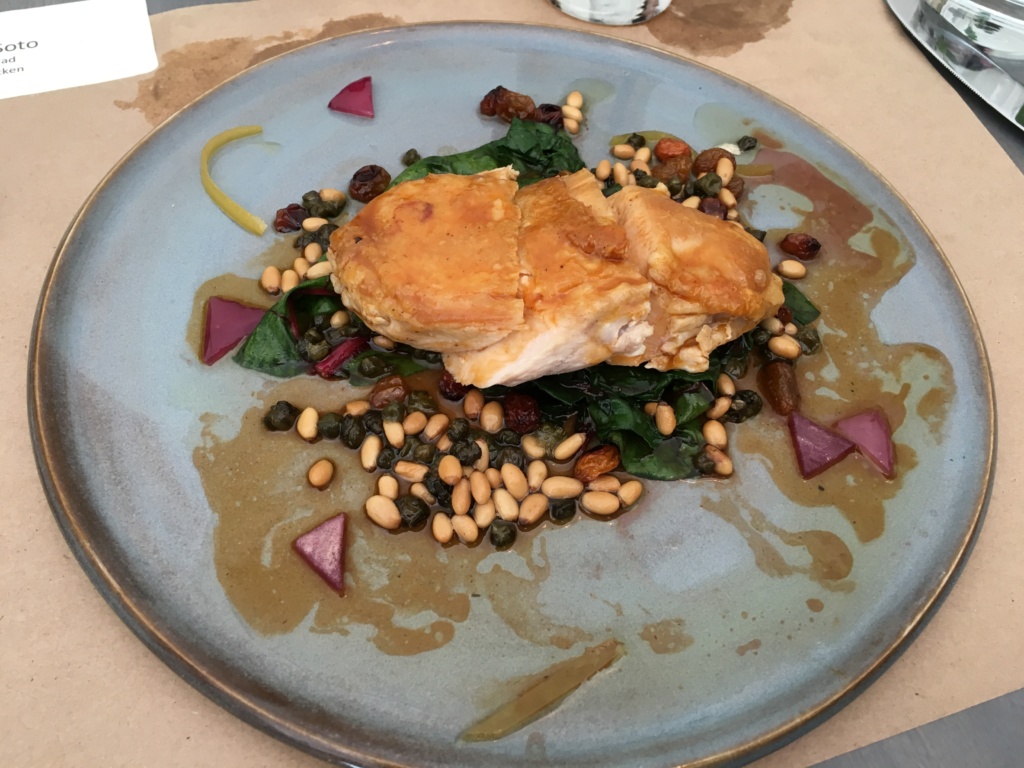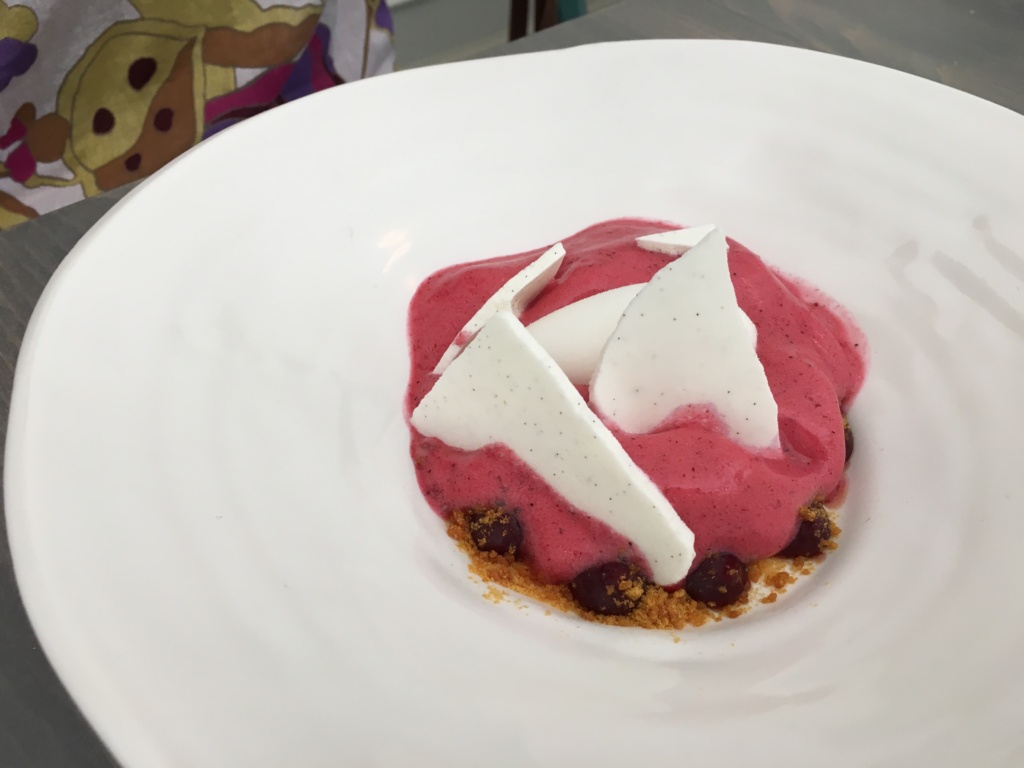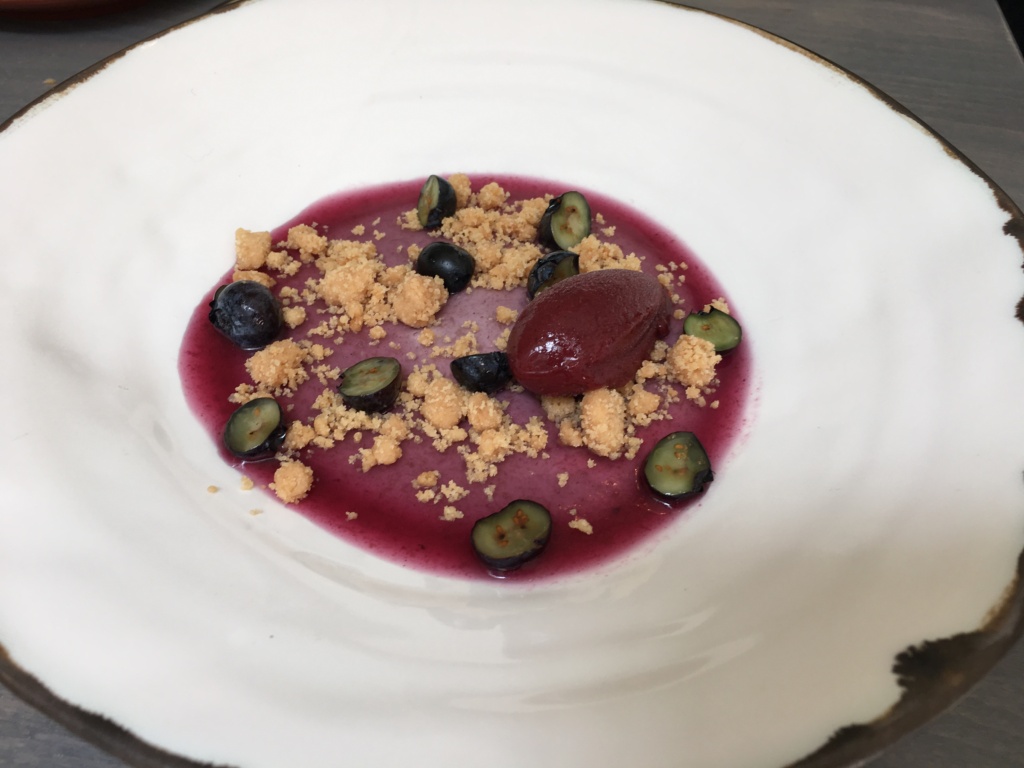 Spring is a great choice for any meal, any time of year for any size party.  There is a private room for up to medium sized groups and the main dining room is beyond gorgeous.  The price point may be a bit on the higher end but when you see the care and dedication involved in the preparation of your meal (it has an amazing open kitchen), you find it not only well worth it, but also quite reasonable.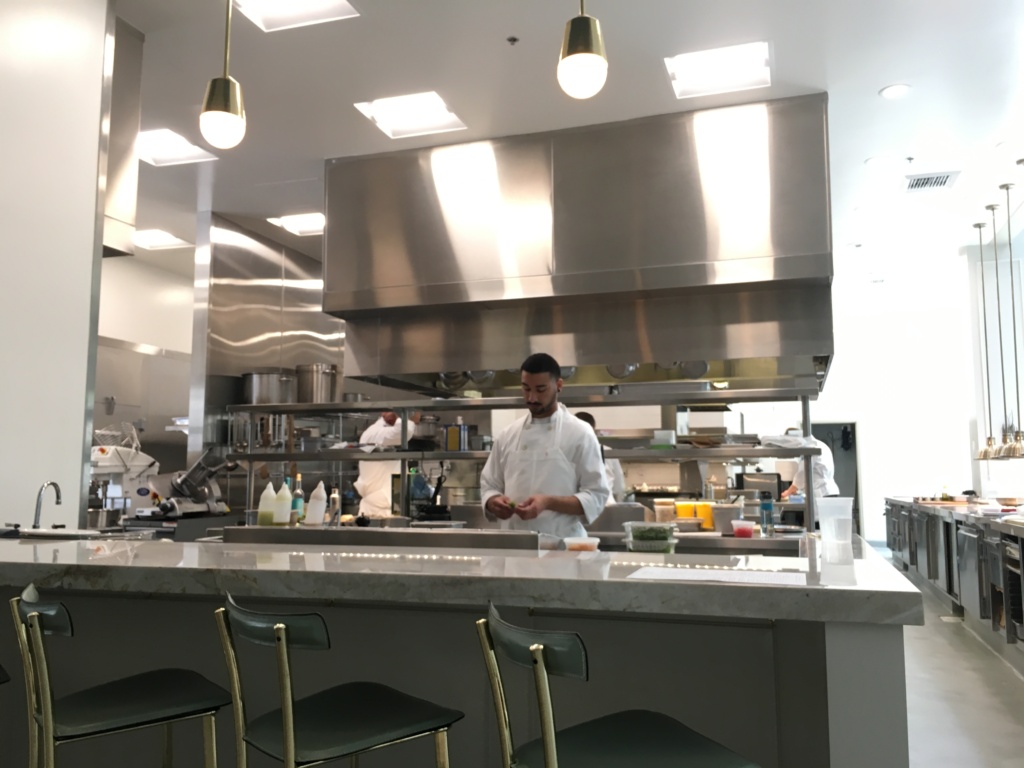 Reservations are available on OpenTable or contact  the restaurant for larger groups.  They will take great care of you!