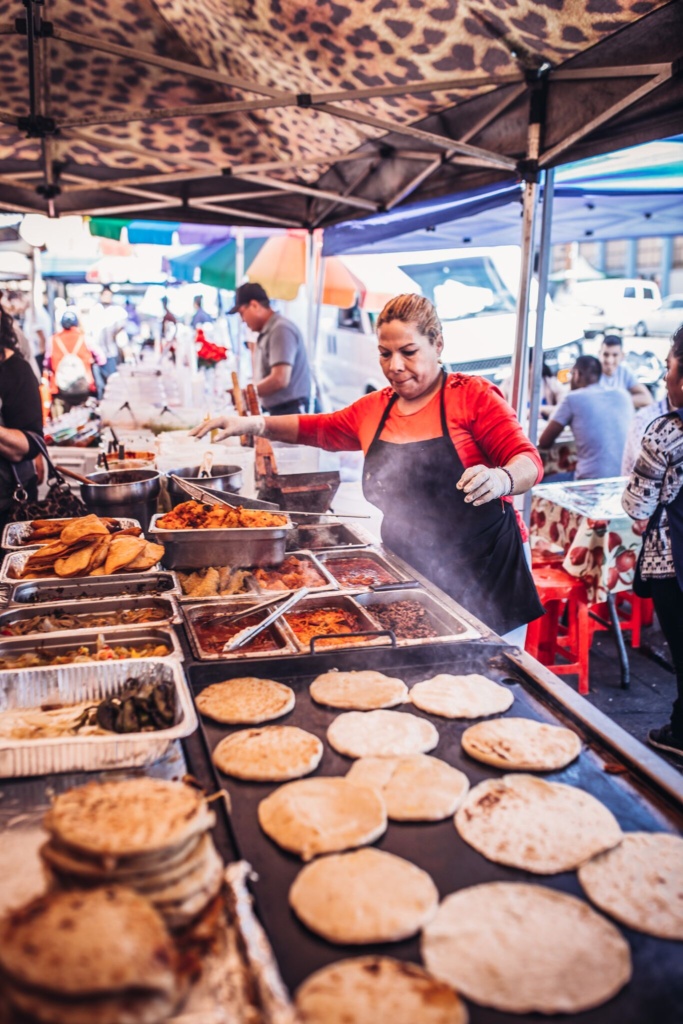 If you have read any of our previous blog posts, you know that we at EatSeeGo love Food (Eat), Los Angeles (See), and Travel (Go).  Last night we were privileged enough to see a special screening of a new program that covers two of our favorite things.  The Migrant Kitchen will be airing soon on LA-based public TV station KCET .  This beautifully shot documentary, produced in conjunction with Life & Thyme Magazine, tells the story of food through the people that work in the kitchens of Los Angeles, so many of whom are immigrants.  Their culture, their experiences, and their stories are what infuse the food in Los Angeles with so much of its heart and soul.  It is why LA is rapidly being acknowledged as one of the top places for amazing ethnic food in the US.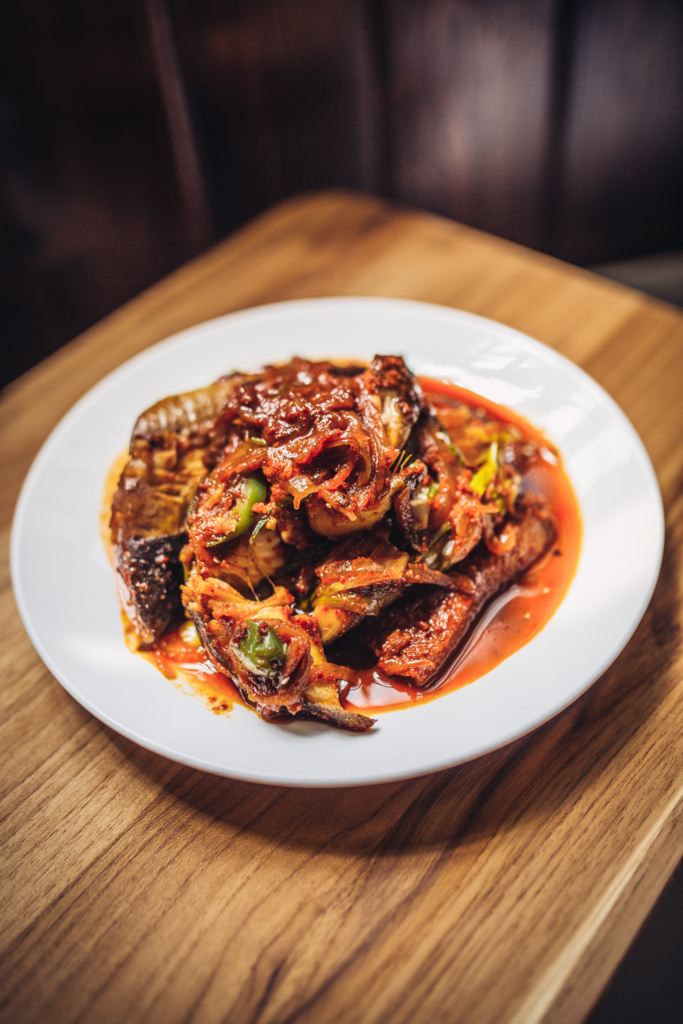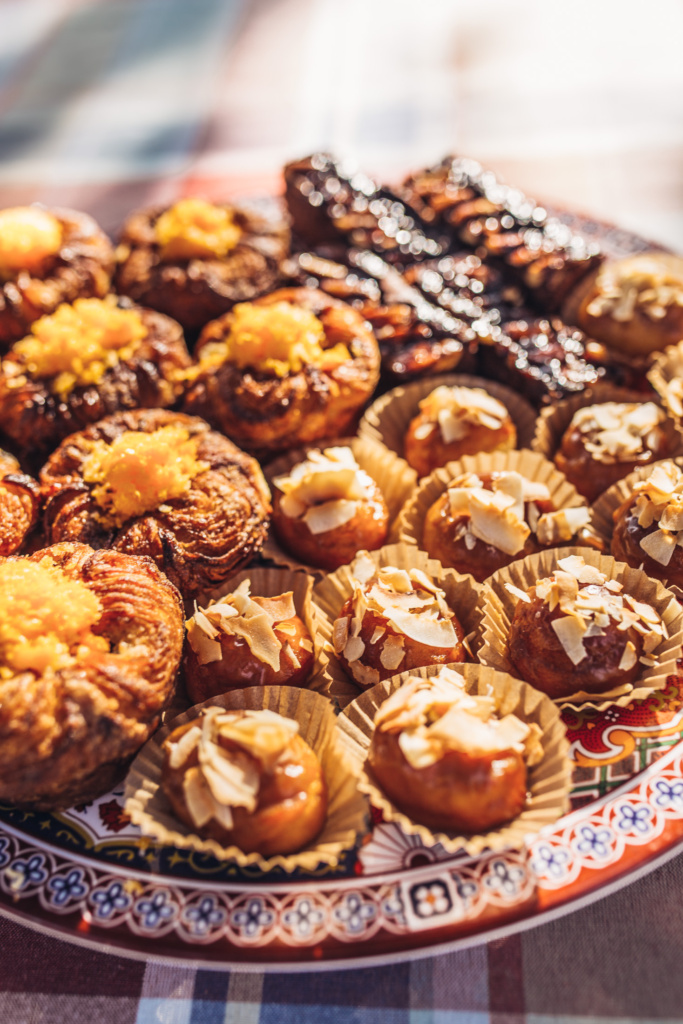 As Juan Devis, KCET's SVP of Content stated, the goal of the Migrant Kitchen series is to tell stories about food in a different way.  Oftentimes, we are presented with just "recipes without context".  This series takes you to the kitchen and tells you the deeper stories that are so important to us as a city and as a community.  It is especially meaningful in the context of our current political climate and the role of immigrants in the past, present, and future of our country.  It is also, as Antonio Diaz, Founder and Editor in Chief of Life & Thyme states,  a way of using food to break down barriers that may still exist.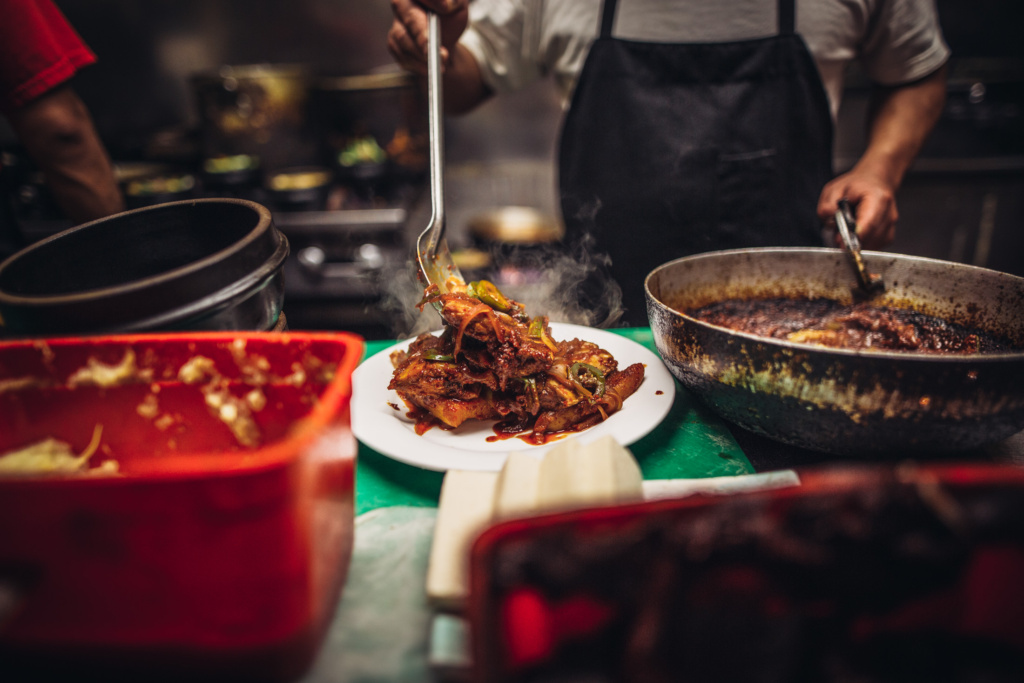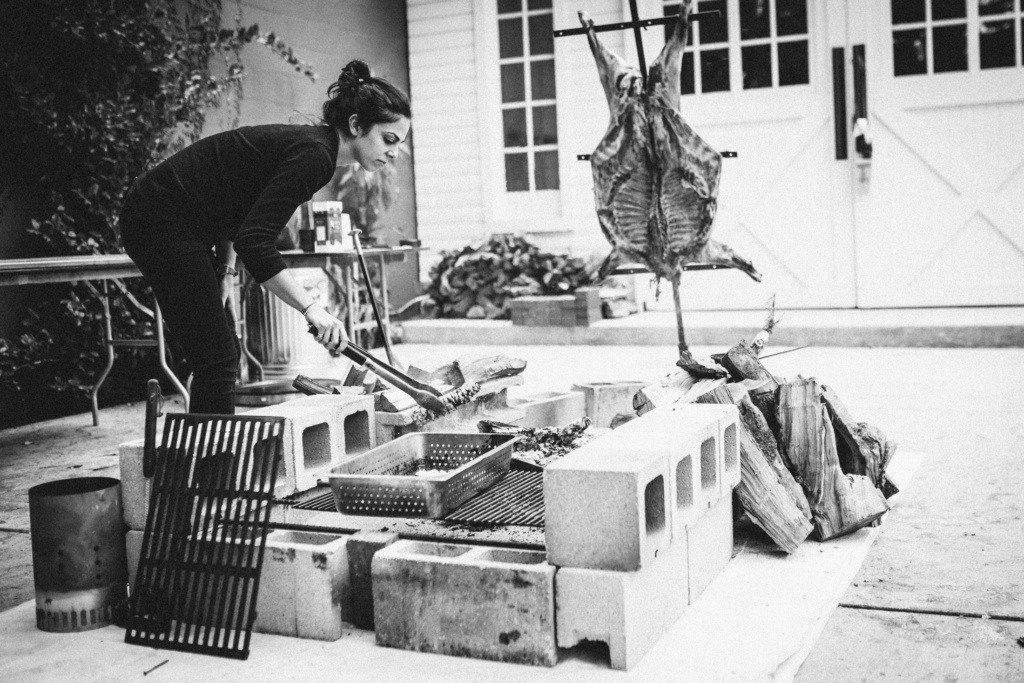 The Migrant Kitchen is airing as a series of 10-12 minute online web episodes and culminates in a 1 hour documentary tying all the episodes together.  The documentary airs on October 25, 2016 at 8PM in Southern and Central California on KCET.  It can also be found on Link TV (DISH network 9410 and DirectTV 375) or online here.
The episodes feature perspectives through the eyes of Guatemalan, Mexican, Filipino, Middle Eastern, and Korean chefs who take us through their own journeys through some of the top kitchens in the city.  Not only will foodies get a good dose of some amazing food porn but you will also appreciate the deep rooted love and passion that food has come from! This is a show that anyone that likes to eat or cook won't want to miss!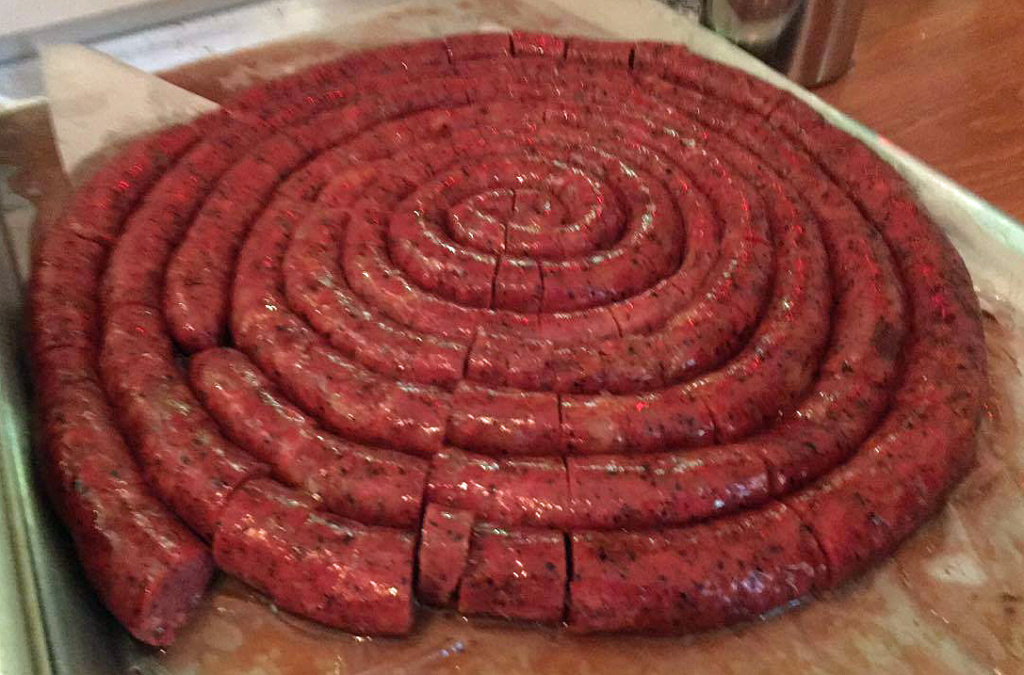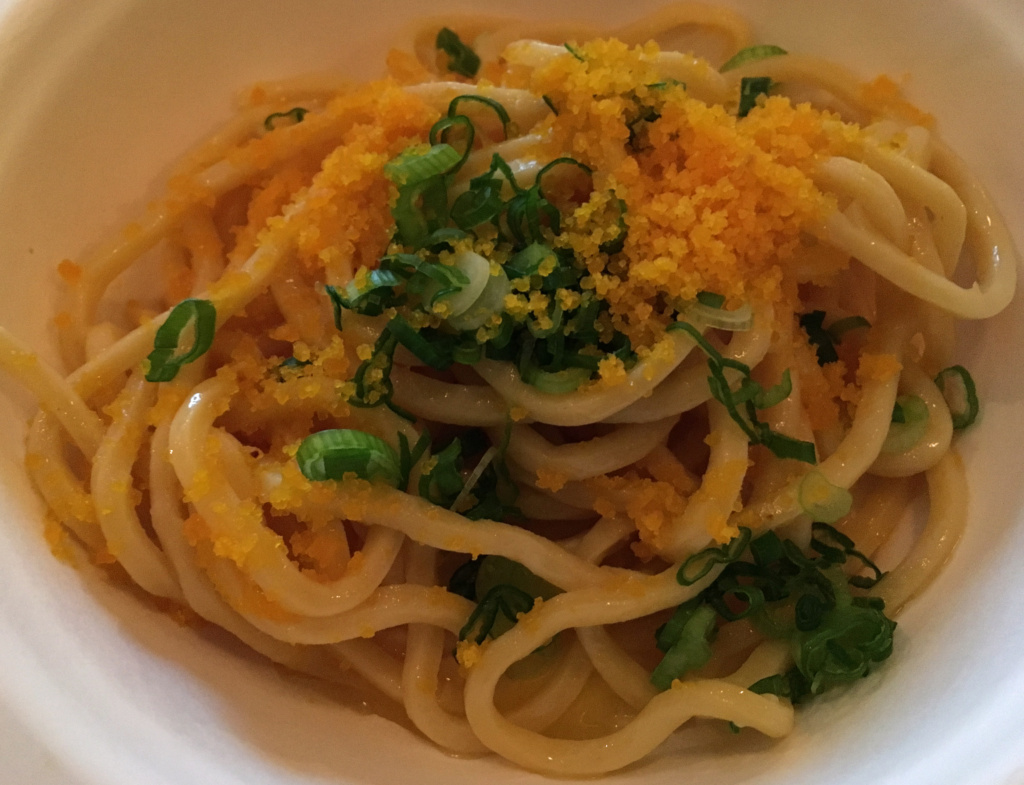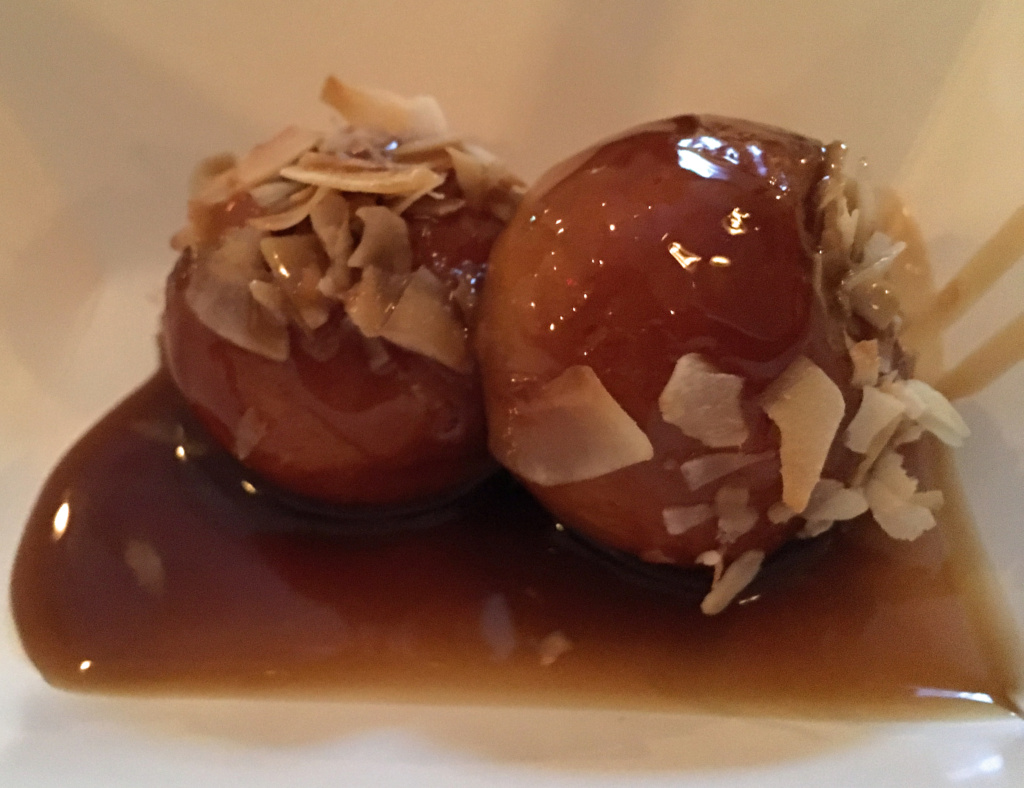 For additional in-depth stories of food and the food culture both in Los Angeles and globally, be sure to check out Life & Thyme as well!