Congratulations to DineLA on their 10th Anniversary this year!  We, at EatSeeGo, have loved the opportunities it has provided us to visit some of the great restaurants we want to try  as well as to revisit some of our favorites.  It runs from January 12, 2018 through January 26, 2018 so you still have plenty of chances to take advantage!
This year's participants include several of our EatSeeGo/Foodie Birthday favorites where we have hosted some of our group lunches in the past.  The good news is that they are really good deals too, because the amount and caliber of food you will get is sure to be fantastic!  Here, in no particular order, is a look at some of our favorites places and what we ate! Note that we've tried share photos of items that are the same or very similar to those offered during DineLA when possible but due to seasonal changes, sometimes this was not possible.
Redbird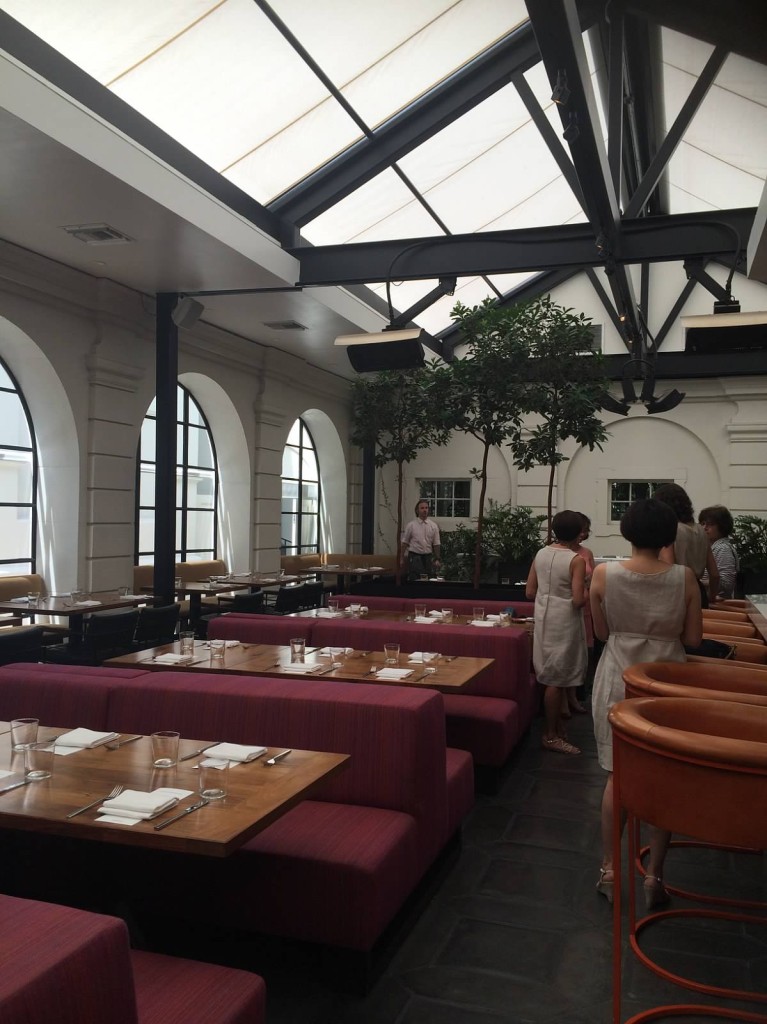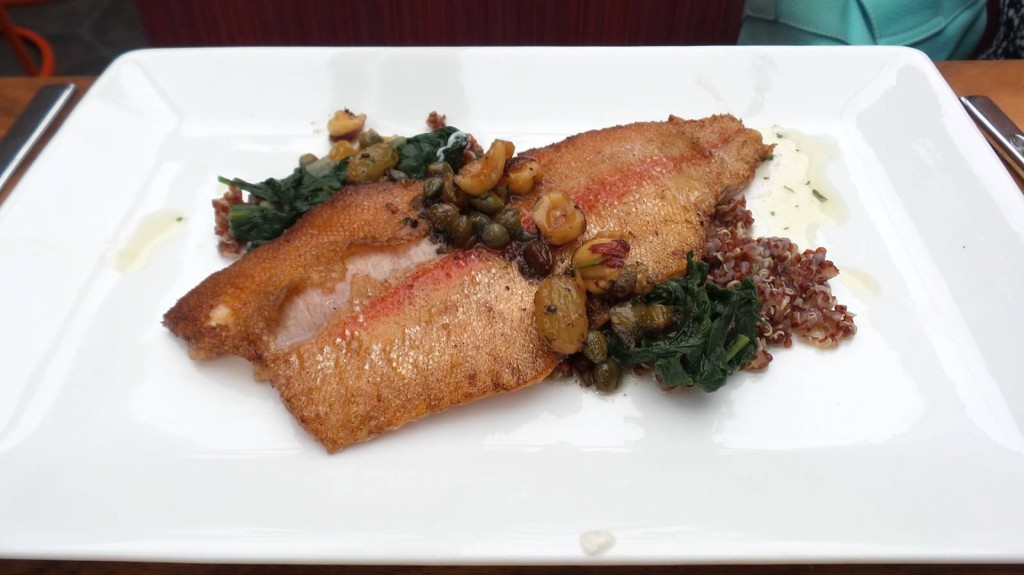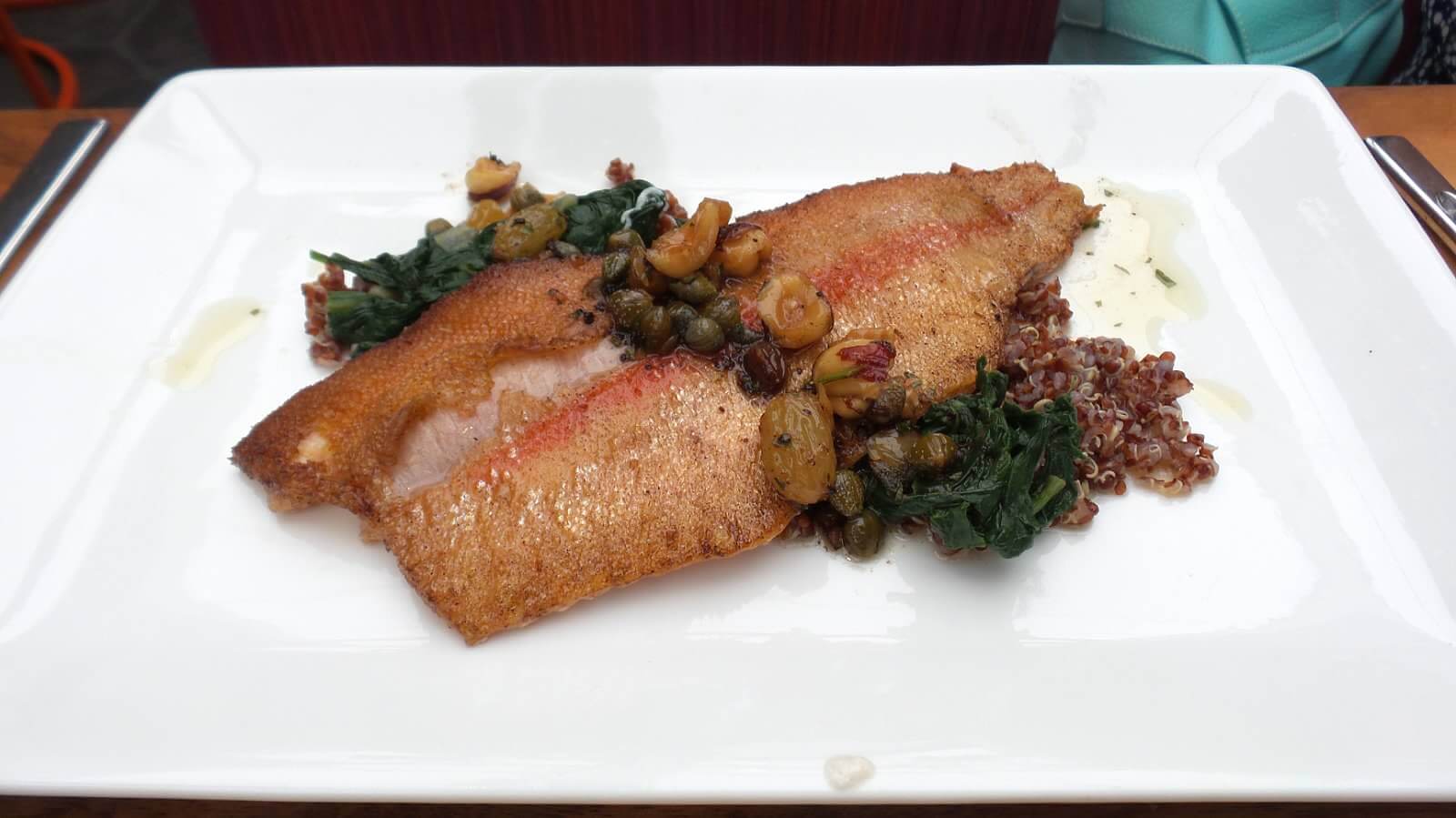 114 East Second Street
Los Angeles, cA
(213) 788-1191
Officine Brera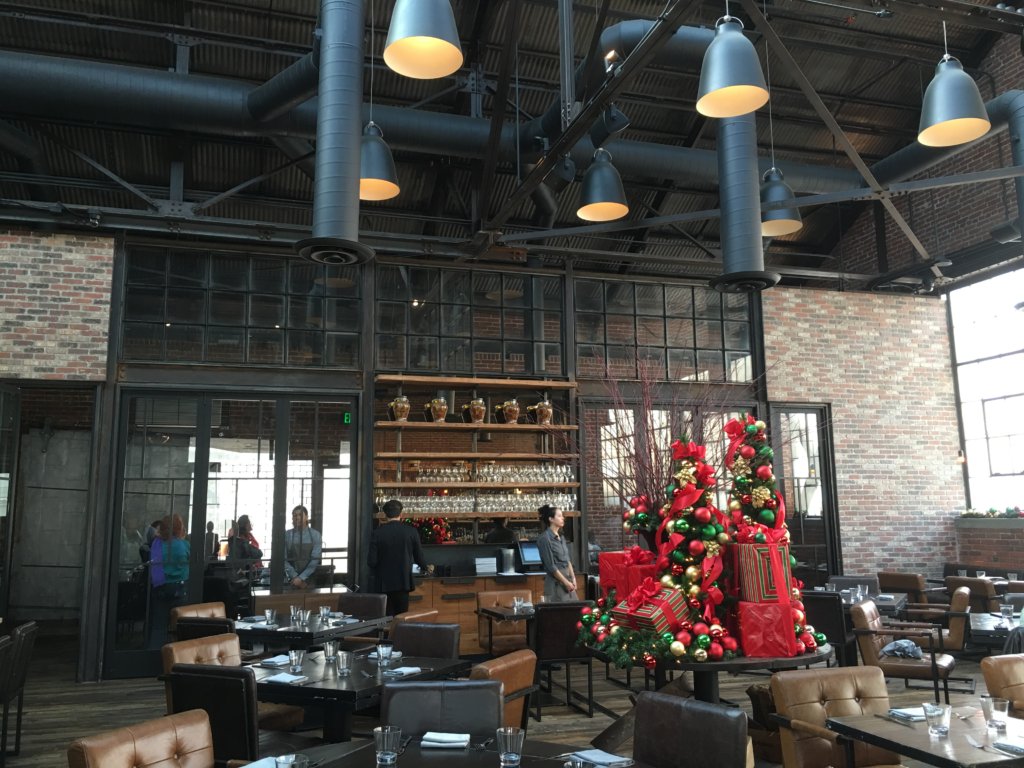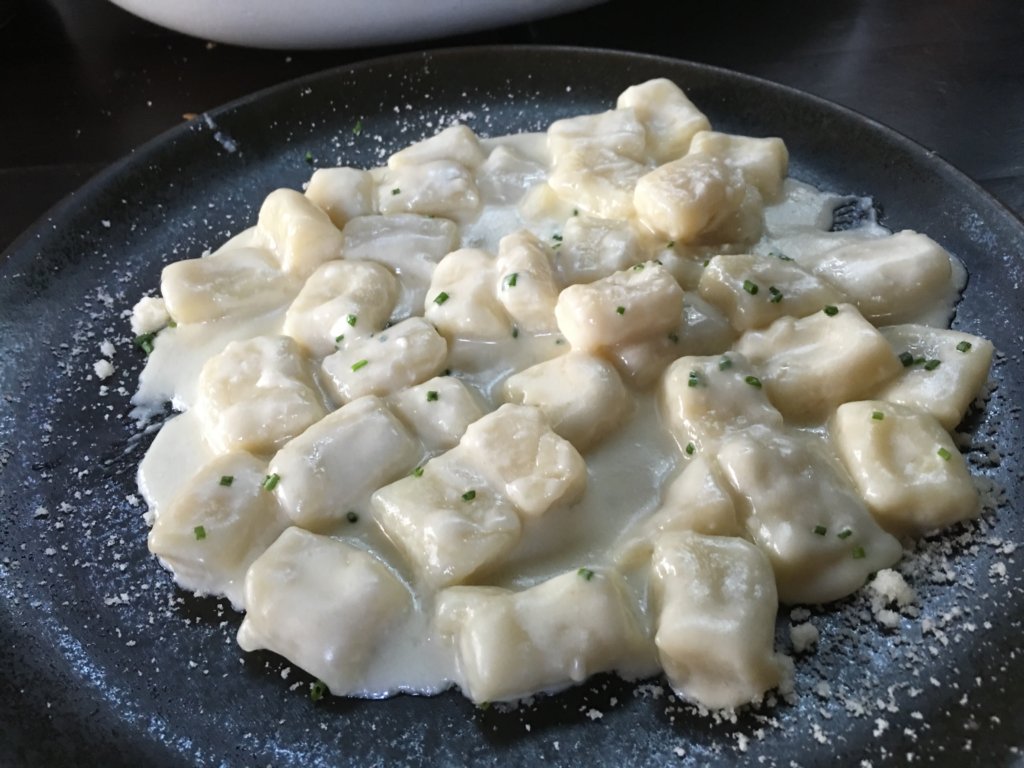 1331 E. 6th Street
Los Angeles, CA 90021
(213)553-8006
Spring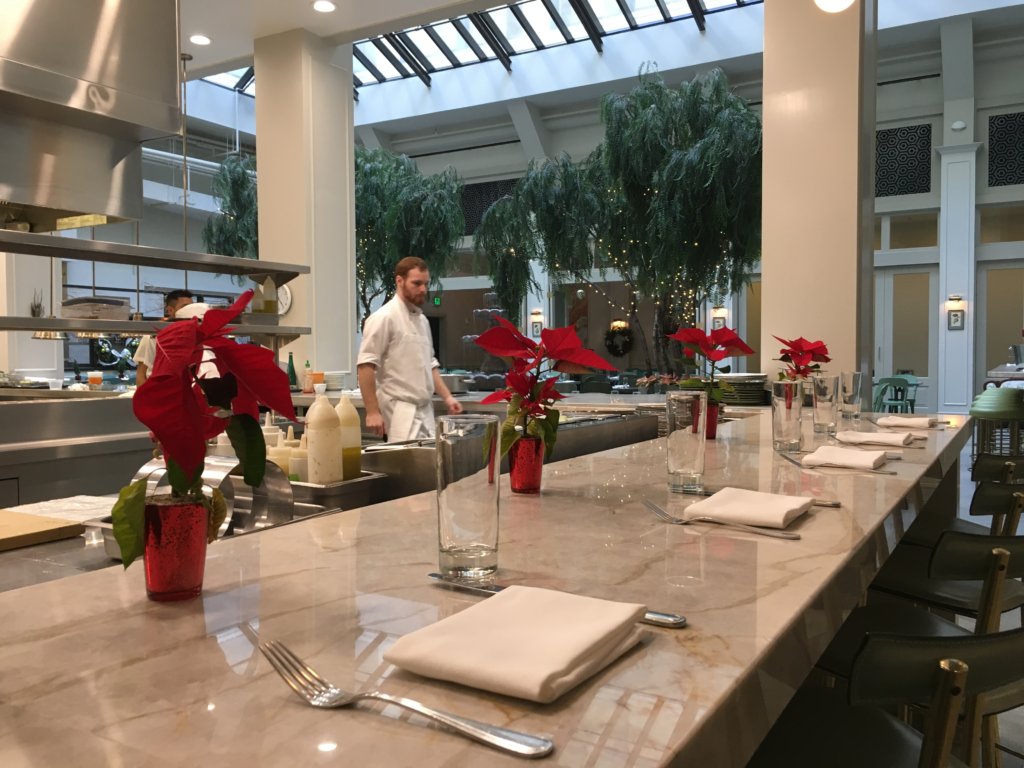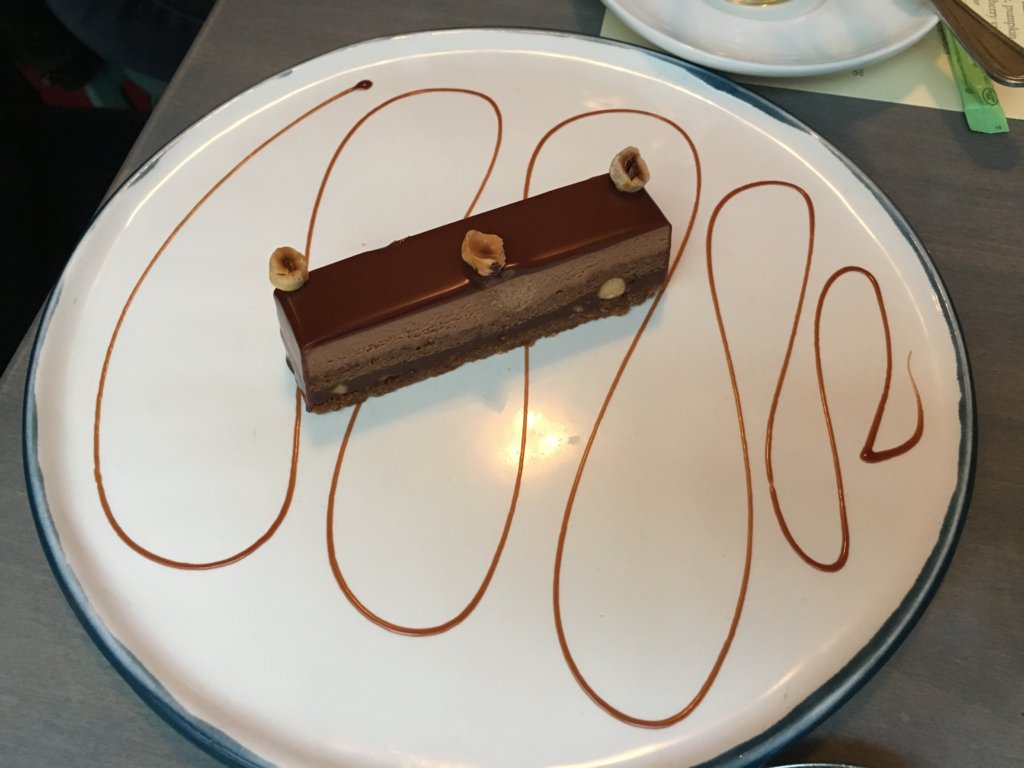 257 South Spring Street
Los Angeles, CA  90012
(213) 372-5189
Kali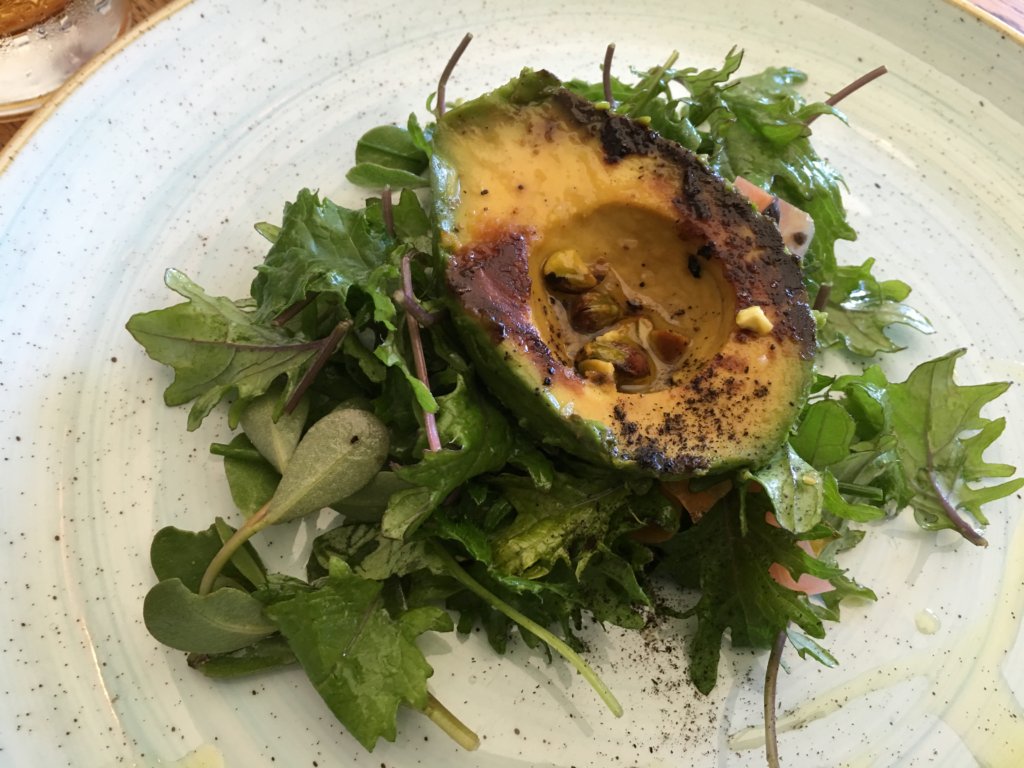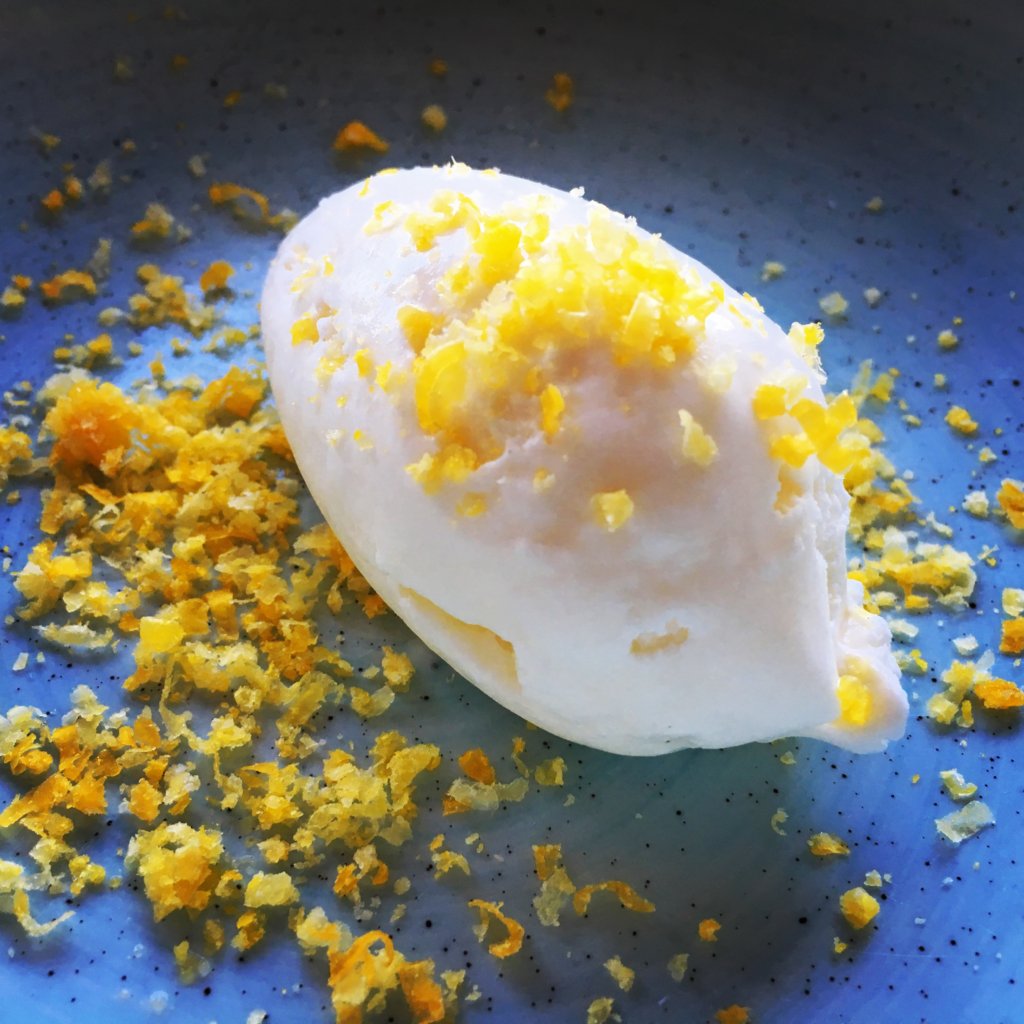 5722 Melrose Ave.
Los Angeles, CA  90038
(323)871-4160
Church & State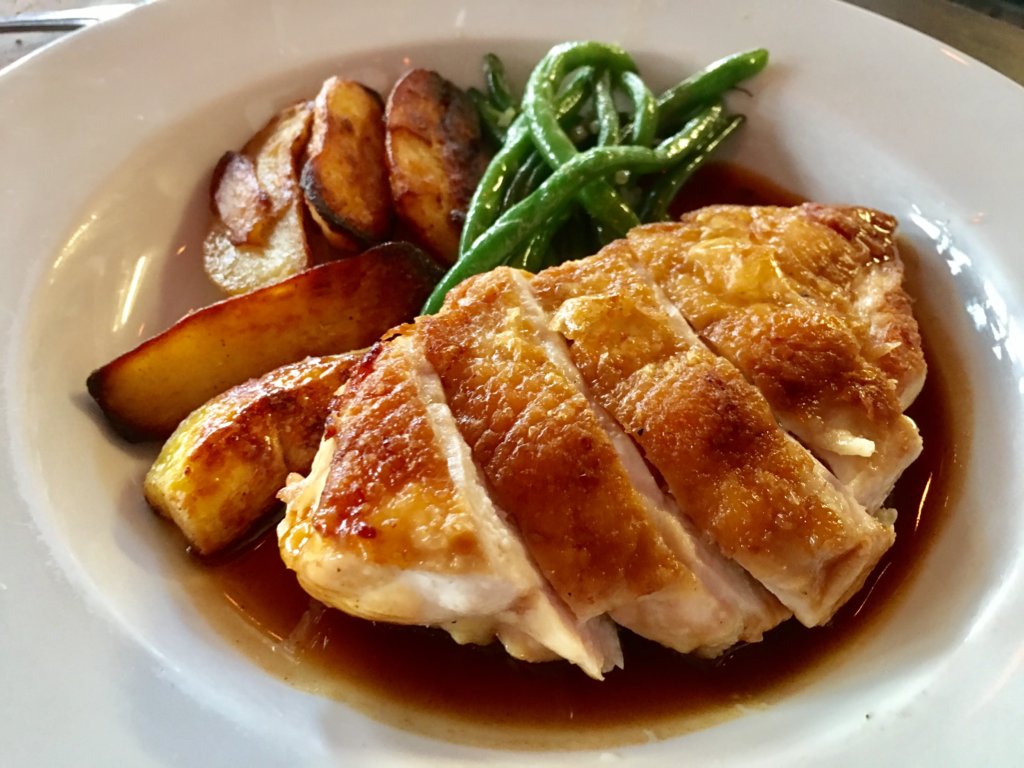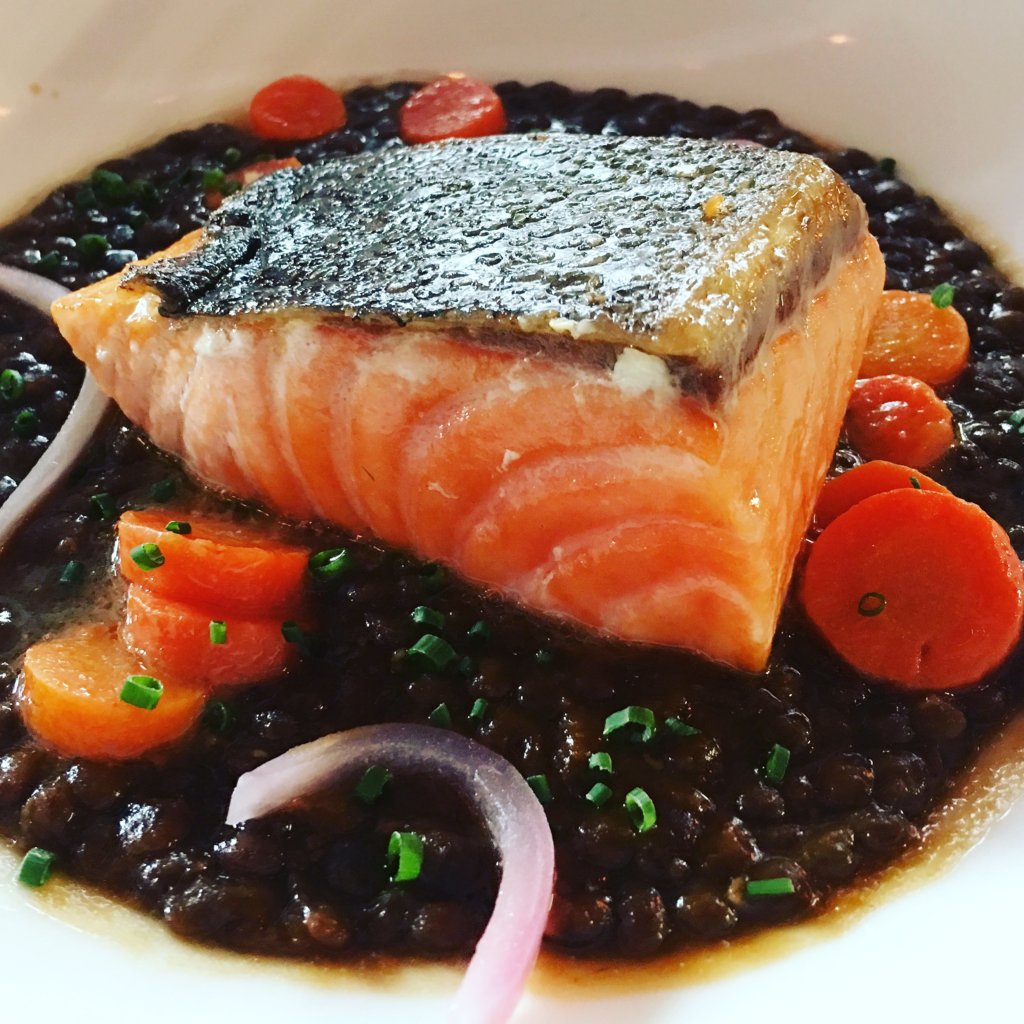 http://www.churchandstatebistro.com/
1850 Industrial St. #100
Los Angeles, CA  90021
(213)405-1434
The Bellwether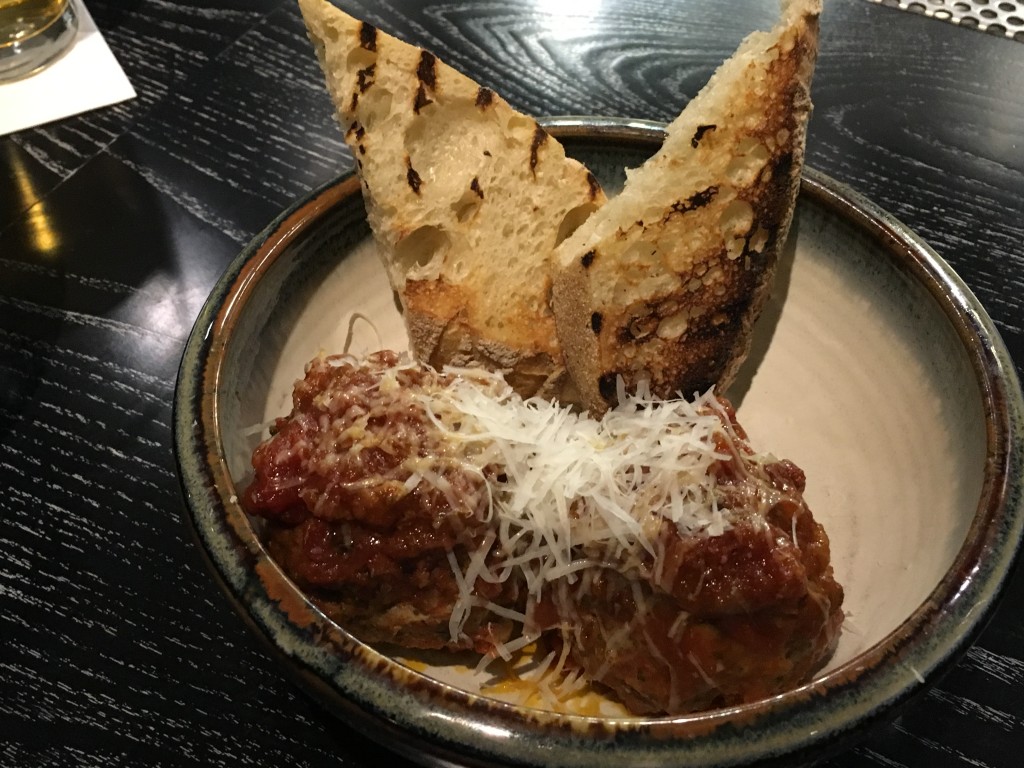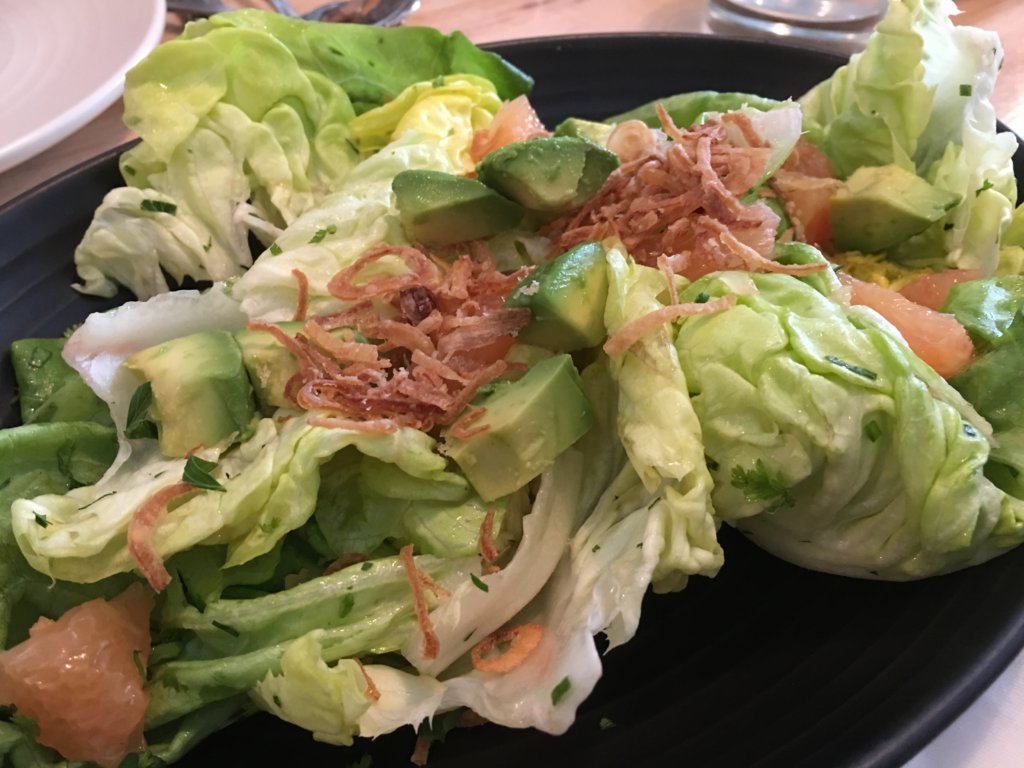 13251 Ventura Blvd., Suite A
Studio City, CA  91604
(818)285-8184
Jar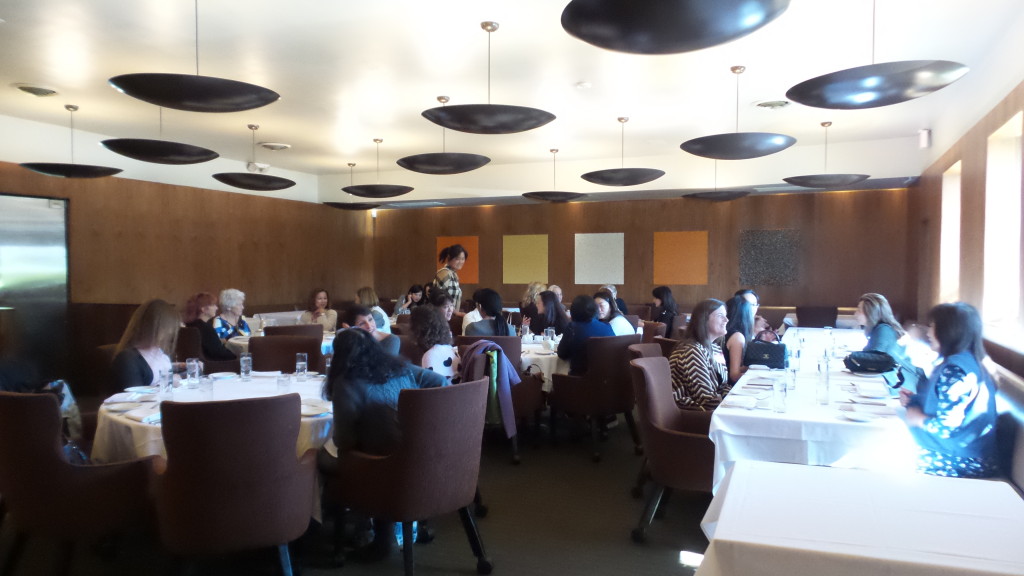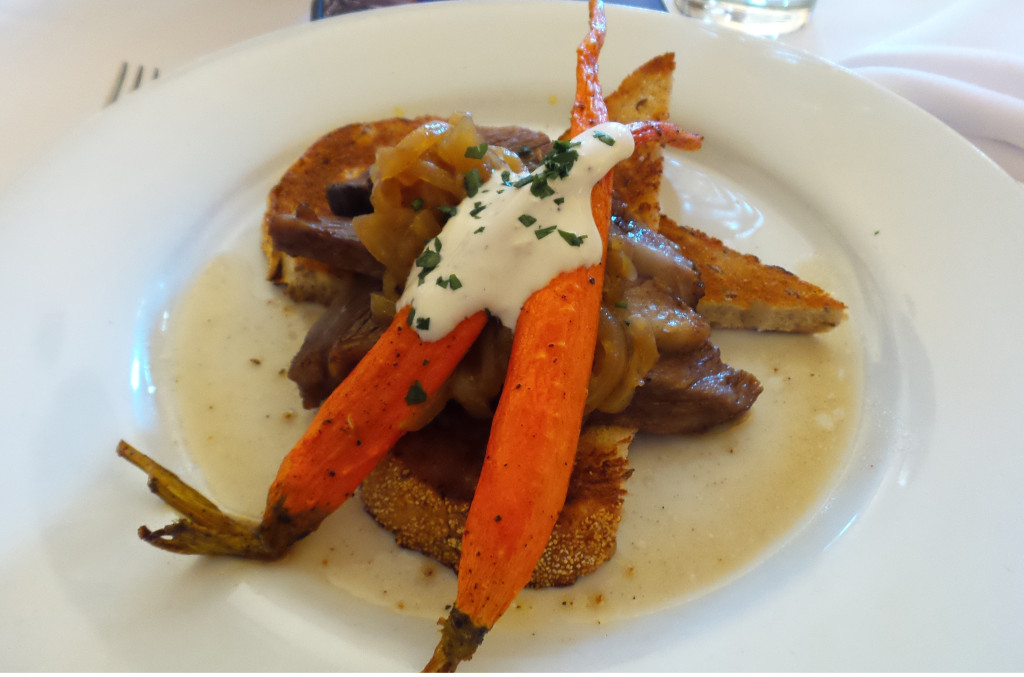 8225 Beverly Blvd.
Los Angeles, CA  90048
(323)655-6566
Osteria mamma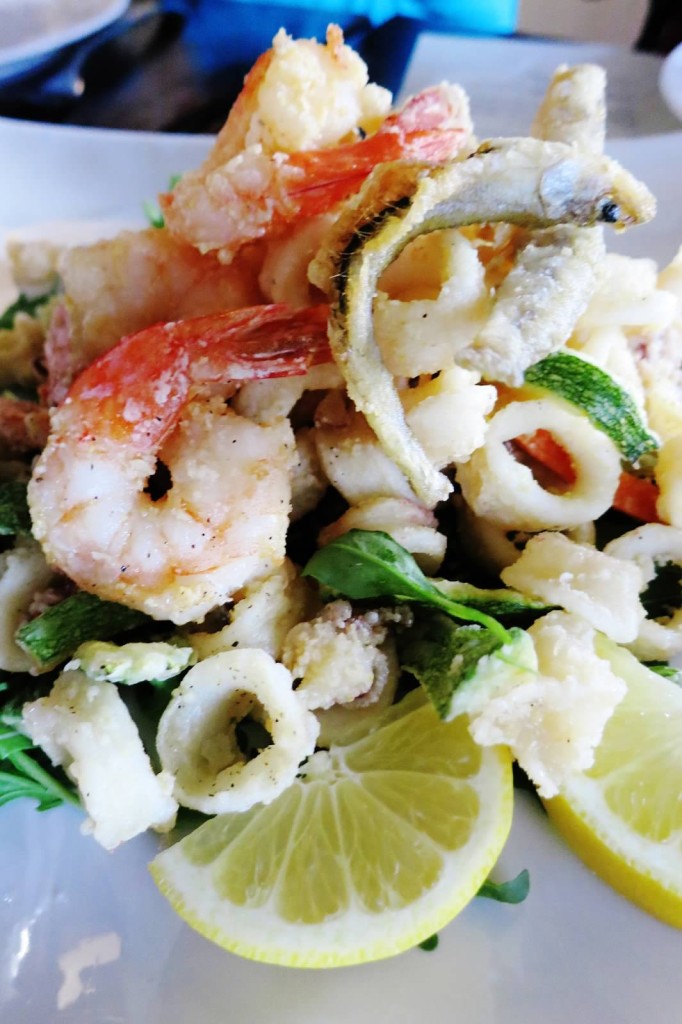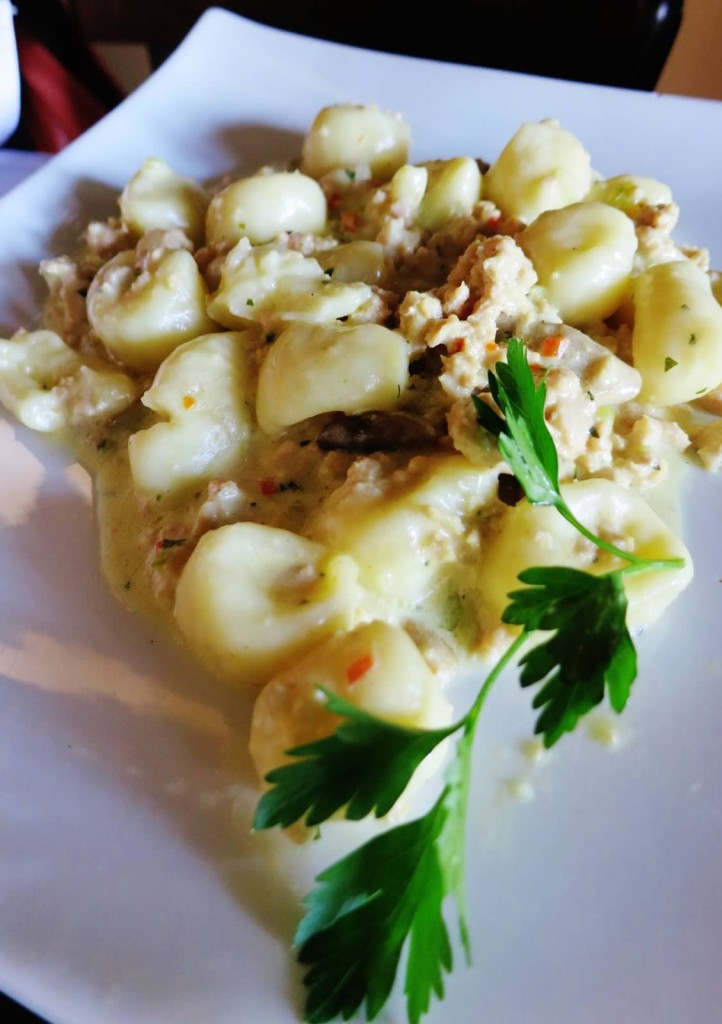 5732 Melrose Ave.
Los Angeles, CA  90038
(323)284-7060
Lunetta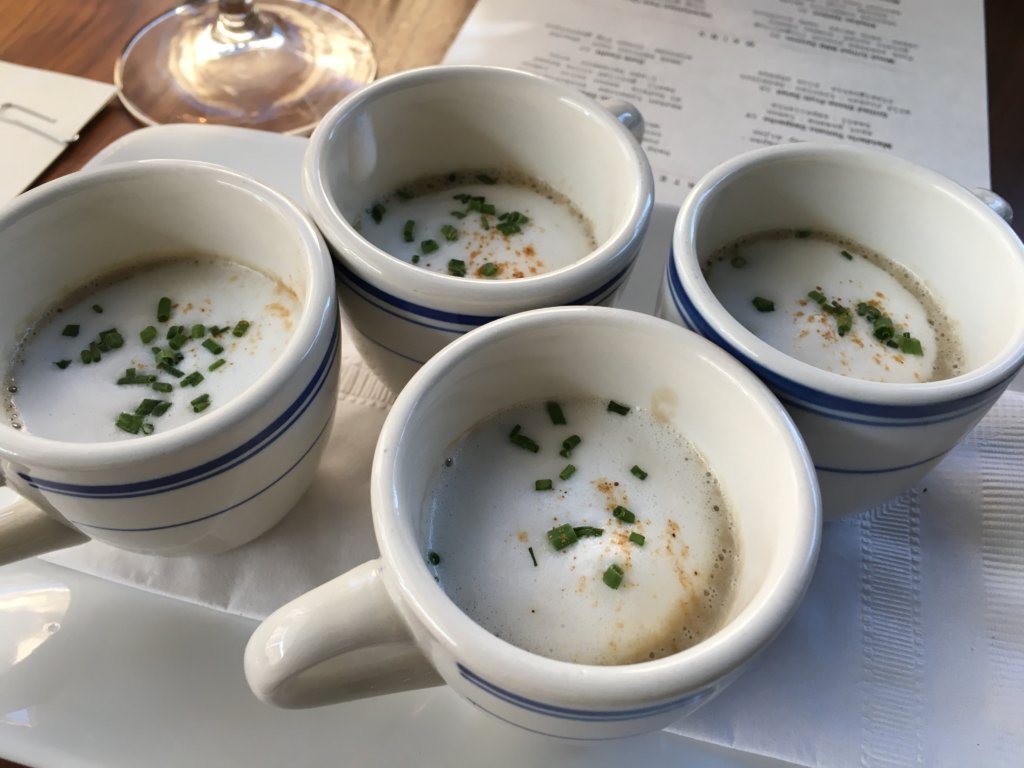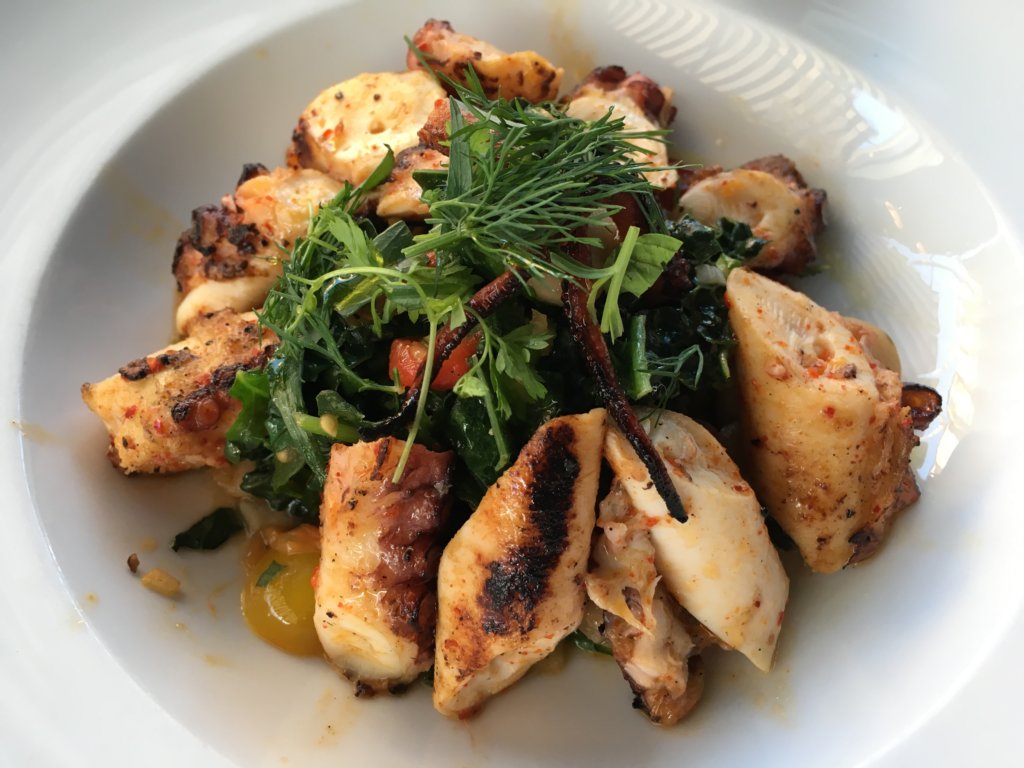 2424 Pico Blvd
Santa Monica, CA  90405
(310)581-9888
Woodley Proper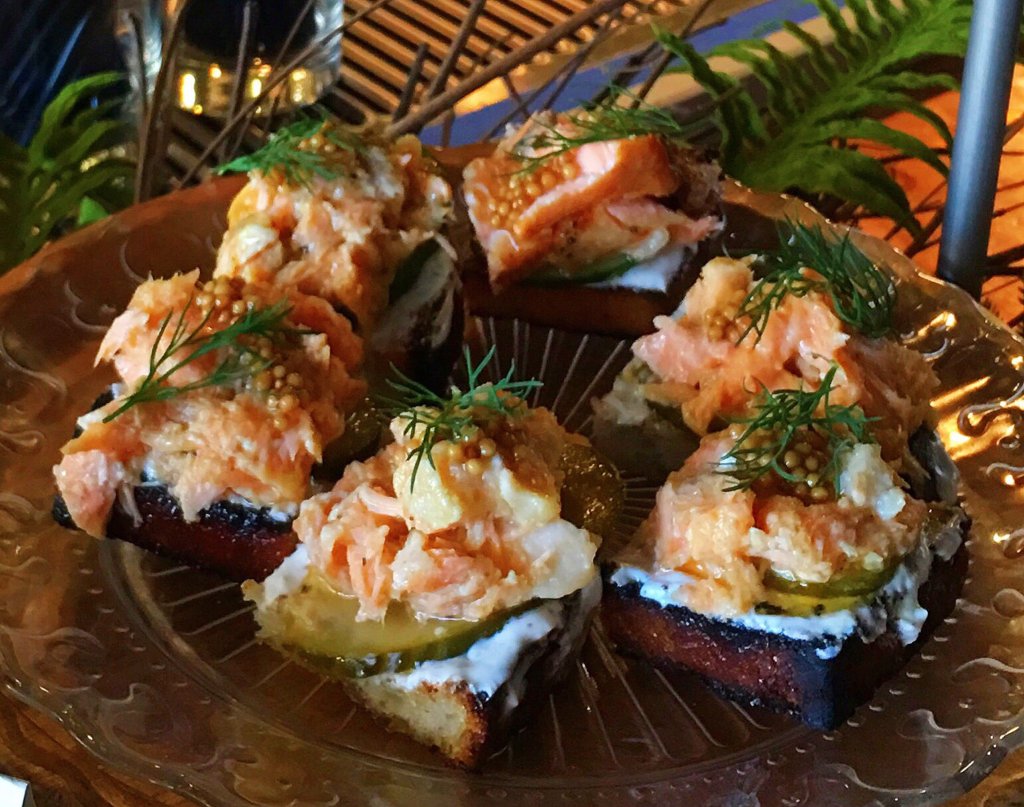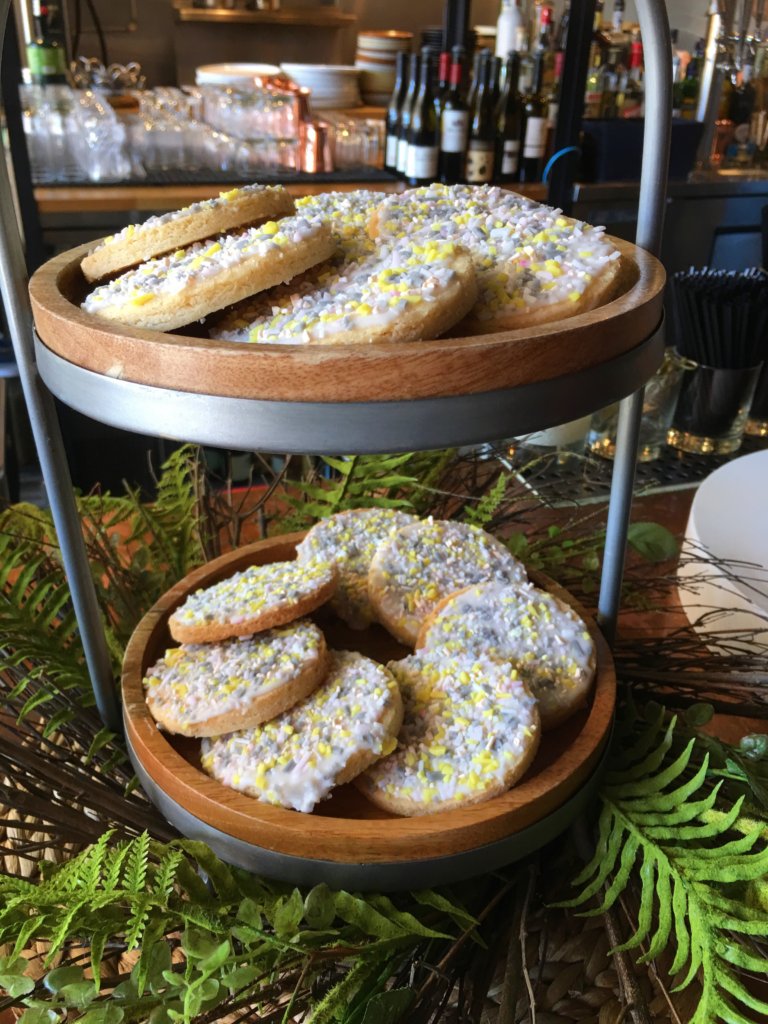 16101 Ventura Blvd.
Encino, CA  91436
(818)906-9775
We hope this look at some of the dishes and places we've visited in the past inspires you to take advantage of the DineLA offers out there.  Even if you miss it this time around, these are all great places to dine anytime with your date, family or with a group!
And, if you want to see what WE are eating this DineLA week, be sure to follow us on social media as we'll be sharing our eating adventures there (and hopefully in time for you to go too if you get tempted!). Let us know your favorites and your recommendations in the comments as well! Happy eating!