A little over a year ago, I had the pleasure of previewing the 1 hour special episode from the debut season of The Migrant Kitchen, an original production from Southern California-based public television station KCET and culinary media company, Life & Thyme.  That wonderful series, which aired with web and broadcast episodes went on to be nominated for a James Beard Award and win an Emmy.  Hopefully you took my advice then (here) and saw it at the time.  However, if you missed it, you can still see season 1 episodes online at KCET.org.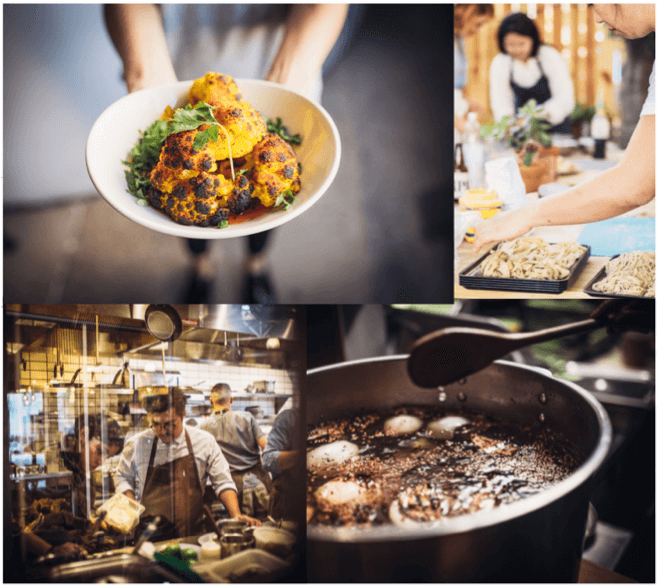 If you did watch it, perhaps you thought as I did—"I want to see more!"  Well, the good news is that a second season of The Migrant Kitchen will be airing beginning on Wednesday, November 8, 2017 on KCET, KCET.org, LinkTV and digital platforms like Roku, Amazon, YouTube, etc.  This season will feature acclaimed chefs and culinary experts such as Carlos Salgado (Taco Maria), Ray Garcia (Broken Spanish), Wes Avila (Guerilla Tacos), the Mahendro Family (Badmaash), Brian Ng (Cassia), and Sonoko Sakai (Author of Rice Craft).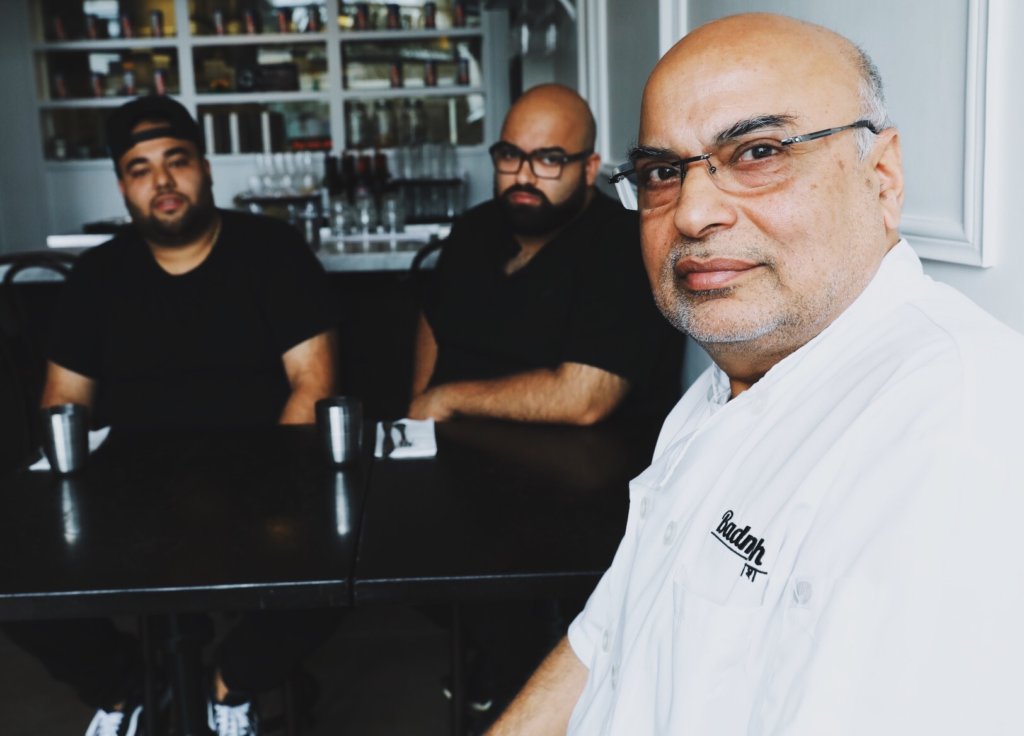 Life & Thyme's founder, Antonio Diaz, called the series "a love letter to LA", and for those who love LA, its food and its diverse melting pot population, it is exactly that!  This season features the food cultures from Mexico, Japan, India and Vietnam.  The series doesn't just give us a cursory glance at the ethnic cuisines found in Los Angeles, but instead gives us a true, in-depth storyteller's view of food and some of those that not only create it and love it but elevate it as well.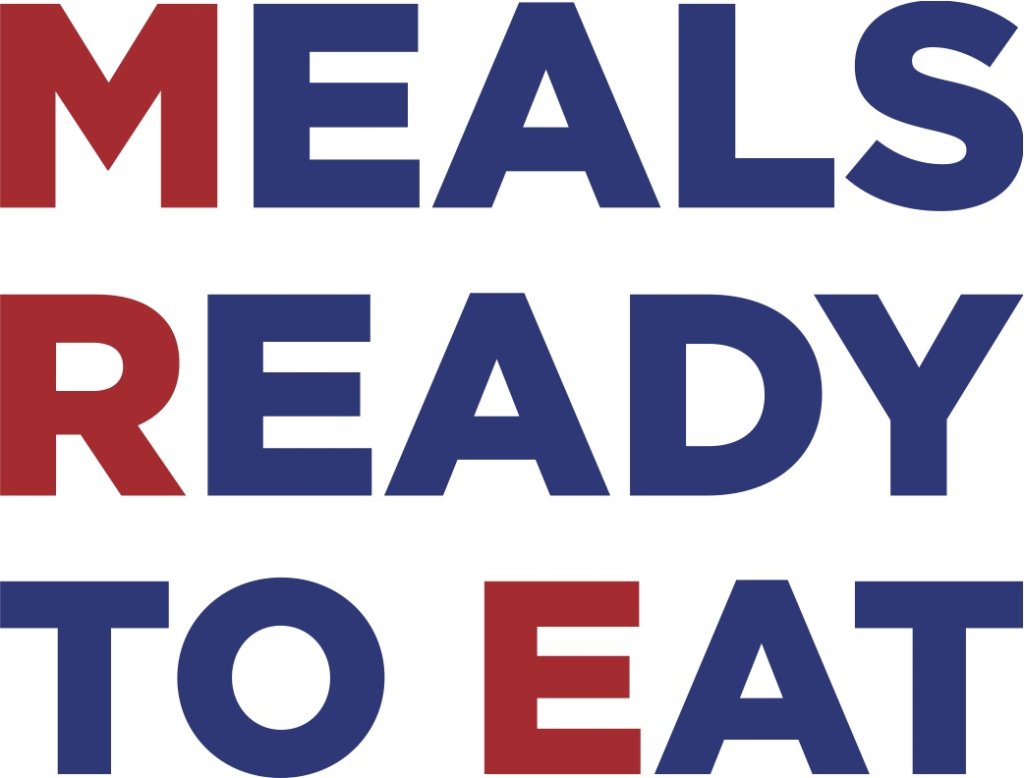 The Migrant Kitchen's season 2 premiere will also be followed by another new food-focused series produced by KCET, in partnership with military media company, We Are The Mighty. Meals Ready to Eat, completely produced, written, directed, and hosted by military veterans takes a look at food, first by examining the MRE (Meals Ready to Eat) and what goes into feeding our troops then by traveling across the country and abroad to explore food culture through the lens of the military.  The end of each episodes features personable host August Dannehl going into the kitchen with various acclaimed LA chefs like Timothy Hollingsworth (Otium), Neal Fraser (Redbird), and Holly Jivin (The Bazaar at the SLS) to create food inspired by those travels.  The series is a fun exploration of food and travel and will also viewers a real appreciation into one of the lesser known aspects of military life.  You should definitely check out this series as well—keep an eye out for a pretty funny scene stealer about halfway through!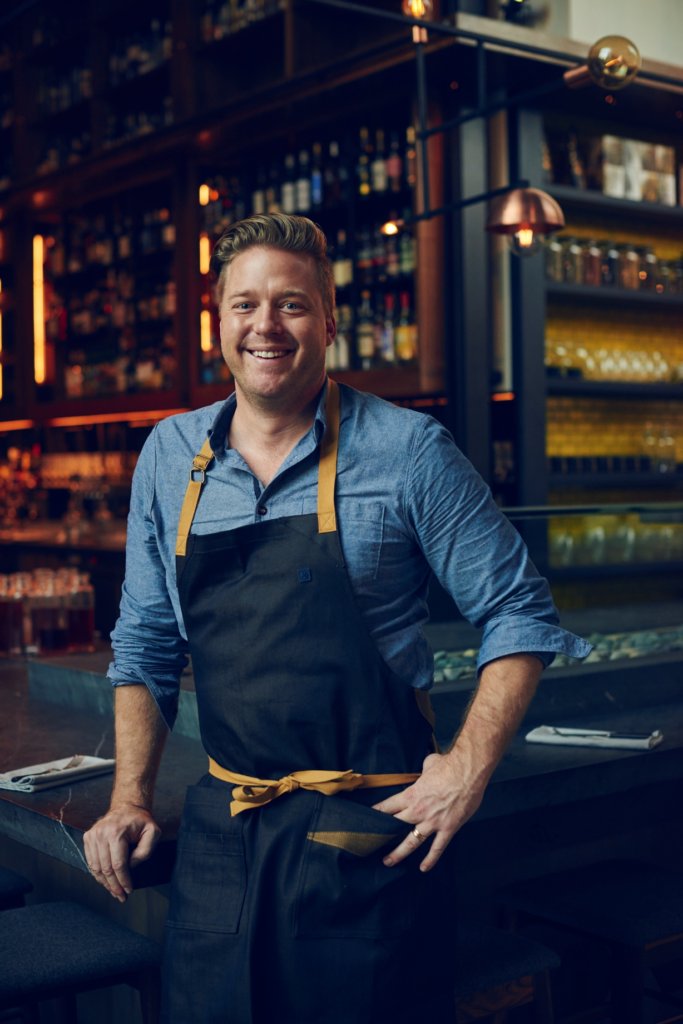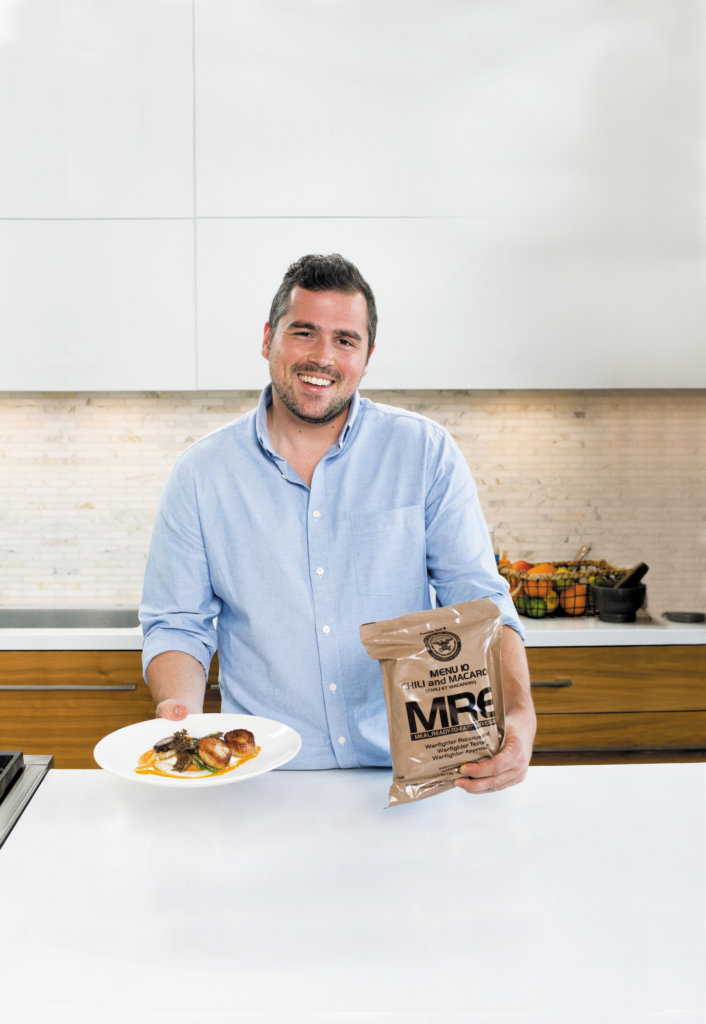 The Migrant Kitchen airs on November 8, 2017 at 8:00 PM.
Meals Ready to Eat airs on November 8, 2017 at 8:30 PM