August in Los Angeles typically means heatwave weather and is the perfect time to head to one of the beach communities. Being able to celebrate in a fun, casual environment while enjoying the relatively cooler temps brought us to Herringbone in Santa Monica for our August EatSeeGo/Foodie Birthdays group lunch.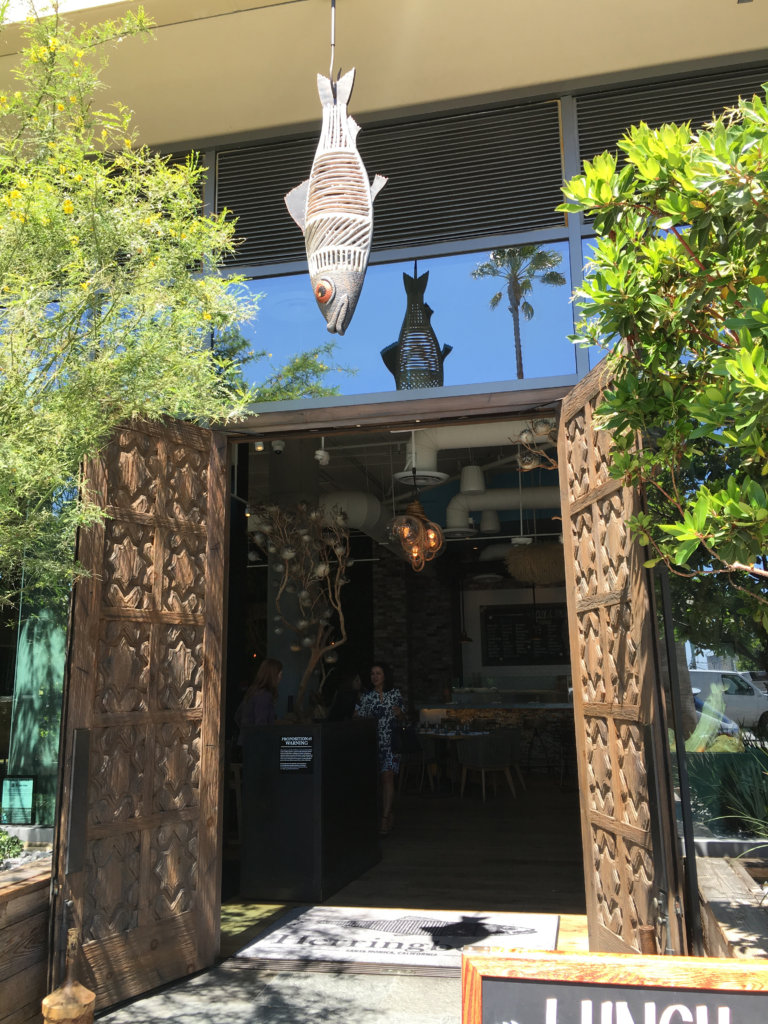 Located at The Seychelle, Herringbone, with it's cheerful, beach-y decor, is the perfect place to grab a drink and relax over a great meal with friends.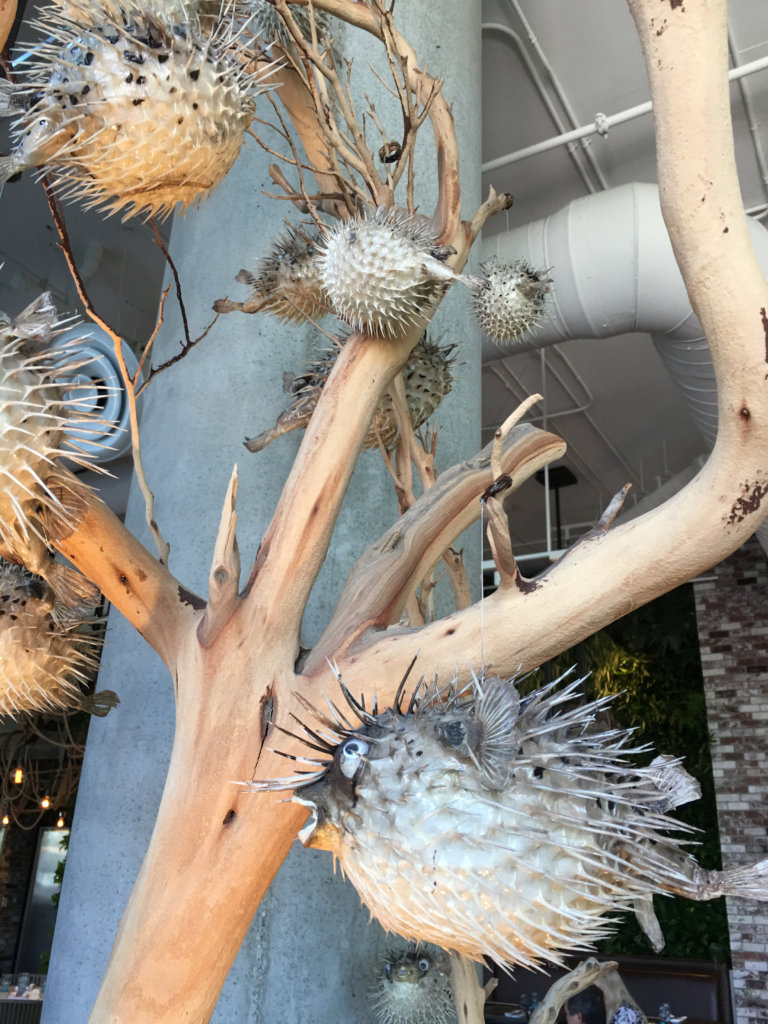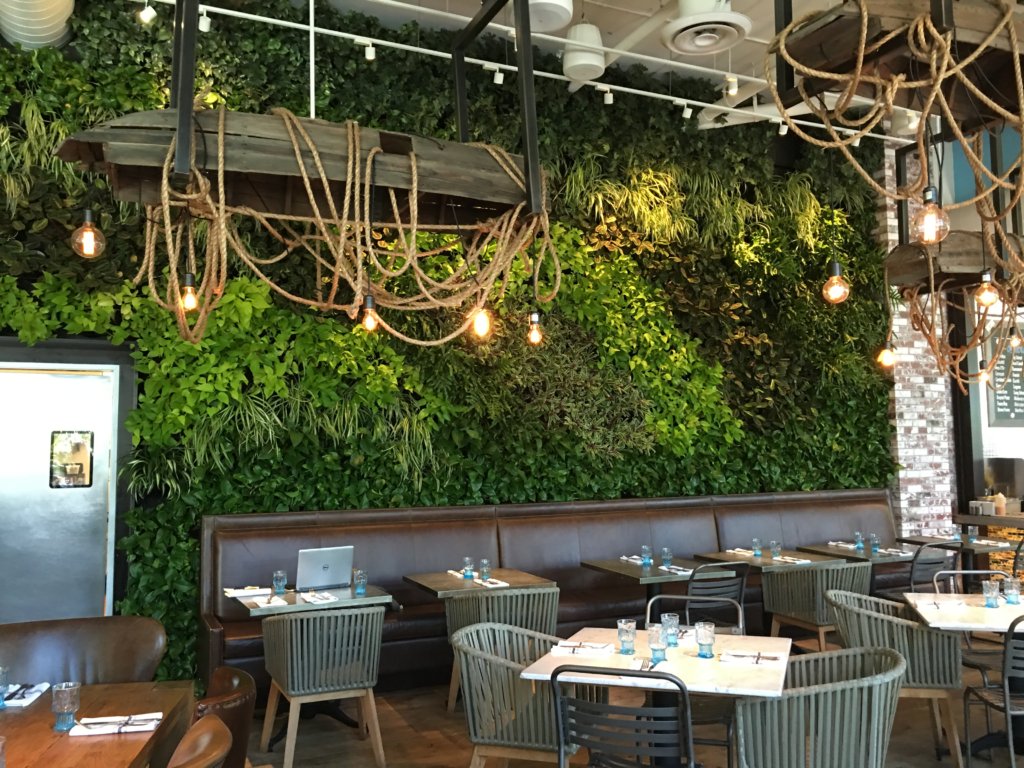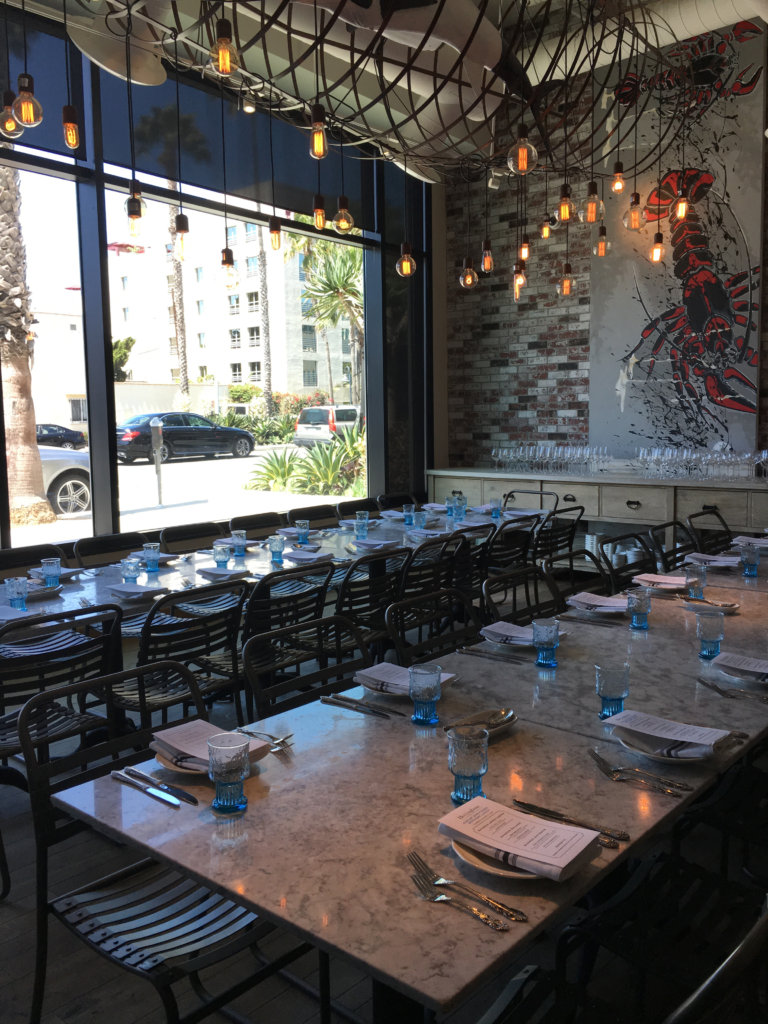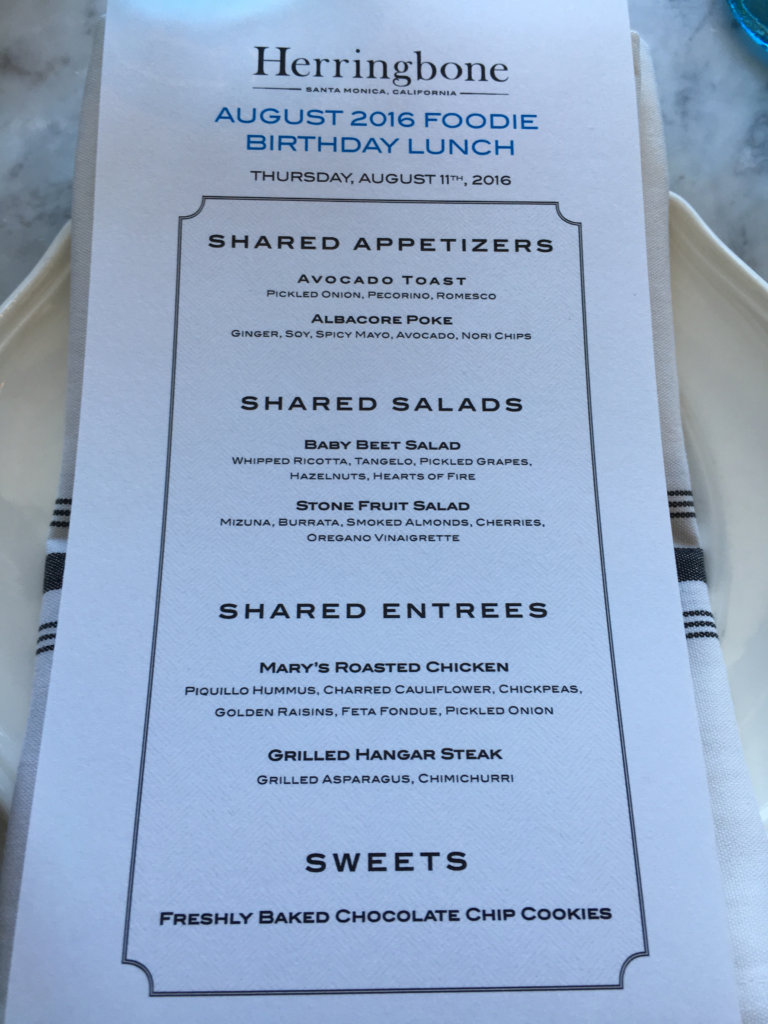 34 of us enjoyed a lunch of shared appetizers (Avocado Toast and Albacore Poke), salads (Baby Beet Salad and Stone Fruit Salad), entrees (Mary's Roasted Chicken and Grilled Hangar Steak), and dessert (freshly baked chocolate chip cookies).  It was a delicious and fun meal.  We even had one guest, a the father of one of our members, who was celebrating his 96th birthday and he quickly won the hearts of not only our group but of the waitstaff as well who went out of their way to make him feel extra special.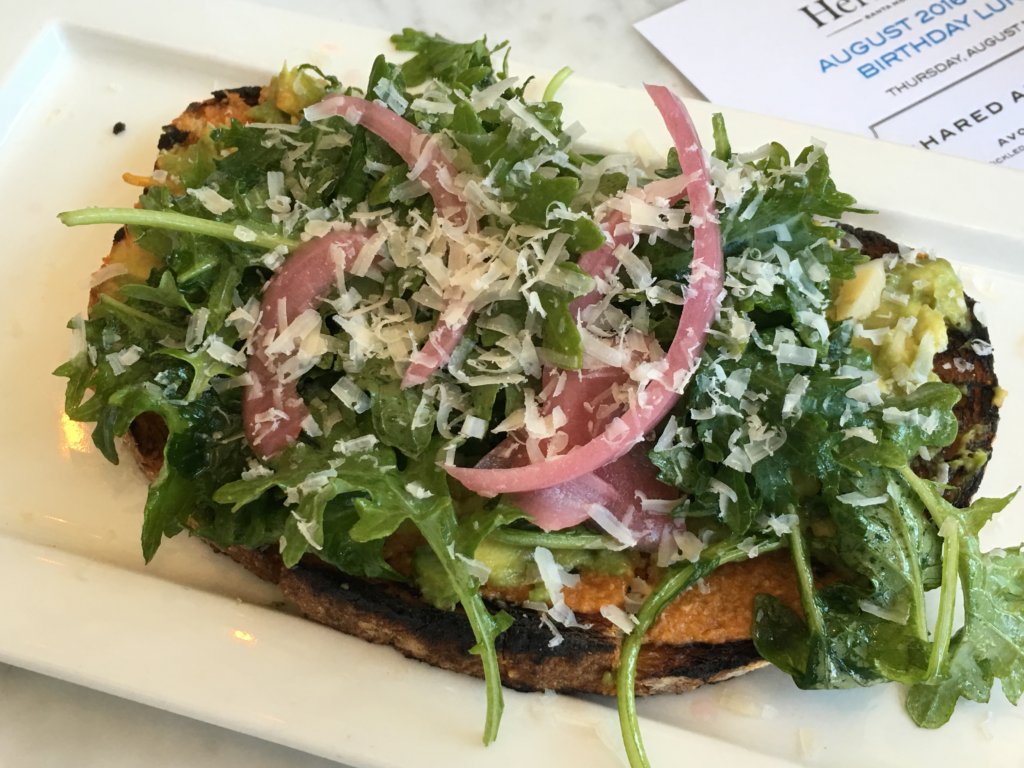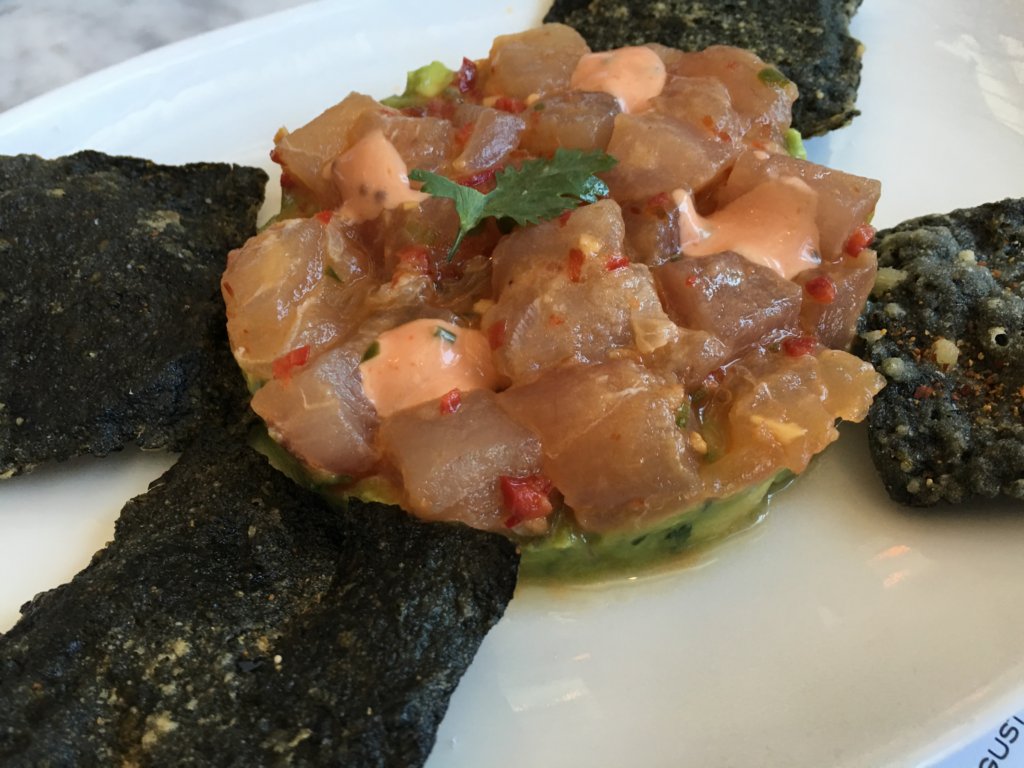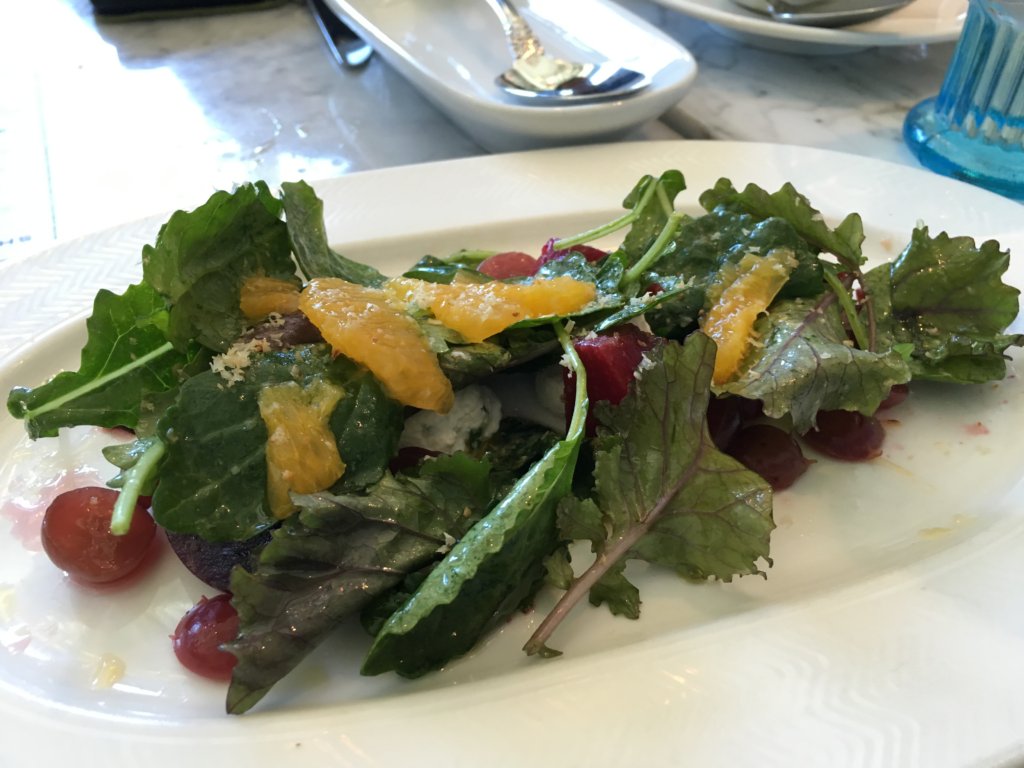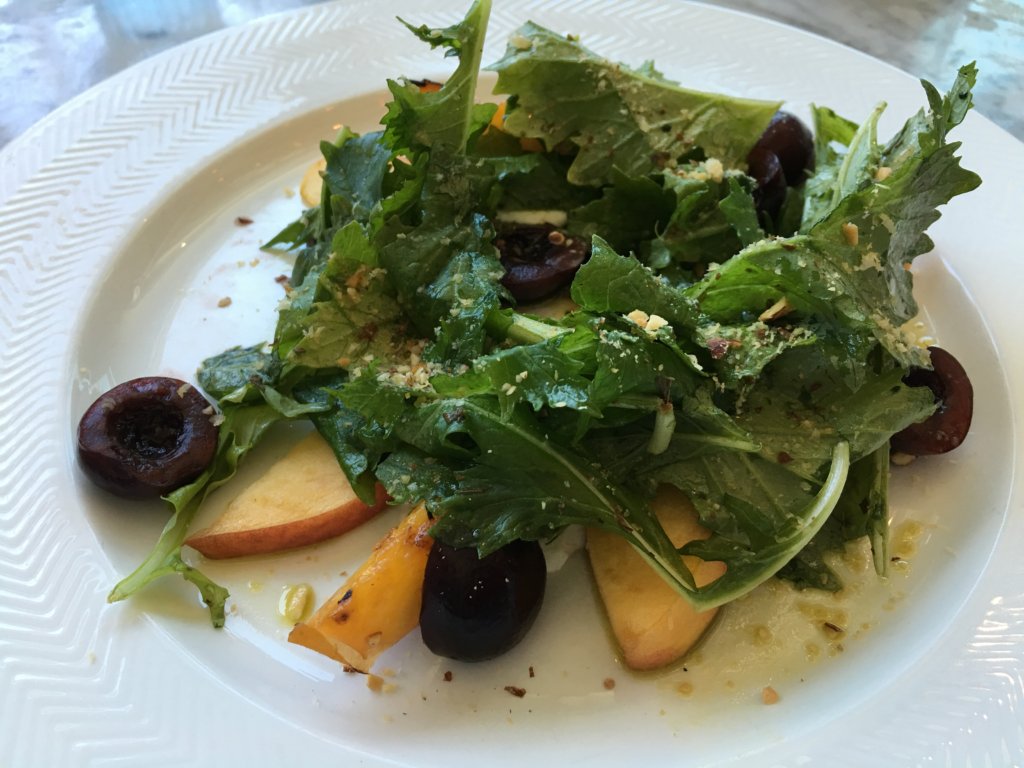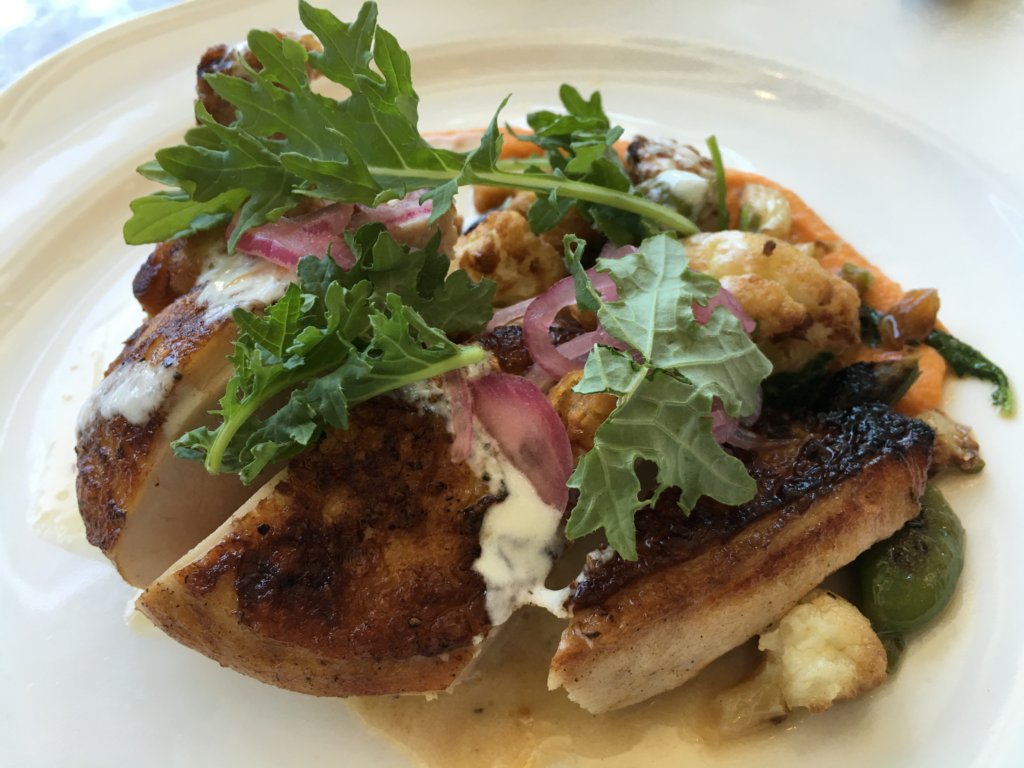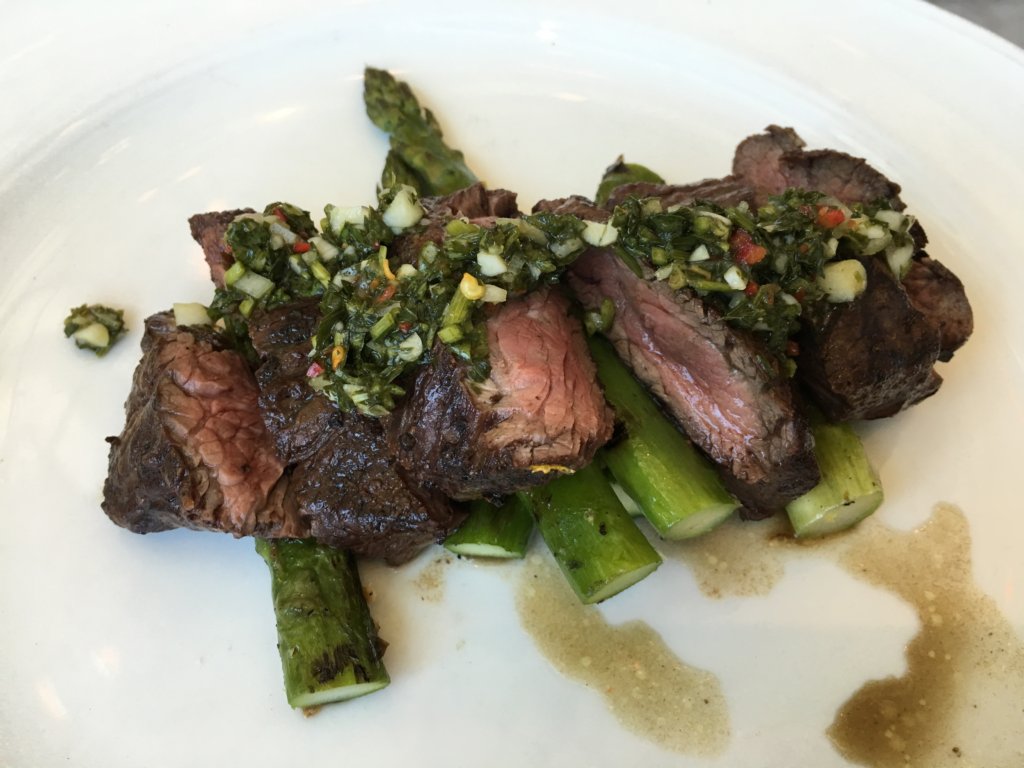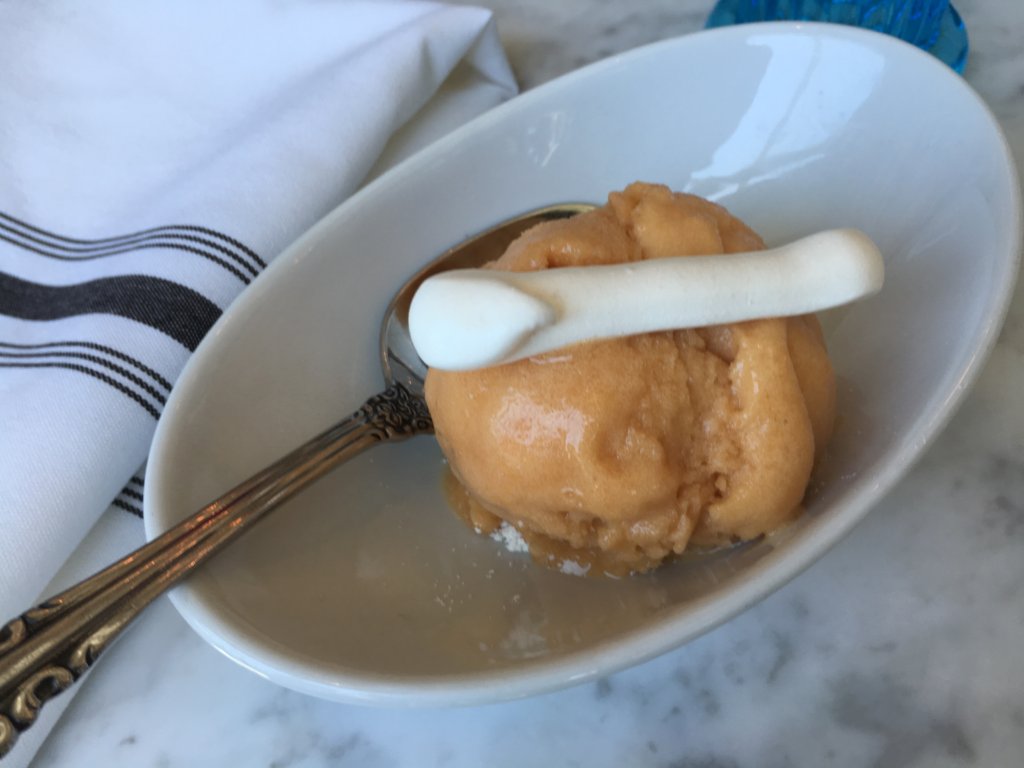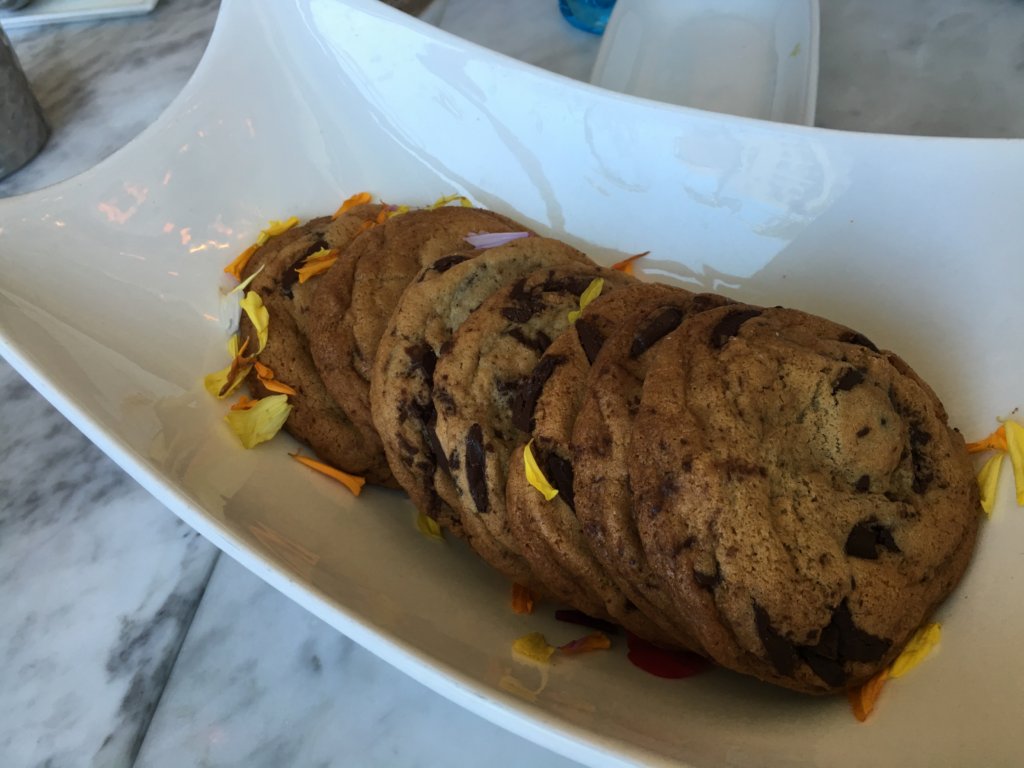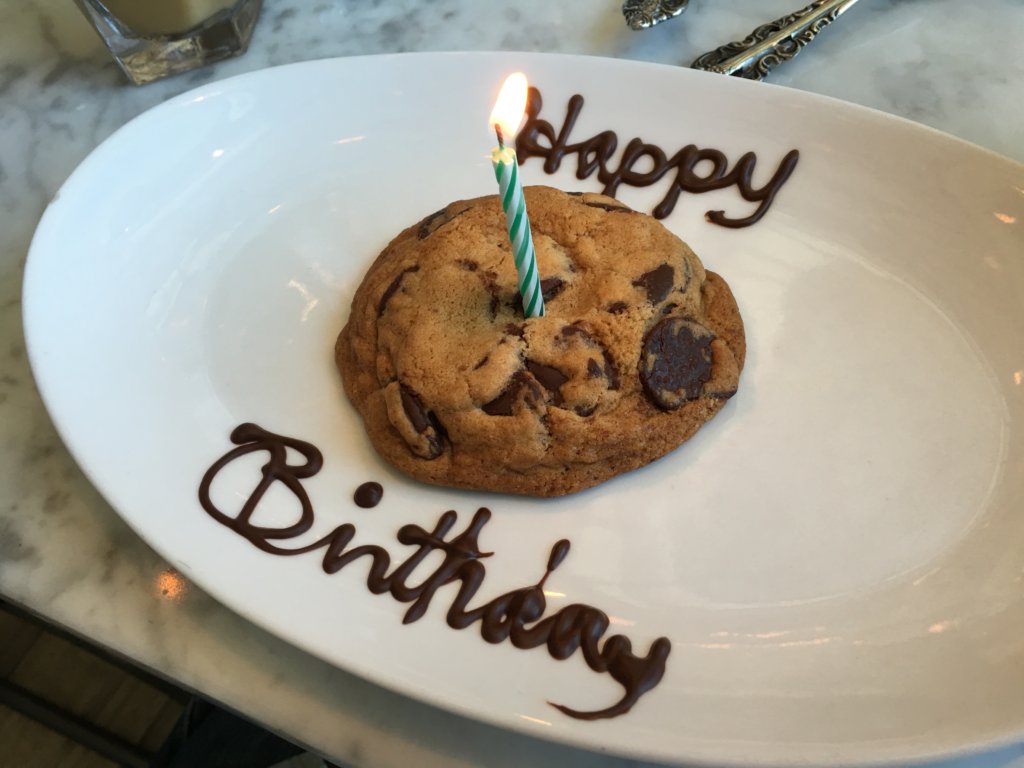 Events GM Kevin Klein was super easy to work with and really went out of his way to make our meal memorable and special.  Herringbone is great choice when you want the coastal vibe without the sand between your toes.  Even if you are a local, you'll feel transported to that special vacation meal you can't help but want to return to time and time again!
Herringbone
1755 Ocean Avenue
Santa Monica, CA
(310) 971-4460