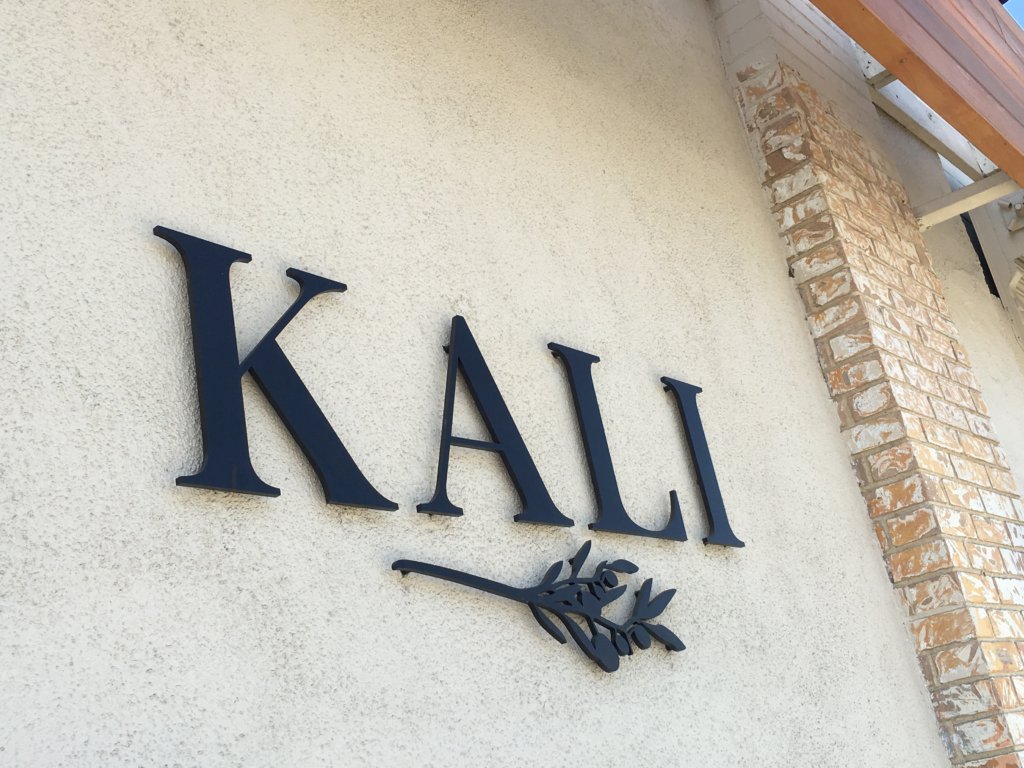 One of the hottest restaurants to hit LA in 2016 is delightful Kali, located on the edge of the Larchmont District on Melrose Blvd.  As evidenced by their inclusion on Los Angeles Magazine's 10 Best New Restaurants of 2016 list,   Chef Kevin Meehan has managed to create food that is innovative yet accessible and simultaneously beautiful and delicious.  When your first dish arrives, you will be torn between photographing it from every angle and digging right in so you don't need to waste another second before that first delicious morsel hits taste bud.  Whatever you decide, you win either way!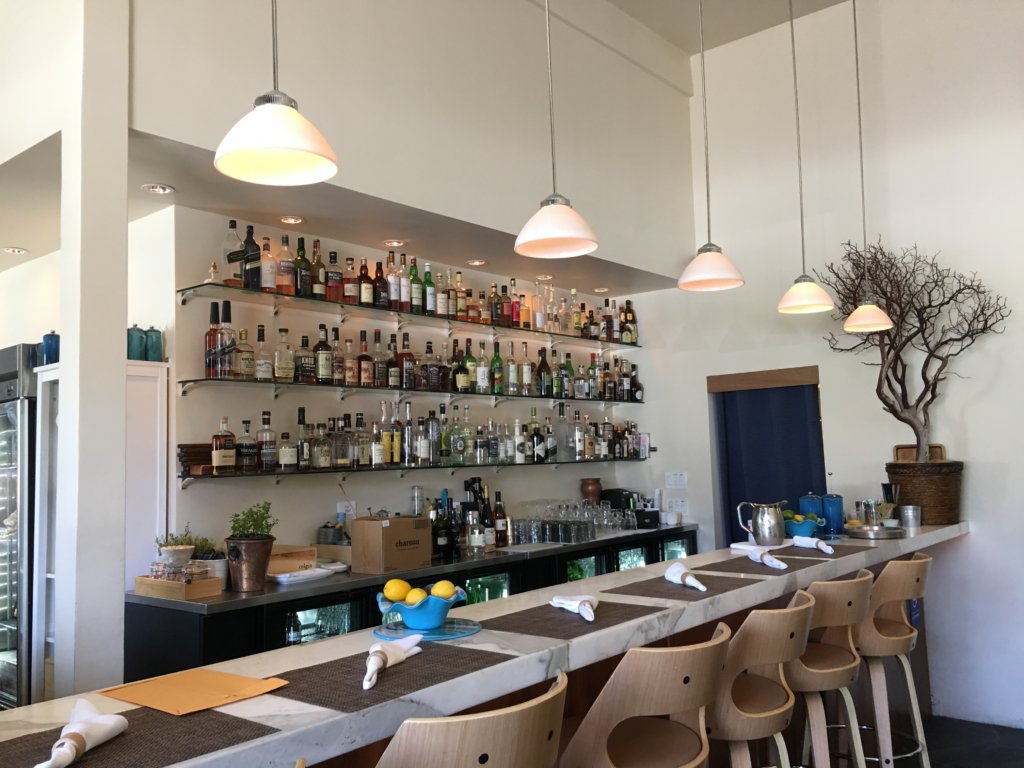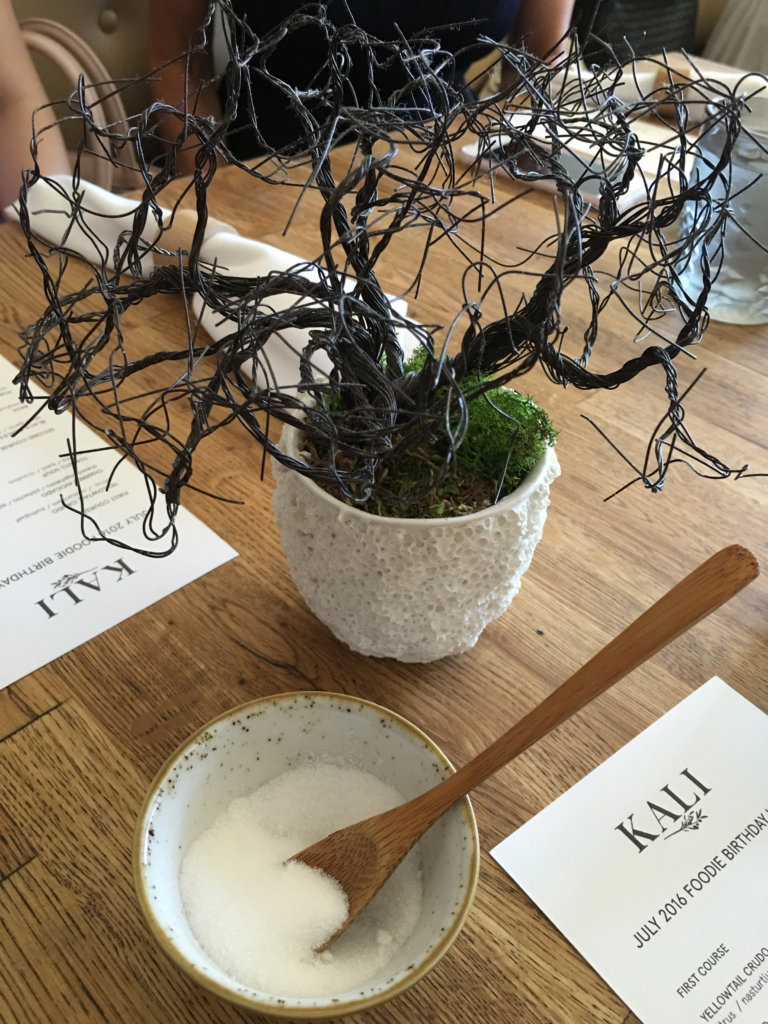 The restaurant itself is bright and modern with an open kitchen on one side.  The space is somewhat divided into two sections that are separated by a low half wall.  It is a great space to bring a group that doesn't need a lot of privacy, a few friends, or even just that one someone special (although, I'm going to tell you now–the more people, the more dishes you can share.  Just sayin'.)  The service is friendly and relaxed but still attentive.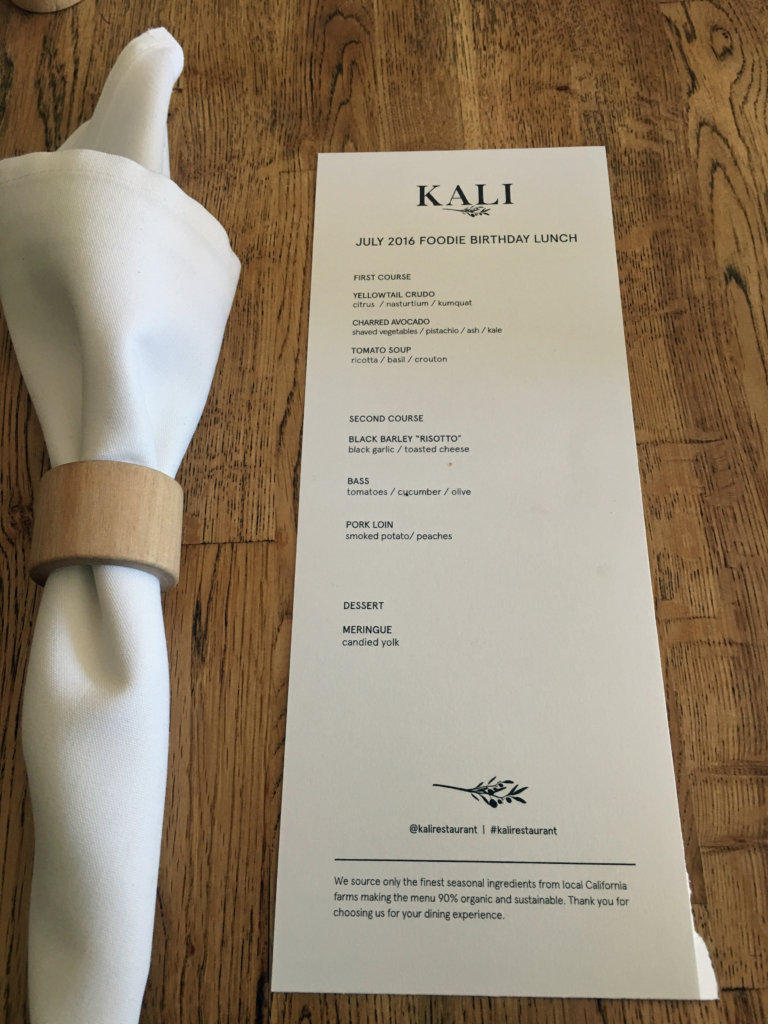 31 of our ladies attended our group lunch and we had plenty of room in the larger half of the space.  We enjoyed a three course meal with a choice of first ( Yellowtail Crudo, Charred Avocado or Tomato Soup)and second course (Black Barley "Risotto", Bass, or Pork Loin), then finished off with their signature dessert (Meringue Gelato).  Although we were served our own choices, no one could resist sharing and tasting each others' food to some degree and if you come here, you may want to consider eating family style as well.  Dishes change often to reflect seasonality and having returned for dinner during winter, I can add that everything was still delicious and the cocktails were fantastic too!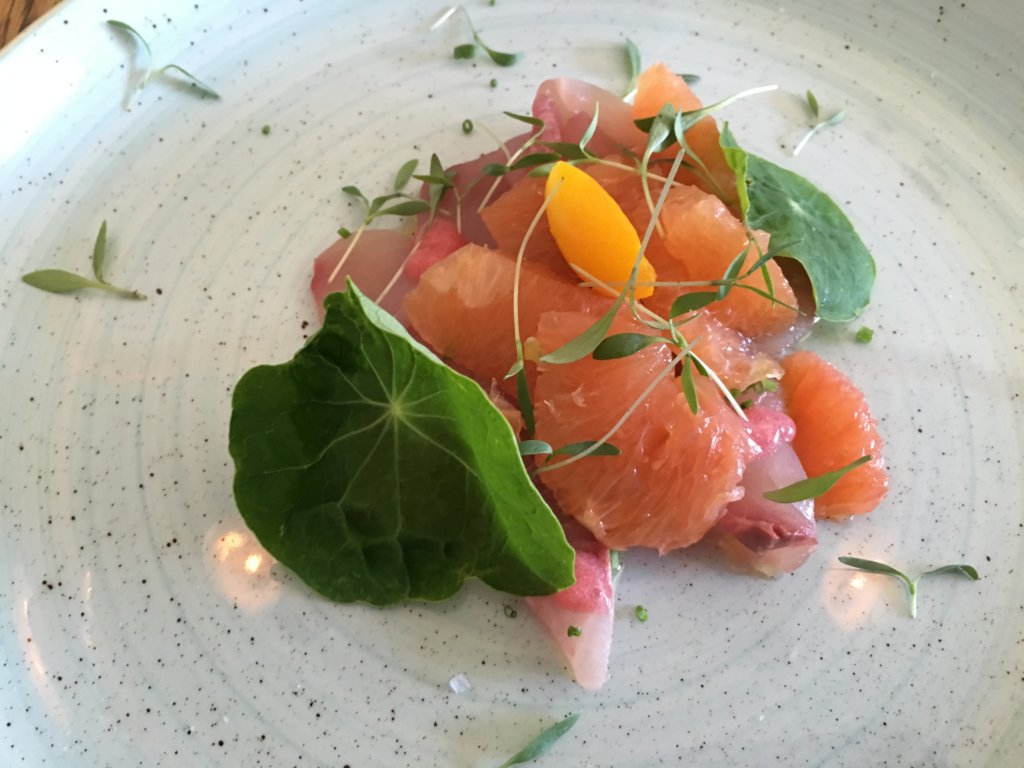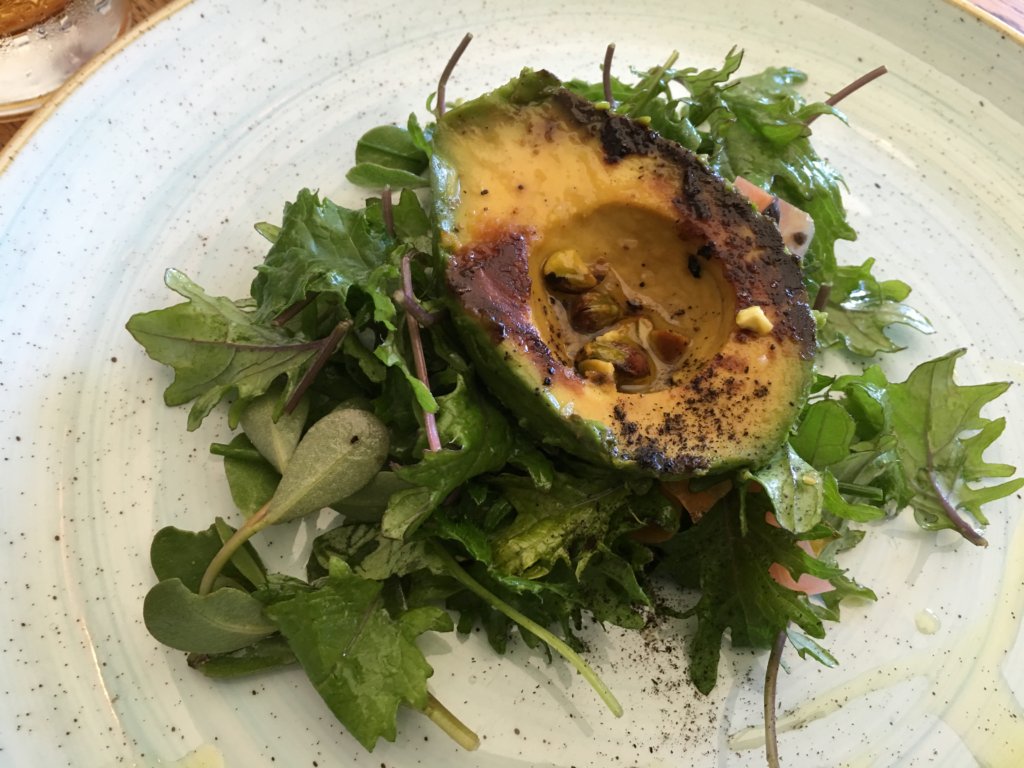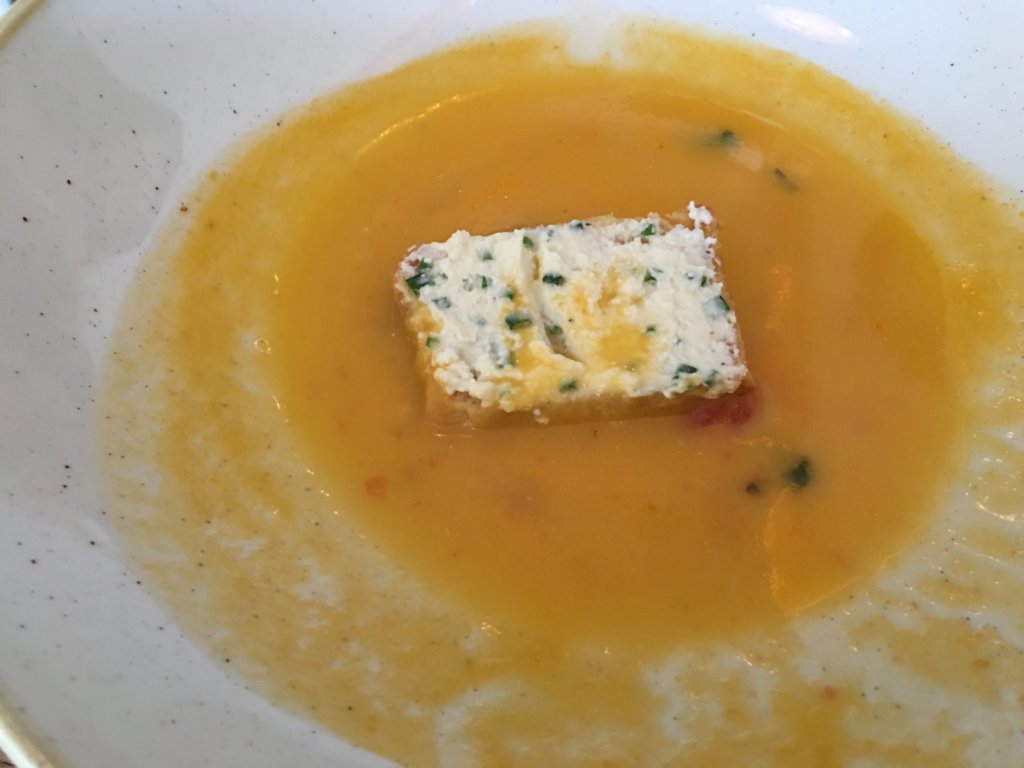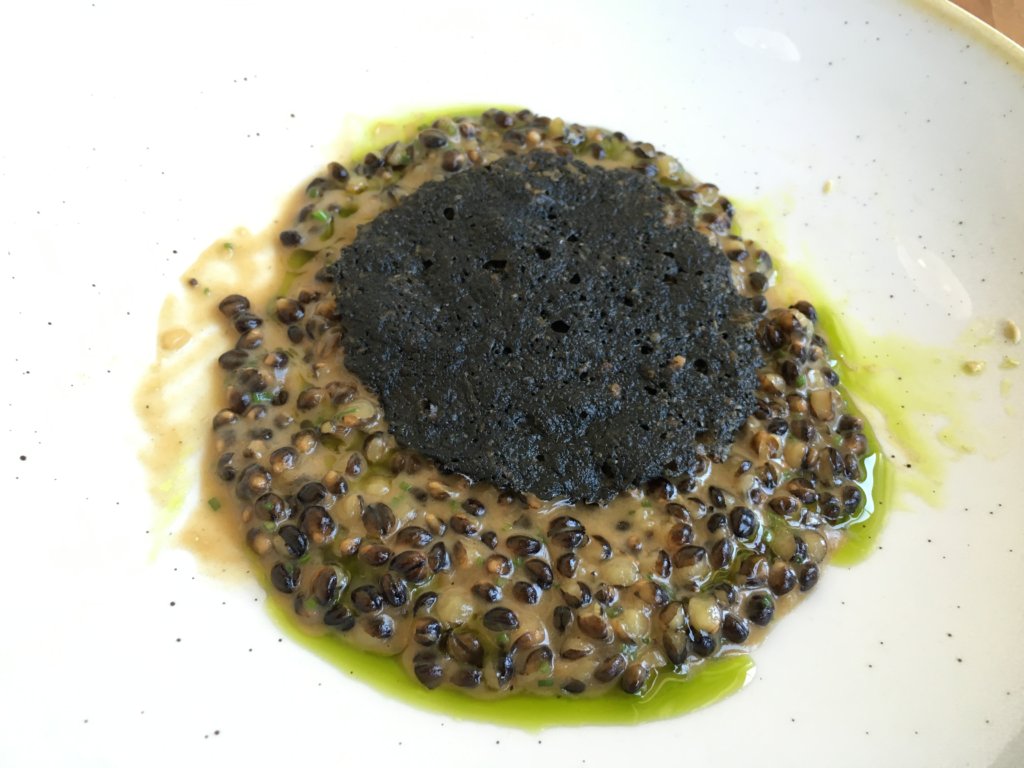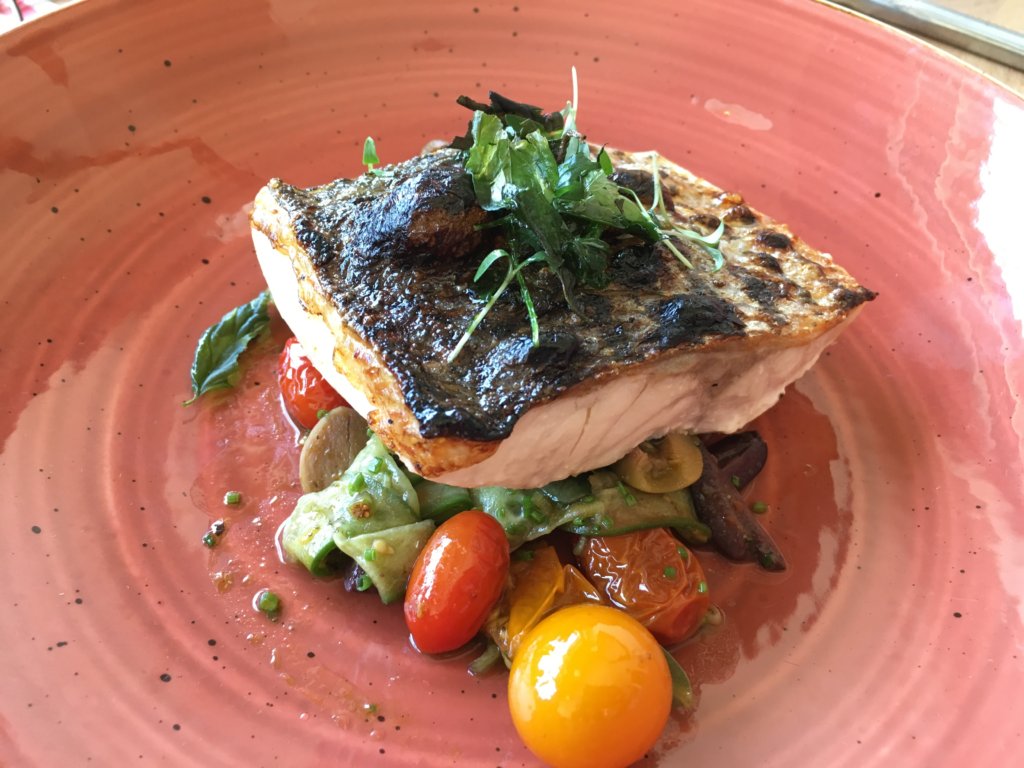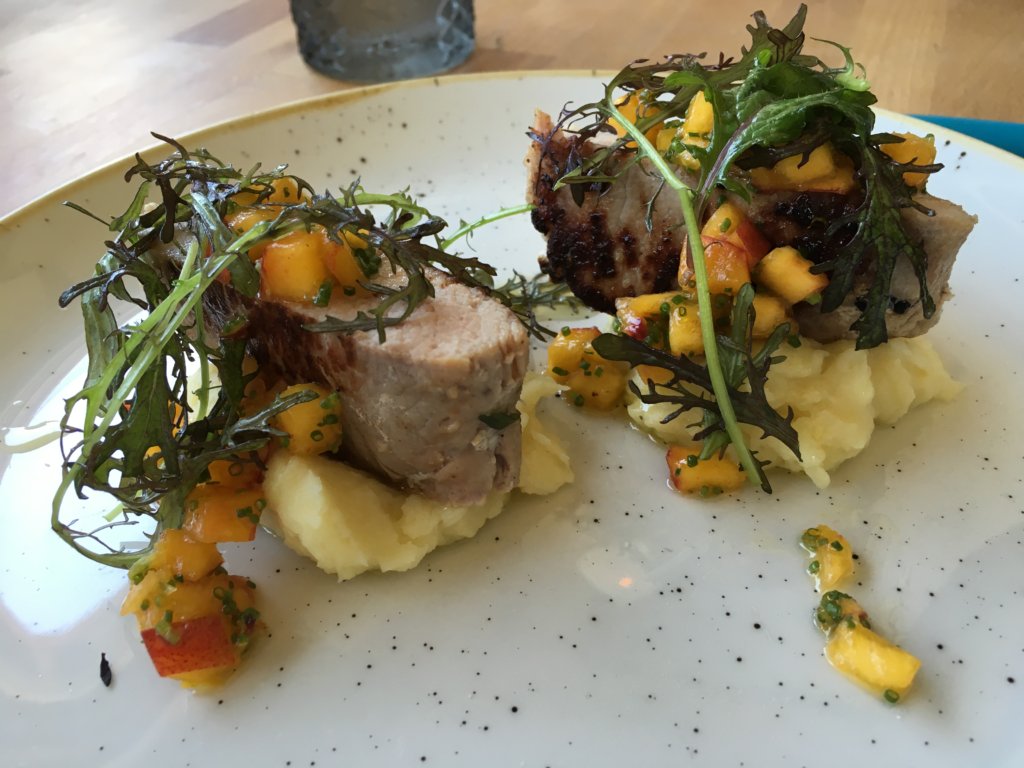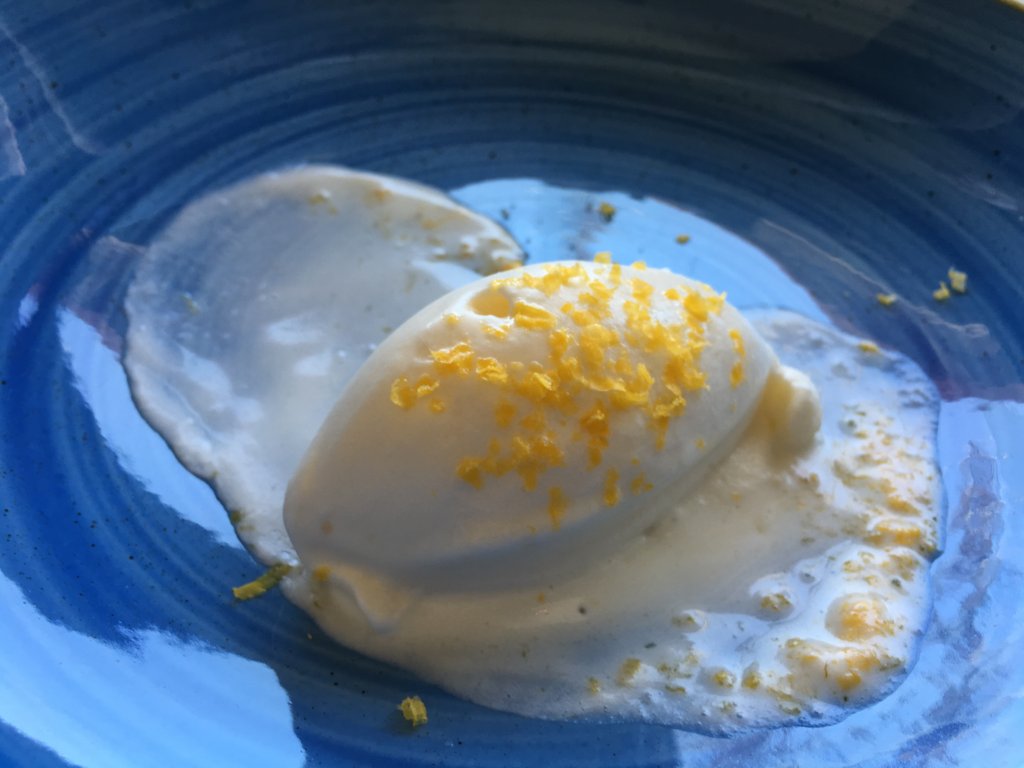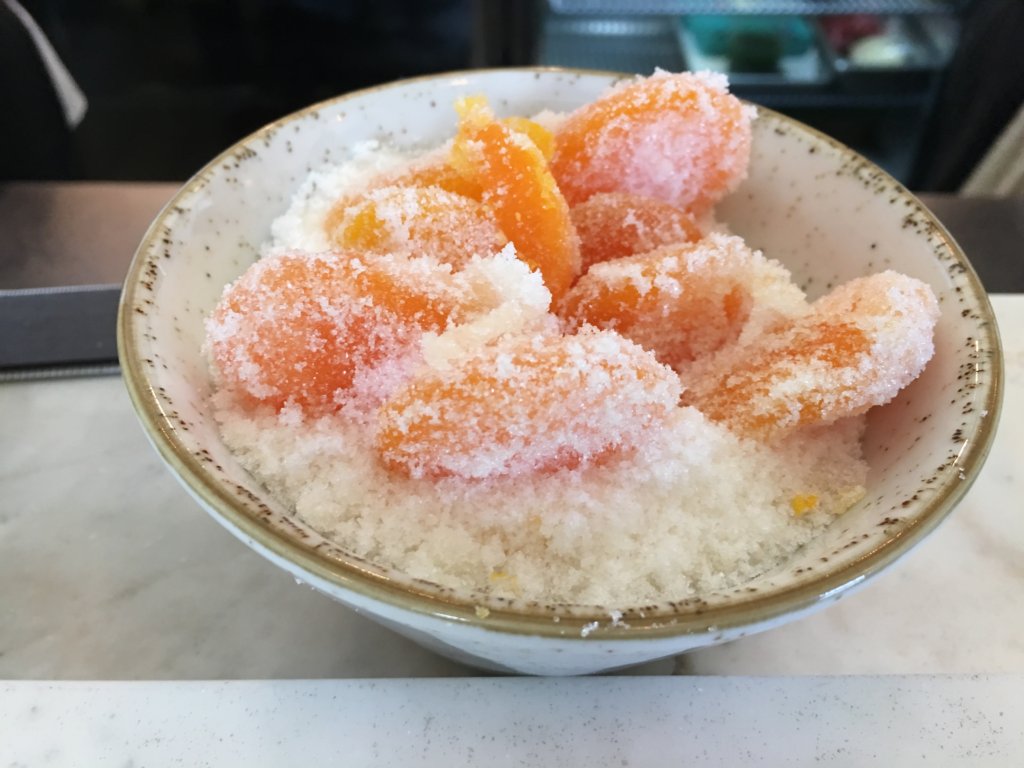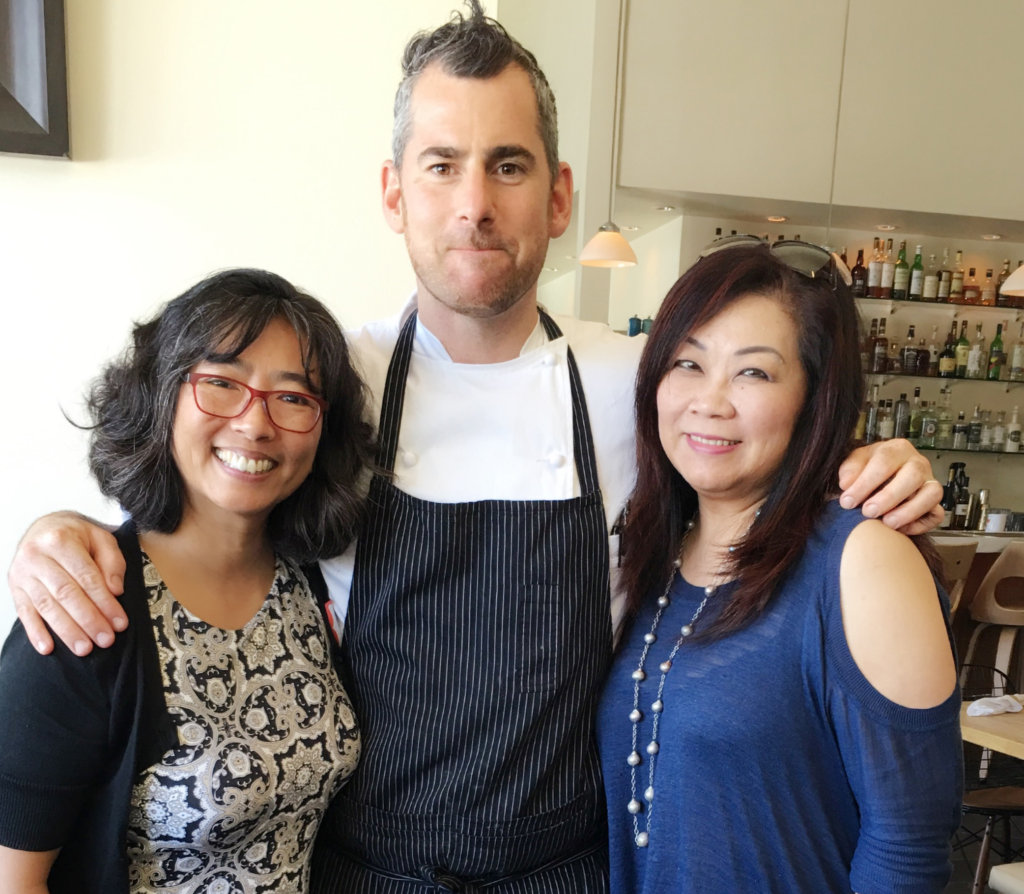 Co-owners Chef Meehan and Wine Director Drew Langley have created quite a gem at Kali.  This is a place where they care about your food and they care about your dining experience.  You will be not only be satiated, you'll be content as well when you leave.  Manager Mona will help you arrange your meal, whether for 4 or 40 and they go out of their way to deliver the experience that is just right for your group.  We highly recommend Kali for a great lunch or dinner experience!
Kali
5722 Melrose Avenue
Los Angeles, CA  90038
(323) 871-4160
https://www.kalirestaurant.com/
Reservations available on OpenTable