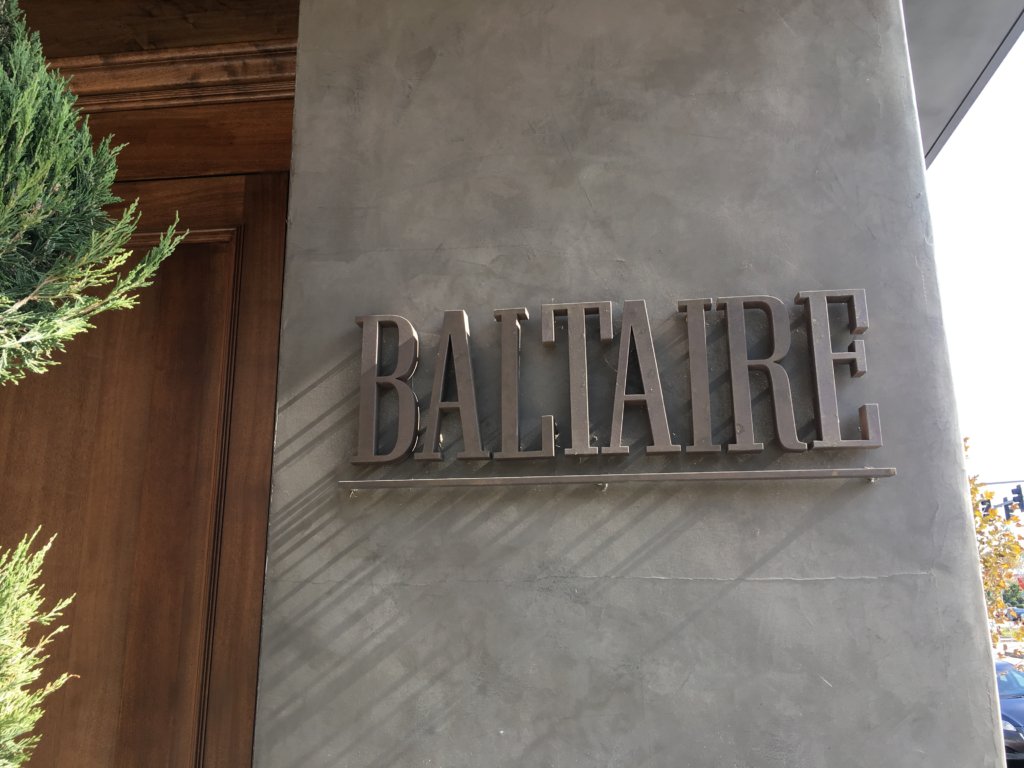 A lunch at Baltaire had been on our wish list for quite a while.  Baltaire, if you aren't familiar, is a contemporary steakhouse in Brentwood, CA.  Both the cuisine and the location had us concerned that it might not be in our price range for a group lunch.  Once we contacted the restaurant, GM Yurii Barajas, Chef Travis Strickland, and Events Manager, Khrysta Ramos, we couldn't have felt more welcomed.  They worked with us to create a menu we liked in our price range and were beyond hospitable.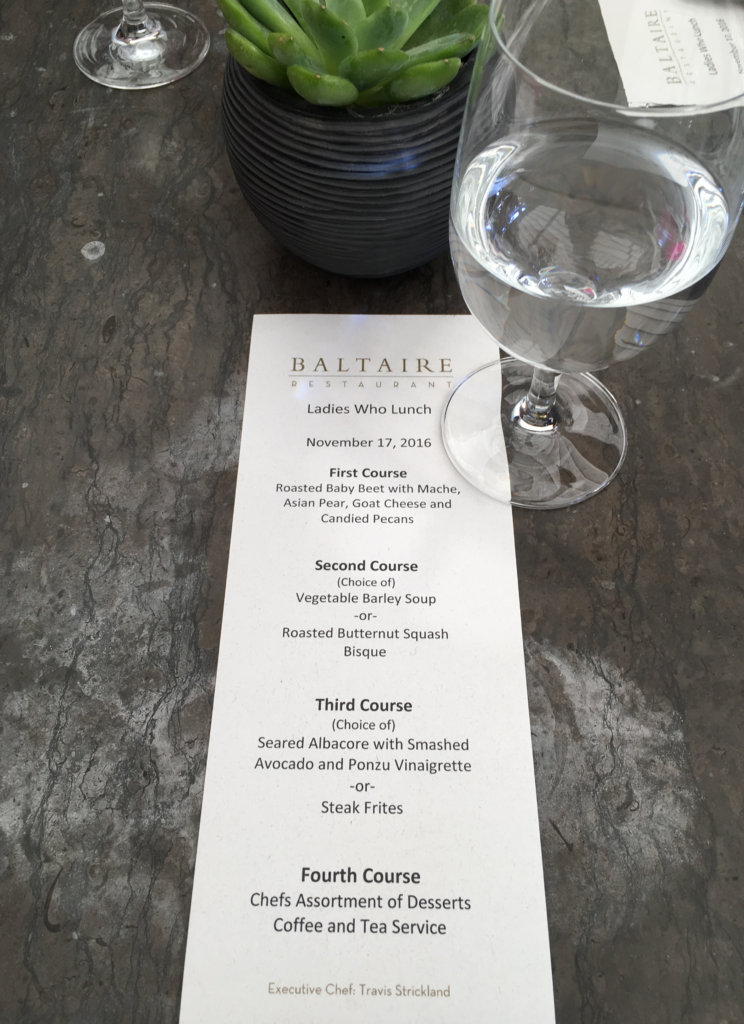 When the 34 of us arrived, we were warmly greeted and shown our area of the gorgeous patio.  Although it was November, it was still quite a sunny day but they were able to pull the ceiling shades closed so that we weren't in the direct sun yet the area was still bright and inviting.  The overall restaurant space is has over-sized chairs and wood touches that you expect from a classic steakhouse but in a modern, almost Asian influenced way that is anything but stuffy. There is a private room on one side and a large welcoming bar at the entrance.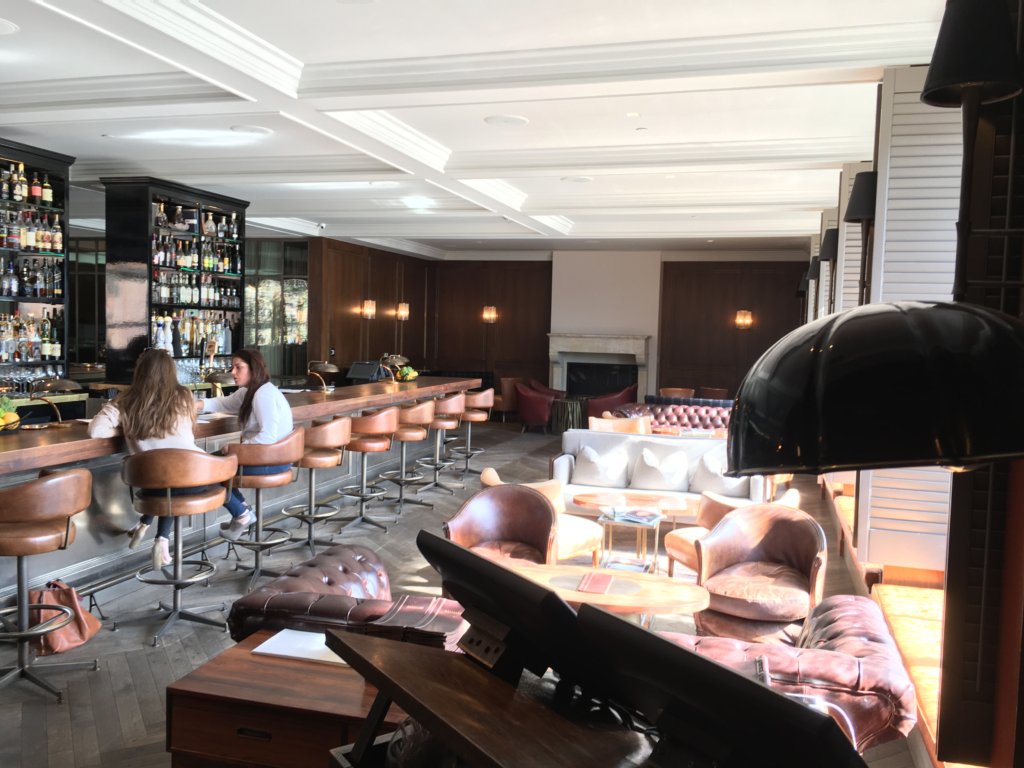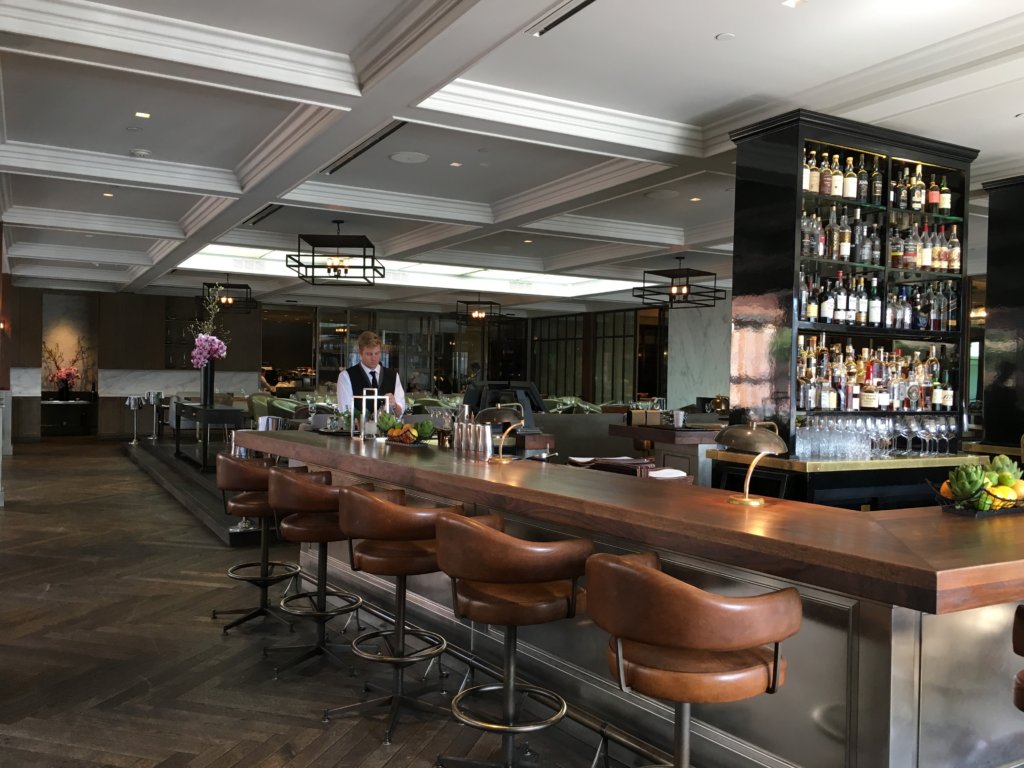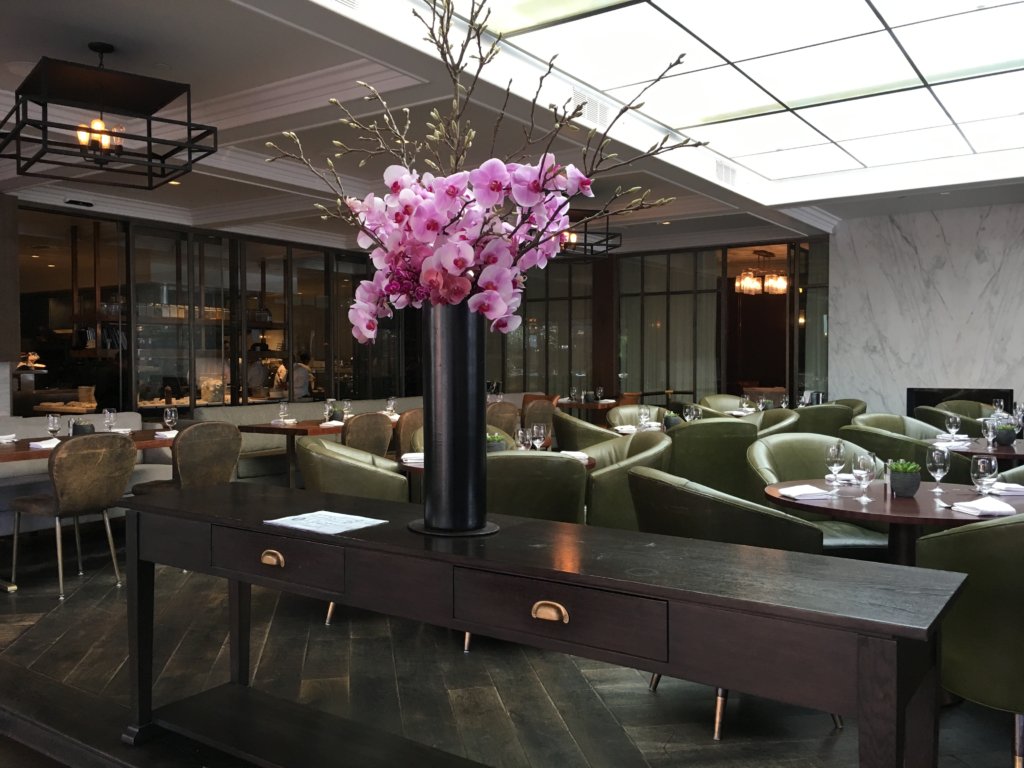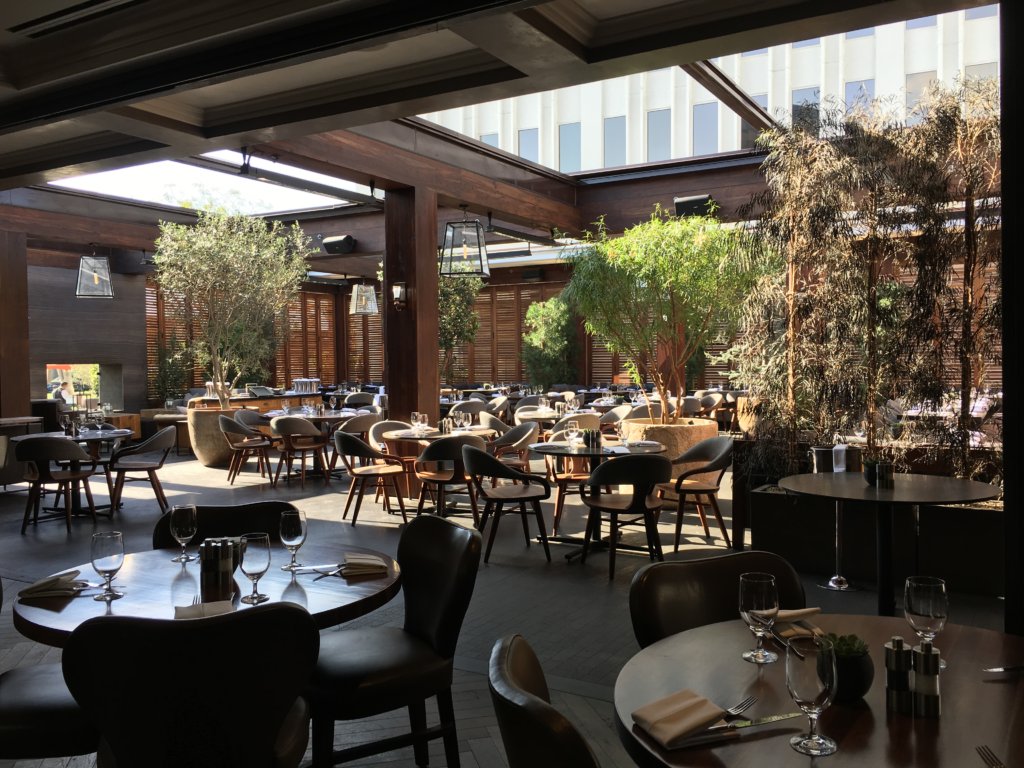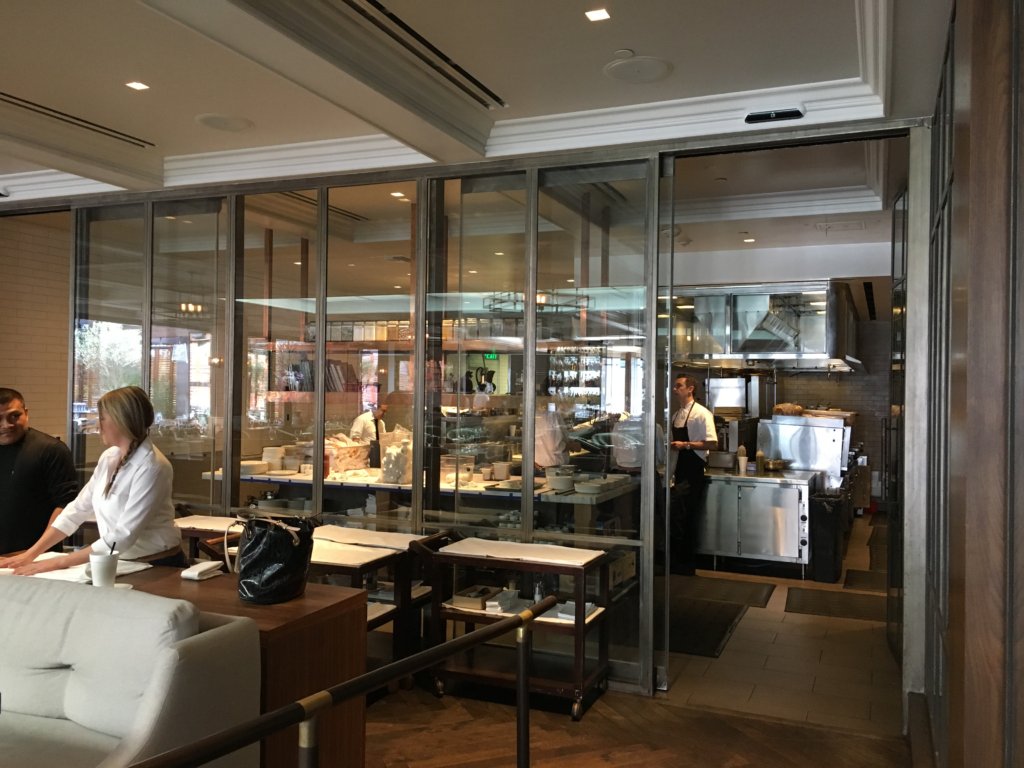 We enjoyed a really delightful lunch consisting of a salad to start, followed by a choice of soup, then a choice of entrée and finally, finished off with a sampler dessert plate. Everything was well prepared and the service was excellent.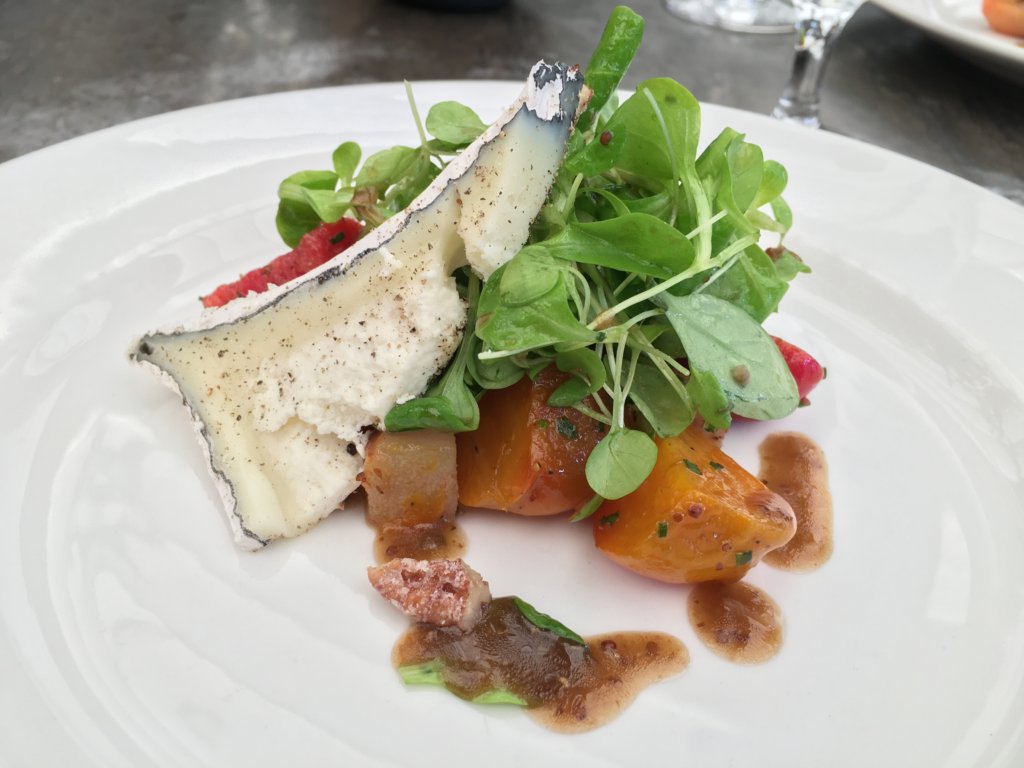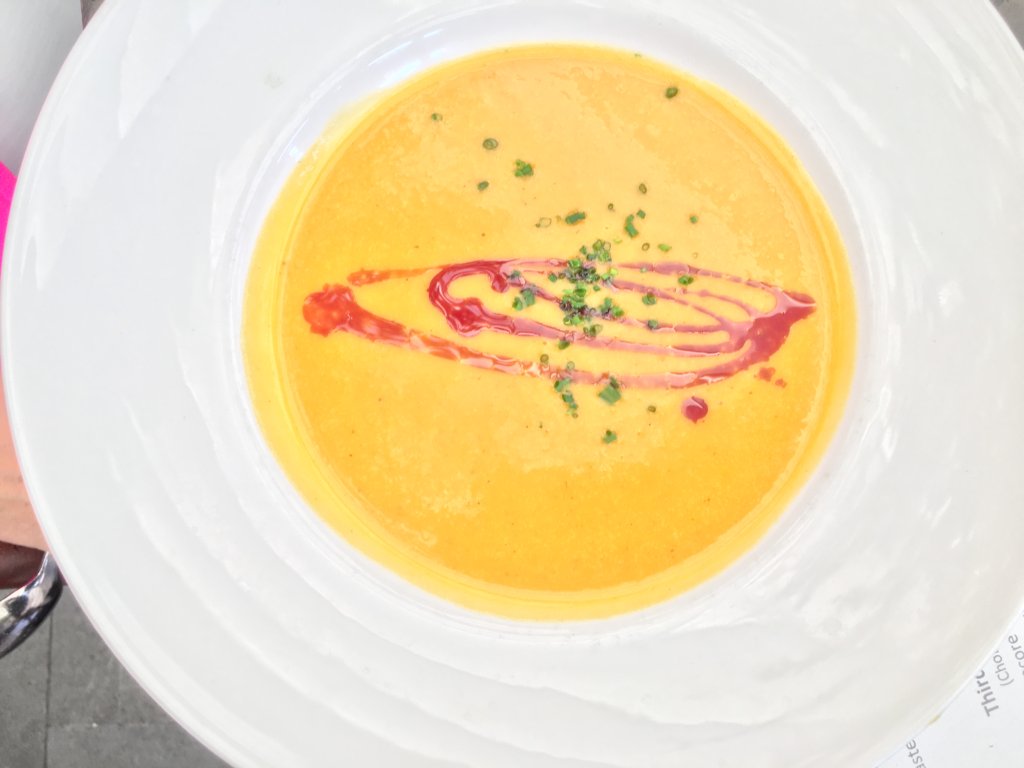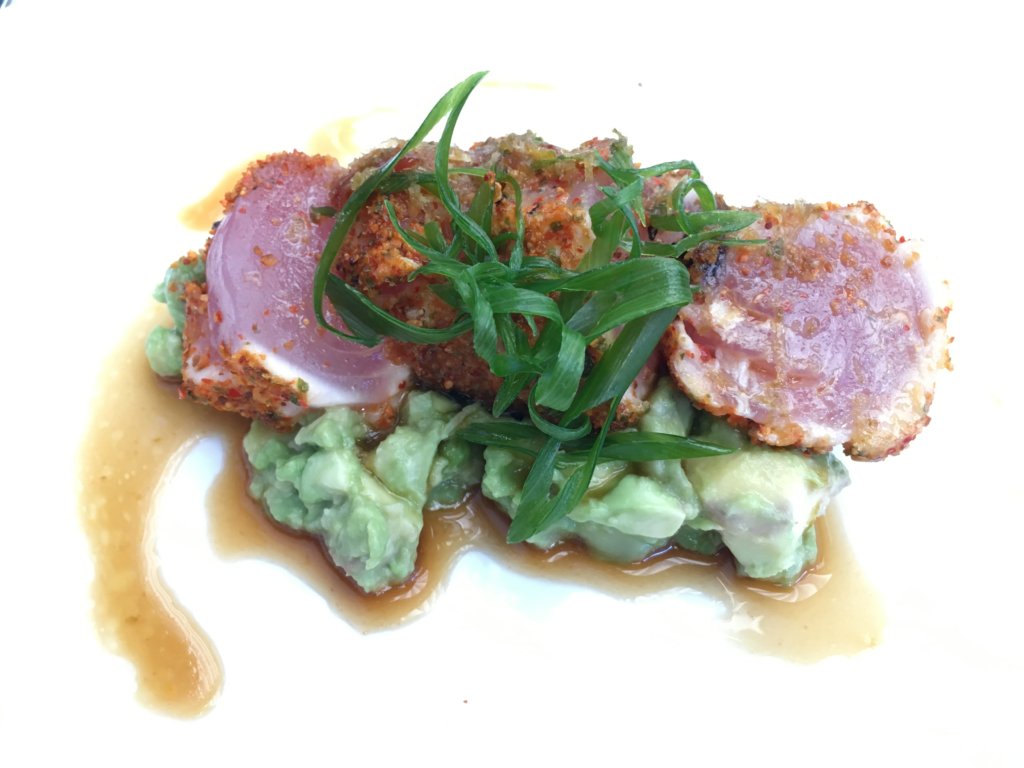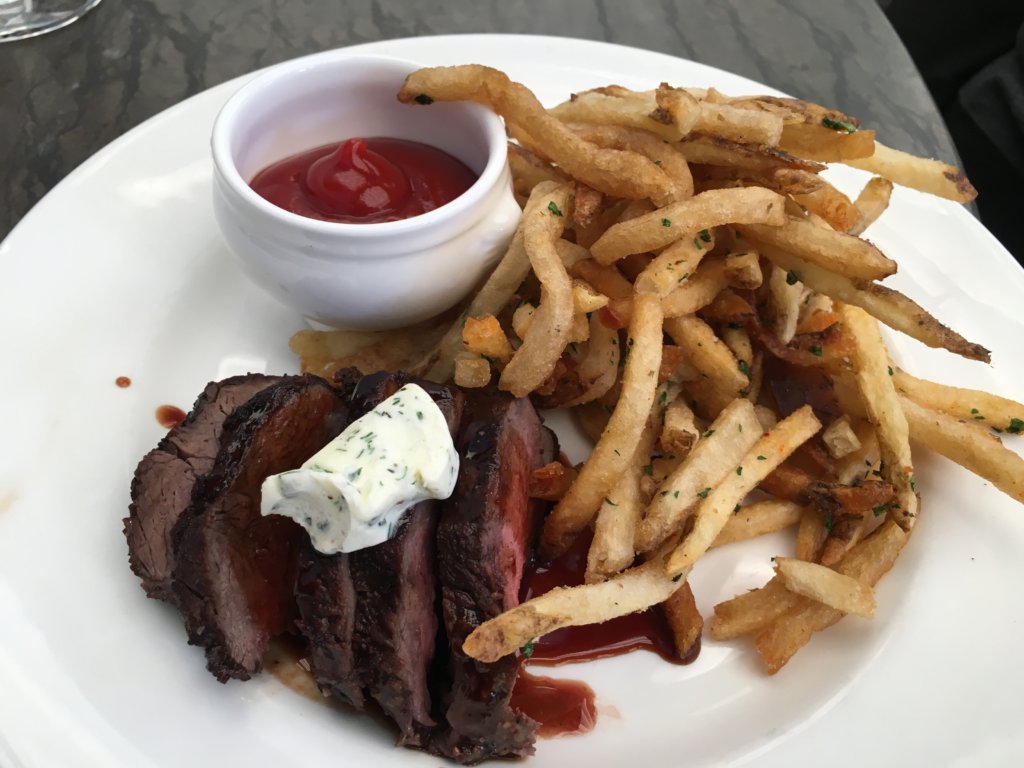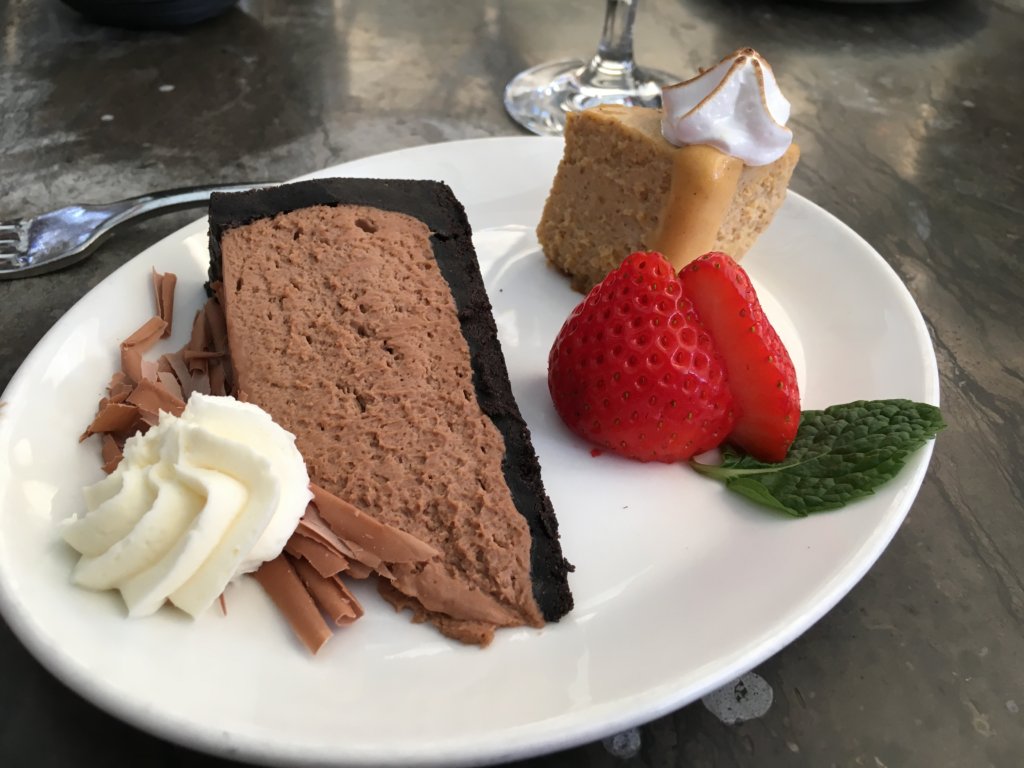 If you are looking for a great, refined steakhouse that is still able to maintain a friendly, neighborhood vibe, whether for a family dinner or a group get-together, we highly recommend giving Baltaire a try.  This is really the perfect place if you want something just a little more special but without being overly stuffy.  You can really tell they are there to help you have the great meal experience you are looking for and were great to work with.  Reservations are available through Opentable.com
Baltaire
11647 San Vicente Blvd.
Los Angeles, CA  90049
(424) 273-1660