This is part of a travel series on cruising.  The other parts in this series are:
Part I: Why Cruise?  Reasons to choose cruising as a vacation.
Part II: How to Pick the Best Cruise for you
Part III: Why Use a Travel Agent for Booking a Cruise
Part IV: Tips for the First Time Cruiser
Part V: General Cruising Tips
Part VI: Tips for Group and  Multi-generational Cruising
Why Cruise?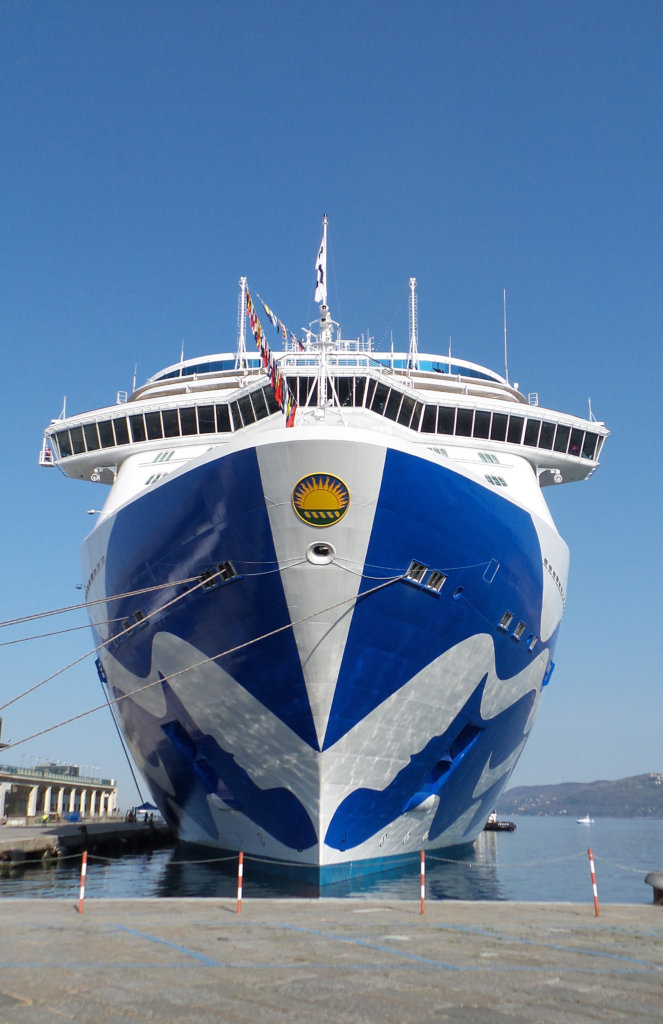 Over the years, I have blessed to have had the opportunity to do some traveling.  When I was a kid, we didn't do that much but as an adult, it has been something of a priority for my family and me.  I absolutely love to travel and pretty much jump at any chance to do so.  A couple of years ago, my husband and I became empty-nesters AND he began working in the travel industry, specifically, with a cruise line.  This has resulted in me having more opportunity to go trips, both at sea and on land.  Because of this, I've learned (and am still learning) a few things along the way I'd like to share with anyone considering or even NOT considering cruising as a way to travel.  This is what I hope will just be the first of many cruising and travel related posts I will be sharing in the future.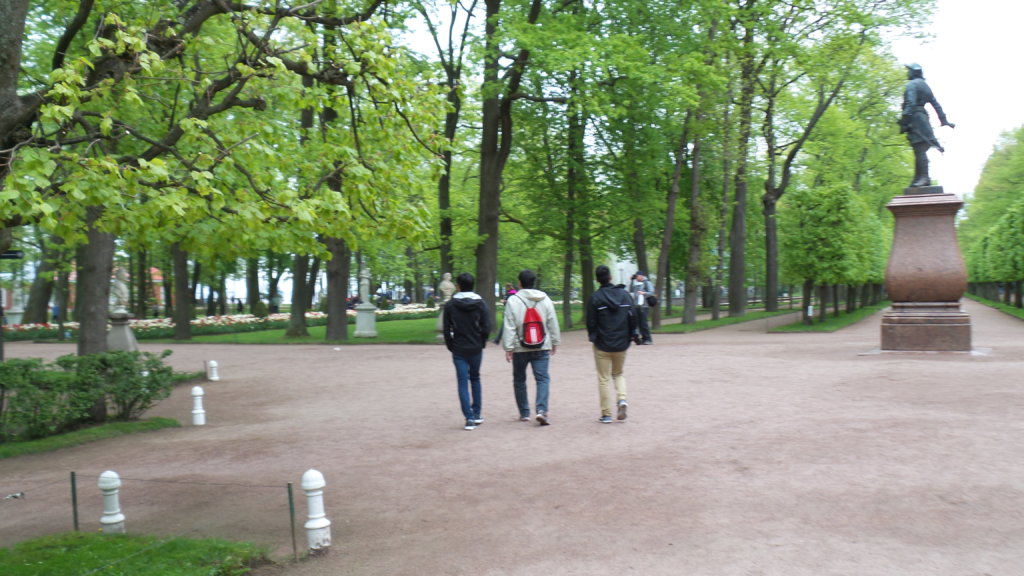 If you were to ask me 5 years ago if I considered myself "a cruise person", I don't know if I would have said yes.  After all, I had only been on a handful of cruises over the years.  Did I enjoy them?  YOU BET! But I also love to spend time in one place, exploring in depth.  To be accurate, I don't think I'm a specific kind of "vacationer".  I consider myself a traveler, first and foremost. They have this term in the travel industry–"the meaningful traveler" and that sounds about right to me.  My priority is to go places, see things, and learn.  The "how" is secondary. I love having a mix of different travel types and opportunities.
Nowadays, I go on lots of cruises–on different lines and for varying lengths of time.  I've learned to appreciate aspects of cruising I didn't notice previous and, more importantly, I've learned to maximize the positive aspects to make it the best experience possible and I'd like to share that knowledge with you.
So, why cruise?  In a future post, I'm going to give you some tips on choosing the right cruise for you but for now, why cruise at all?
Floating Resort. Basically, for the most part, cruises are not just floating hotels, they are really floating resorts!  They have the usual hotel amenities of spa and gyms but also the resort amenities of meals included, entertainment and activities and shopping as well.  If you want to just enjoy a resort, this is a great option and if you can't decide if you want the relaxation and convenience of a resort or the excitement of a new destination and sightseeing, cruising is a great way to get the best of both worlds.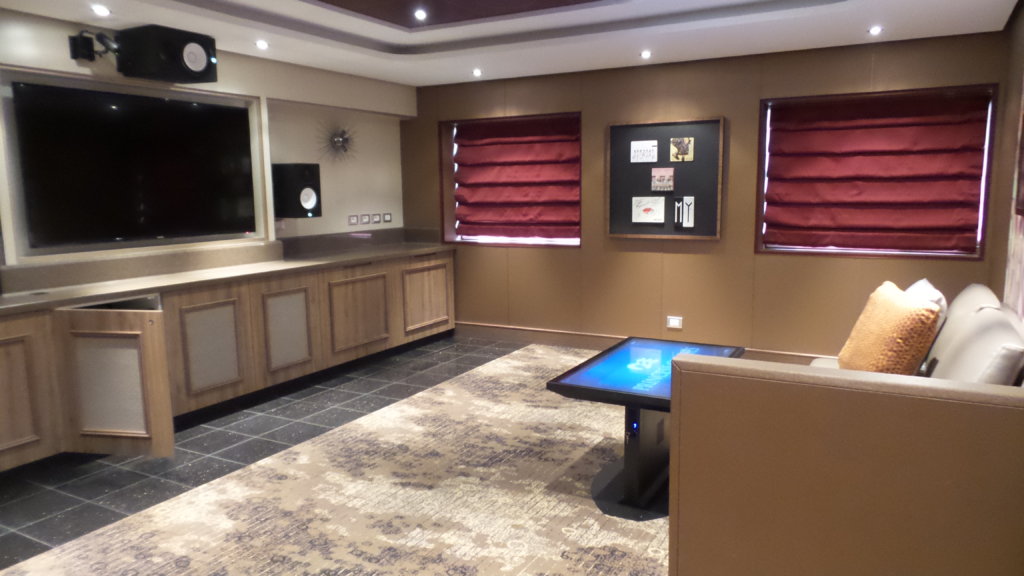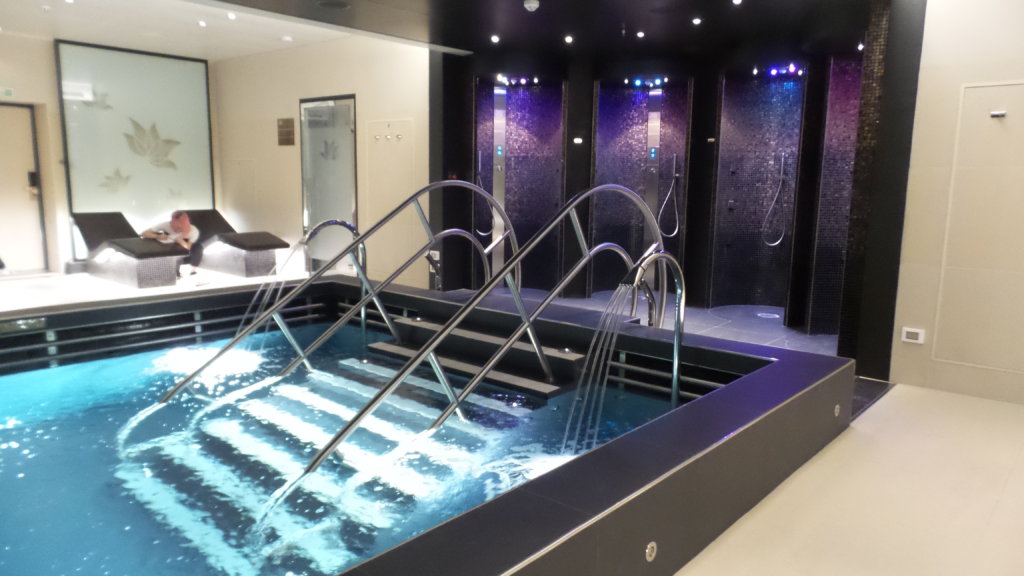 Group and Multi-generational Travel.  Cruises are a great way for larger groups, especially those with diverse ages and abilities to travel together.  You can visit destinations while participating in activities that suit each individual and still be in an environment where it is easy to meet up for shared activities.  Plus, no arguing over where to have meals!  There are kids' centers, spas, gyms, classes, games, bars, pools, and food galore!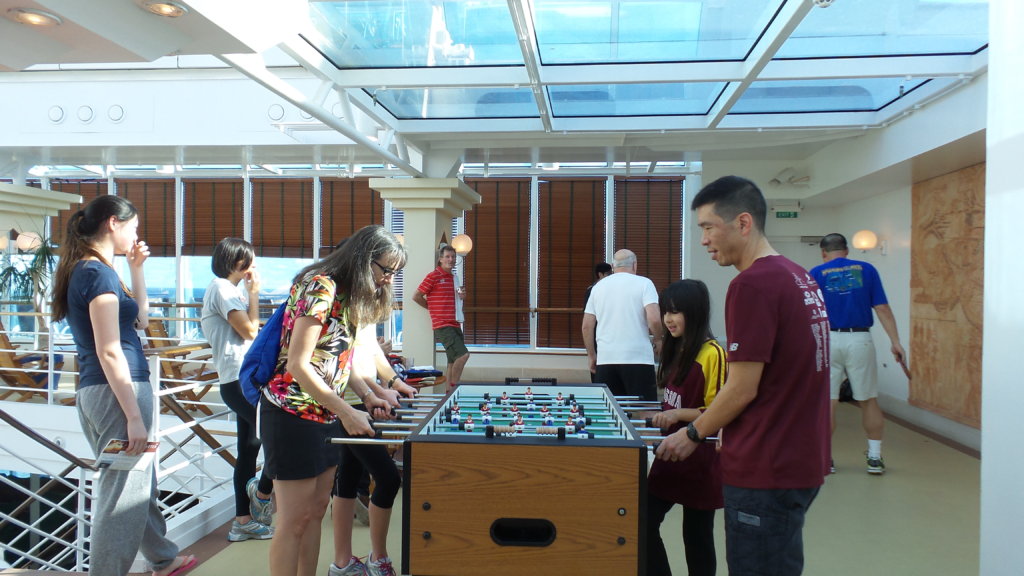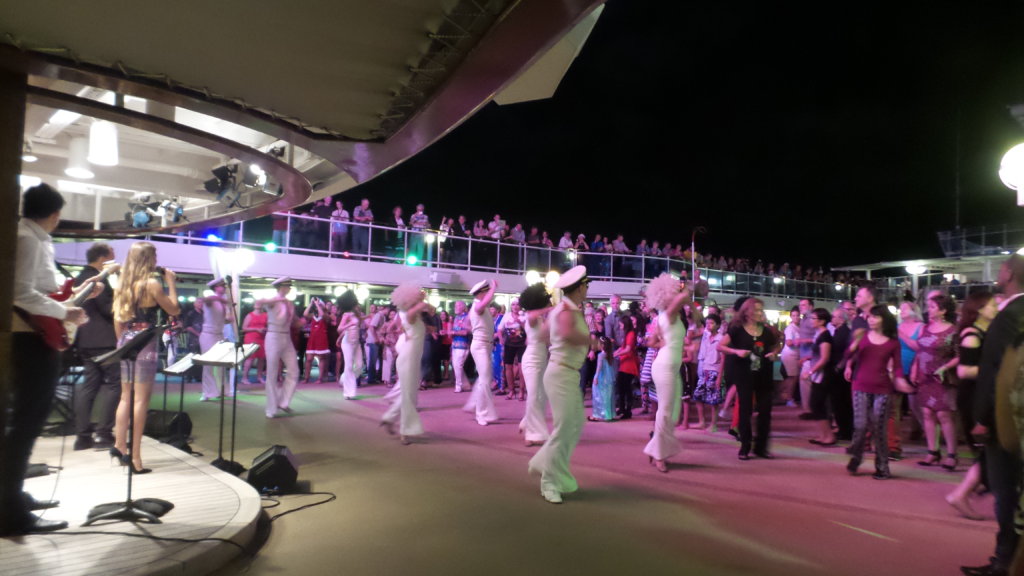 Great Value.  Without a doubt, cruising is one of the best travel values out there.  Your room, transportation, food, and entertainment while on board is included!  While some cruise lines and itineraries are more expensive than others, if you were to add up all your costs for a comparable trip on land, you would find that cruising can't be beat value-wise.  There can be added costs, of course (specialty dining, sightseeing, etc.) but they aren't likely to cost you more than what you would expect to spend anyway doing the same thing while based on land.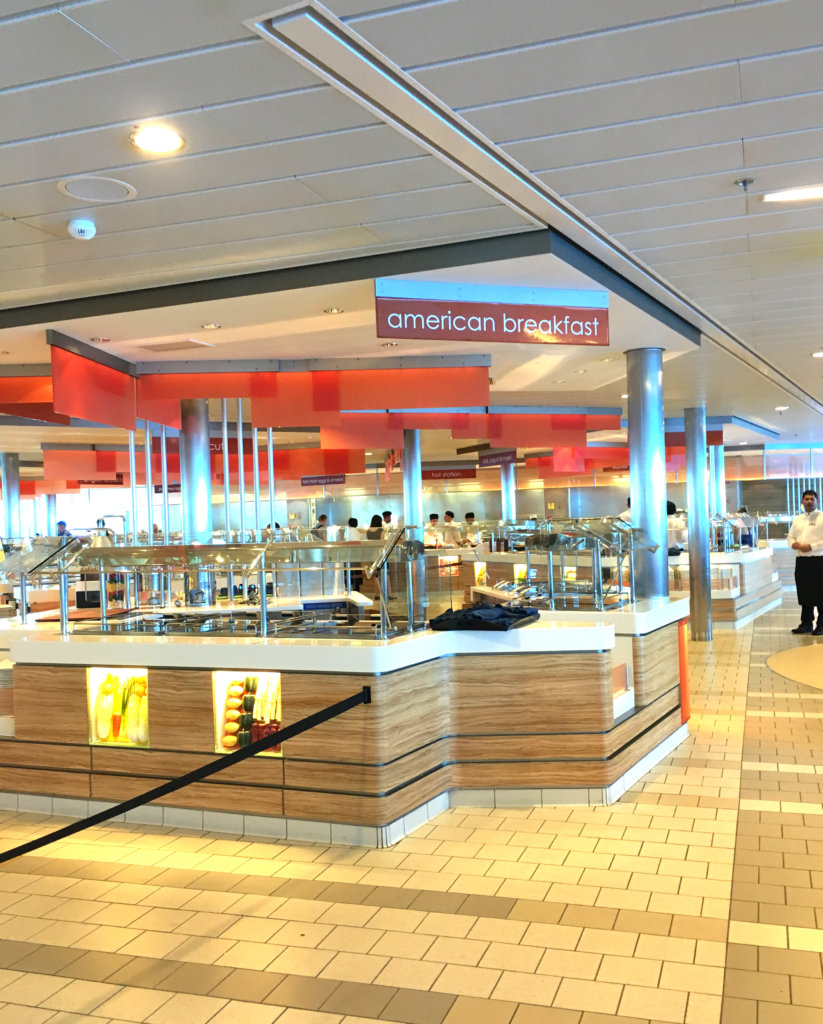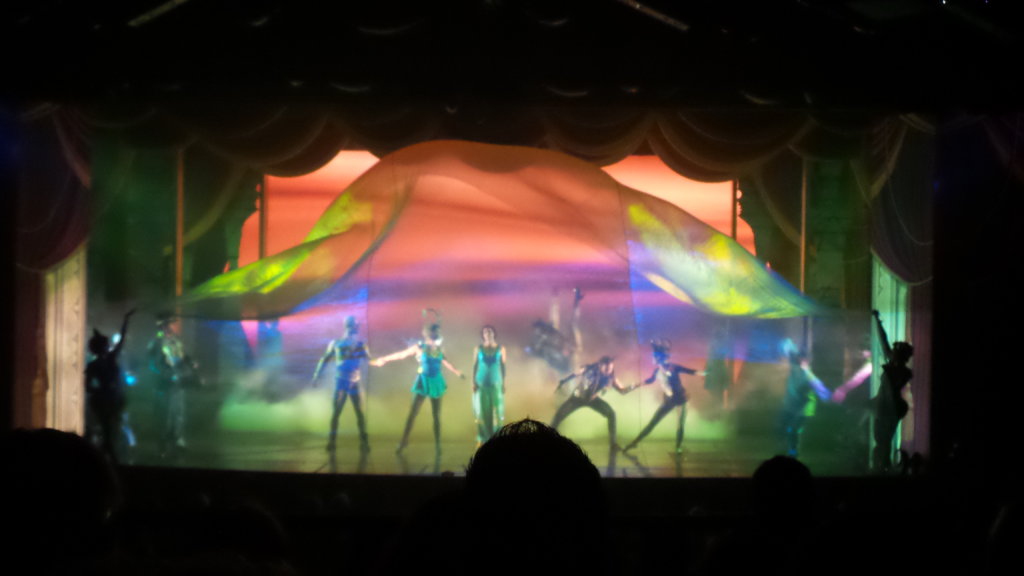 Efficiency! If you like to see multiple destinations, this is a very time efficient way to do so.  Instead of having to transfer via train, plane, bus, or car (and, hello, think about packing and unpacking each time, getting to your transportation, and the actual trip), you travel by ship, often overnight.  Or even if you have a sea day and travel by day, you get to VACATION during that time–you are not stuck in a small area, in the same seat for hours.  You are swimming, getting a massage, exercising, and eating good food!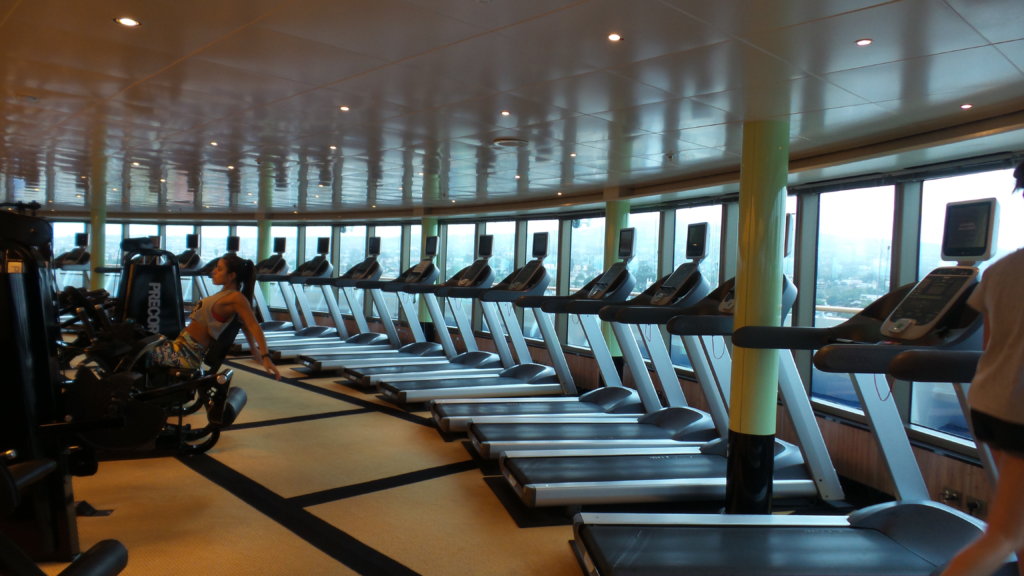 Destinations.  As a part of the efficiency, cruising allows you to see several destinations in a relatively short period of time.  Some cruise lines do have longer (longer day or multi-day) stays for larger cities but many of the ports visited on cruise itineraries can be seen in about a day.  And if you love enough, you can always go back and spend longer as part of a land-based visit.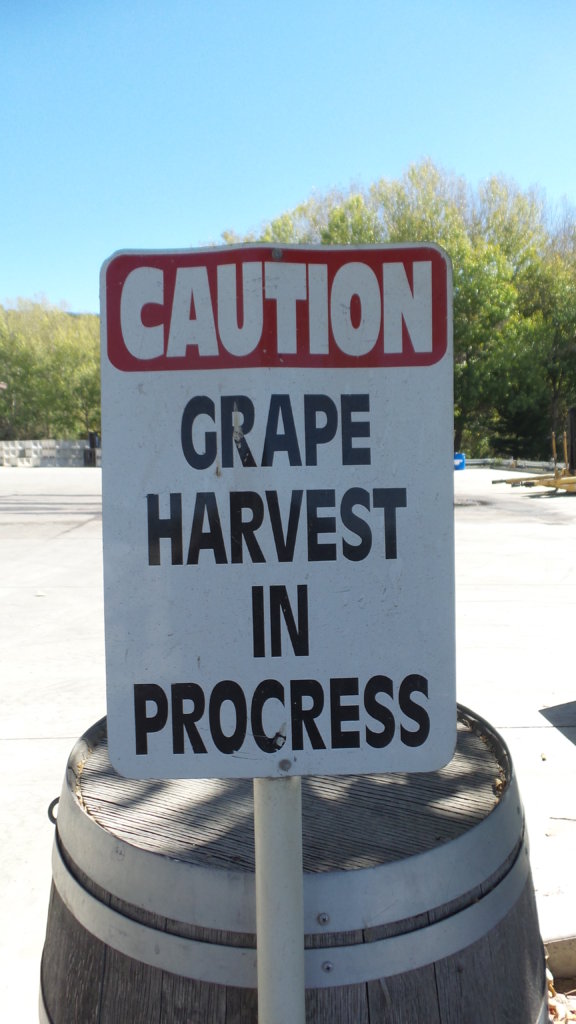 Ease in planning—as with any trip, there is a certain amount of planning involved, no matter if you are a laid-back, spontaneous style traveler or an every-second-accounted-for planner. Once you choose your cruise, you really don't need to worry about where you are staying, how you are getting there, and mostly, even, where you are eating.  Whether you do any further planning or not, those things are basically covered!  If you are a mega-planner like I am, you can focus your energies on other things like (what kind of activities you want to do in port or which extras on board you want to take advantage of).  Or, you can just relax and sit by the pool and not worry about anything at all!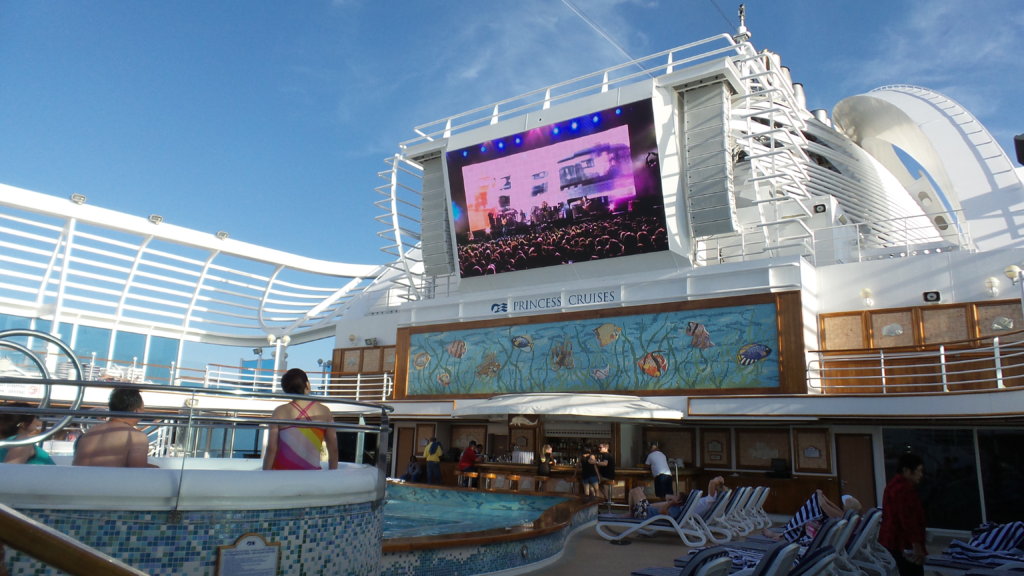 Unique Perspective. It is the best way to see some destinations. Let's face it, if you love travel, as I do, you want to see as many places as possible, in the best way possible. That means picking the right transportation for the right destination.  Sometimes the best way to see a place is by foot (Cinque Terre and the hiking between towns comes to mind) while others can be best enjoyed by ship (fjords, Alaska, the Caribbean, and the Panama Canal, for example).  There are some destinations for which cruising is really one of the best ways to enjoy.  Alaska is one, and when combined with a land tour to the interior, you can really get the best of everything.  Some ports are really fantastic and worth visiting but may be smaller with little left to do or see after a day or so.  Some of these places may have one really worthwhile sight but little else to occupy your time. It is perfect to be able to visit without having lug all your luggage around for the day.  After all, if it is small enough to visit within a day, even if you spend the night, your will end up either hauling your bags with you or having to juggle with storing it for the day.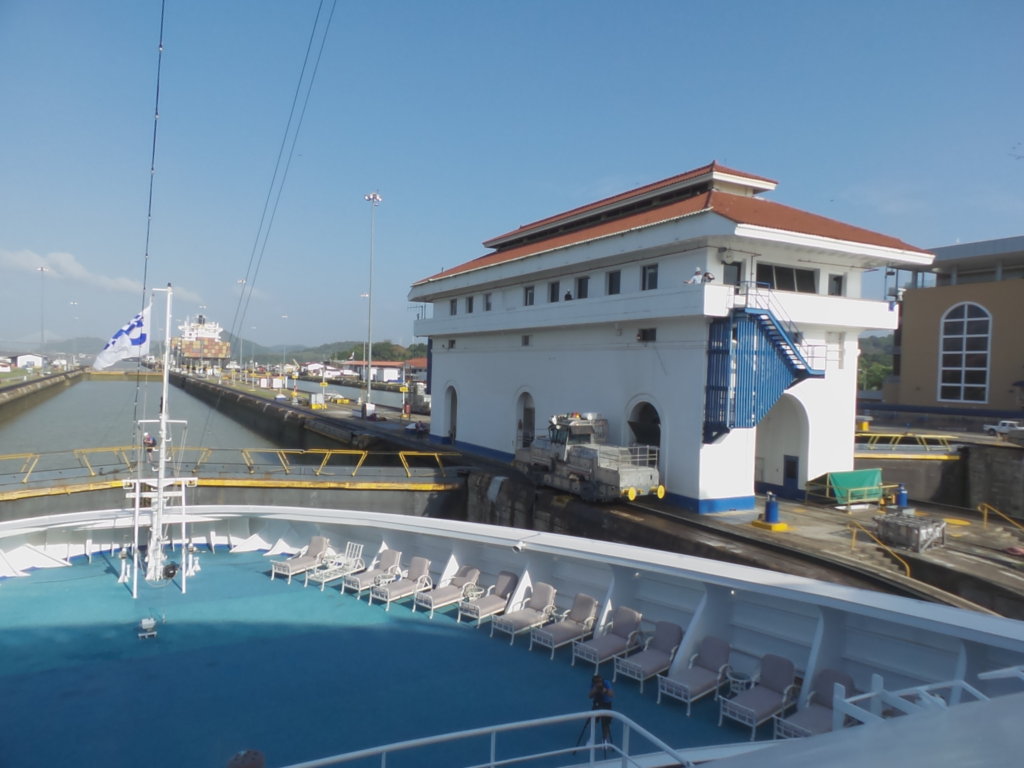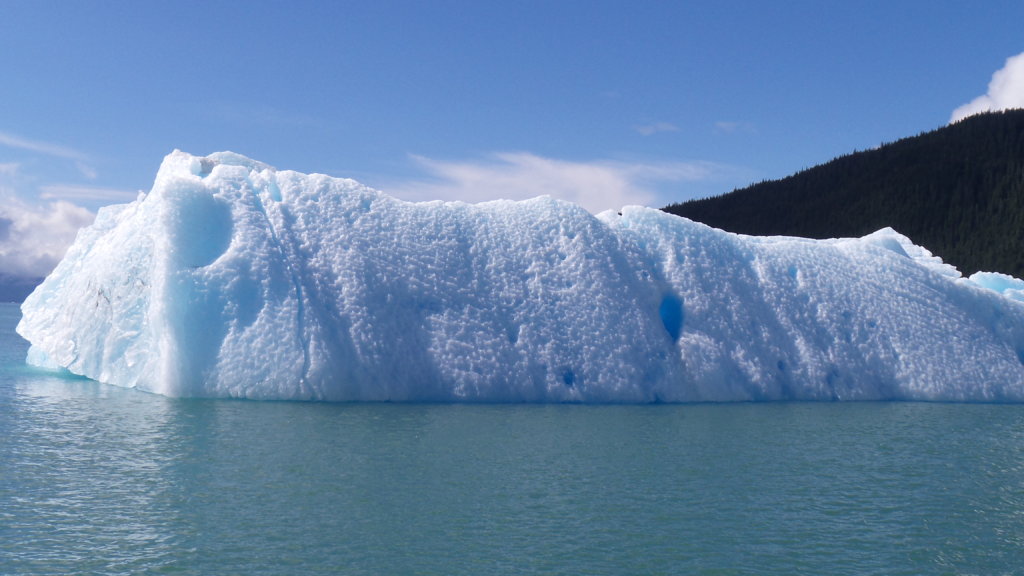 As you can see, cruising is a great travel experience for anyone.  While it may not always be the right way to travel every time, there are certainly lots of reason when it is and, especially when it comes to group or multi-generational travel, it is really hard to find anything that is easier or more suitable for many different tastes and needs!  Tell us what you think!
In the interest of full disclosure, I am connected to the cruise industry because my husband works for Princess Cruises.  For the most part, the information provided should apply to any ocean cruise company. If a link is provided for products, it may be an affiliate link (if I can figure out how to get that work).  I was not otherwise compensated unless specifically noted.  The following, however, are my own words, opinions and insights.