Recently, we heard about an upcoming event that combines two of our favorite things–"EAT" and "GO"!  And given this is only about 2 hours out of LA (which, let's be honest, is practically the same as being IN LA), one could argue it is a "SEE" too!  What is this tailor-made event, you ask?  Why the Palm Desert Food & Wine Festival being held April 8-10, 2016 at The Gardens on El Paseo, in Palm Desert, of course! We had a little preview the other night and we wanted to share it with you because it looks to be a great event.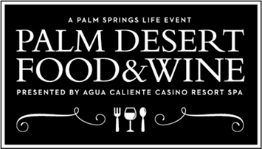 There will be food demos and tastings from 40 Palm Desert restaurants as well as over 60 wines and craft beers at the Grand Tastings on Saturday and Sunday.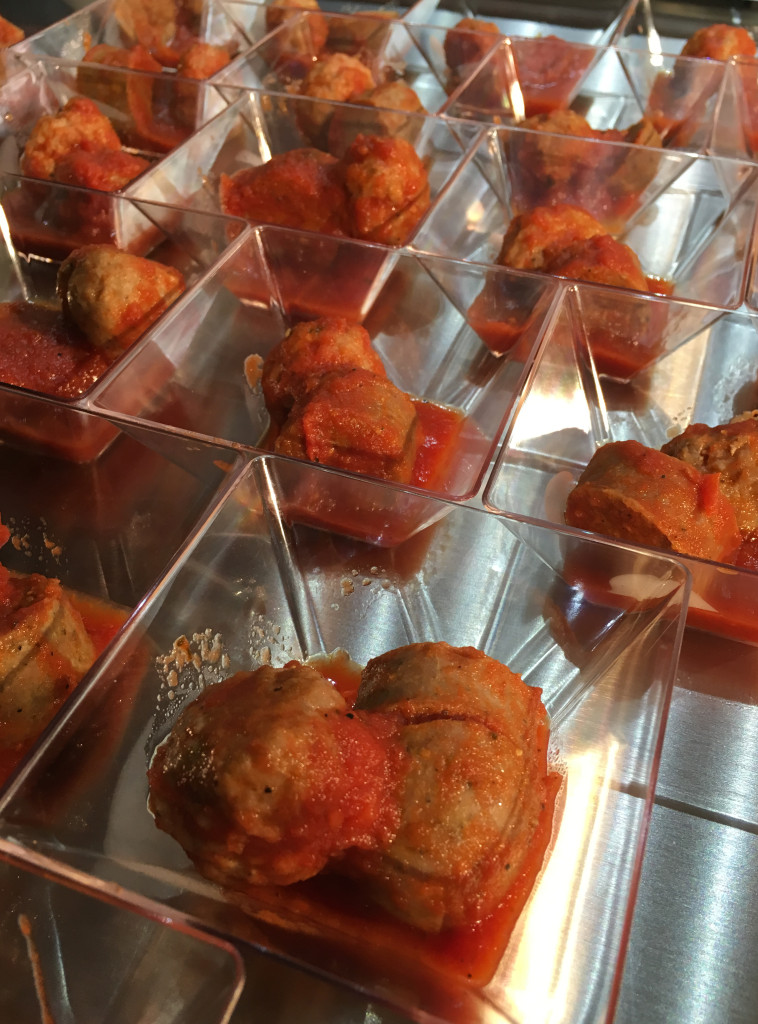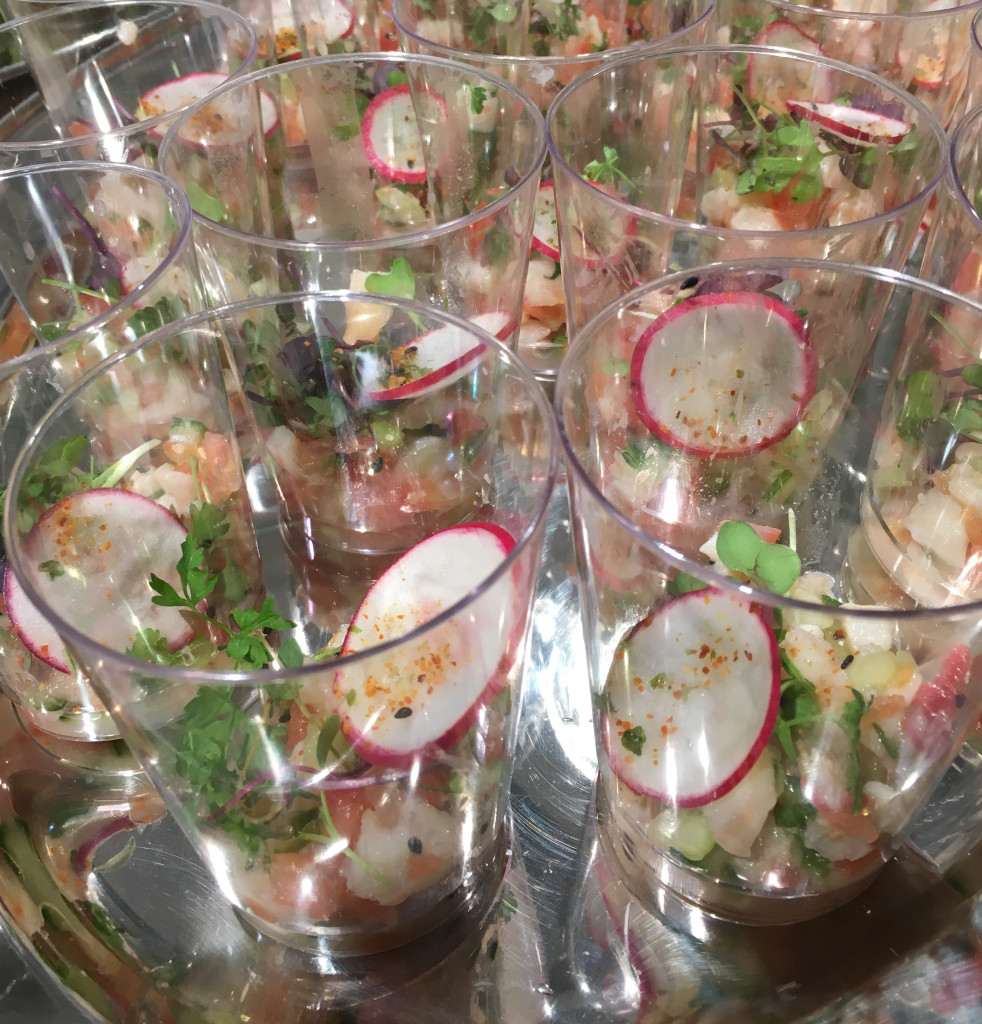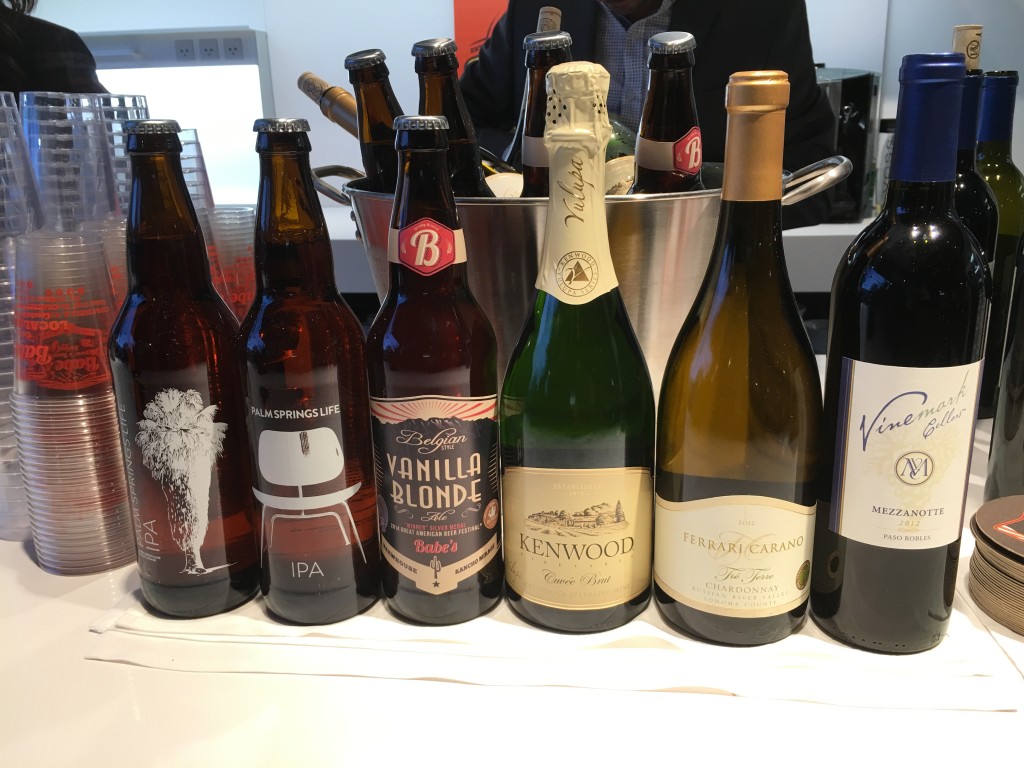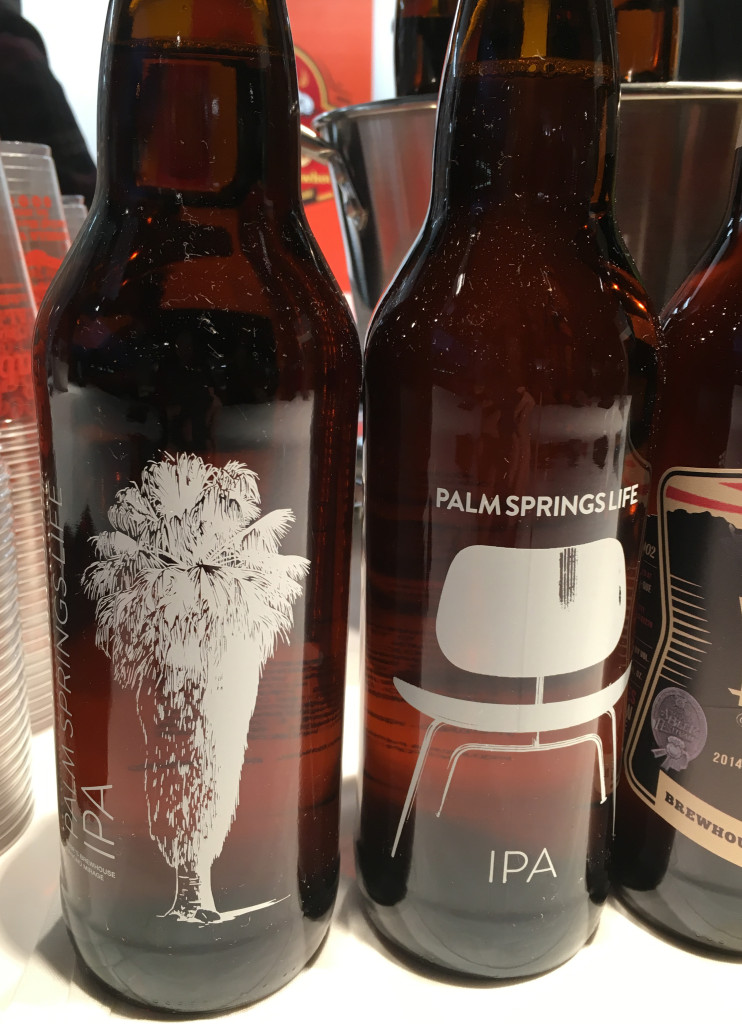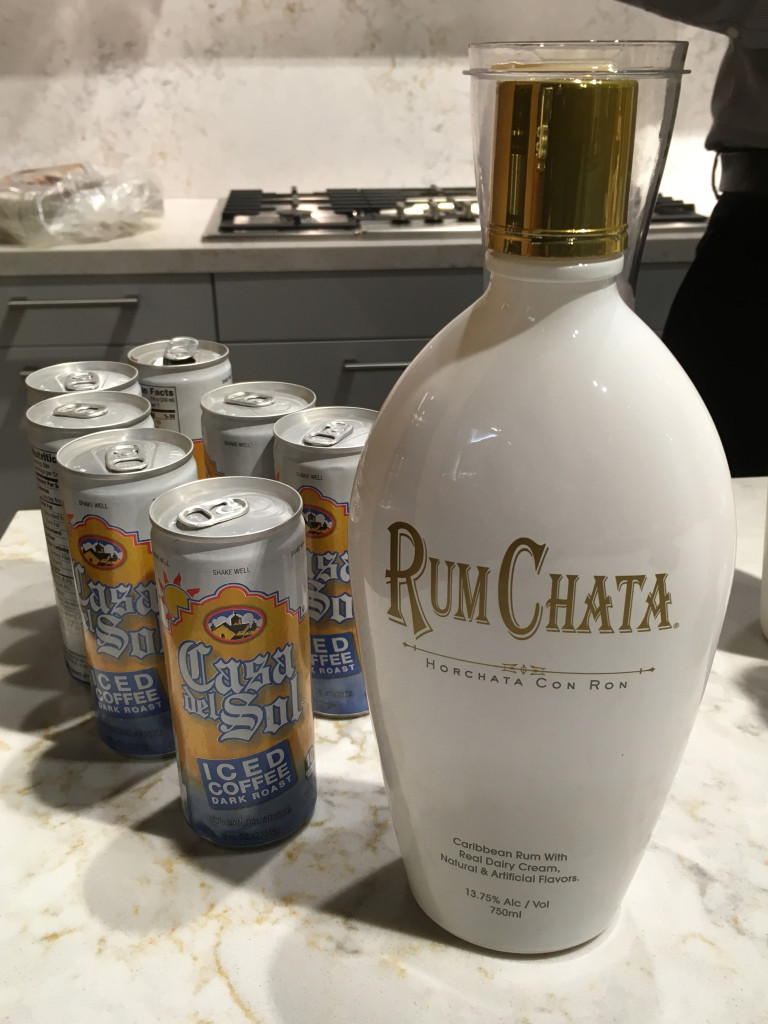 Not only will the festival feature tastings from restaurants and drink pairings, there will also be over 20 food demonstrations by notable chefs from the area and elsewhere.  Actually, some of our favorites will be there.  Chefs Cat Cora (Iron Chef America, Food Network host, and author) and Suzanne Tracht (Chef/owner Jar Restaurant, a recent Foodie Birthday Luncheon venue, see post here ), with whom we went on a Princess Cruises Culinary Experience Cruise last fall (don't worry, we will be posting about THAT amazing trip soon!  Promise!) will be there, participating in the James Beard Gourmet Four-Course Lunch on Friday, April 8 along with Chefs Valerie Gordon (chef, author, owner Valerie Confections) and Gale Gand (Chef, restaurateur, cookbook author).  Now that should be a pretty delicious experience.  There will also be a special VIP cooking demos by Chef Cat Cora (on Saturday) and Chef Ricardo Zarate (on Sunday).  You may remember that Chef Zarate was the founding chef and owner of critically acclaimed LA Peruvian restaurants, Mo-Chica, Picca, and Paiche!  He's going to be coming back in a few months with his new restaurant but until then, this is your chance to see him and get your Leche de Tigre fix!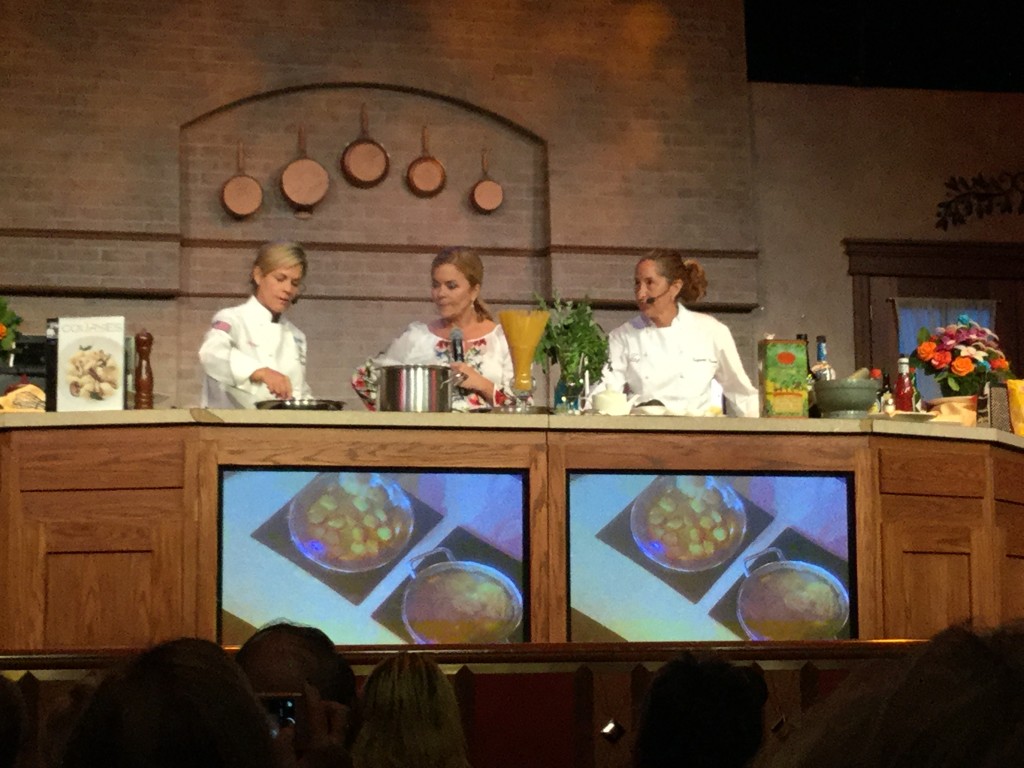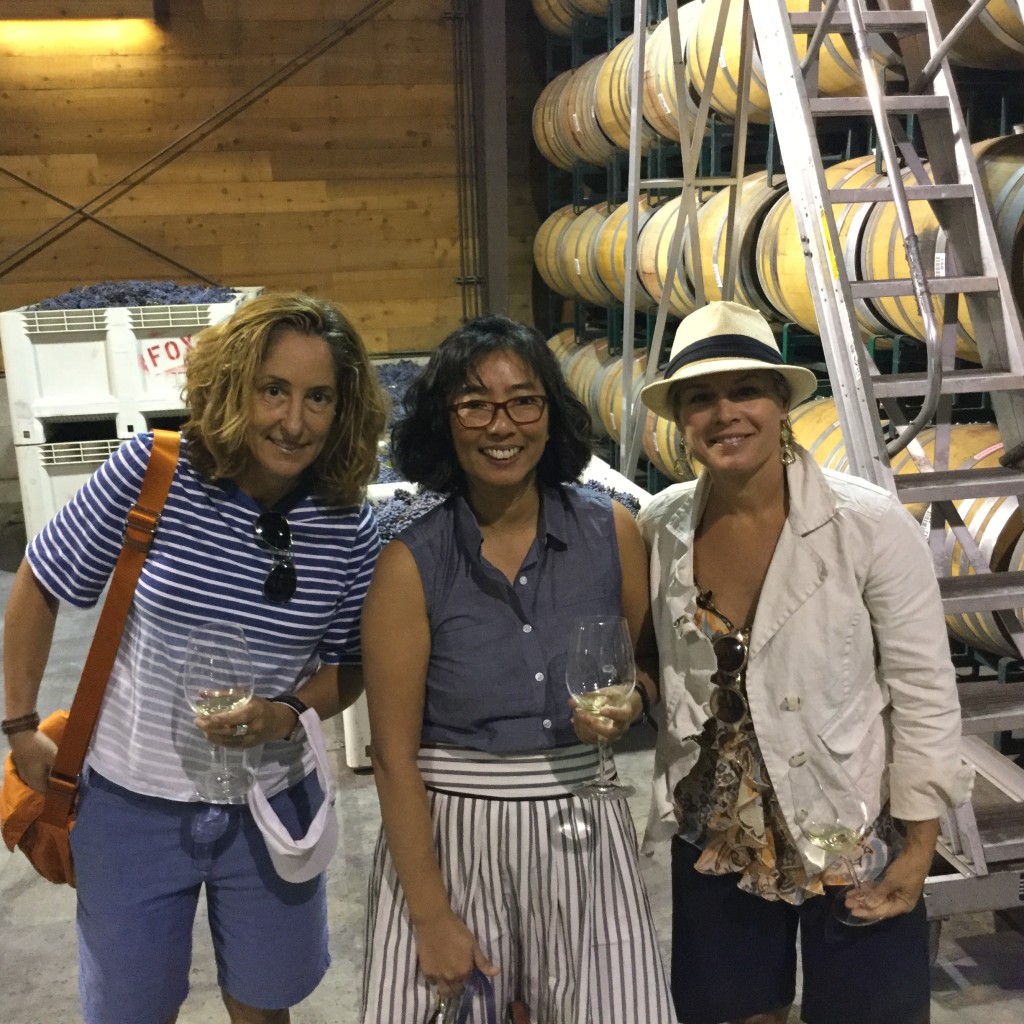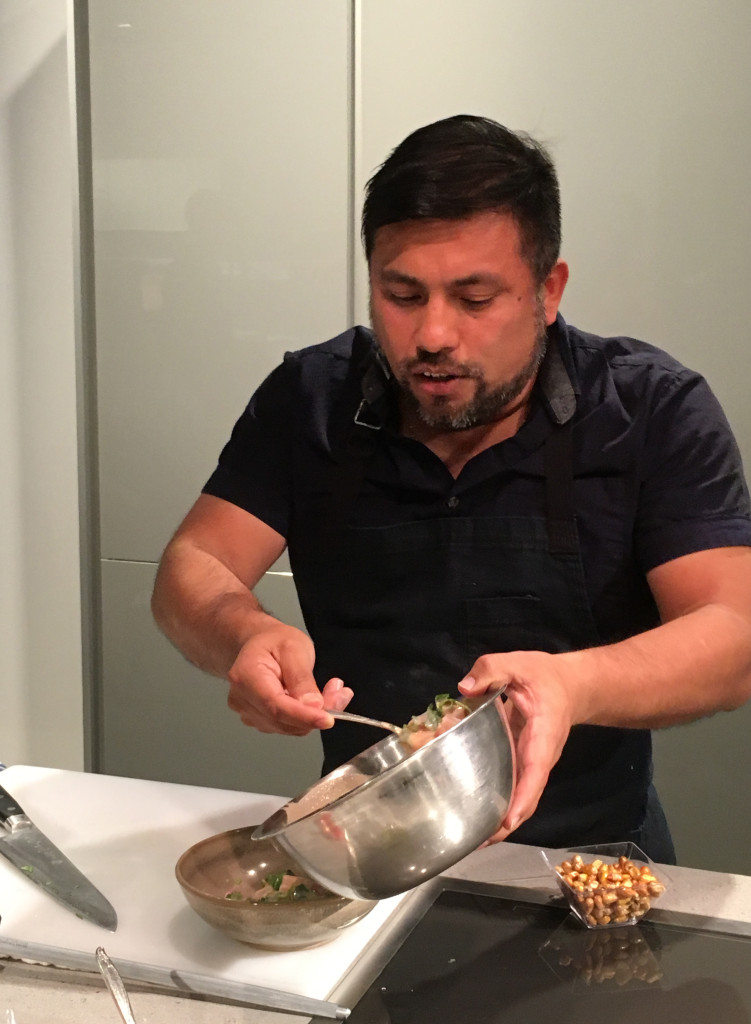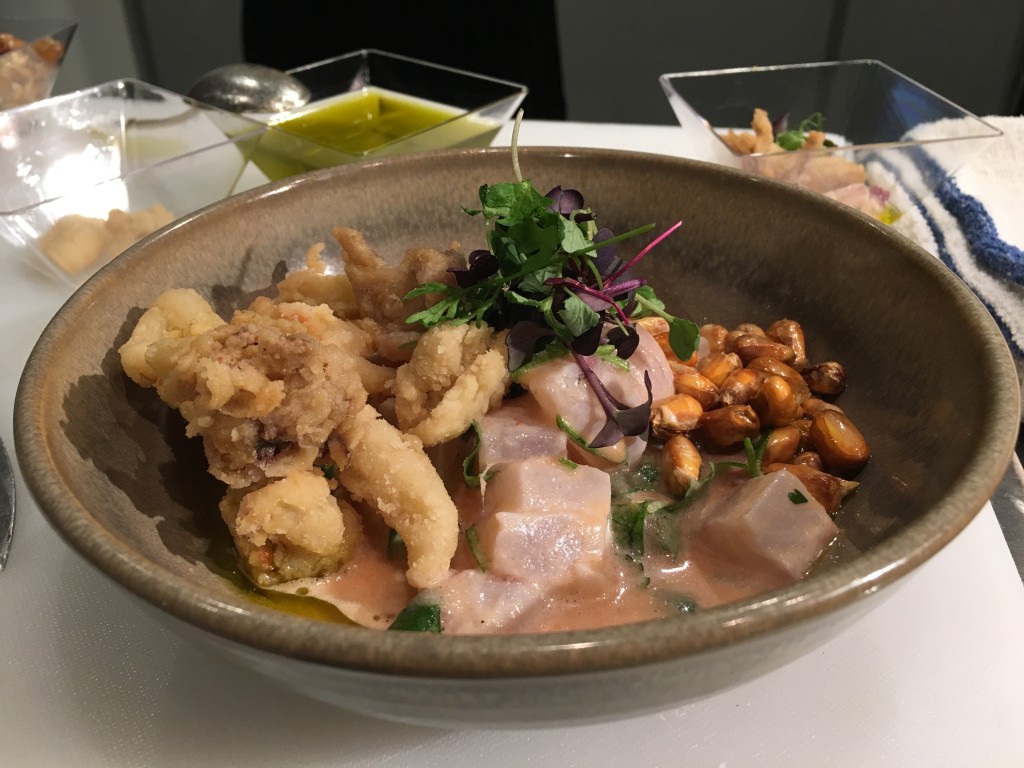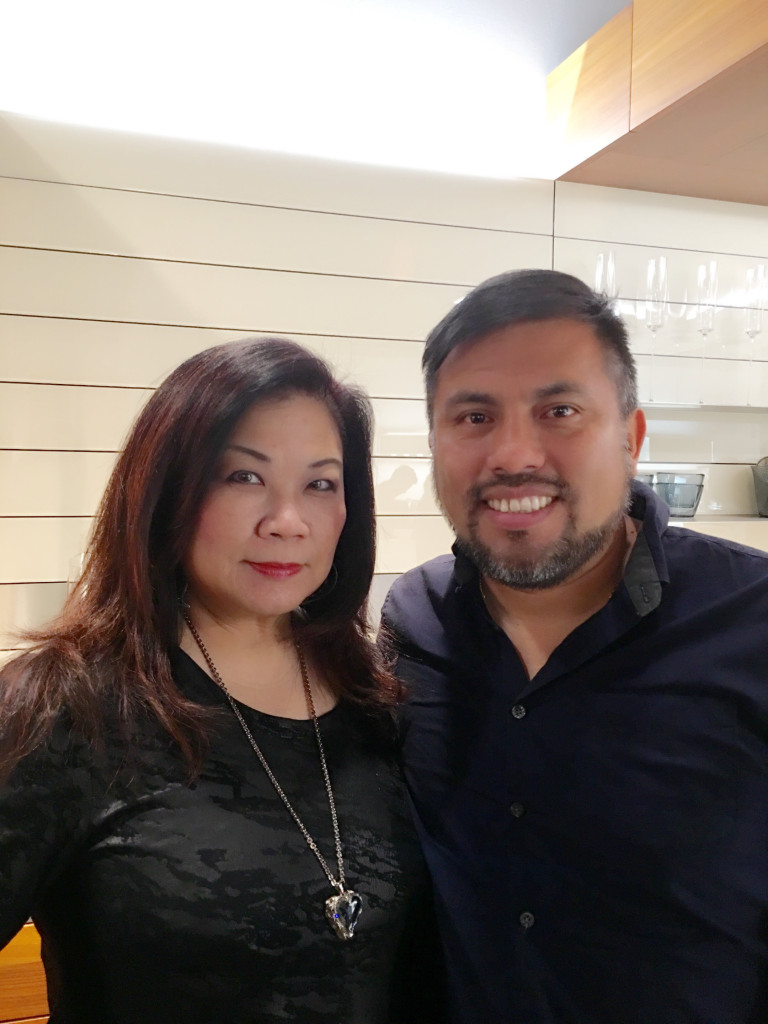 Other demos will feature personalities like Aarti Sequeira (Cookbook author and Host of Food Network's Aarti Party), Sean Le (Contestant, Master Chef Season 2) as well as some of the terrific local culinary talents like Chefs Thomas Horner (JW Marriott Desert Springs Resort) and Matt Leverty (WP Kitchen + Bar) among many others.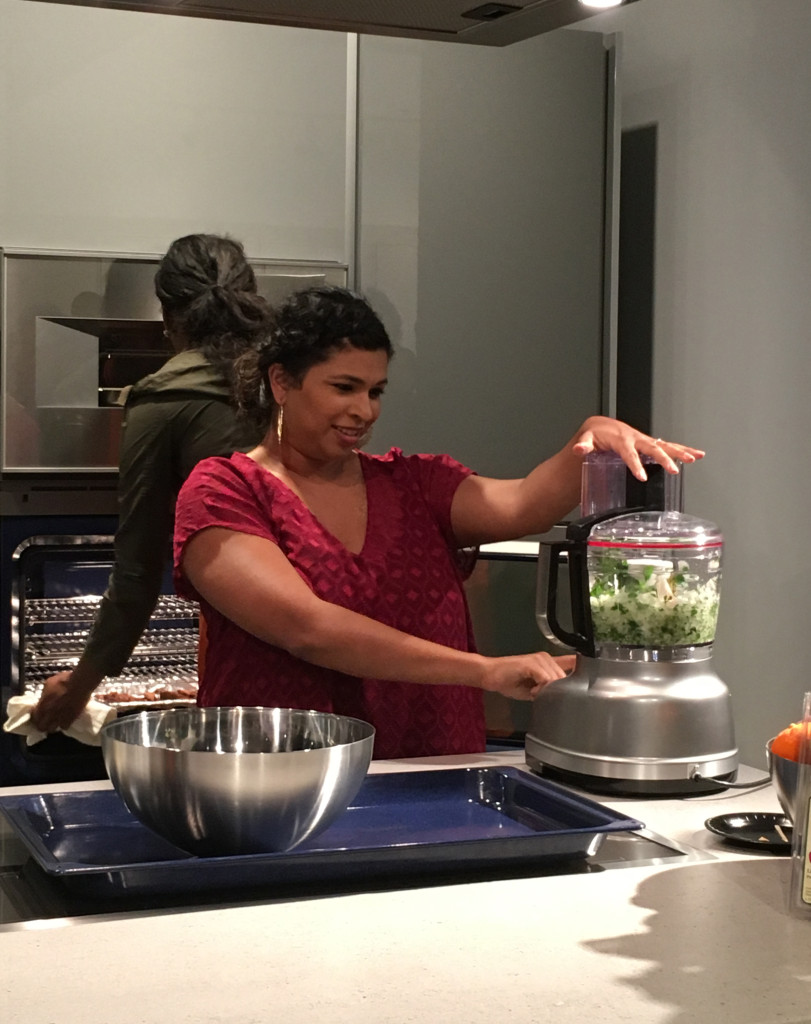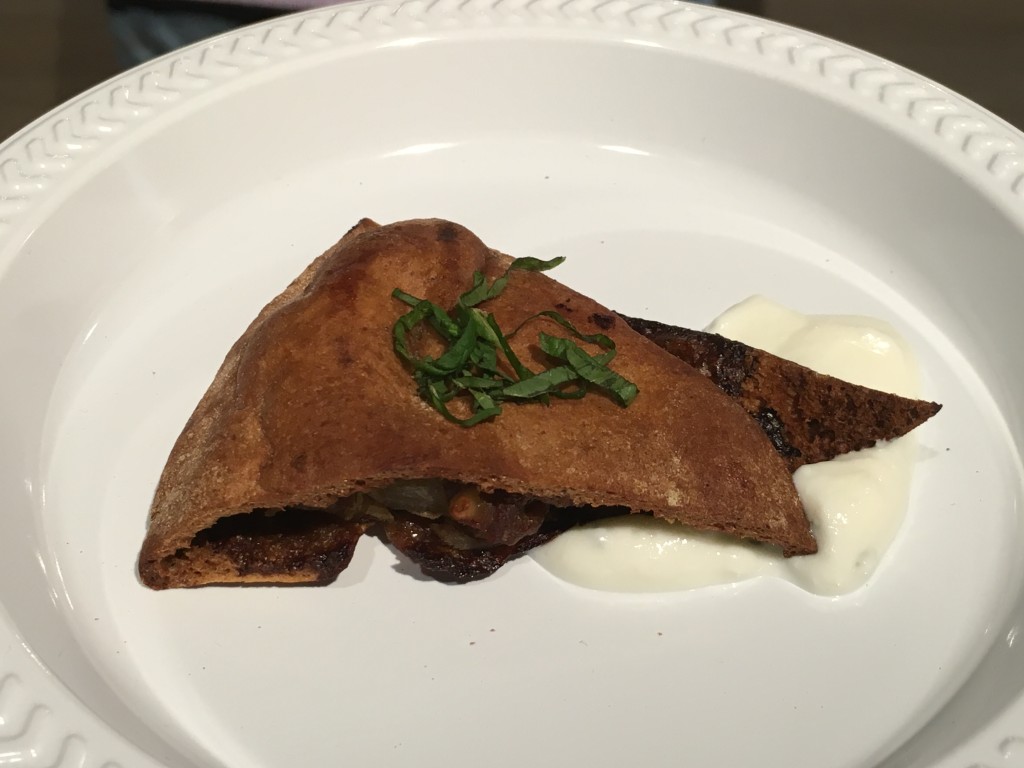 So, if you are looking for a little get-away that's practically around the corner and ticks all the boxes (Resorts! Spas! Fresh air! FOOD!), this may just be the perfect thing for you!