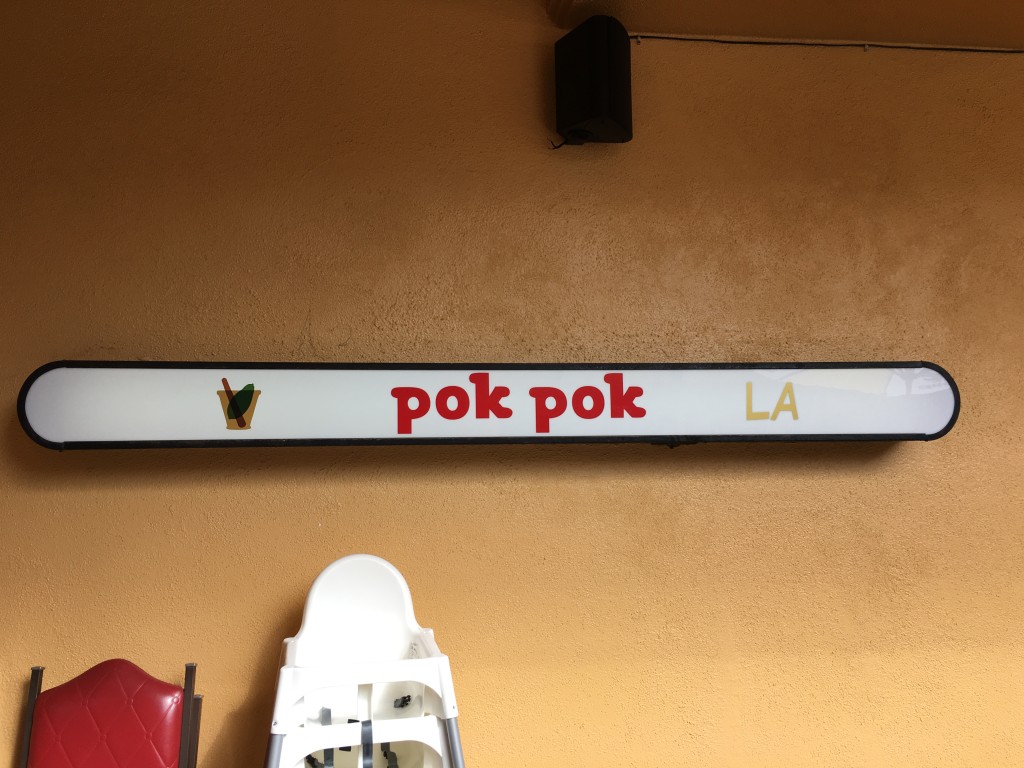 25 of us enjoyed a veritable banquet food at Pok Pok LA in Los Angeles' Chinatown.  Pok Pok LA is the newest Los Angeles restaurant from highly regarded and James Beard-awarded Portland chef, Andy Ricker.  The cuisine is Northern Thai that is influenced and presented in as fun, Thai street food-esque environment.
Pok Pok LA, in the Mandarin Plaza has two levels.  The lower, entrance level, is a fun area of smaller sized tables that is used during lunch and dinner service.  There is also an outside patio dining area in the courtyard that also overlooks some of the grills used for the cooking.  Upstairs, there is a large space featuring larger tables that is used during dinner service as well as for private events like ours.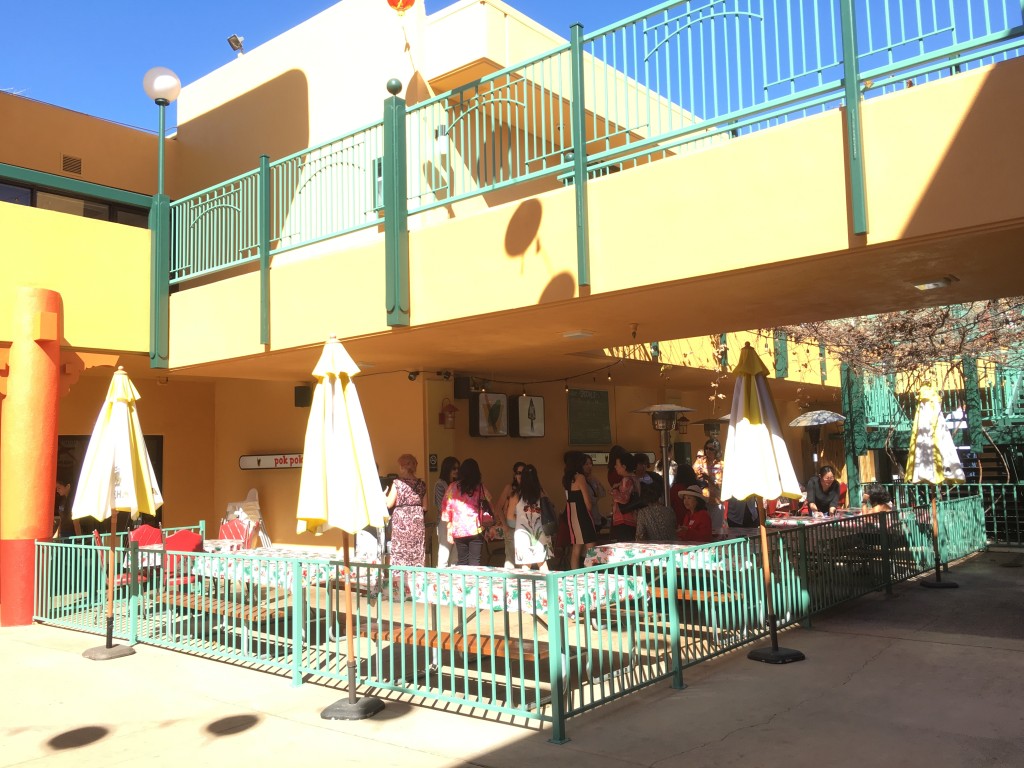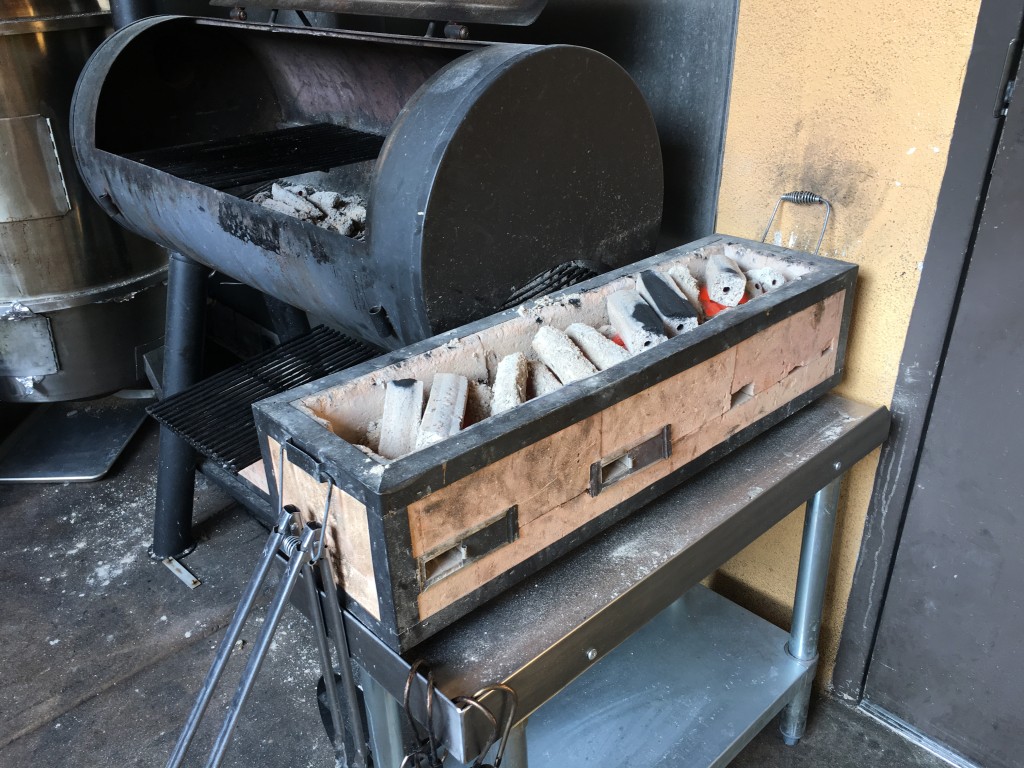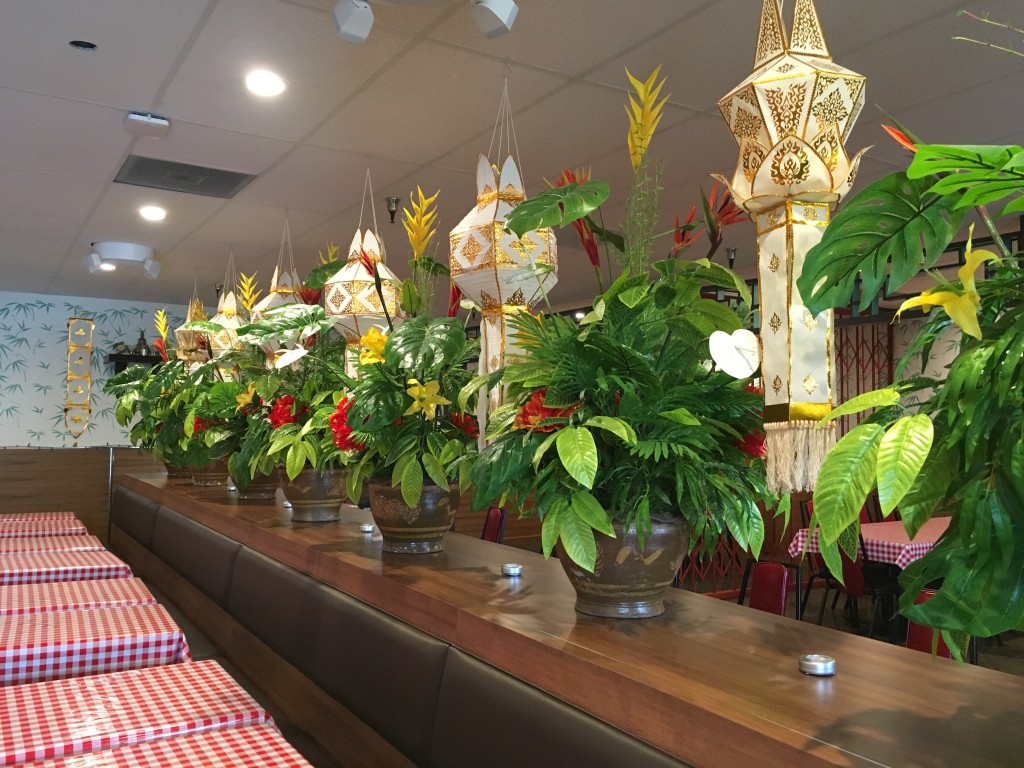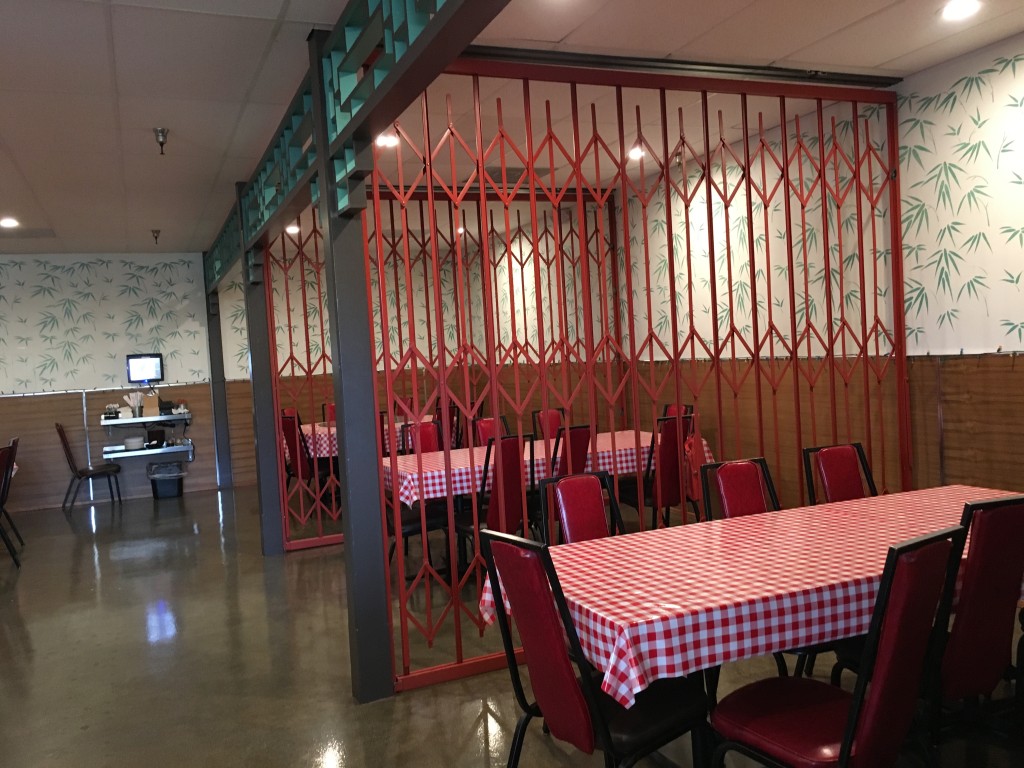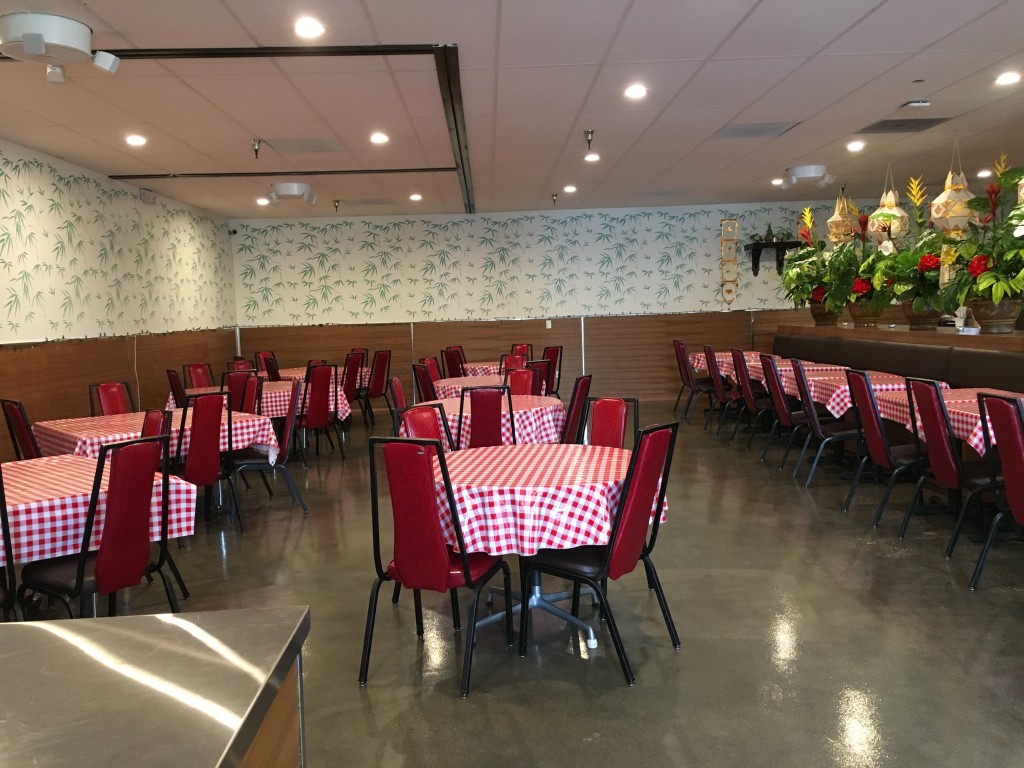 Our lunch featured a variety of food from different parts of the extensive menu.  We had a sampling of food from "drinking foods", "grilled things", "food eaten with rice as part of a shared meal", and "sweet things".  Of course, we were completely stuffed and then some!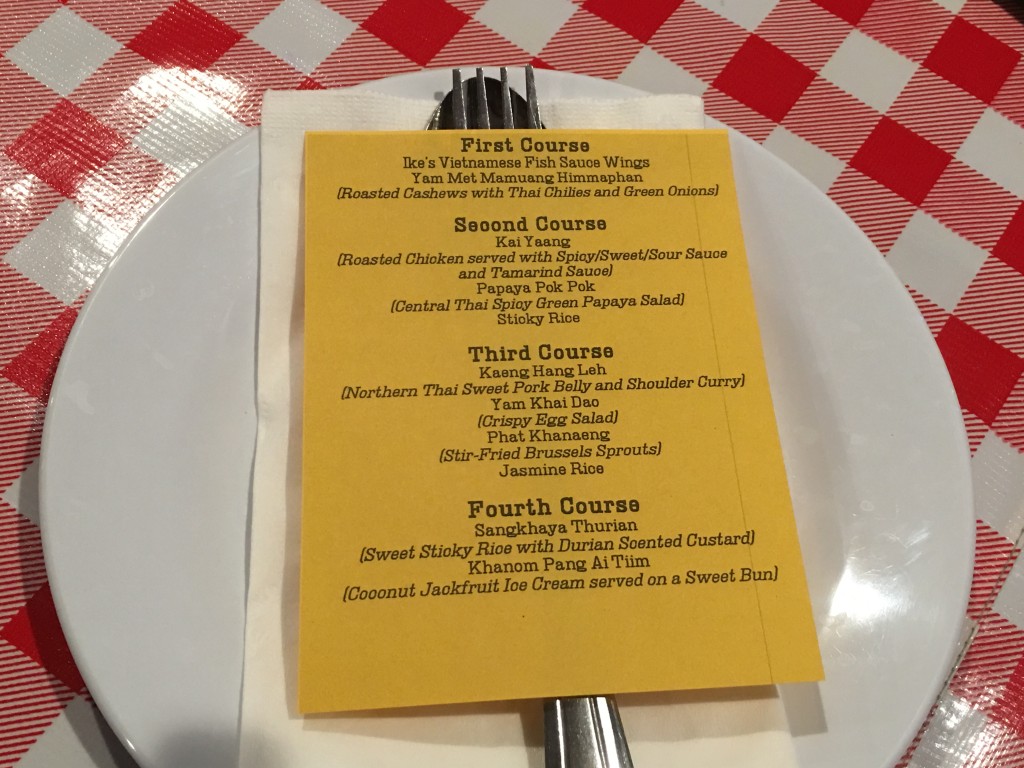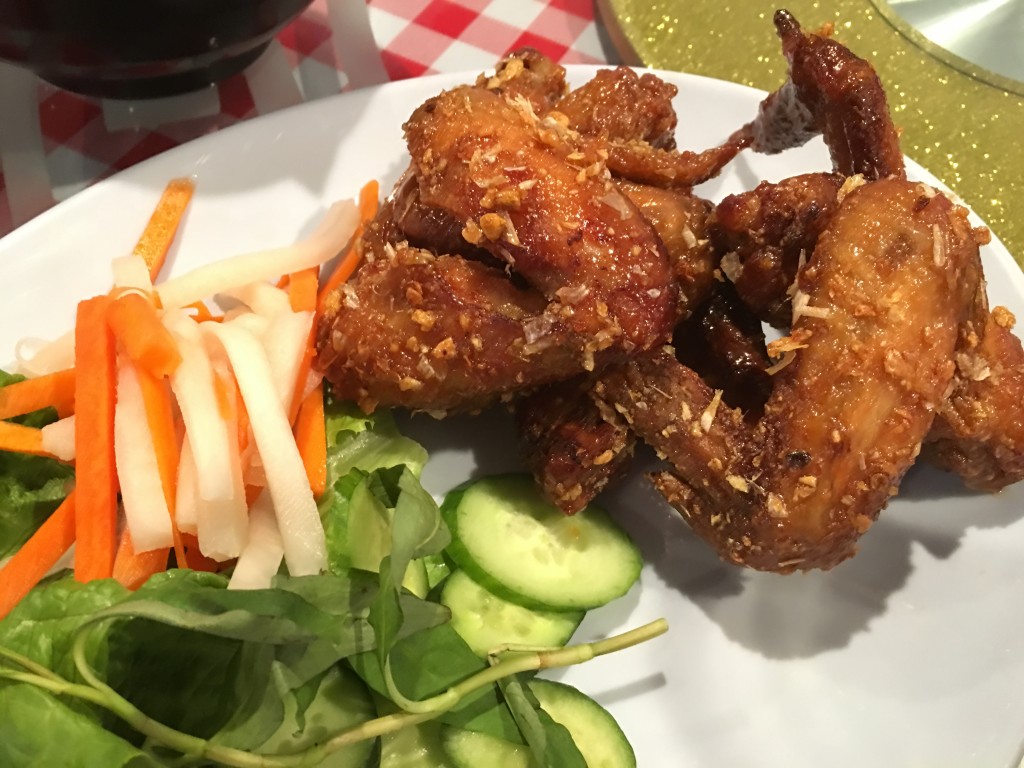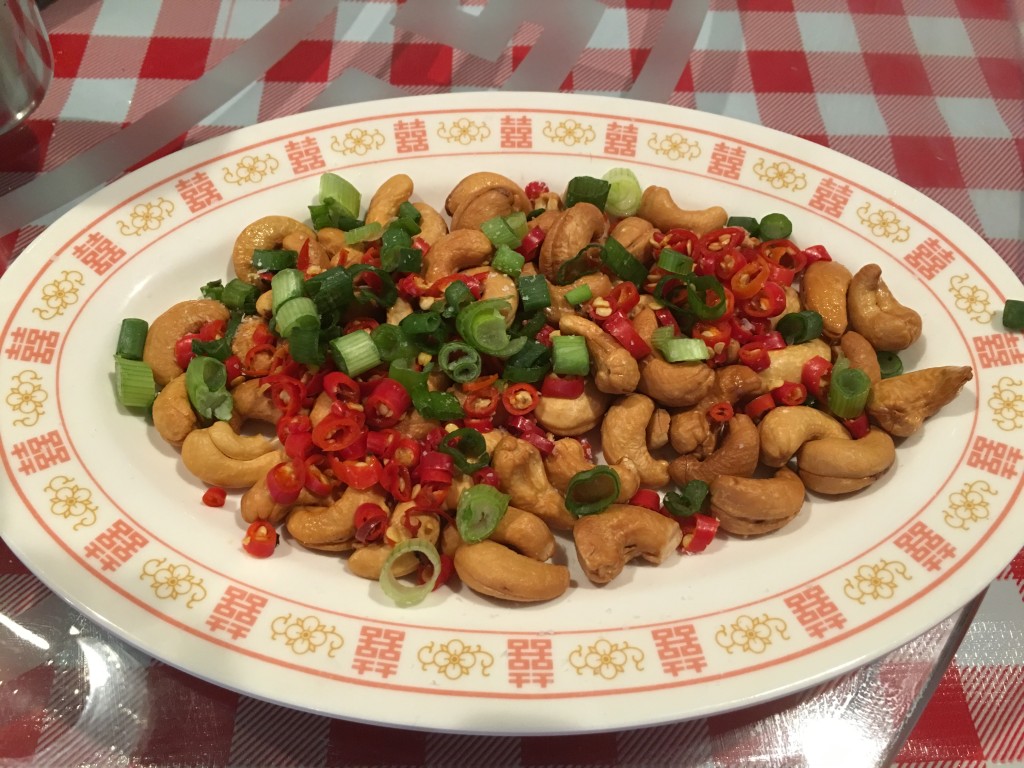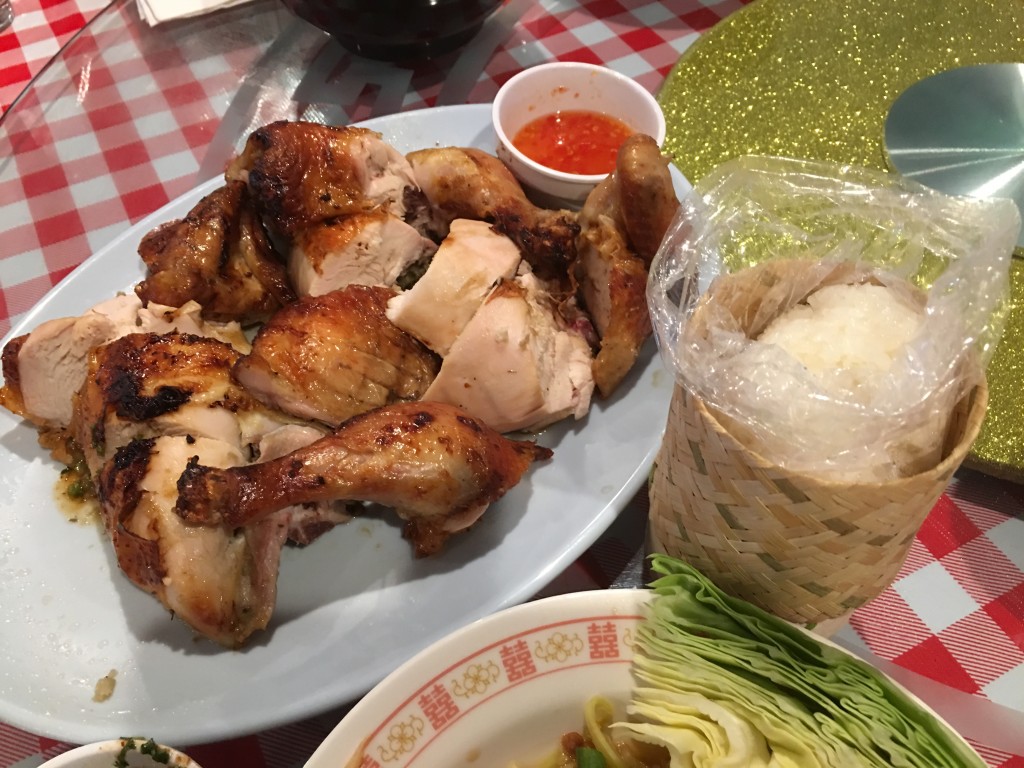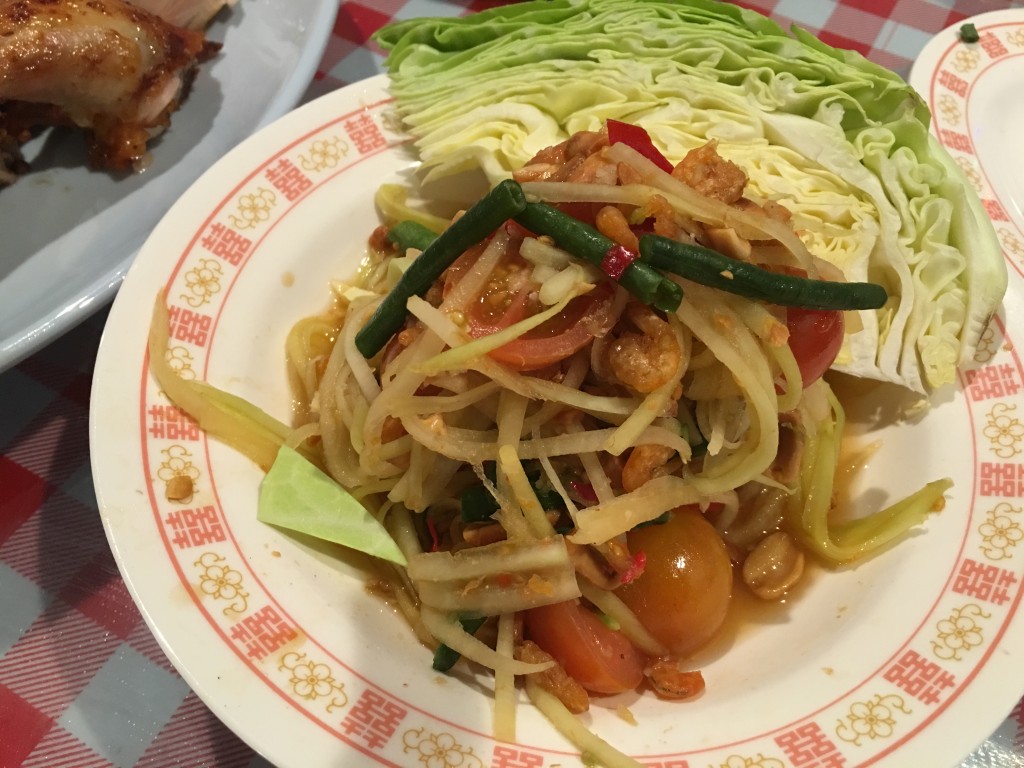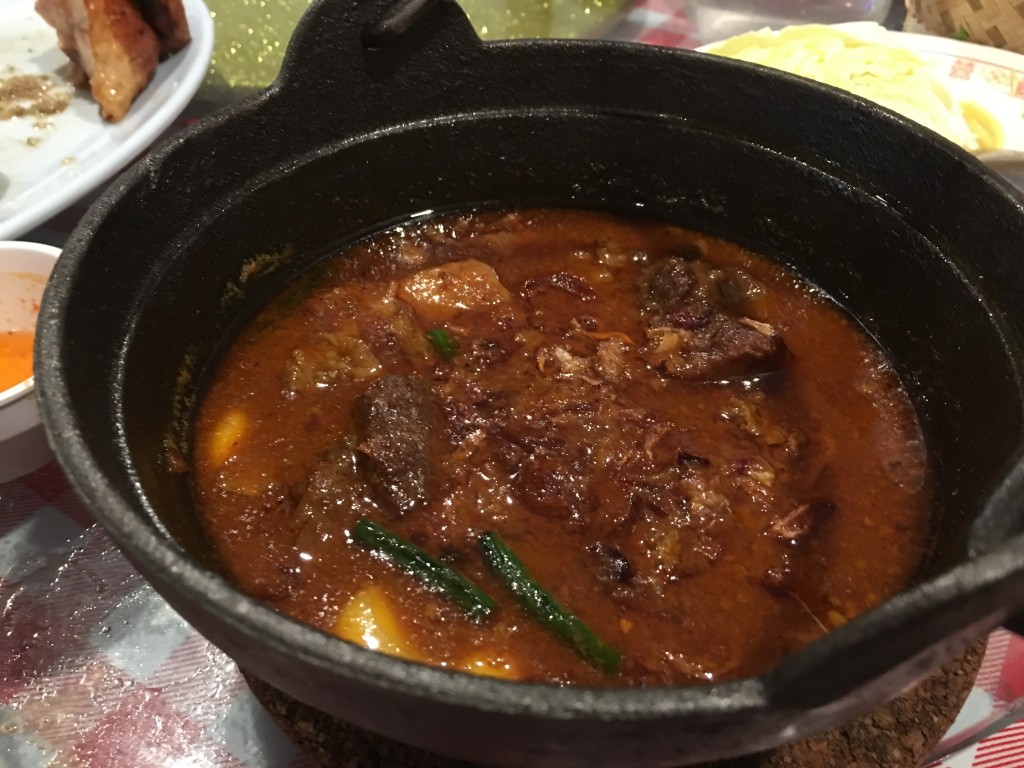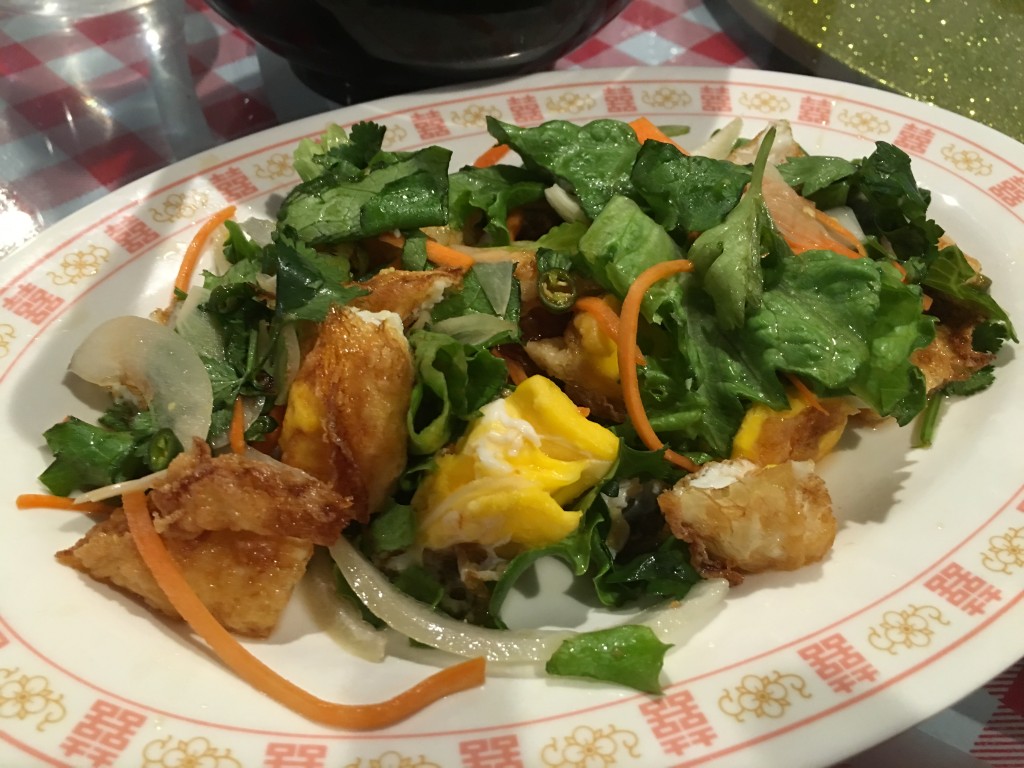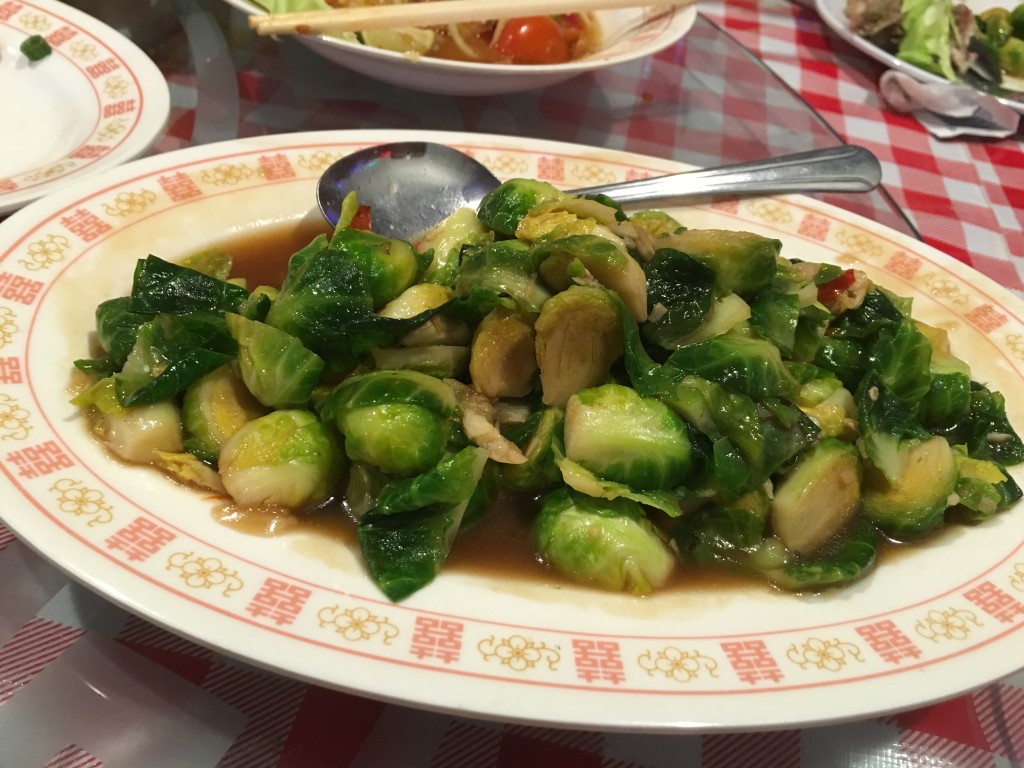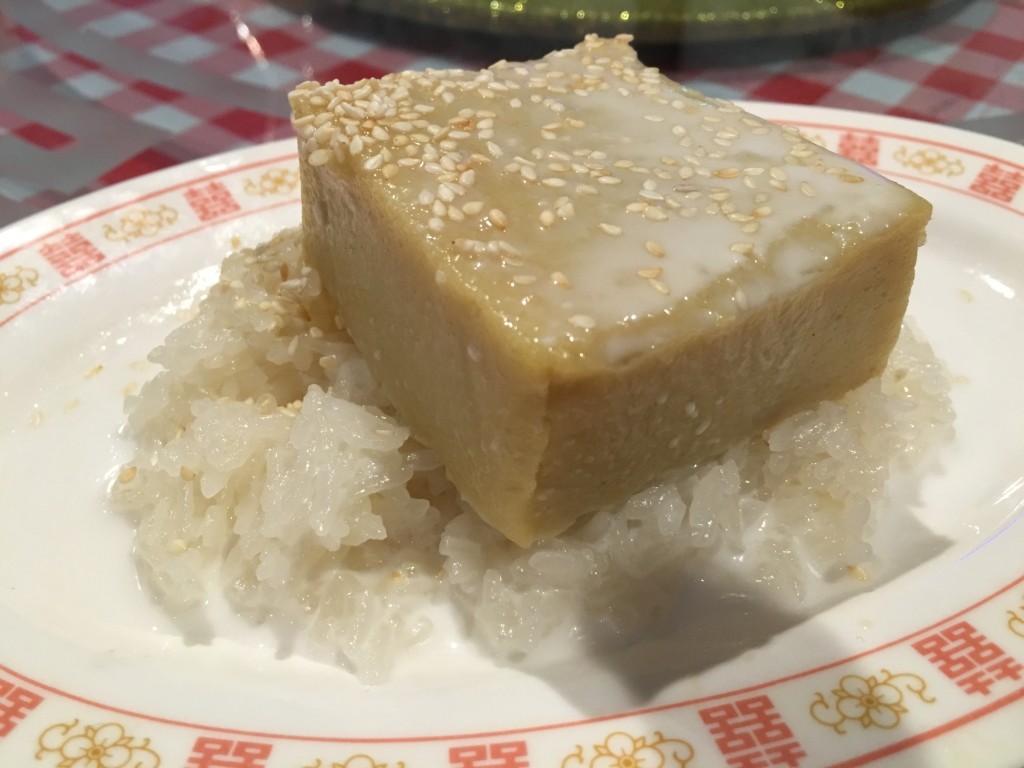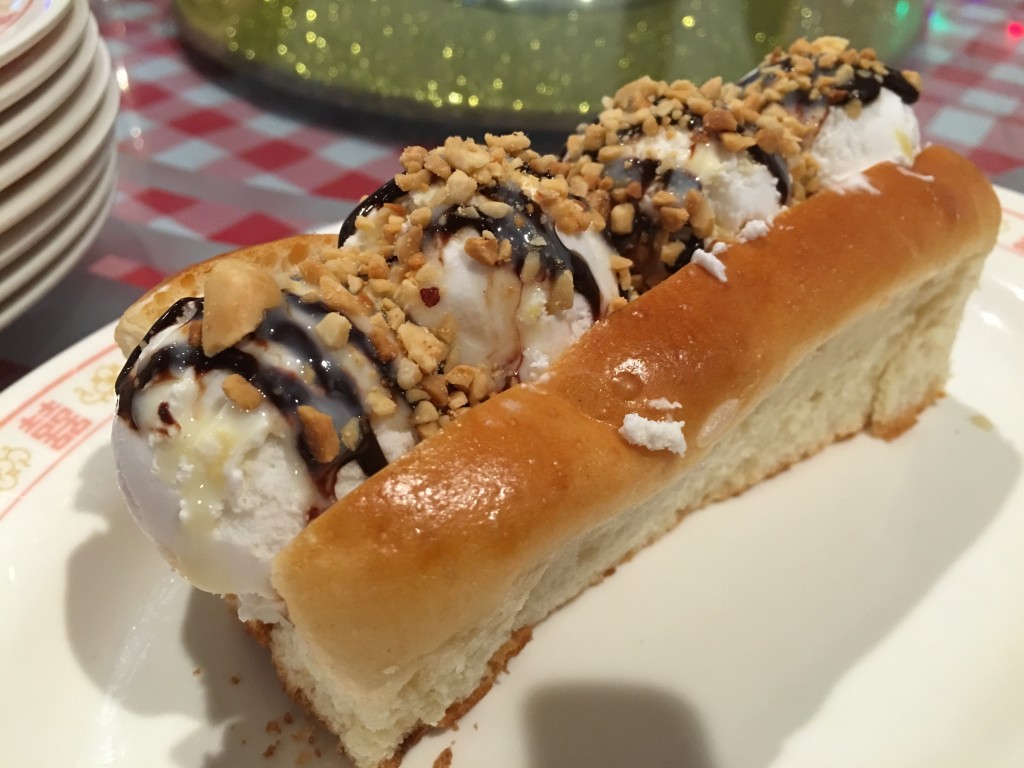 Pok Pok LA is a welcome addition to LA's amazing ethnic food scene.  The food is delicious and amazingly flavorful yet remains accessible to even the novice food adventurer.  The restaurant draws a good crowd, even at lunch, but has a good amount of space to accommodate different needs.  In fact, we had the pleasure of running into fellow foodie and star of the PBS series, I'll Have What Phil's Having, Phil Rosenthal, at the restaurant (by the way, he's a super nice guy, very funny in person and you can catch Season 1 of his show now on Netflix!).  Andre, the events manager and Pat, the manager will take really great care of you.  They want you to have a great time and really helpful in helping you plan the event you want to have.  Or just go for lunch or dinner and enjoy the food!  You won't go wrong either way!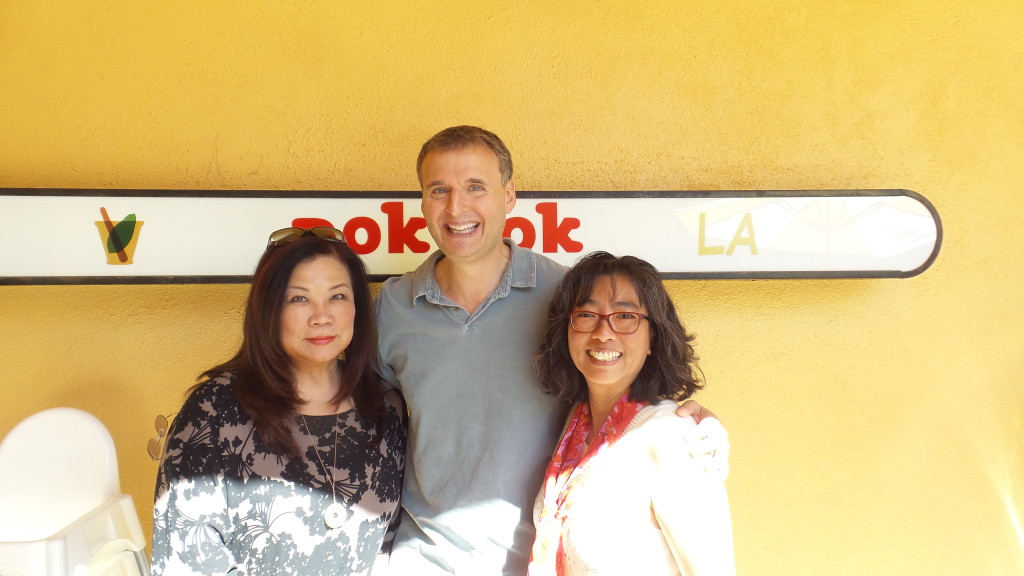 Pok Pok LA
978 N. Broadway
Los Angeles, CA  90012
(213) 613-1831
pokpokla.com
Reservations available on OpenTable