This is part of a travel series on cruising.  The other parts in this series are:
Part I: Why Cruise?  Reasons to choose cruising as a vacation.
Part II: How to Pick the Best Cruise for you
Part III: Why Use a Travel Agent for Booking a Cruise
Part IV: Tips for the First Time Cruiser
Part V: General Cruising Tips
Part VI: Tips for Group and  Multigenerational Cruising
Why Use a Travel Agent When Booking A Cruise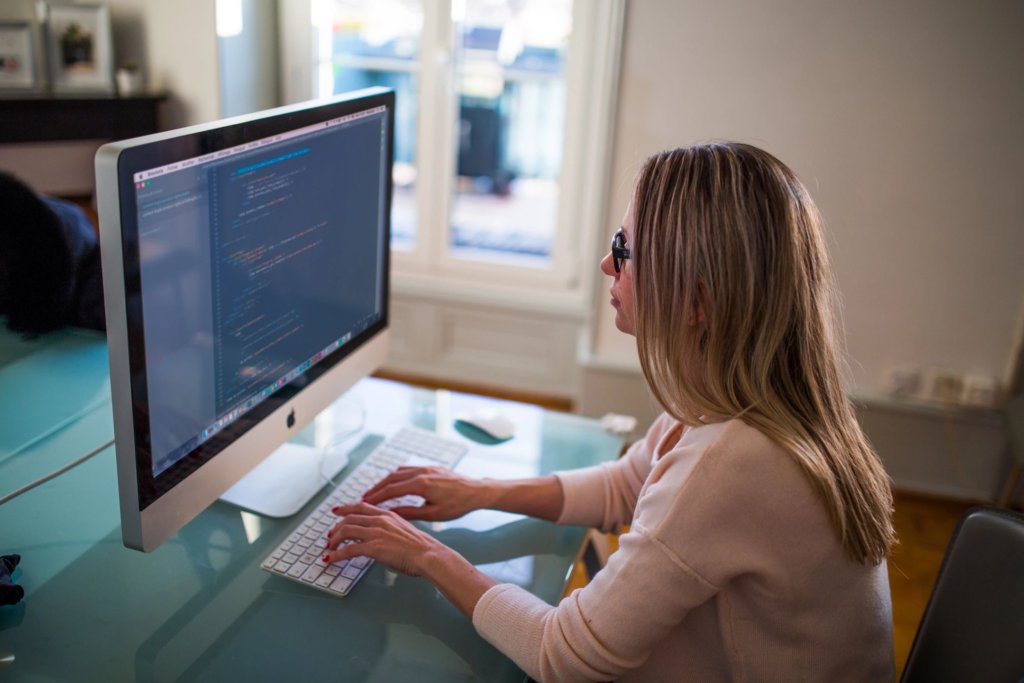 So many of us have gotten really comfortable and proficient in doing our own vacation travel and bookings that we might be tempted to continue to do the same when planning cruise travel. You can certainly do this if you really like doing your own research but even I, as someone who has a lot of exposure to the cruise industry, find sorting through different cruise options daunting.  Now that I've been on a few different lines (and that's not even half of what's offered just to the North American traveler!), I have been surprised by how much more I learn each time I try a new one!  Now, you should know that I don't usually have a lot of choice (other than whether to go or not) in which lines we travel on or where we go because many of my trips are associated with my husband's business trips.  But these offer me the opportunity to try ships and destinations I wouldn't necessarily have chosen if I was doing the planning for my family.  In addition, I've had the pleasure of meeting a LOT of travel agents, most of whom are considered the best in their regions.  These are the ones that have lots of repeat customers and deal primarily with cruise vacations so really know their stuff and are familiar with the destinations as well as the different cruise lines.  I continue to learn from them every time I talk to them!
A good travel agent will likely ask you about many of the things I covered in Part II of this series here.  But they can take all your answers and narrow down the list of not only cruise lines to consider but also specific cruises you might like.
Not only can they help you with the cruise line you might like, they can help you sort through what kind of room (inside/outside/balcony/suite) and what location (aft/midship/forward/port/starboard/high floor/low floor) would best suit you.  The most important reason for using a travel agent is the same reason that we like to talk to a human being on the phone rather than an automated service—the personal attention as a great resource for information.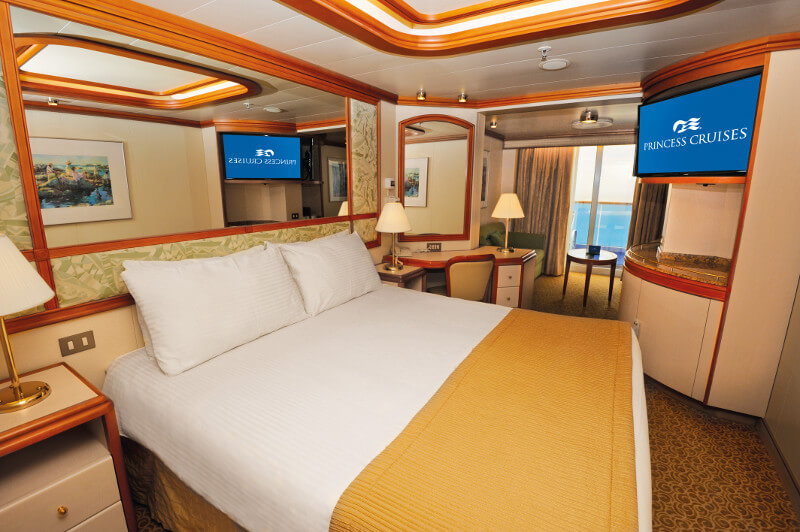 Advice about shore excursions
General advice about choosing shore excursions will be coming in an upcoming post in this series but often, your travel agent can advise you on whether excursions are a good idea or not for the ports on your cruise.  Sometimes they are not only a great idea, but pretty much a necessity (St. Petersburg, Russia) and other times, you can see and do plenty on your own (Trieste, Italy).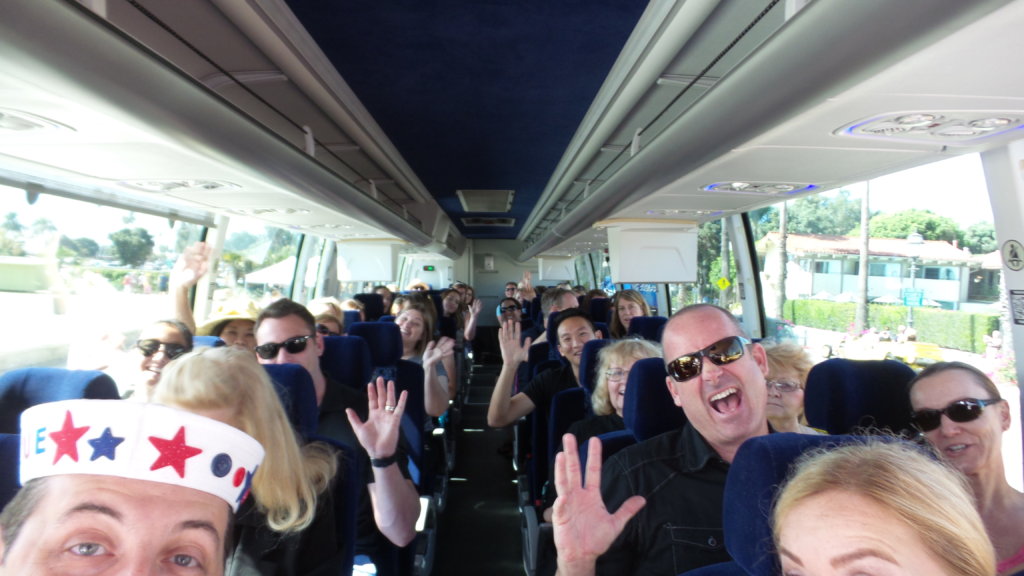 Coordinating your travel arrangements.
Particularly if you are travelling far for your trip, a good agent can help you with your flight arrangements, airport to port transfers and any hotels you may need before and/or after your cruise.  Plus you are not alone if one of those pieces changes and someone else can help you fix any conflicts while you are still able to relax and enjoy your trip.  Having said that, though, DO consider getting travel insurance to protect yourself if something happens.  Without travel insurance, even a good travel agent won't be able to get your money back if you suddenly find you have to cancel your trip due to illness at the last minute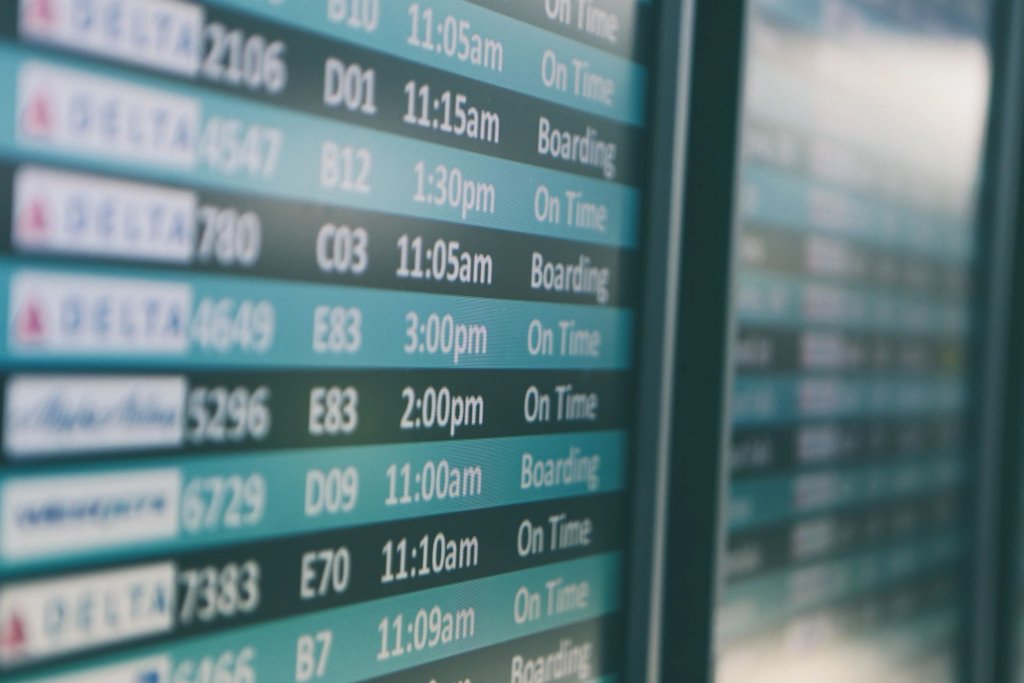 Managing your Group
If you are traveling with a group, particularly if you are based in different locations and paying separately, having a travel agent is a great way to have someone else coordinate for the whole group and link your travel so that they can make sure that you are seated together at dinner or on the same shore excursion bus.  Plus having someone else send out reminders and follow up may help minimize headaches and sore feelings!
Affordability
You don't pay the travel agent.  Yep, that's right.  Travel agents book cruises and get incentives and payment from the cruise lines/airline/shore excursions directly.  You don't end up paying extra.  While this might seem to translate into their cost being "bundled" in to your cost from the start, it isn't really the case, particularly with the cruise lines (I can't really speak for the airlines and shore excursions booked outside the cruise lines).  Don't believe me?  Do your own price comparison. Since you don't pay them directly, you can always check your deal online and compare.  Just don't be a jerk and milk the agent for all their expertise and then skip them to book online at a similar fare.  Seriously, that's just bad karma.  But if you can find a substantially better deal without them, then go right ahead (but read the next paragraph first…).
Finally, you can often find some of the best cruise fares available through travel agents.  Agents can receive special deals and incentives from the cruise lines that they will often pass along to their customers.  These incentives might include things like free beverage packages or on board spending credits, or even less expensive fares.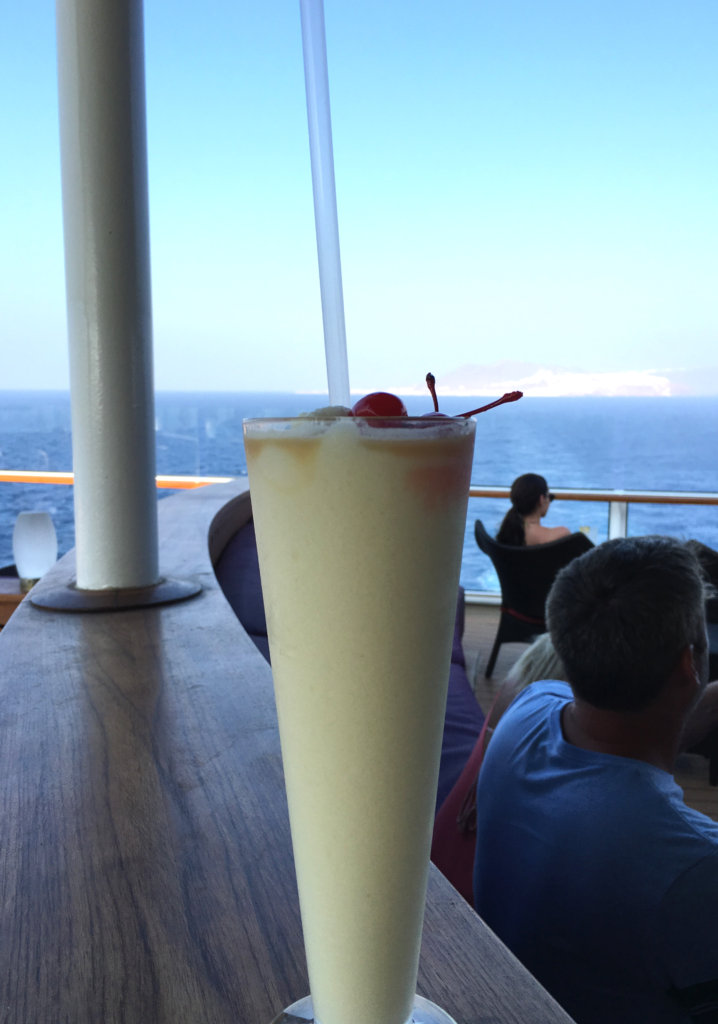 You should know that I am NOT a travel agent, am NOT affiliated a specific agent or agency, nor do I get any compensation for referrals!  I just really have seen how much easier they can make travel and how amazingly knowledgeable so many of them are!  Have you used a travel agent for your trips? Do you have one that did a great job?  Let us know in the comments!
Note: In the interest of full disclosure, I am connected to the cruise industry because my husband works for Princess Cruises.  For the most part, the information provided should apply to any major ocean cruise company.  If a link is provided for products, it may be an affiliate link (If you click on the link and purchase the product, I may receive a very small compensation).  I was not otherwise compensated unless specifically noted.  The words, opinions and insights expressed are all my own.