This is part of a travel series on cruising. The other parts in this series are:
Part I: Why Cruise? Reasons to choose cruising as a vacation.
Part II: How to Pick the Best Cruise for you
Part III: Why Use a Travel Agent for Booking a Cruise
Part IV: Tips for the First Time Cruiser
Part VI: Tips for Group and Multi-generational Cruising
5 Tips for Group and Multi-generational Cruising
Cruises are great for groups and extended family groups. There is usually a little something for everyone and there are no daily negotiations over things like food, entertainment, and transportation! Check out Parts IV and V of this series for useful information whether you are a group of 2 or 20. Still, here are some additional tips and hints for traveling with a larger or more diverse group to help make it fun and smooth for all!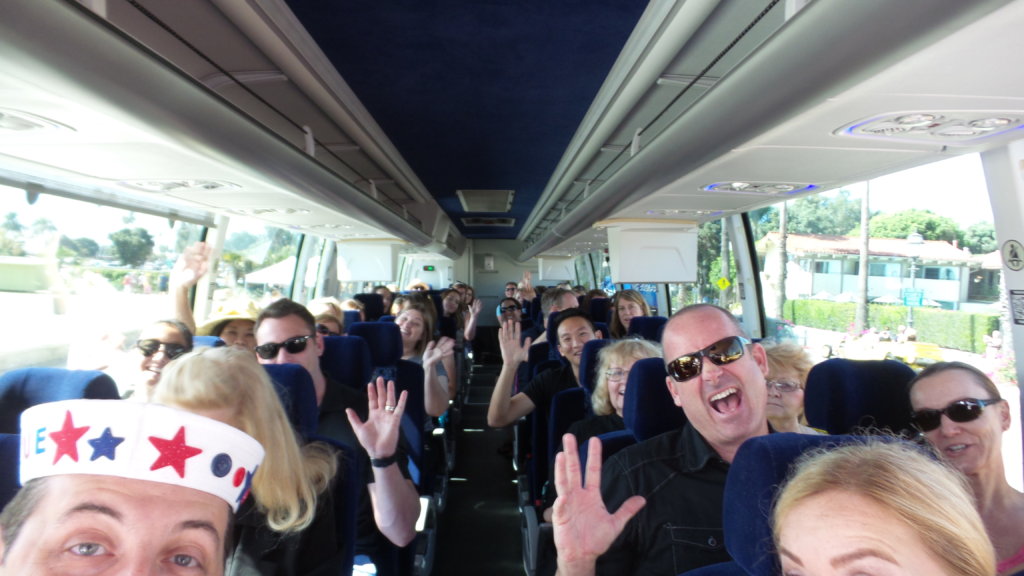 1. Take breaks from each other
Don't be afraid to set aside plenty of time to each do your own thing. One of the great things about cruising is that even when you don't do things together, you have a good chance of bumping into each other throughout the day. One of the best Thanksgivings I have ever had was on a short 4 day cruise with my college and high school aged kids! They had their own cabin and I didn't have to worry when they got up since I didn't have to make them breakfast (or lunch)! That allowed me to do what I wanted without any of that "mom stress". And I still ended up seeing as much of them as I would have at home.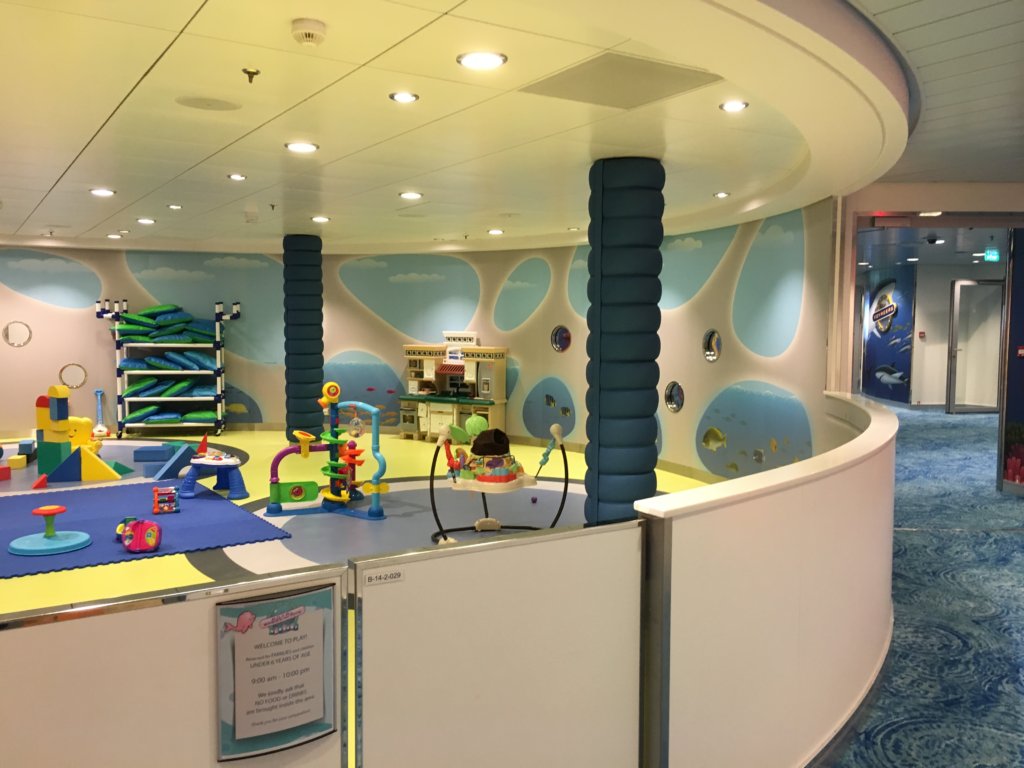 2. Set designated times to be together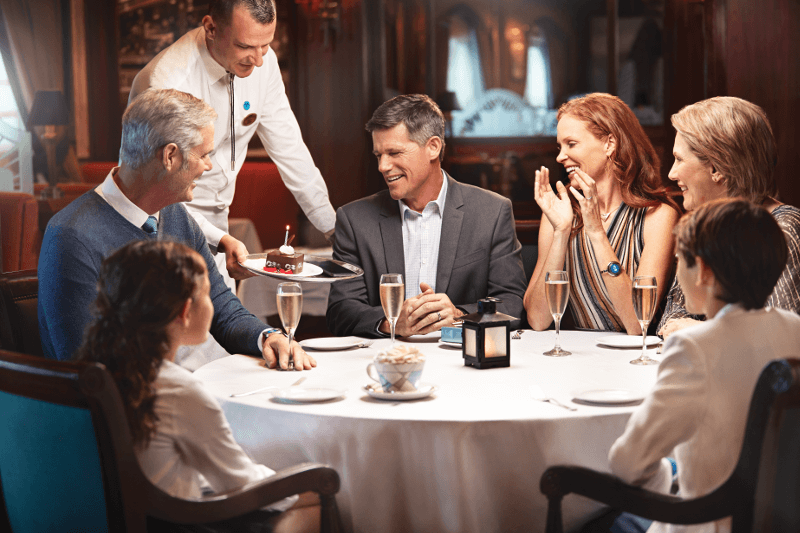 Even though doing your own thing is a definite bonus of cruising, it is still a good idea to get together at some point beforehand (or at the start) to decide on what things you DO want to do together. We always had a rule (with only a rare exception) when we travel with extended family—and that is that we all meet and have dinner together. Breakfast and lunch was more relaxed and we got together with only some members while others made separate plans. We also did manage to get together for our daily trivia game (unless it was preempted by going ashore on a port day) since that was an interest we all enjoyed participating in. Setting expectations early with everyone will also insure everyone is on the same page. If you have a large group and flexible dining times, another useful tip is to see if you can make your dinner reservations in advance. Even if you are making them the day before or even the same day, at least there will be less grumbling (and wandering away) from the troops is you don't have to wait too long for a table to be available.
3. Download Intranet apps
Several cruise lines now have their own smartphone apps that allow you to use the ship's intranet to keep in contact with your group. These are typically free to download and, since they don't use actual INTERnet, are free to use without burning though those pricey wi-fi minutes. Just make sure you download them BEFORE leaving home as once you are onboard, it may be difficult to get them. These act like messaging or texting apps so you can check in and coordinate with each other. Many of them also have the daily activities loaded on (so you don't need to carry around the daily newsletter) and some may also allow you to make various reservations directly with them. You will need a smartphone or tablet in order to use them, though.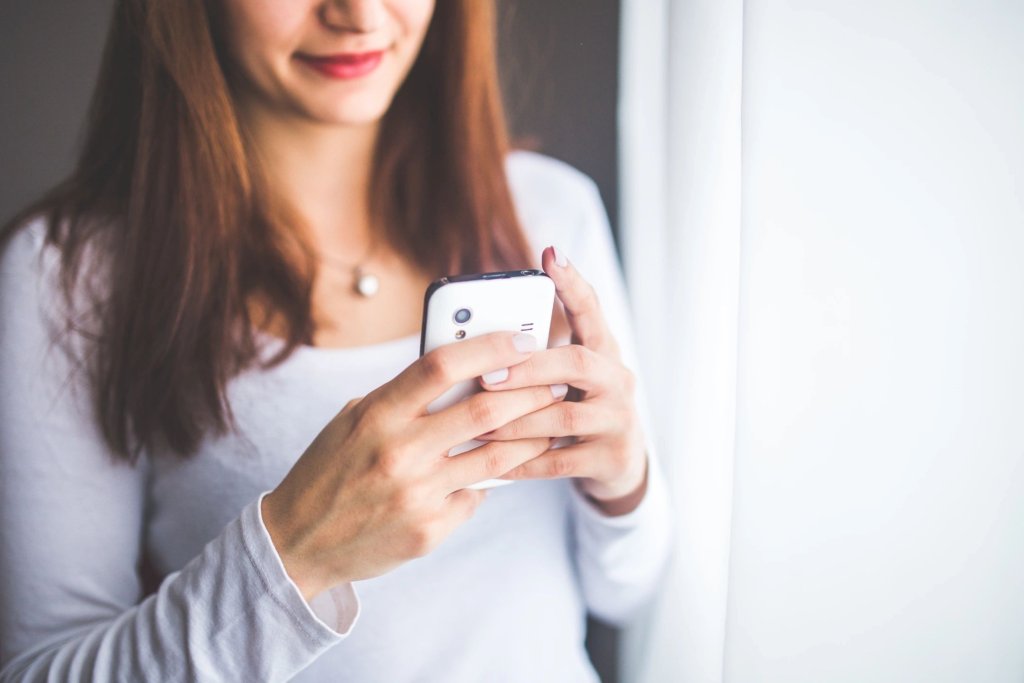 4. Bring small post-it note pads for everyone.
Having a small pad of post it notes on hand is a great way to leave a note on each others' doors when trying to meet up or communicate. These can also be used to leave a note on the mirror for your cabin steward for any special requests (extra towels, etc.). These are great even if you use one of the shipboard smartphone apps to stay in touch as well.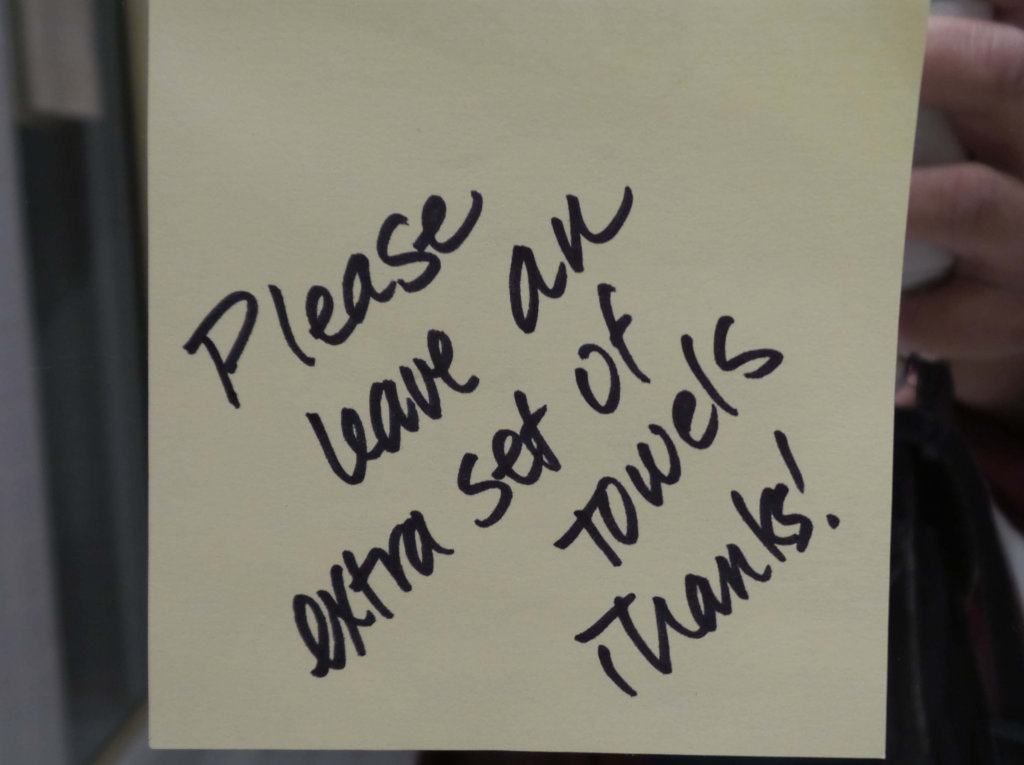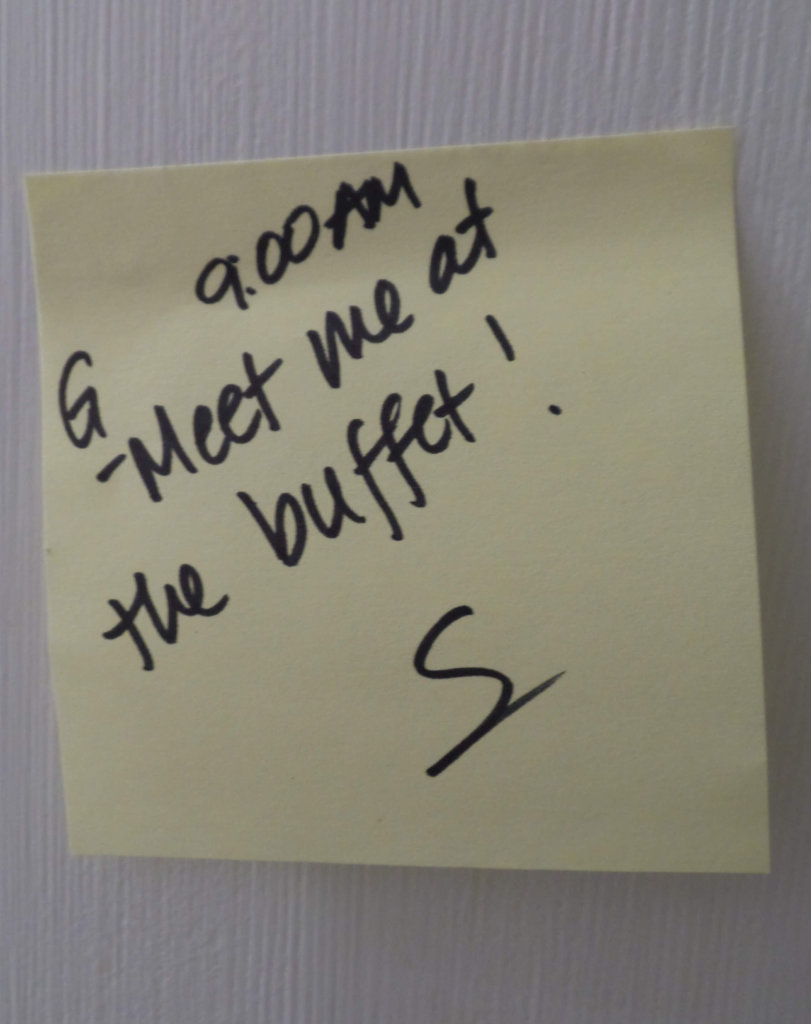 5. Celebrate Special Occasions.
Ships are a splendid way to celebrate special milestones like birthdays, anniversaries, or graduations. Traveling with a group of friends or extended family to celebrate can a make a special event that much more meaningful. You can also preset your celebration online before your trip so that a presentation can be made at dinner that night. Some cruise lines will also put celebratory signs and balloons on the door (or you can do your own version!) and special cakes or champagne can be ordered as well. If you have found other special ways to celebrate on cruises, let us know in the comments!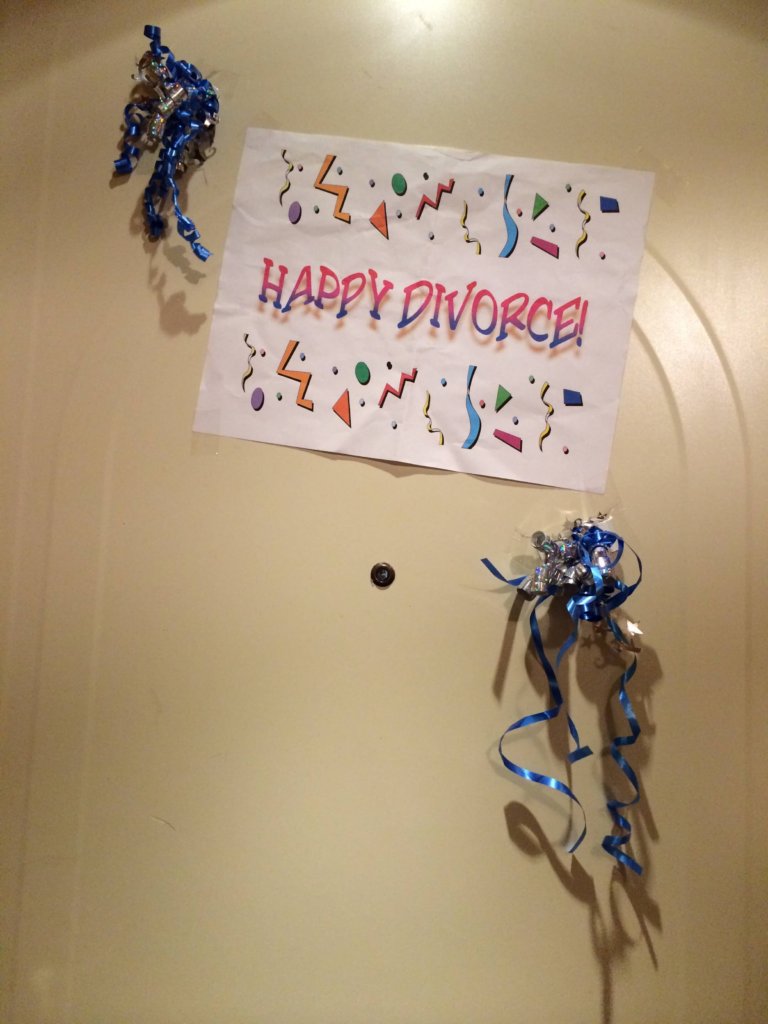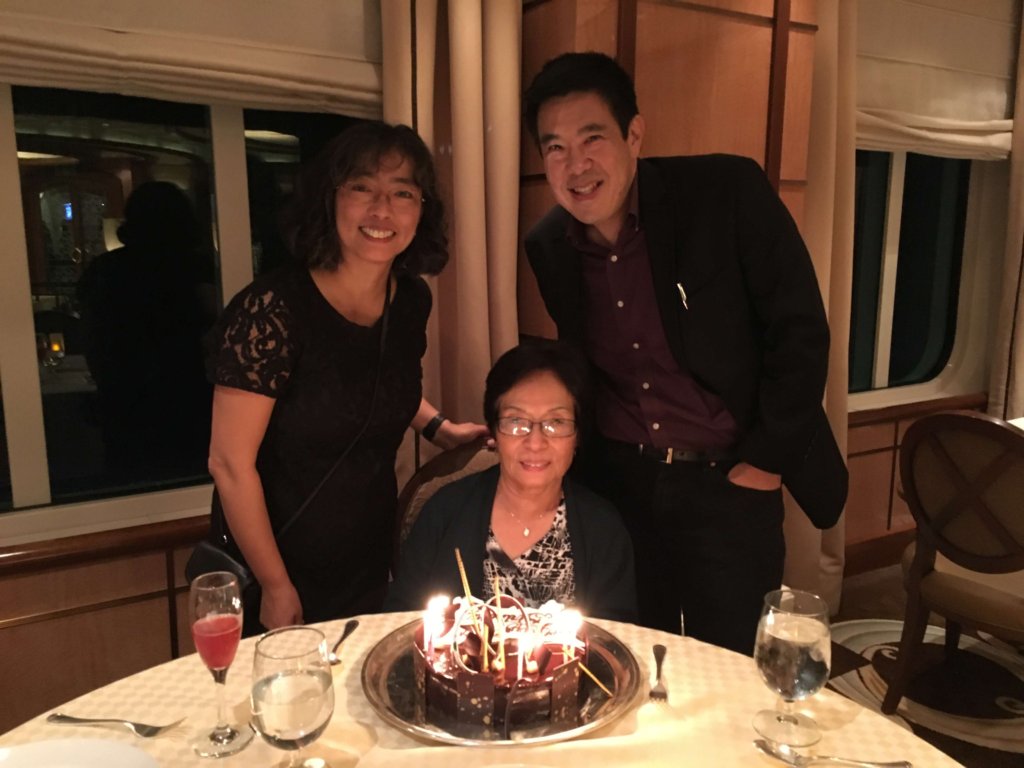 Note: In the interest of full disclosure, I am connected to the cruise industry because my husband works for Princess Cruises. For the most part, the information provided should apply to any major ocean cruise company. If a link is provided for products, it may be an affiliate link (If you click on the link and purchase the product, I may receive a very small compensation). I was not otherwise compensated unless specifically noted. The words, opinions and insights expressed are all my own.